The decision to go to Sarara was inevitable. One option was booked on our arrival date, the other felt like we would be traveling back in time, while the last option felt like we would be gatecrashing a family reunion. 
The decision to go to Sarara was inevitable… The next step was getting there! Remote lodges usually require booking to be done a day or two prior so that they can prepare the space for their guests. We had contacted the premises extremely late but luckily managed to get through thanks to Bush and Beyond. 
The drive to Namnyak Conservancy, Samburu County was probably the smoothest ride I have ever experienced in Kenya. The Great North Road, from Nanyuki – Isiolo – Archer's post, was perfectly tarmacked throughout offering the best views of Samburu's Holy Mountain, Ololokwe and the Cat and Mouse rock formation which strangely looked like an African Pikachu in certain angles. 
After what felt like hours we branched off into a murram road and headed to the stunning Sarara lodge in the Mathews Range. The journey was no easy feat thanks to an outdated map, no network connection, no google maps and washed off roads but we got there! In Jesus Name! We were later informed that most of their international guests usually arrive by air thus the reason for the poorly marked roads to the lodge. 
I was happy to know that since the pandemic struck, more local tourists have visited the lodge since Sarara had to adapt owing to the lack of international guests flying in.
Everything we experienced after the crazy journey was more than worth it! 
Sarara is truly one in a million!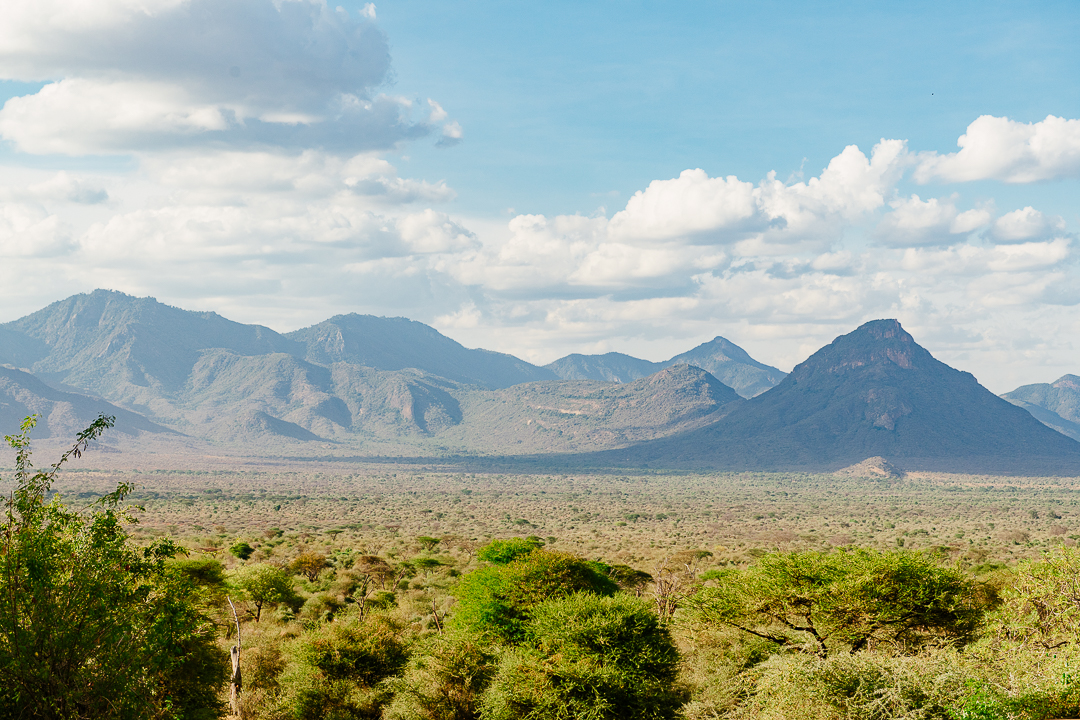 Sarara Lodge
Sarara offered a luxurious safari experience like no other! For one, there were no other guests present so it legitimately felt like we had moved in. The staff, food, scenery, customer care, attention to detail, vibe, conversation, food, drinks and everything in between was exemplary! I truly cannot recommend it highly enough and I cannot wait to be back!
The best part of the lodge is that the land is community owned, thus they are the prime owners and receive a huge part of profits for its development and sustainability.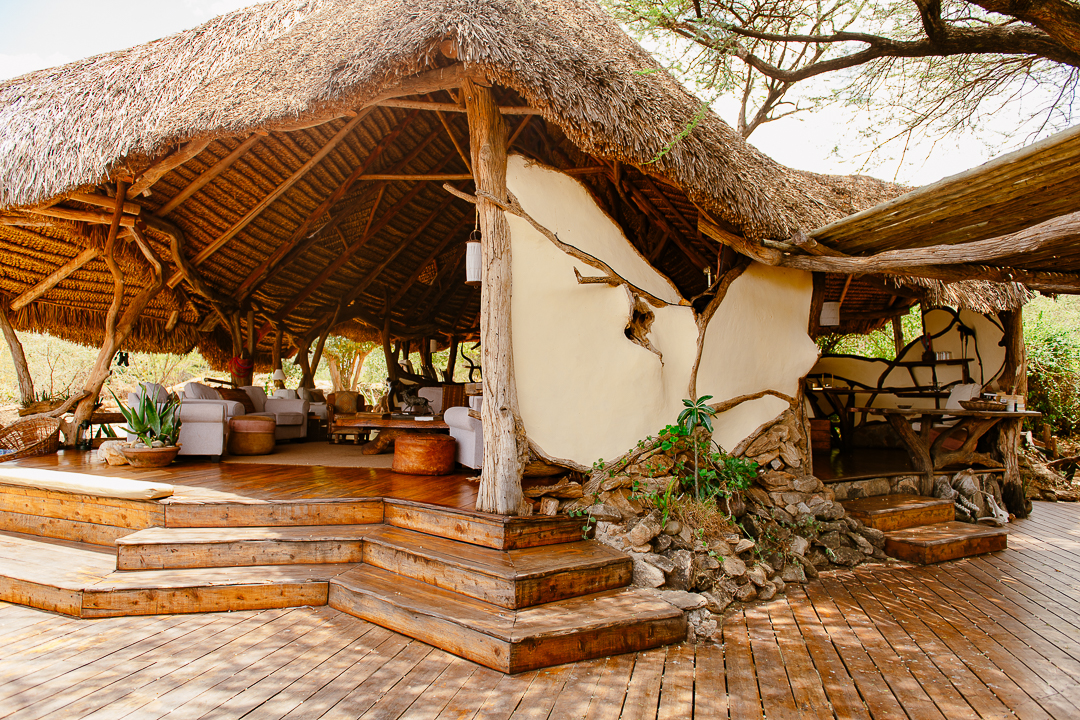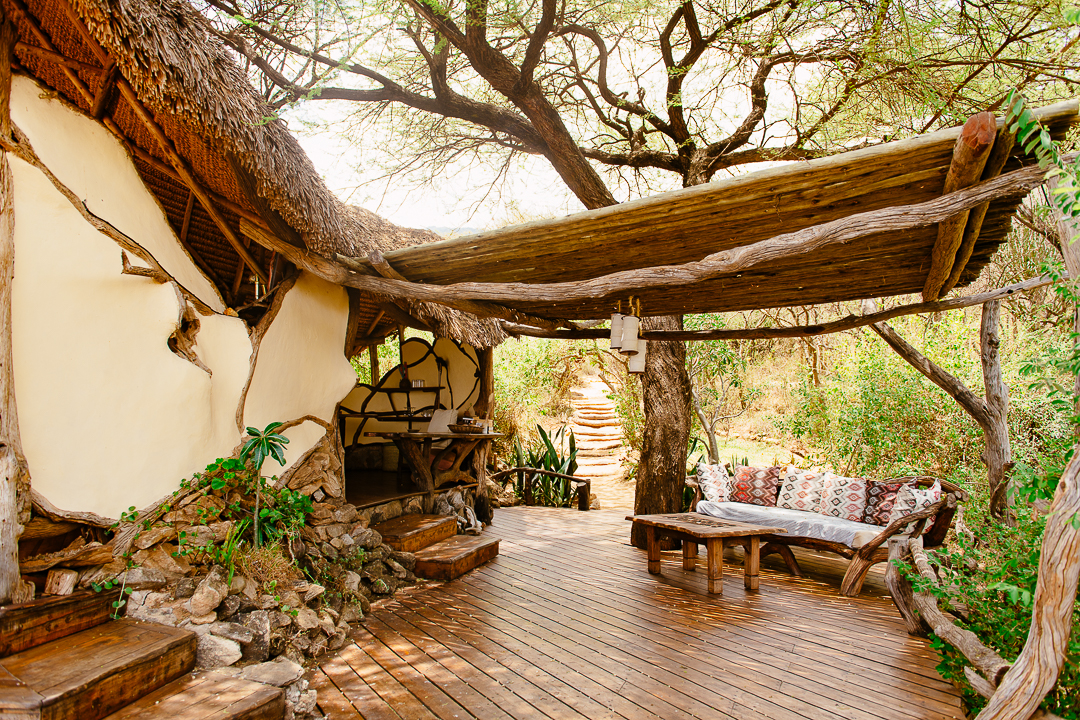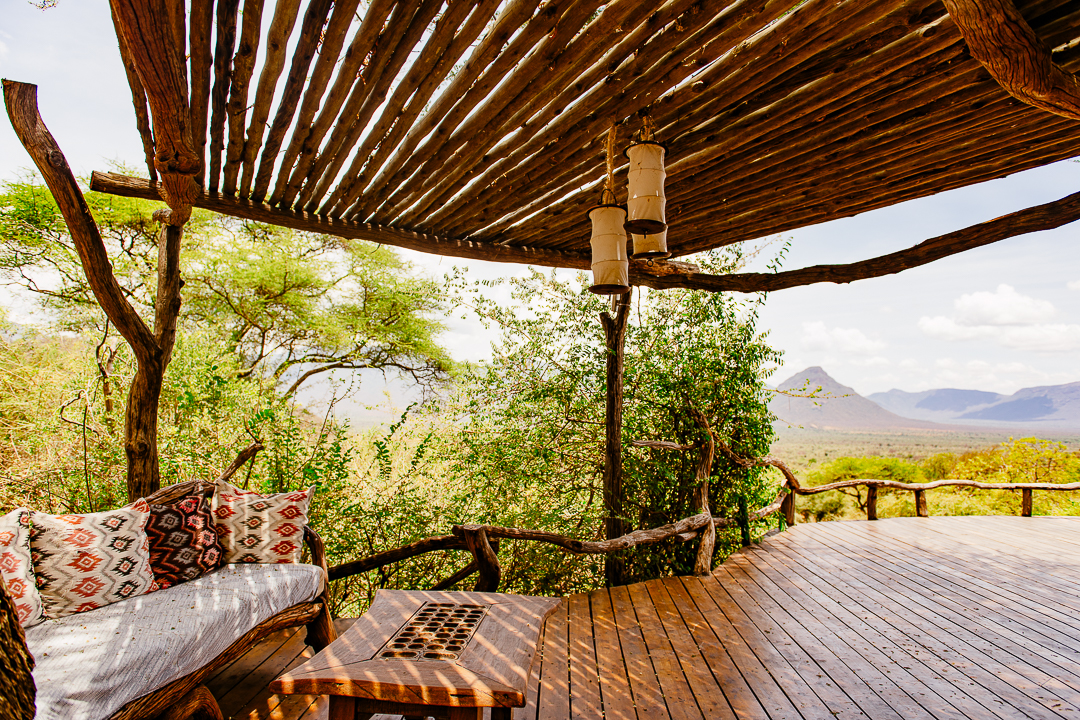 Interior
The room
The morning sunrise was like nothing I had ever seen before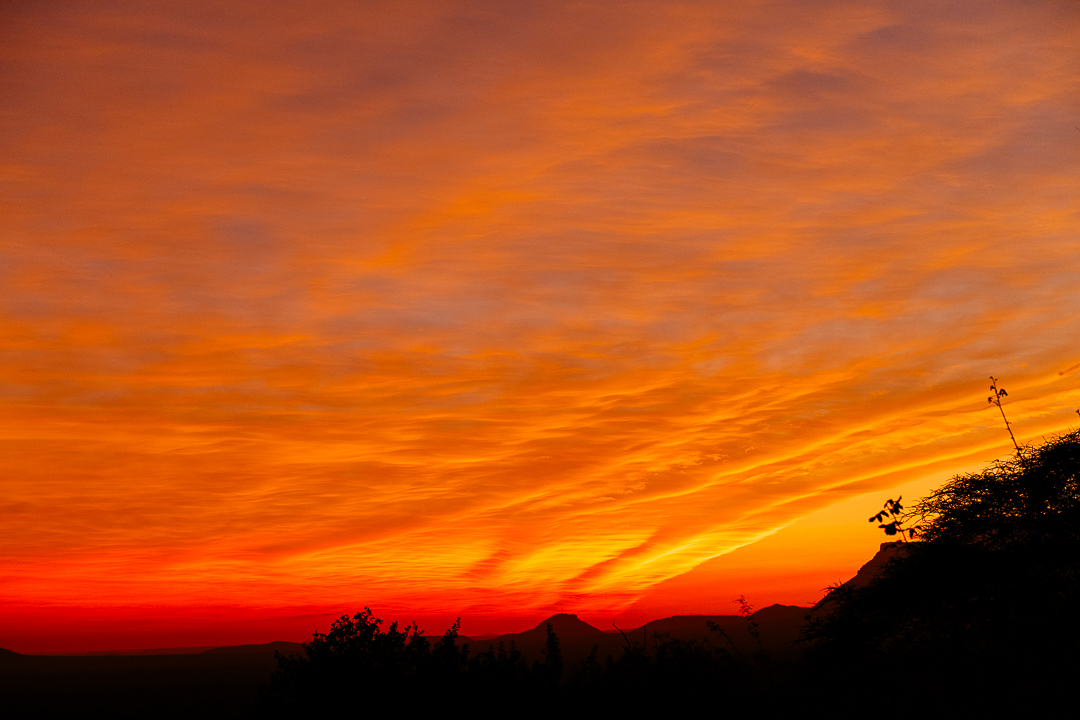 Sneak peek of Sarara Treehouse. We did not stay here but got to tour their stunning second location.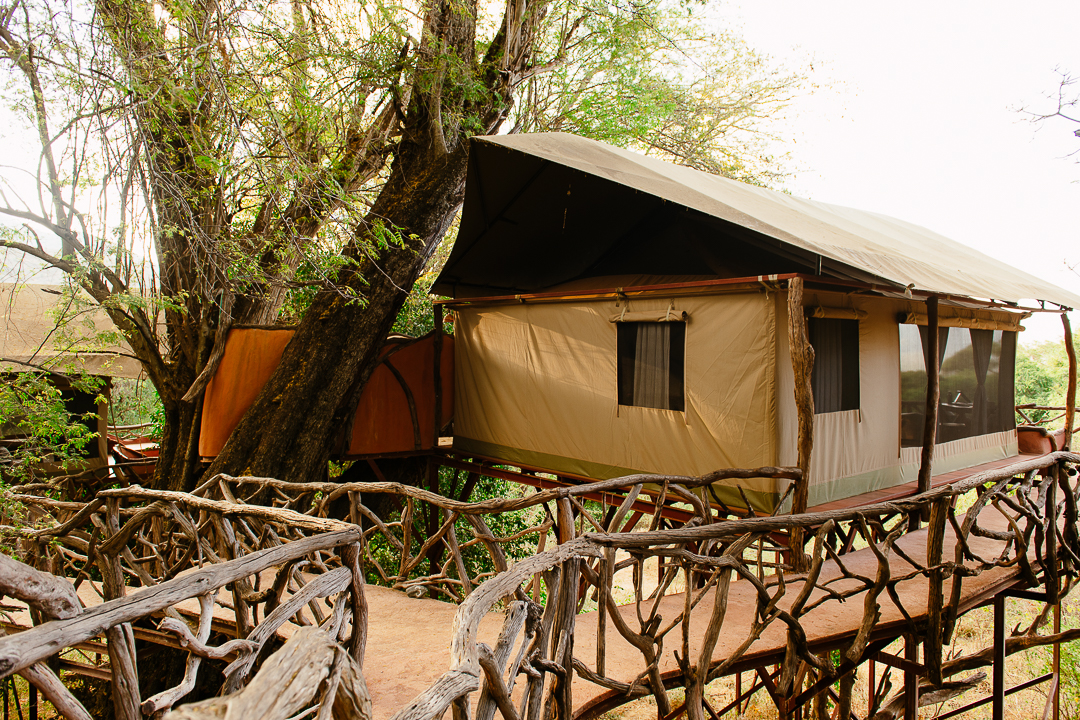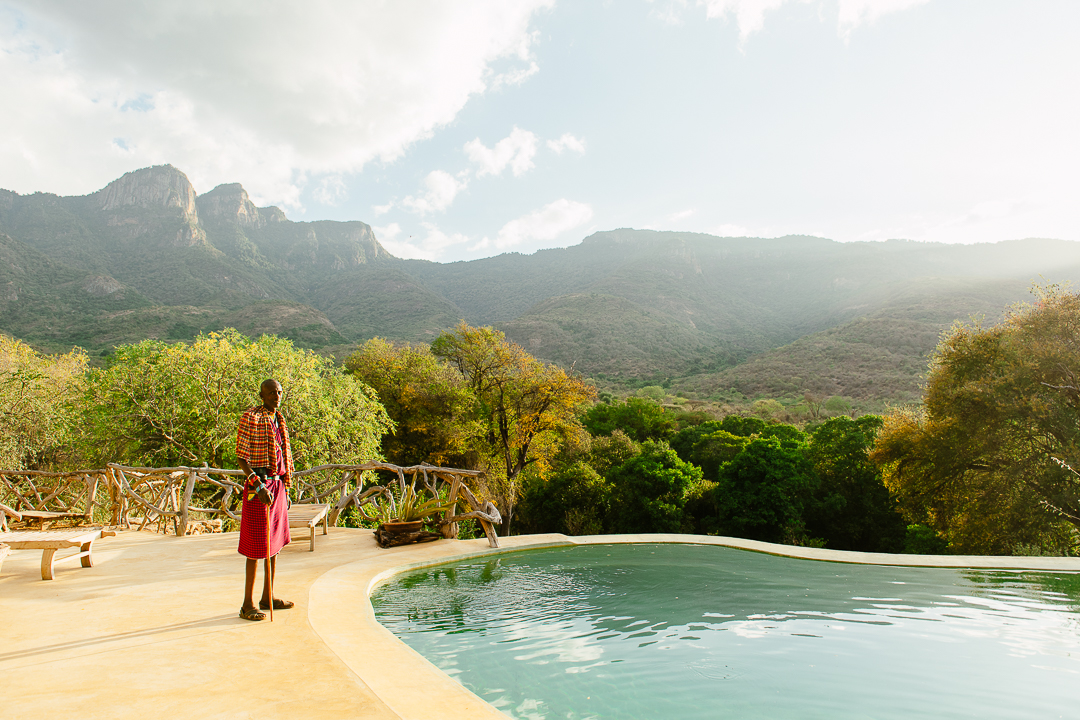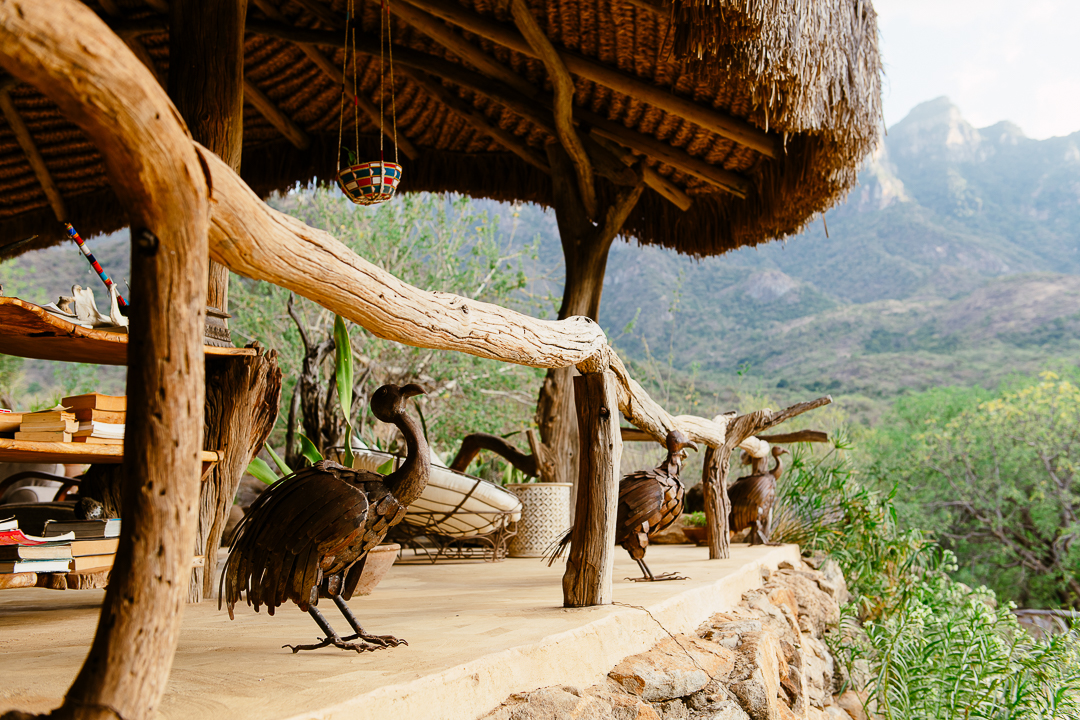 GAME DRIVE TIME
Mark, our guide took us to the 'Singing Wells' for an experience I will remember for a very long time. The adolescent men in the Samburu community dig up deep wells in the dry river bed to provide drinking water for their livestock. The most magical part of this excursion was the fact that all the men digging had a special song for their herd which they sing at the top of their lungs to attract the animals to the specific clan wells they are meant to drink from. There was a man present who chanted with a voice so clear and direct it was almost hypnotic. It was no wonder cameras were not permitted at the location. I felt immersed in the communities way of life in such an authentic, non-commercial way it almost felt as if we were part of their daily routine.
The views 
The conservancy is home to the reticulated giraffe, families of elephants and various bird species. There was even talk of wild dogs being spotted four days prior to our arrival but we were not so lucky! The drive was so scenic and beautiful half the time I forgot that we were meant to be spotting animals as I stared into the horizon.
I captured them though!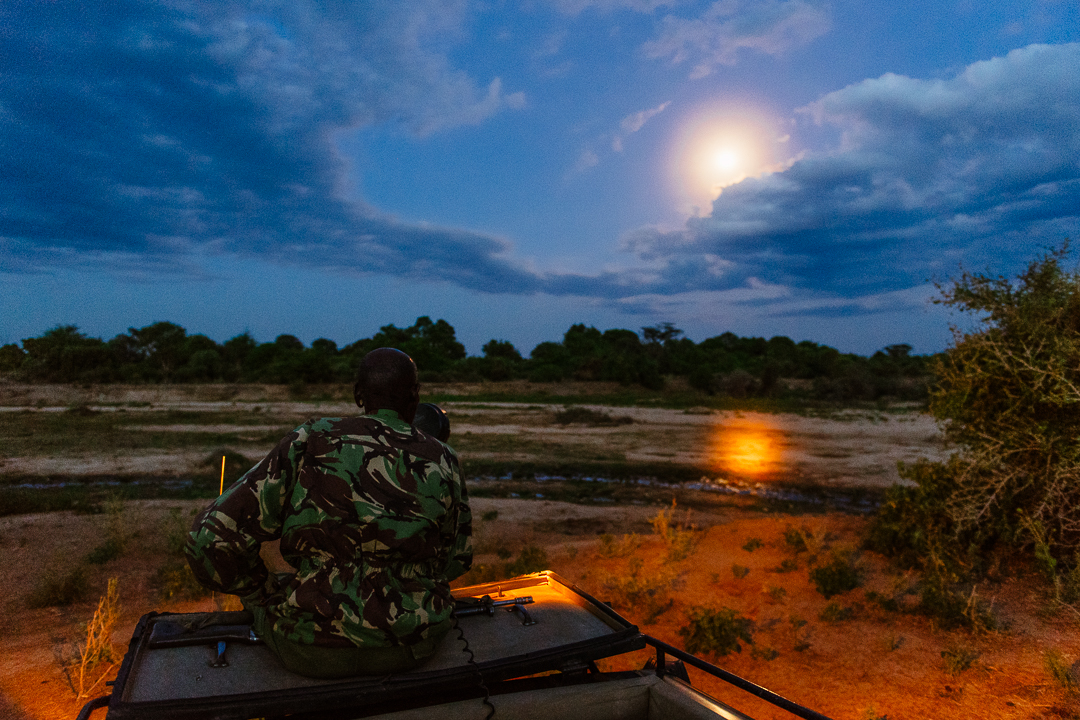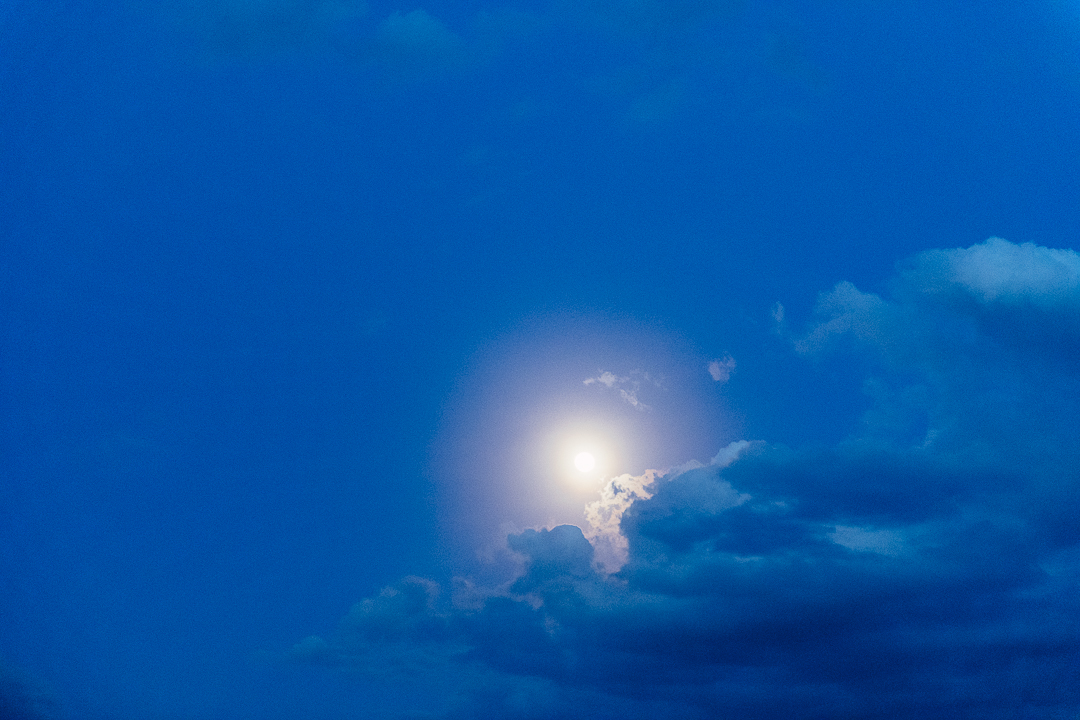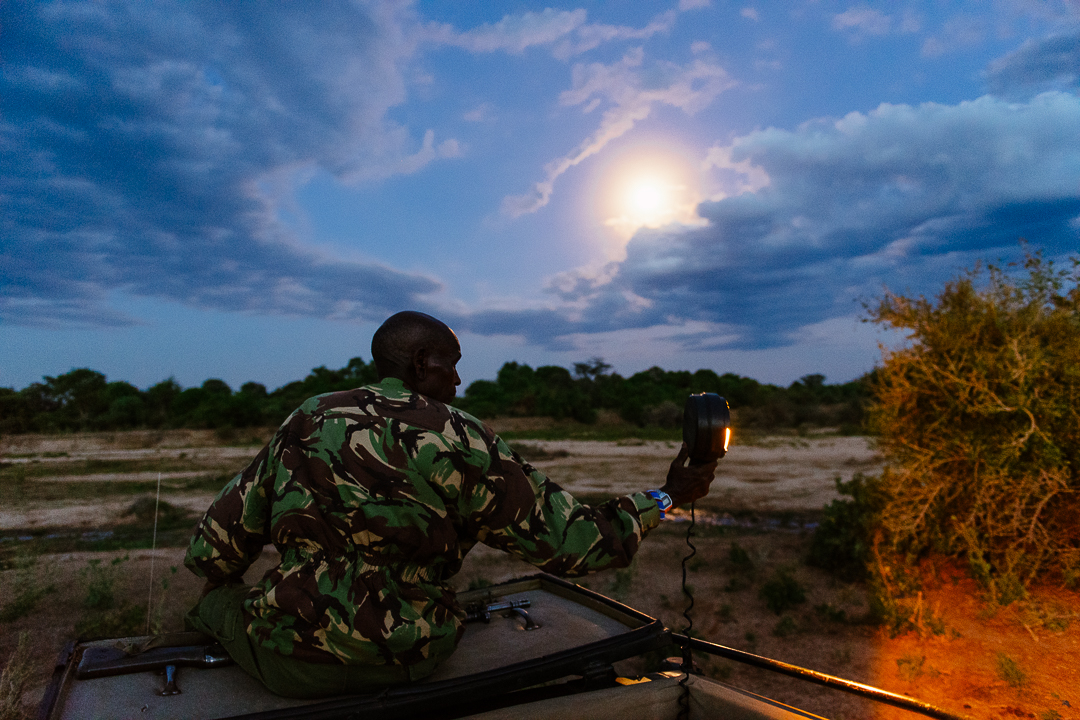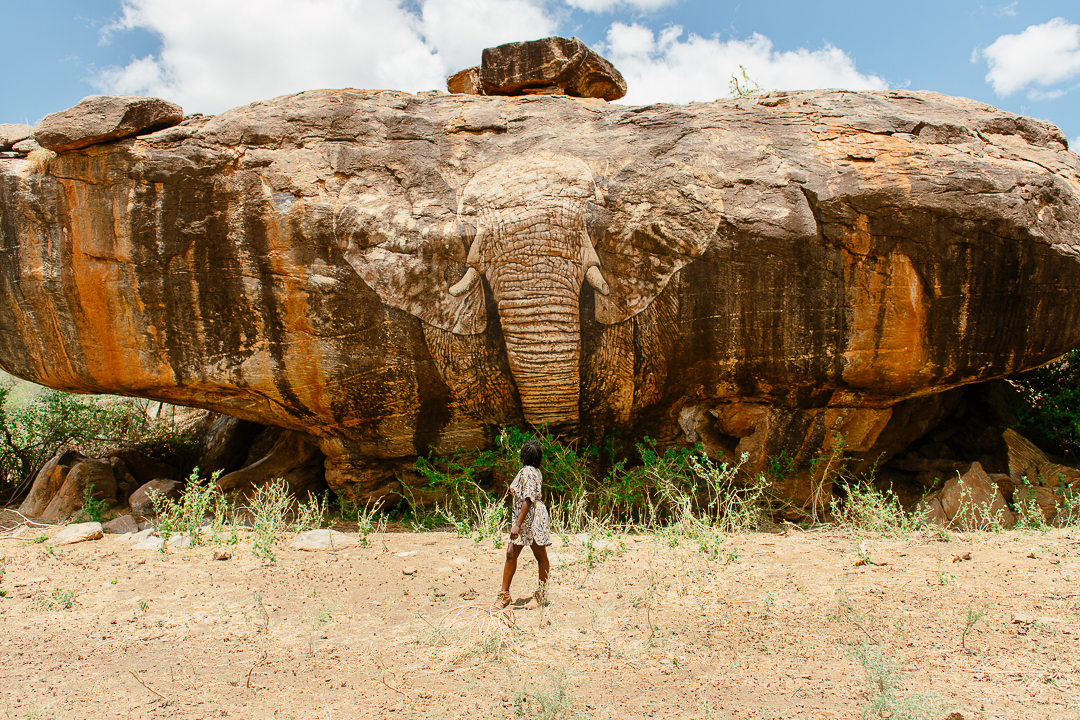 RETETI ELEPHANT SANCTUARY
https://www.retetielephants.org/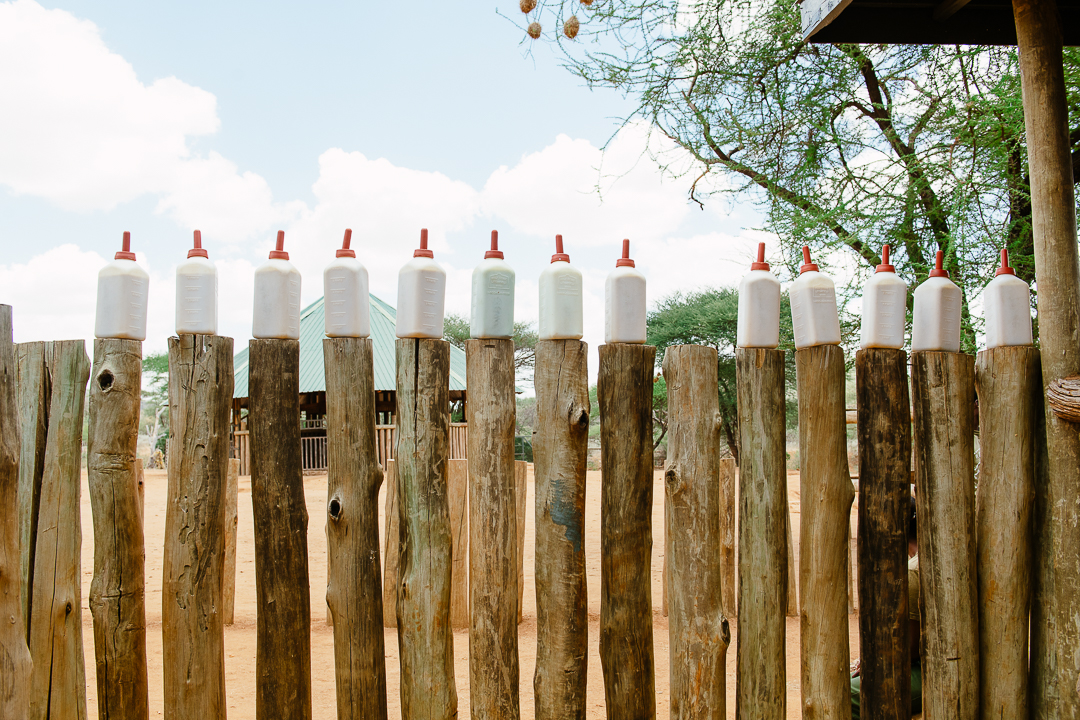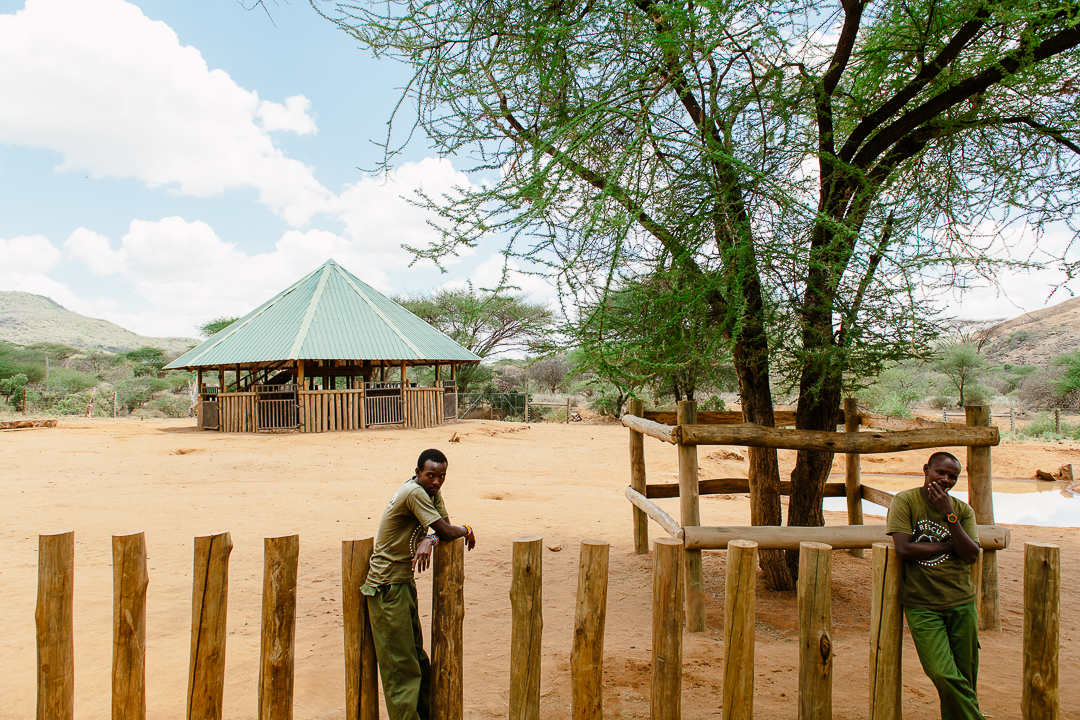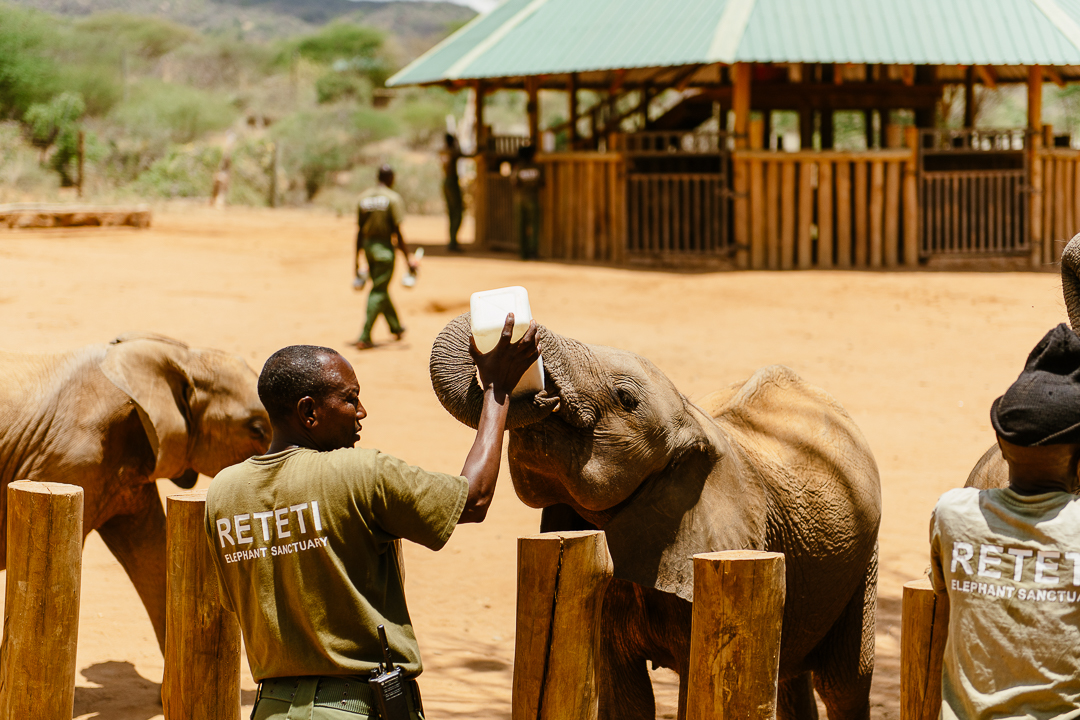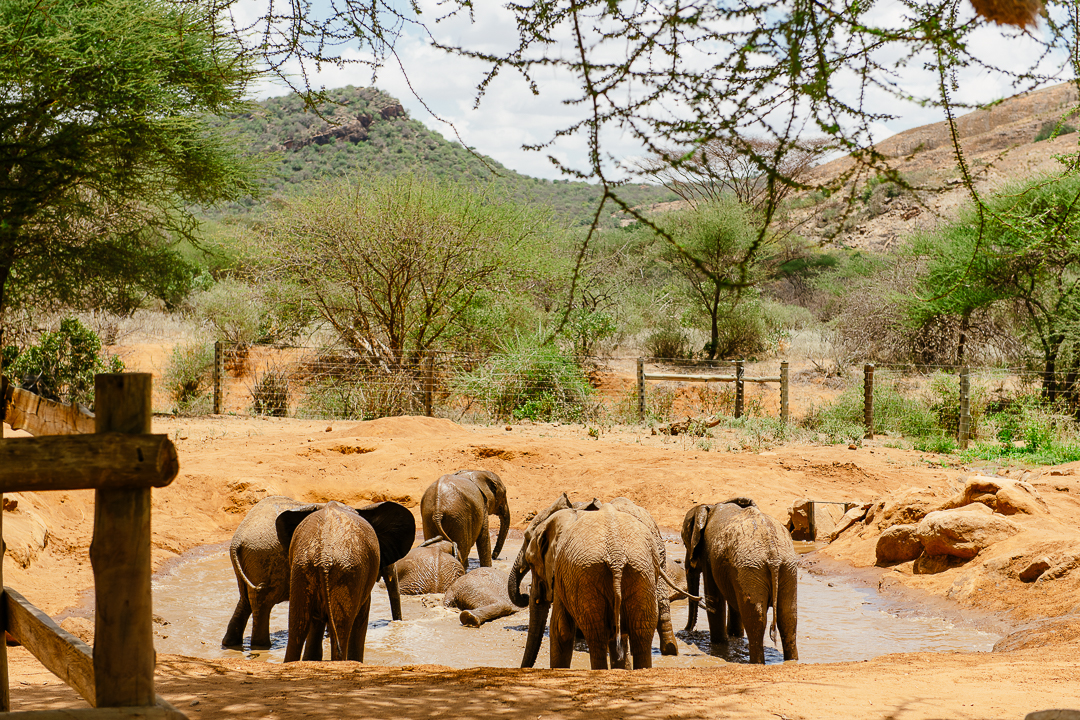 Some of these baby elephants had been saved from the most horrific experiences! For example, one fell into a deep well and had its trunk chopped off by hyenas but lived to see another day thanks to Reteti. Watching these survivor baby elephants drink, swim, play and be big beautiful baby giants was the most joy giving experience! I could not stop smiling!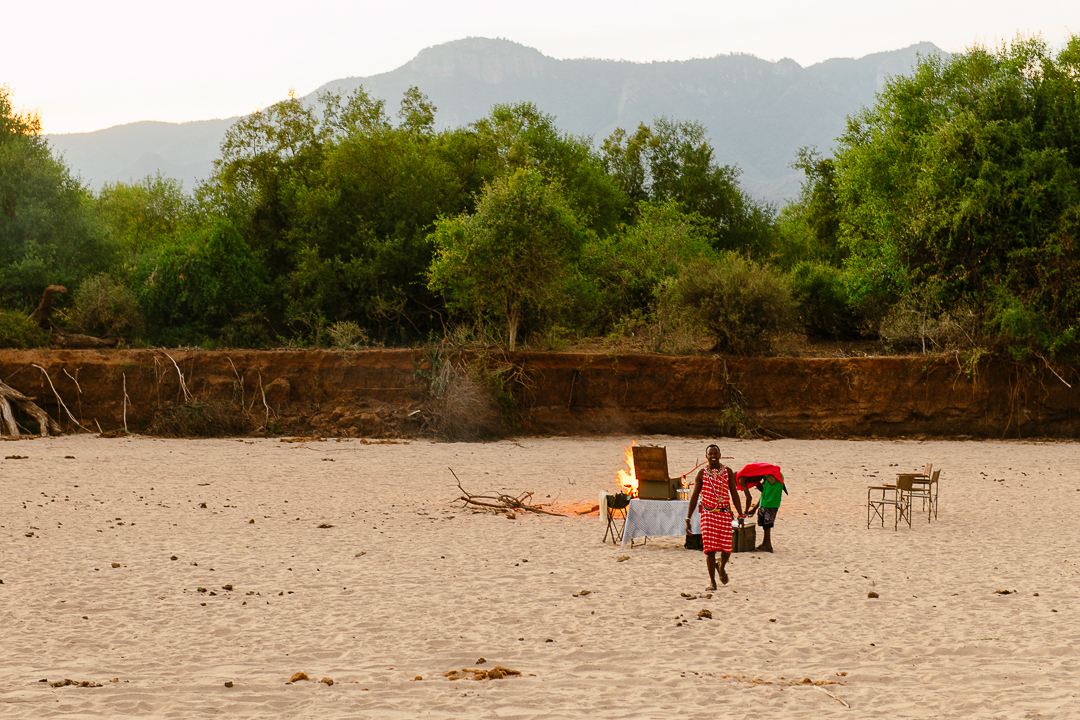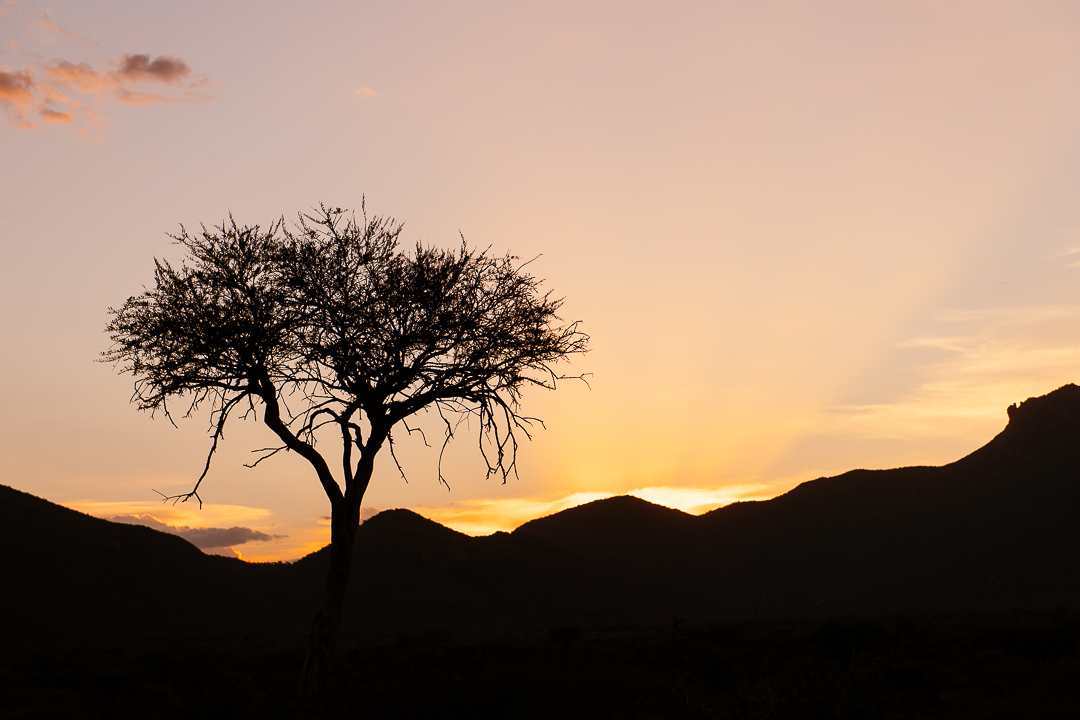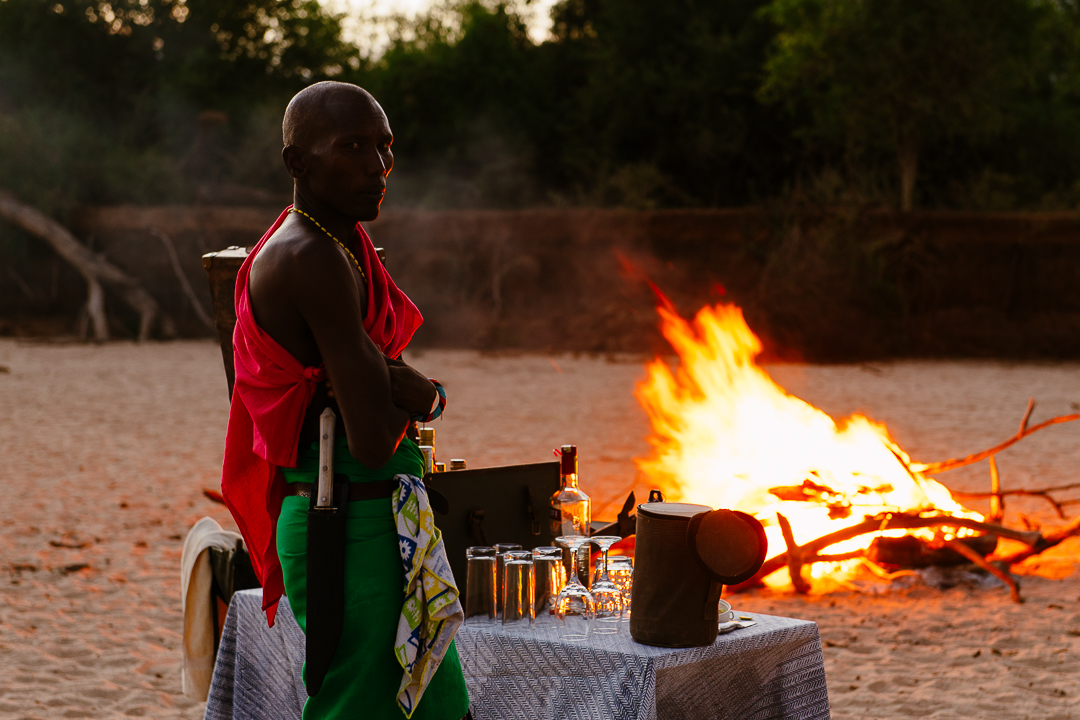 Samburu Blacksmith clan + My love bracelet
On the fourth and last day of our stay at Sarara, I got a wonderful souvenir made to remember the time spent at one of the best lodges in Kenya.
The blacksmith are responsible for all metal works required in the community, for example, the making of spears, accessories hardware and so much more! I got a lovely bracelet created from melted sufuria (metal pan) and engraved with the word LOVE, because it is the reason for everything beautiful…
Sarara was everything and more!
I would highly recommend it if you ever find yourself in the Northern part of Kenya!
Special shoutout to Birdman for being the best partner in crime and travel.
😘
Plus Jeremy, Katie, Robert and the wonderful team at Sarara for an amazing stay!
If you made it to the end! I can't thank you enough for reading and being part of my visual journey
Love always,
Lyra Aoko
Now share this article and make me proud!