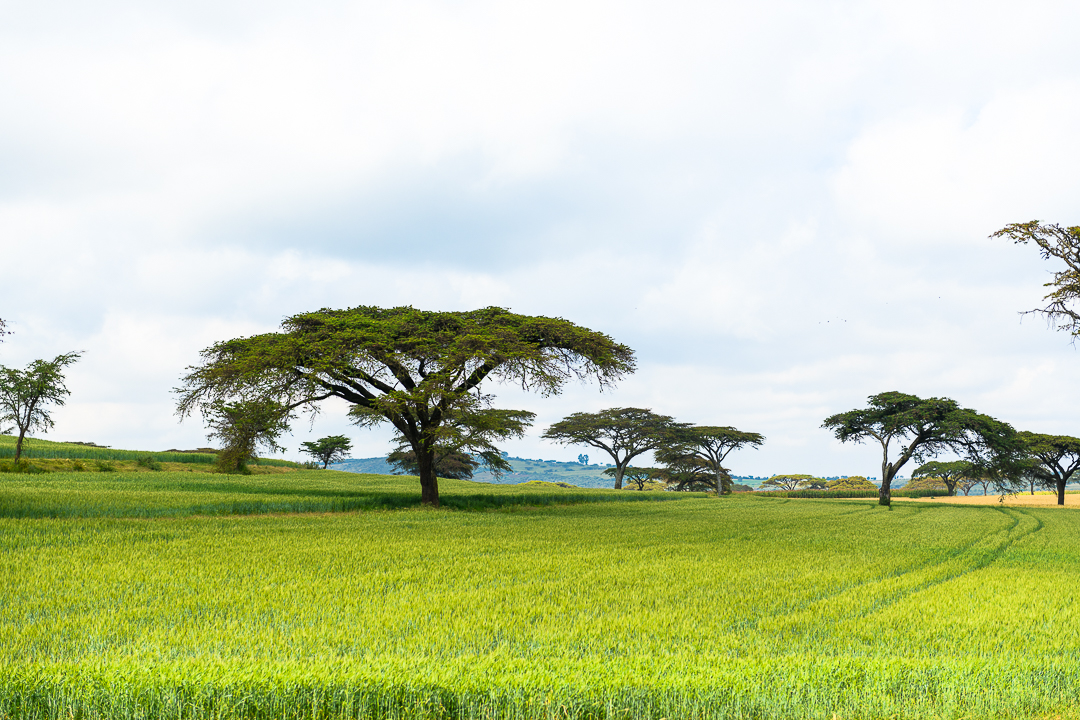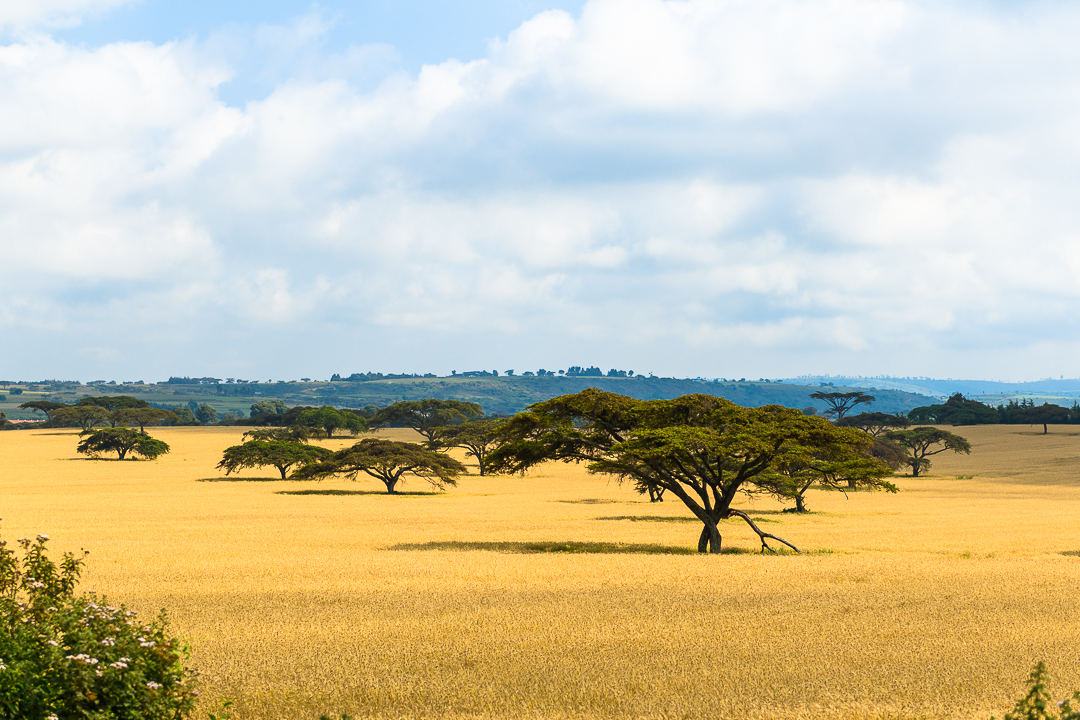 Glamping at Emboo River Camp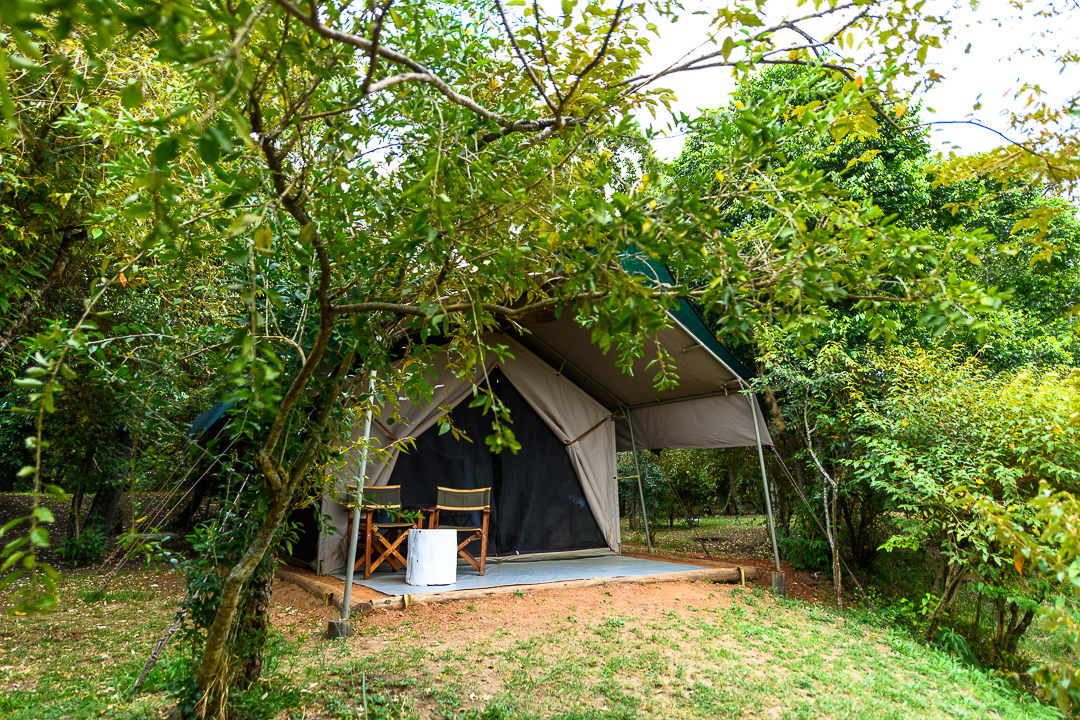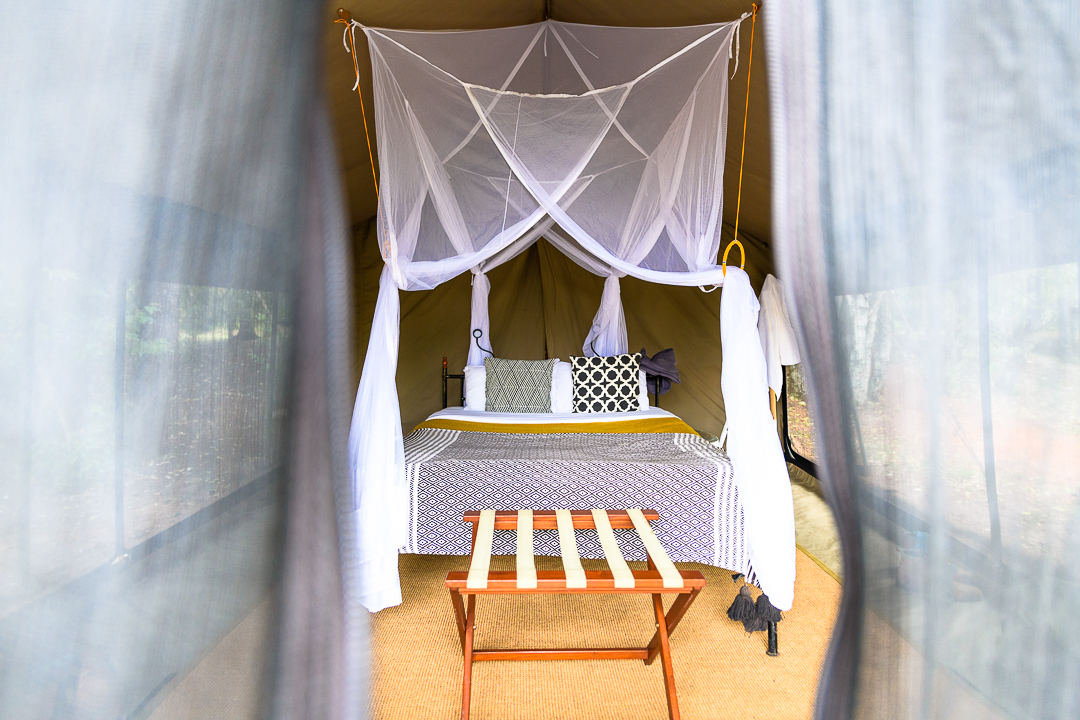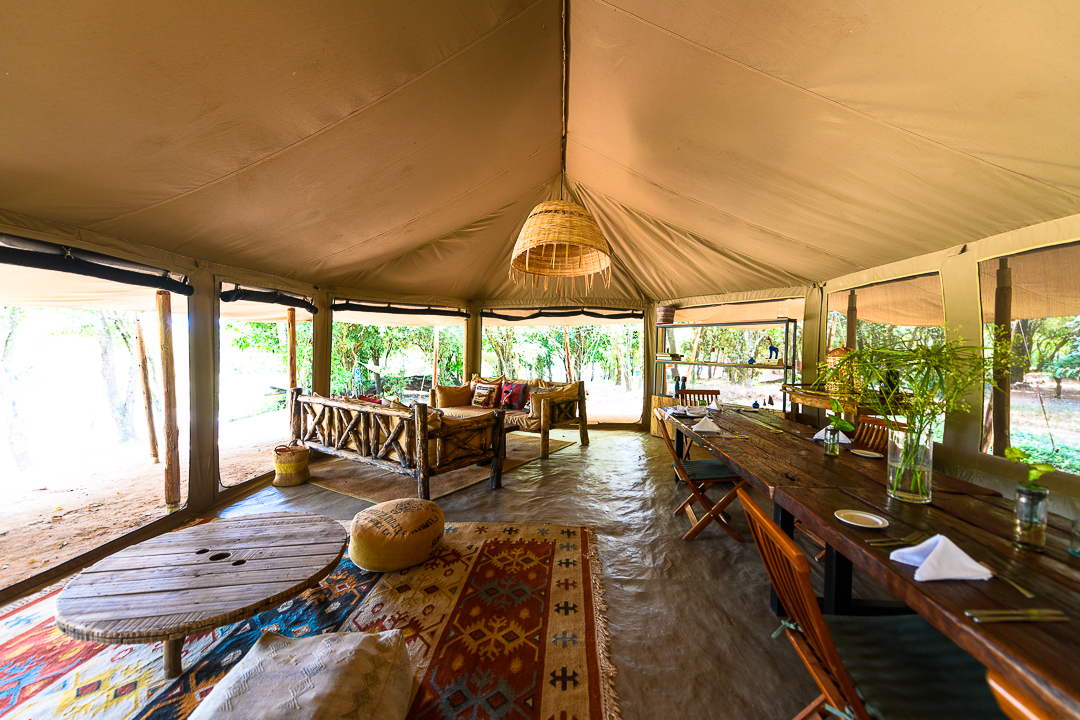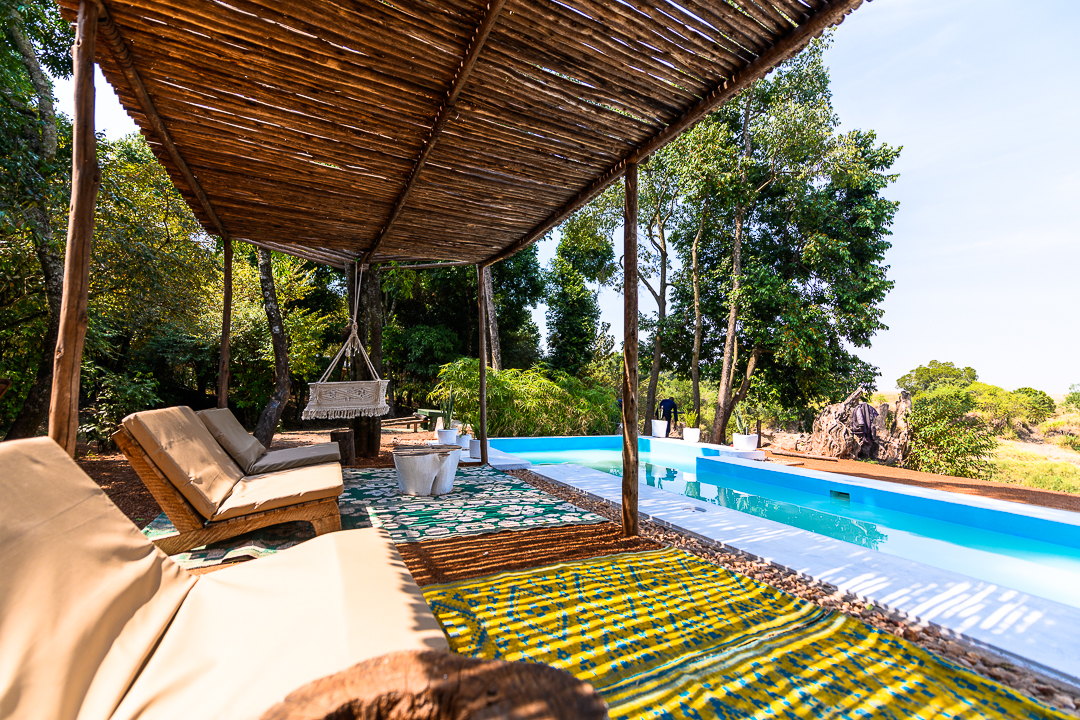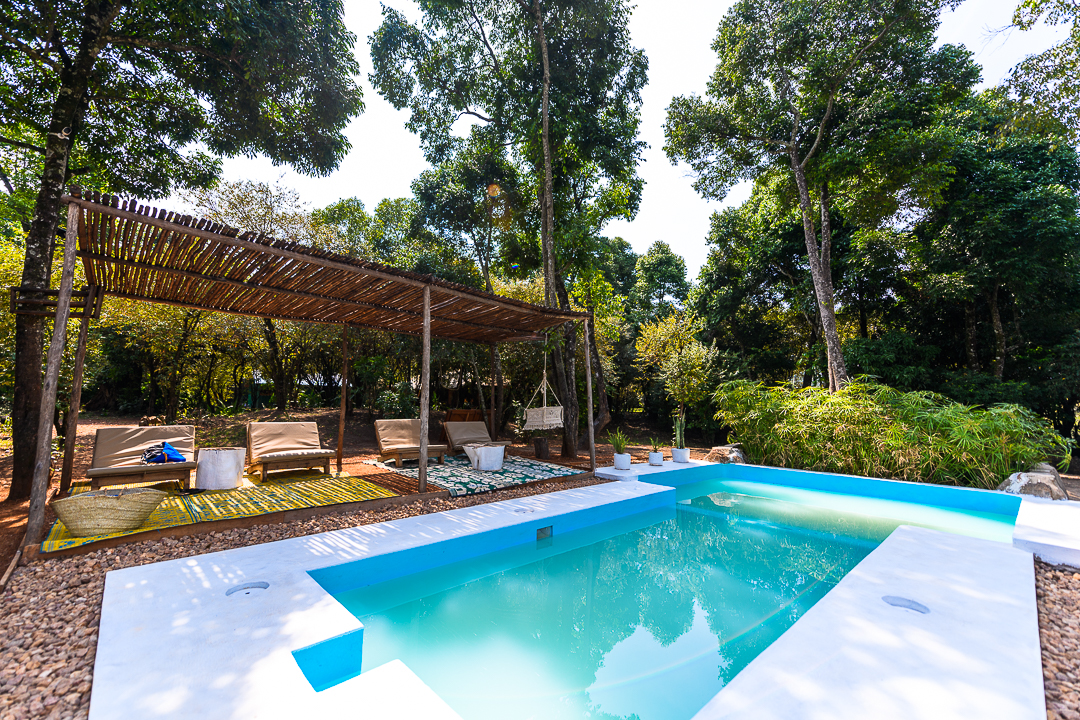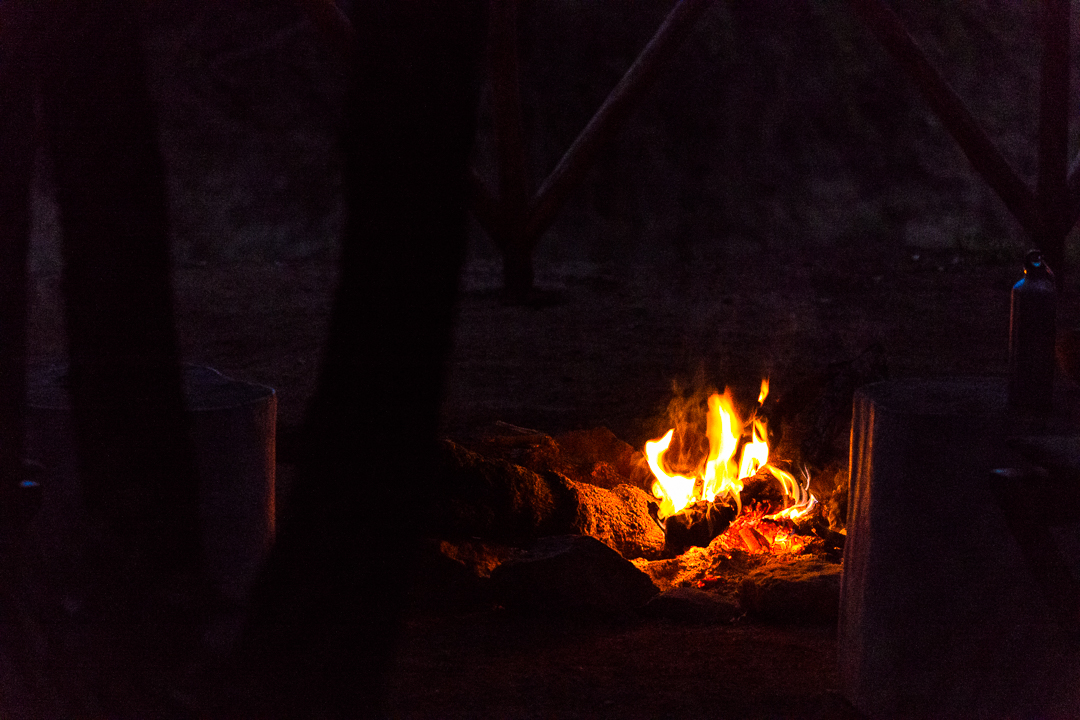 Safari Time
I had visited the Mara two weeks prior to this trip and enjoyed it so much, it was full of adventure, excitement and so many dope moments I will remember forever! The only thing I regretted however was all the shots I had missed while brandishing a 50 mm lens on a Sony body! You can laugh, but please don't judge me! When the opportunity to visit once more arose, I hopped on it so fast and this time round I came prepared with camera gear that did my shots justice!
All shots were taken with my Nikon body and a Sigma 150-600mm lens which definitely made my biceps larger if I do say so myself! Who needs the gym when you can be a wildlife photographer?
Can you name all the animals below?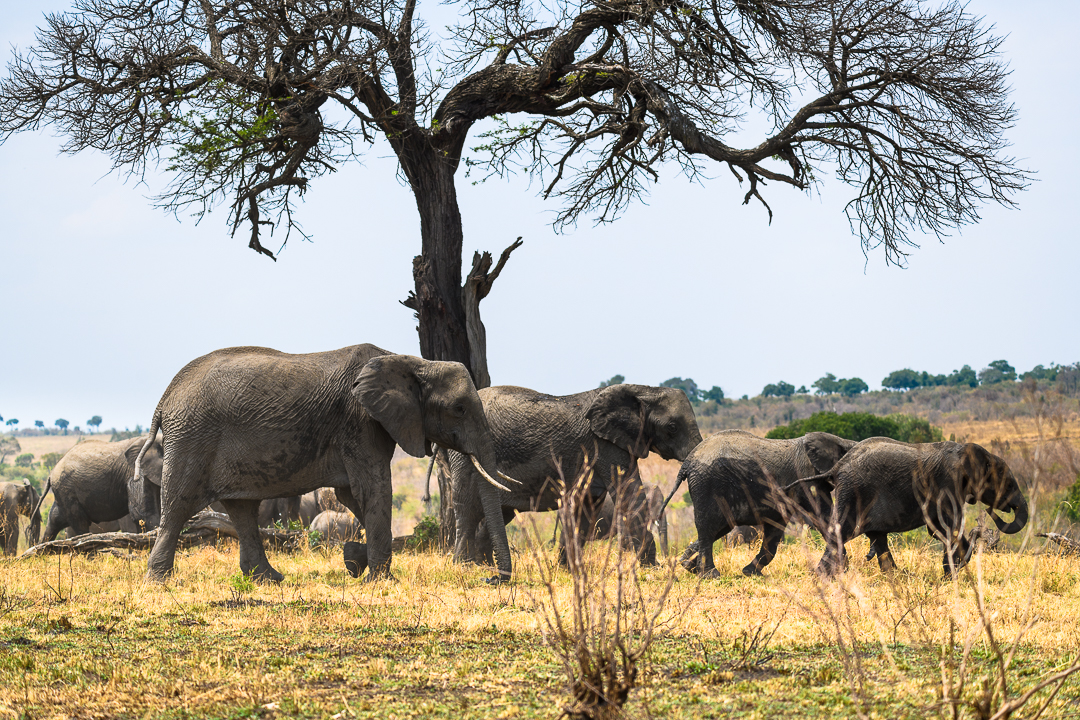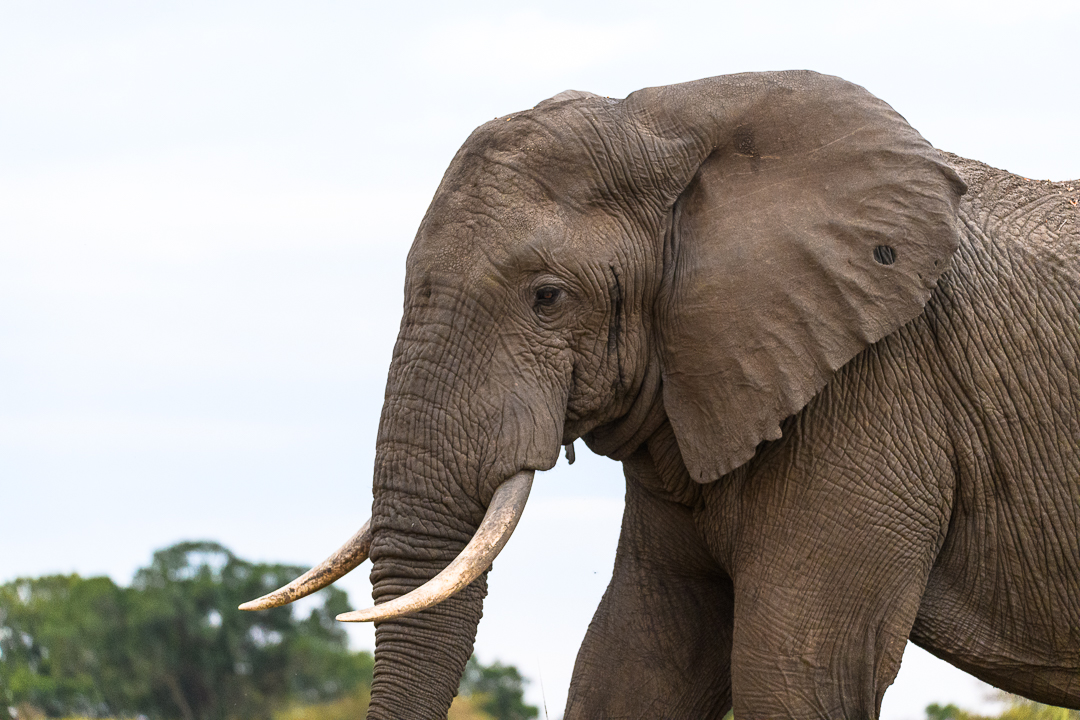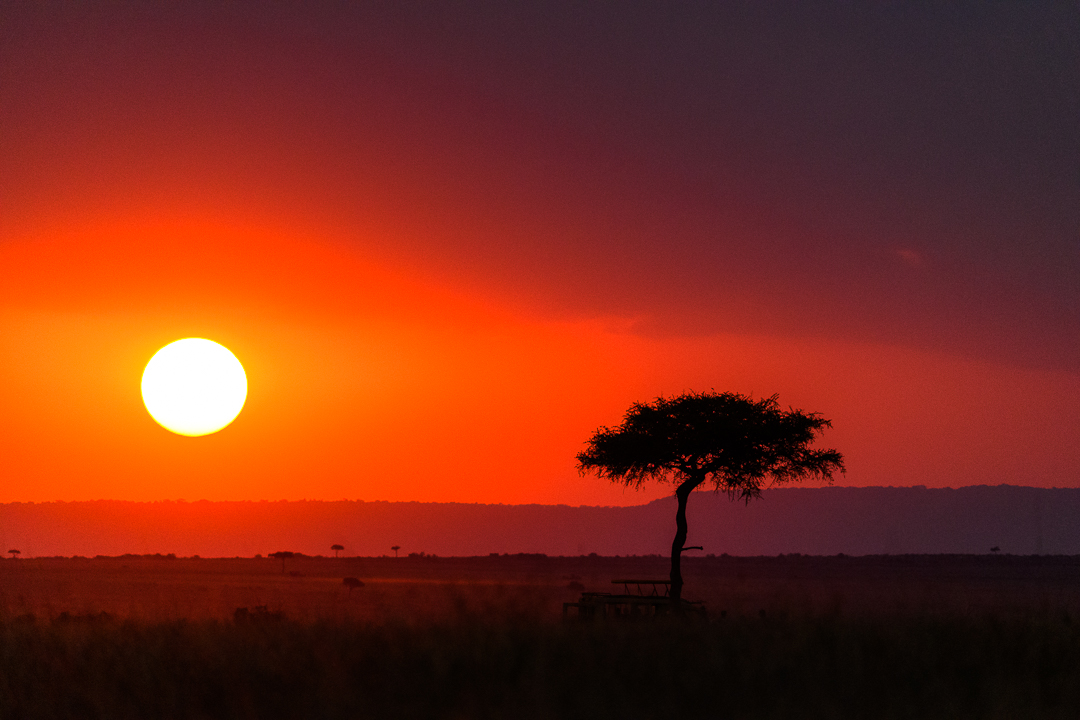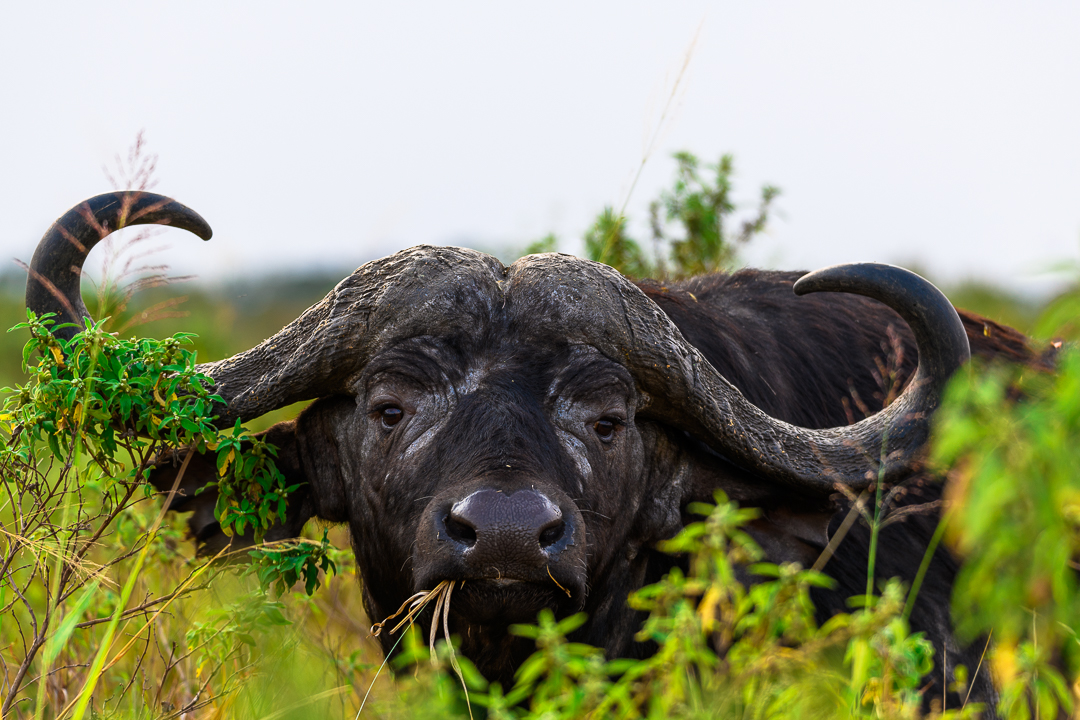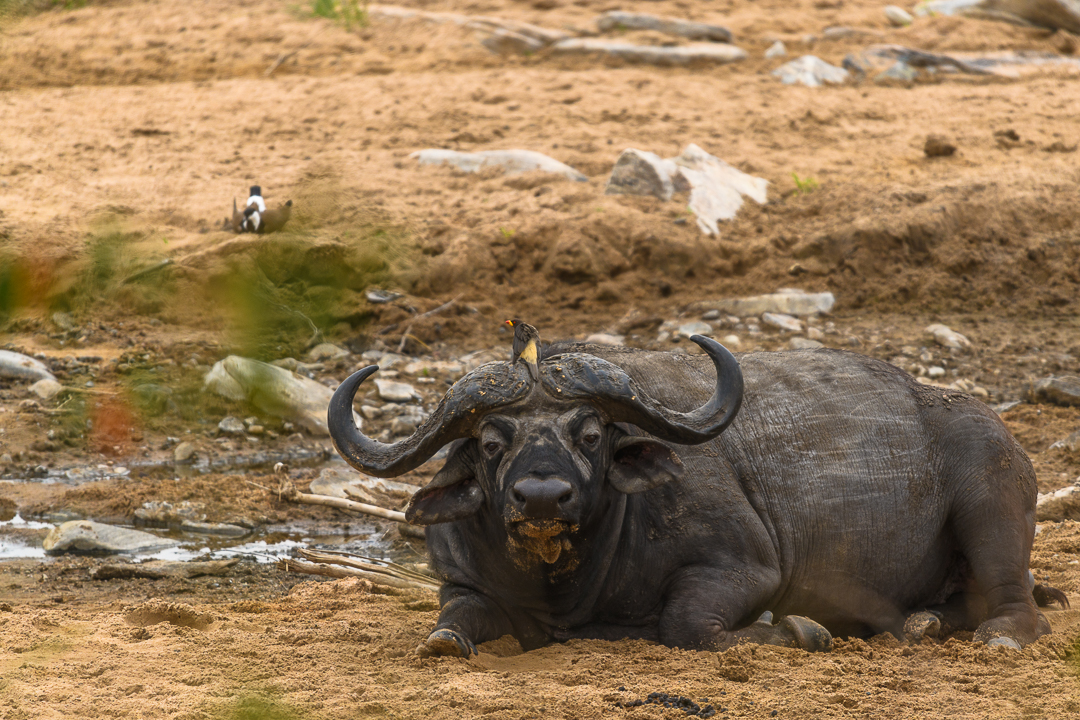 Giraffe portraits
Lion Portraits
The Migration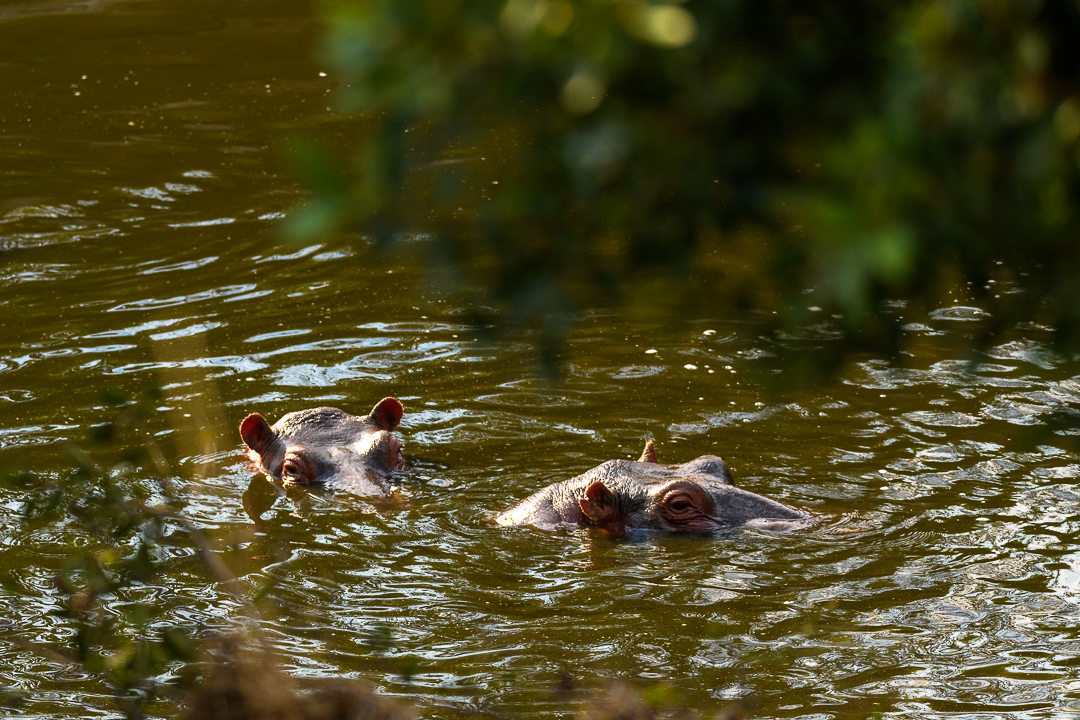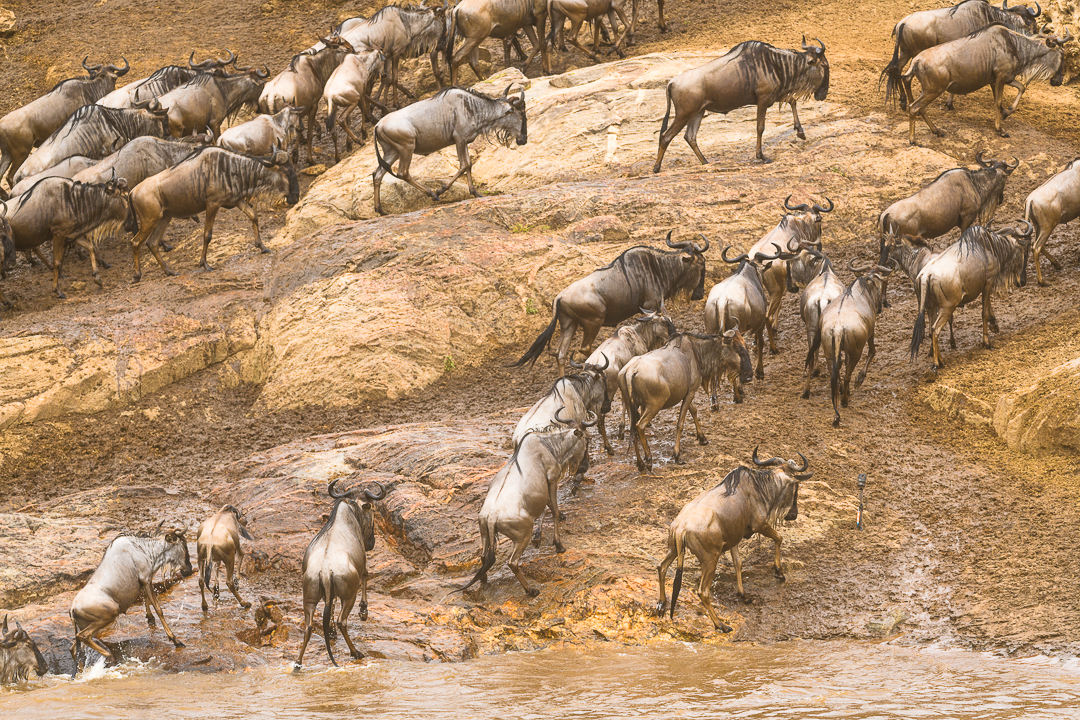 The aftermath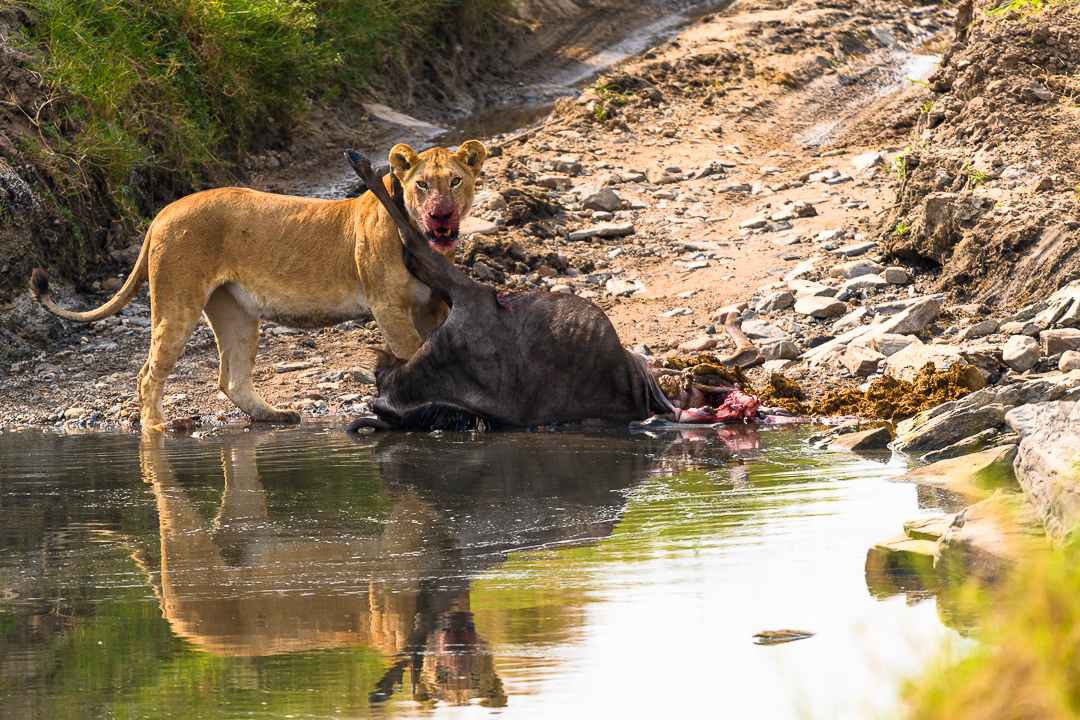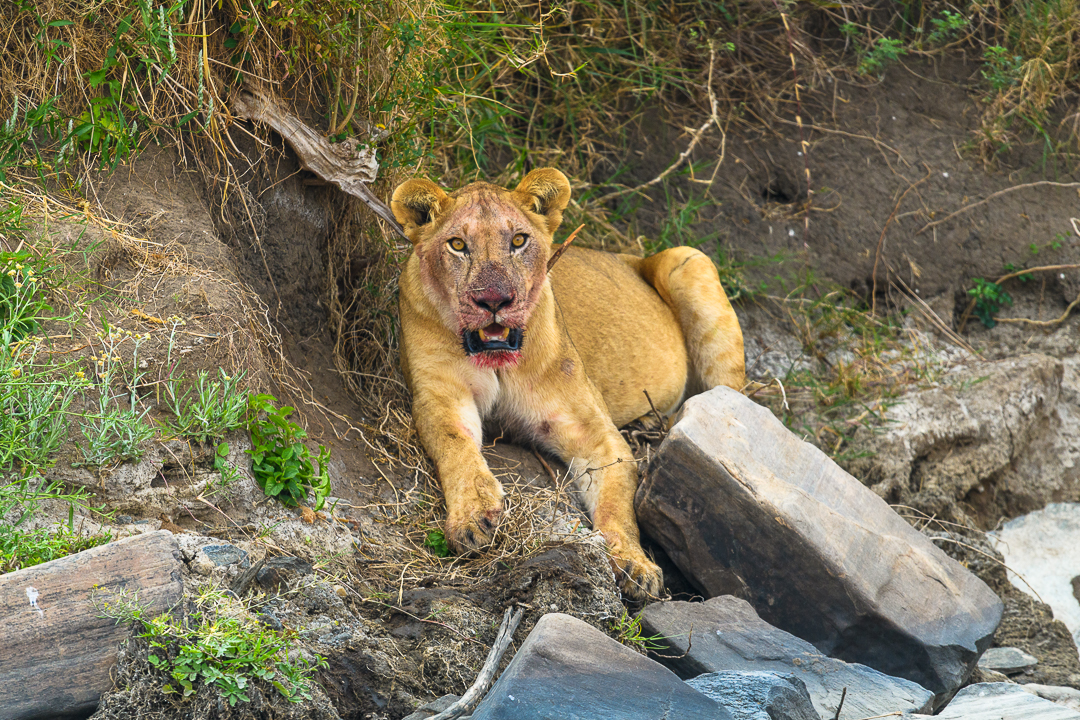 Birds Birds Birds
I got to appreciate both the the animals on land and those in the sky thanks to my partner in crime. Let's call him Birdman.
After staying indoors for more than five months because of the COVID pandemic, my mind, body and soul have really appreciated being outdoors and exploring the best that Kenya has to offer. I thank God for the opportunity, the resources to make it happen, the beautiful people I got to travel with and the fact that I am alive and healthy.
In light of all the above, please practice all COVID19 safety measures while you travel.
Wear a mask, Social Distance, Sanitize and Enjoy yourself because Life is too short to not live it to the fullest.
Thank you so much for reading! Until next time..