FARM CULTURAL PARK
I was invited to showcase my photography in Italy by an art & culture organization called Farm Cultural Park in an idyllic town in Italy, Favara, Sicily.
More than 20 cities from around the world, especially from Africa, were hosted in pavilions curated by photographers, artists, architects and creatives for the Countless Cities biennial exhibition.
Farm Cultural Park acquired some of the vacant houses situated in Favara, transforming them into contemporary art exhibition spaces, meeting spaces, open kitchen for workshops and lunches, cocktail bars, vintage shops and much more. The abandoned and degraded area turned into a tourist centre and a venue for innovation and art.
I was so excited when I got an invite by its founders, Andrea Bartoli and Florinda Saieva, to showcase my lifestyle work on Nairobi at their beautiful space. The space was filled with the most beautiful quirky details and I felt right at home surrounded by an abundance of art and the best vibes!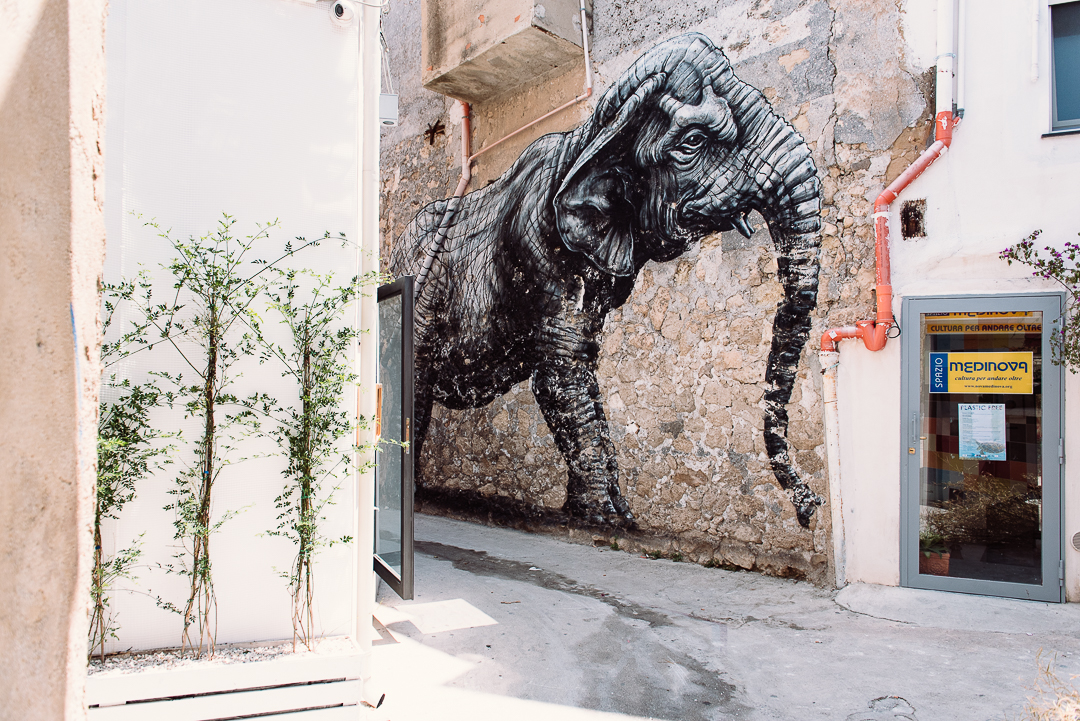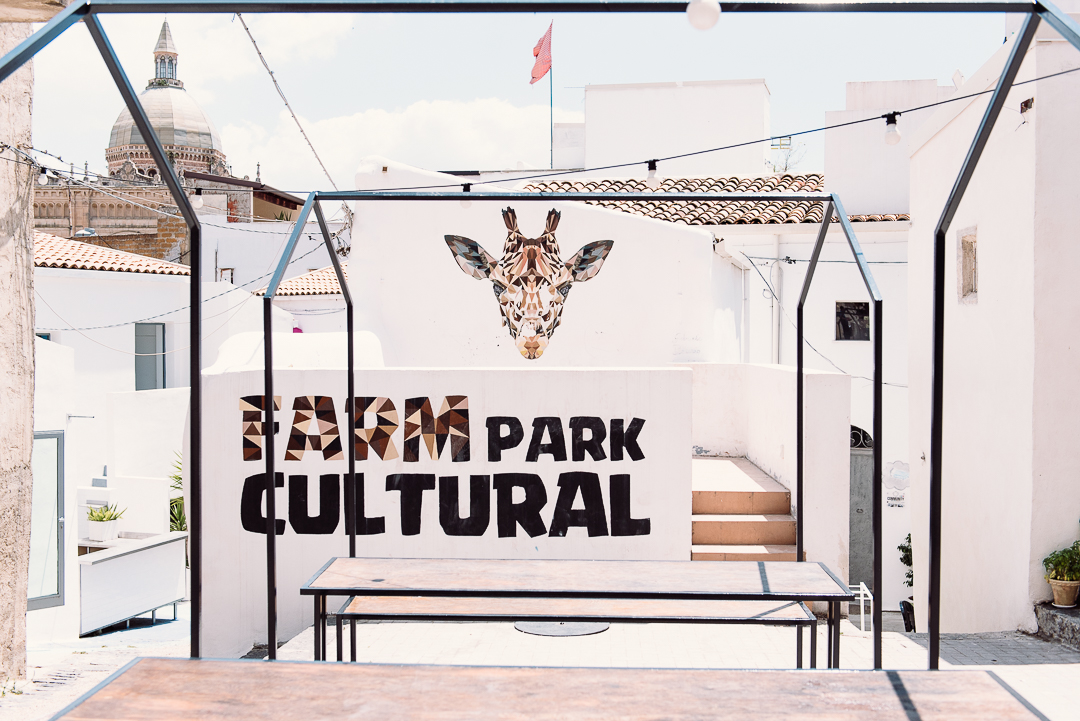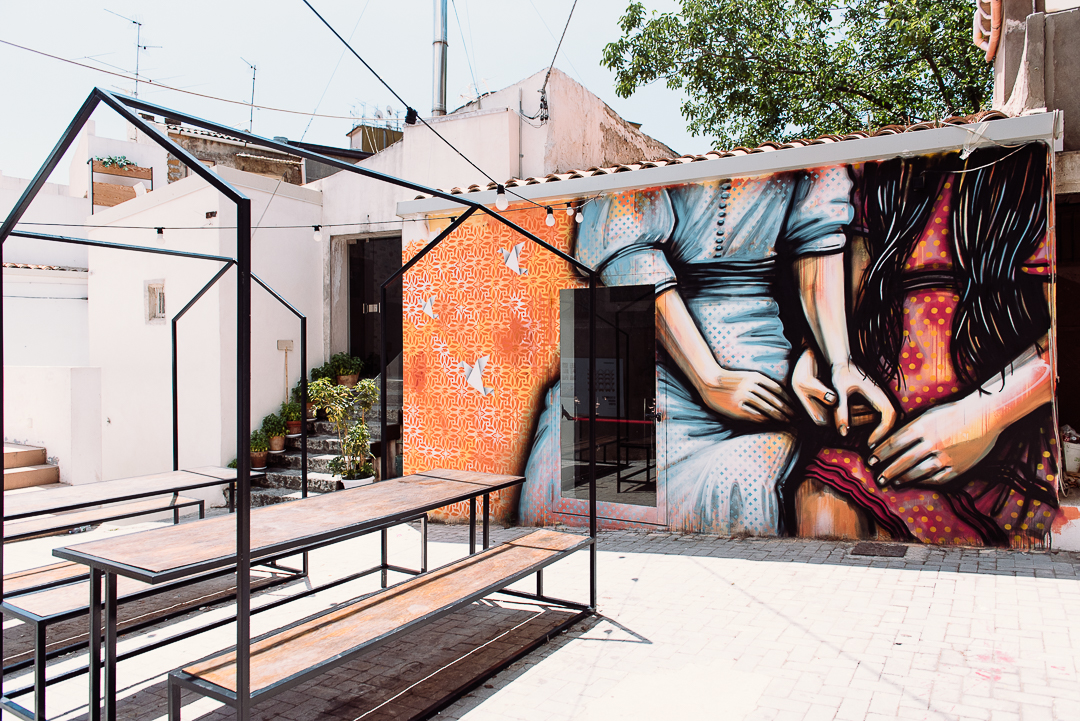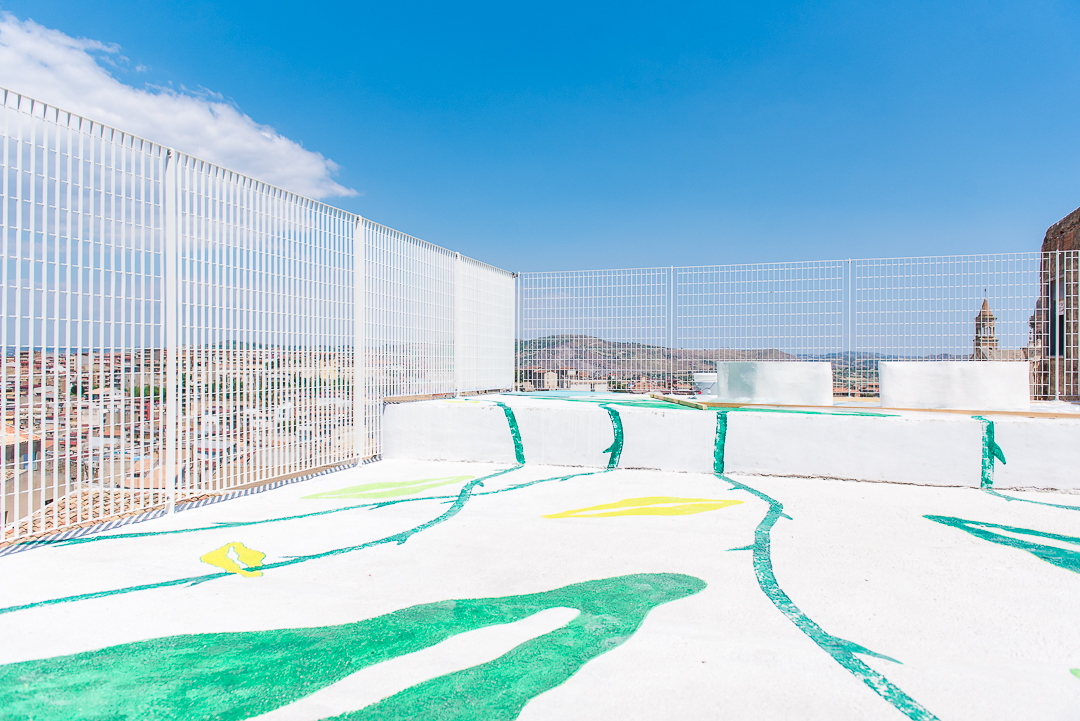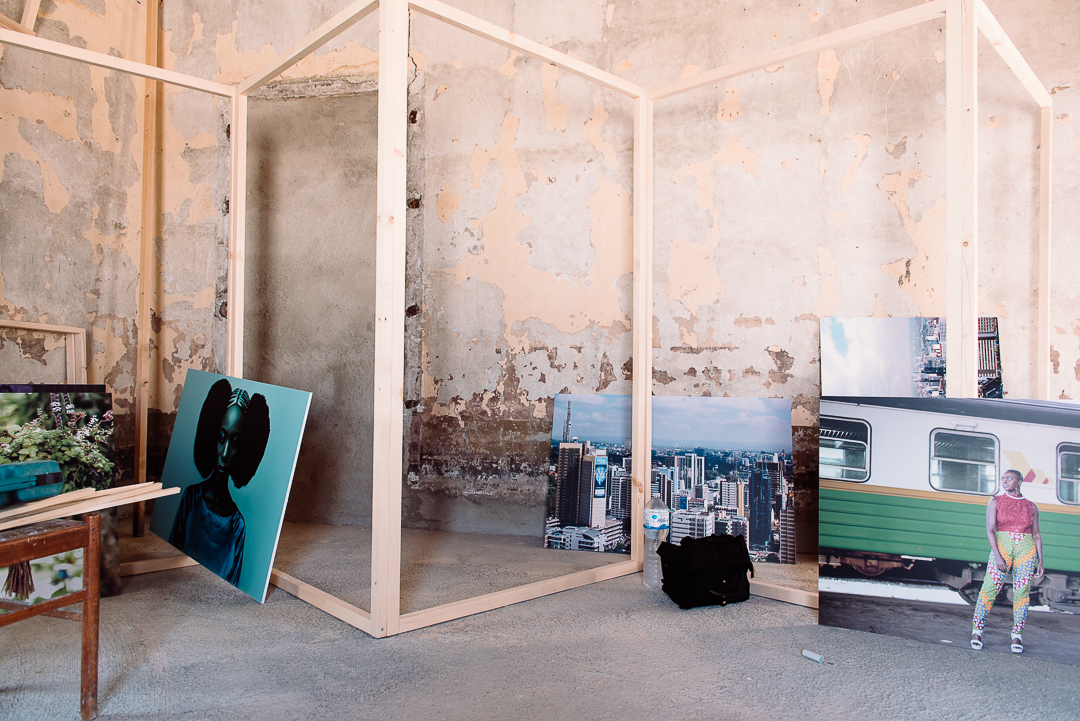 TEATRO ANDROMEDA
A moment unlike anything I have ever experienced before. We got to listen to the most enchanting Indian music at the top of an Italian mountain with a view to die for! The open air theatre was created by Lorenzo Reina, a farmer and sculptor, who dedicated 30 years of his life to creating this masterpiece space that perfectly blends nature with contemporary architecture. I felt so at peace from this experience, I could feel my spirit relax the second I got to witness it's gorgeous views and the art works surrounding it.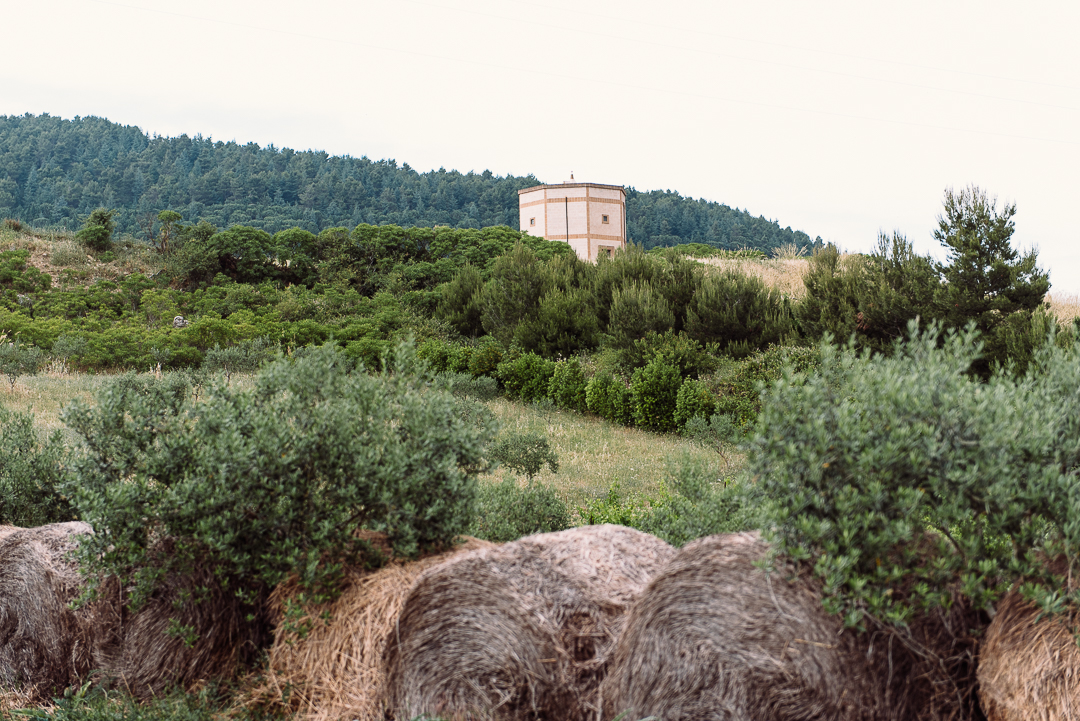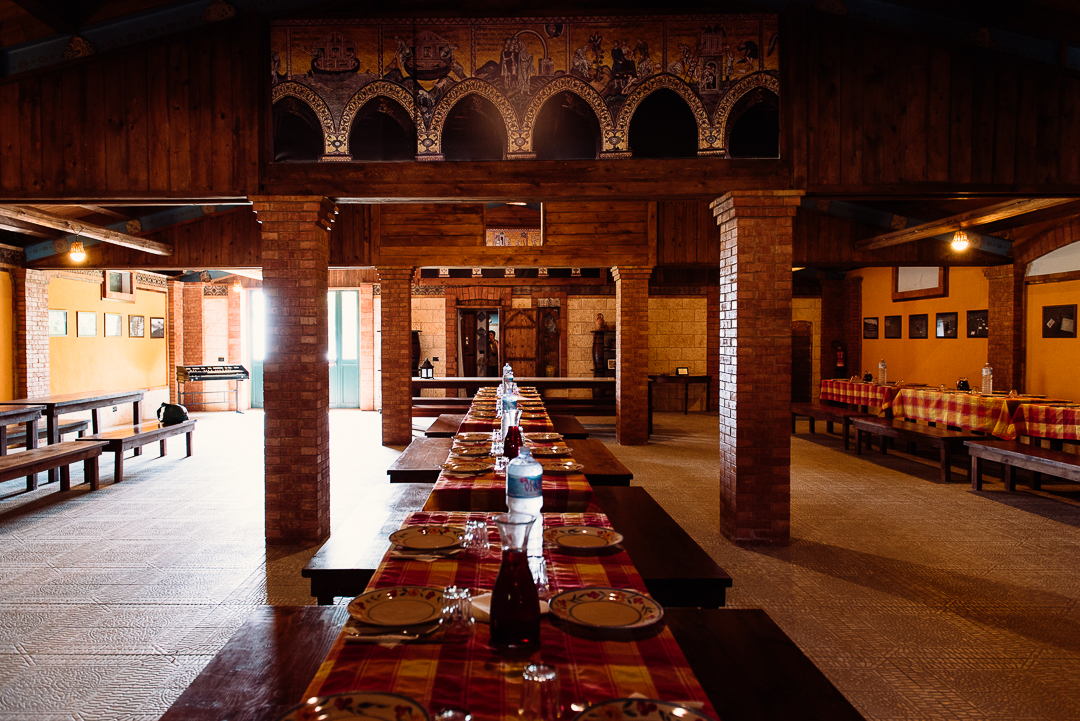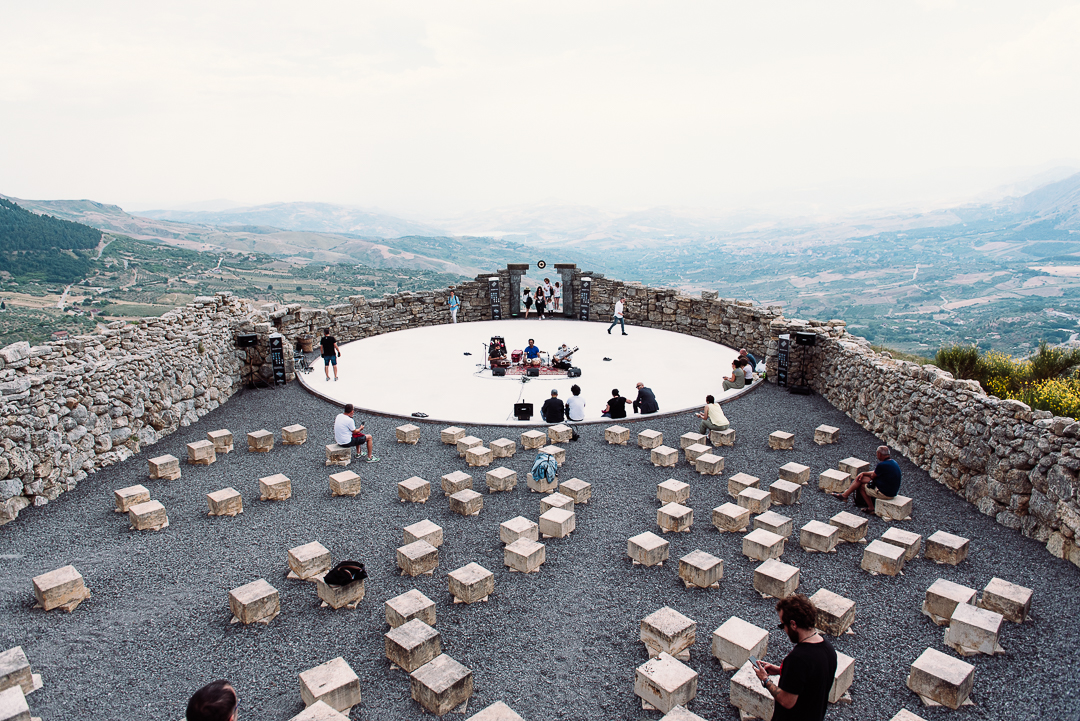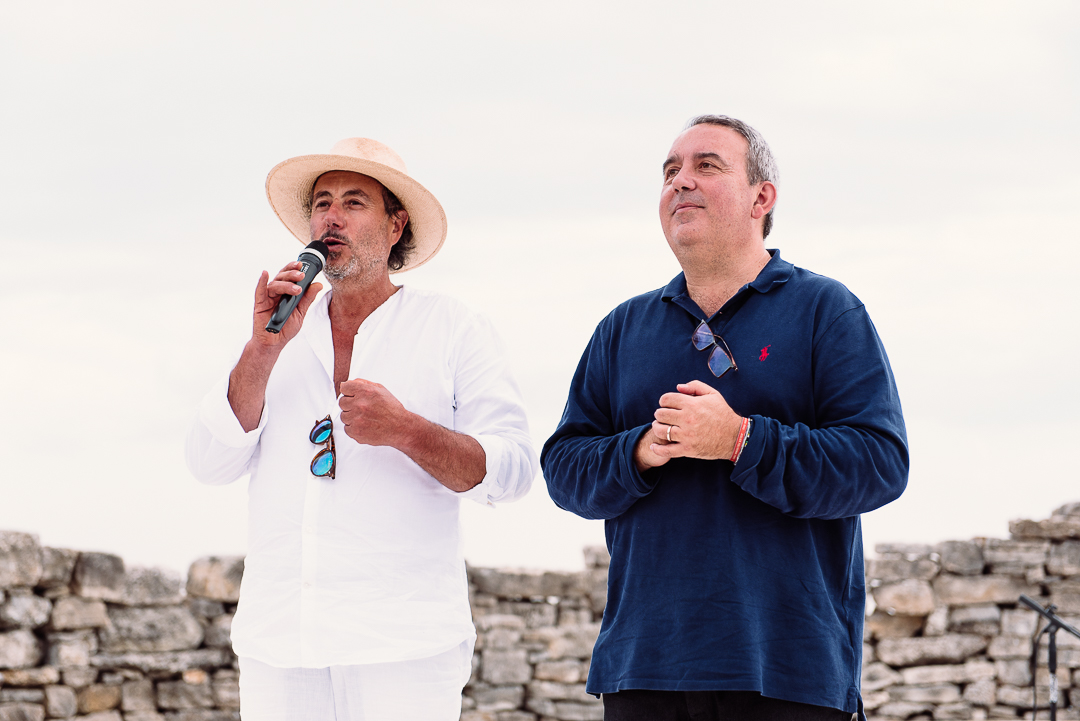 Scala Dei Turchi
I visited paradise on the shores of the Mediterranean ❤️ Scala dei Turchi is a white cliff located along the stretch of sea and its rock is made of a soft, limestone and a blinding white marl.
Absolutely mind-blowing beauty!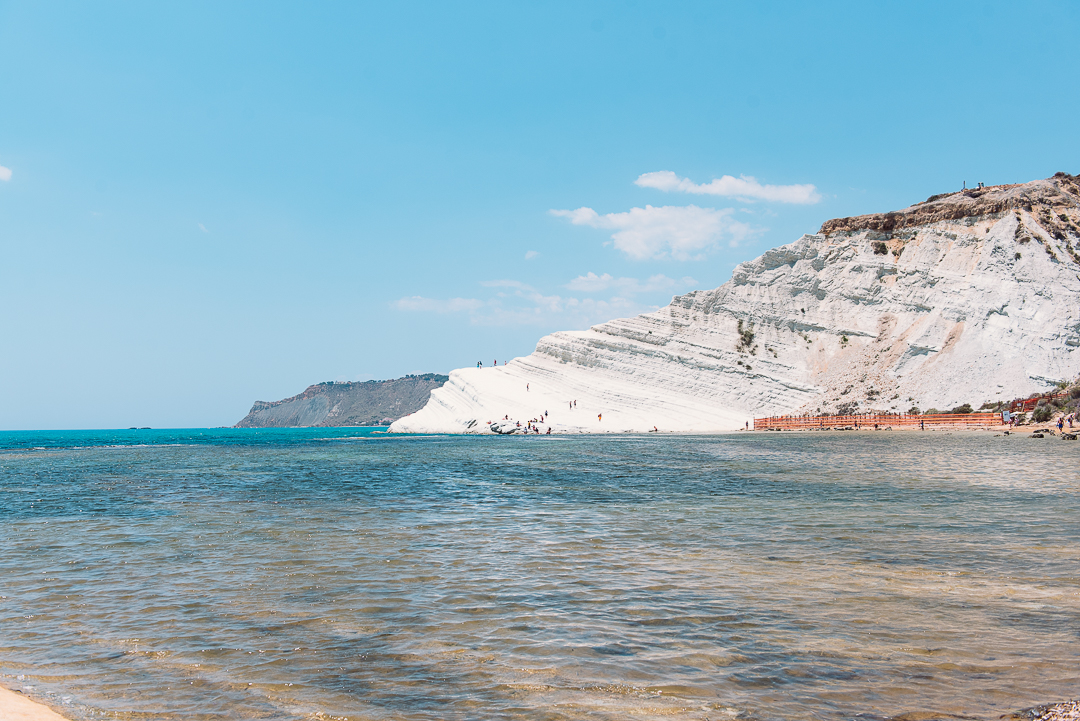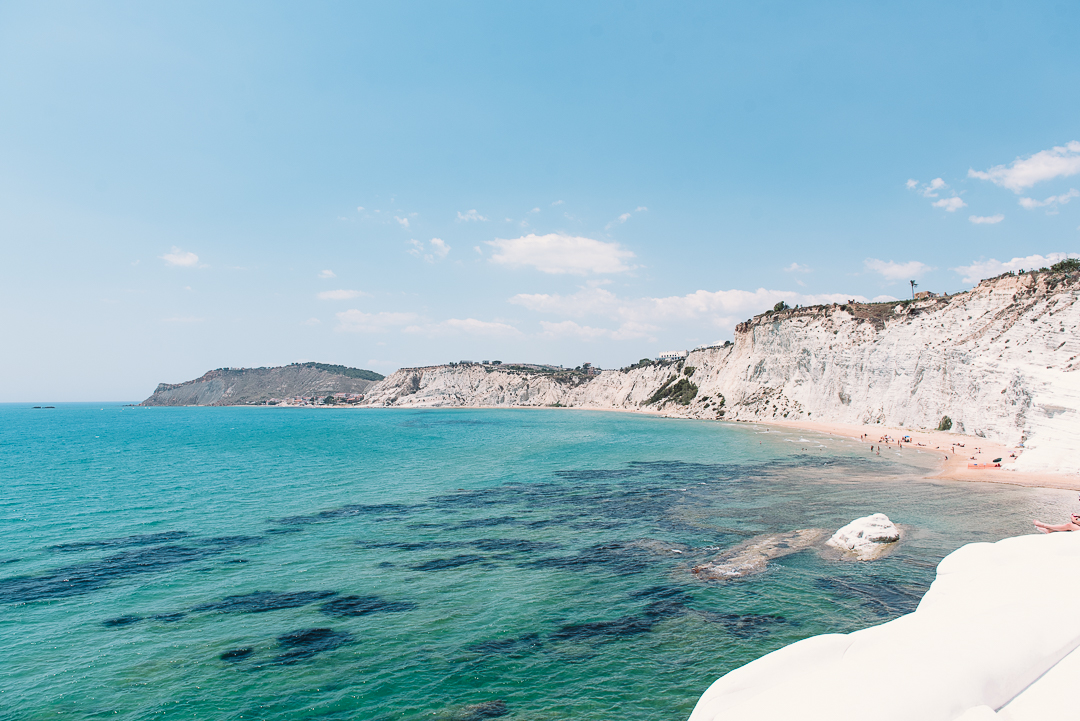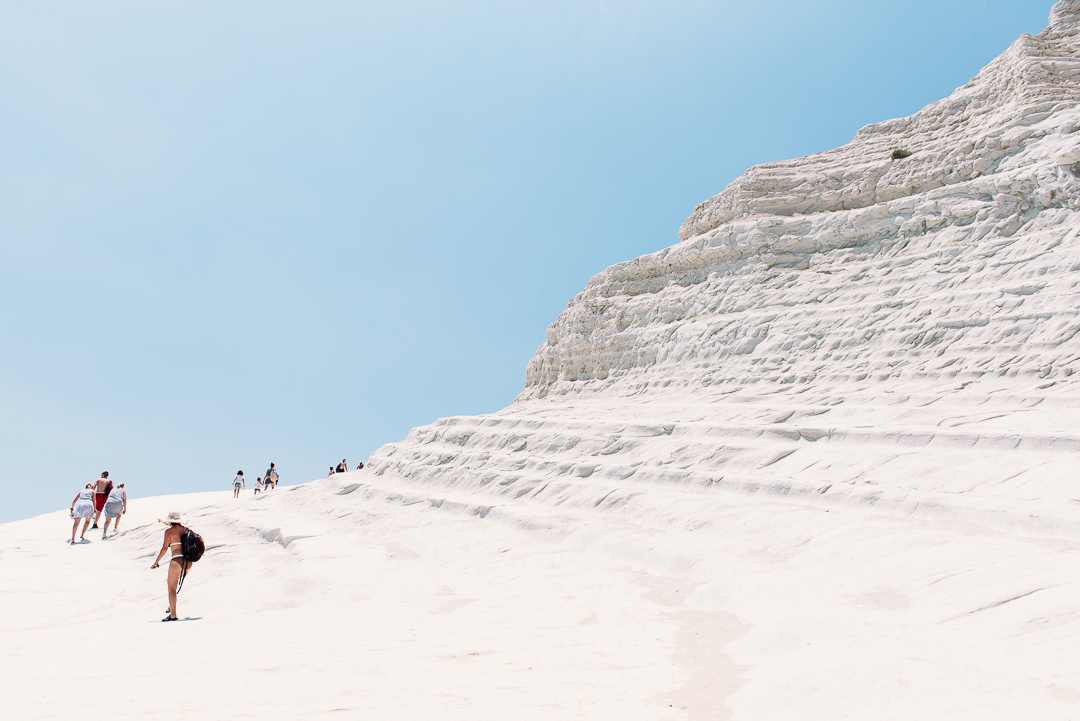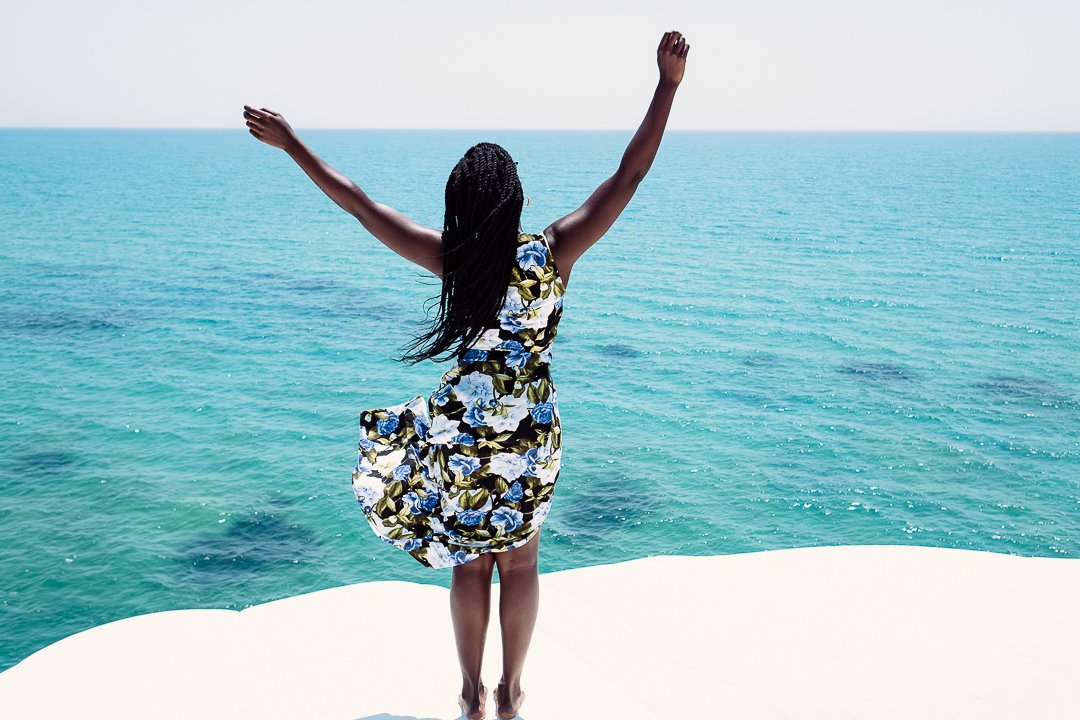 Valle Dei Templi
Italians know how to preserve culture on a whole other level! In fact, their appreciation for arts and culture runs so deep it's the best thing ever! This was one of the most outstanding examples of Greater Greece art and architecture, and is one of the main attractions of Agrigento, Sicily as well as a national monument in Italy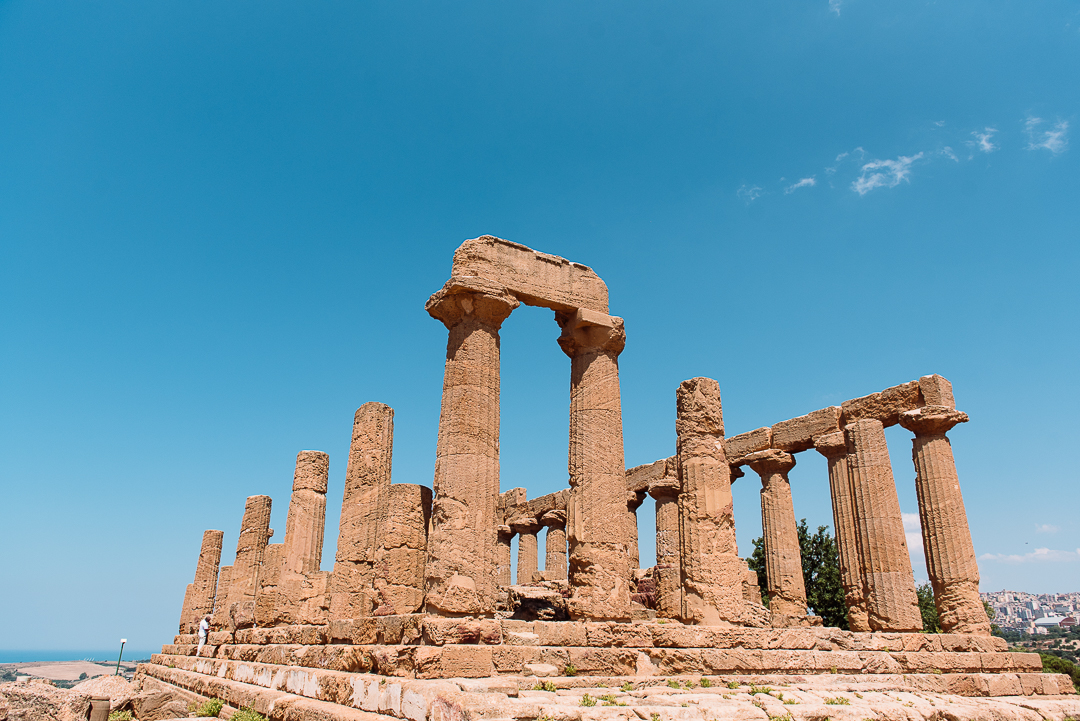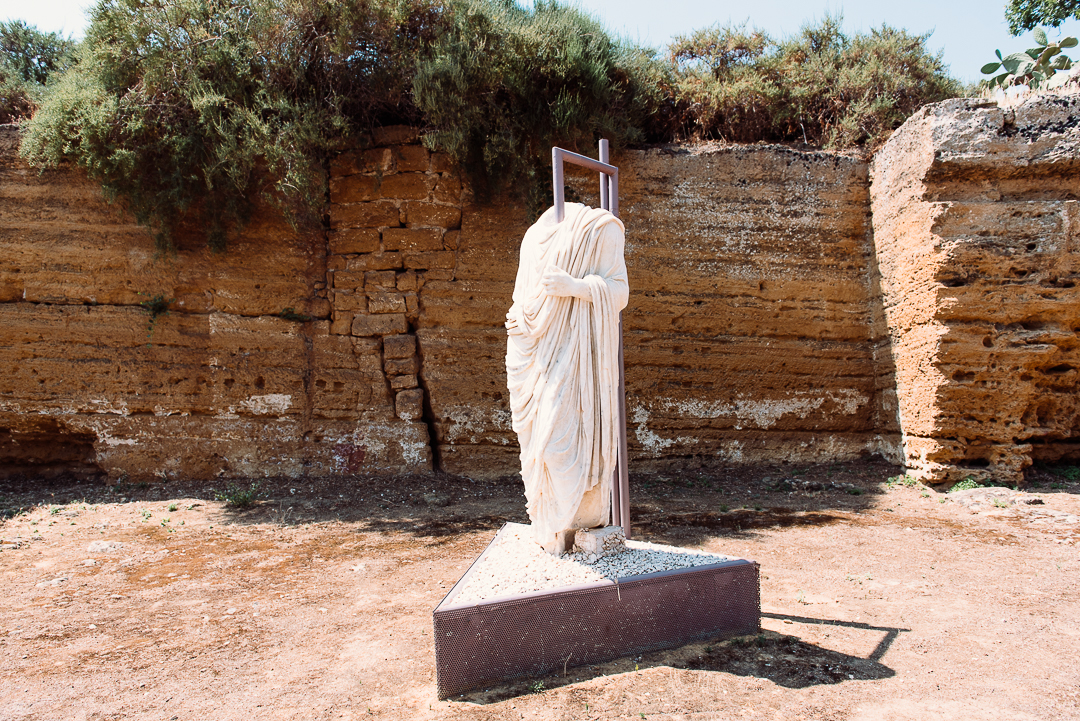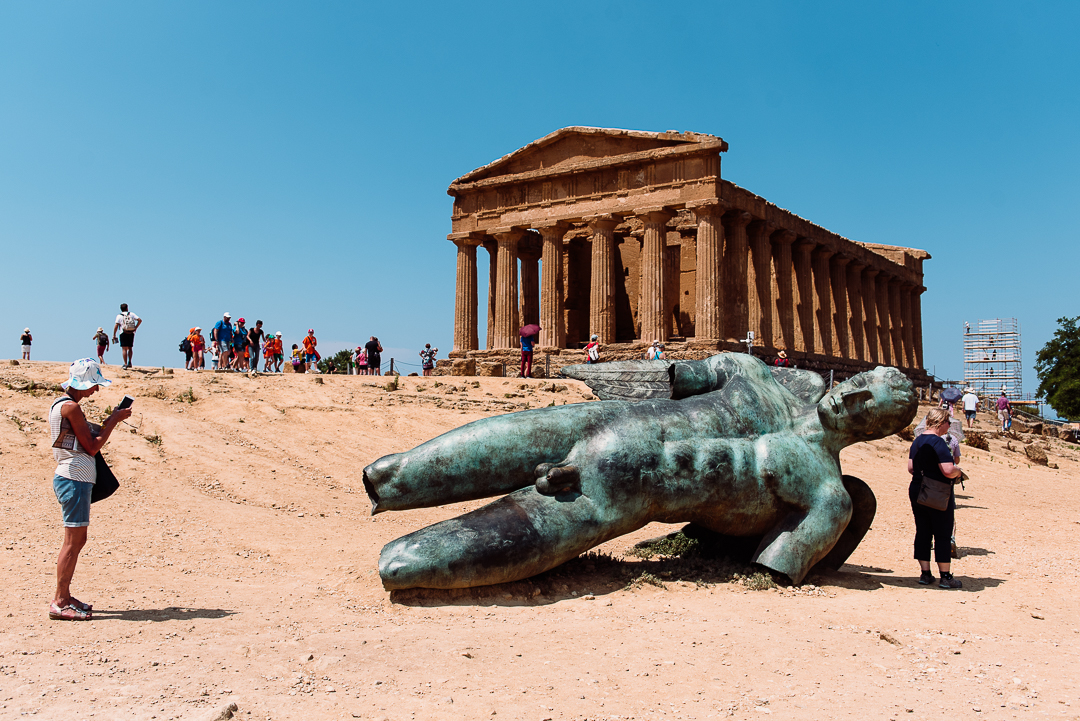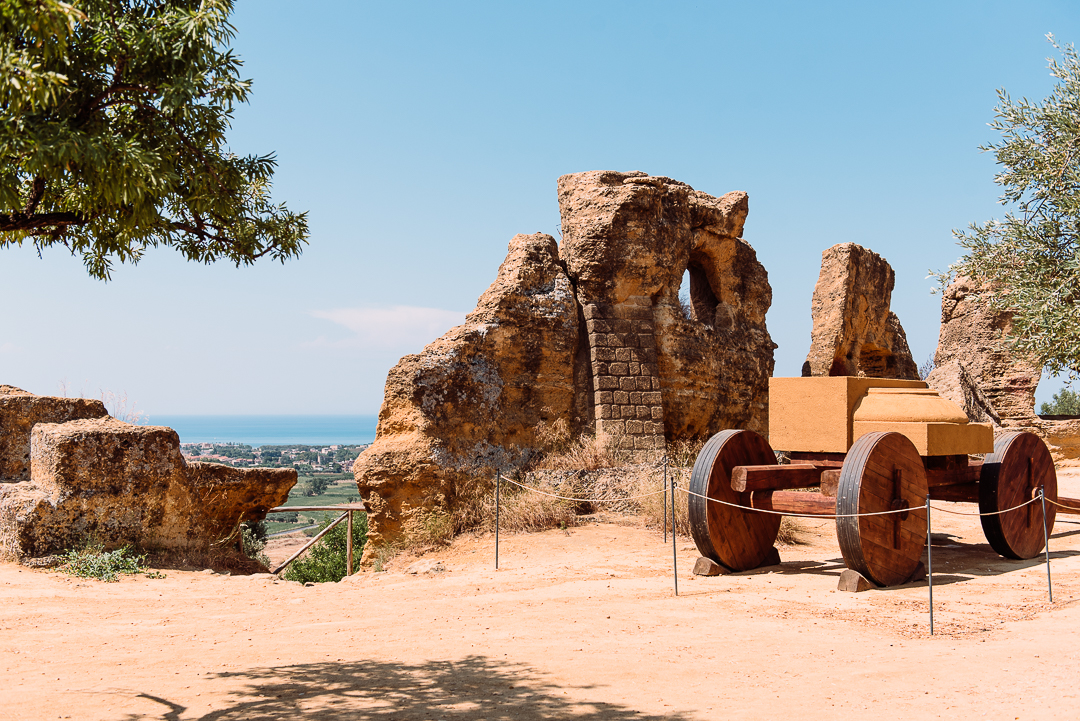 EATALY
I spent the better part of my trip eating! I am not ashamed of this fact because I was truly spoiled for choice! Italy, Sicily to be specific, is the food capital of the world and I totally indulged like the foodie I am! What surprised me most was the fact that all the eateries served the most delicious food. Even my trip to the local Sandwich bar had me begging the chef for his secret bbq sauce! I was ready to trade my camera for it! (Thank God I did not)
The options… pasta, cheese, wine, gelato, sea food, pastries, were endless!
I did not manage to capture everything (most of it was already in my belly by the time I realized I needed to take pictures anyways) but I snuck in a few spots and meals just for this post!
Quid – Vicolo Luna
Oasi Food & Bar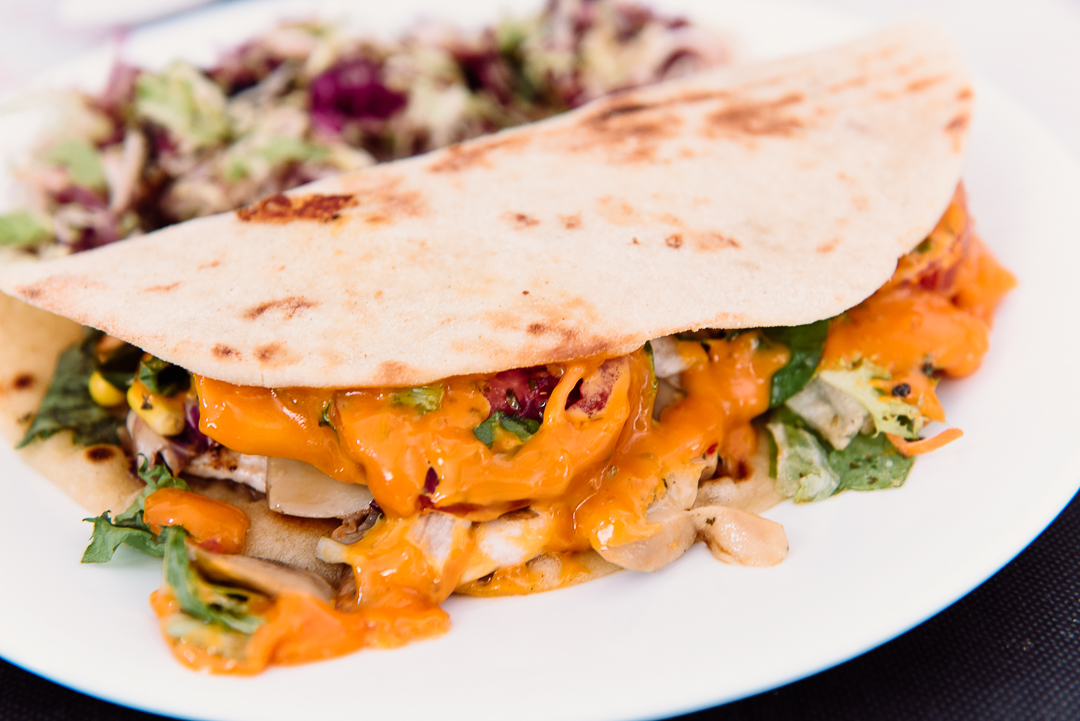 Cosi Dunci
U Maccicuni wine & food
Beach day with Antonio & Jesser from Tunisia
I spent the day eating and wining with these two cool guys I met while in Sicily! Jesser was also showcasing stunning portraits from his homeland in Tunisia while Antonio was one of our lovely hosts at Farm Cultural Park.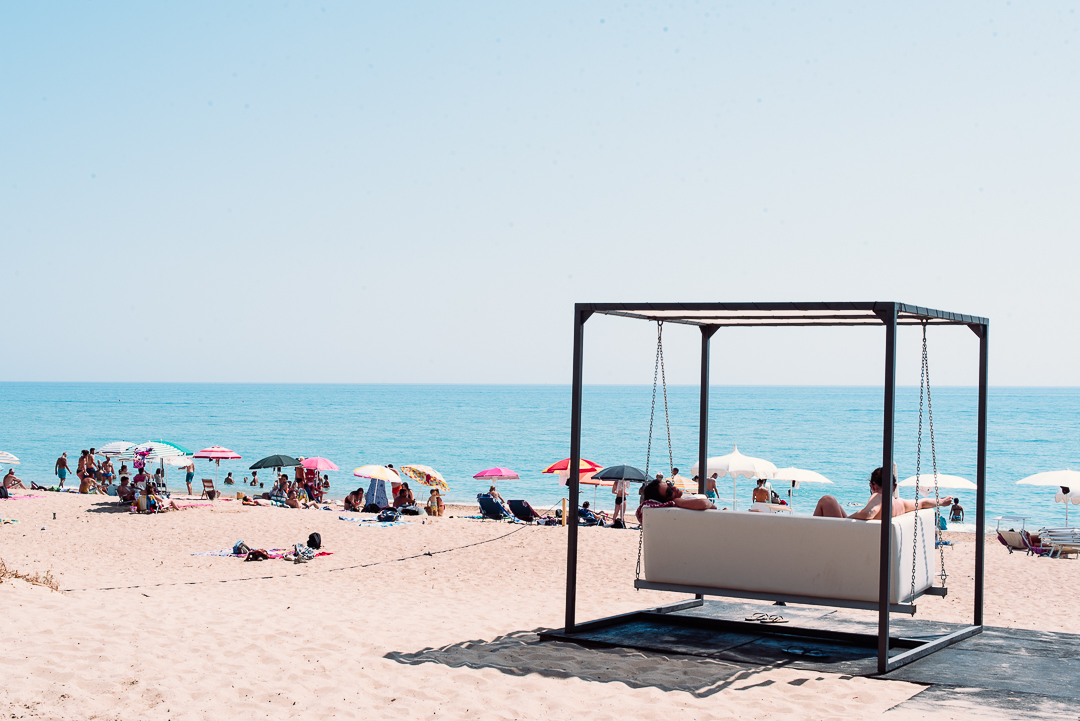 Favara Streets
Old charm and so much history… I love that most of the old buildings are not destroyed but given new life between the vacant buildings.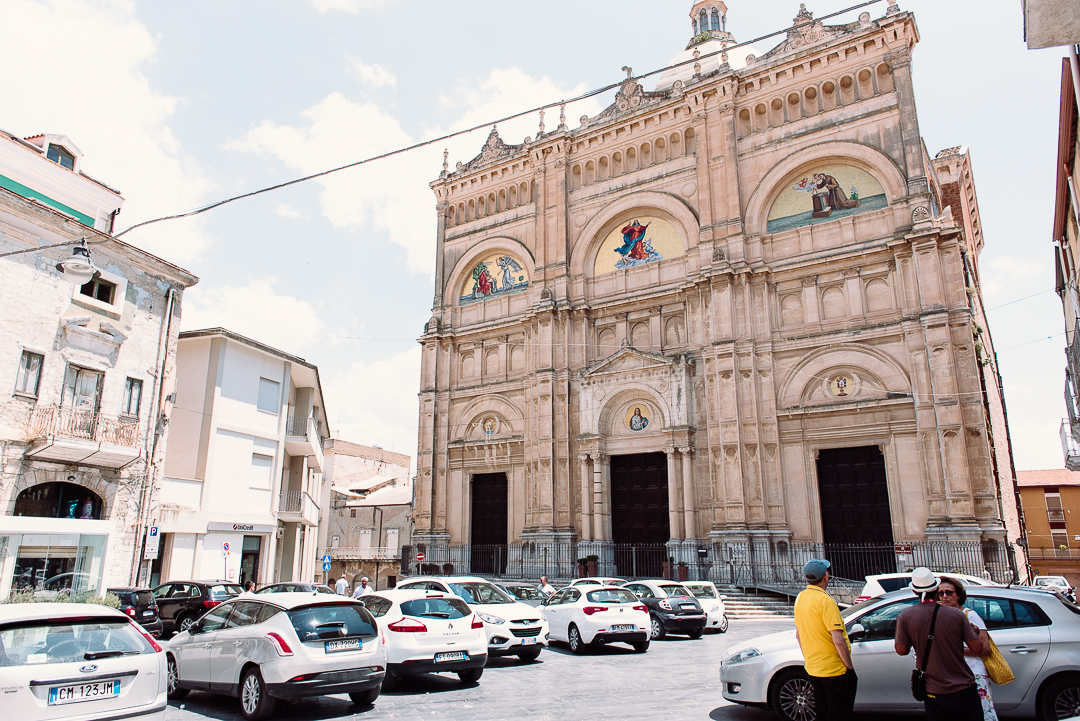 Incase it isn't obvious… I LOVED LOVED LOVED MY TIME IN ITALY and I cannot wait to go back! Sicily is a beautiful region in Italy, filled with art, culture, the loveliest people, the most gorgeous spaces and the best food!
Thank you so much for reading.
Till, next time… Ciao bella!