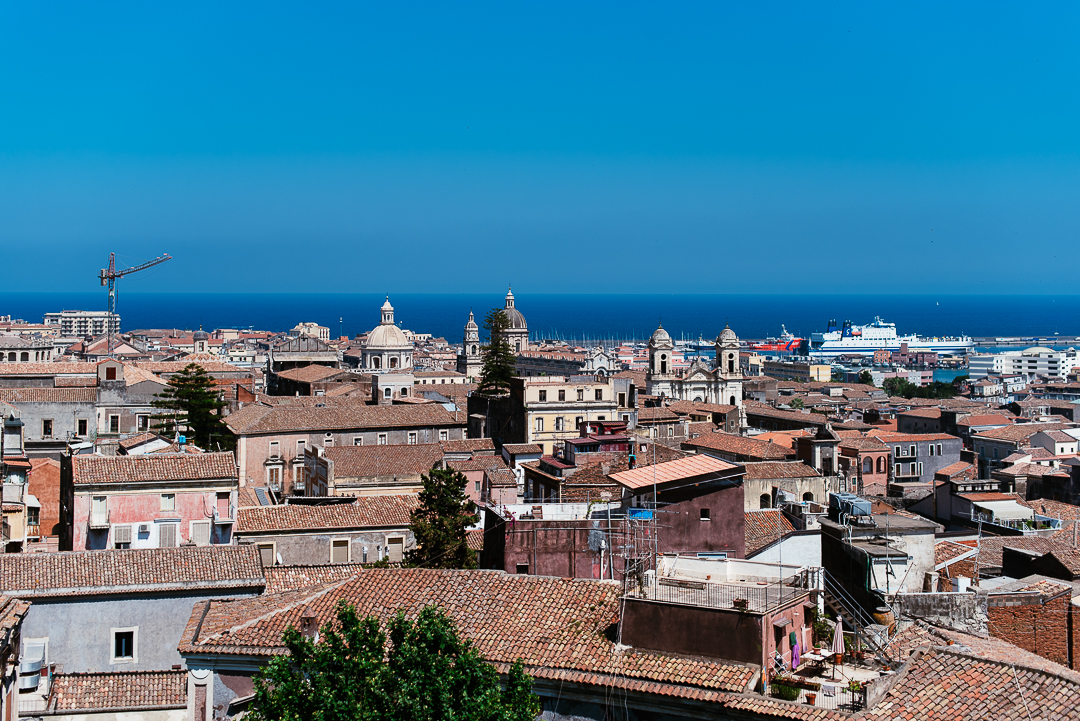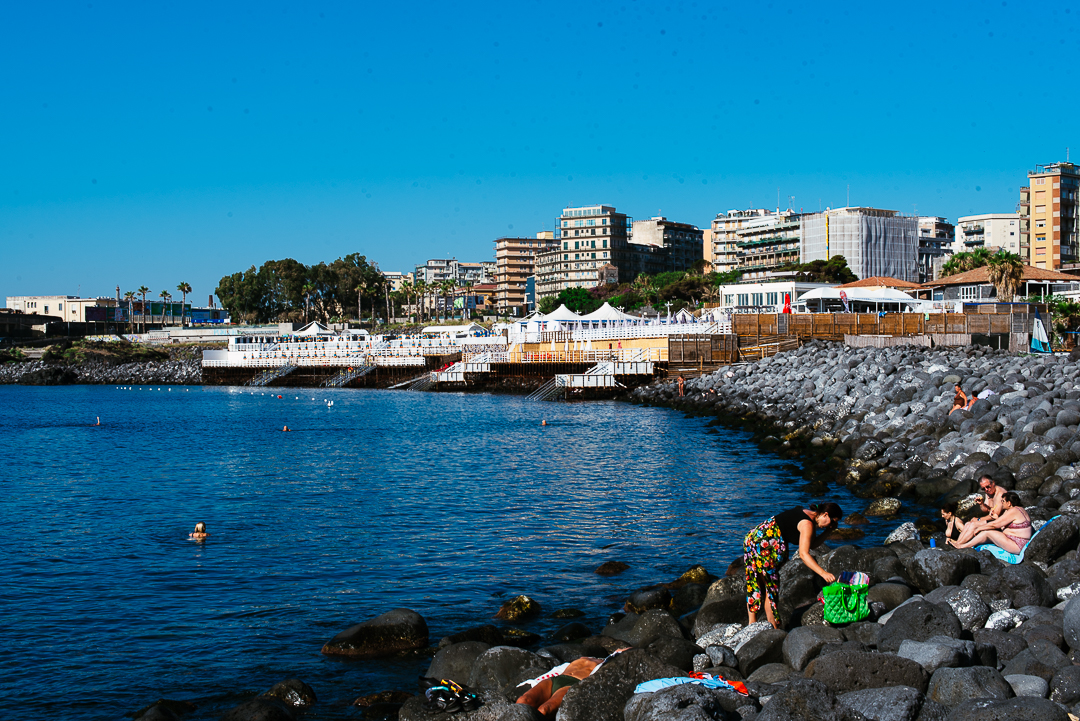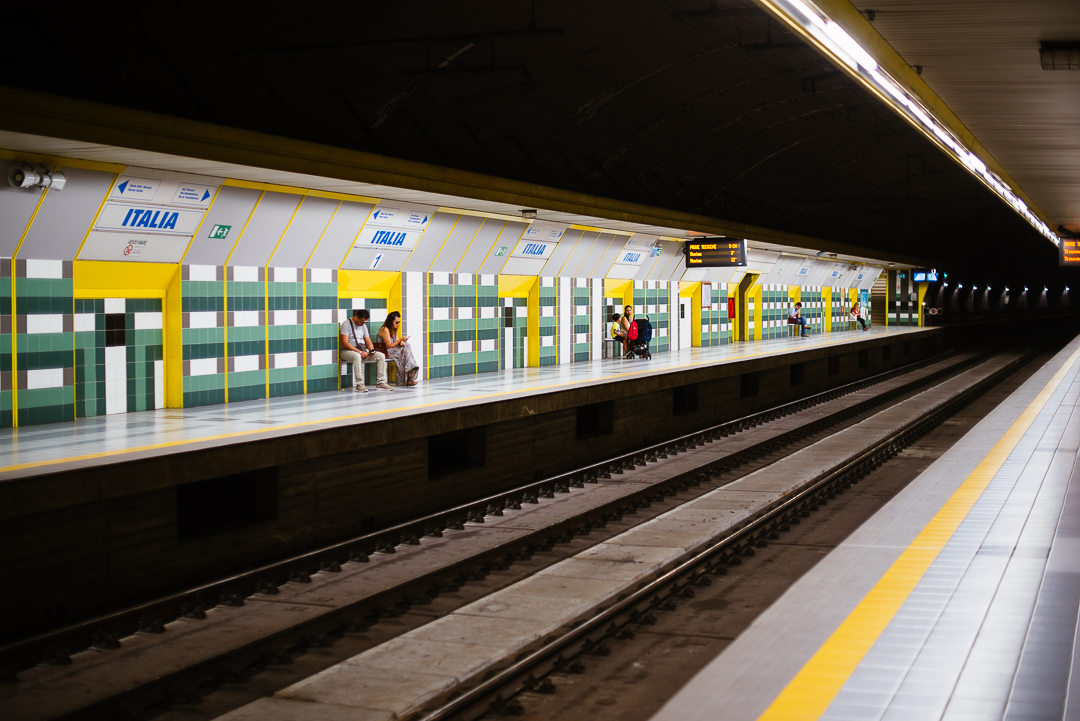 My transport arrangements back from Favara, Italy to the main airport in Catania had me awake and active way too early that day. This meant that I had twelve hours to kill before my flight back to Nairobi. I really didn't know what to do or where to go with my huge suitcase but luckily one of the participants of the exhibition, Jonathan, who so happened to live in Catania offered to show me around the city.
I was more than happy to spend the day with him because he was a very natural guide plus he knew every street and awesome spot to visit. The city is dynamic and has the largest volcanic mountain in Europe, Mount Etna. What fascinated me the most was the architecture of the city and how much detail went into every building I saw. I even got to sample horse meat at a local restaurant that day!
It was a beautiful end to my time in Italy!