Ostrich House
Tree House
activities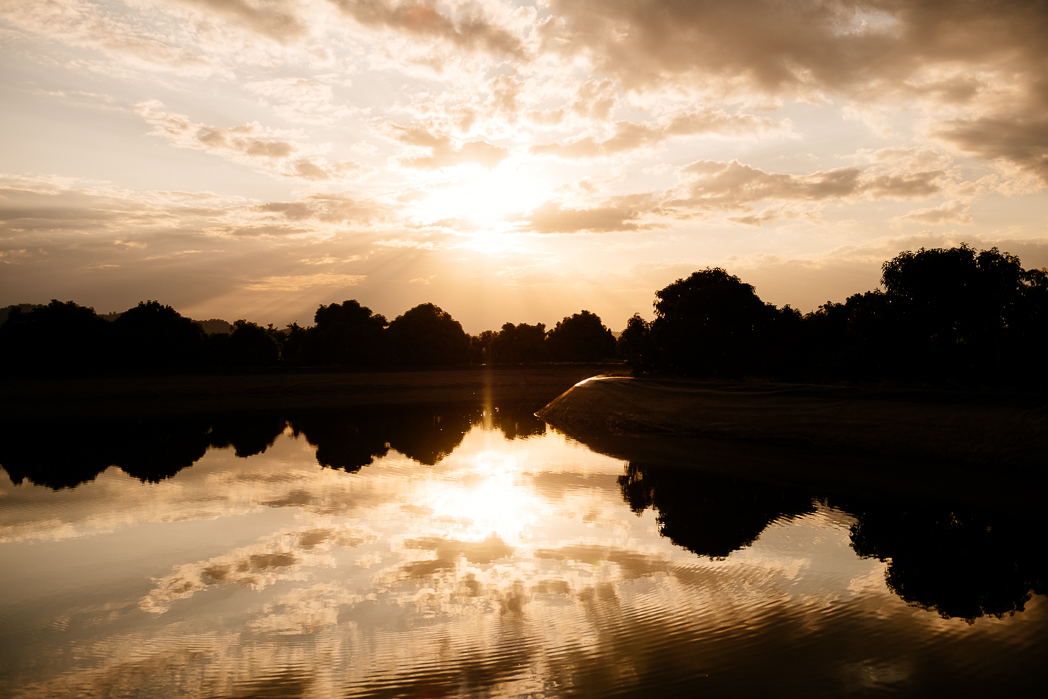 I spent the most amazing weekend with my sisters at Eco Farmhouse and the experience was wonderful to say the least!
The space is perfect for quiet retreats and intimate time with loved ones as it offers the most majestic views, beautiful interiors, quirky moments with their resident ostrich and a full immersion into what it takes to run a highly successful farm in Kenya.
We loved that all we had to do was show up, carry fresh ingredients and our chef James and the staff took care of tall our needs. The best part had to be tasting the Dragonfruit straight from their farm, the beautiful sunset on the Tree House Deck, learning more about the intricacies of farming, the quality time I got to spend with my sisters and the huge fruit basket we got to take home with us!
The location is only two hours away from Nairobi and makes for the perfect staycation!