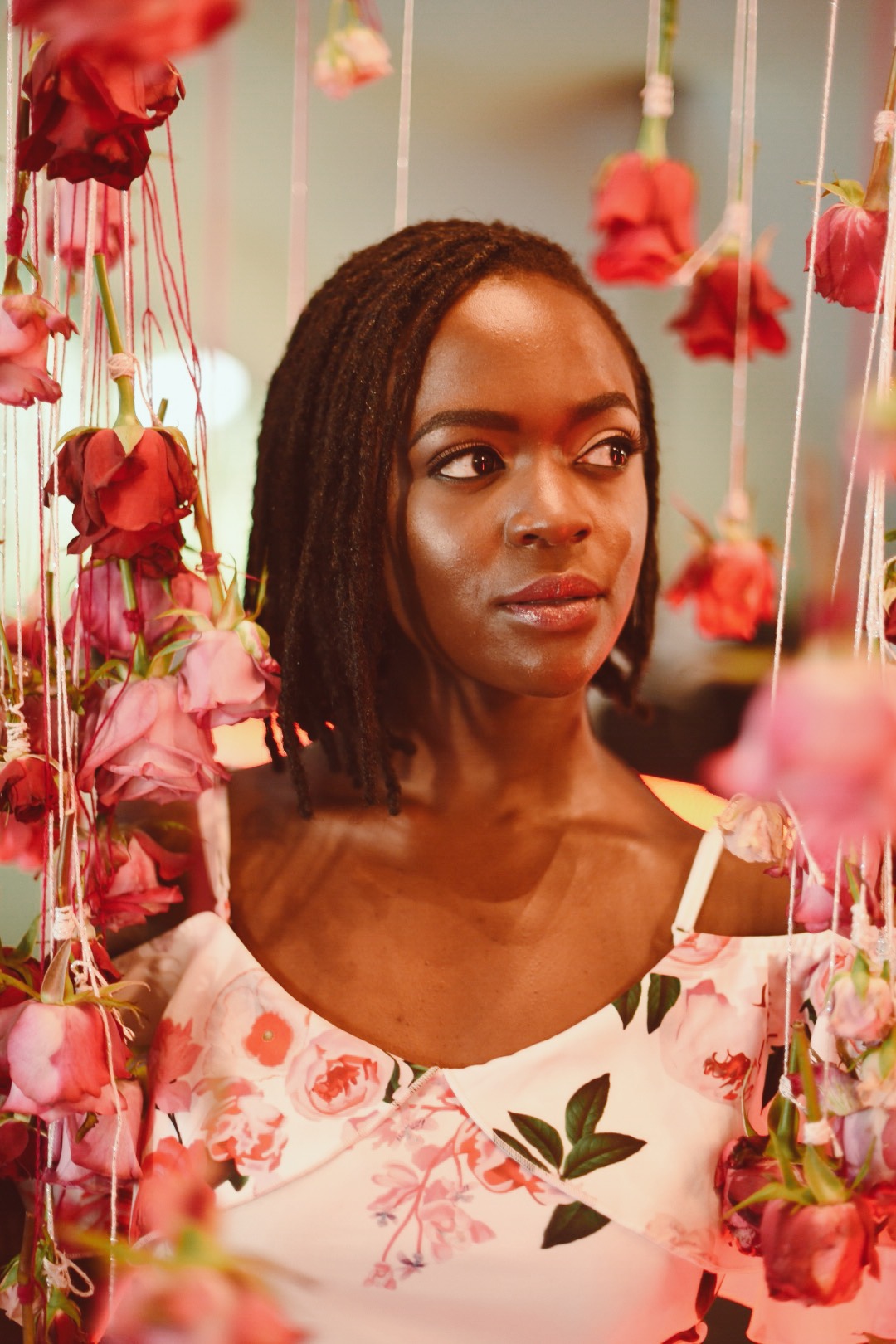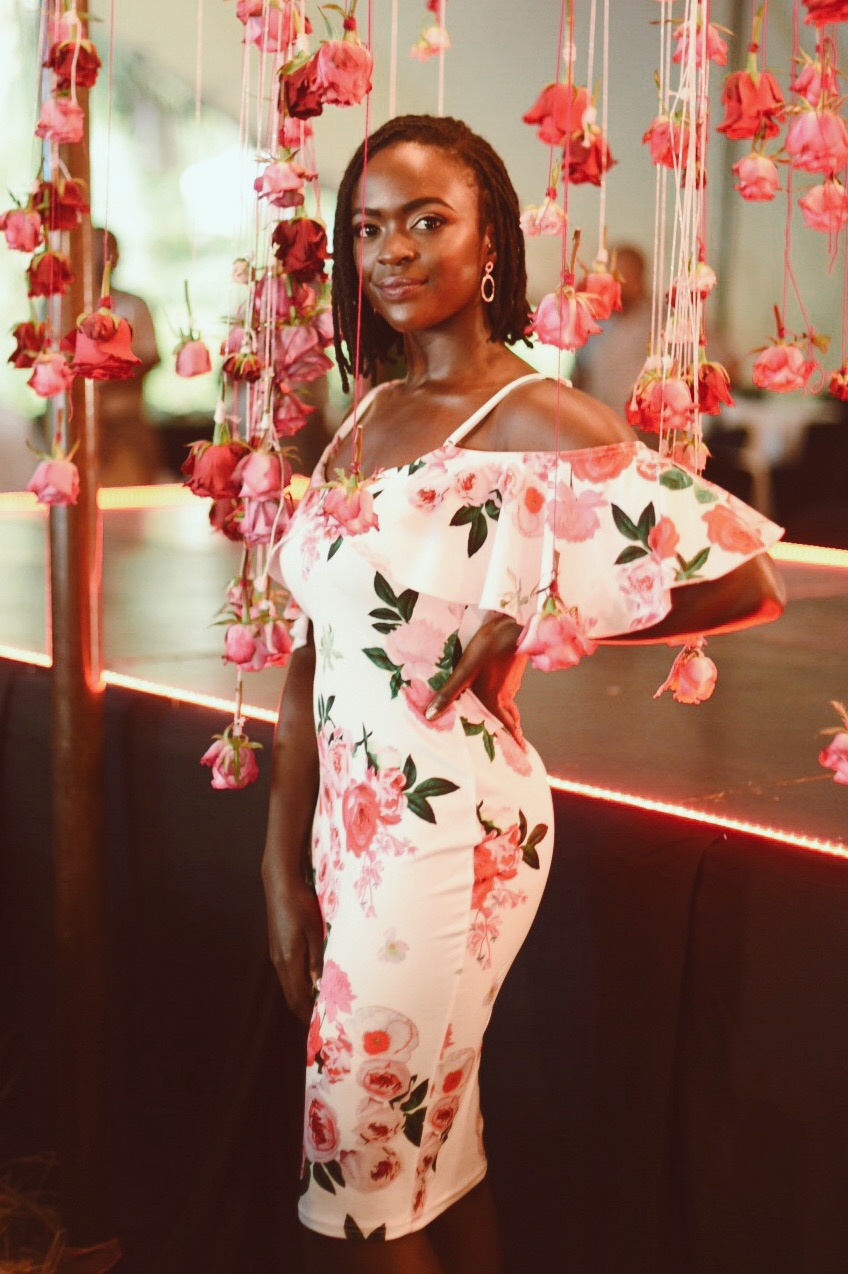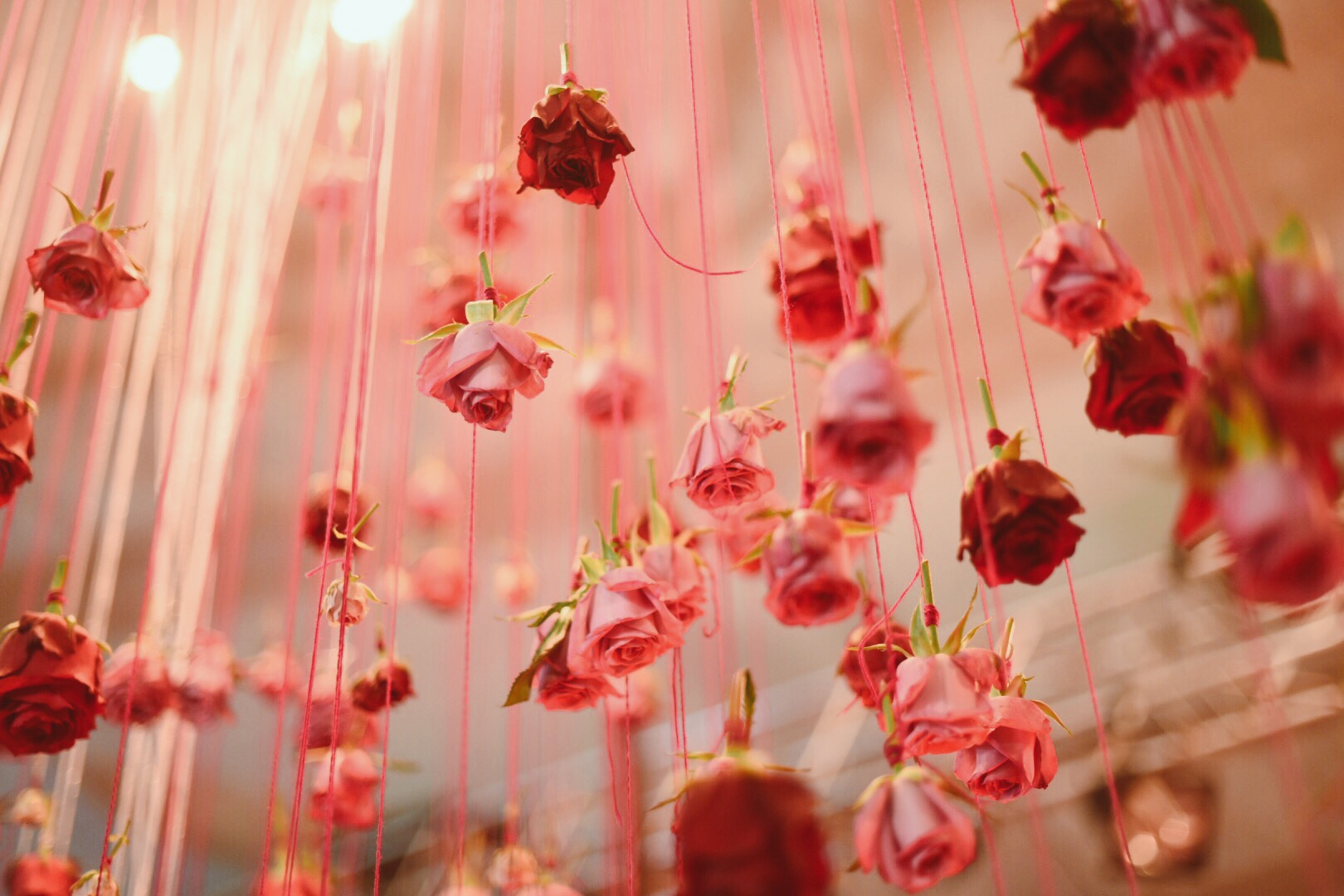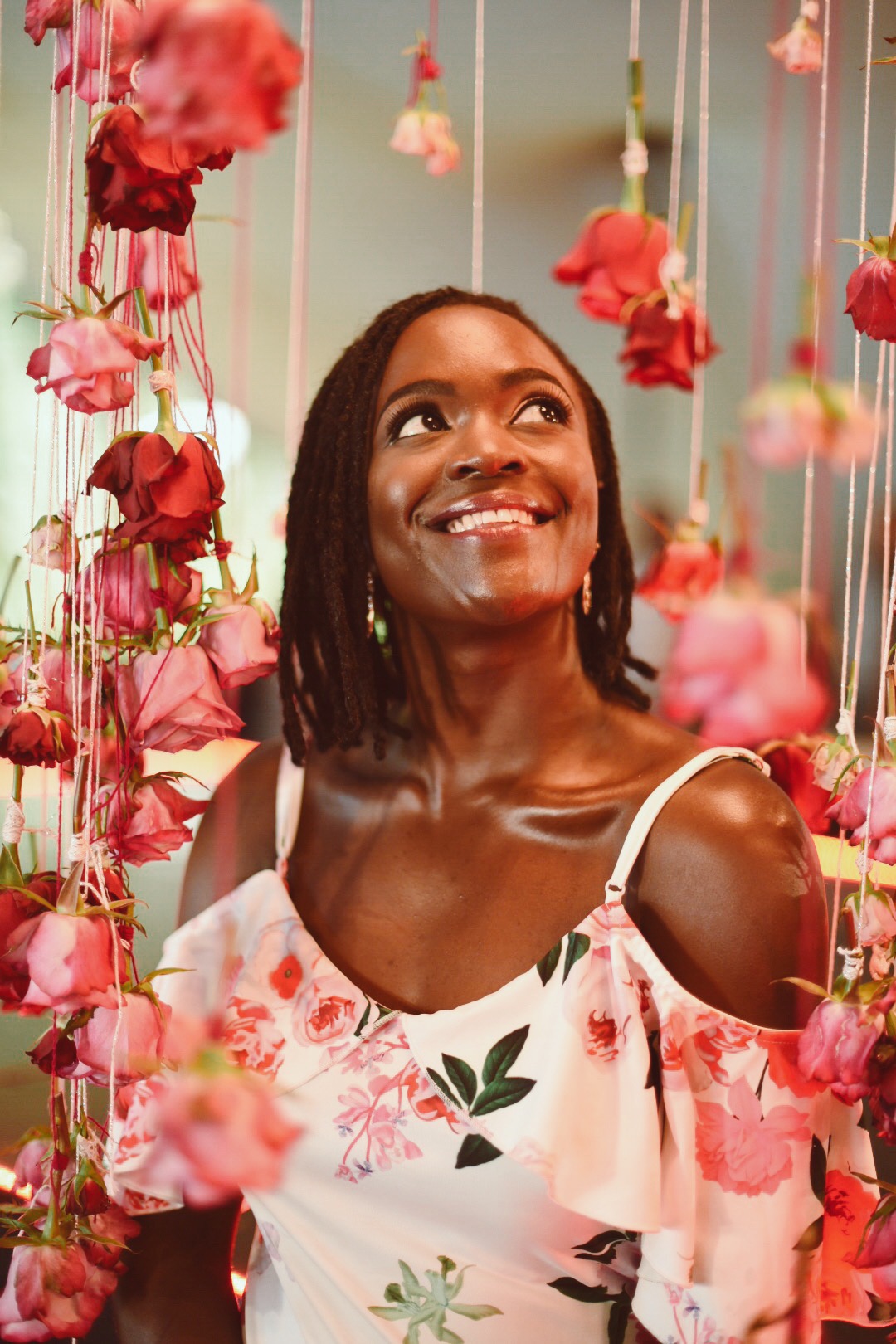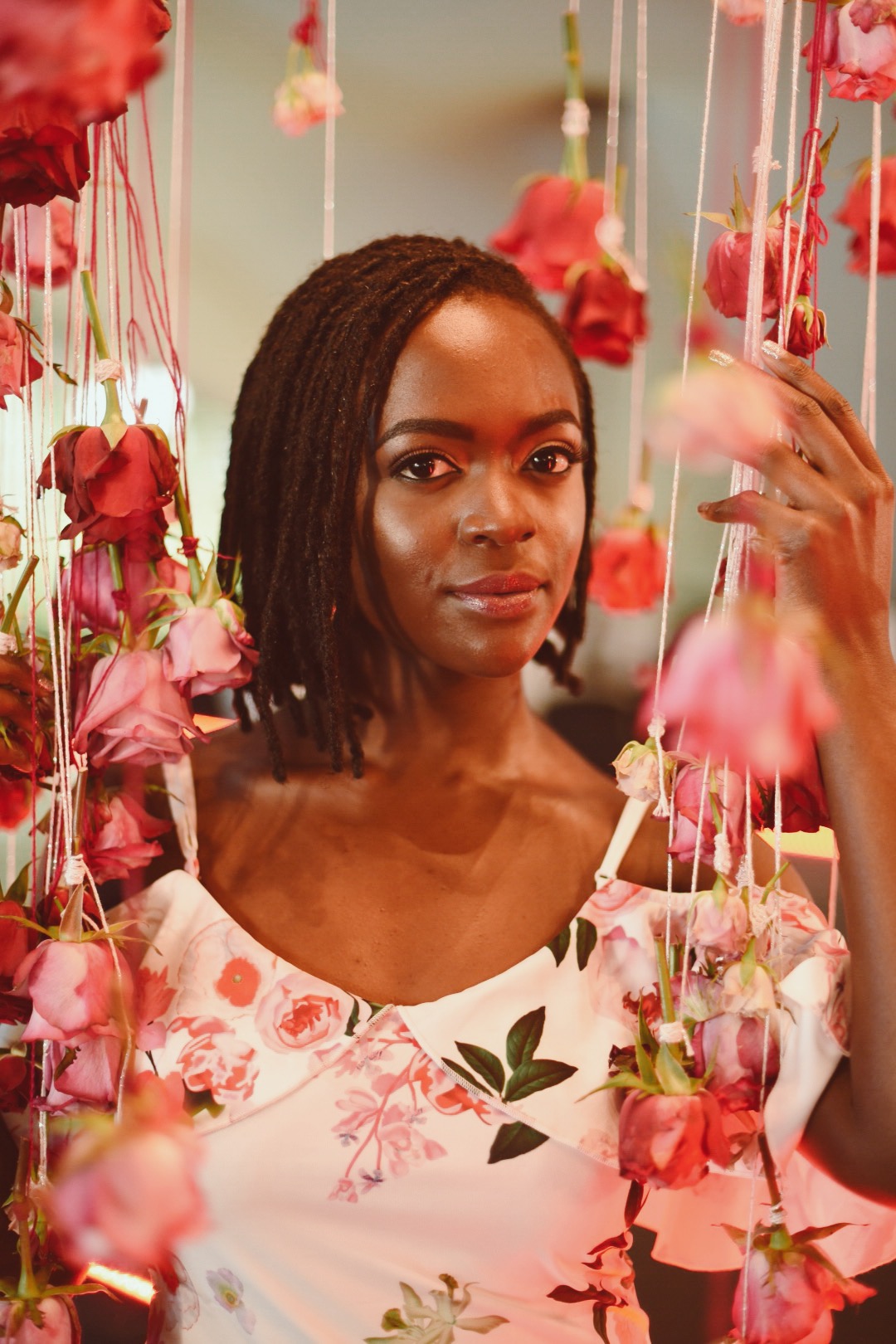 "rain rain go away
come again another day
Lyra Aoko wants to slay"
My day started with an amazing makover session by my friend and makeup artist Mdeizi. I felt like the prettiest belle at the ball as I got ready for one of my favorite events in the Kenyan fashion scene. Fashion High Tea (recap 2016 – 2017 ) came and went this year and although the event had very high potential to be another one for the books, the rain sadly had other plans. It rained waaaaaa! I remember at one point standing under the food tent thinking it was about to capsize as I held on to my plate of sushi while trying to balance with my high heels in the sinking mud. It was so not a cute! But we persevered!
I remember one guy jumping from one tent to another and sliding right across the room only to be held by a waiter right before he hit the floor. Mind you, he had a very dapper suit on and a glass of cointreau in hand throughout that slow motion fall.
Hi-la-ri-ous!
I mean! I looked GREAT but you really couldn't see my sauce through the hail! (this should be a line in a rap song though) so I took a few pictures as proof at the gorgeous flower installation beside the runway stage.
I realized much later on that I did not even get a chance to visit the vendors at the event with all the chaos the rain brought plus I am not drinking this month so attending a rainy open bar event without the pleasure of having a glass of wine (or two) was not so exciting.
There was light at the end of the wet tunnel though. It came in form of the Kericho Gold tea cup I had once the rain and hail subsided. Their Arabian Mint tea is lit and brought much needed warmth to my body and soul.
Pray for the world people. Global warming is real.
Thank you so much for reading.
Love and love,
Lyra