Let me just start by saying that this trip to Watamu / Malindi was 100% inspired by the movie 'Girl's Trip'. If you haven't watched it yet please do yourself a favor and dash to the cinemas right now (or be patient and wait for your favorite illegal streaming site to sort you out. chest bump!) I remember laughing so hard in the theatre as I watched the various mishaps and comical scenes that took place during the movie and it felt so amazing to be able to laugh without a care in the world that evening.
I knew a holiday was needed and it came at the perfect time. My friends Maryanne and Shitawa are my birthday/virgo mates and we decided to celebrate all our birthdays surrounded by the sun, the sand and the ocean.
Accompanied by my best friend Zana and Fridah, we set out to discover all the wonders of Watamu. We ate enough ice-cream to feed a village, snorkeled in the Indian ocean, sang along to songs belted out by our Tuk tuk driver, discovered the fascinating culture of Watamu residents, ate amazing food and basically lived our best lives in one of Kenya's most serene towns.
The ocean is my therapy and I loved every second of our wonderful Watamu experience.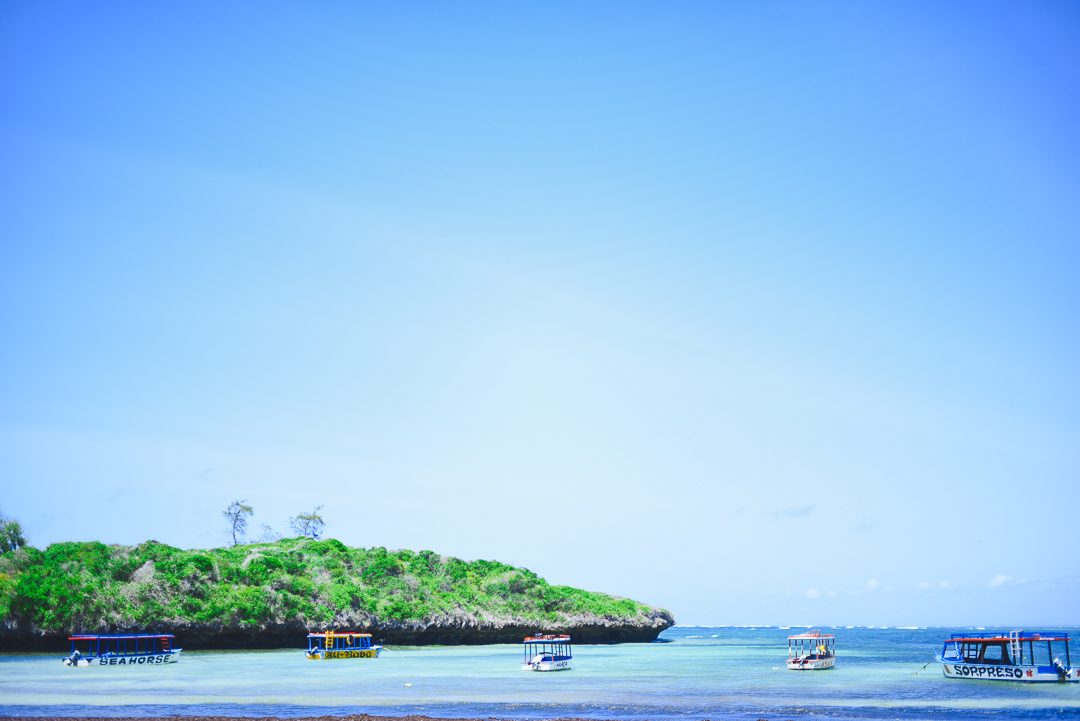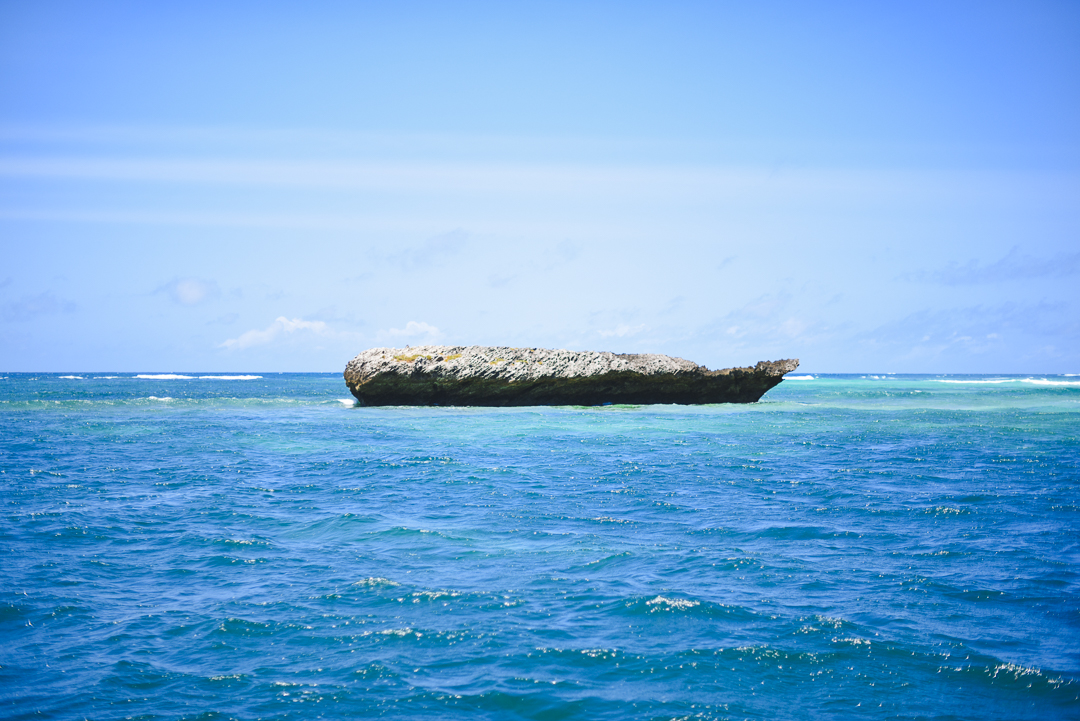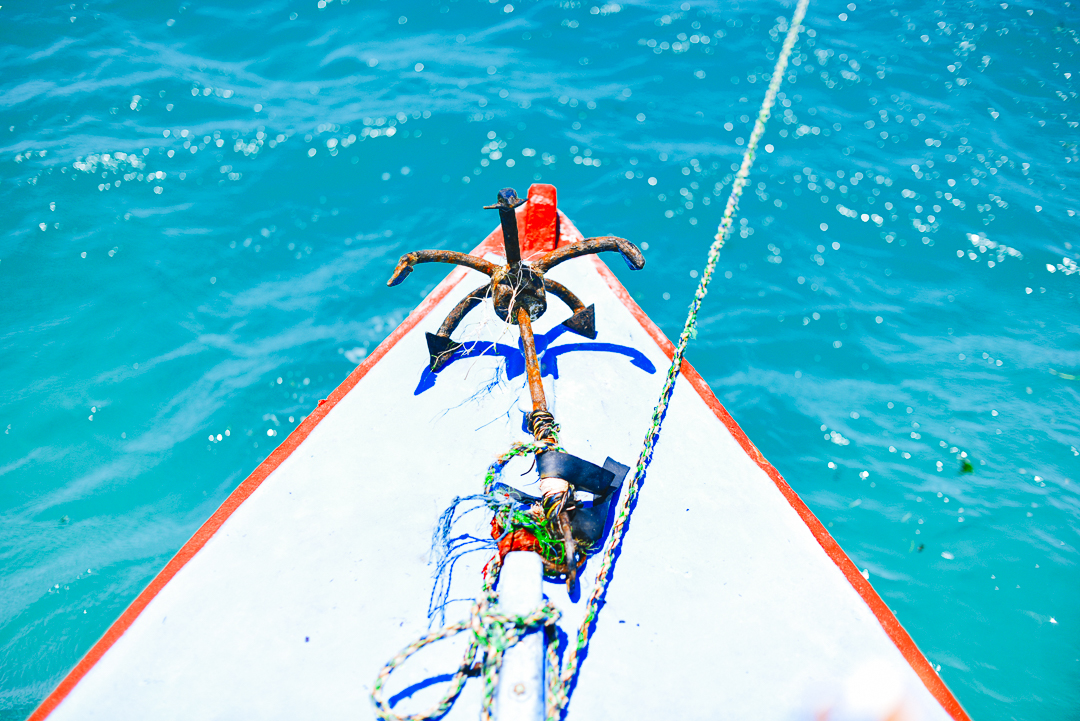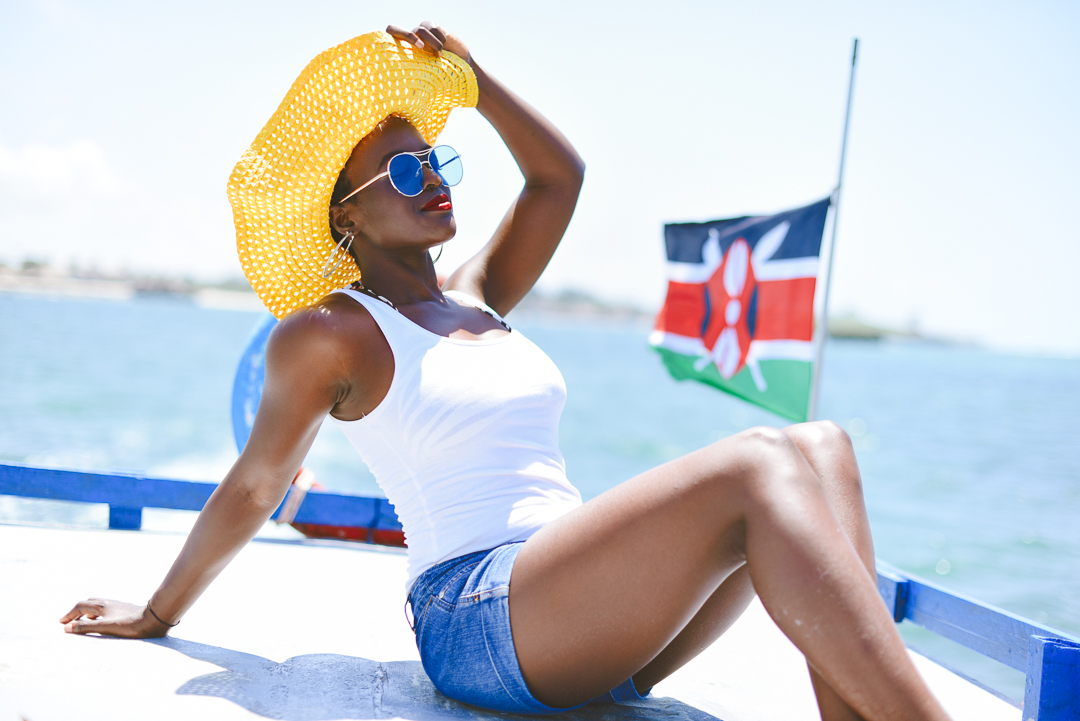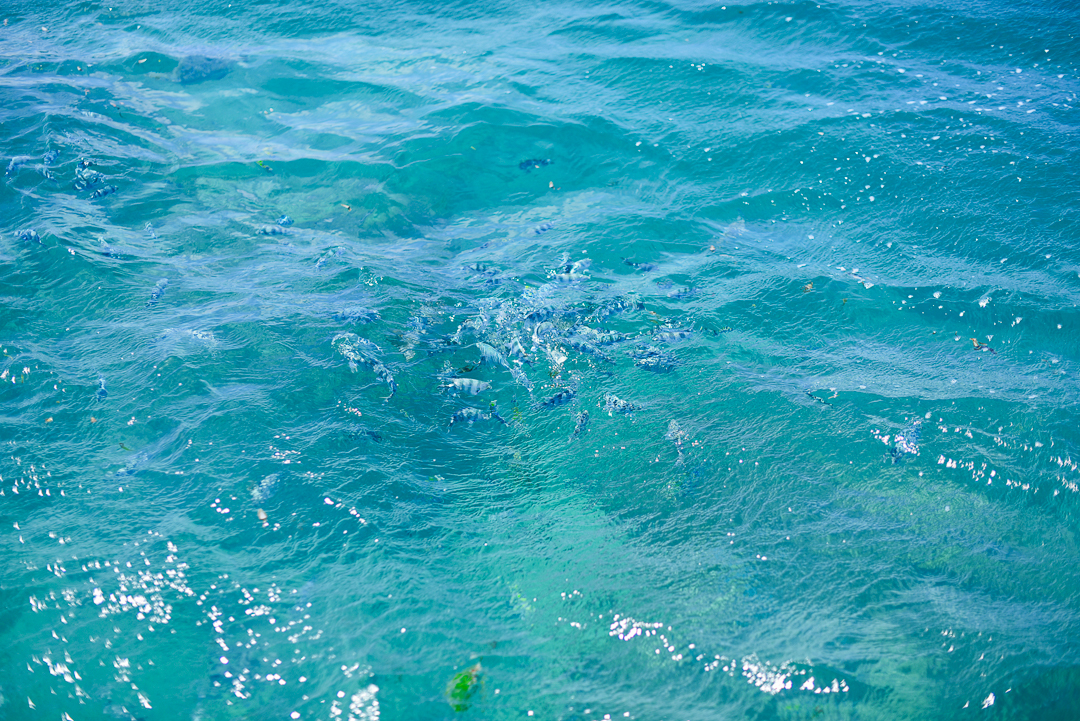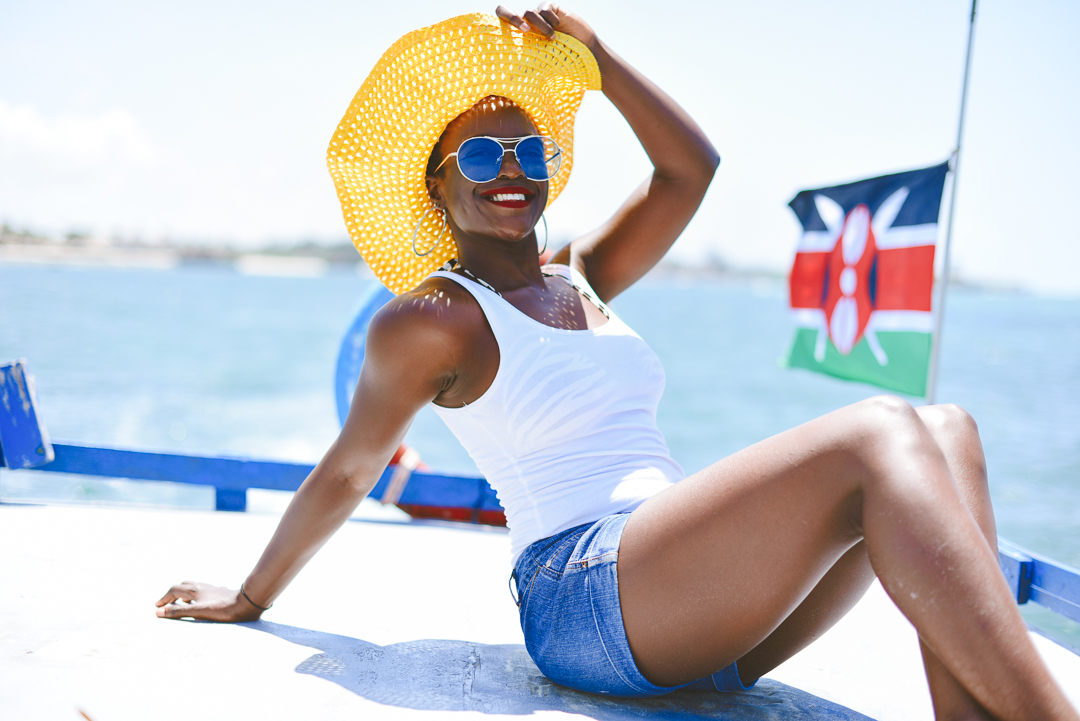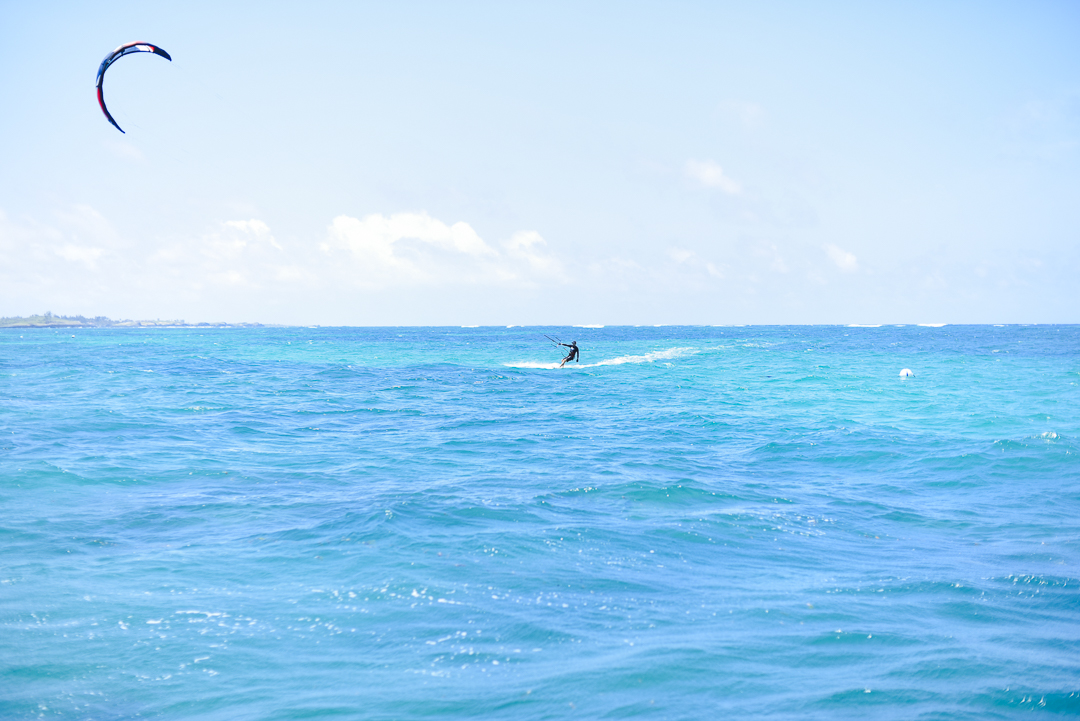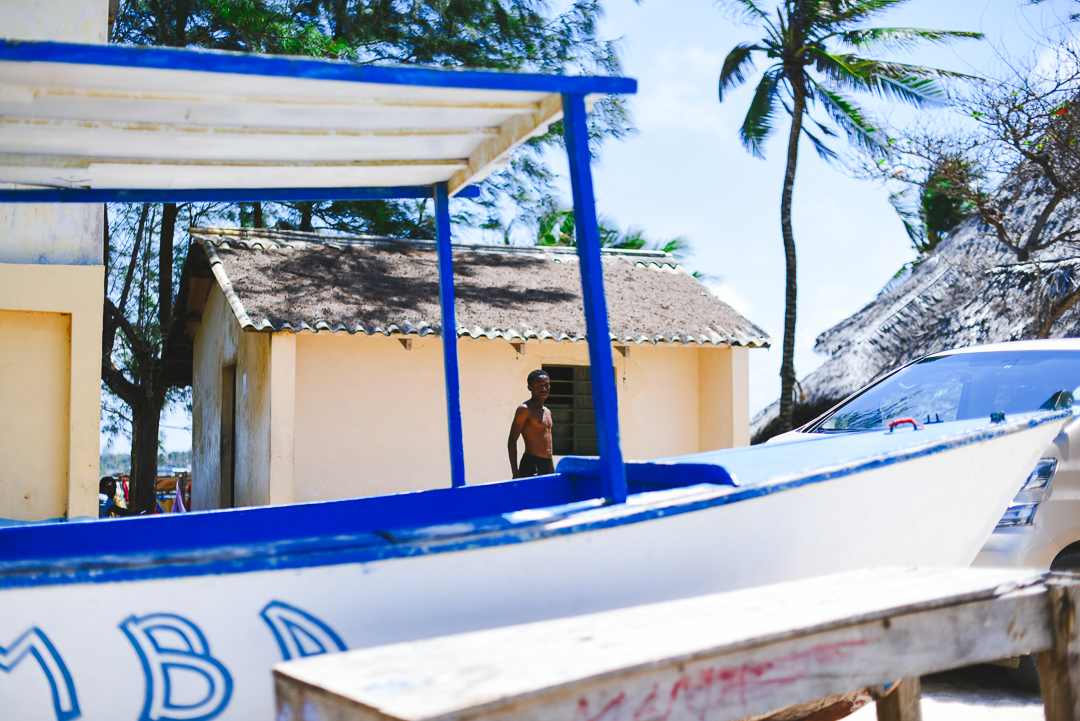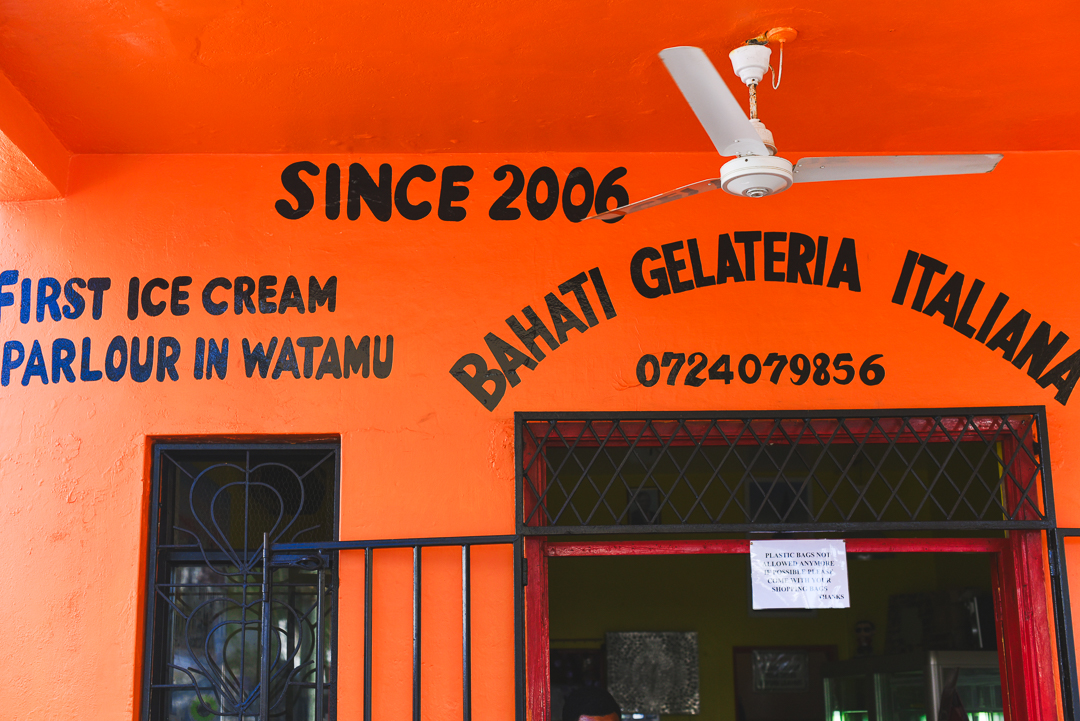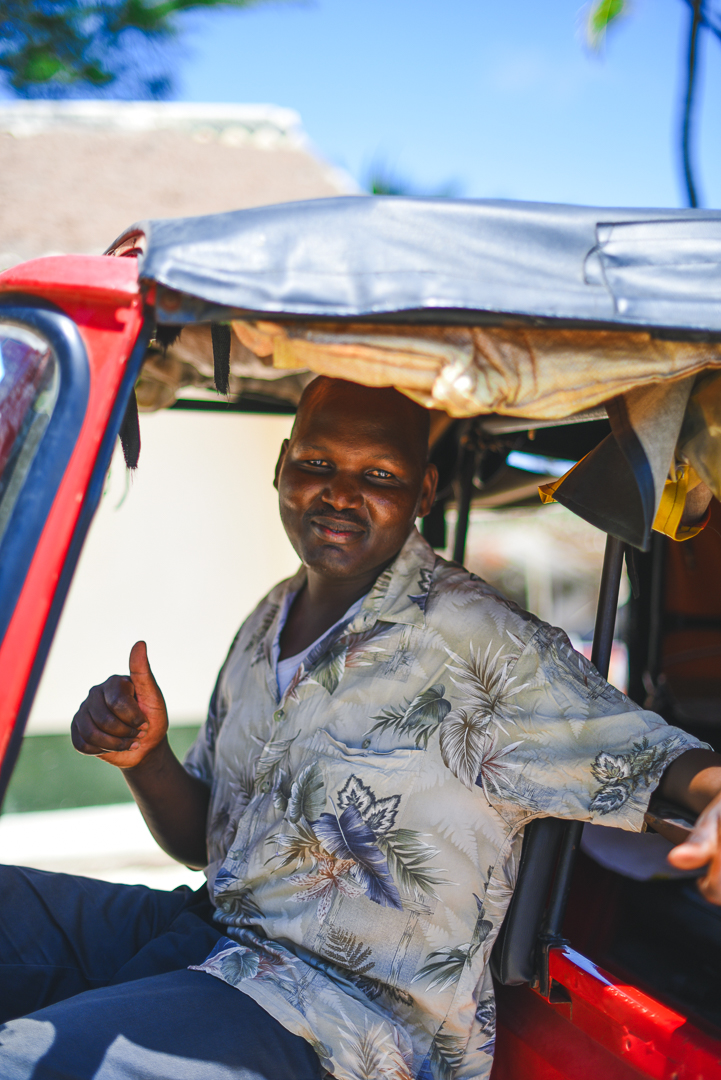 ACCOMMODATION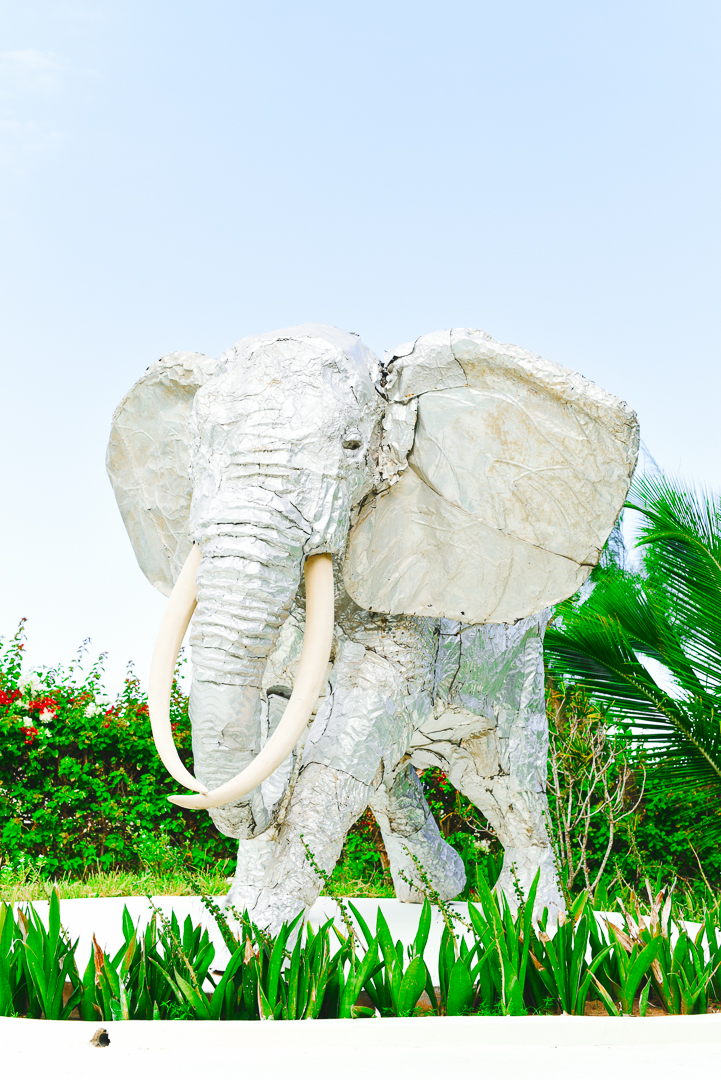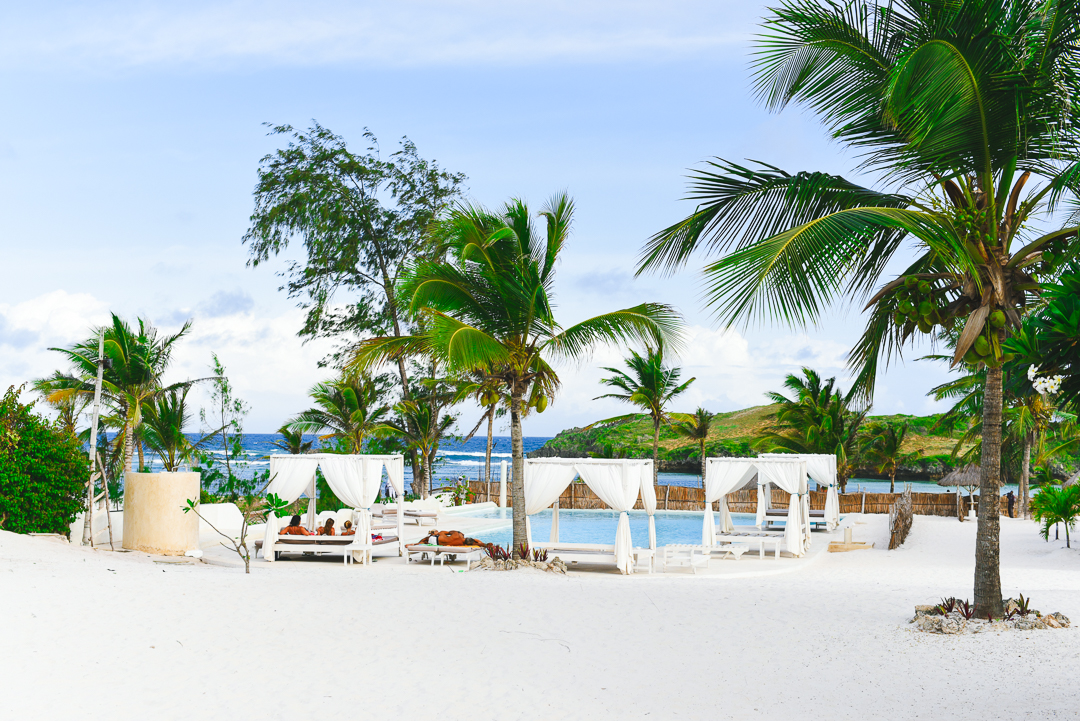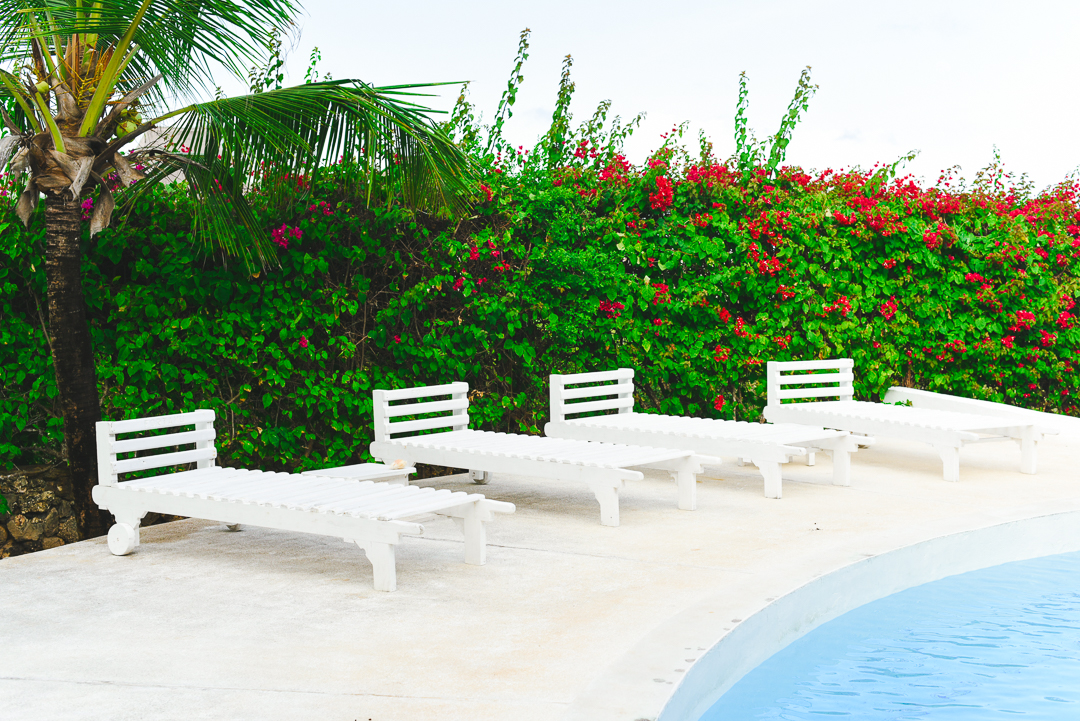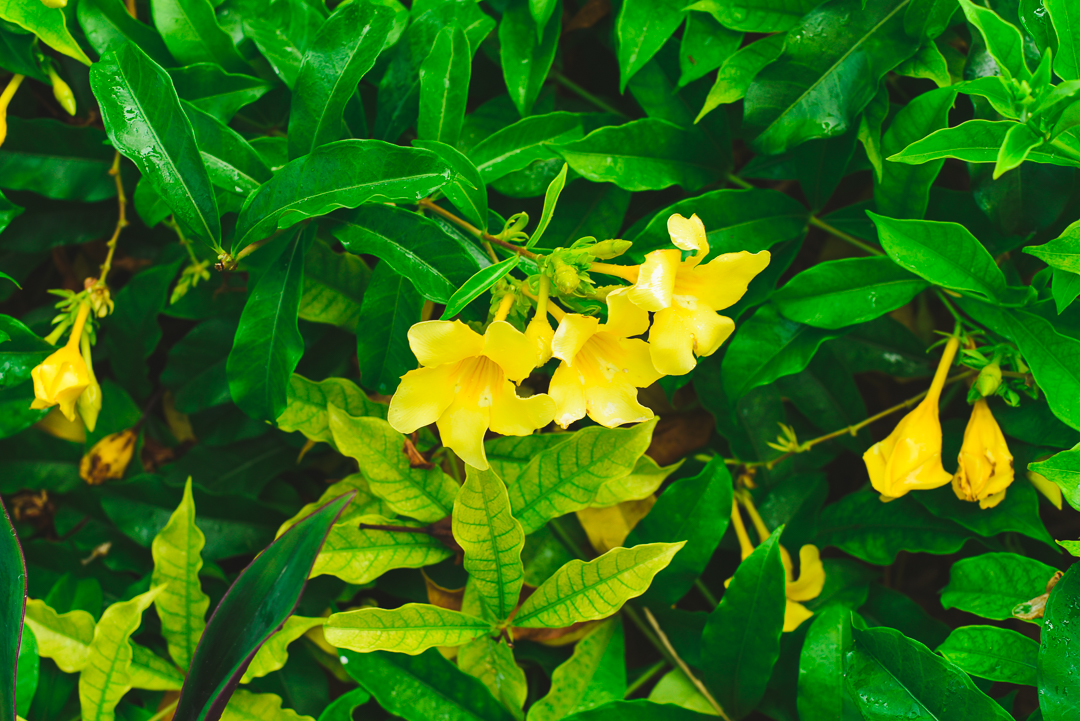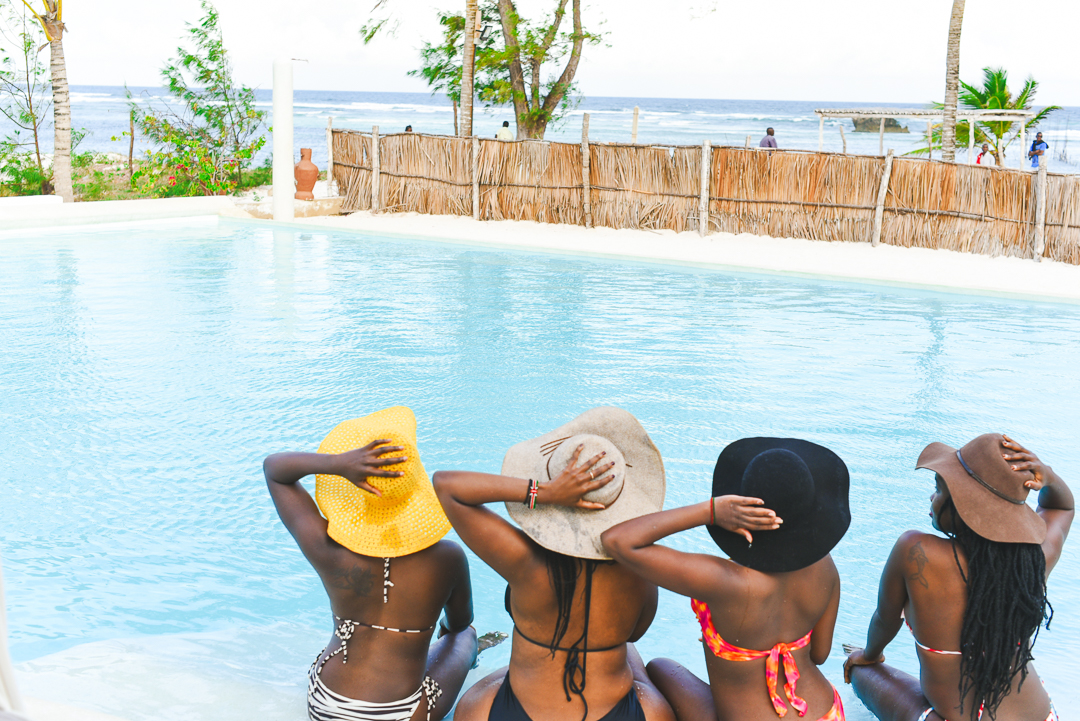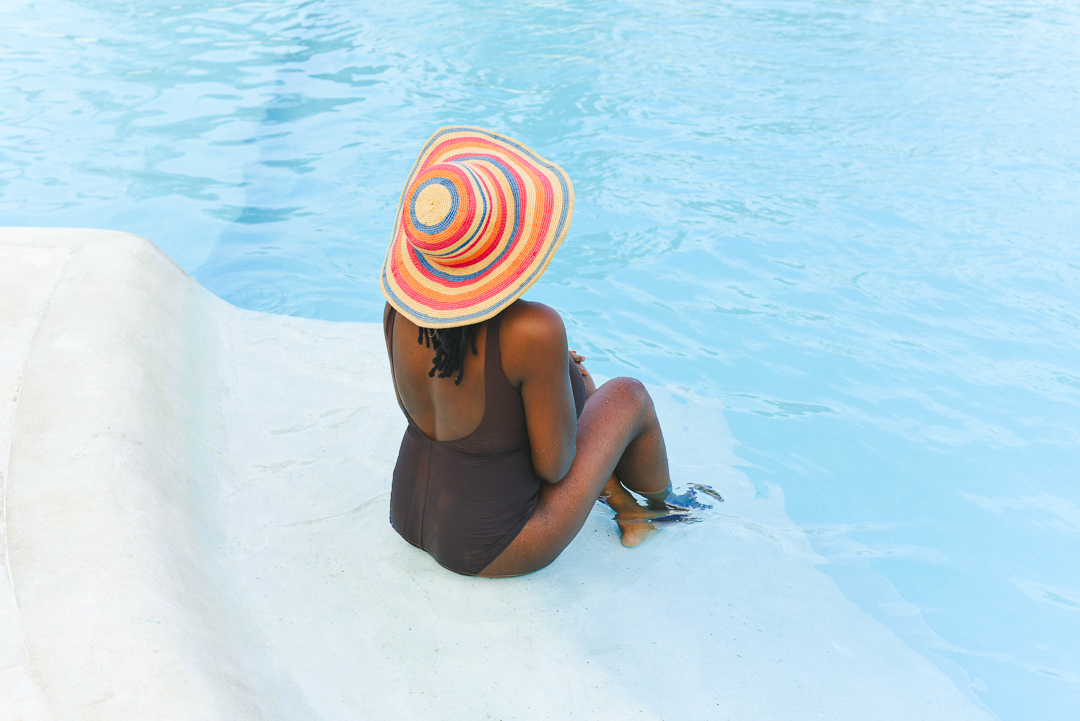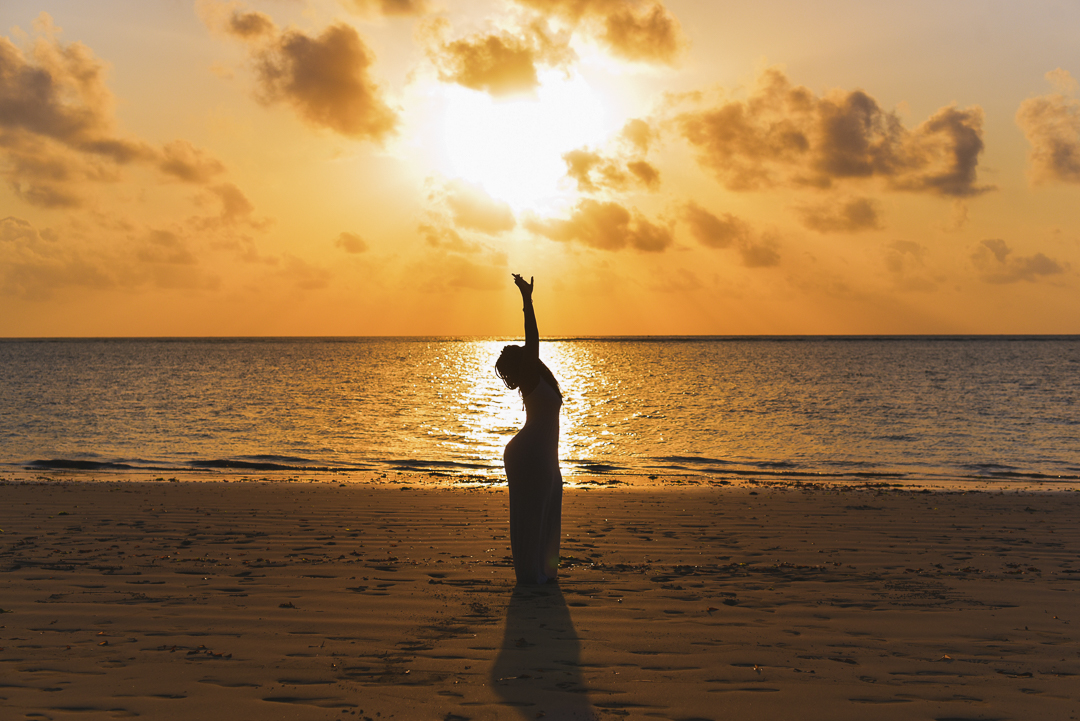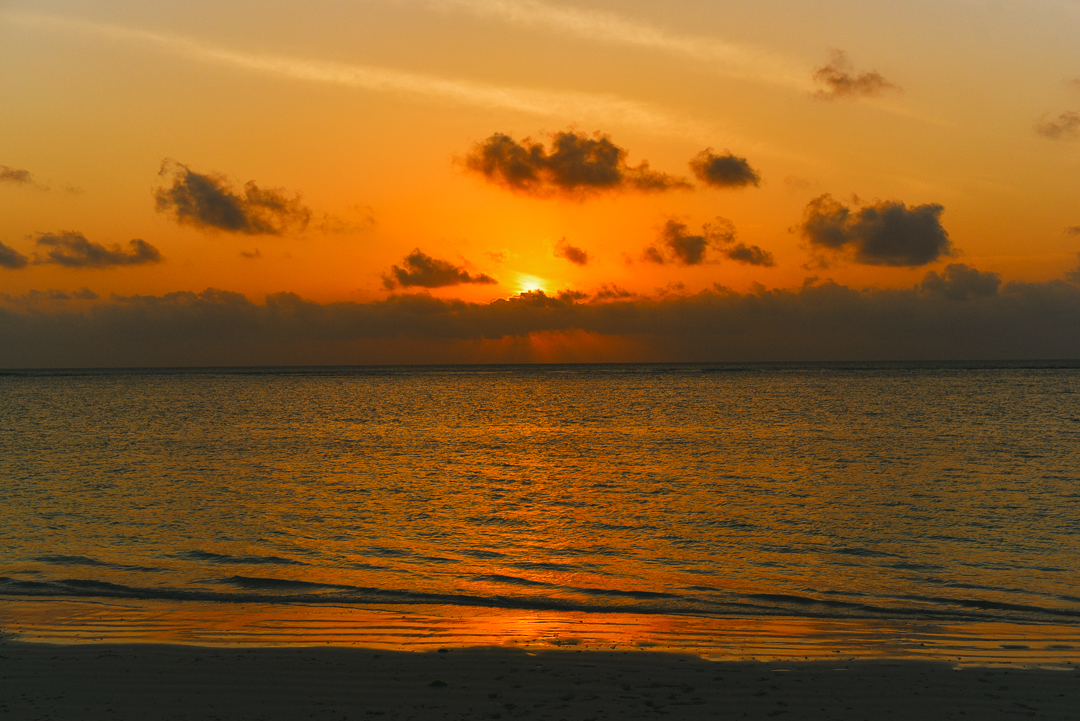 Airbnb Review: I am very glad my friends and I found Sara's place on Airbnb. We needed a location that was not only beautiful and close to the beach, but also easily accessible. Our stay at Sara's place definitely exceeded all our expectations. The images we had seen on Airbnb were a pale comparison to the reality of Sara's beautiful space. Francesca (the caretaker) and Sara were very good communicators in the days leading to our stay and we all felt very comfortable and excited as we embarked on our girl's trip to Watamu. The location is centrally placed (close to town, clubs, restaurants and various site-seeing spots) and is very lush with gorgeous palm trees, well-maintained greenery, clear blue swimming pools and lounging areas/beds next to the pool and beach. Glady's, the house attendant, was friendly and ensured we were all comfortable throughout our stay while Fred, the chef whipped up the most delicious meals for us on a daily basis. *Ensure that you carry your own food for him to prepare. Our rooms were spacious with gorgeous ocean-inspired decor which the aesthete in me absolutely loved. We moved around in Tuk Tuks with drivers that were recommended by the watchman for safety. Our stay in general at Fortamu was definitely one for the books and I will definitely return sooner than later. It is truly a slice of paradise in wonderful Watamu.
Check out the Fortamu Residence link here https://www.airbnb.com/rooms/476864 
New to Airbnb? Use my code to get $25 off your first Airbnb trip of $75 or more here www.airbnb.com/c/lyraa13
Thank you for reading.
I really can't wait for my next adventure!
Love and Love,
Lyra Aoko