I got a Jillian Hervey transformation.
BEFORE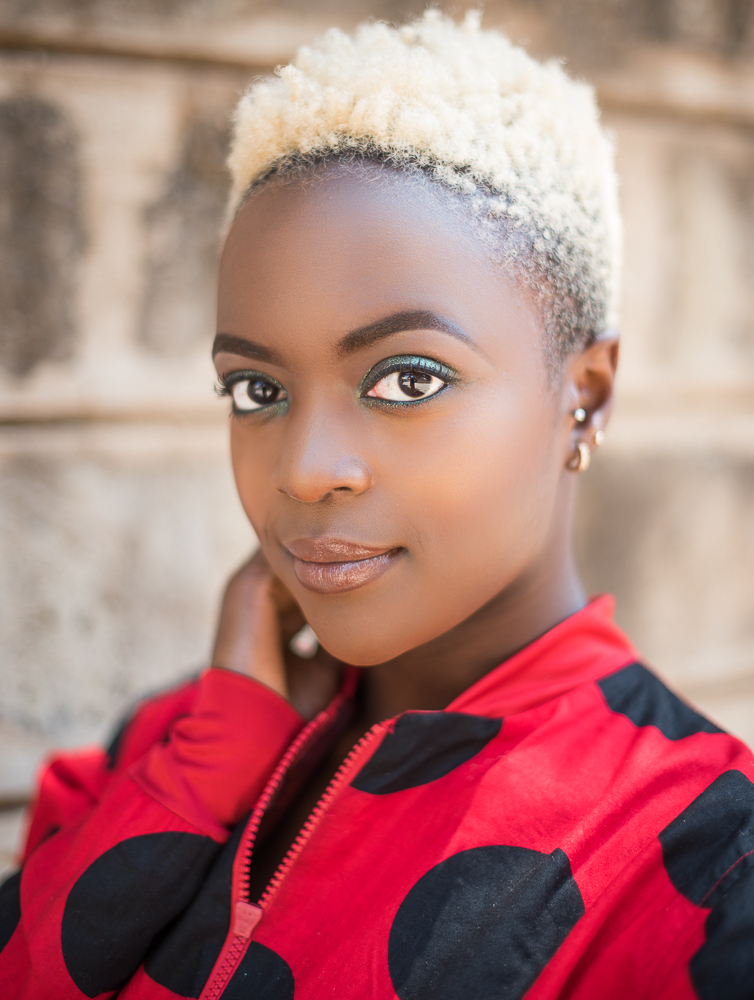 LION BABE REALNESS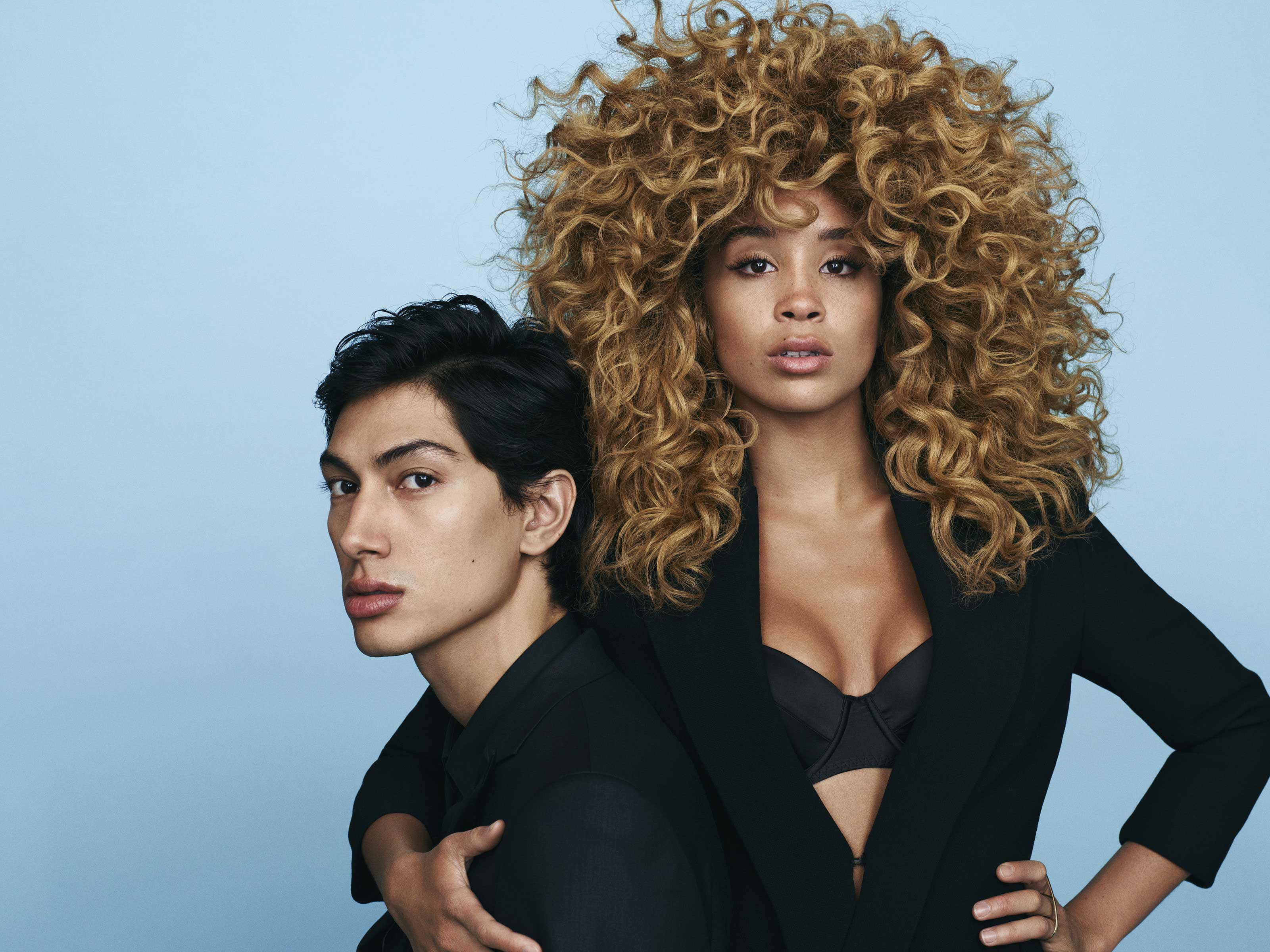 AFTER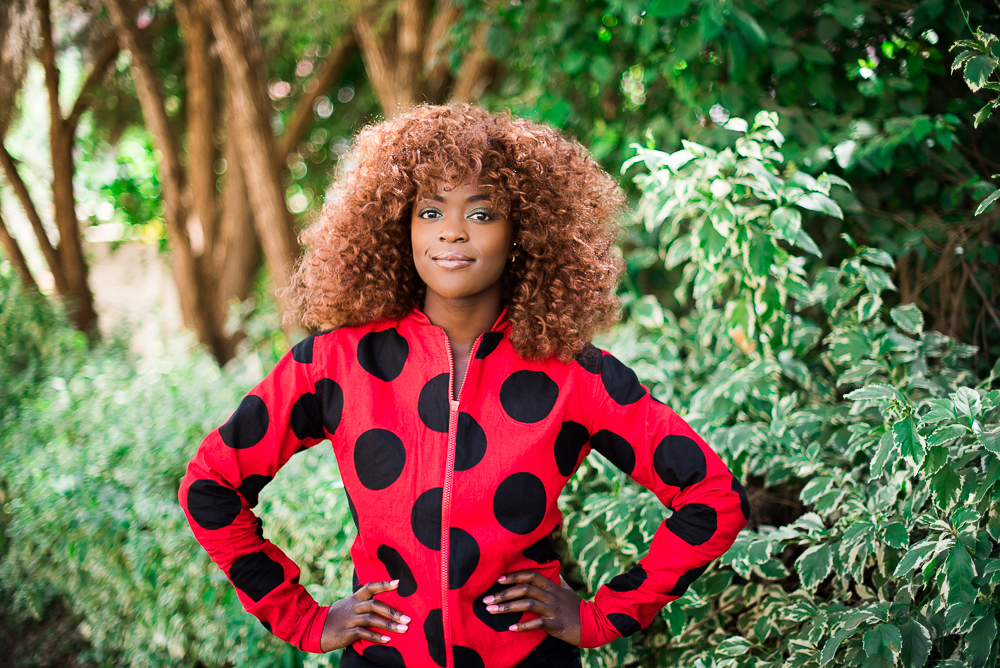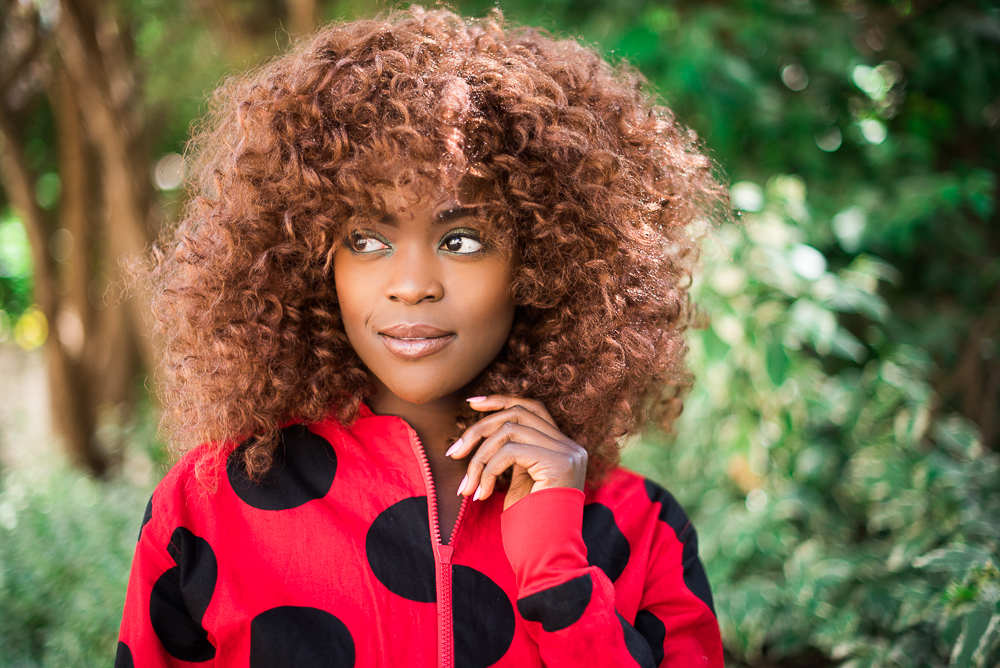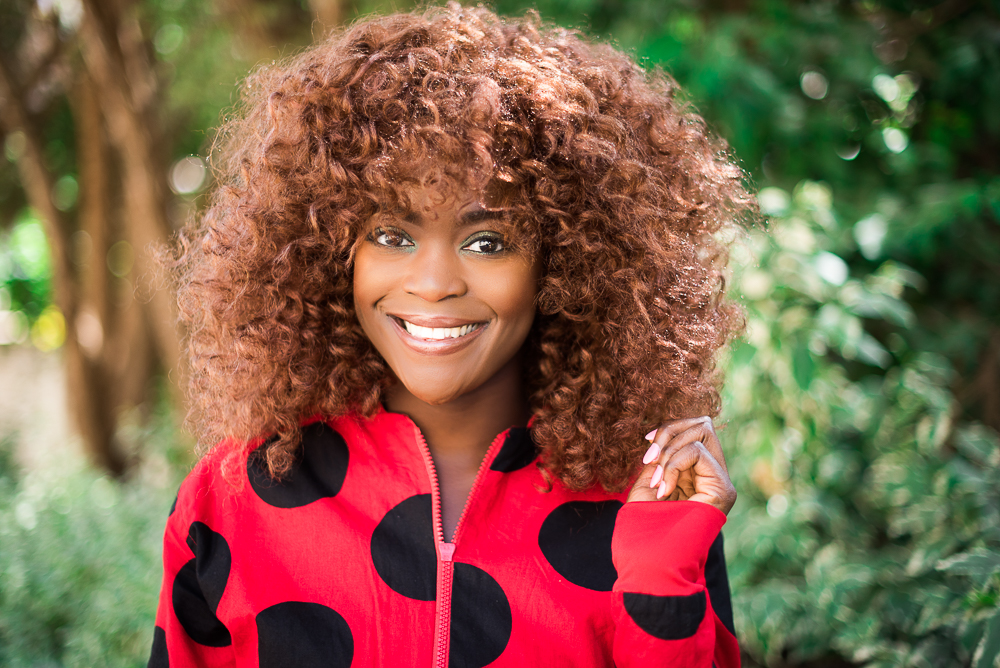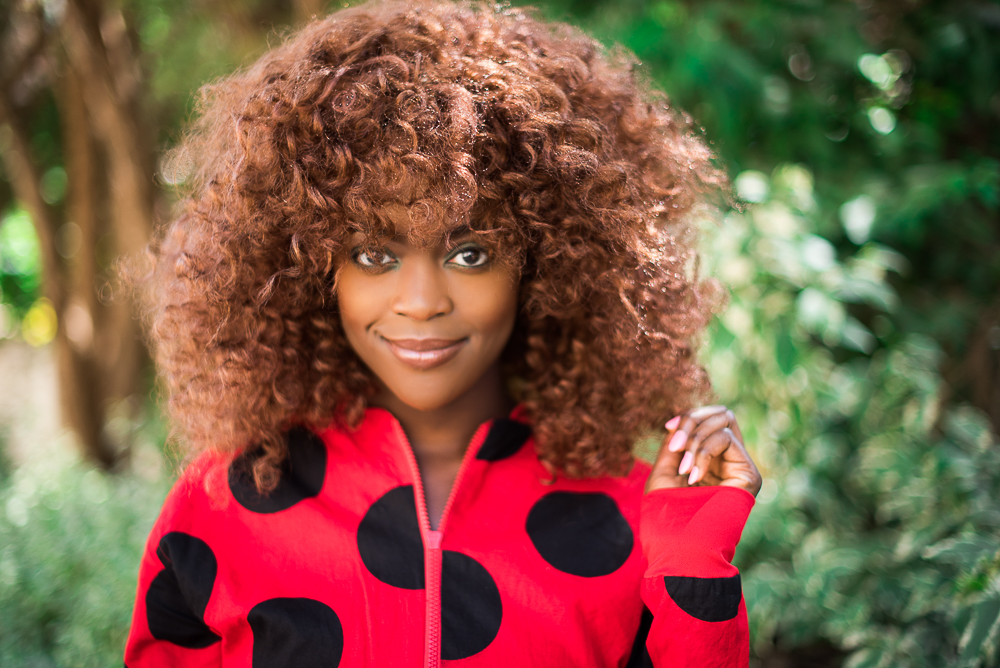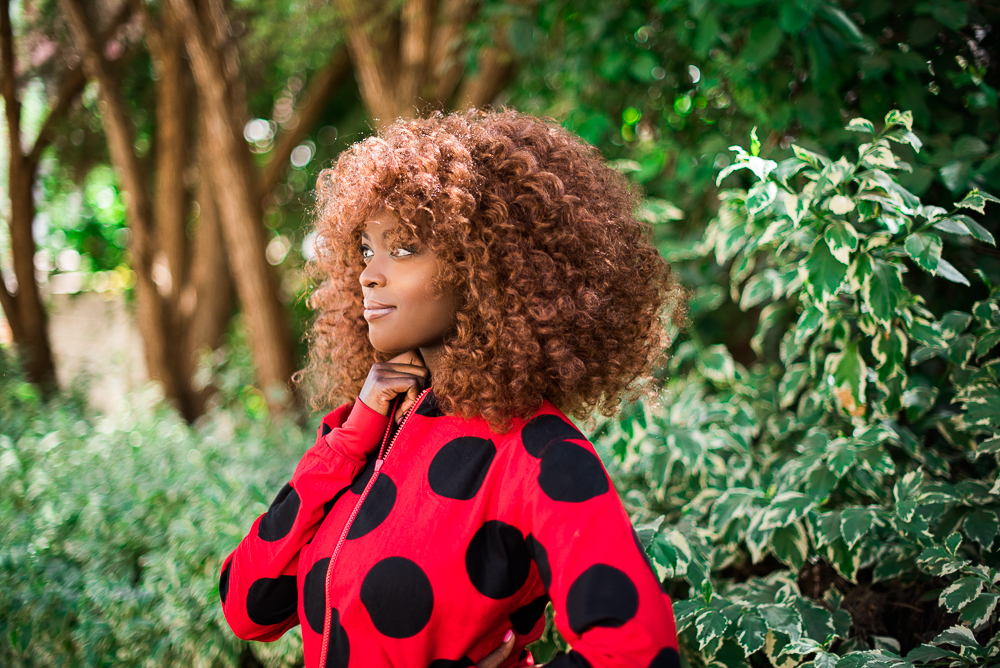 Let me tell you my story.
I have short hair.
Short, natural and platinum blonde hair to be precise. This hair has seen better days and I have not done anything with it since the beginning of the year because of a super secret project that I am not allowed to talk about just yet.
So what is a girl to do when she has a platinum bird's nest on her head and no chance of getting it pruned in the near future.
She wigs it!
Wigs… wigs… wigs… Shiver. There as some that would make any man or woman cry! (You know those ones, commonly spotted on random pedestrians on the Nairobi streets while you're in a moving vehicle with no way of warning the wearer of its atrocity)
And then there are others… that transform you into Beyonce the second you secure it (tightly) and whip it around like the Queen you are.
It's a common fact that everyone loves a Cinderella story (common girl turns into mega babe).
Yes, I watched Princess Diaries a billion times too! Trust me, this transformation was welcome with open arms.
Due to a series of unfortunate events I did not get to shoot the Water Shoot that I had mentioned here! *tears
What was a girl to do with amazing makeup artist Willy Collins and super stylist Jamie Kimani on hand on an idle Friday morning. TRANSFORM!
And that is exactly what I did.
WIG Life and Mau
MUA Willy Collins
STYLIST Jamie Kimani
---
Thank you so much for reading!
Love and Love
Lyra Aoko