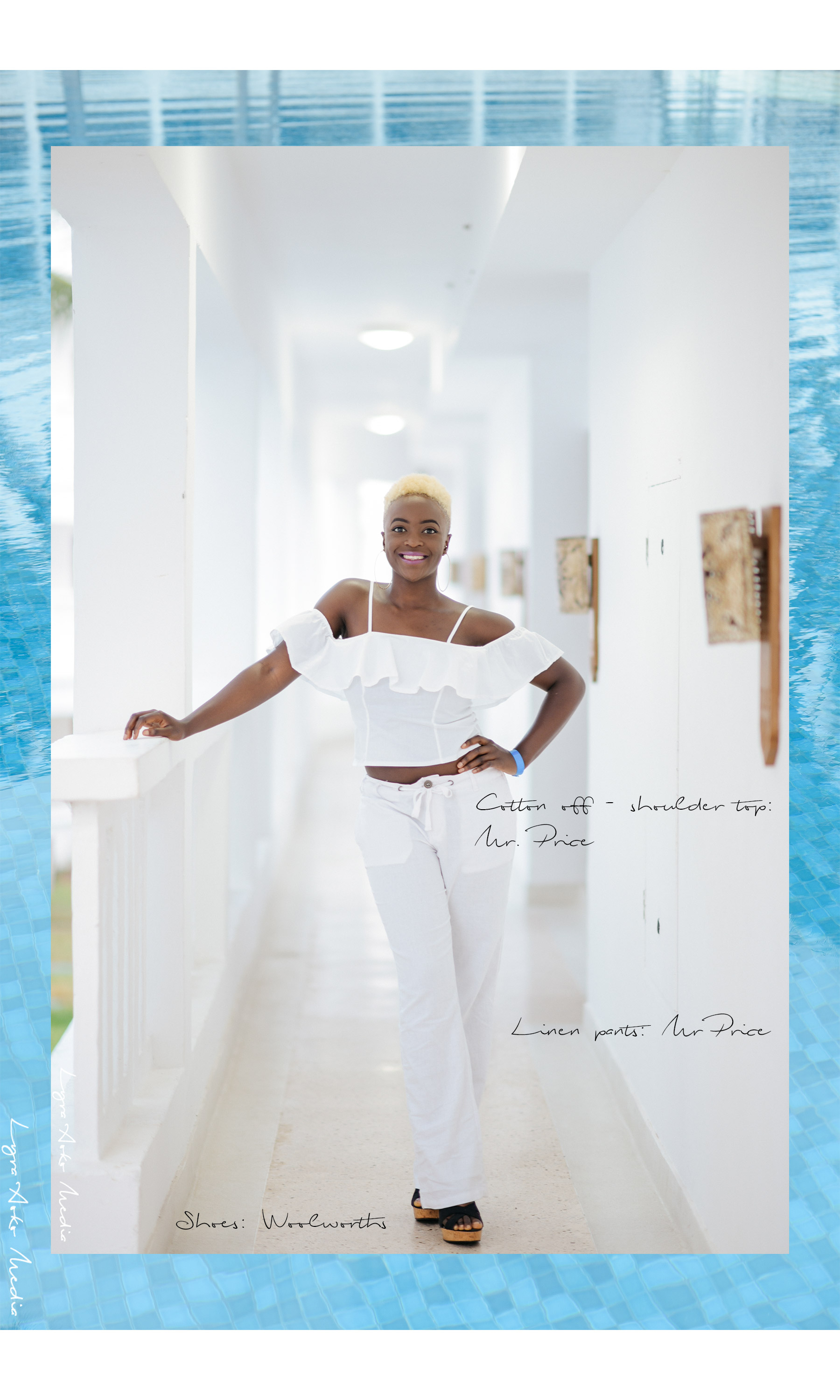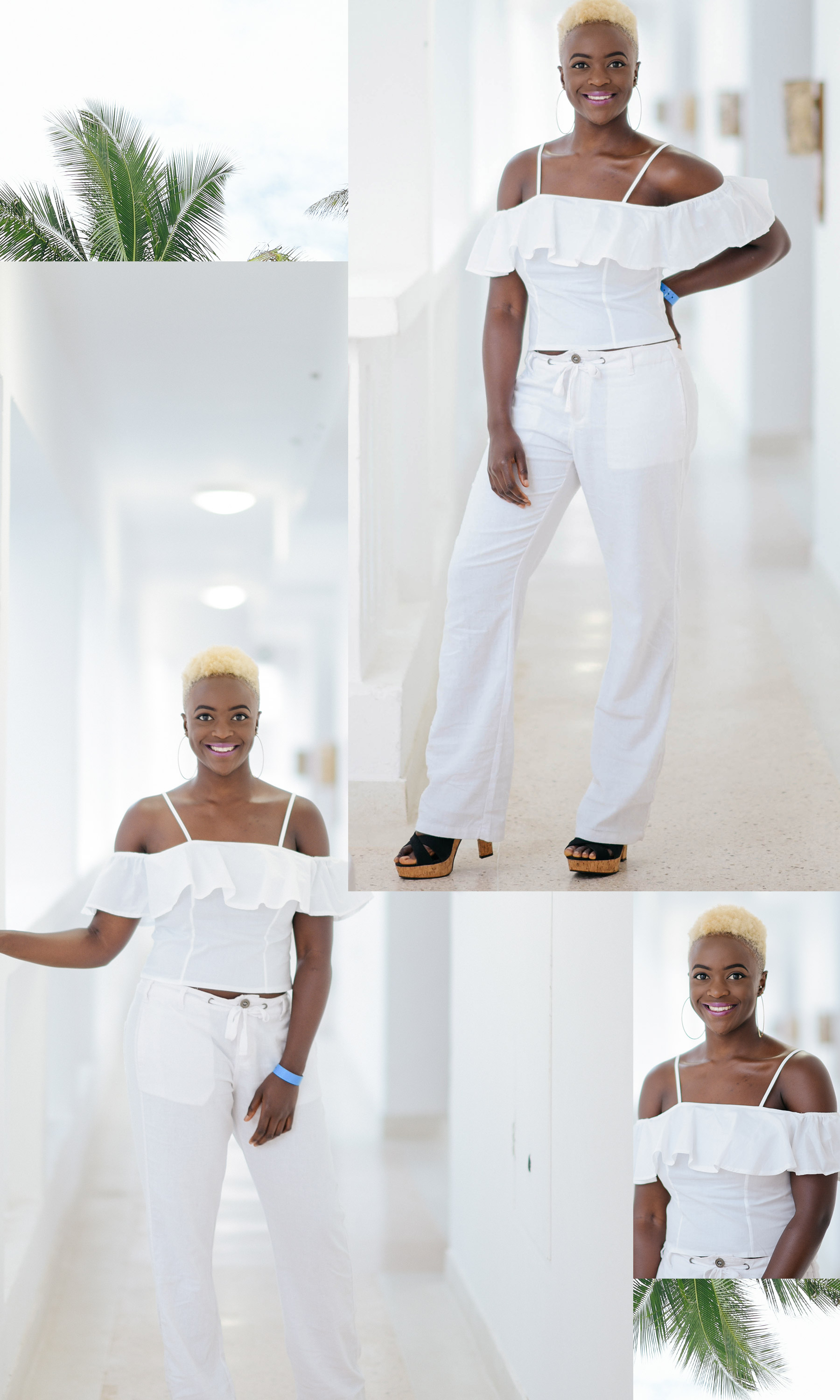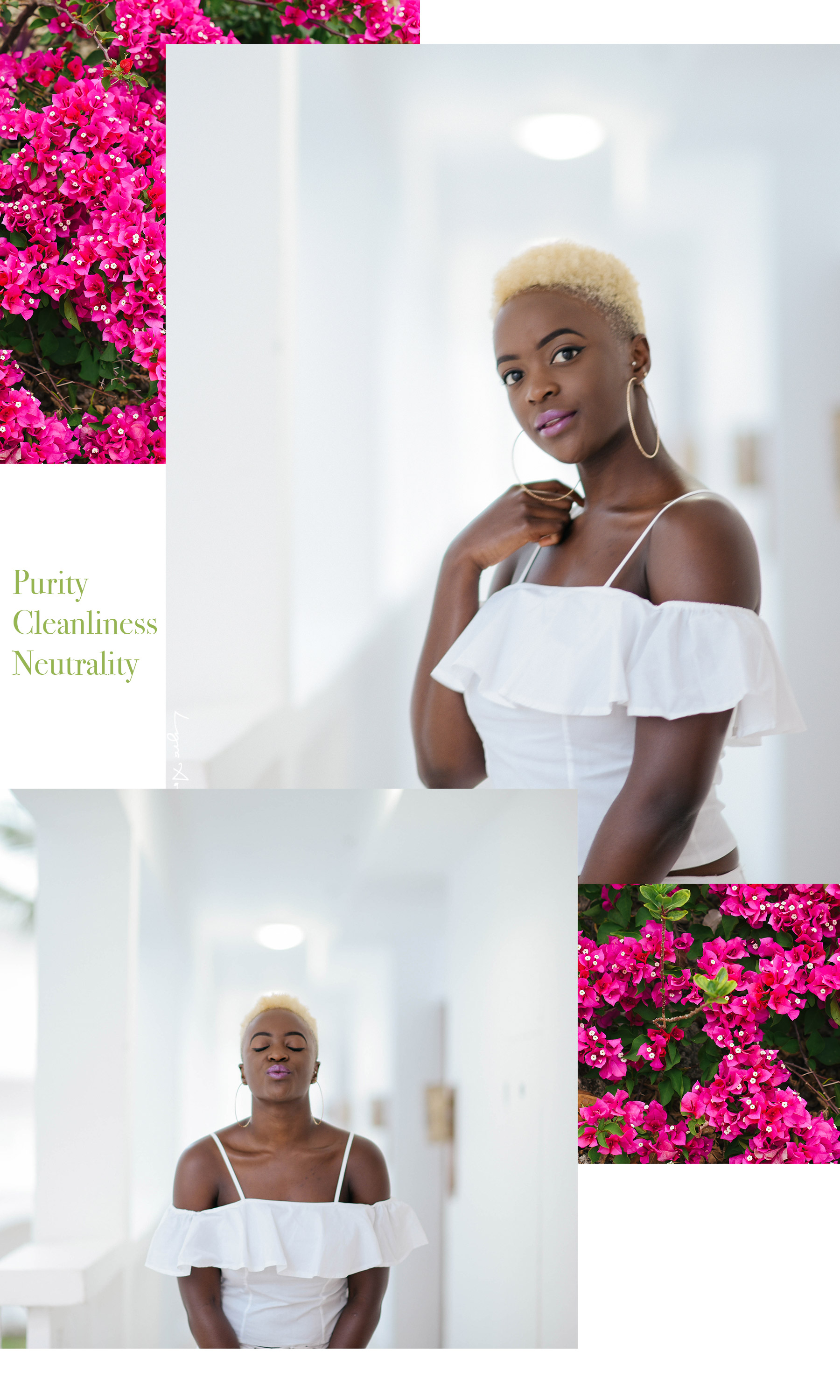 White is colour at its most complete and pure, the colour of perfection.
The Colour White Represents:
New beginnings:
White represents a clean slate, helping us through times of stress, and allowing us put the past behind us and preparing us to move on.
I ushered in the new year in all white on a beautiful dhow in the middle of the Indian Ocean.
*I know! IT WAS SO MAGICAL!*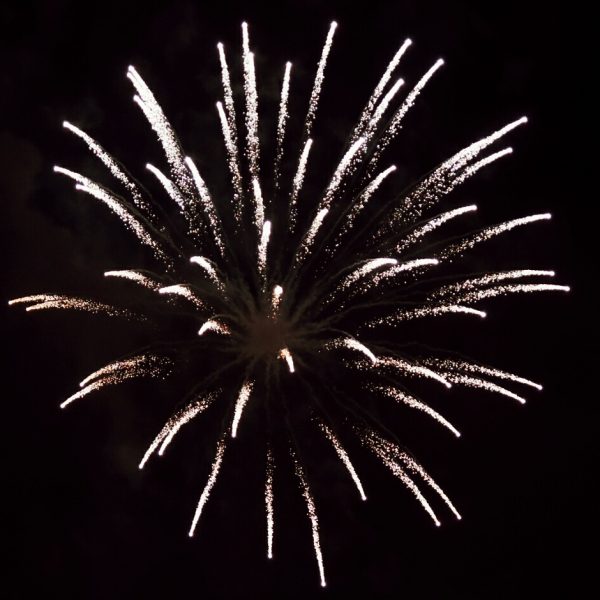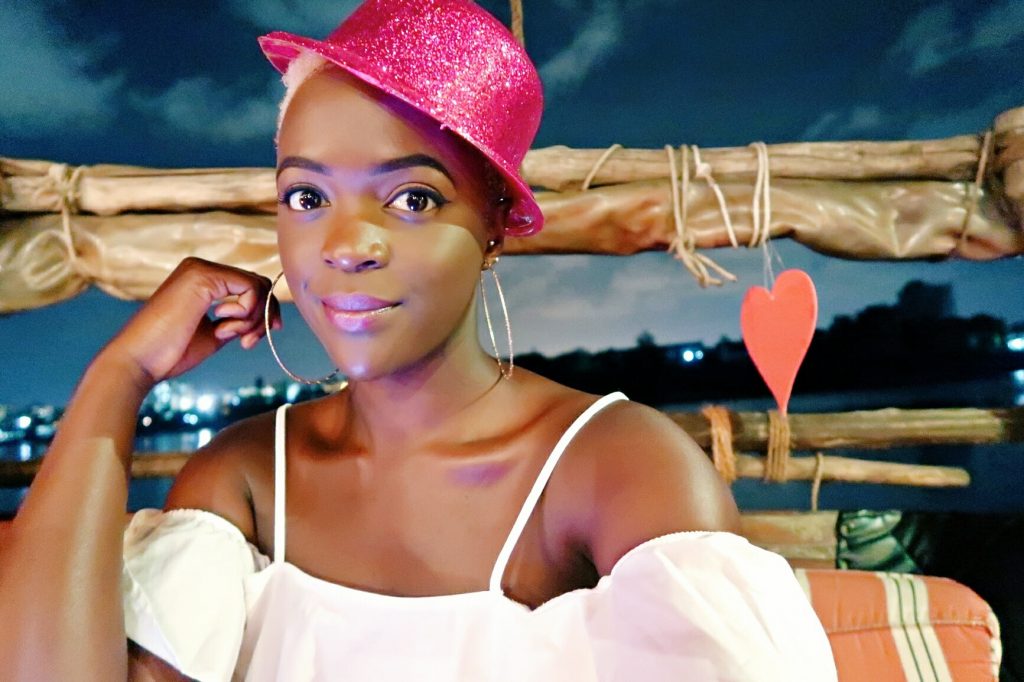 I am all about comfort and the importance of 'being 100% you' when it comes to dressing.
My sister styled this outfit for me for New Years after I told her those two important factors and she totally came through. The white cold shoulder top and loose linen pants were a perfect mix for the night as we ate delicious food, danced to live music under the moonlight and bobbed to the mild waves of the ocean that night.
This new years countdown was special to me because it symbolised the beginning of the new. I quit my job to focus on my photography and blogging this year! All together now… YAAASSSSSSSS
I am going to spend all my time doing what I love and I know this year will be so amazing. That is all I can say for now.
Thank you so much for reading.
Love and Love.
Lyra Aoko