"What do you want to
be when you grow up?"
I know we all heard this question countless times as little kids. It was the most open-ended question back then because we did not have to worry about any form of judgement from the questioner thereafter.
"You want to be a watchman?? Aaawww that's so amazing sweety! You will be the best watchman ever!"
I mean we were only kids so we obviously didn't know any better.
I knew better.
I wanted to be a runner!
Yes, I, Yvonne Lyra Aoko Were had dreams of being a runner when I was a child. Not the Paul Tergat long- distance -type (Lord know my body was not built for that sort of endurance) but the-Usain-Bolt-type who would never break a sweat after dashing through a 100m race. Images of me waving to the crowd holding a fresh bouquet of Naivasha roses are still rife to this day.
That dream slowly faded over the years thanks to my growing love for fries. The idea of me being a runner back then really wasn't as far-fetched as many would consider it to be now. I was a sporty child and I remember most of the races I won back in primary school when I was in 'Yellow House' and had no care in the world. The reason for my love for running was the adrenaline rush and the energy I would get as I neared the finishing line. It was exciting! It was thrilling! It felt almost as if I was flying and nothing else mattered other than getting to the finishing line, leaving everyone behind and getting a taste of that victory glucose.
Literally,
We would all be given glucose after races but winner would get TWO whole spoonfuls of the sweet treat! TWO!
That drive to win was instilled in me from a young age and although I am not a runner today, I still have a runner's winning mentality.
Thus I am glad to announce our first blog win! I did not want to include it in the title because the 'race' is definitely  not over yet. Getting recognition in any shape, form or manner is amazing. Sometimes it feels like this 100m race will never end but the smiles and waves we receive along the way definitely make it worth it. I have been running this blog for 1 year 4 months and 10 days today and it is my baby! It is growing and it makes me so happy that it is slowly but surely getting the recognition it deserves.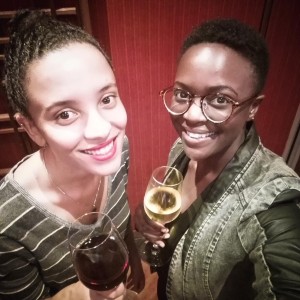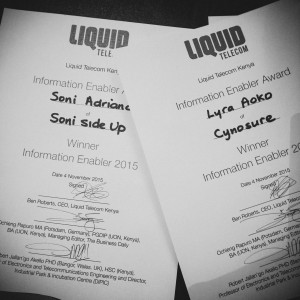 Soni (Soni Side Up) and I  both received awards last week from a global company known as Liquid Telecom for creating quality digital content!
Twerks for Joy!!!!
Yaaaaasssss!!!!
You can read more about the initiative below.
http://liquidtelecom.com/news-events/news/317-liquid-telecom-kenya-launches-support-for-internet-content-entrepreneurs
---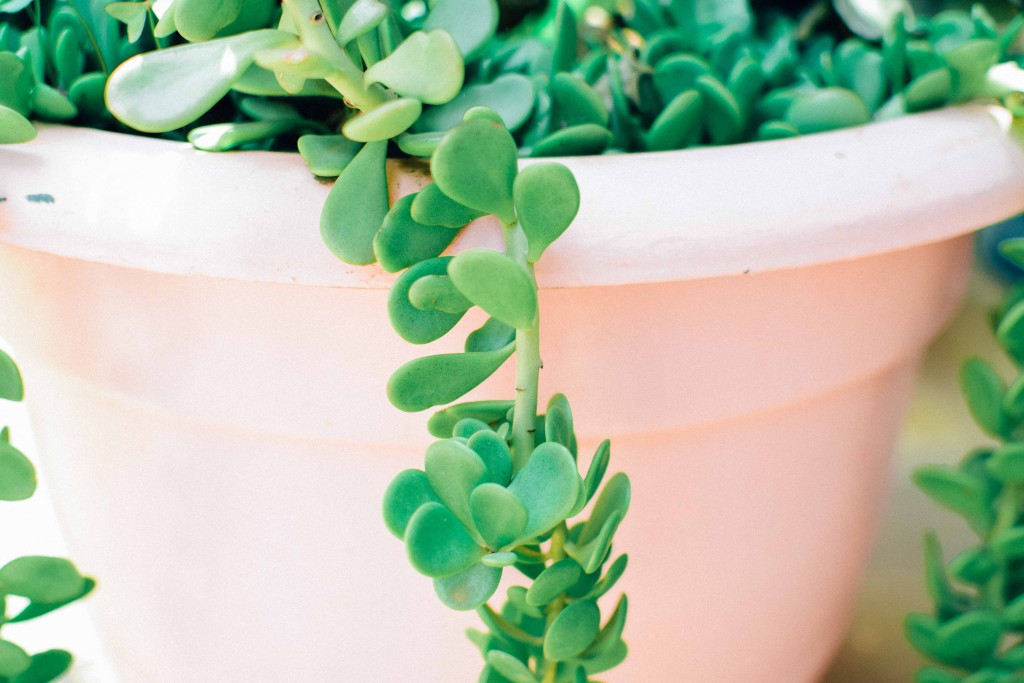 Back to the matter
We were nominated in two amazing publications over the past month!!!
Kindly check out the links below and vote for Lyra Aoko 🙂
KenyaBuzz People's Choice Awards in Entertainment 2015
Vote for your favorite events, entertainment spots and entertainers.(Final list of winners, chosen by you, will be posted on
kenyabuzz.com
and published on the December issue of our paper on the 4th of December.)
https://docs.google.com/forms/d/1x195iBXzPJMTWxrc_aWn650Hd8fxKXanOLTP13kAX6I/viewform?c=0&w=1
UP Nairobi Best of 2015
Vote for your favourite gallery, chef, bartender, first date venue and many more in this Best of 2015 survey! The UP team has scoured the city and collectively come up with a shortlist that sums up all that is awesome in our Capital. Get voting! Results will be released in our December issue, so be sure to pick up your free copy!
 Thank you so much for everything.
Love and so much Light!
Lyra Aoko