Temple Point Resort – Website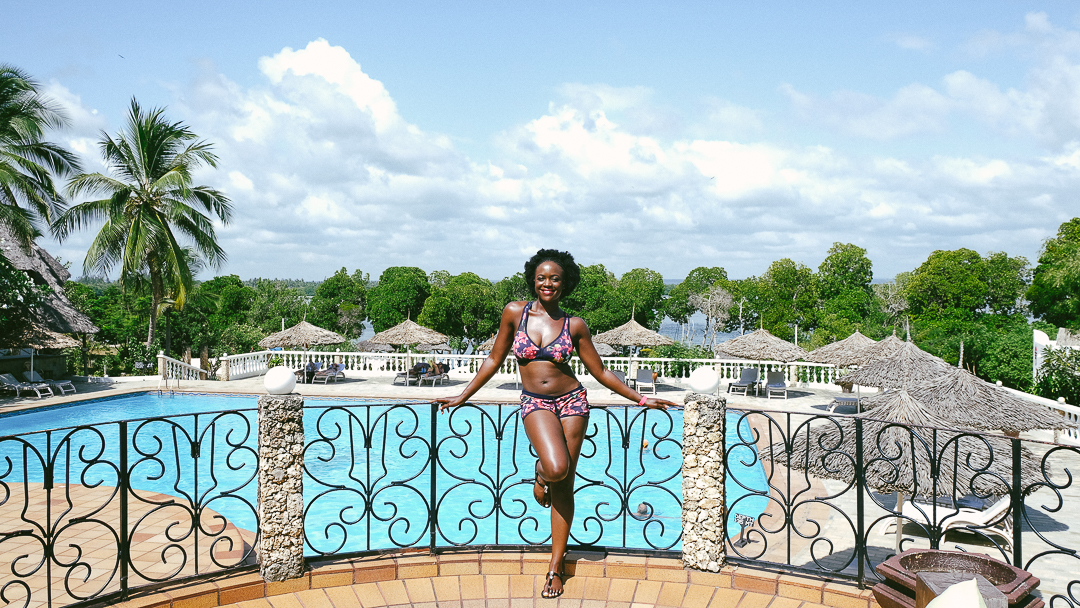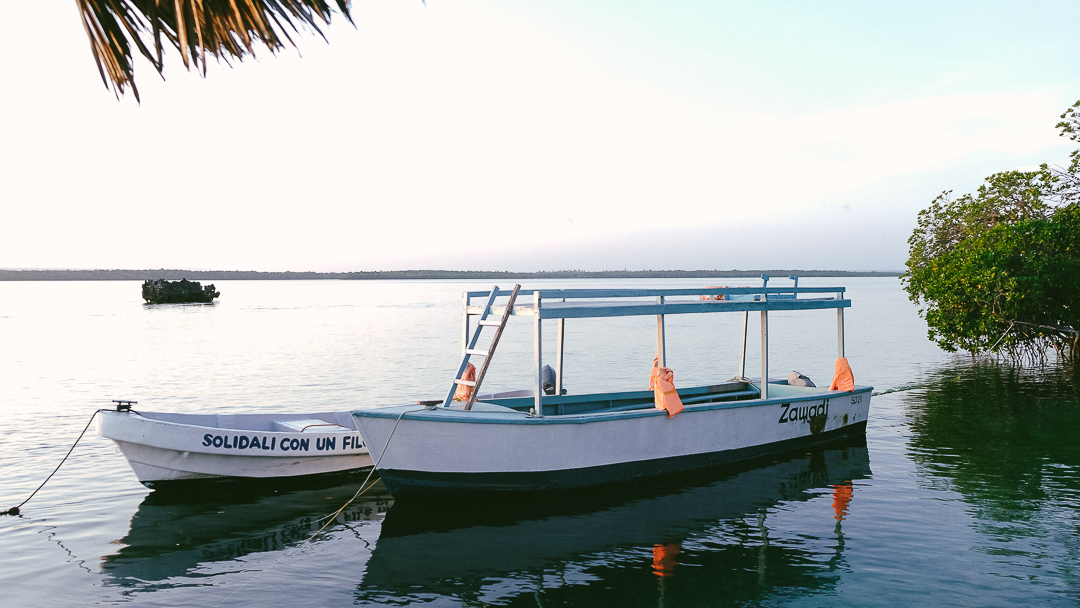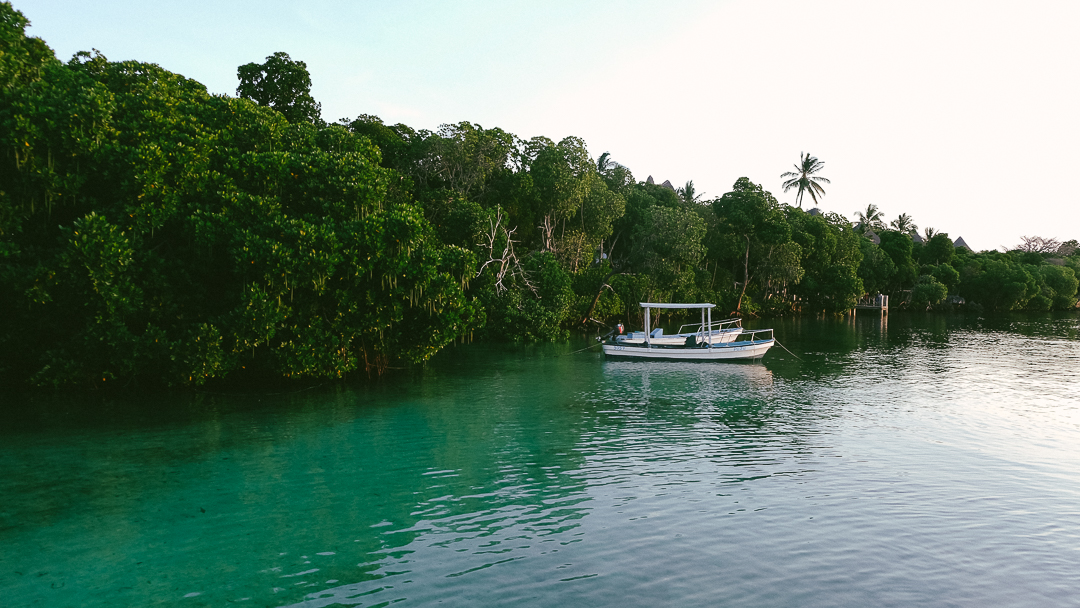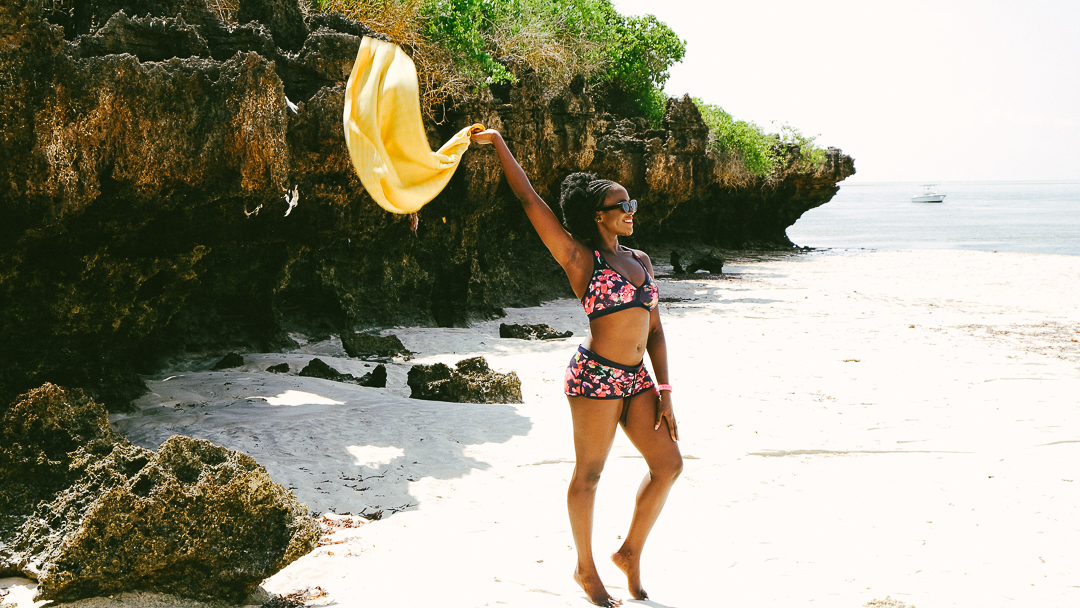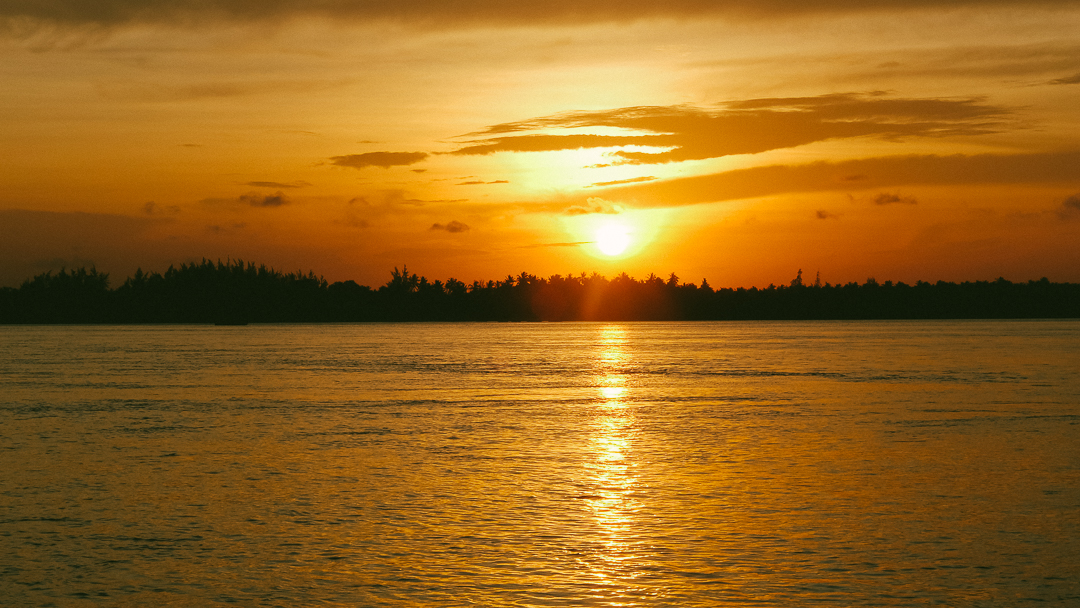 Marafa Hell's Kitchen Excursion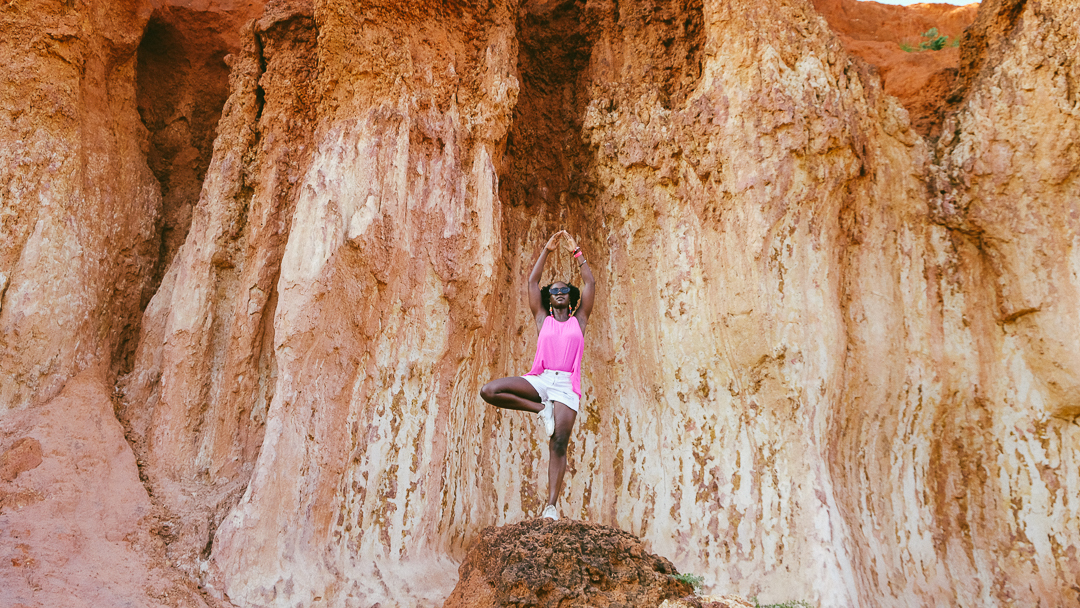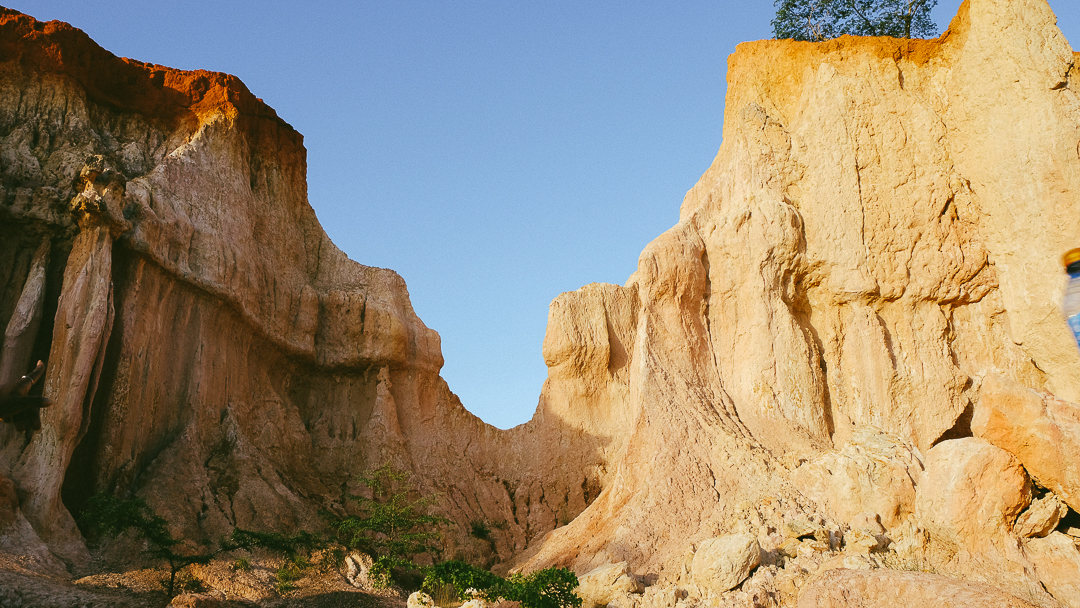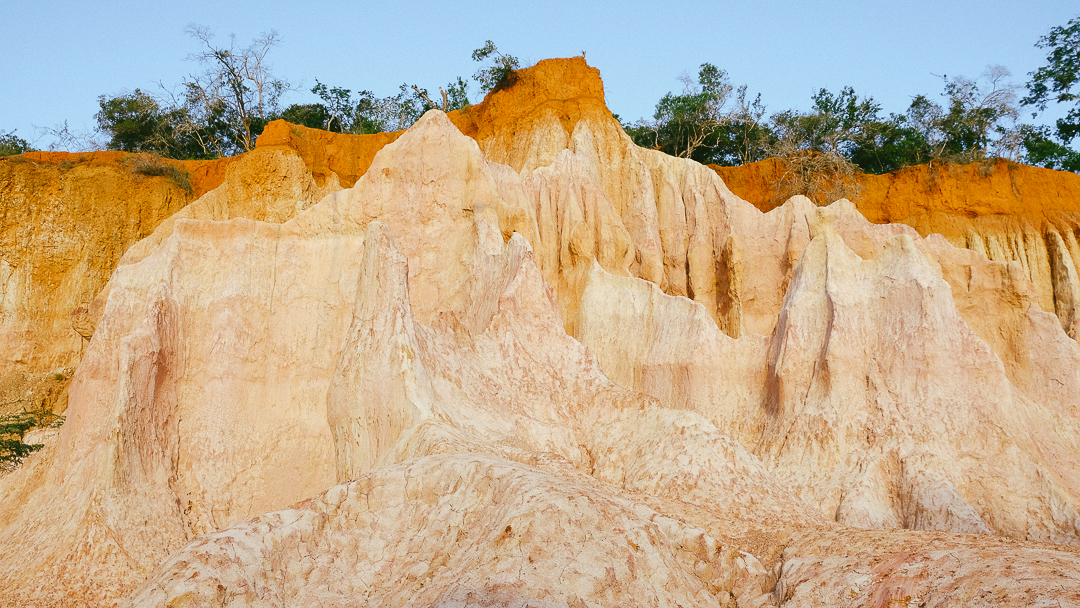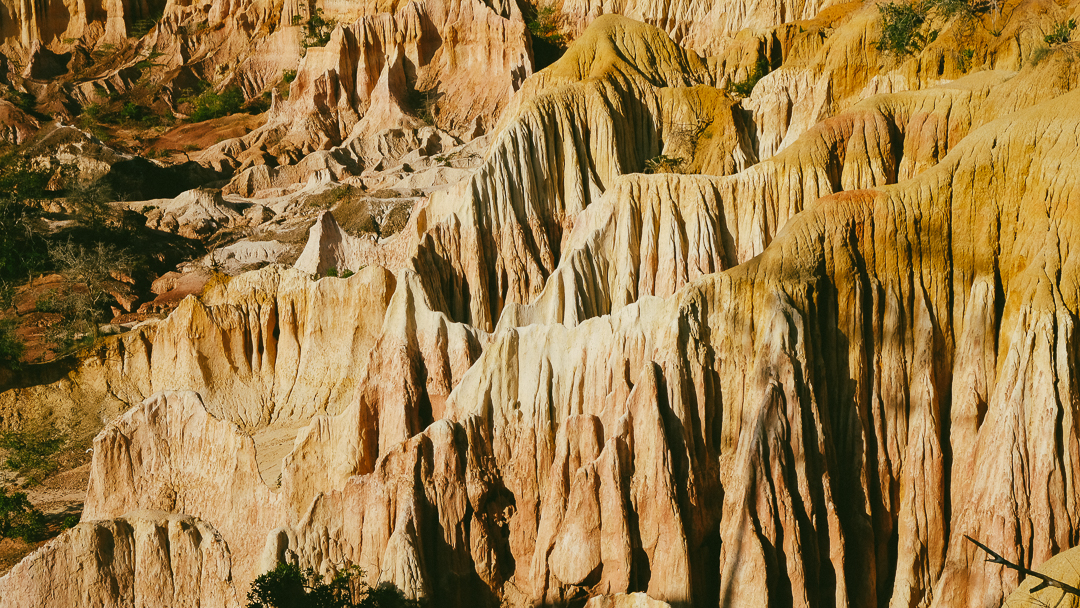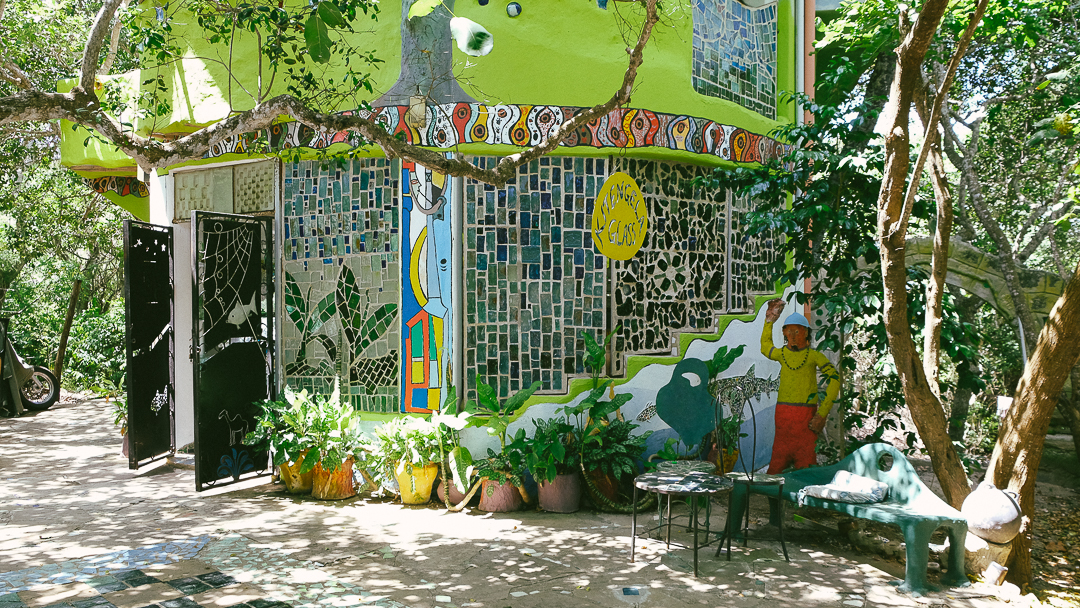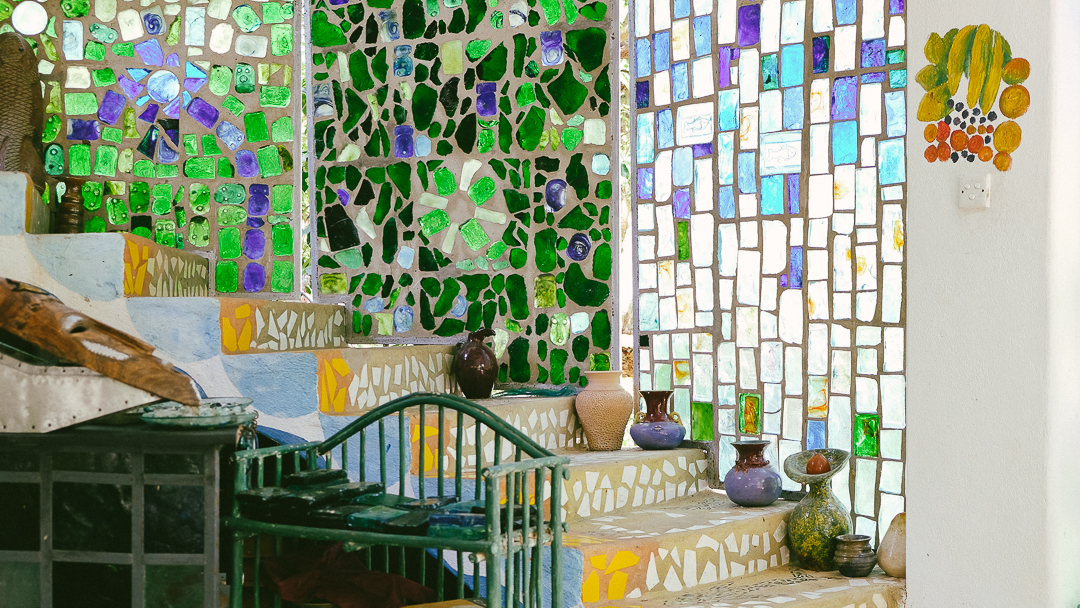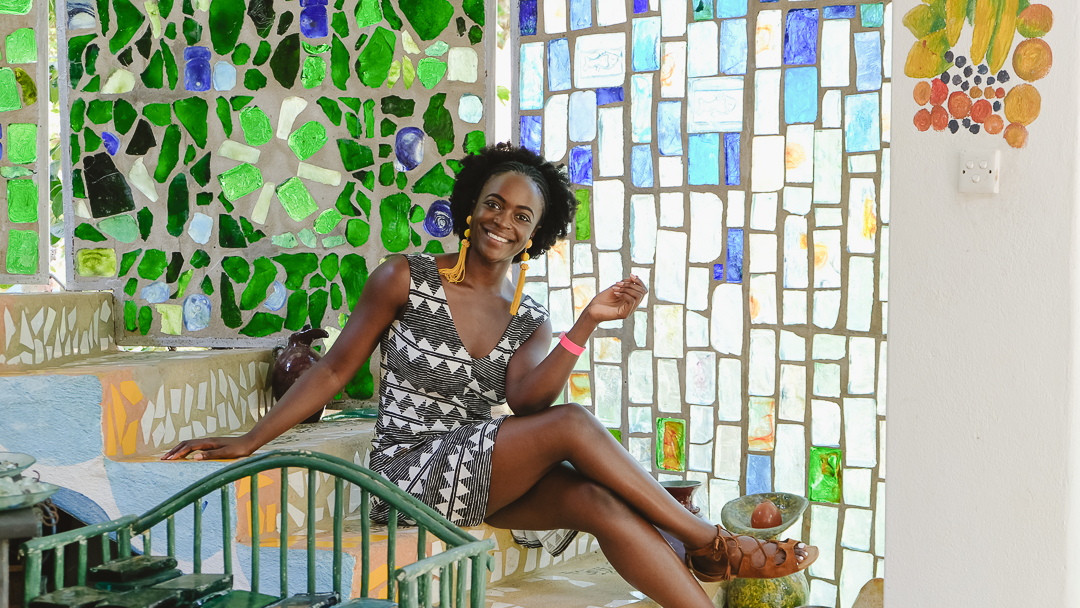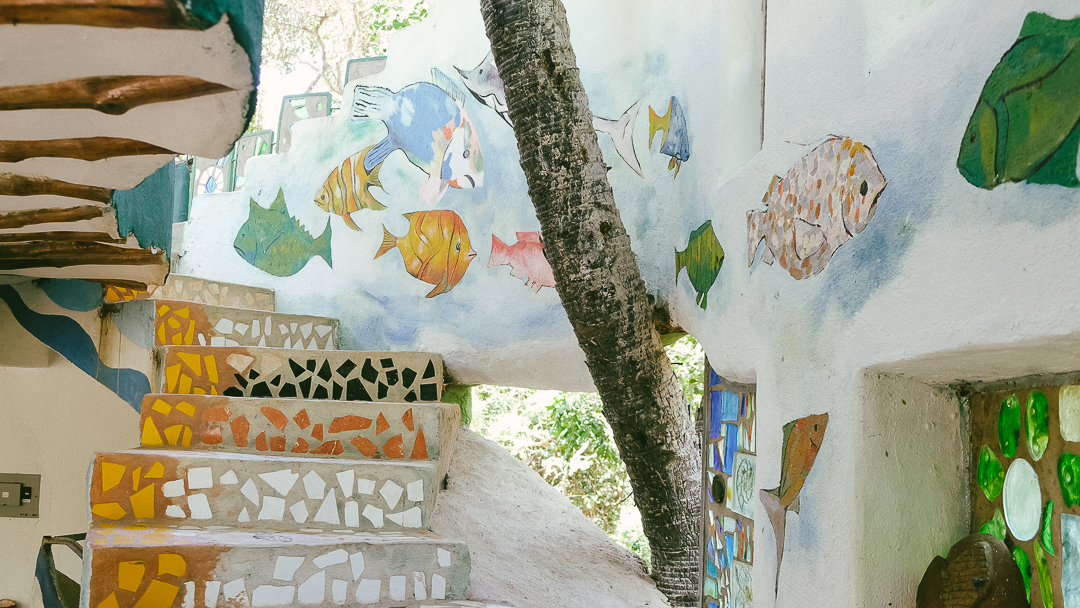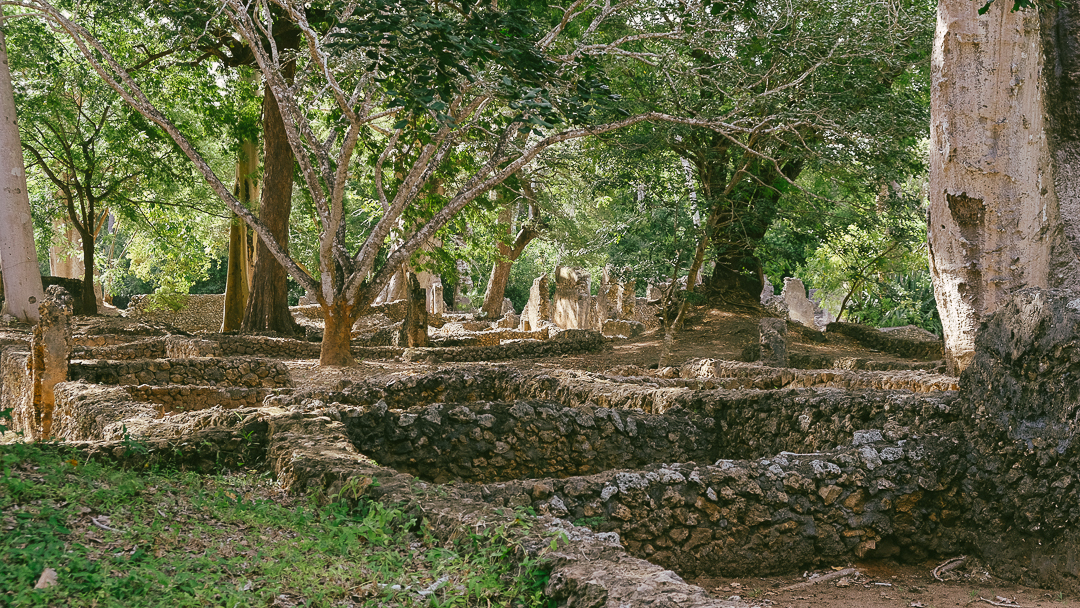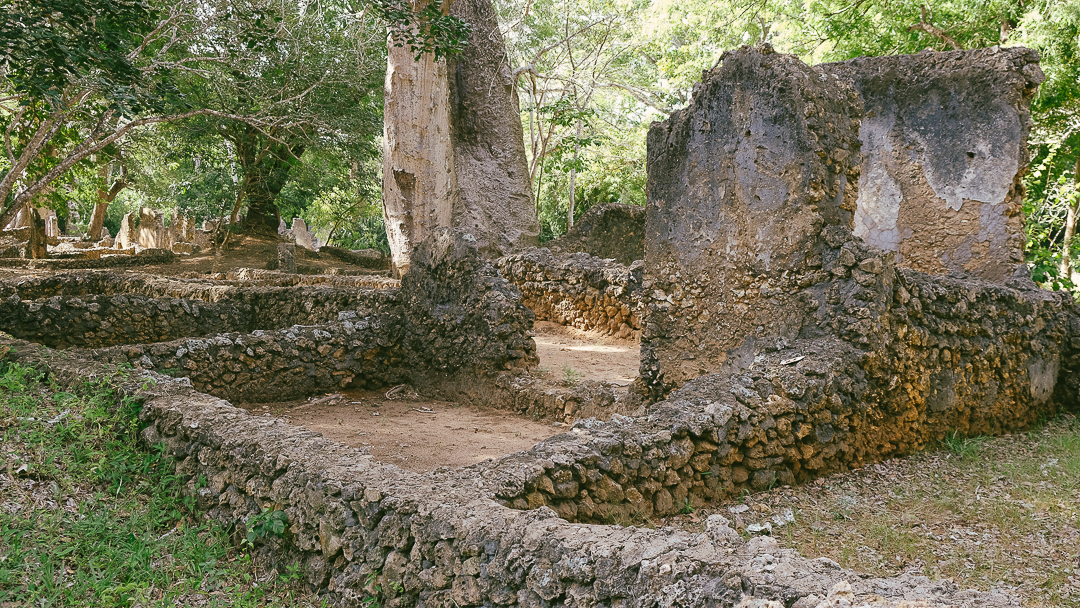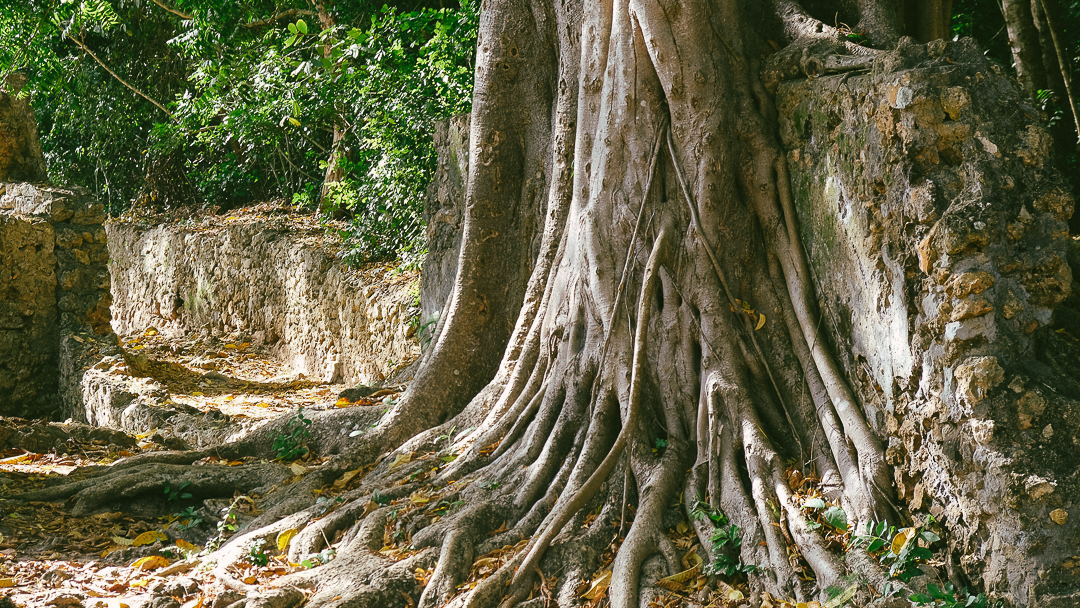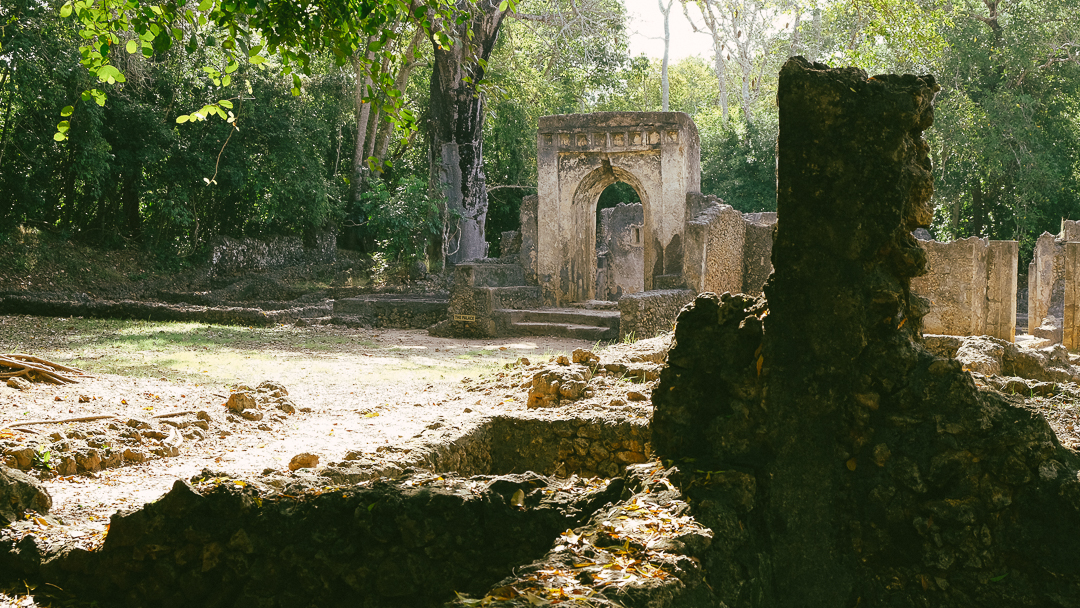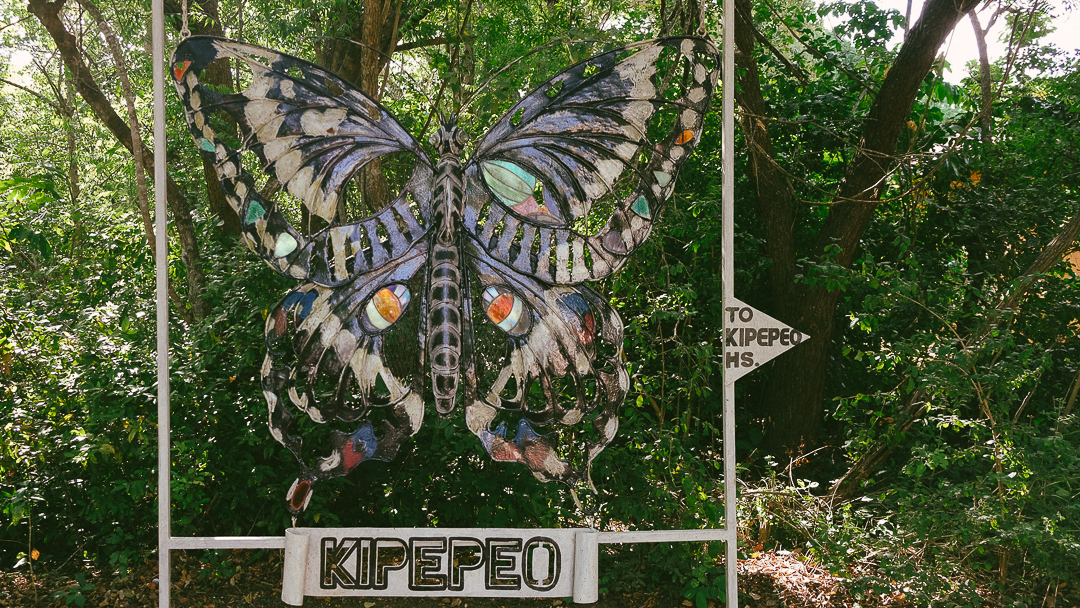 Dhow Cruise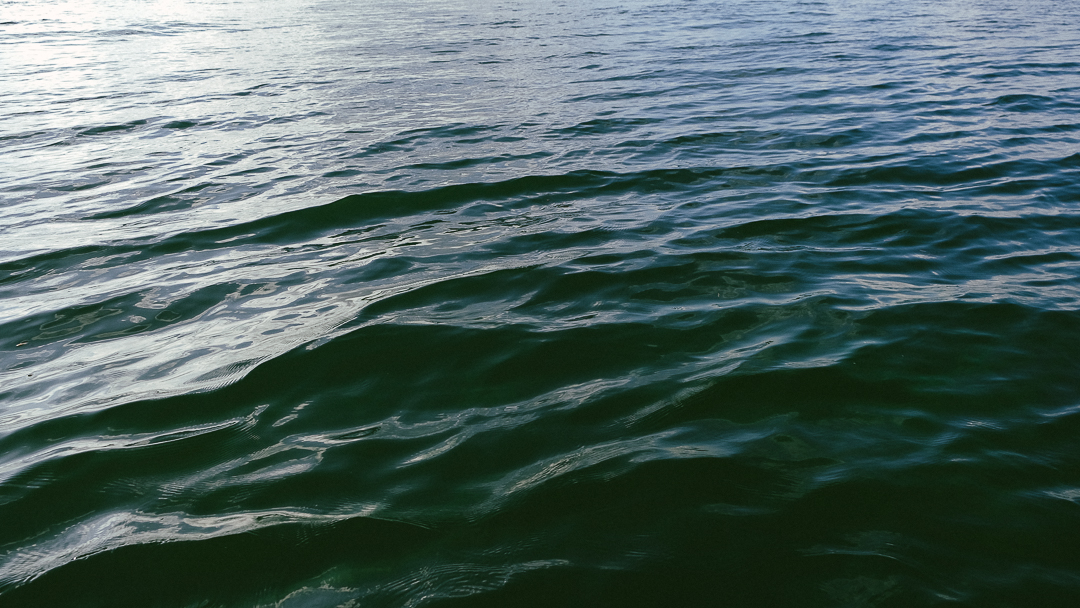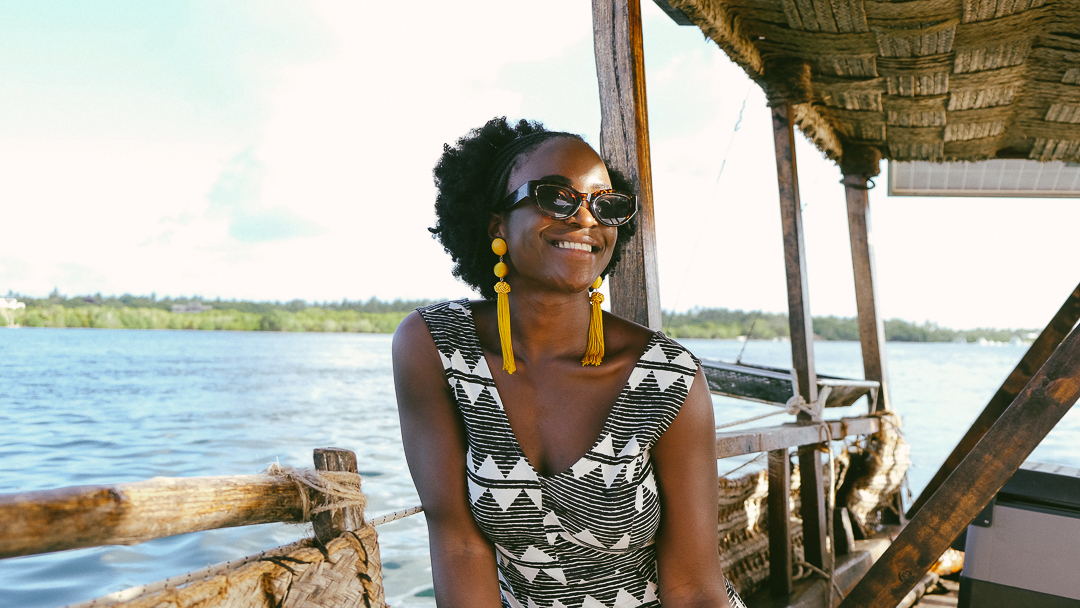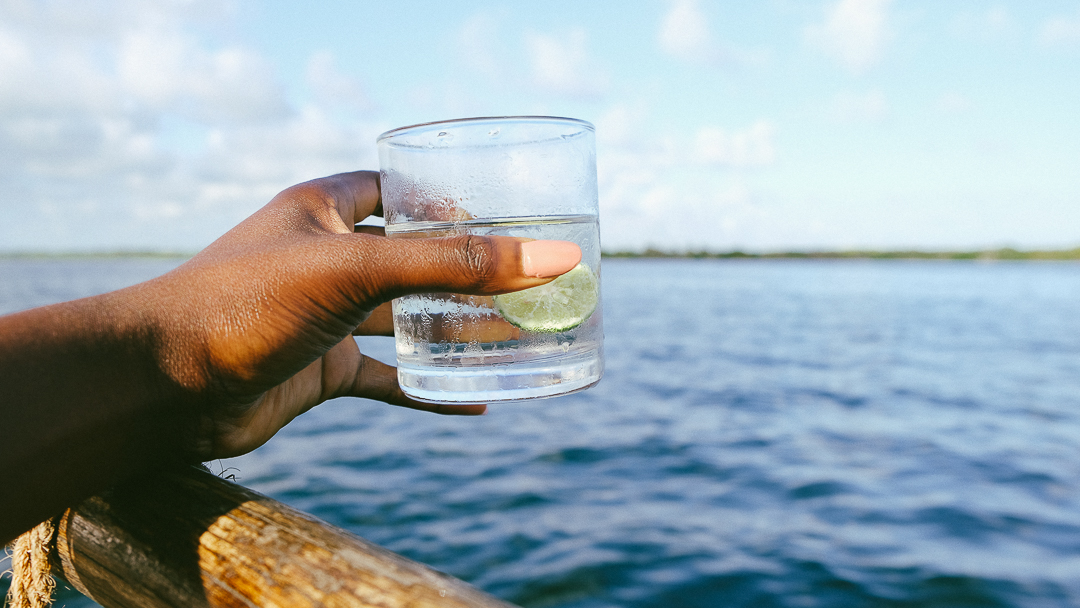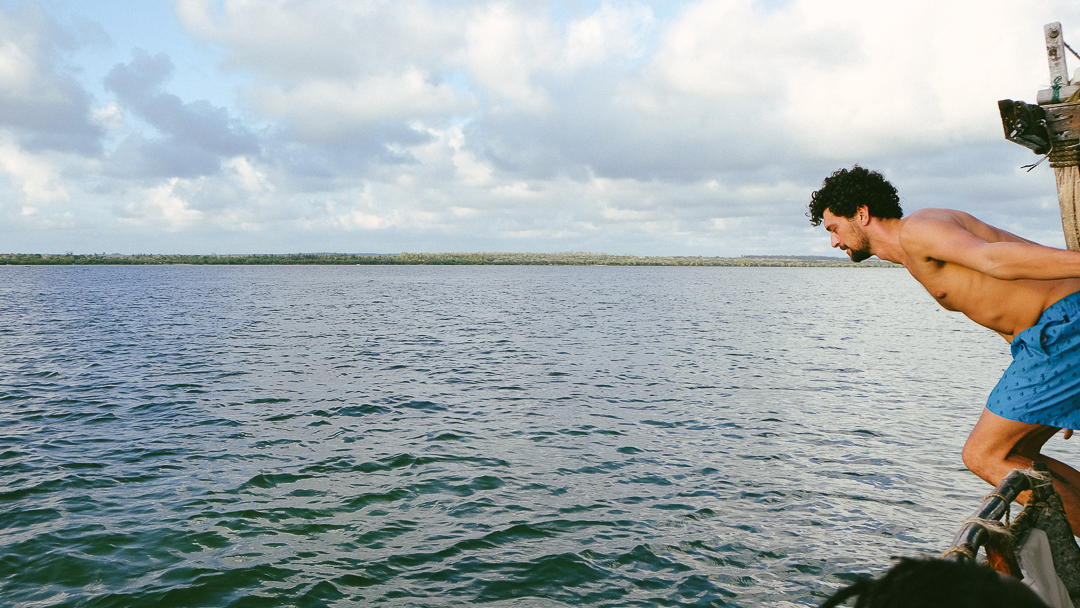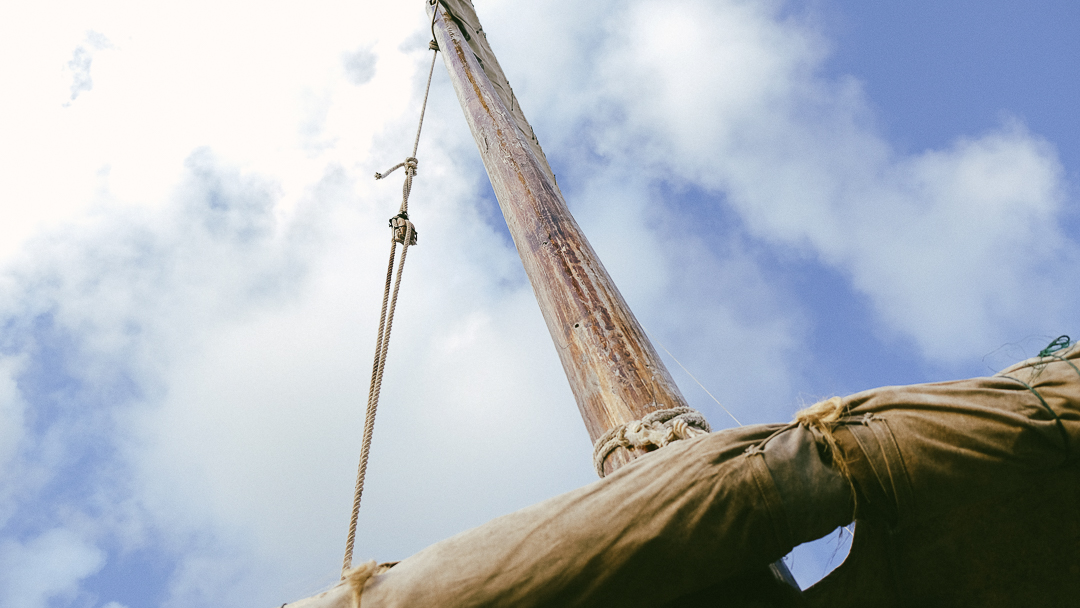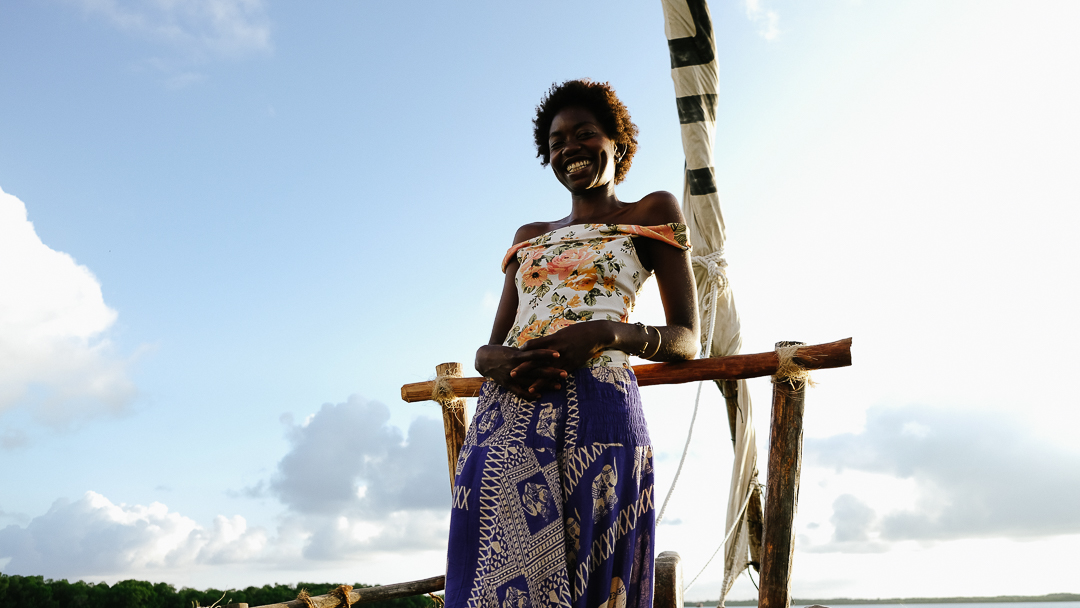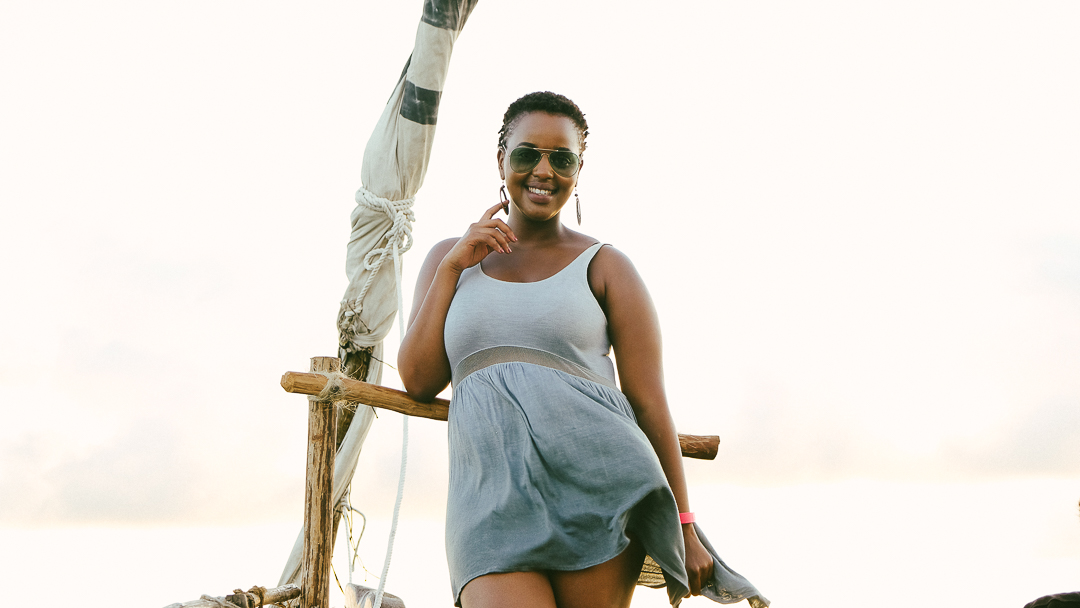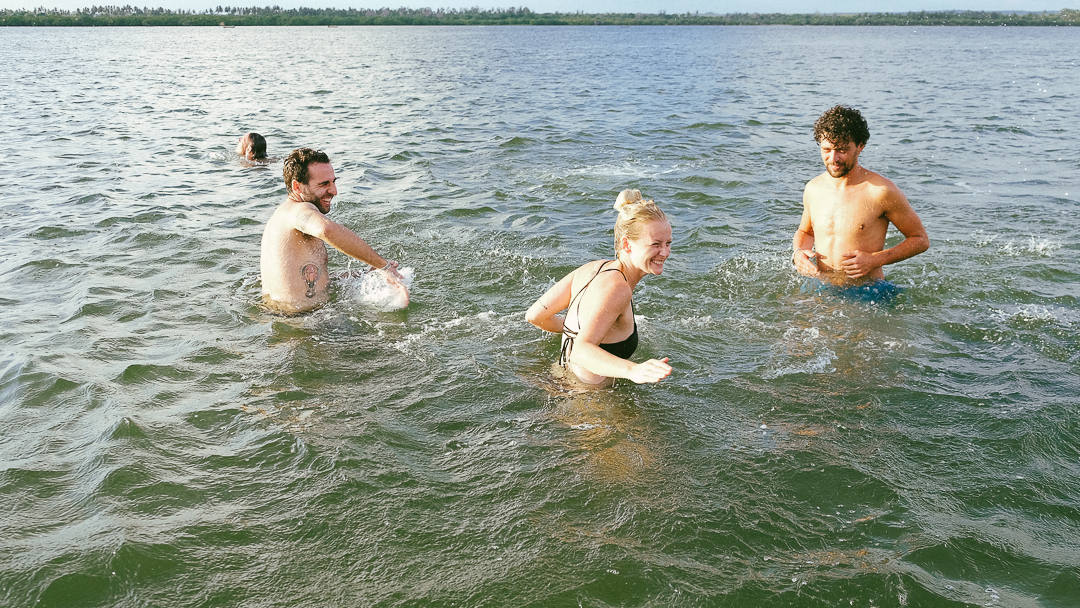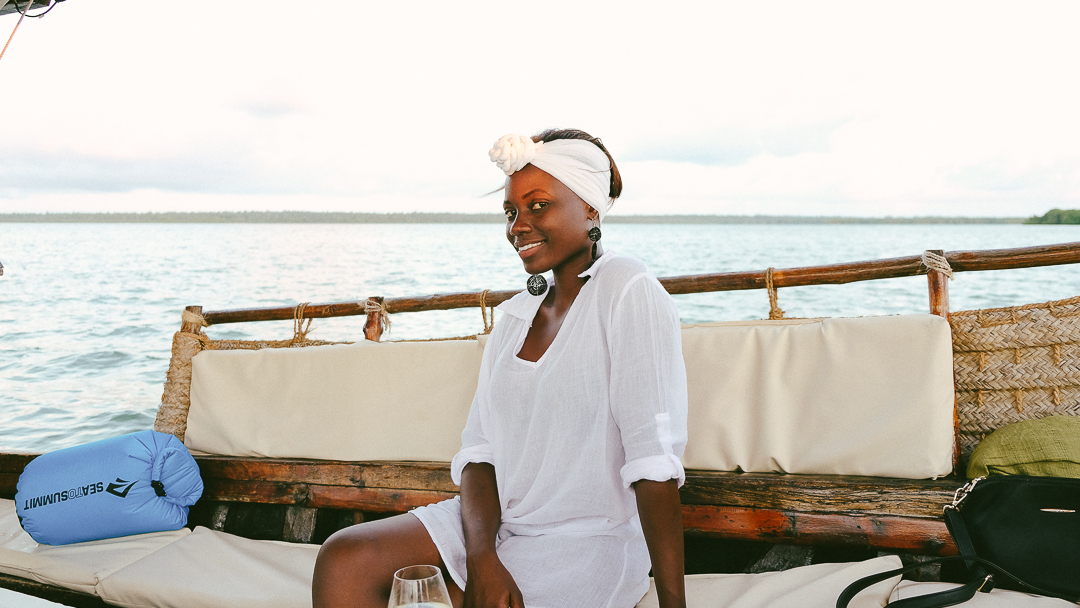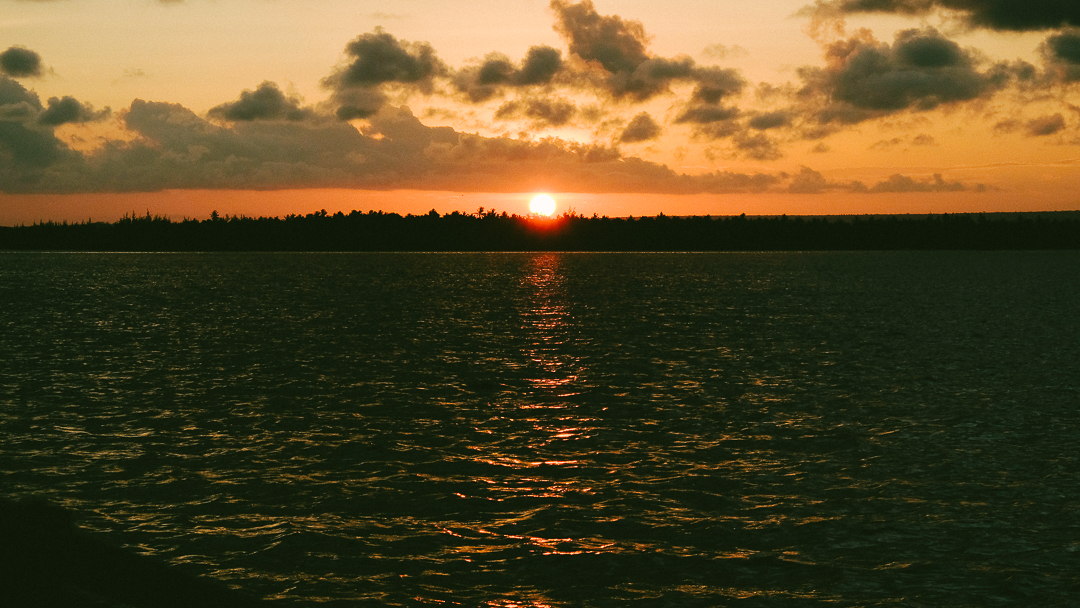 There is something about Watamu that always keeps me coming back. The town is quiet and so serene it sometimes feels like you have been transported to a private island in the middle of nowhere. I was there with my girls last year in September and the break gave me the peace and enlightenment I needed at that point in my life.
I was so excited when I got invited to experience the town once more thanks to the wonderful team at Temple Point Resort. The calm that I always experience in Watamu enveloped me the second we hit the lush drive to the hotel. I was fascinated by the old charm that the hotel possesses and the three days I spent in their premises was amazing!
My first day in Watamu consisted of a hotel tour where we got to see and experience the little nooks and crannies that Temple Point Resort possesses. My favourite definitely had to be the jetty which gave us a view of the best sunset in Watamu! I can't deny that my holiday largely consisted of food, drinks and loads of bumming (as every holiday should) and Temple Point provided all these essentials so readily!
We also got to engage in outdoors excursions near the hotel and I absolutely loved them all. Hiking through Hell's Kitchen, walking through Gede ruins and to top it off lounging on a dhow in the middle of the Mida Creek were just what the doctor recommended for my mind, body and soul to get back to 100%
Special thanks to Temple Point Resort for such an amazing time!
The hotel currently has a special offer for your stay until the 20th December 2018.
Use the code LYRA to get 28% off your stay.
In collaboration with Temple Point Resort; thoughts and opinions are my own.