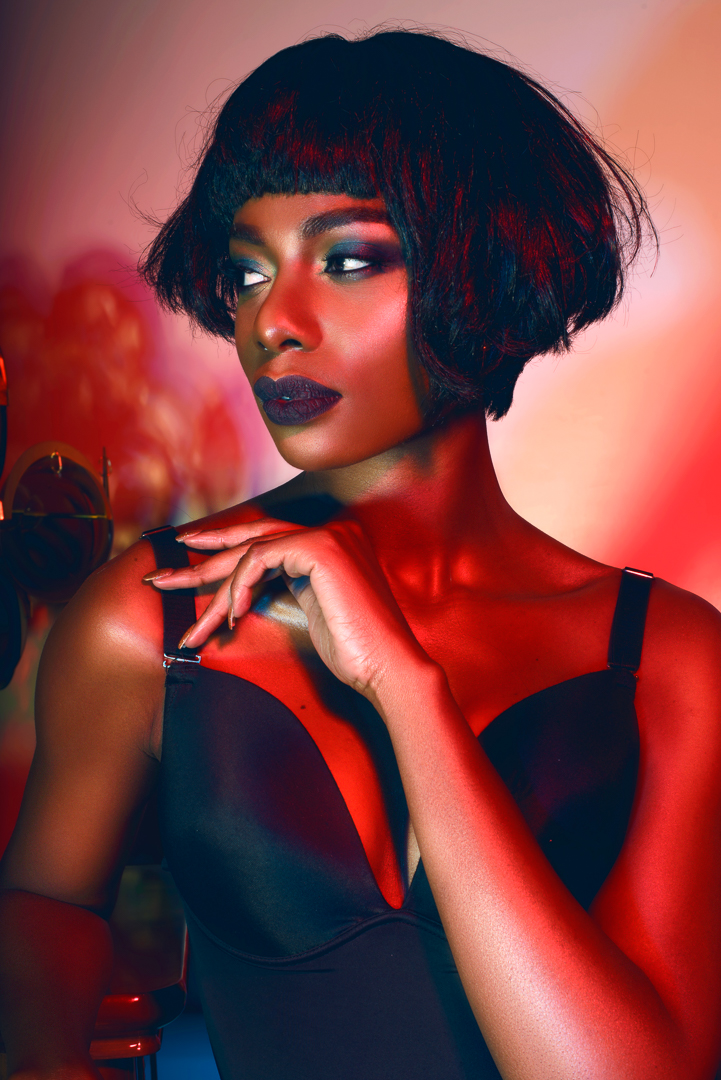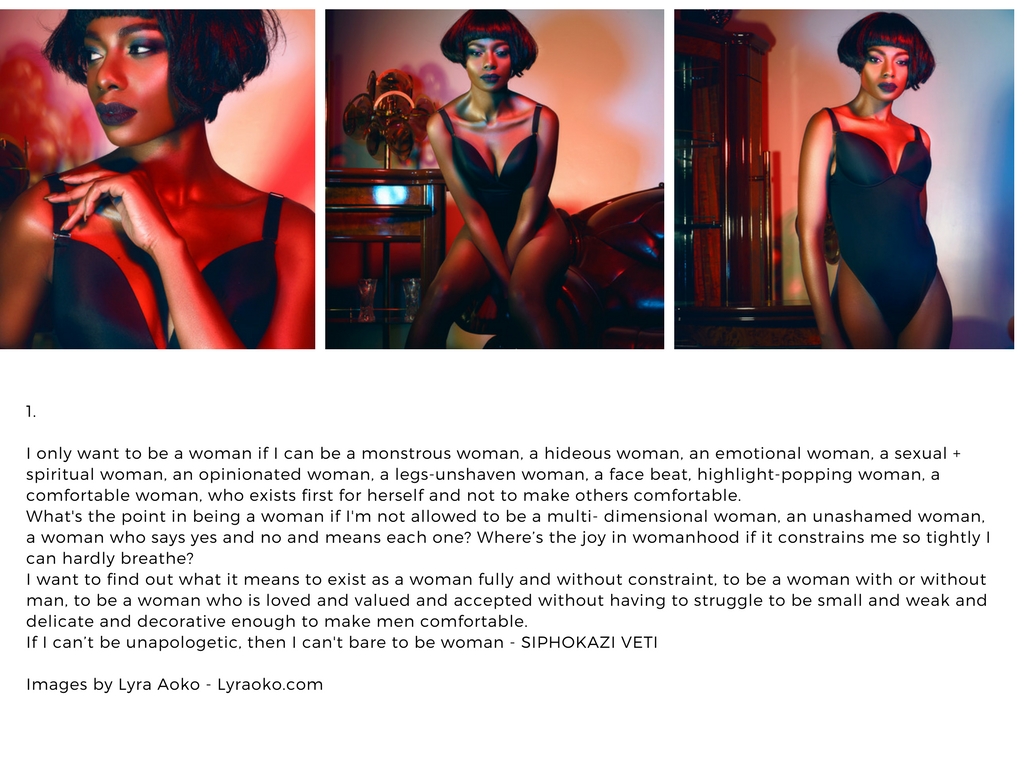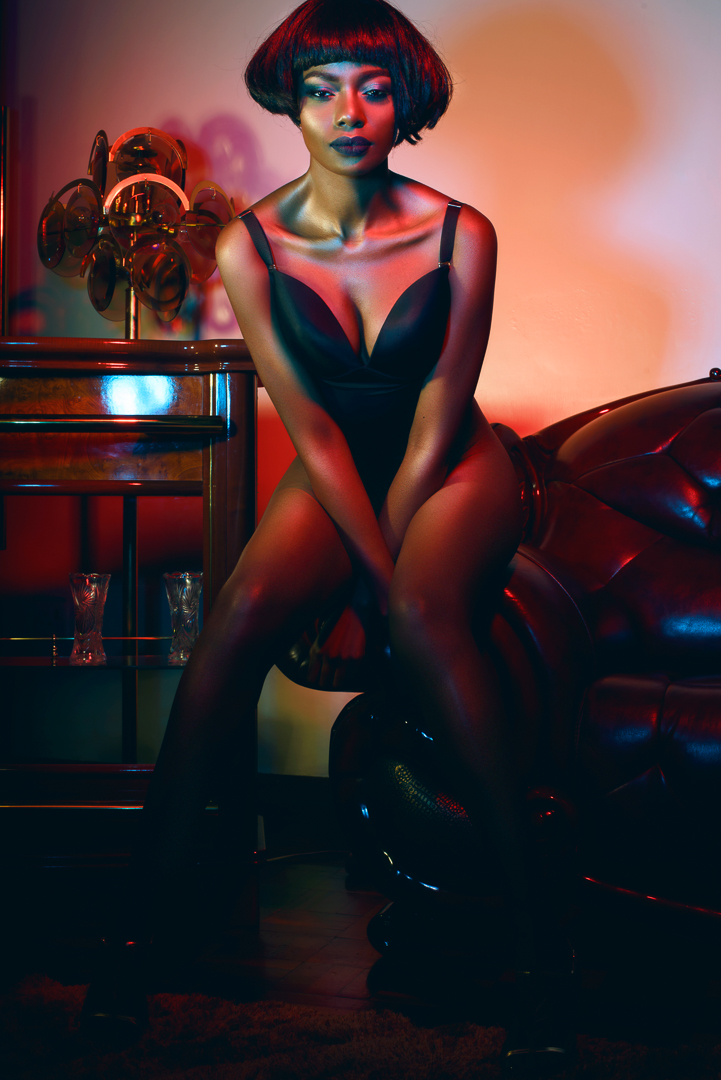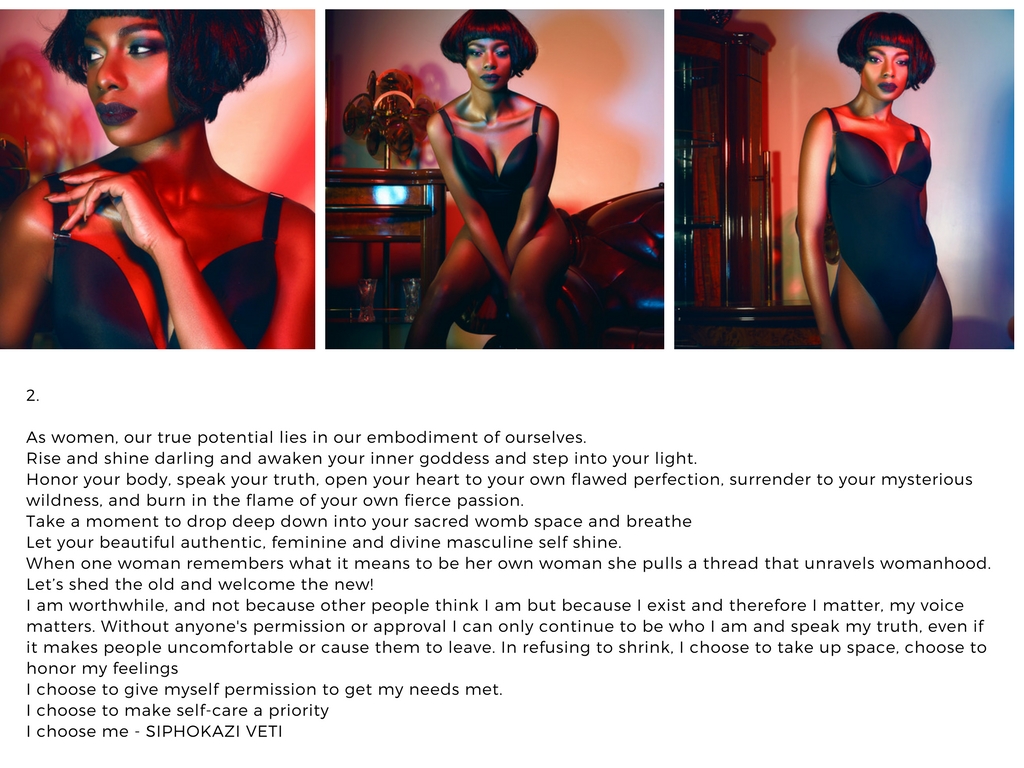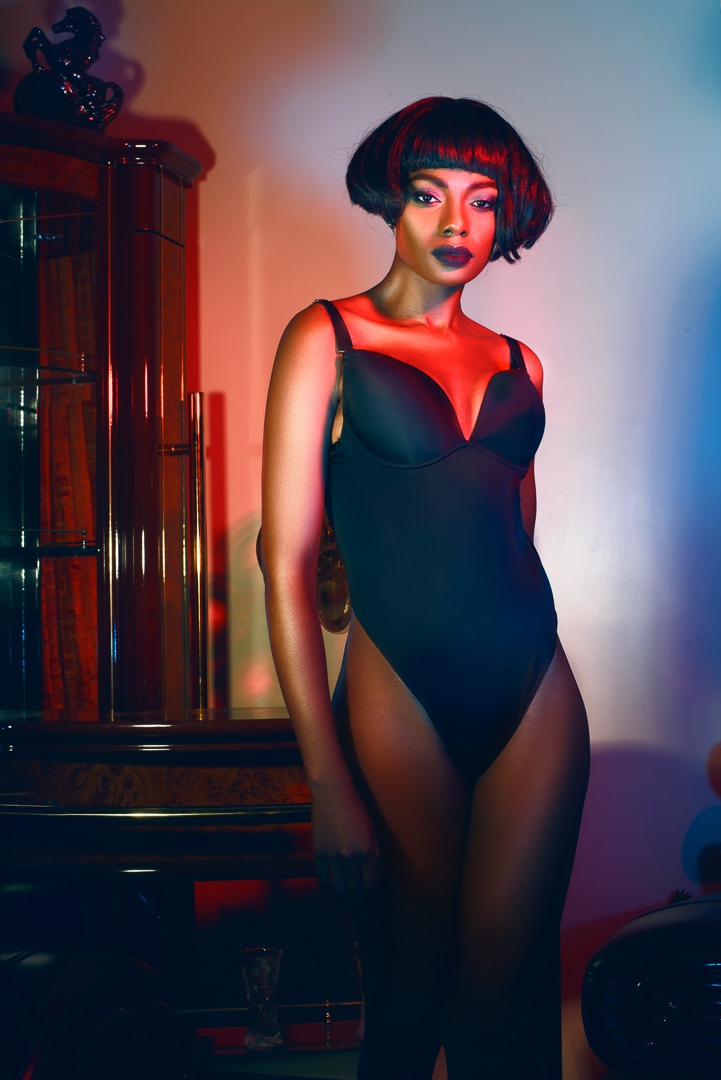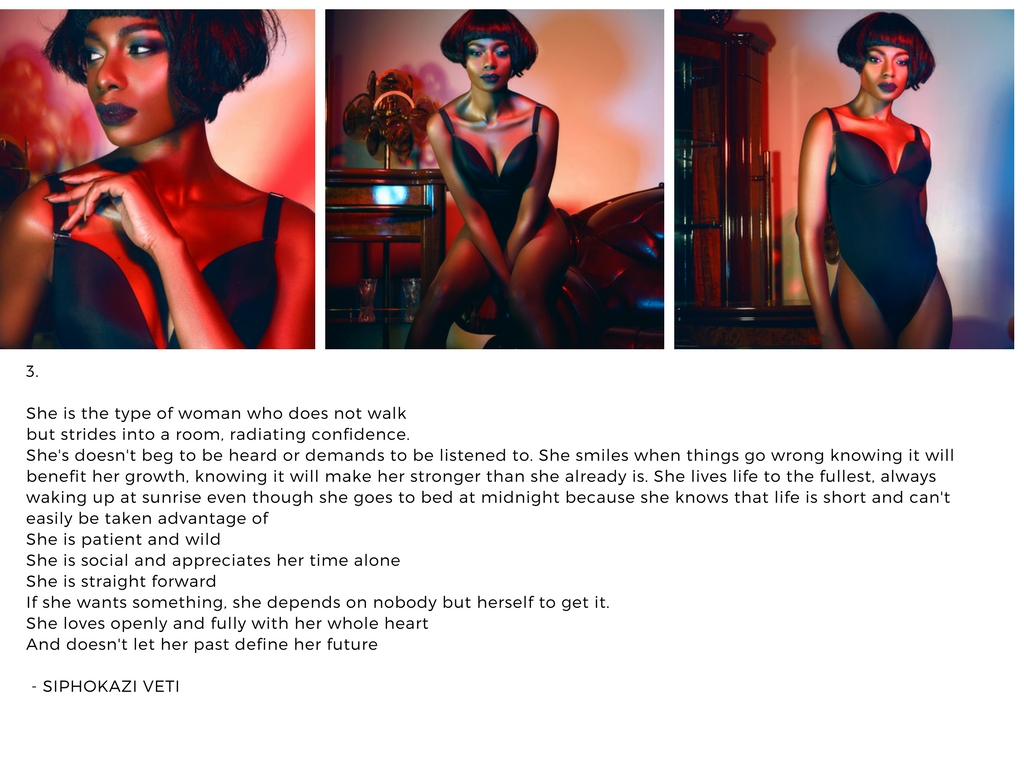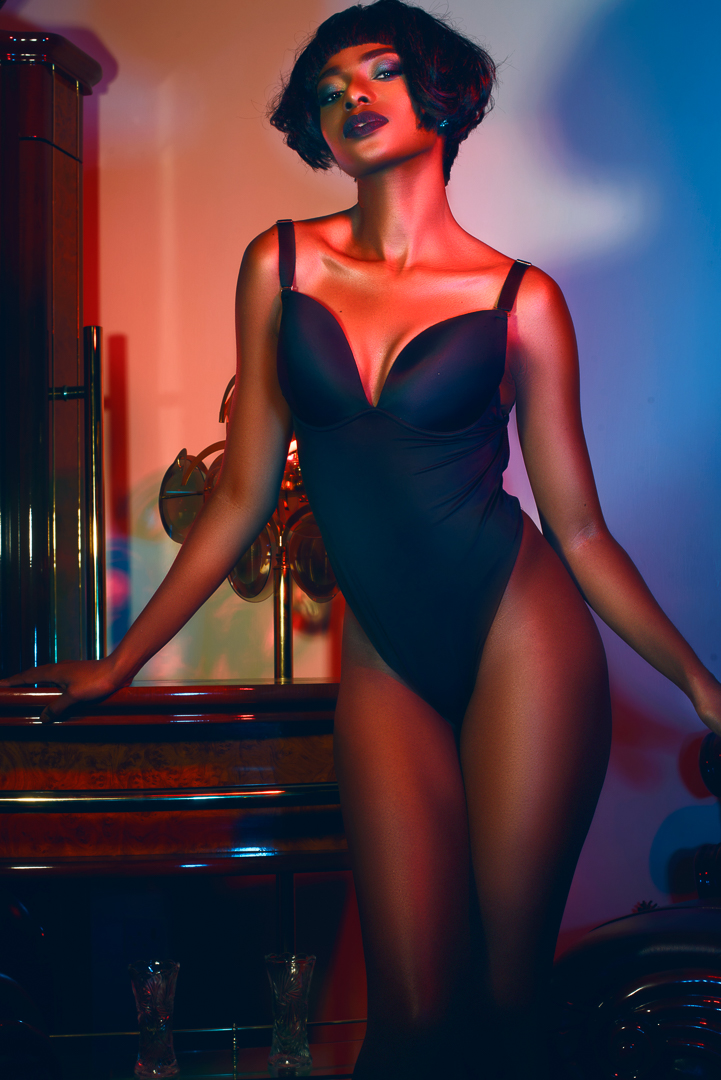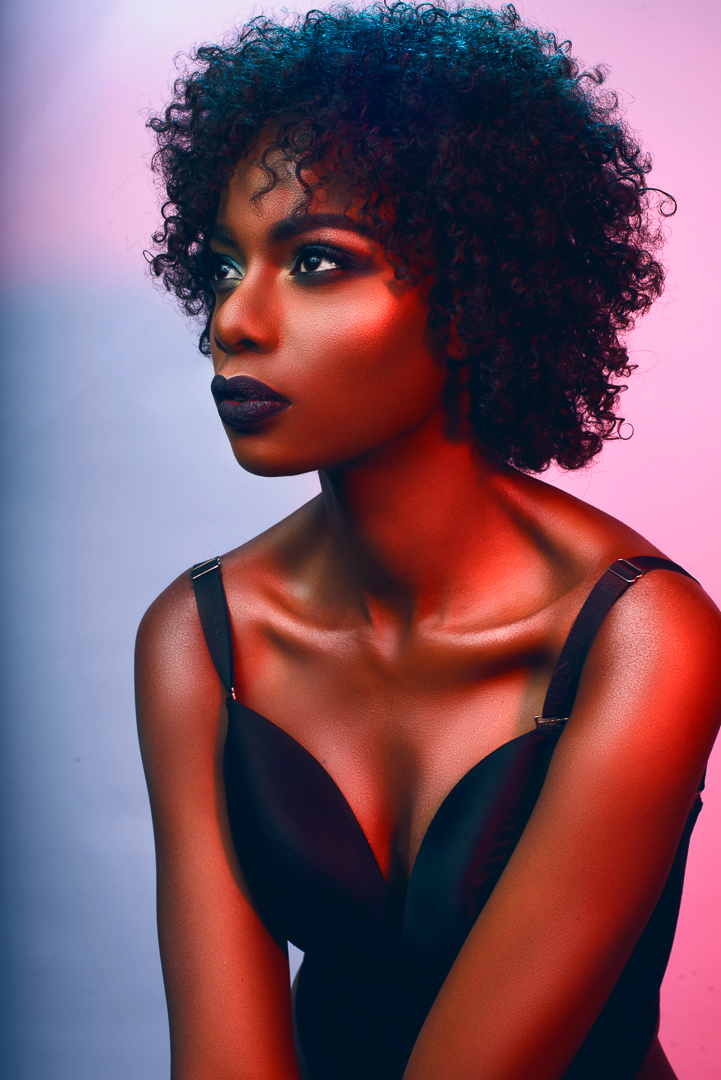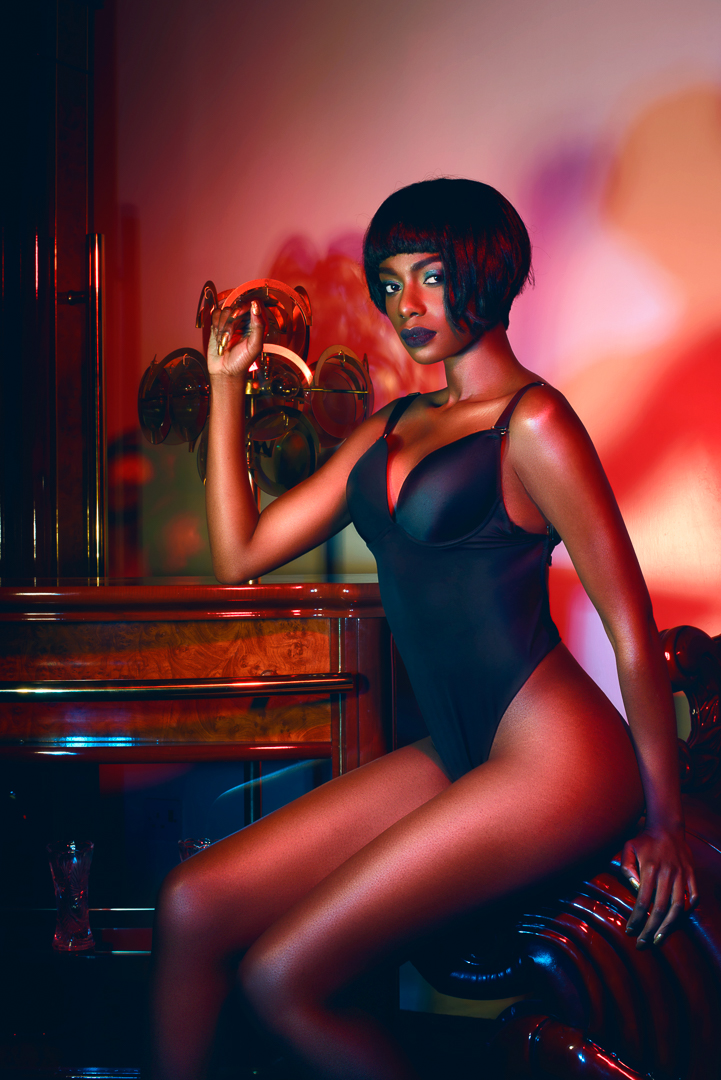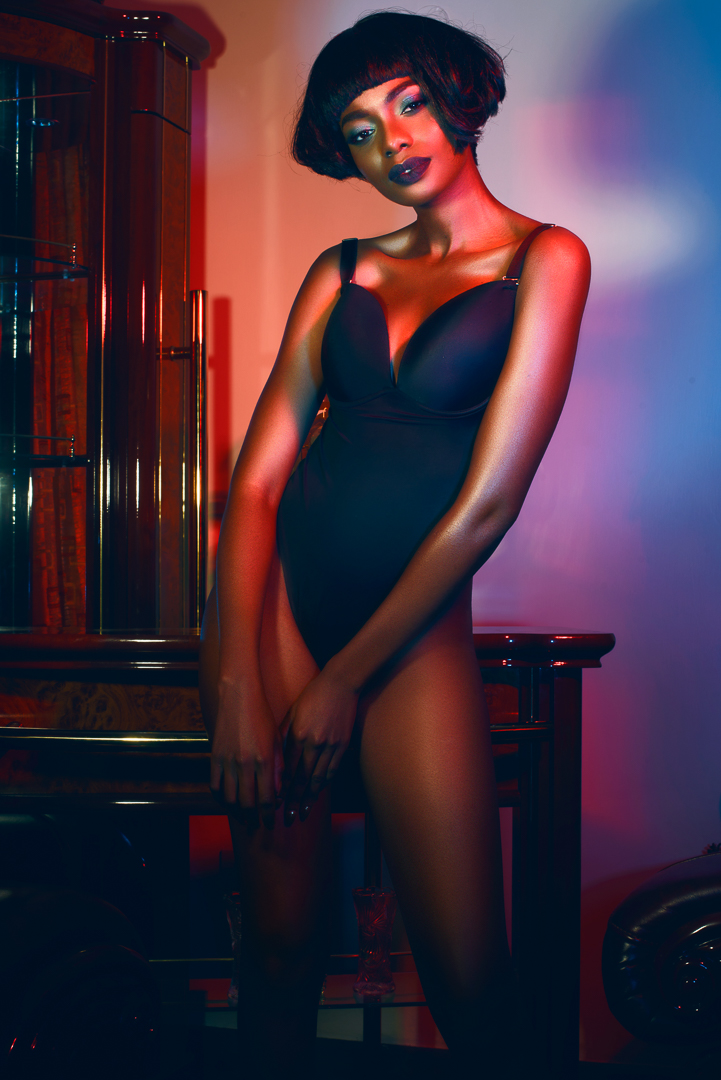 I truly believe that the greatness of womanhood should be celebrated everyday. Female energy is the root of all good as it serves as a guide to many, young, old, male or female.
It is bright, strong, soft, powerful and if you ask me, the reason for the flow in our universe. I wanted to capture Scarlet Were (Miss Universe Kenya and top 6 finalists in the Miss Universe competition) for a long time and the opportunity presented itself two weeks ago.
In these images, Scarlet embodies all the things women need to be in order to thrive in their environment. 100% comfortable in themselves, fearless, strong, passionate, sensual, beautiful and most importantly unapologetic.
It is so easy to lose oneself in the clutter of everyday life, in the expectations of the society, in people. Never forget the things that make you who you are at the end of the day.
Be unapologetic and own it.
Siphokazi Veti's (@uncensoredfeminist) impactful words gave this project so much life and her message of empowerment and female celebration should be shared with the world. Please follow her beautiful account on Instagram and be inspired.
So much love to Valary Mdeizi for always coming through with her art, encouragement and creativity. There is a lot more in store from us so keep a look out for this!
& to the beautiful Scarlet Were, Thank you for beating the odds and representing Kenya and Africa so perfectly at the Miss Universe contest. You continue to inspire young girls in the pageantry industry and the world really needs more beauty queens with beautiful hearts.
Photography by Lyra Aoko @lyraoko
Model : Scarlet Were @scarletwere
Makeup Artist : @mdeizimakeup