Photography by @lyraoko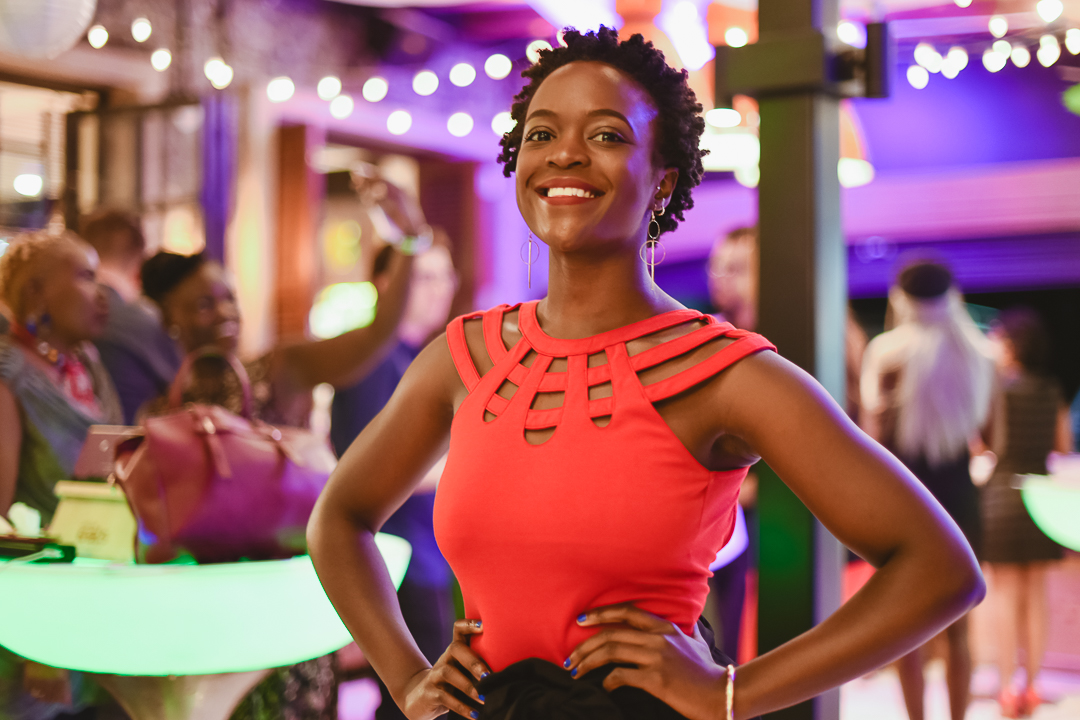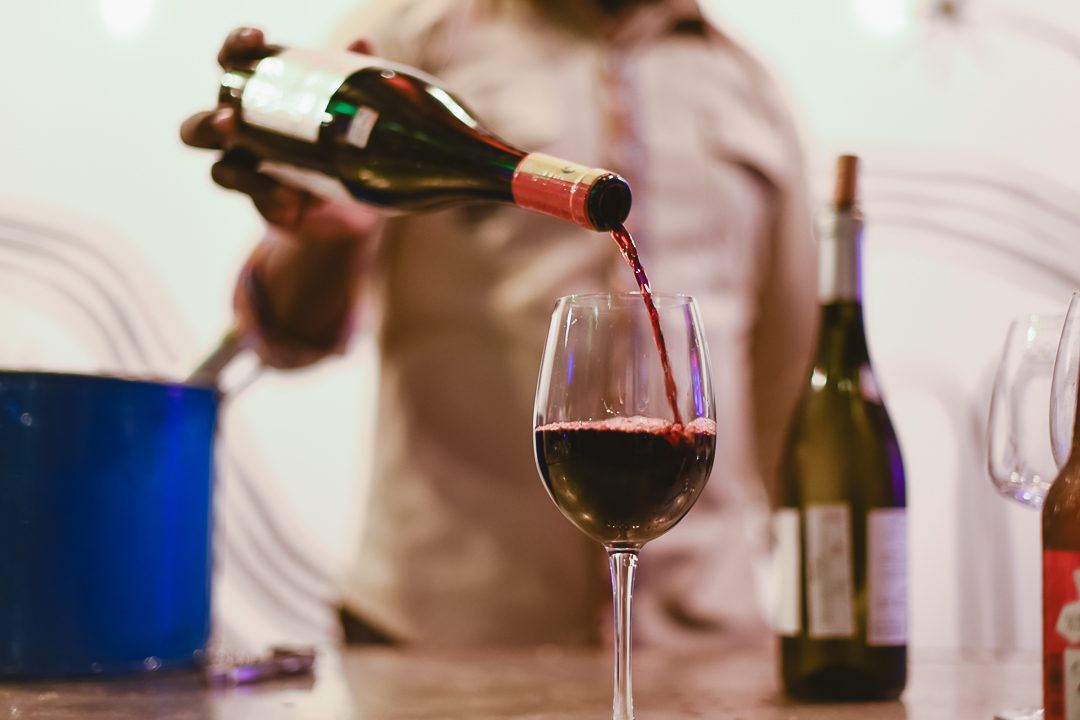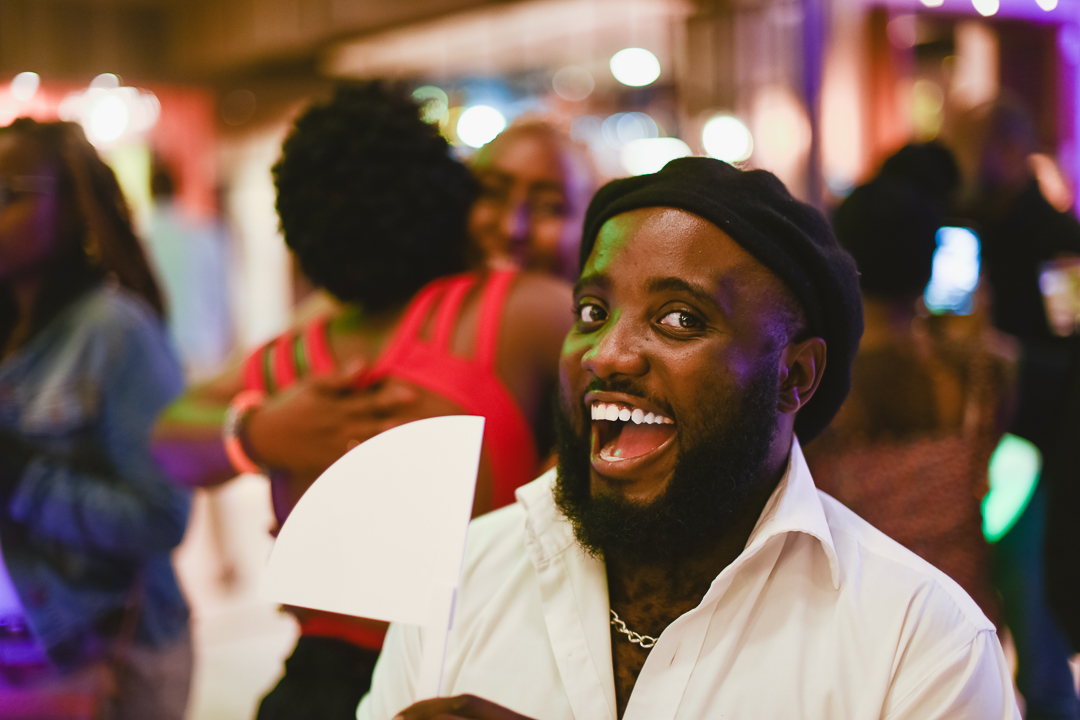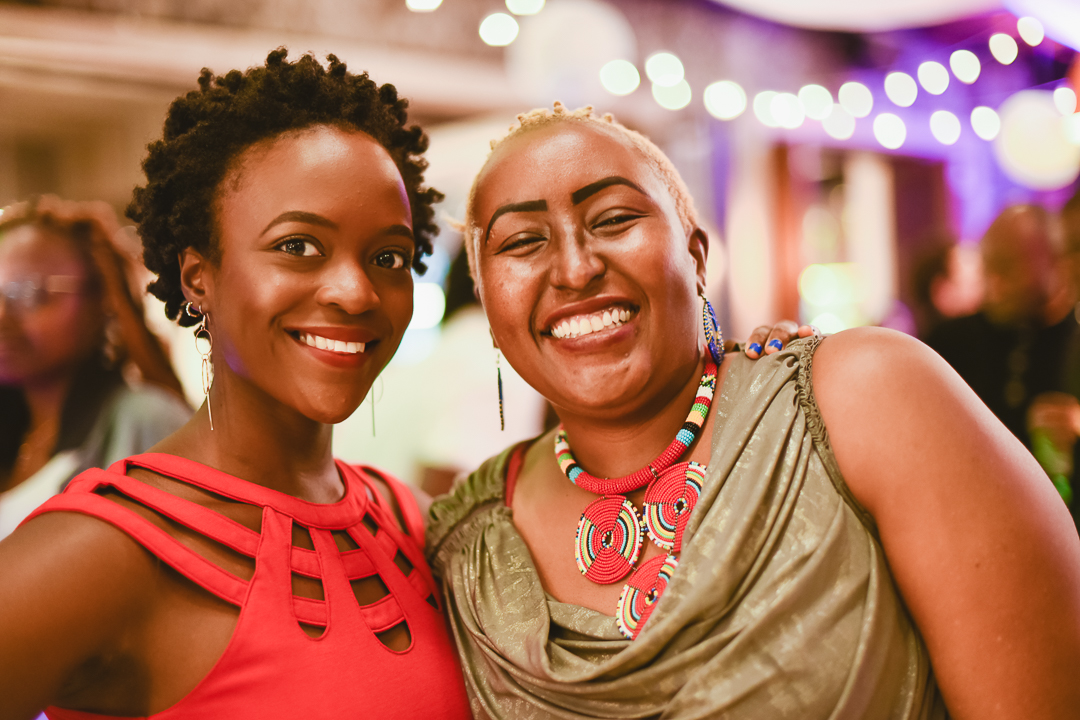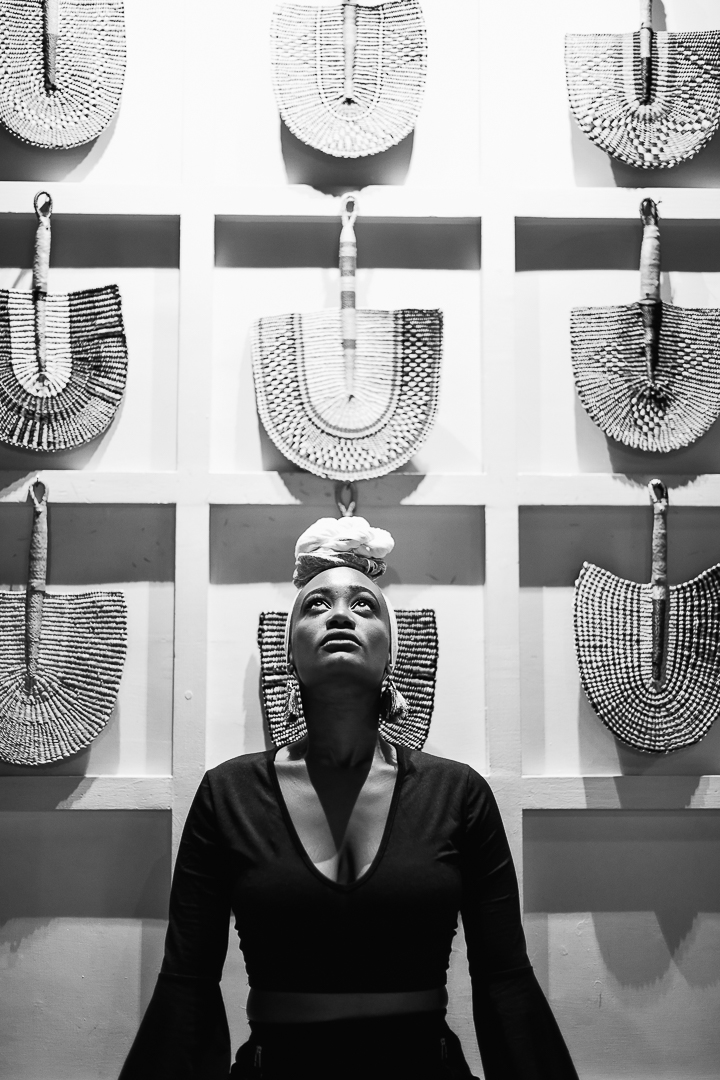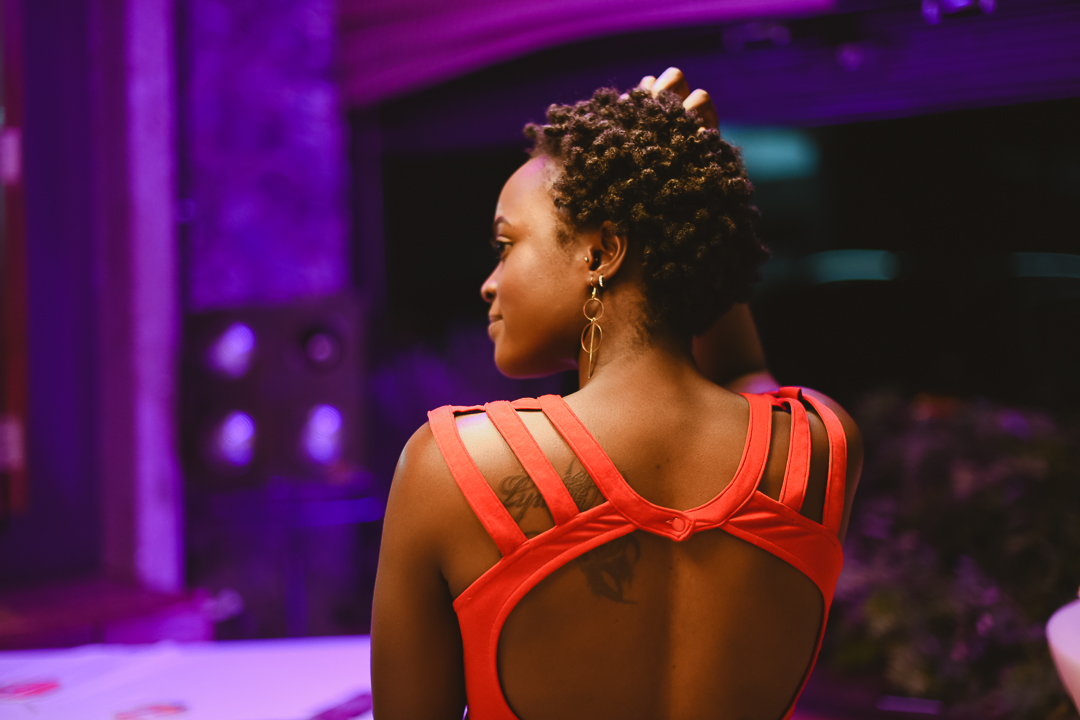 I was invited for a night of music, drinks and of course, food at the launch of the Uber Eats app in Kenya. Nyama Mama provided the perfect setup for the night as I mingled with friends and interacted with both familiar and new faces at the event. I wore this dress as a top, rocked my teeny weeny afro in public for the first time and captured all the gorgeous faces that were in the space.
Uber Eats has made life so much easier by introducing a food delivery service from over 100 restaurants in Nairobi
The service is available in Kileleshwa (yeah!), Westlands, Kilimani and Lavington at the moment and is expected to be rolled out to the rest of the city, as well as other cities in Kenya and the region in the future.
The Uber Eats app, which is separate from the Uber rides app, is available for download from either the App Store or Google Play and each order attracts a delivery fee of only KSh150.
God's plan is for me to have ribs delivered at 9pm without leaving my bed! Who am I to resist!
Get the app today 🙂
Disclosure: Any paid collaborations, sponsorships, or gifts stay true to Lyra Aoko and my aesthetics.
Please be sure to link this URL if you use any photos from the site.