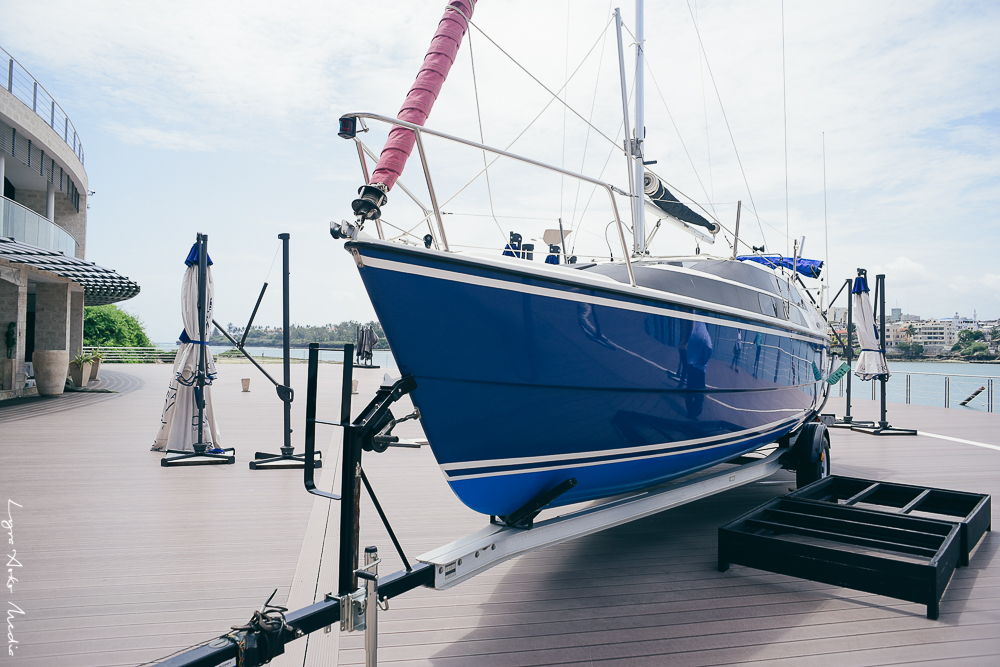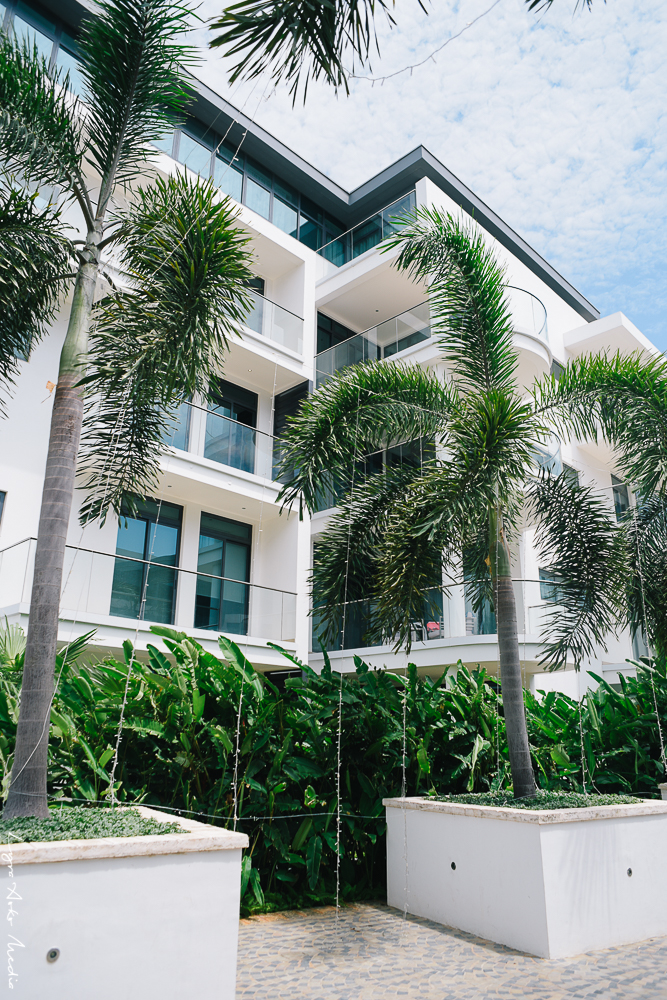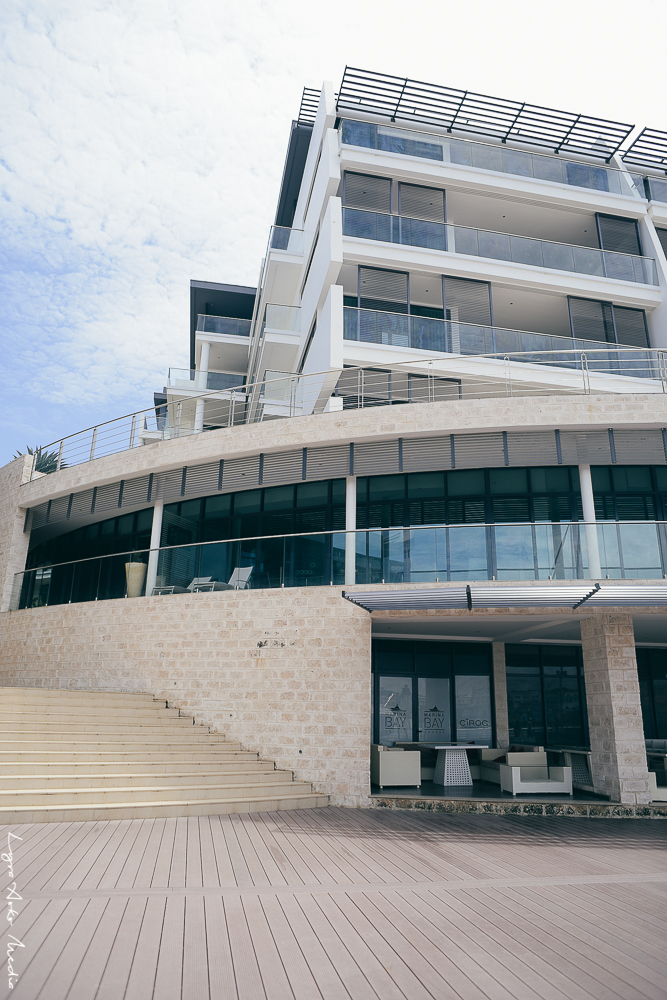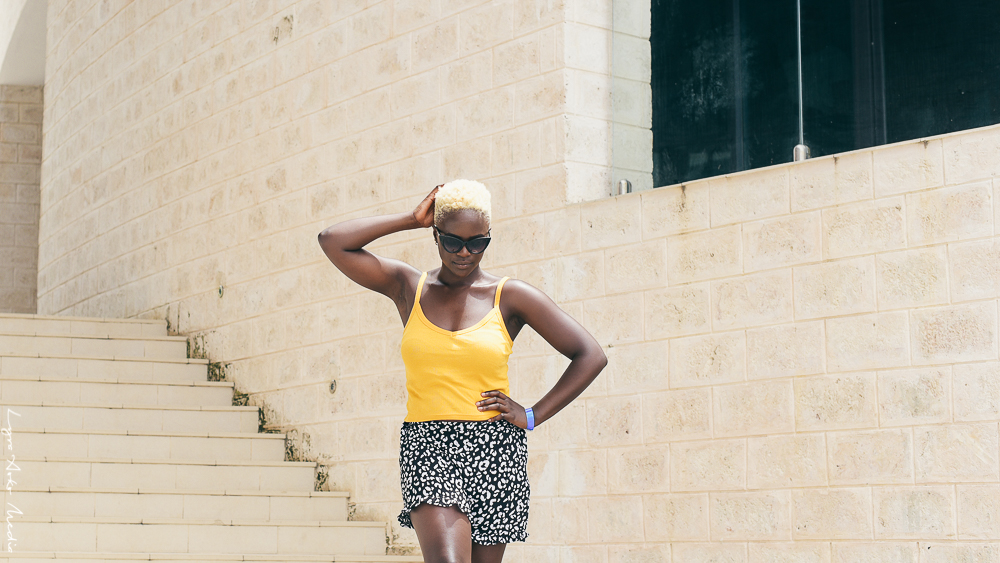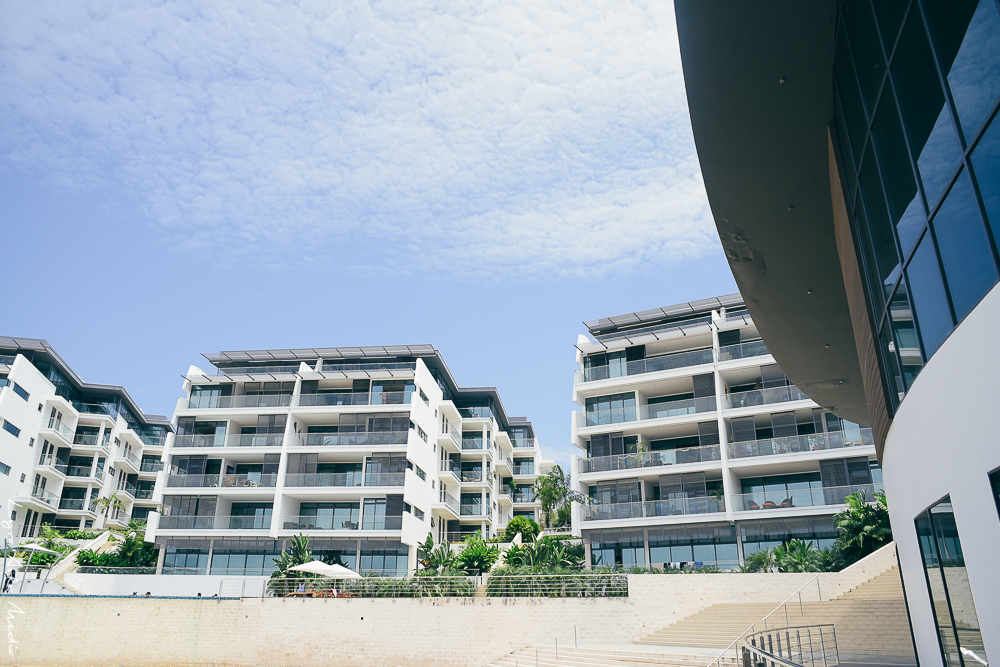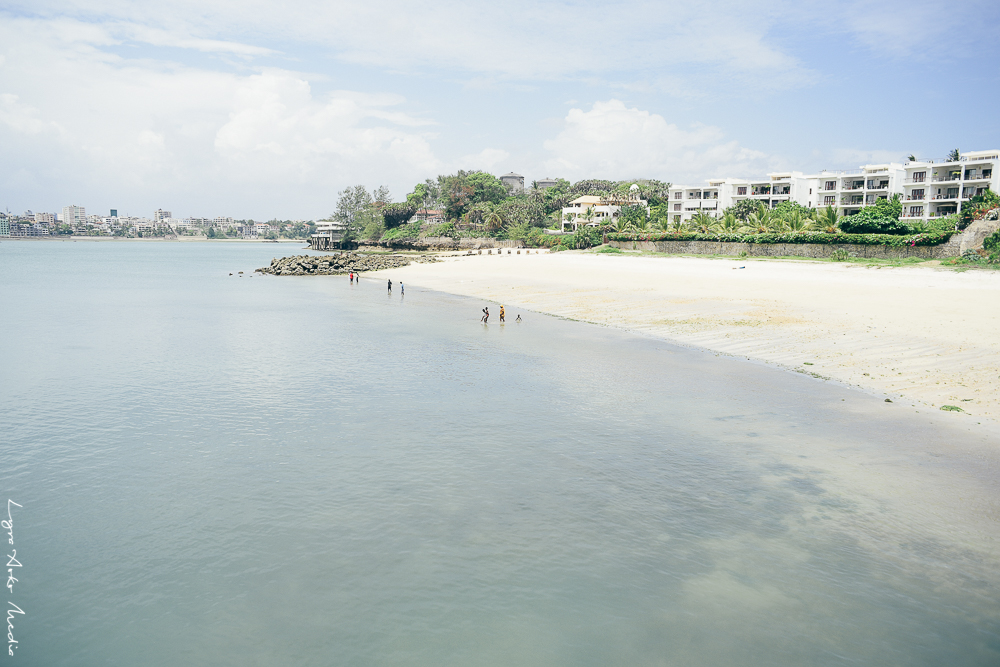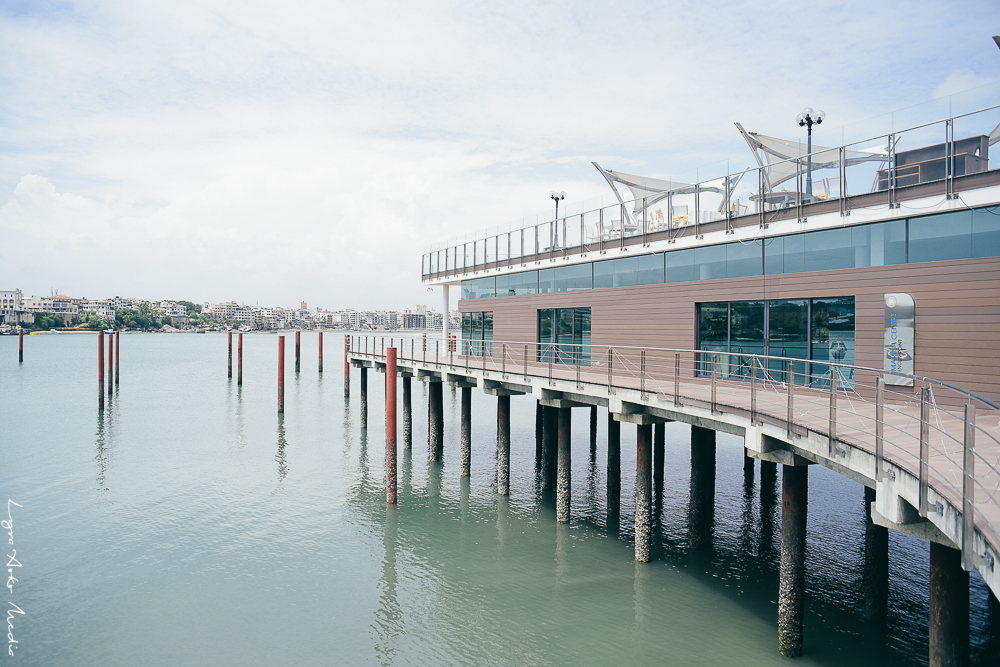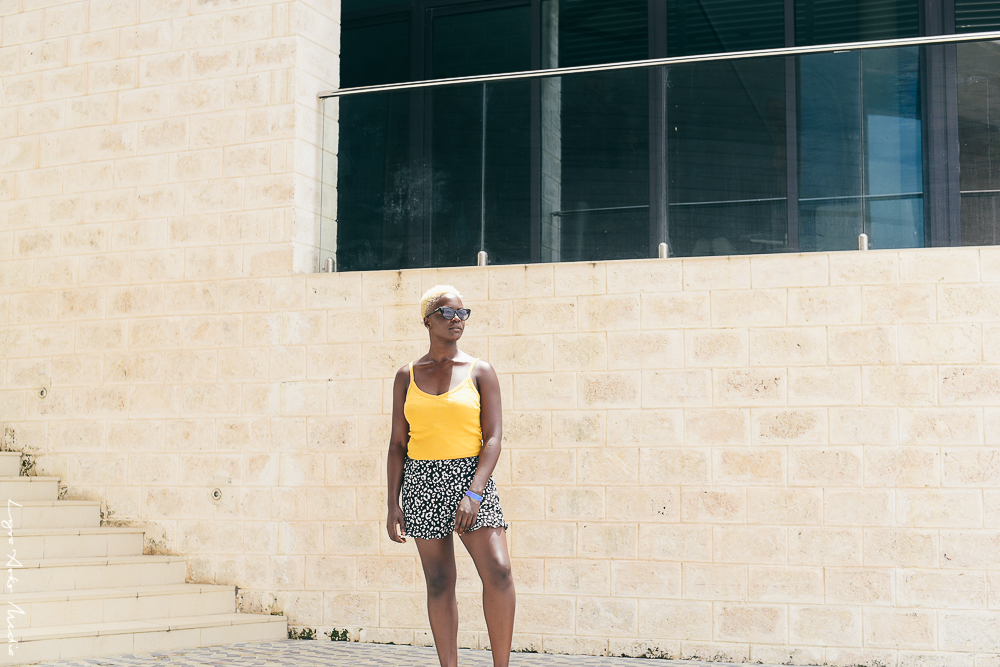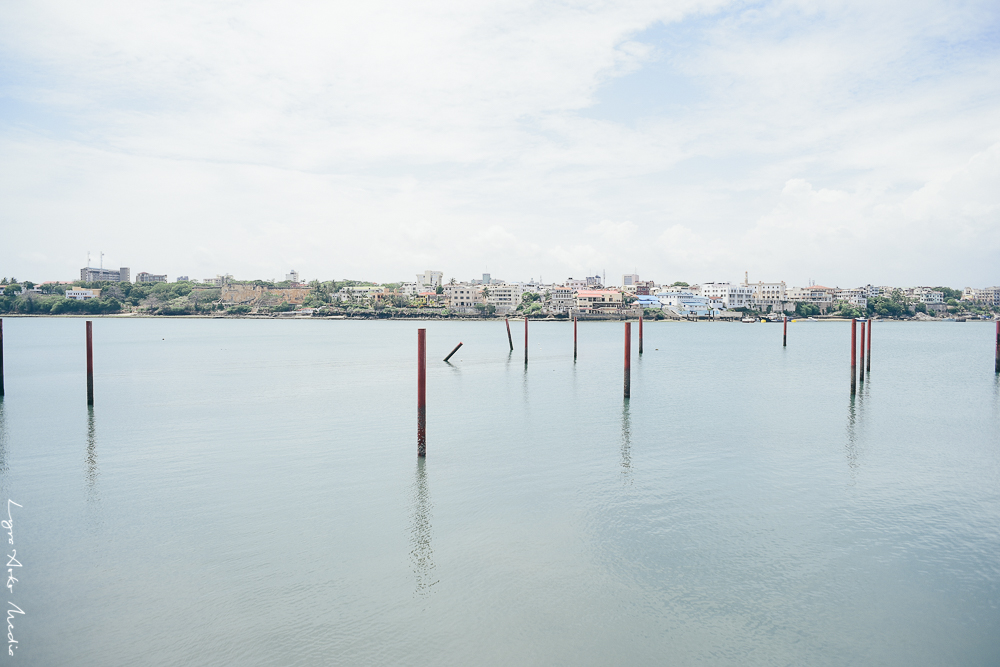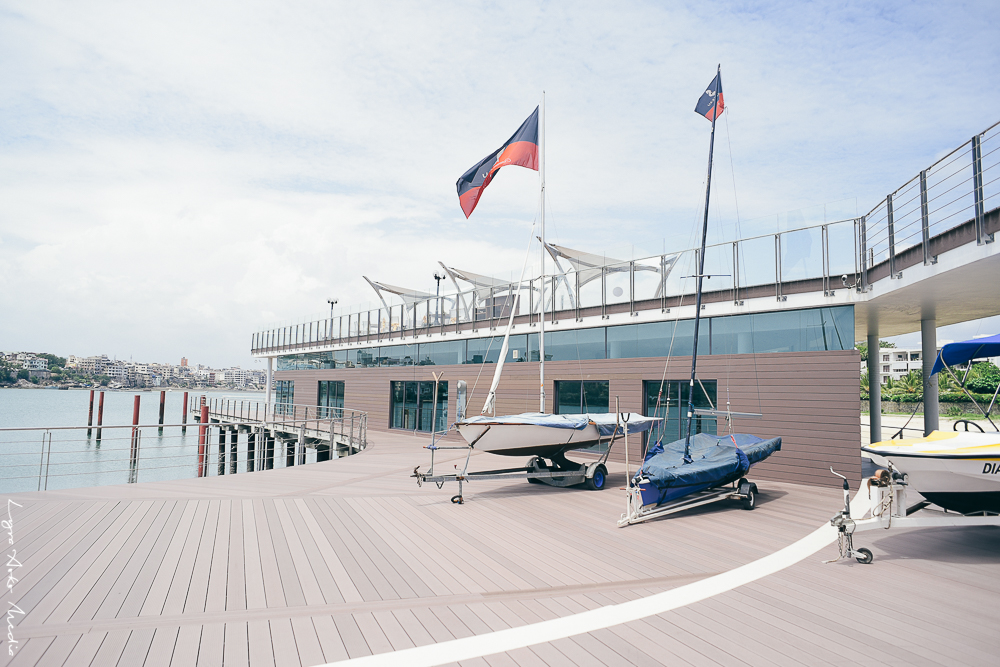 My family has always had a habit of visiting spots just for the sake of it. It has always been an amazing experience literally walking into establishments, looking around, soaking in the vibes that went into its creation, and not spending a dime (context and conditions apply though. This is called 'idling' in some establishments. LOL) The culture that has formed nowadays is that you have to spend to enjoy certain activities and experiences but that should not always be the case (I mean… Uhuru Park!) I had heard about English Point Marina through social media and I finally got the chance to see the amazing location while on holiday in Mombasa late last year.
Beautiful architectural designs, your own slice of the Mombasa Coastline, the kind of unique design that makes a girl's heart skip a beat, visions of one day owning a boat… and don't even get me started on those ocean views.
I wish I had stayed a little longer that afternoon.
---
Visit the English Point Marina Website here 
Thank you so much for reading!
Love and Love.
Lyra Aoko