True Love Magazine celebrated their 13th birthday at the Fairmont, Norfolk Hotel and I got to celebrate the special occasion with a group of amazing women. It was a morning like no other because not only was there zero judgement for daytime drinking (hello moët!) but it also included a series of motivational talks which left us all inspired.
The best part of the event however was getting to mingle with all the successful women in the room. I don't think I have ever encountered such a gathering before and it was really cool to be able to sit right across and next to powerful women I can emulate.
Thanks to the only gentleman that got to talk at the forum, Mwenesi Musalia, I will share with you some of the tips required to harness your inner power for success accompanied by beautiful imagery of course.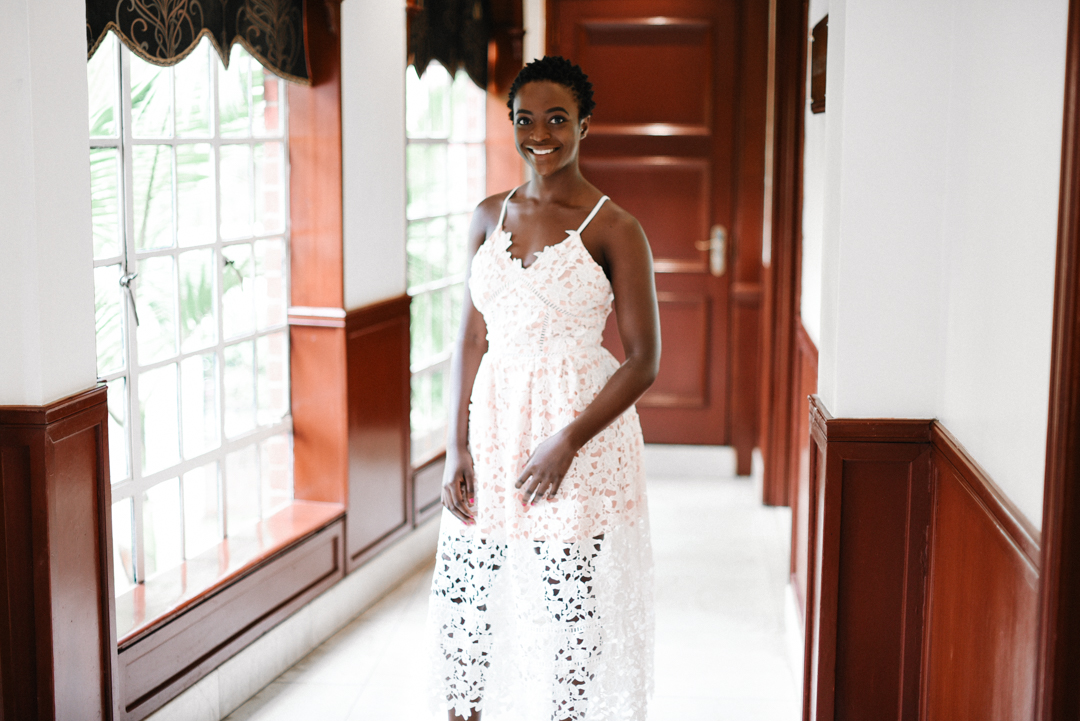 1. Be real and follow your VITALS (Values Interests Temperament Activities Light Strengths)
2. Be clear on your target market.
3. Have a squad that supports you.
4. Do nothing alone.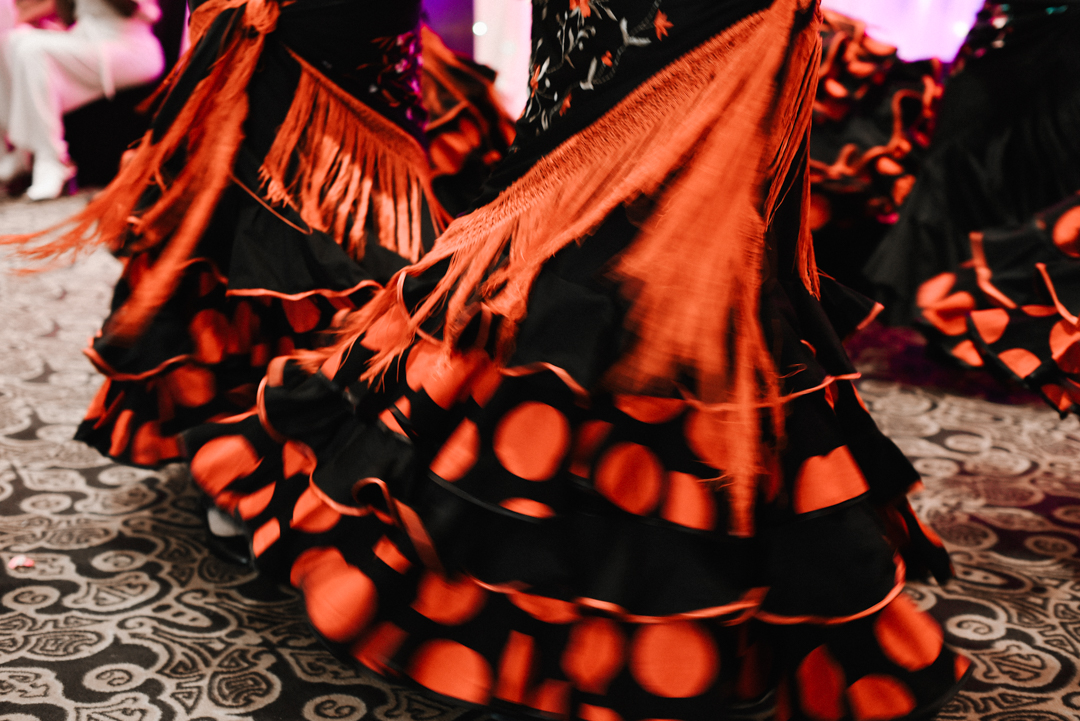 5. Be deliberate with surrounding yourself with people you like
6. Be consistent
7. Build a solid brand and influence people.
and with those few remarks, I urge you to go forth and be great loves.
Thank you so much for reading.
Lyra Aoko