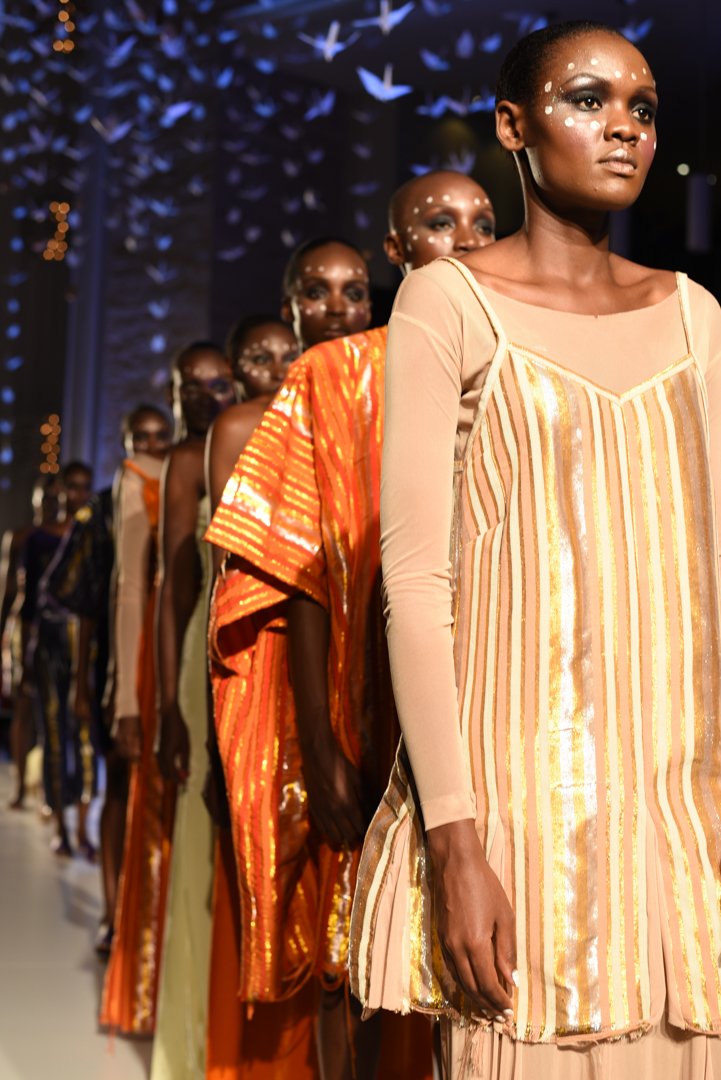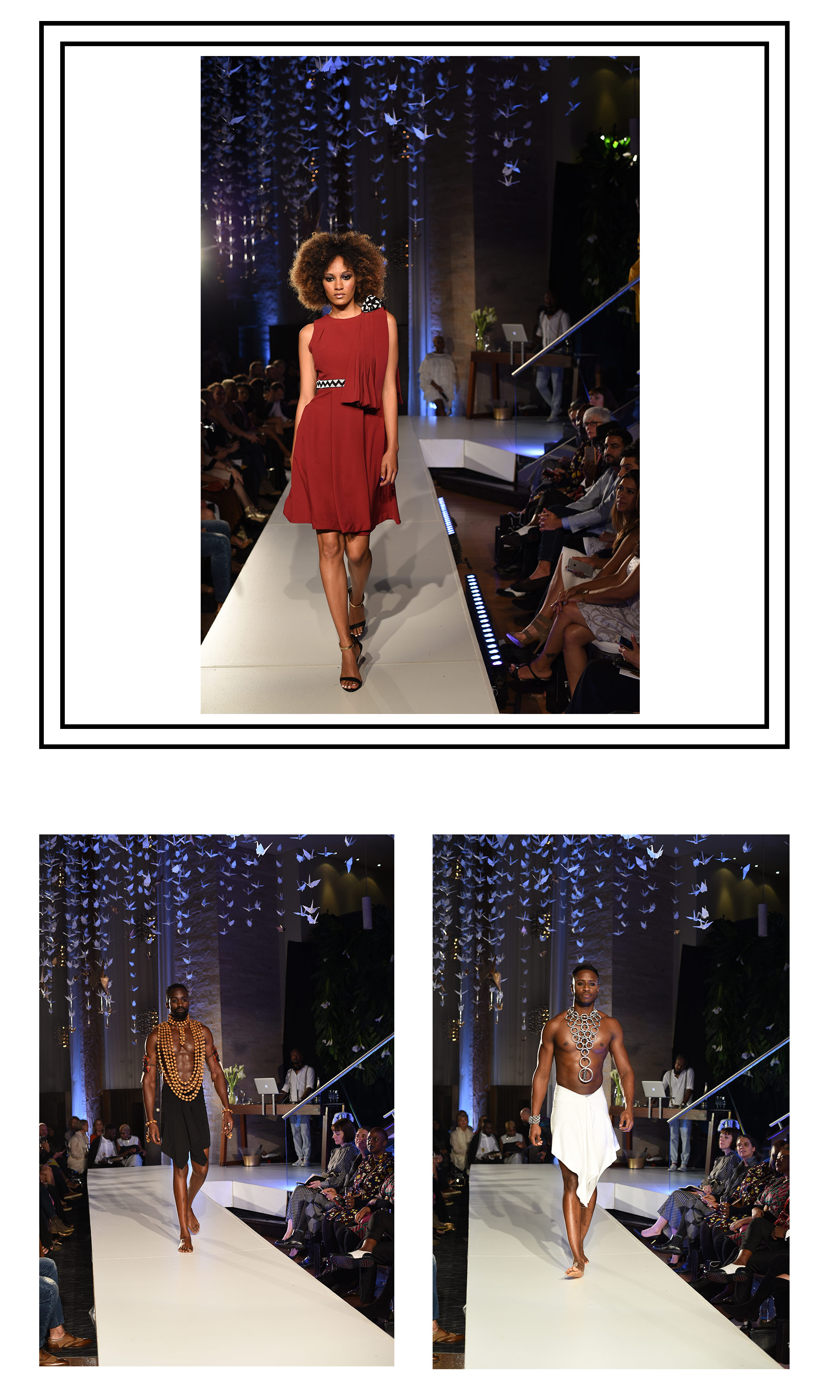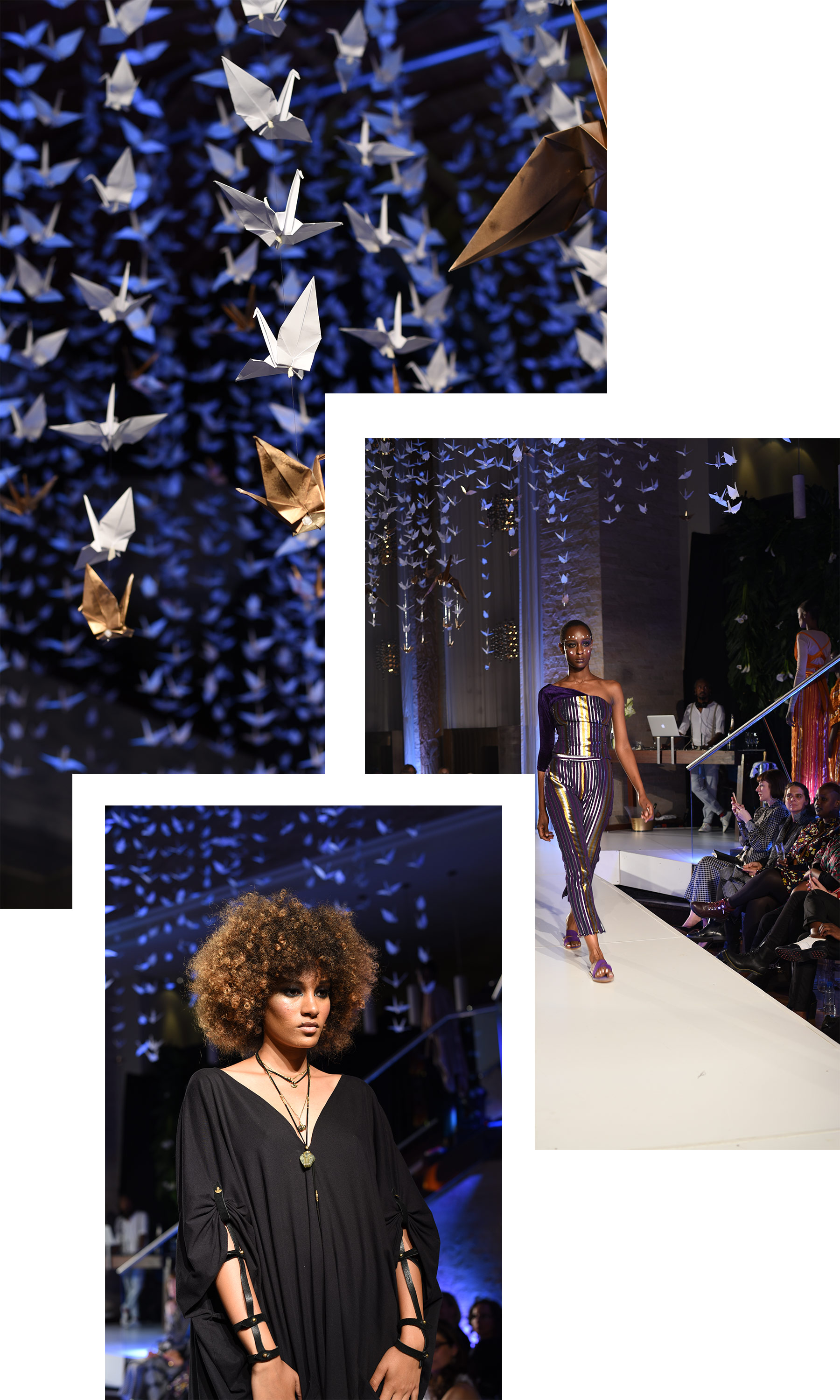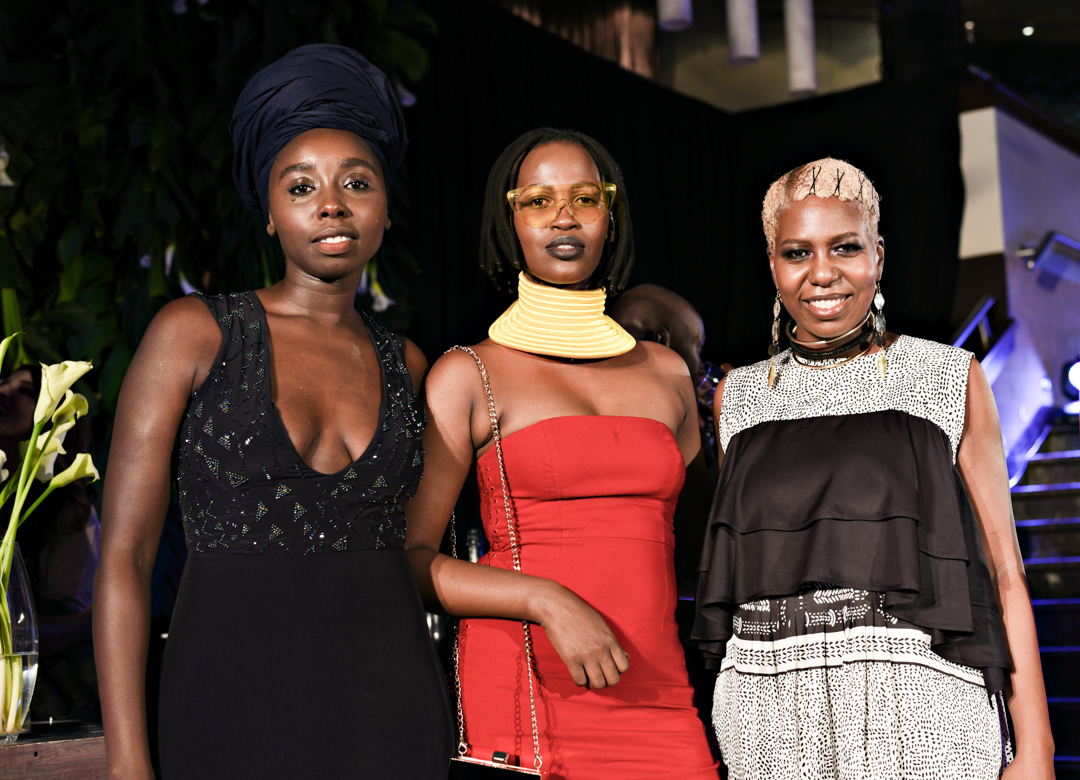 Blog contributor Mohamed Aligab was on hand to capture all the creativity, glitz and glam showcased at this year's Tribal Chic edition.The event organized by The Tribe Hotel showcased the best of both local and international talent and featured designers Aprelle Duany, Deepa Dosaja, and Ubuntu Made among others .
"Tribal Chic 2017 was an experience that left me totally in awe.The set was artistic and the origami pieces draping from the ceiling really stood out. There were a number of designers from various East African countries. Each designer really outdid themselves this year but my favorite designer had to be Haute Baso from Rwanda." said Mohamed.
Thank you so much for reading.
Love and Light,
Lyra Aoko