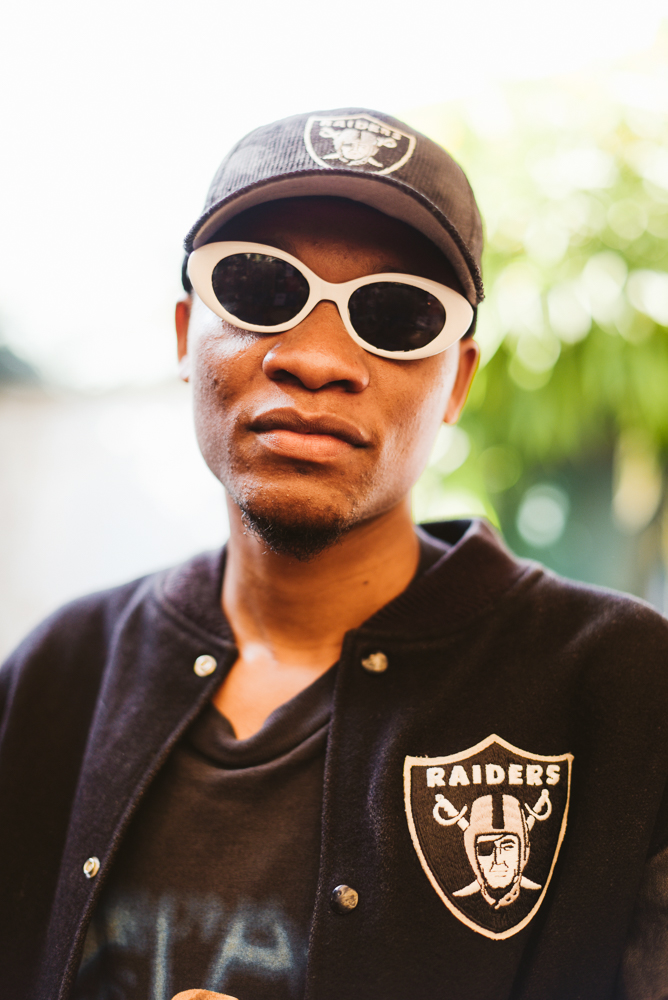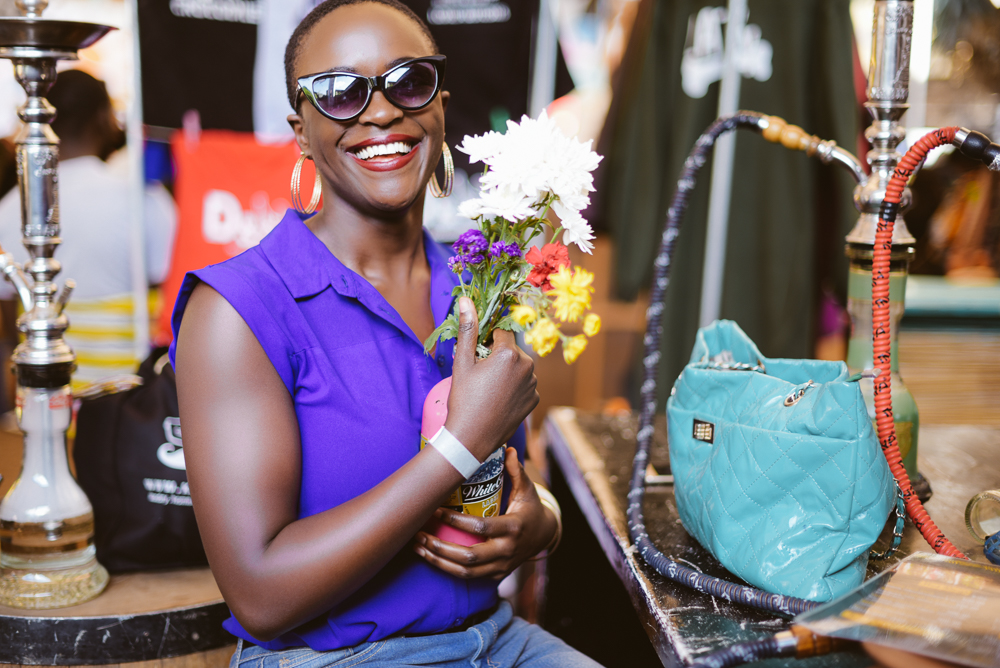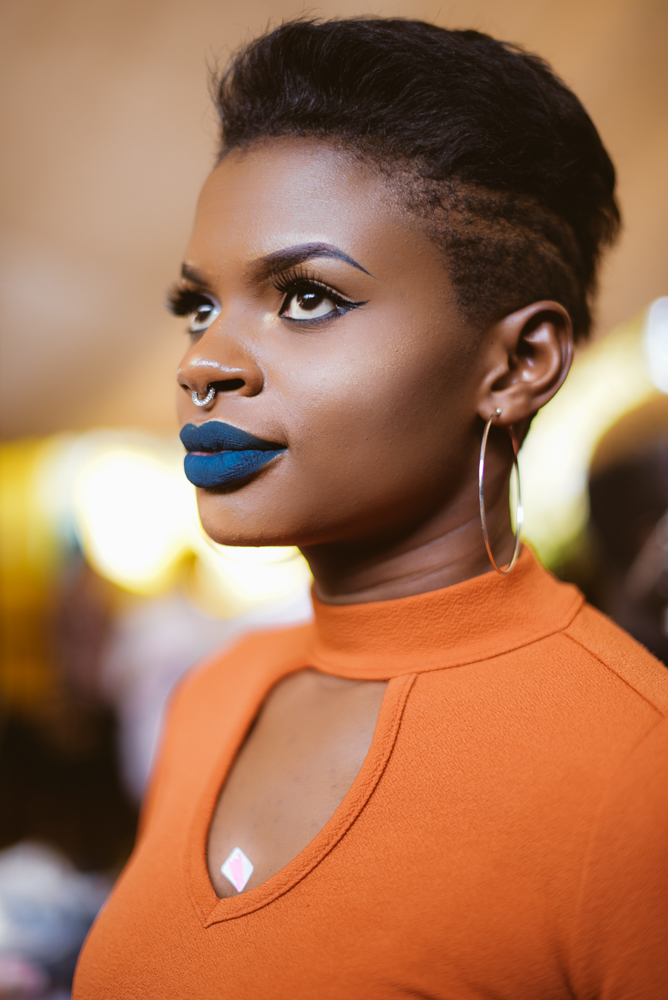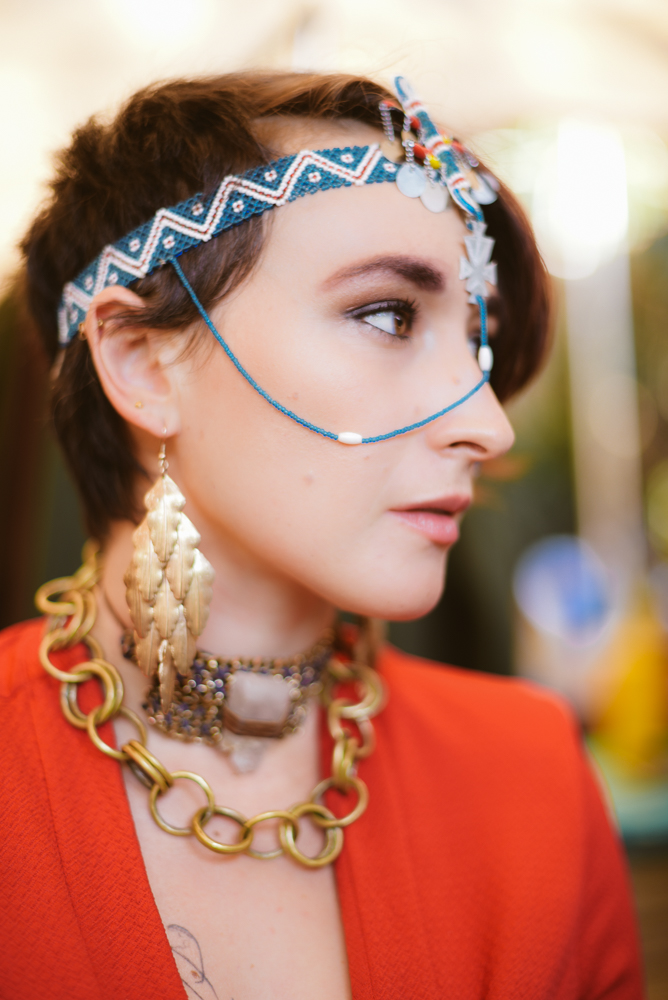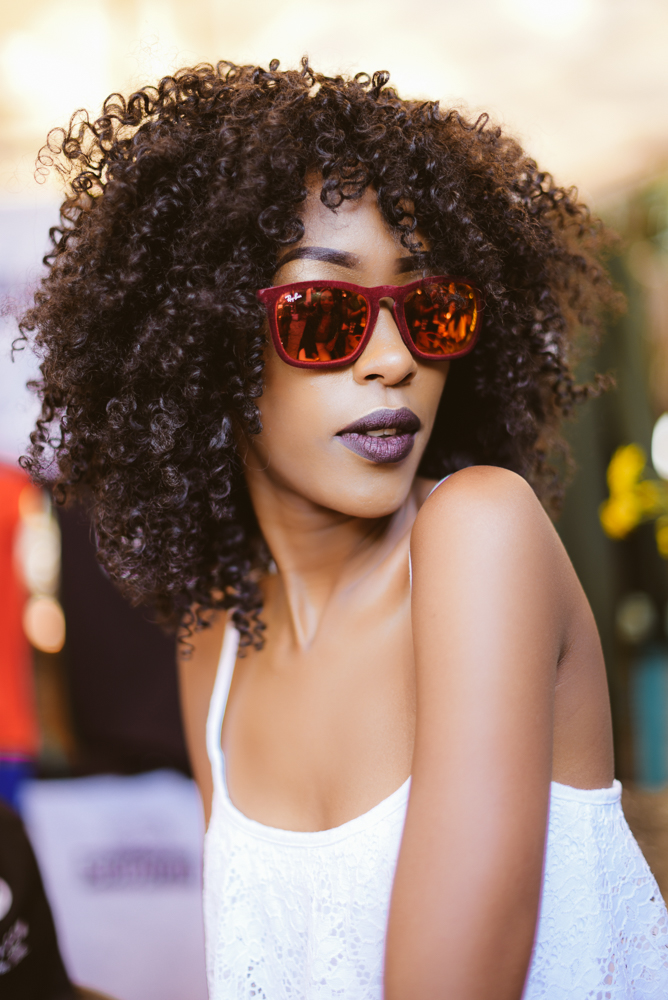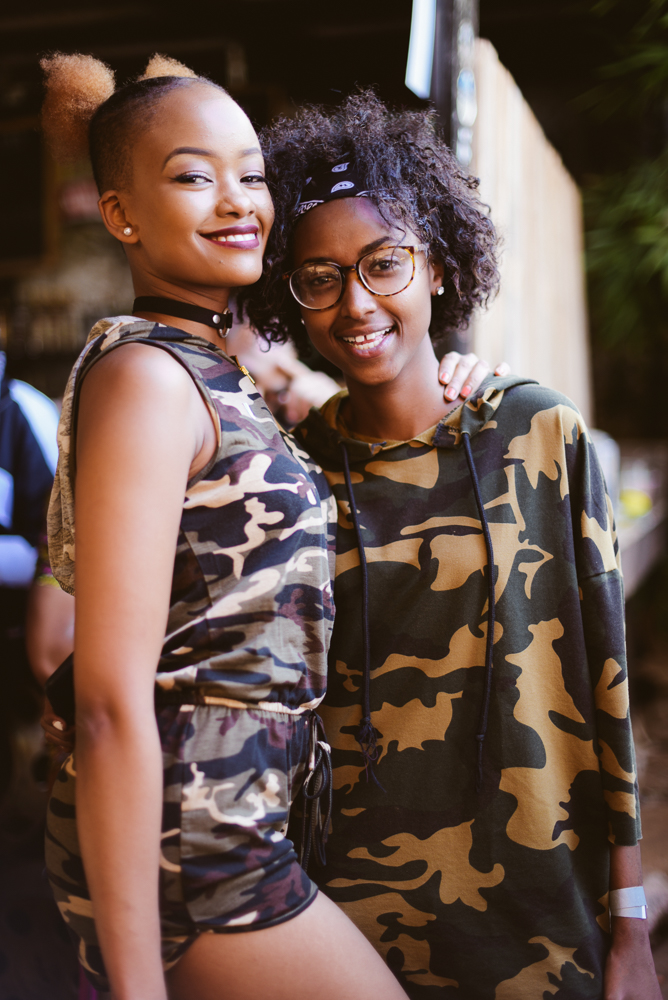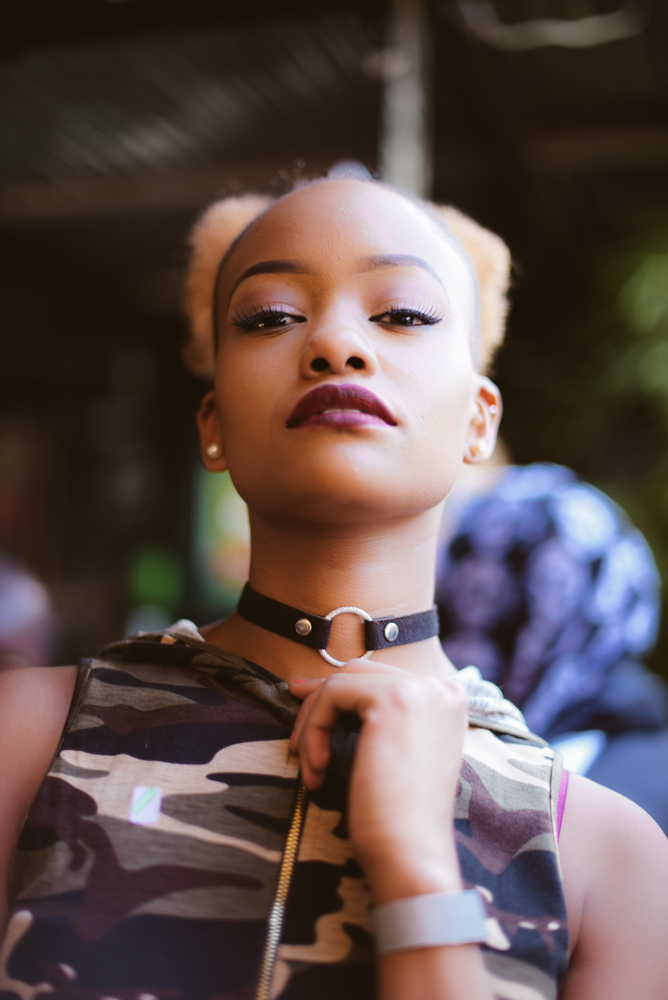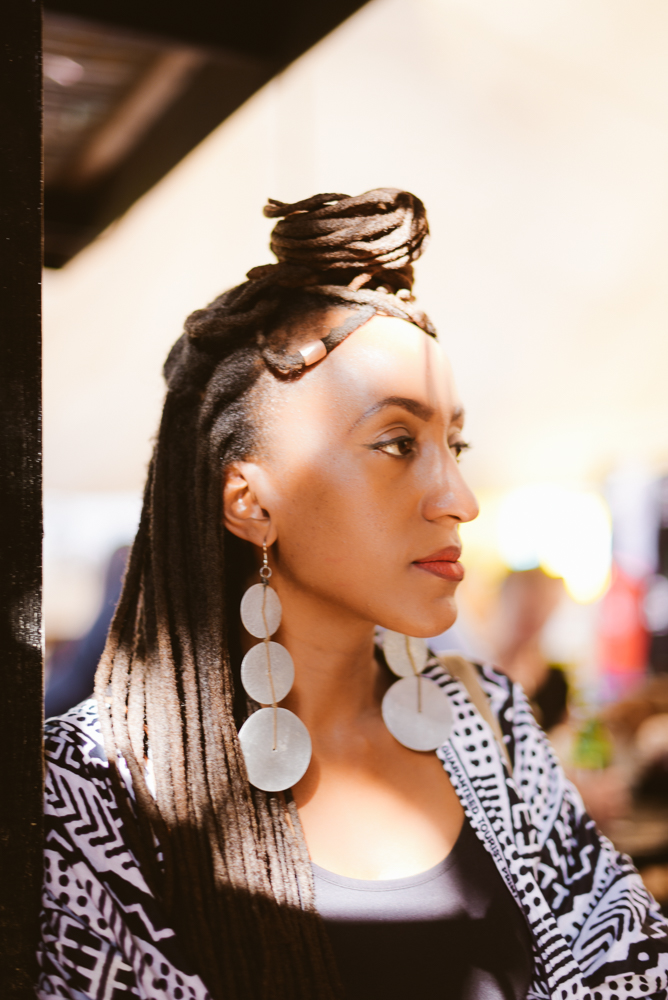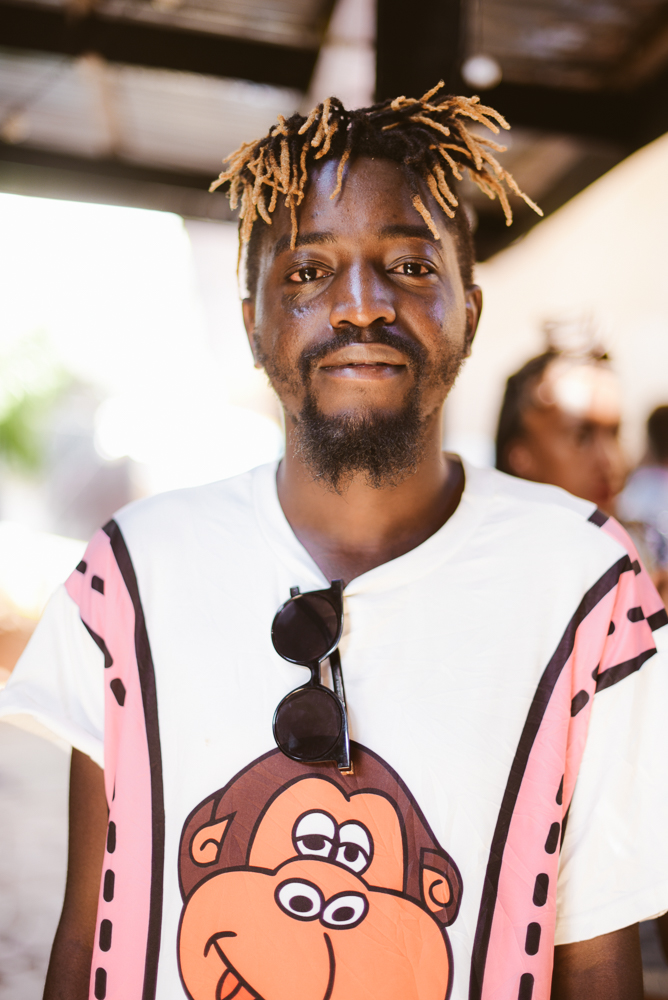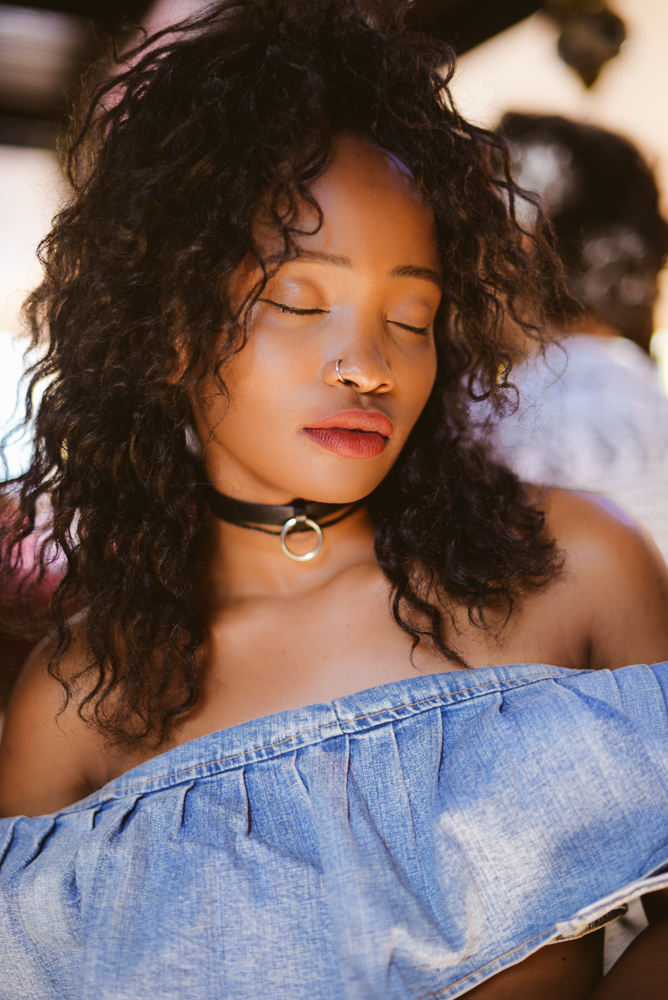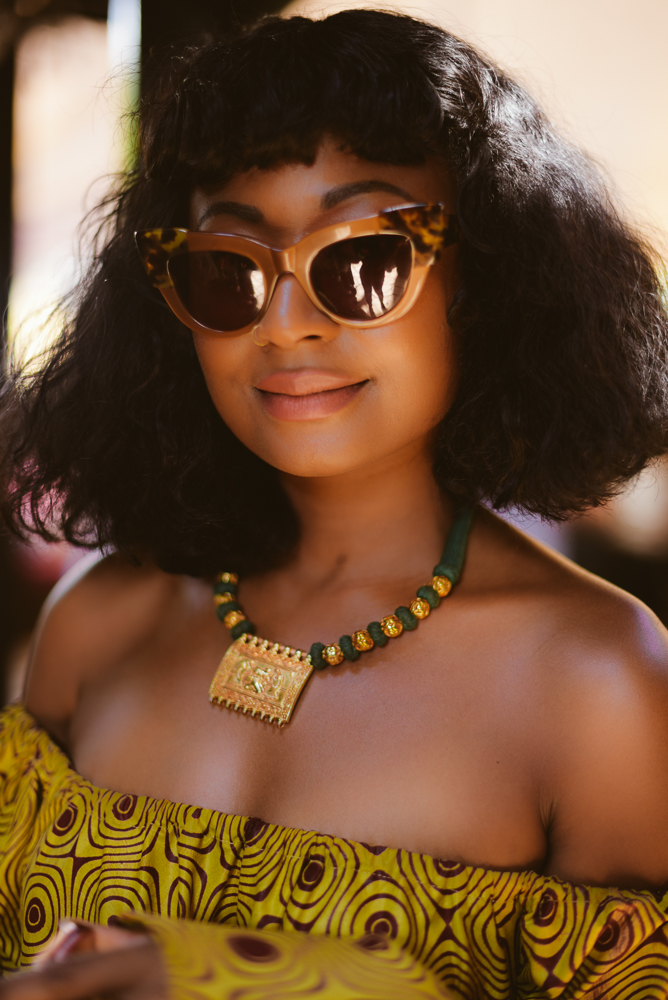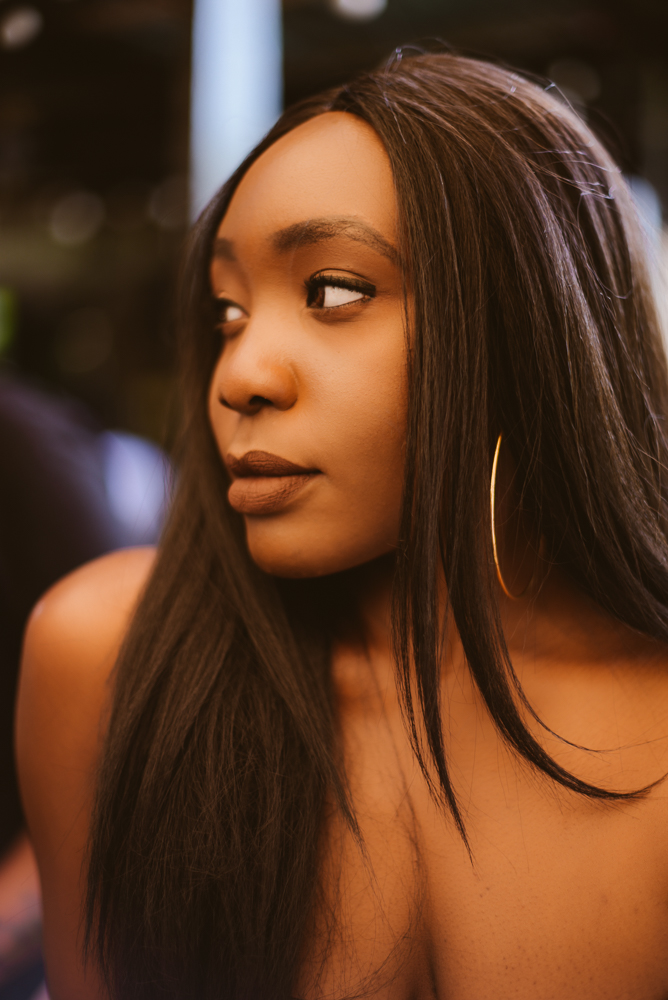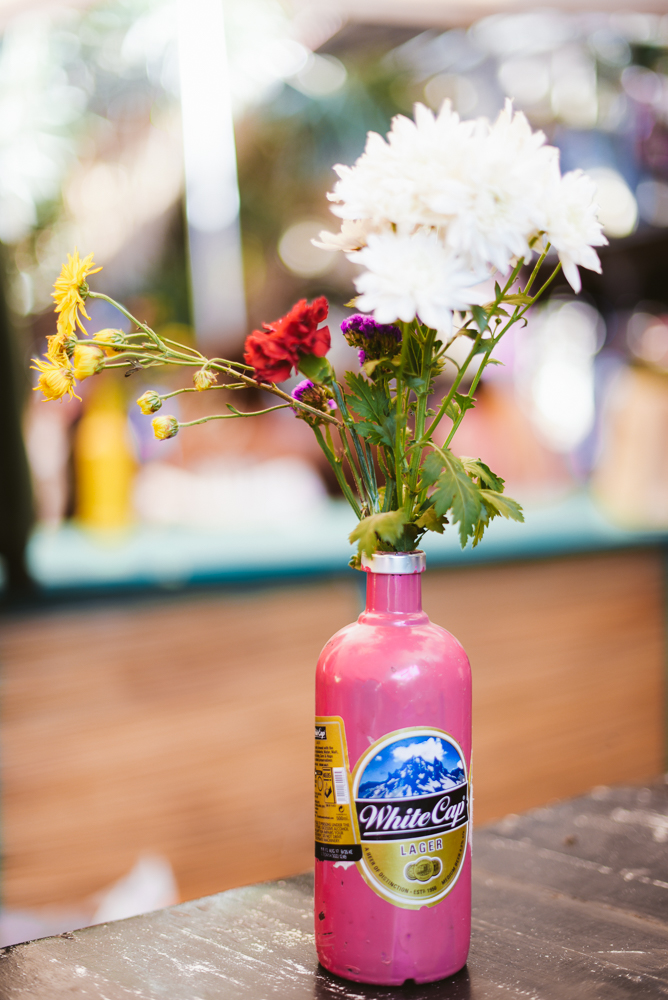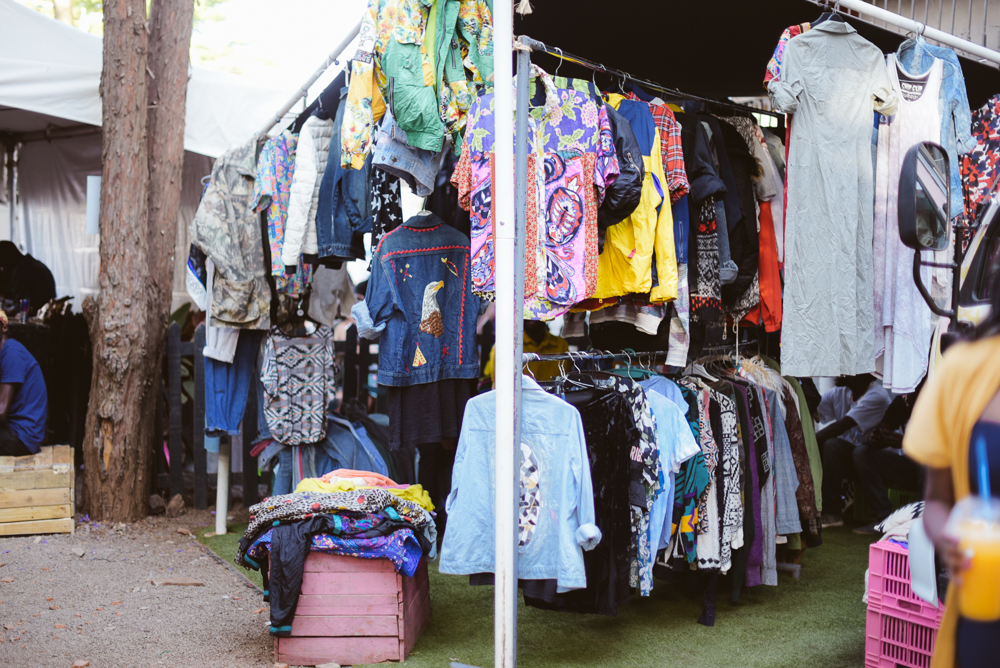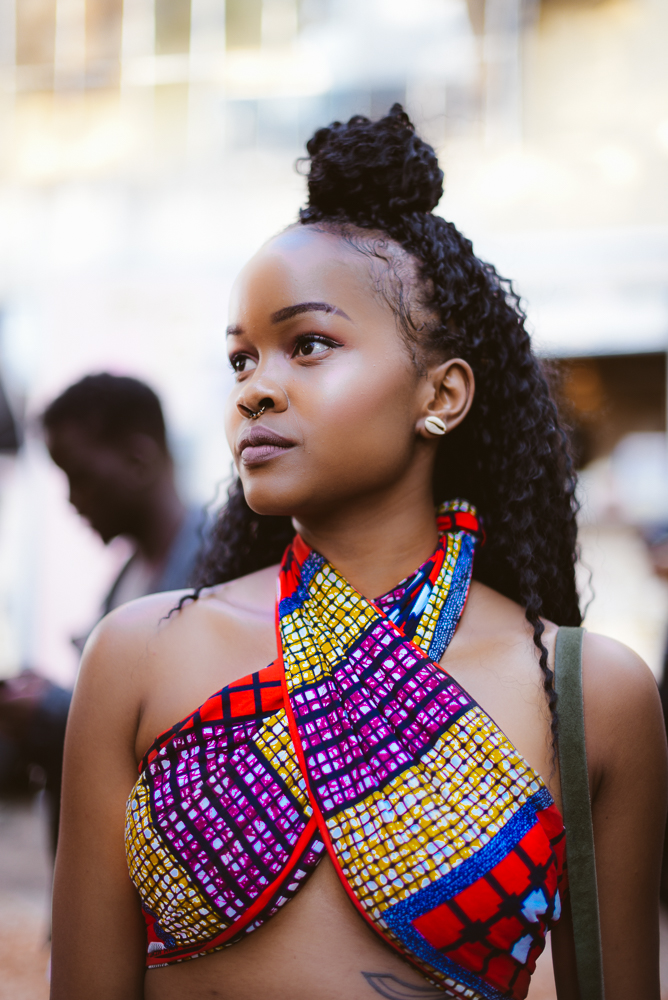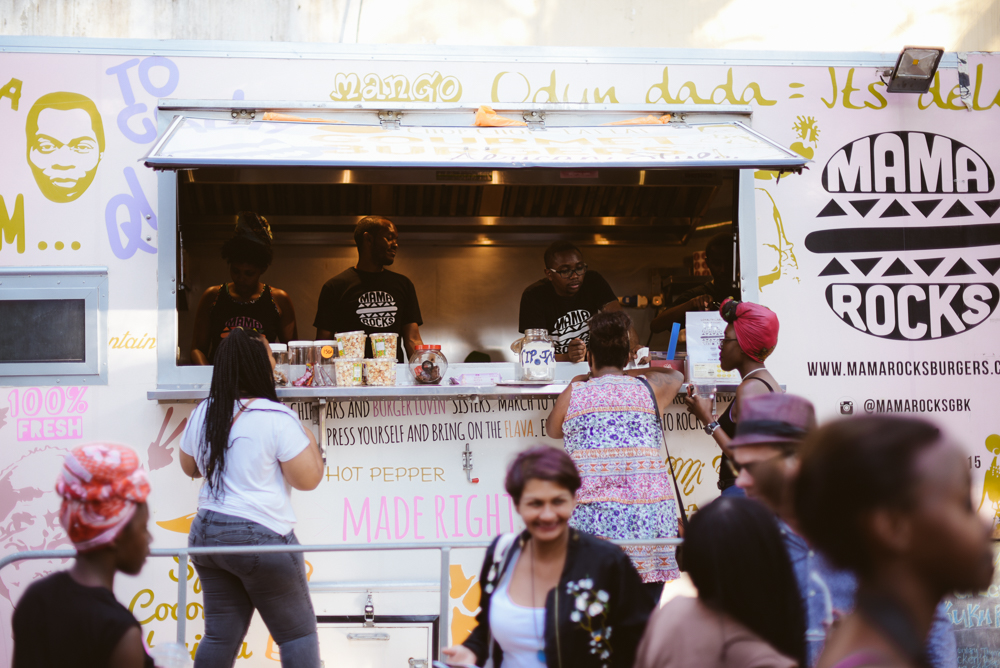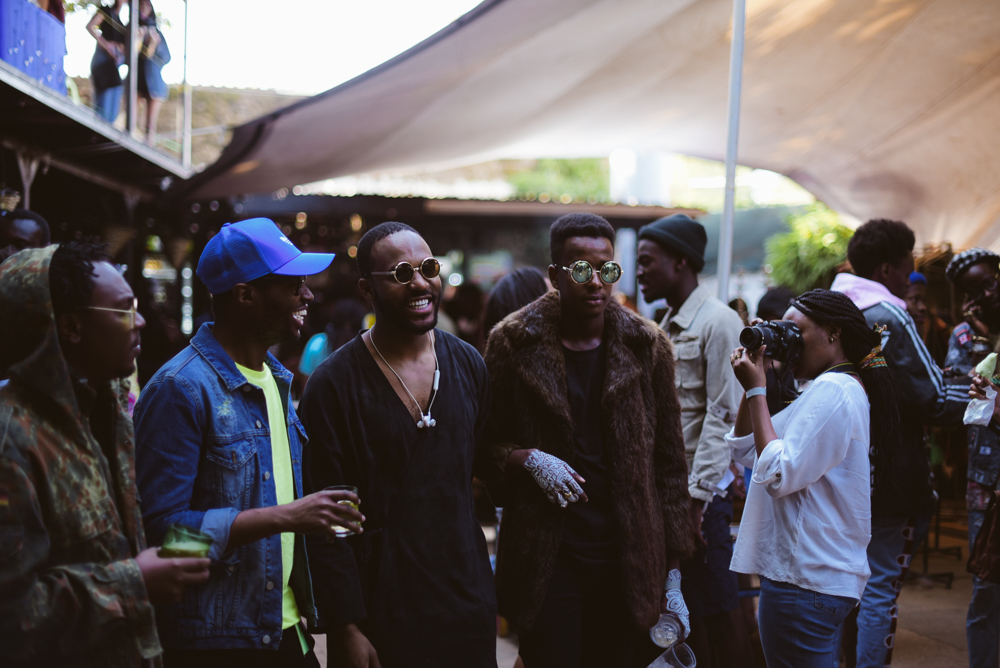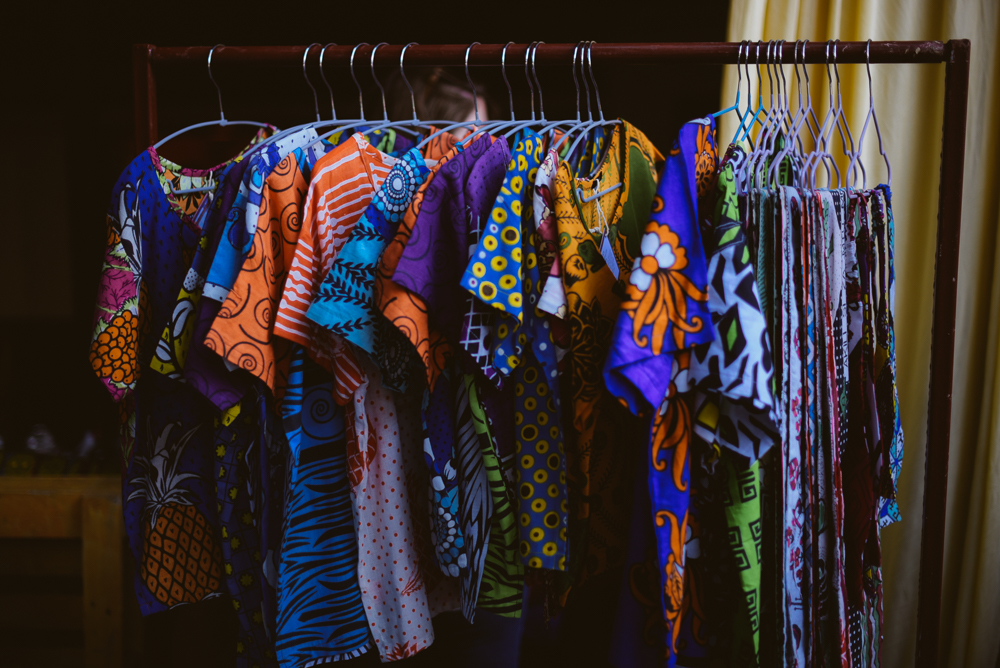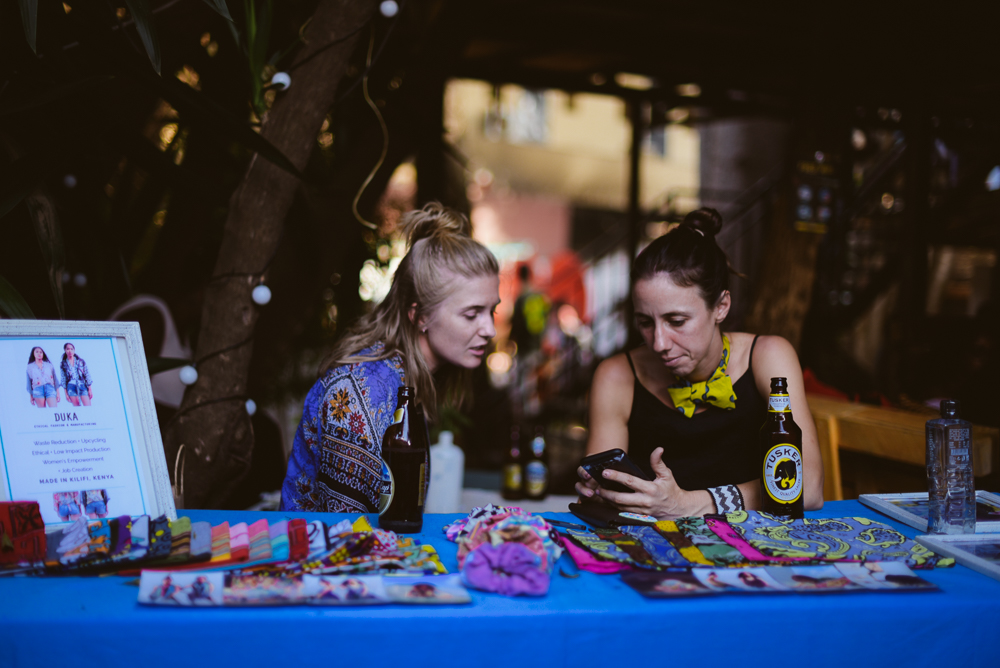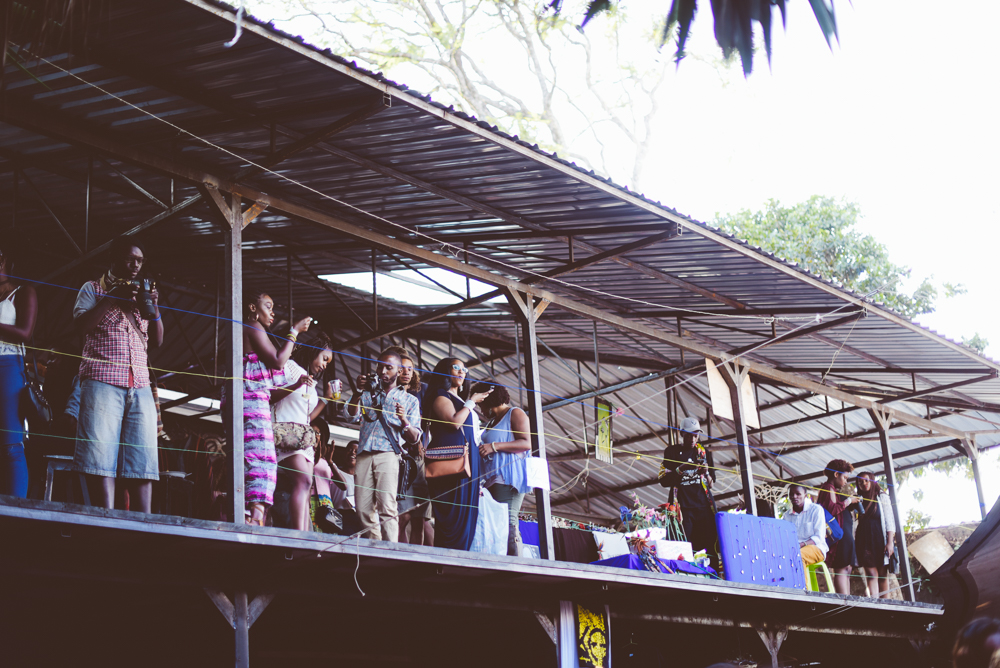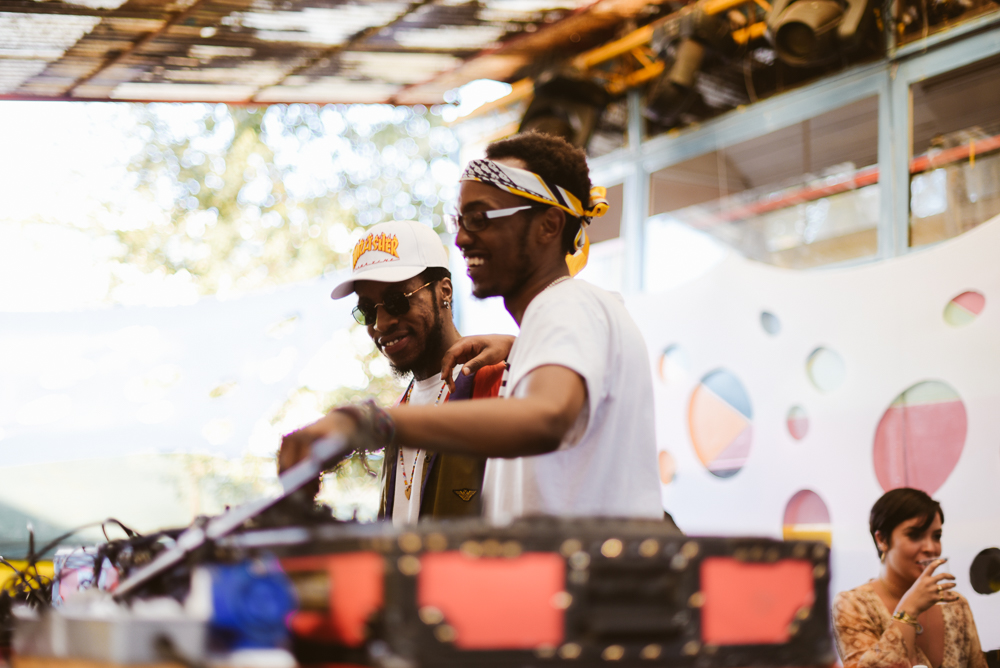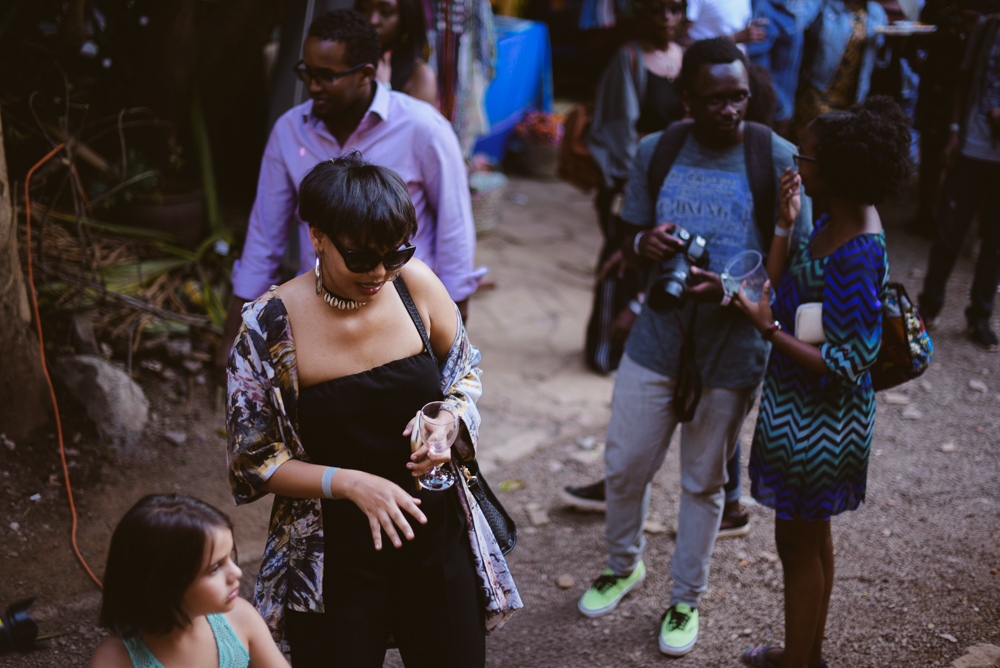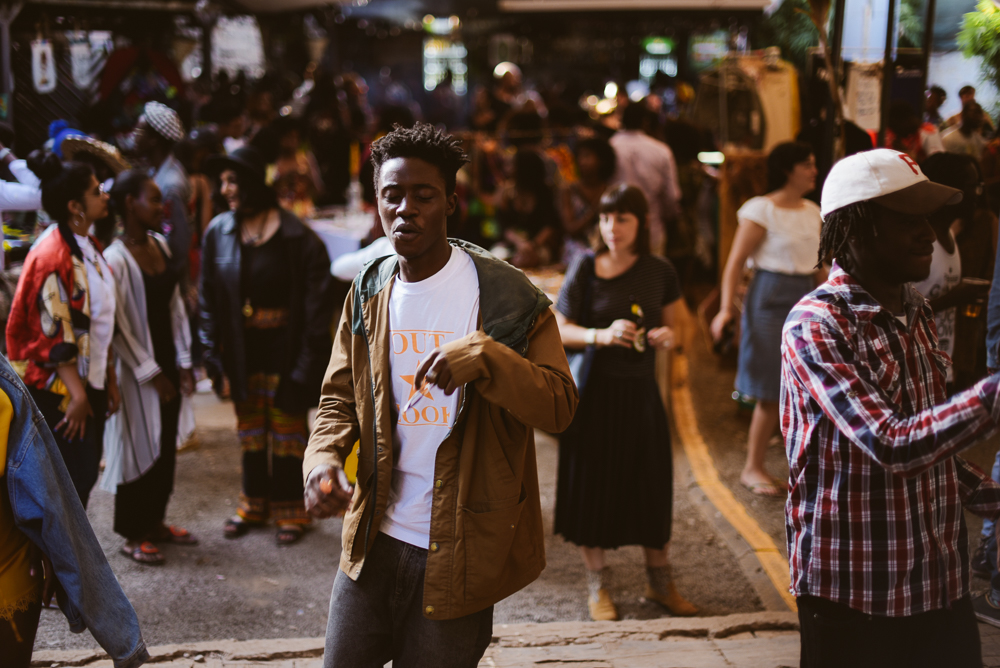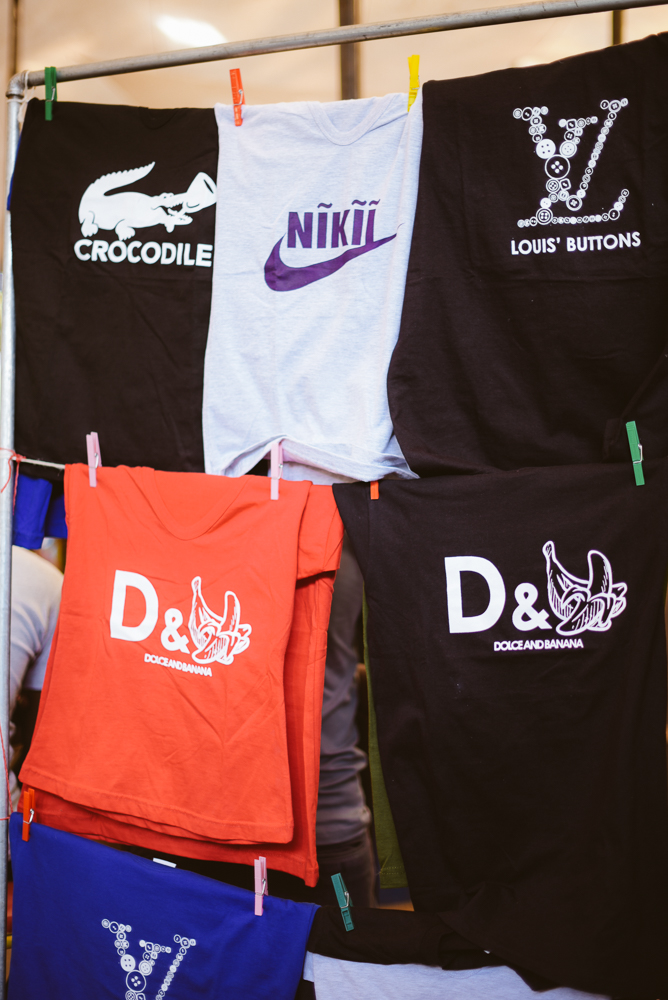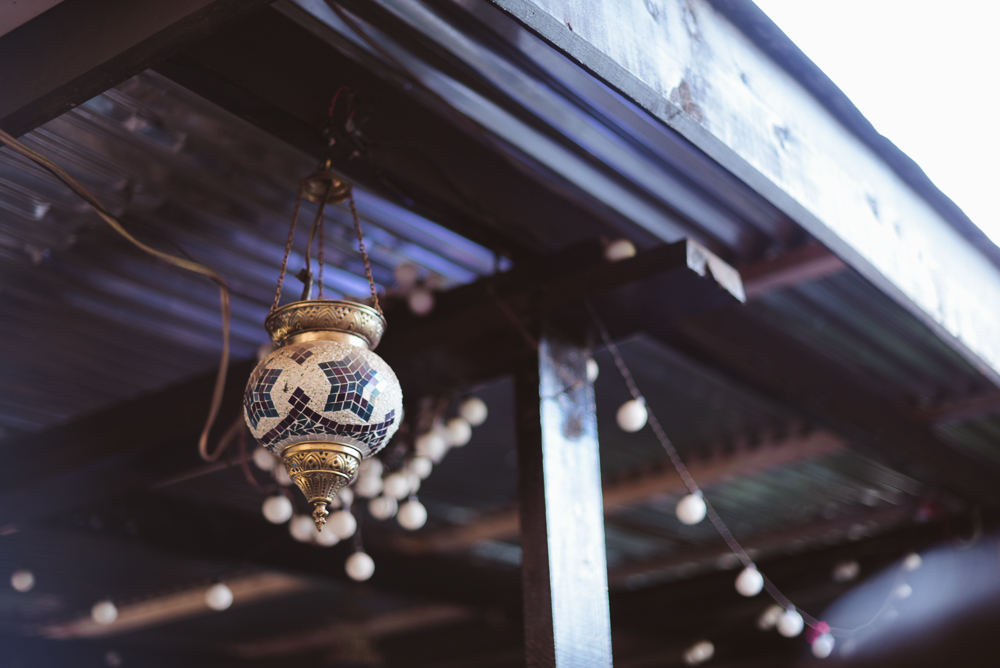 Good food, good music, thrift shopping, a quirky location and the most gorgeous people in Nairobi made up the Thrift Social Clothes Swap edition. Whoever woke up one day and decided to move the event to the Alchemist in Westlands deserves a standing ovation.
The vibes at Alchemist are always right and I thoroughly enjoyed catching up with my friend Imelda over some good music by Taio Tripper, EA Wave and Petite Noir. The clothes at the thrift were not as expensive as usual (Mungu Abarikiwe) plus direct access to the Mama Rocks food truck was more than welcome that sunny afternoon. I loved the fact that everyone is so open to being photographed at this event by the way. I literally grabbed every gorgeous soul that cuaght my eye at the event but trust me, there were so many more! Good job Nairobi ladies! Plus the gentleman with the cool shades.
Make sure you catch the next event.
Love and love
Lyra Aoko