The Jacaranda Workshop was started in 1982 to provide training and employment to mentally handicapped adults graduating from the Jacaranda Special School.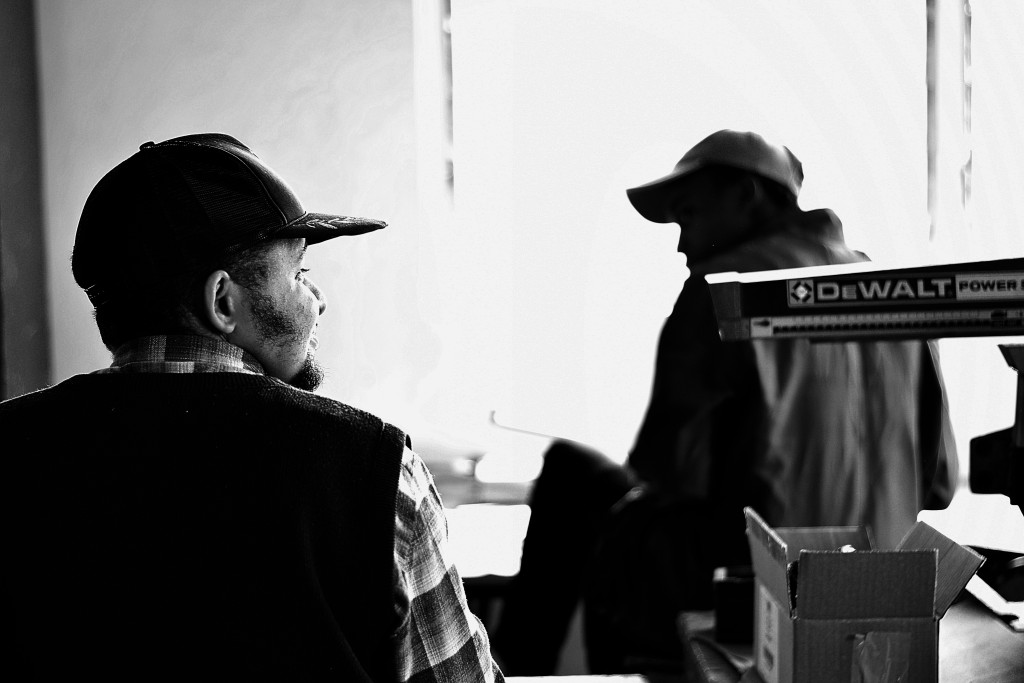 To date, the workshop has successfully managed to train and employ over 60 ex-jacaranda school graduates and assisted them in improving their self-esteem through the various self-sustaining activities offered. The Jacaranda workshop also seeks to provide employment to those who may find it difficult to find employment elsewhere.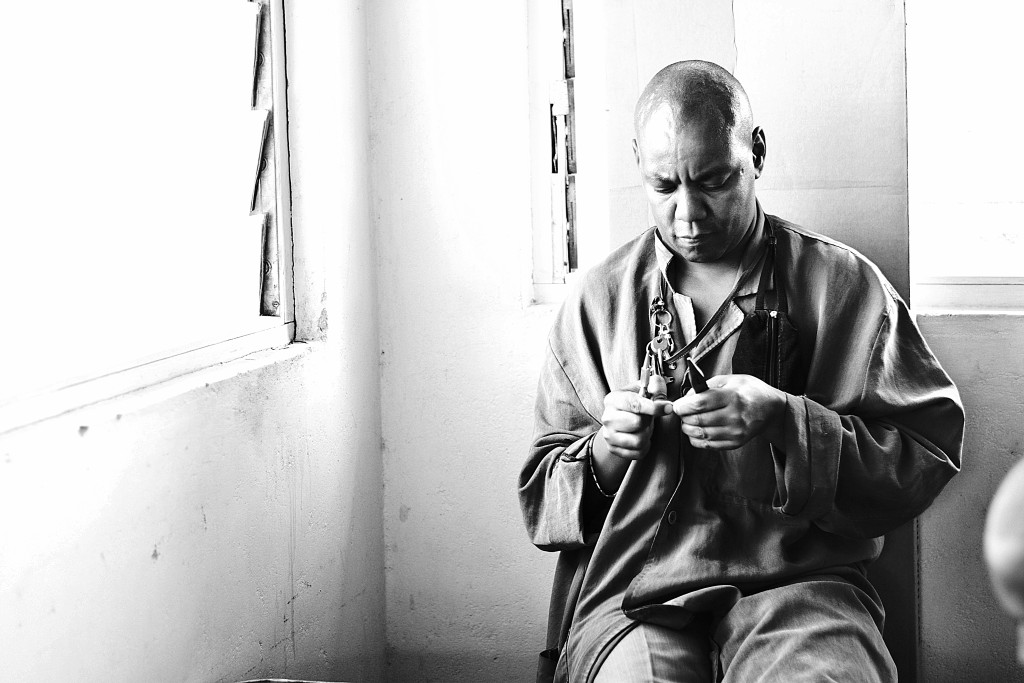 Although the workshop has been in existence for over thirty years little or no information can be found about their operations and cause. When the opportunity to work at the Jacaranda Workshop presented itself, I grabbed the opportunity by the horns because I knew that it would give me an in-depth look into the operations and handling of the workshop.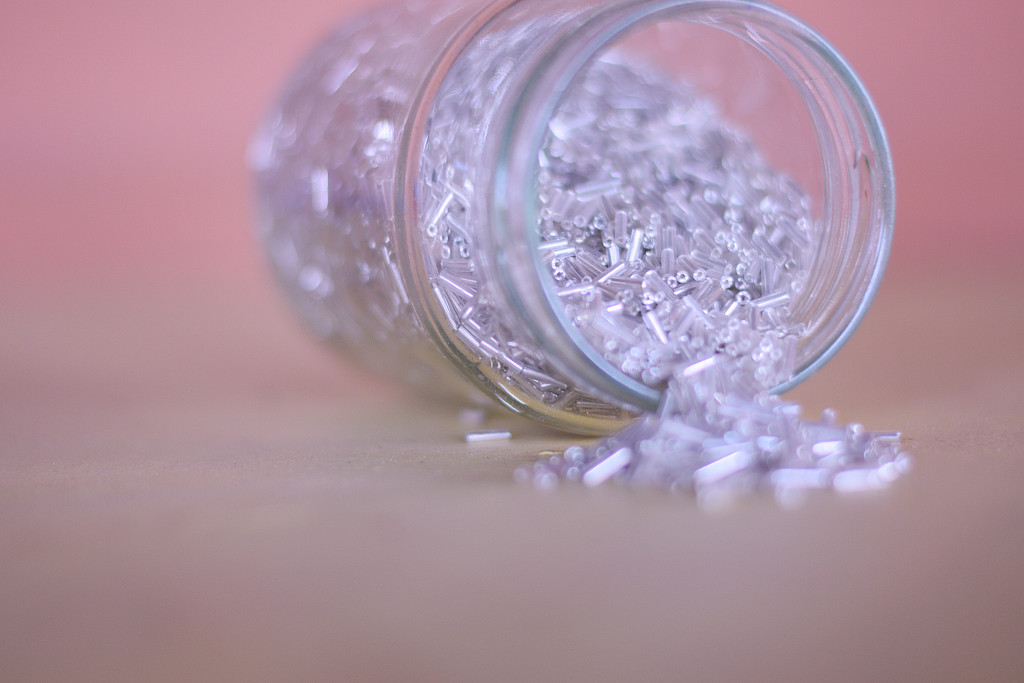 In addition to this, I was excited because I knew I would be exposed to the inner workings of the workshop and finally get to understand how the mentally ill artisans managed and still manage to produce such intricate and beautiful ornaments. Walking into the workshop, I did not know what to expect having not interacted with any mentally ill individuals before. Furthermore, I did not know what would be required of me, but my decision to keep an open mind made my first day and ten weeks thereafter very pleasant.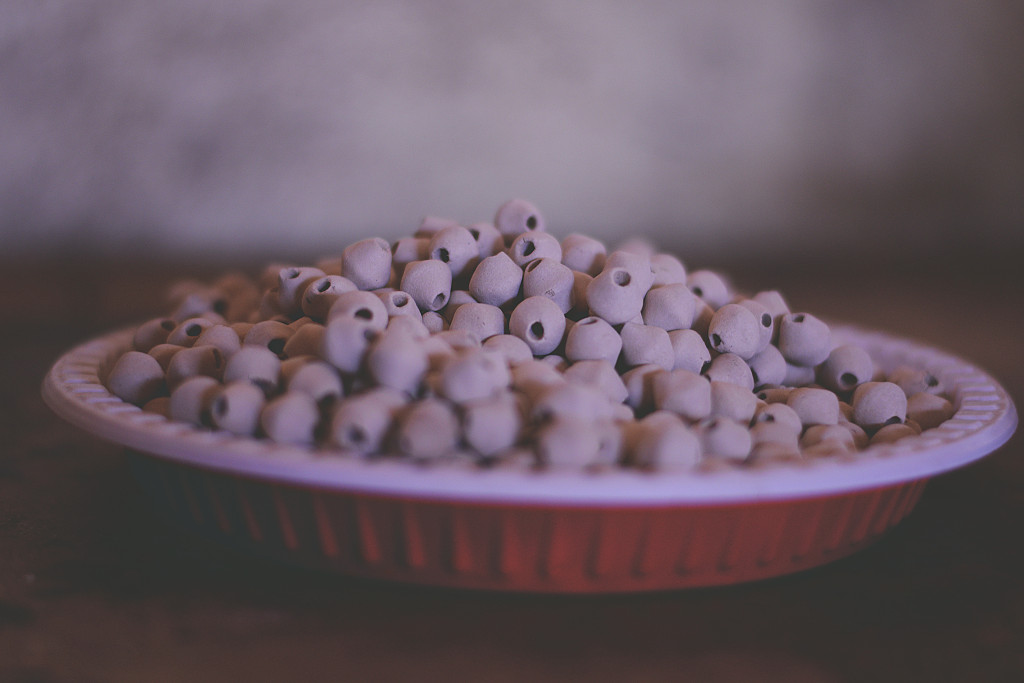 On my first day, I was led into the secondary workshop where I was shown all the equipment used for the creation of their amazing crafts. I have to admit that I was generally green when it came to pottery and clay making before that, thus everything I was shown was wonderful to me. Initially I had gone in assuming that they bought all their merchandise and material so you could have imagined my shock when I discovered that the artisans were responsible for creating it all from scratch. On that particular day, the workshop had received an order for Rafiki Kettle Rattlers from Canada which are a special type of clay mold that rattled whenever water began to boil in a kettle. This artifact was very new to me and I was promptly shown how they collected the clay sand, sifted it to remove impurities, molded it in the shape of a flat and round circle, embossed a design using a lace material, burned it in the ceramics kiln to make it solid and finally glazed it with powder to give it a smooth and glossy finish. Making these clay items was my main task for a week and a half before I was put on packaging duty.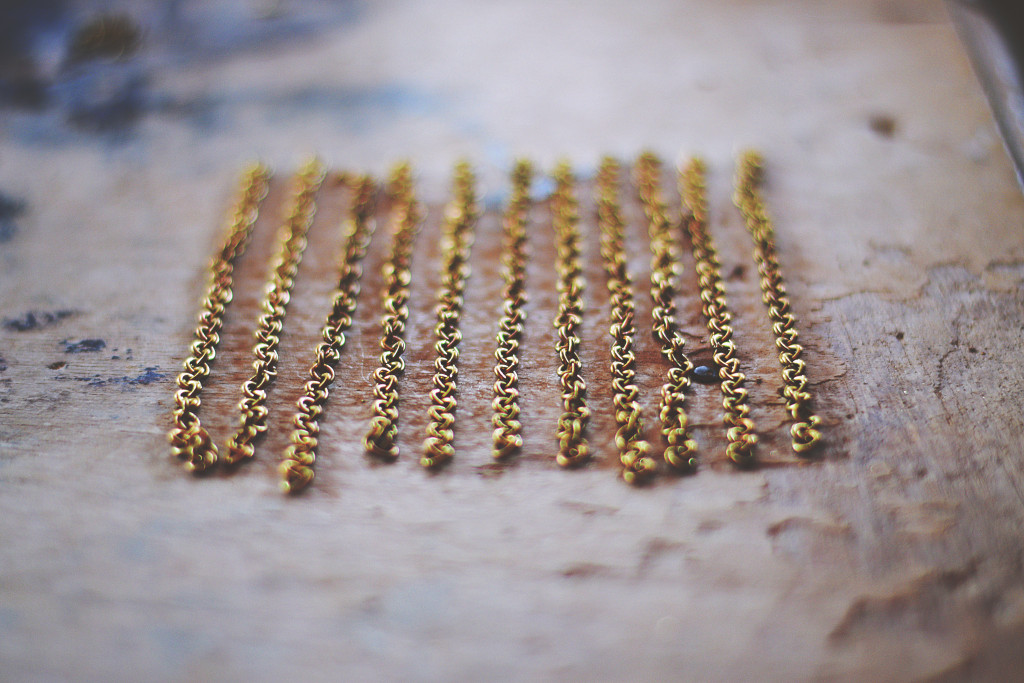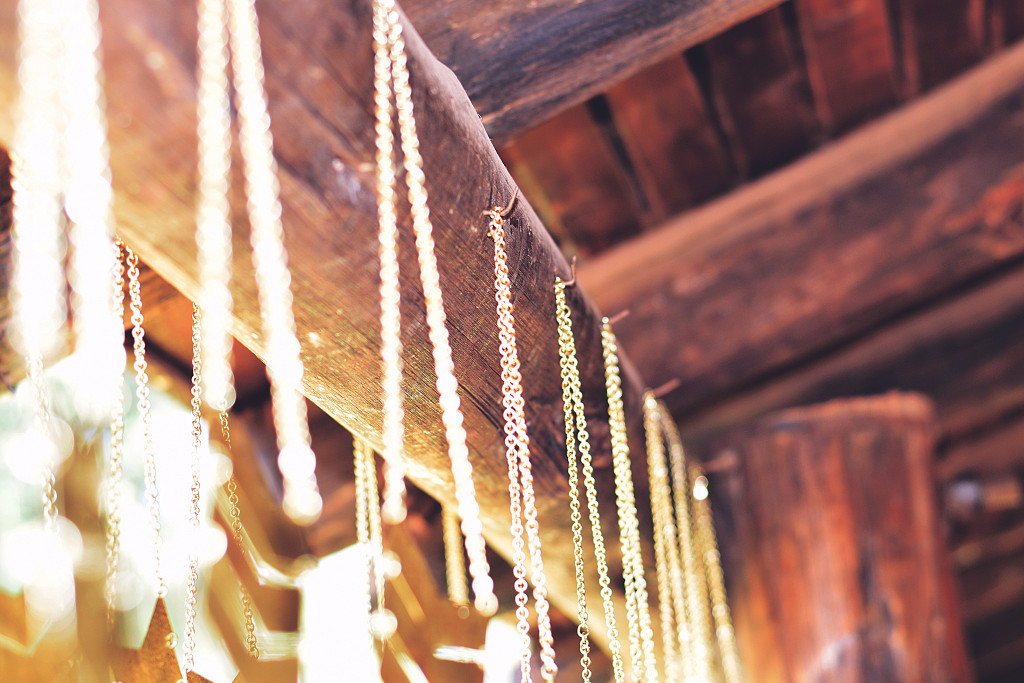 The beauty with Jacaranda products is that they are all handmade and authentic. The packaging of the finished clay items was out of the ordinary because we were required to use second hand materials to make the exterior packaging. The packaging process involved cutting of cartons from various brands and factories in an artsy and creative way, which would eventually serve to shelter the artifacts once they were shipped off to Canada. Packaging the rattlers definitely made me appreciate the importance of machines in today's industries because we were required to manually create over two thousand packaging covers for the Rafiki Rattlers. Completing that particular task was a cause for celebration afterwards because one can only handle a certain number of brown cartons in their face on a daily basis.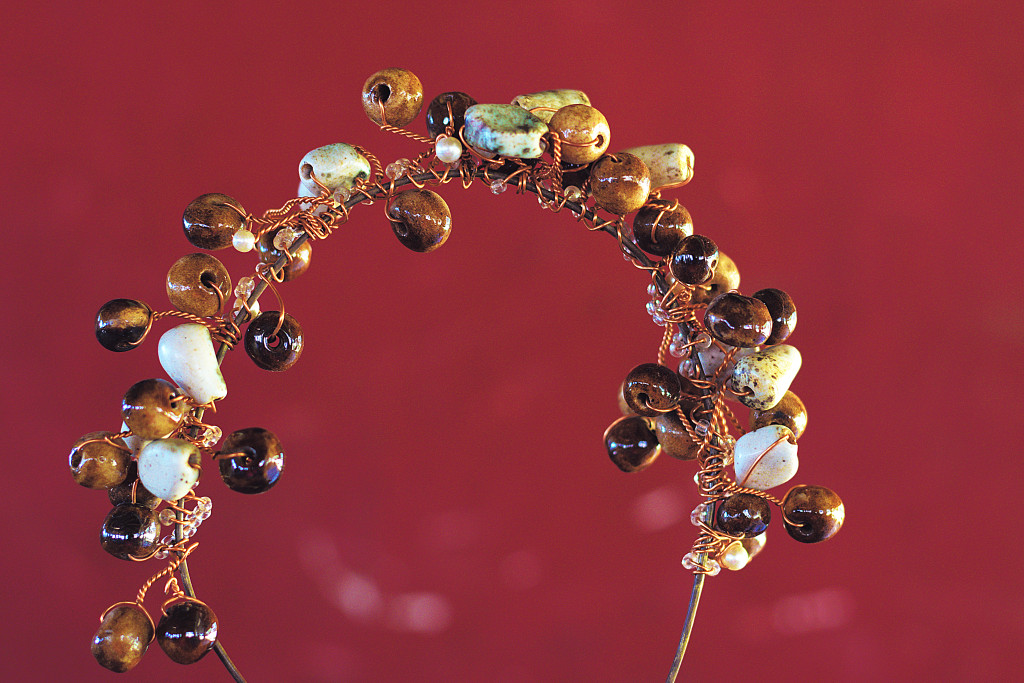 Another task which I quite enjoyed during my time at the Jacaranda Workshop was the assembly of necklace pieces using pliers. My fellow community service volunteers and I were required to link individual chain pieces together using a pair of pliers. This activity was hard to say the least but very rewarding. You see, most people do not think of the work that goes into the creation of jewellery. This particular task involved the cutting of solid metallic faux gold
pieces into small circular pieces which would be opened up and linked to another similar circular piece. The end result would be a long and impressive chain that was buffed and transformed into a gorgeous ornament. Working on the chains gave me a number of blisters but I absolutely loved the feeling of creating an incredible ornament which could actually be worn by another individual. I guess it is safe to say that I bought that first chain I ever made at the Jacaranda Workshop as a souvenir for my hard work.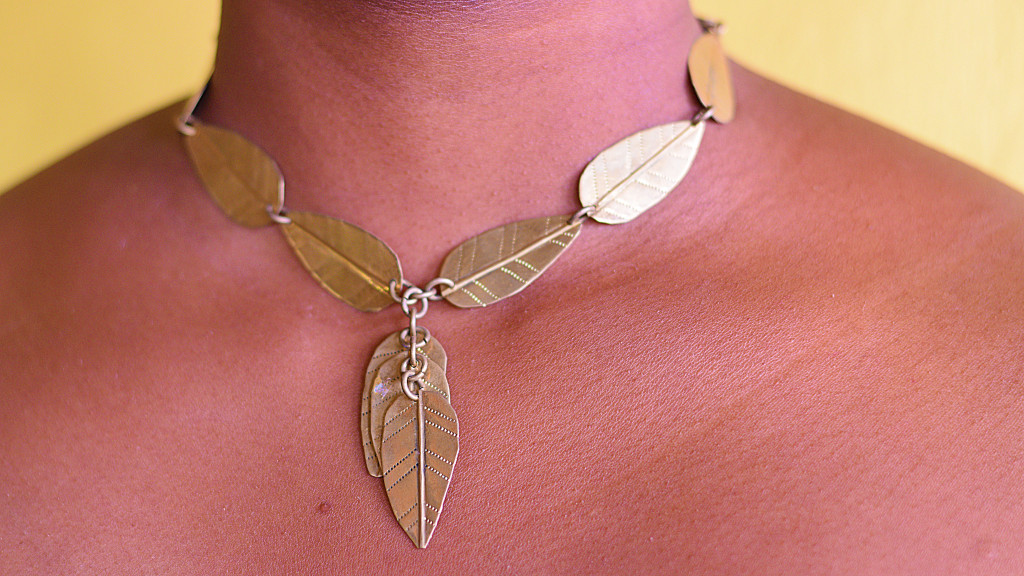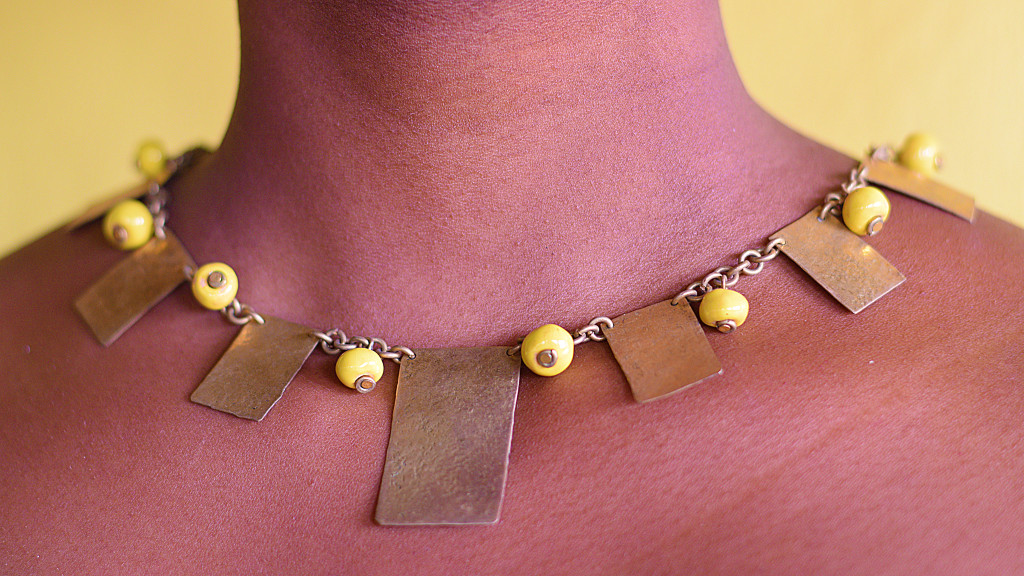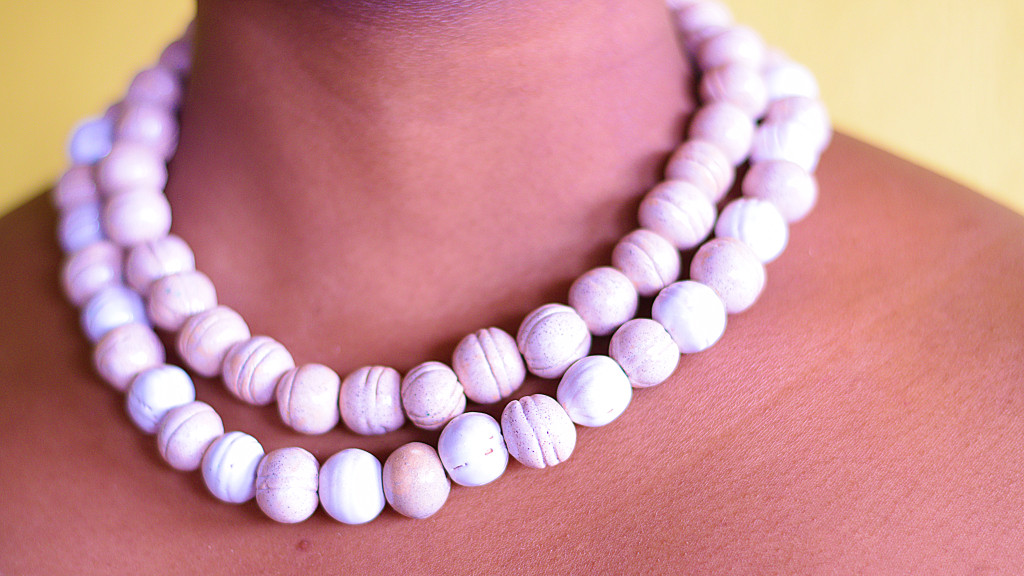 The number of mentally challenged people who have walked through the workshop's doors and have found a purpose is not only inspiring but also encouraging. Interacting with the artisans made me realize that disability surely isn't inability as they are able to create such wonderful and intricate jewellery designs which can only be rivaled by more established brands.
Although the jewellery they create is high quality and handmade, very many people do not get to see or purchase their products. This is a huge disadvantage for the home because they require the funds to sustain their operations.
 The artisans I met and came to love are not only the sweetest and most hard working individuals I have had the pleasure of interacting with but also the most sincere. Their zeal for life taught me that you can overcome no matter what situation you find yourself in.
Working with the Jacaranda Staff members was a pleasant experience overall because they are all very friendly and ready to provide information where need be.
The need for volunteers to help at the workshop is also very rife and I urge you all to visit the site whenever you get the chance to…