Nairobi weather has been super yucky, so when the sun decided to show it's lovely face this last weekend I knew I had to take advantage and find a pool! I thought this search would be easy but it really wasn't so I decided to ask some of you on Instagram about the best locations for swimming.
I got this amazing list thanks to your DMs and decided to try out the first location that day.
Rock house Karen
Ndege House Karen
Whistling thorns Kiserian
Methodist Guest House
Panafric Hotel
Norfolk Hotel
Jacaranda
Zehneria
Ventana
Serena (heated)
Tamarind tree hotel
Kasarani
Kivi milimani
Stedmak gardens
Wadi degla club
Four points Sheraton
Emeli
I grabbed my favorite swimming costume from Amazon Fashion and headed to the leafy Karen Suburbs where The Rock House is located with my sister.
We were totally blown away by the exterior of the boutique hotel! The owners did not play games when they came up with the name.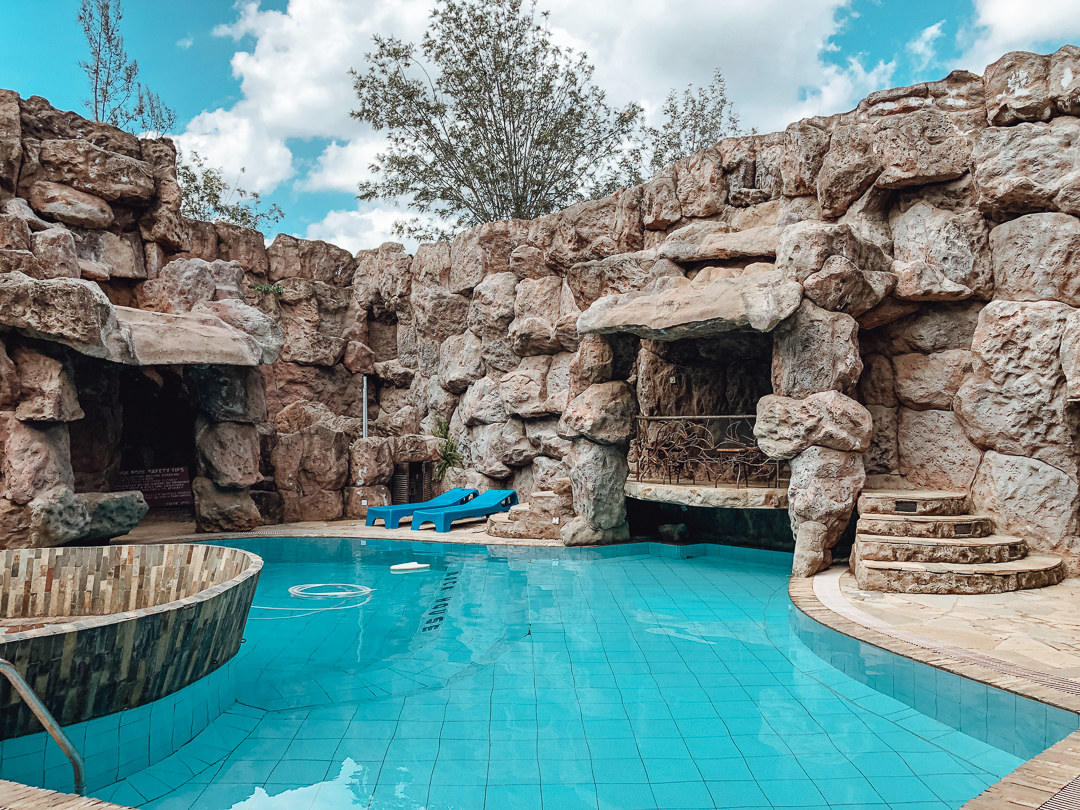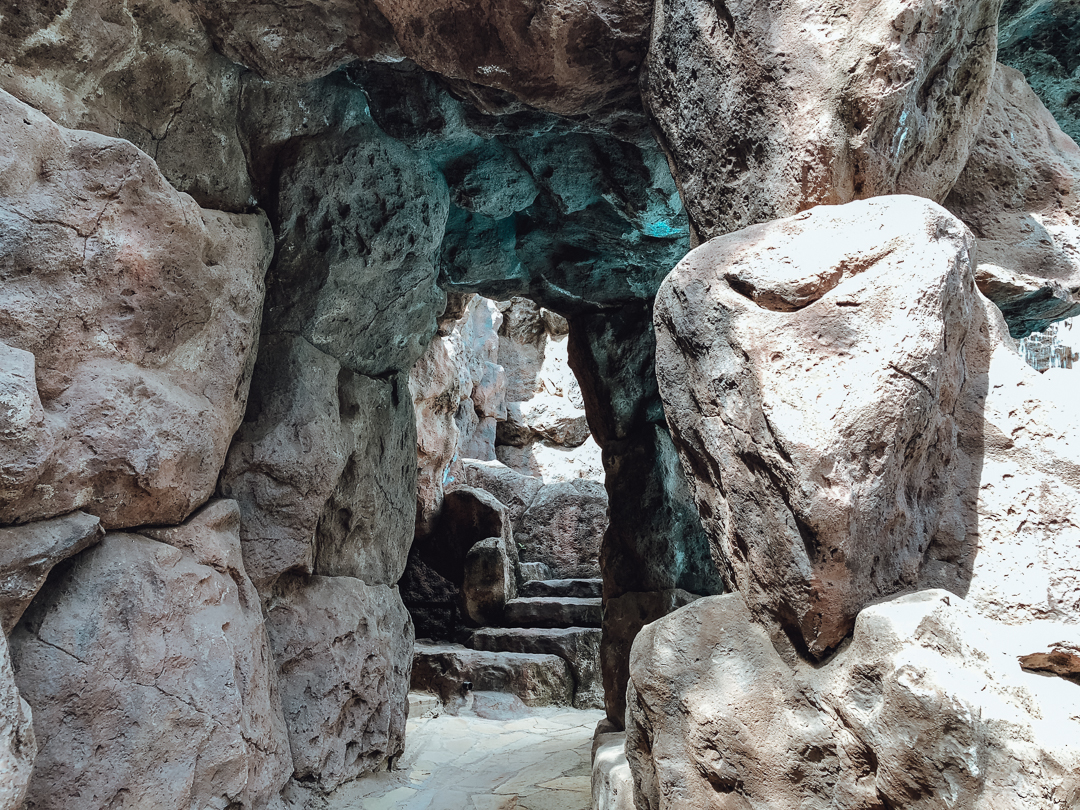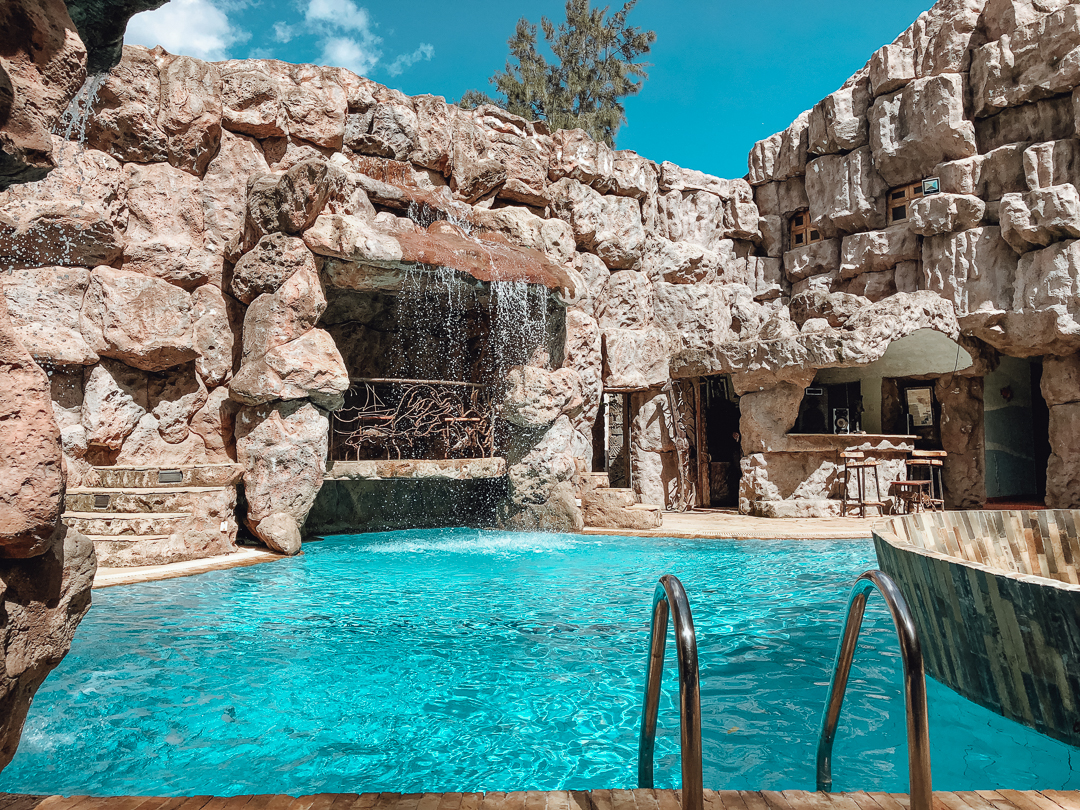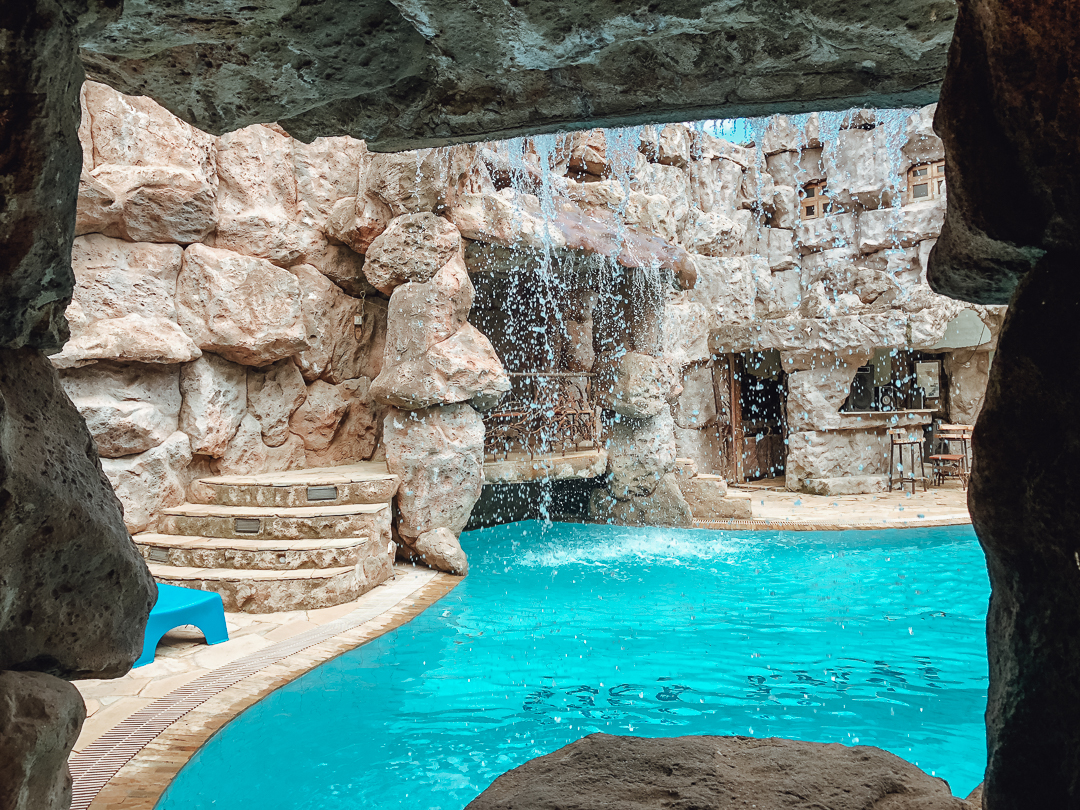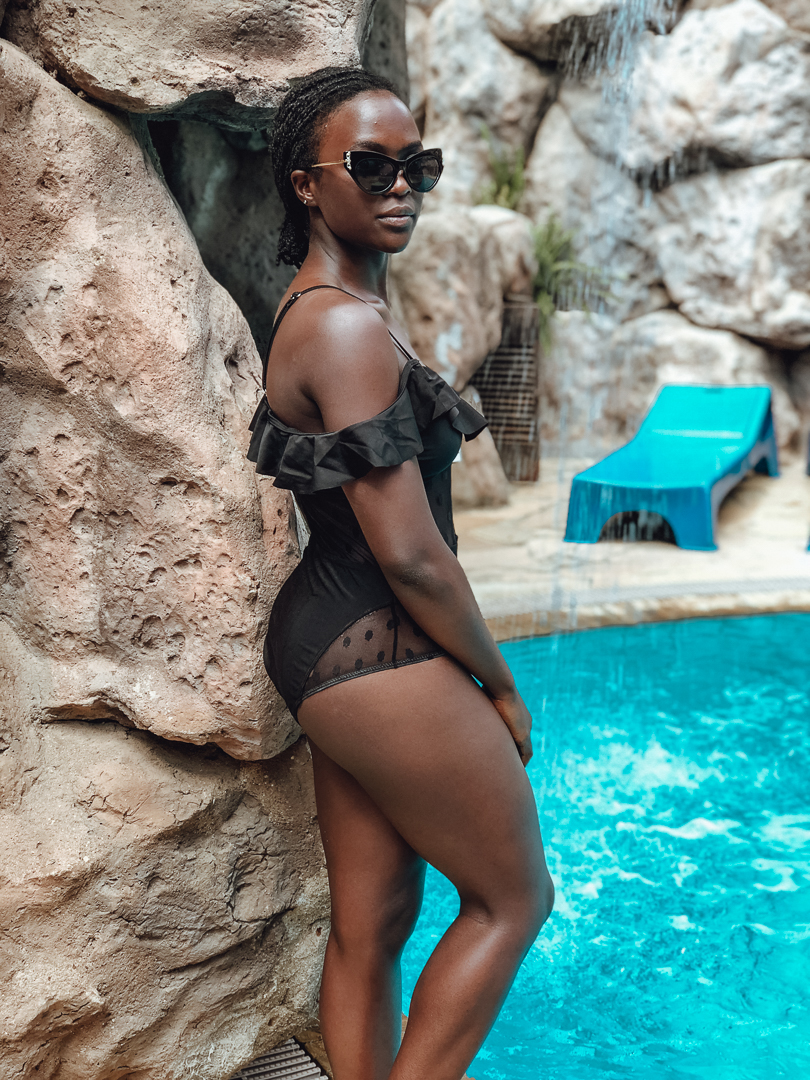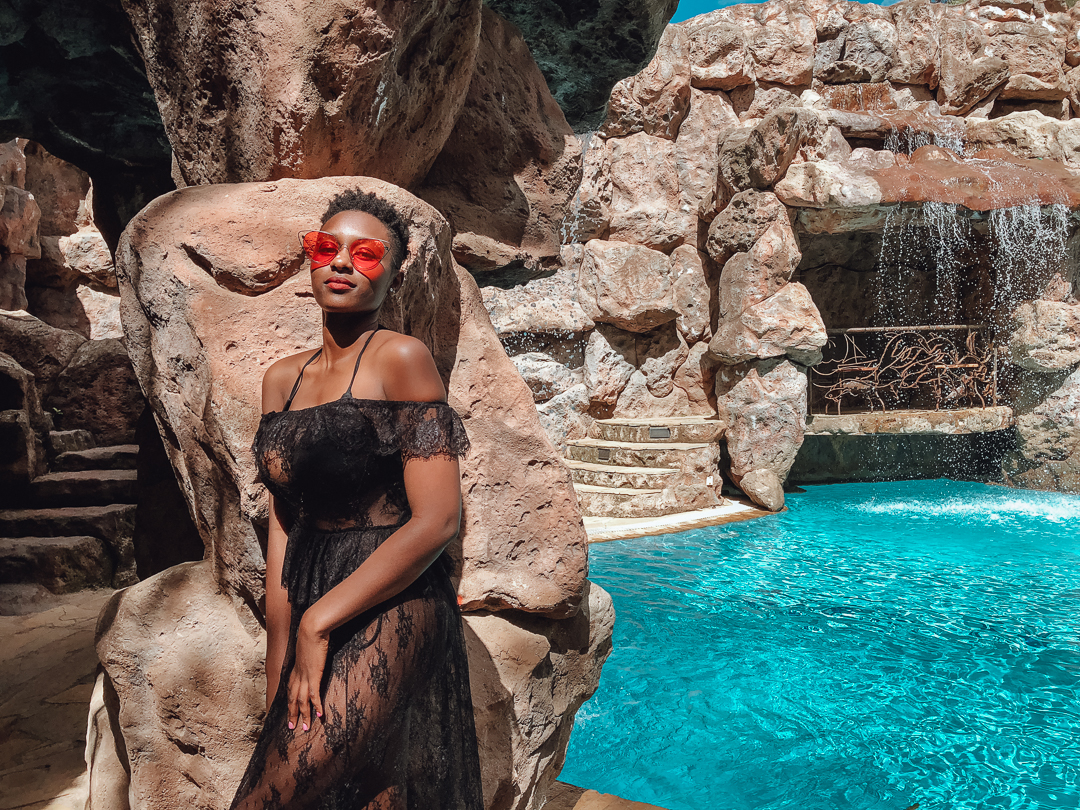 So pretty right! It's no wonder I got so many messages asking where I was!
Not all that glitters is gold though. The service was not the best | The food was bland and overpriced plus quite a number of items were missing from the menu.
Pros: That location though!!… 100% and for just Ksh.500 you get to swim and spend the day there.
Some guys next to us brought their own bottle so they just might allow for that.
Aux cable at the bar area so you can jam to your music.
It's definitely an amazing spot to hang out and swim with your friends on a sunny day. Tag me in your pictures if this blog post led you to Rock House!
Thank you so much for reading!
Lyra