Interior / Exterior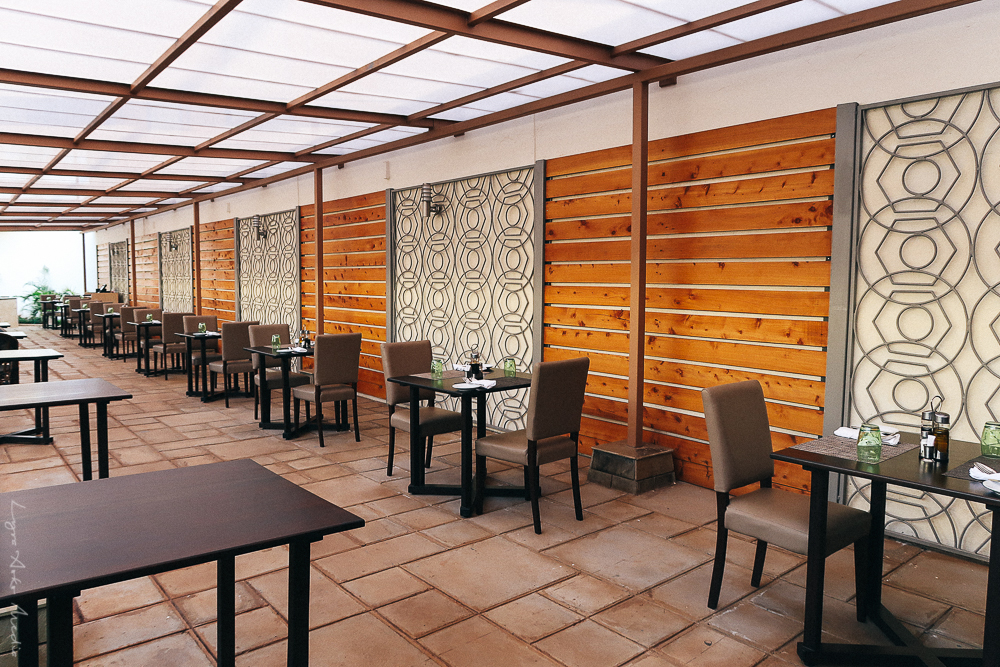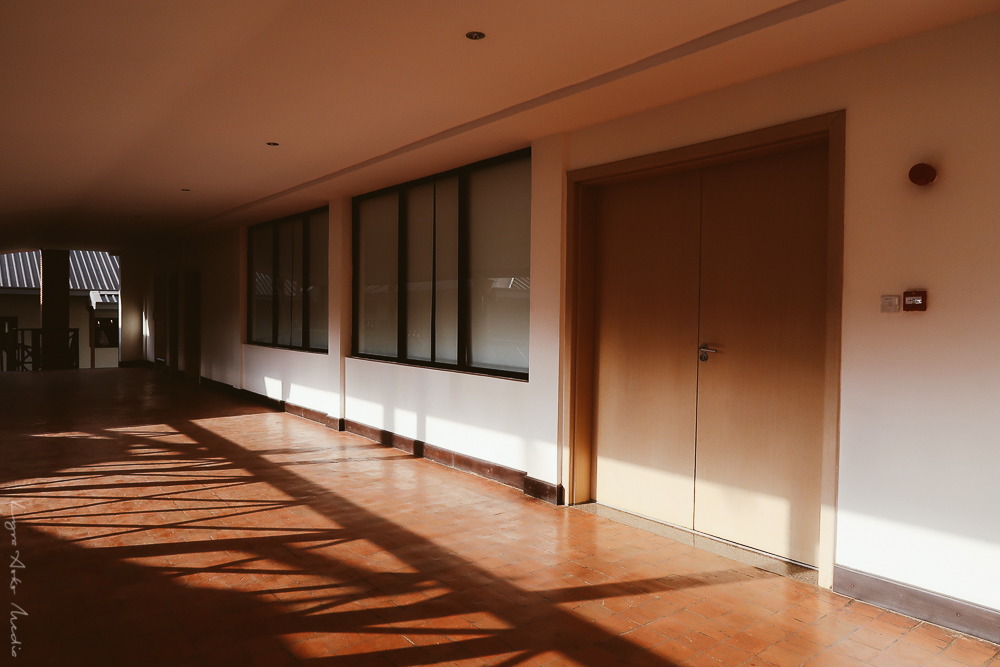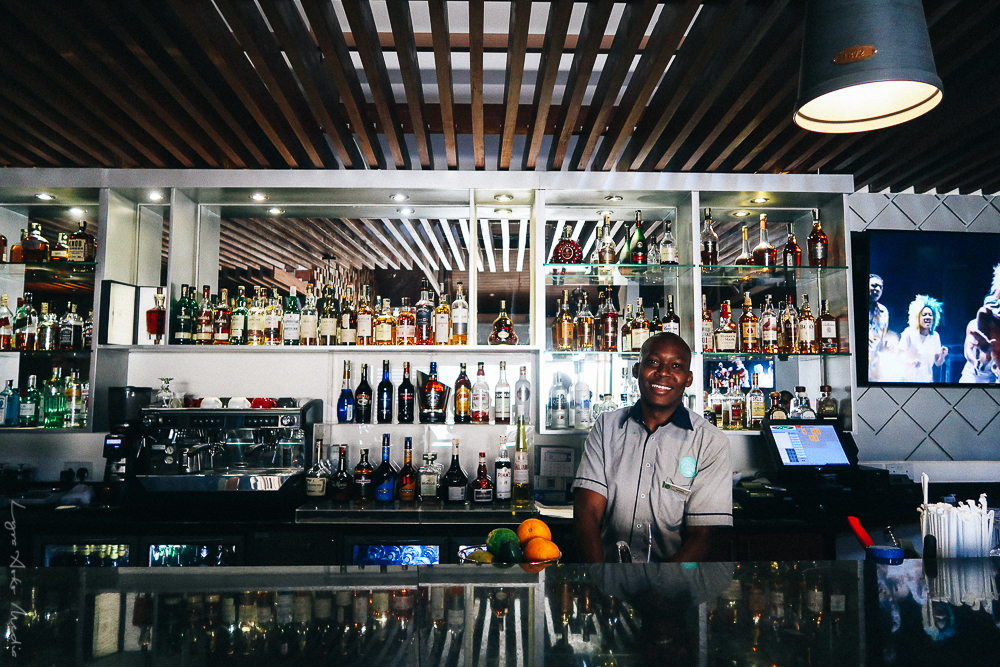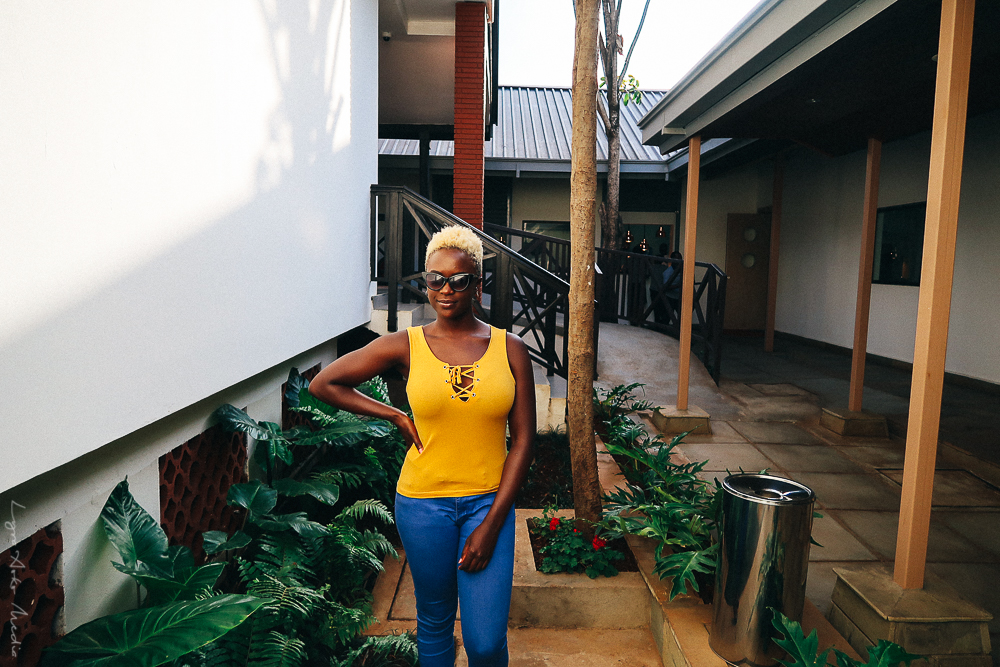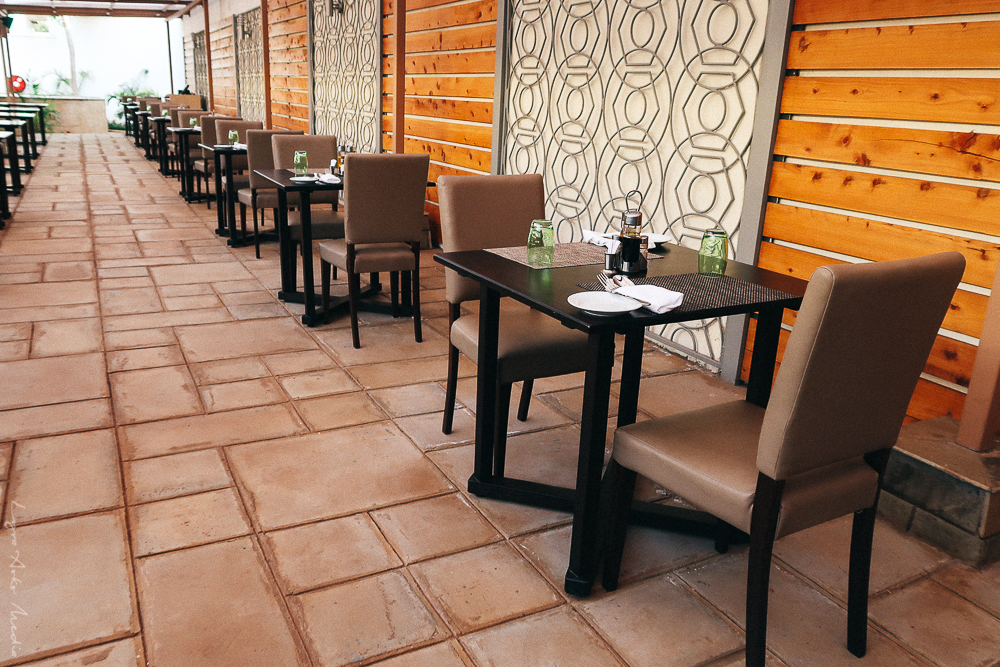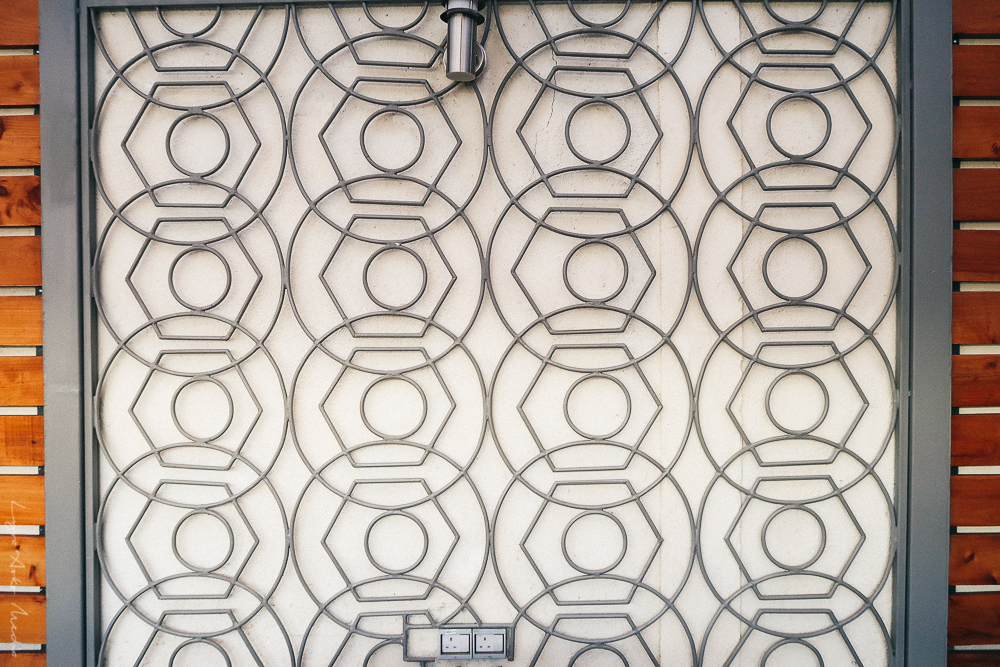 Food & Drinks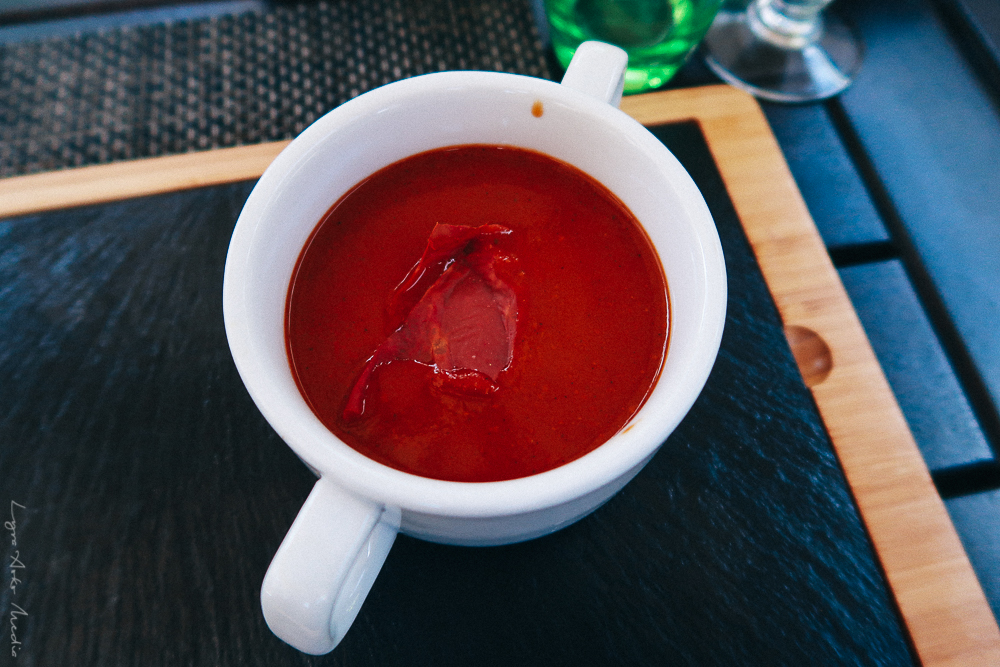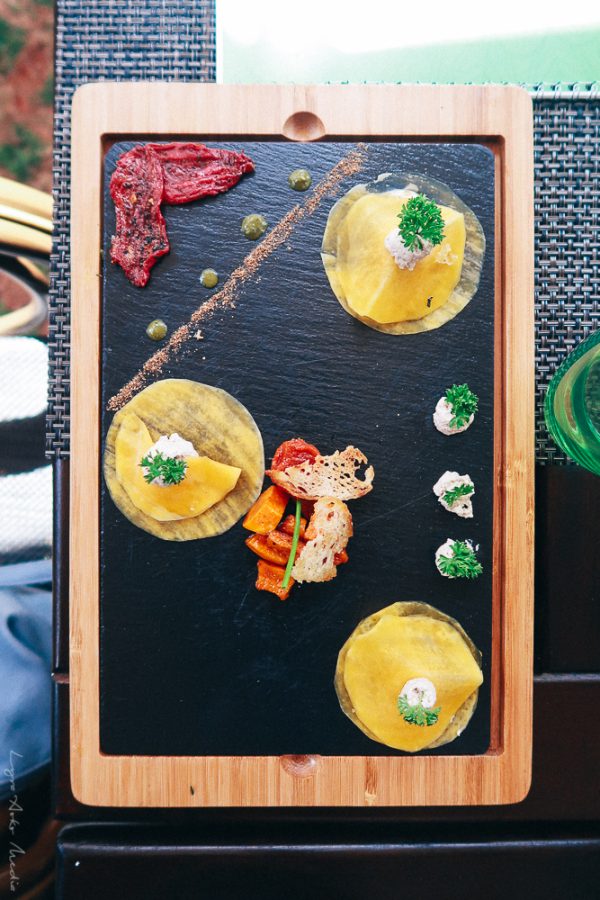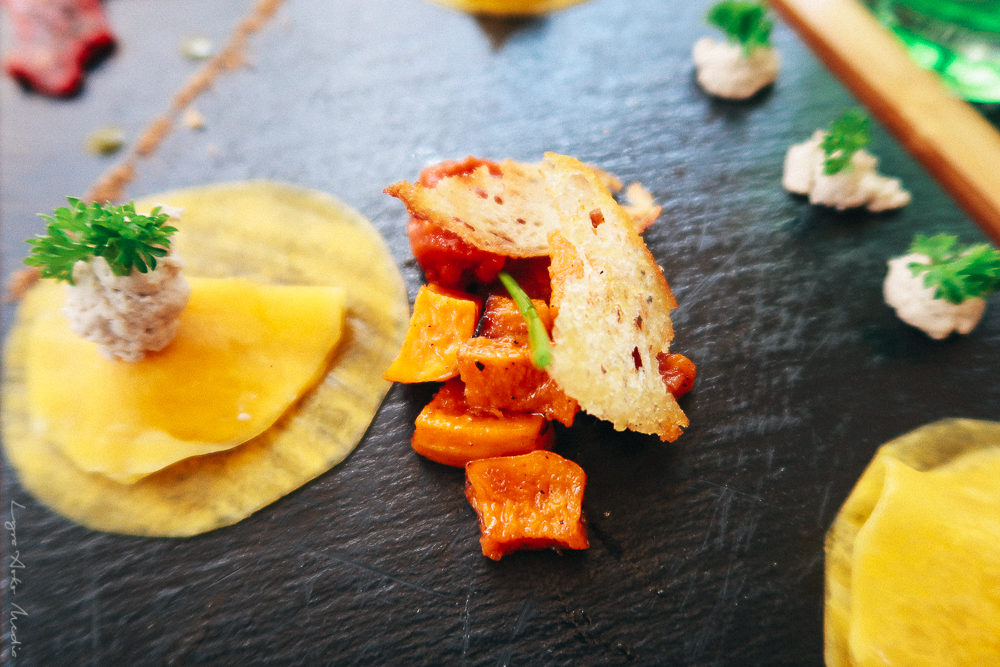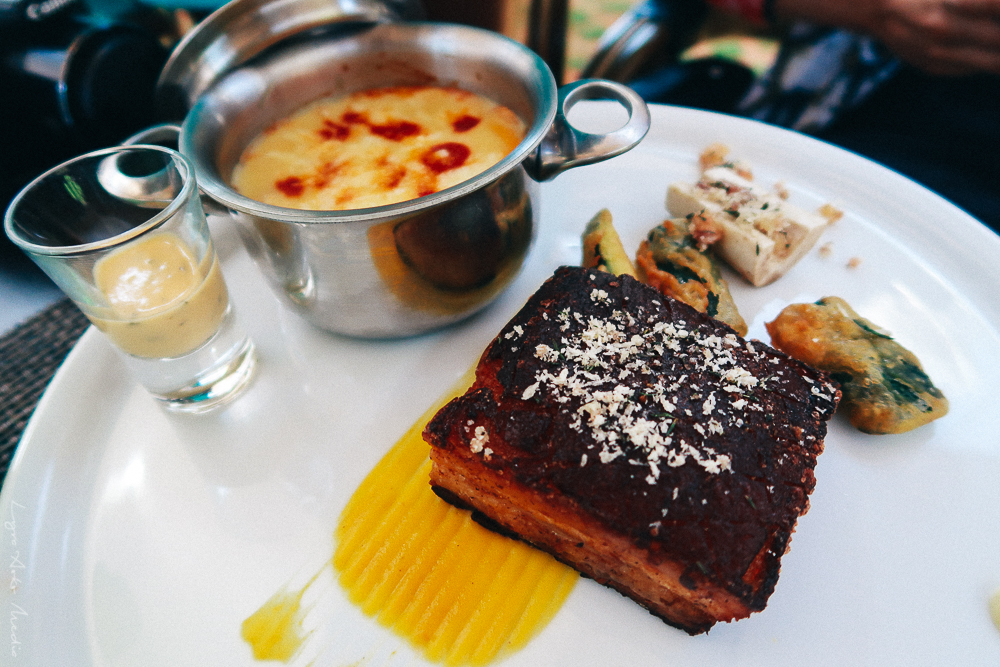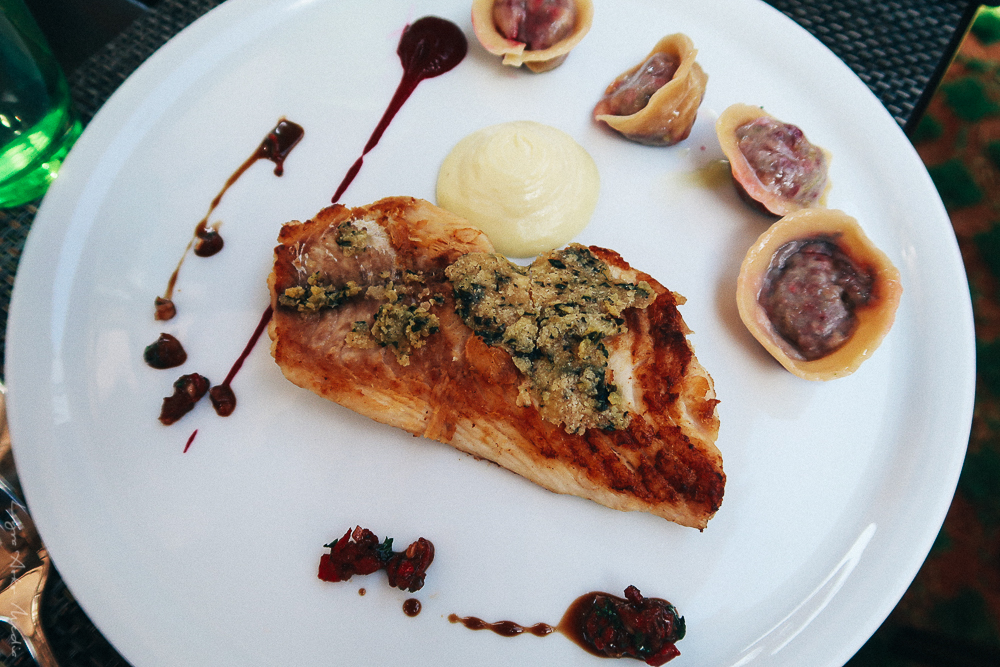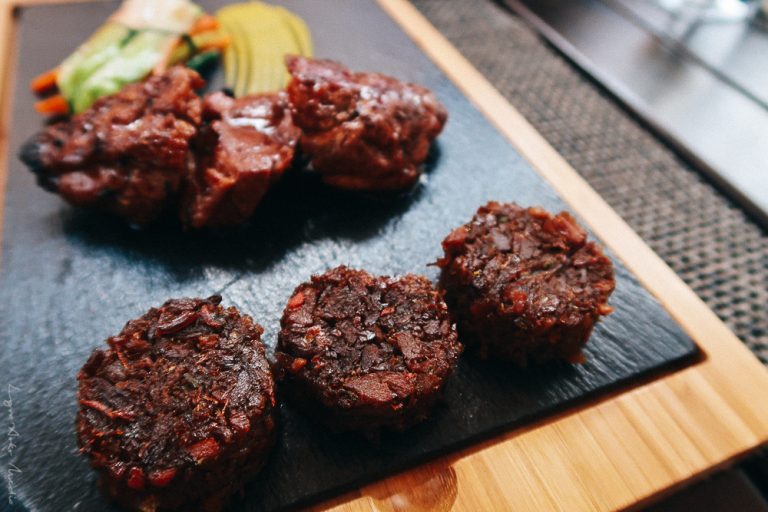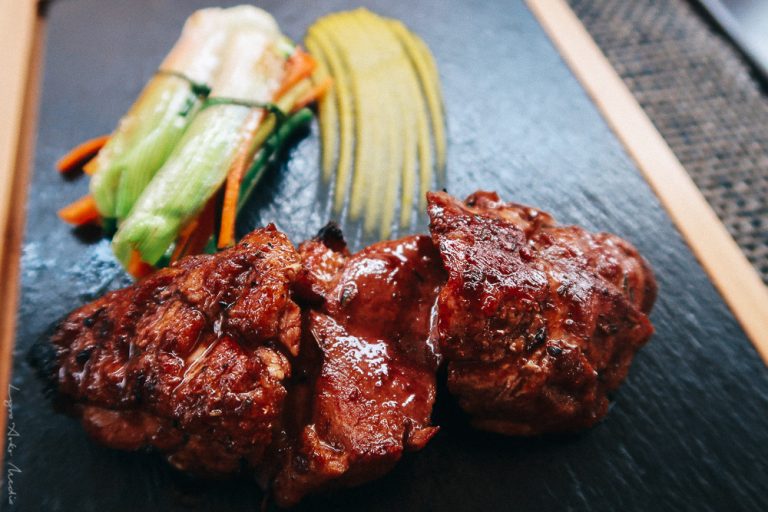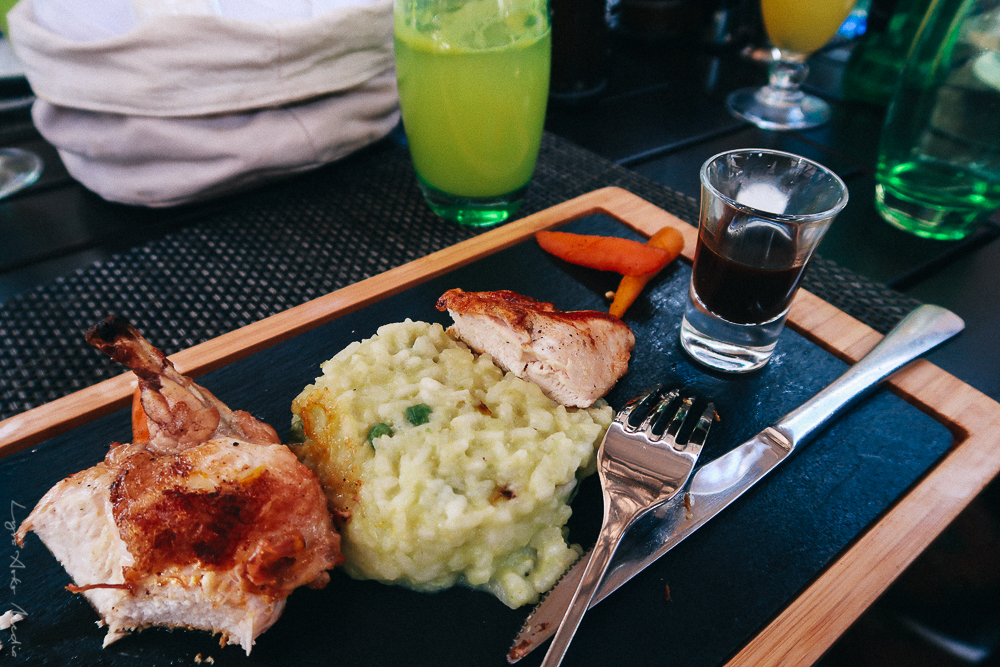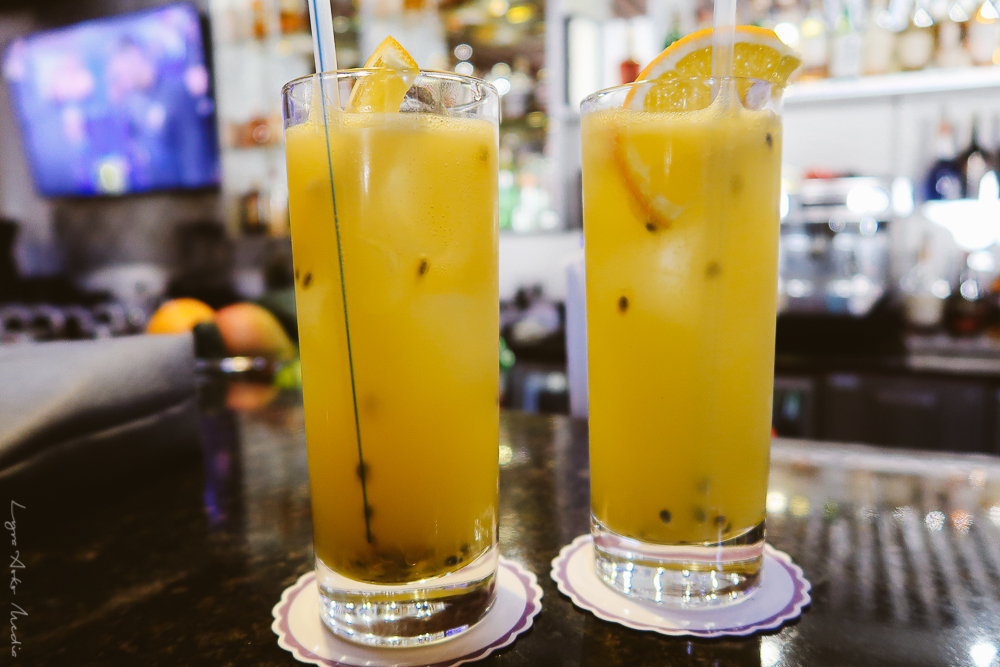 Good people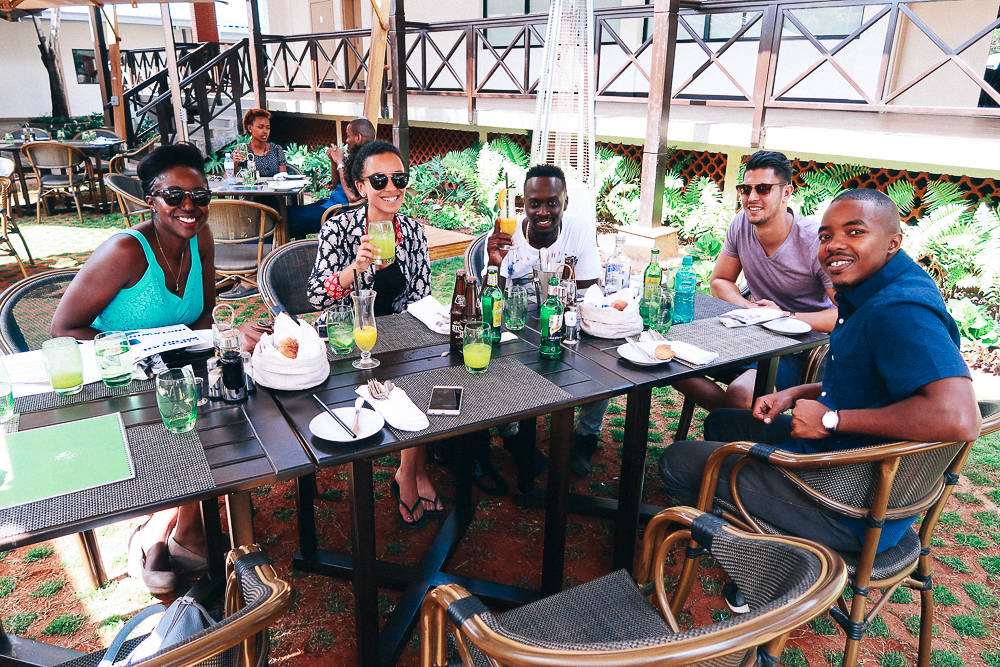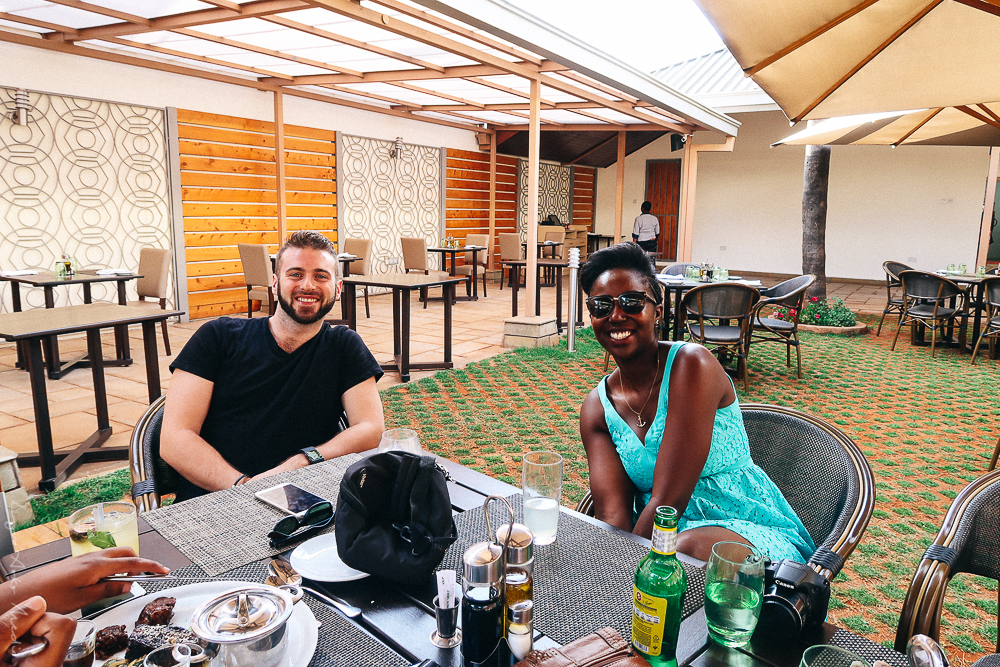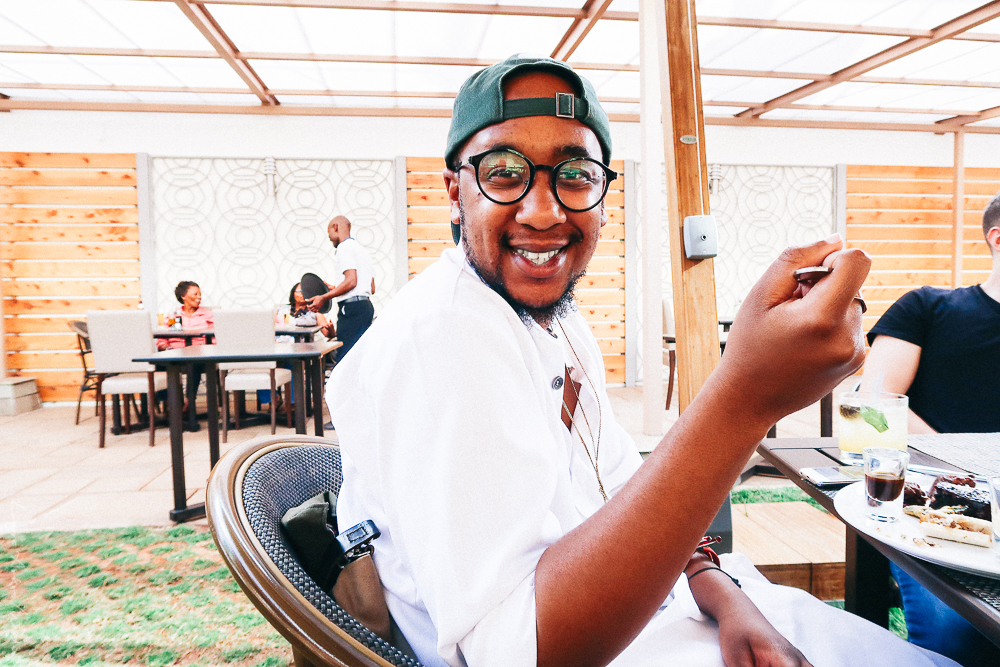 I visited The Node (formerly Pizza Garden) with friends recently and got an exciting dining experience which I have to share with you all.
First and foremost, it is one of those places whose food you can either love or hate. There is no in between. The haters prefer quantity in their food, that I can tell you for sure. The lovers prefer an experience and The Node definitely provided the latter.
What started out as a NRW lunch turned into something more when the chef informed us that they would give the entire table the chance to sample all the meals being offered at the restaurant. We all agreed to that very random decision (what would you expect on a table full of foodies?) and decided to jump into the deep end and eat to our fill.
The Node menu was very pleasing to the eye, from preparation to presentation, the chef teased us with an elaborate combination of flavours and textures which was something I was not ready for.
But with food descriptions such as:
Pickled butternut disks, honey roasted butternut, mushroom mousse, mushroom dust, Garlic bruschetta, tomato jelly, tomato petals, balsamic reduction served with basil pesto
I really do not know why I wasn't ready! That mushroom dust was LIT!
The fine dining experience was such a surprise considering that it was a lunch menu worth Ksh.950 served at an open plan restaurant. The service provided was good that day (there weren't that many guests at the restaurant) and we had all our dishes very fast.
The Node is definitely a  place worth trying out if you are keen on an exciting gastronomic experience.
*As I had said earlier, I will not comment in detail on the food because one man's meat is another man's poison.
I will however encourage you to try out their amazingly plated dessert platter! It looked so good and tasted even better.
The Node is located opposite Jacaranda Hotel in Westlands. Check out their website here for more information.
Thank you so much for reading.
Love and Love
Lyra Aoko