Thanks to Glenfiddich, a product of  William Grant & Sons, the world's third largest producer of scotch whisky, I got to relive two very epic moments in my life and it was all the way lit!
GLENFIDDICH WHISKY NIGHT
The first part of the experience began at an exclusive whisky night held at Sankara Nairobi. It was the perfect night to dress up, hang out with my sister, mingle with Nairobi's chic crowd, and sample some of the amazing cocktails and drinks the Glenfiddich team and Sankara had provided for the night.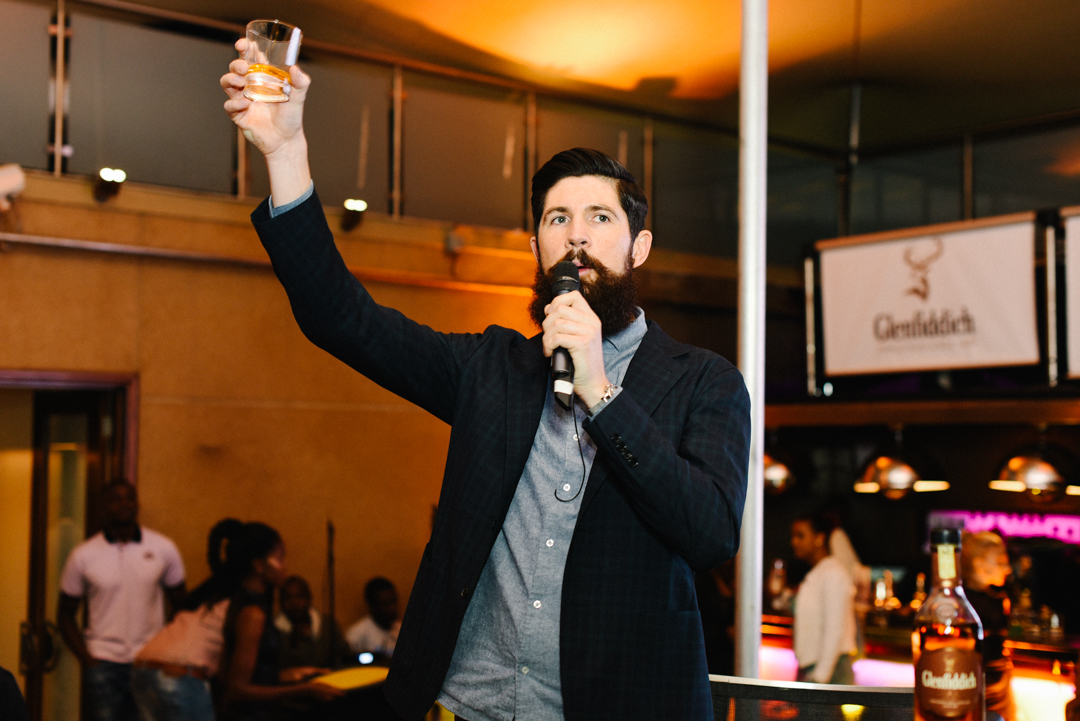 I will have to take it back to last year at this point.
I visited Angama Mara and went on a hot air balloon ride  last year courtesy of Magical Kenya and Canon respectively. A girl lived her best life and I remember praying to God to make this fabulous lifestyle my new normal but I guess days in heaven must be a year long because I got to relive both experiences once more all at once thanks to Glenfiddich
and boy! Was I ready! YAAAASSSSS
ANGAMA MARA
Our stay at Angama was just as I expected. LUSH! Flips imaginary hair! The view is incomparable to say the least and their all inclusive accommodation really makes you feel like you are having an out of body experience or playing princess.
Summon the Glenfiddich. It appears. Summon the best burger in the Mara. AHA! On your table! More fries with those delicious fries PLEASE. Served! I mean, I was living my best life and I was here for all of it.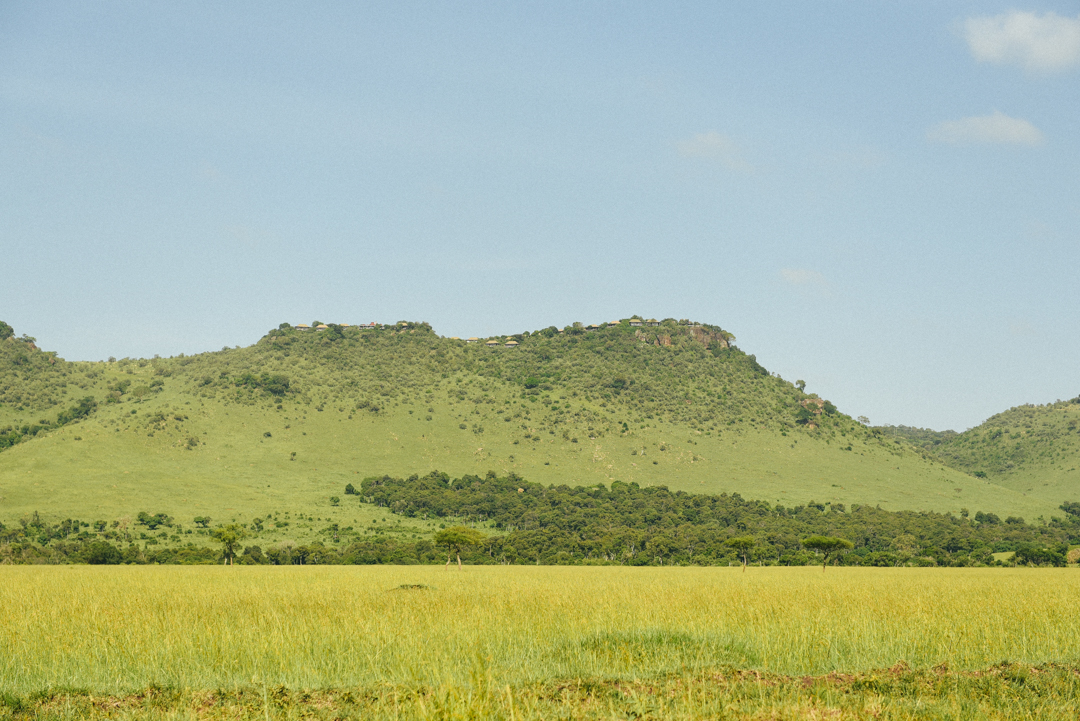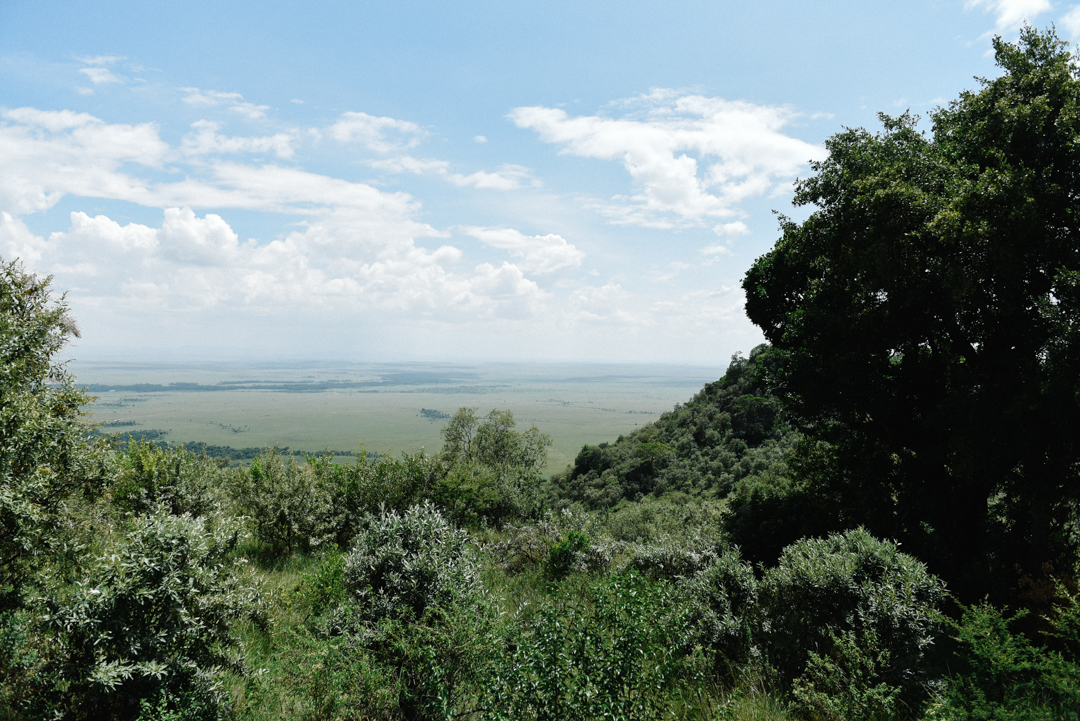 Glenfiddich Global Ambassador Struan hopes to introduce many more people to the wonders of Scottish whisky through the stories and legends of his homeland. Like any Speysider, Struan is proud of the particular elixir that flows from the stills of his native region and hopes to share the history and heritage of Scottish Single Malt with Glenfiddich enthusiasts all across the world
It was impossible to ignore Struan's impressive beard so I asked him for tips on Beard care which I will share with you all today. 
Do not comb your beard when it is dry.
Do not shave your beard too close to the mirror because you will see more details and probably shave off more than necessary.
Seal the mioisture with oil. He uses Honest Amish products.
Guys. You are so welcome.
Please don't forget to send me images of your new and improved beards.
Maasai Mara Game Drive
We ventured into the gorgeous Mara Triangle later that day and got to see the best of the reserve thanks to our guide and driver, Kenneth. The best part of the drive definitely had to be watching a live kill! I felt like I had entered a scene in National geographic as we trailed a pride of lionesses and watched the hunt go down! The victim was a baby warthog though! (tears) It was sooooo dramatic. I mean, a family of three warthogs casually walking down the park on a beautiful Saturday afternoon then BAM! BABY! DEAD! I cried! Okay not really but…
The funniest/saddest part had to be the commentary by a child in the van next to us asking what had happened. I could not deal. The wild is wild guys.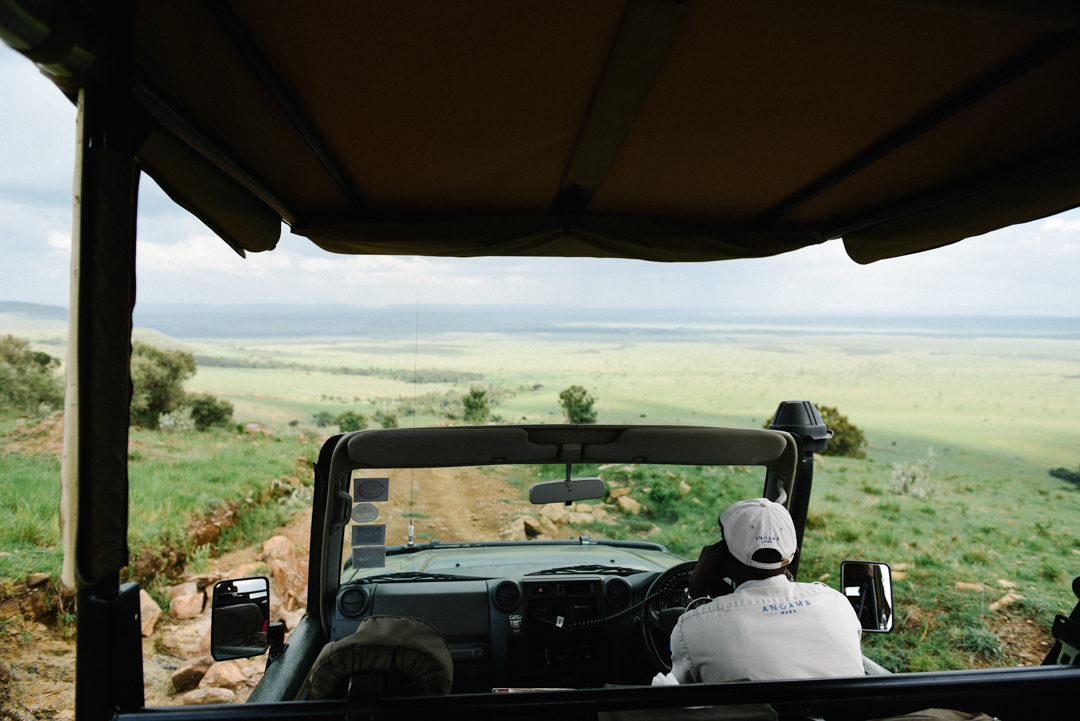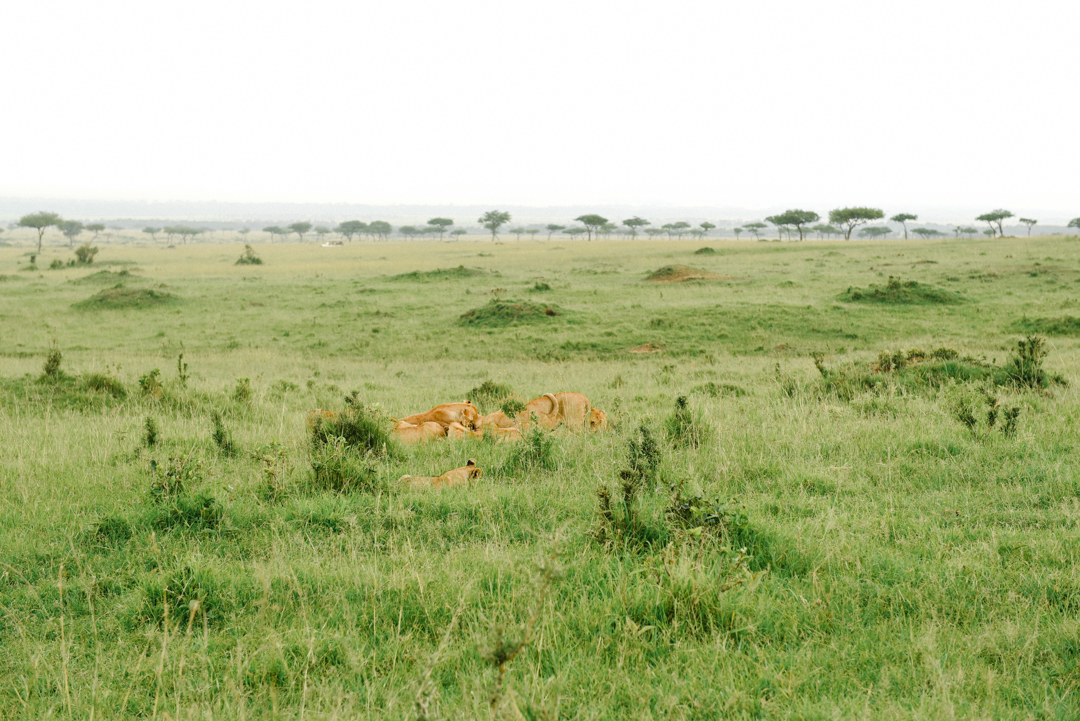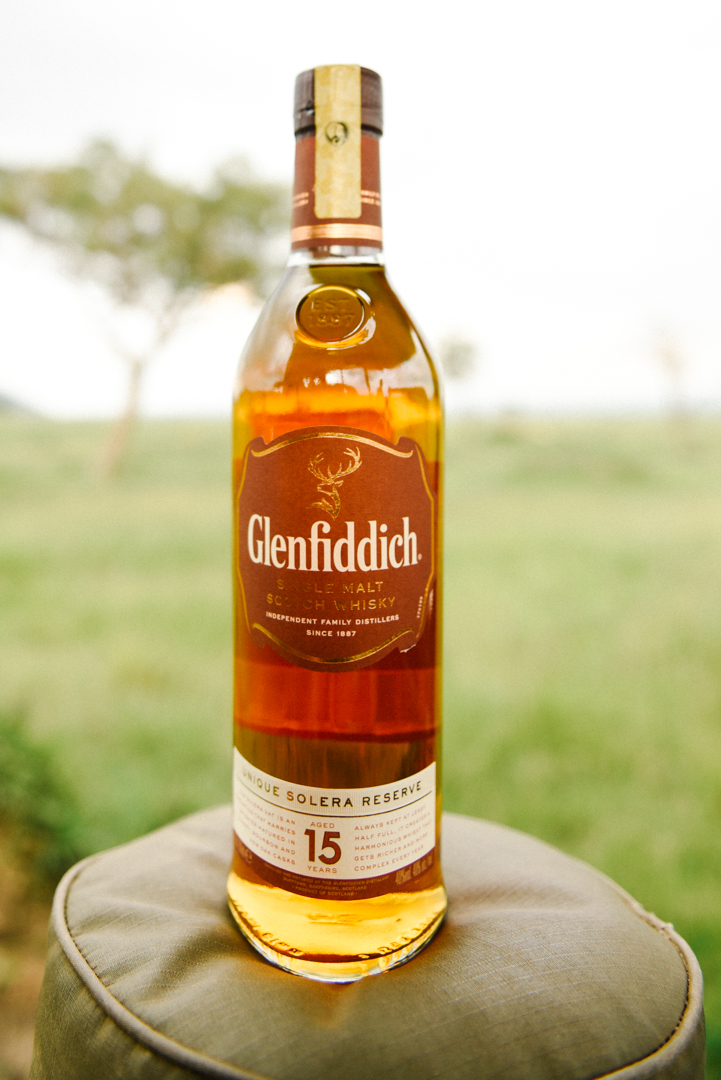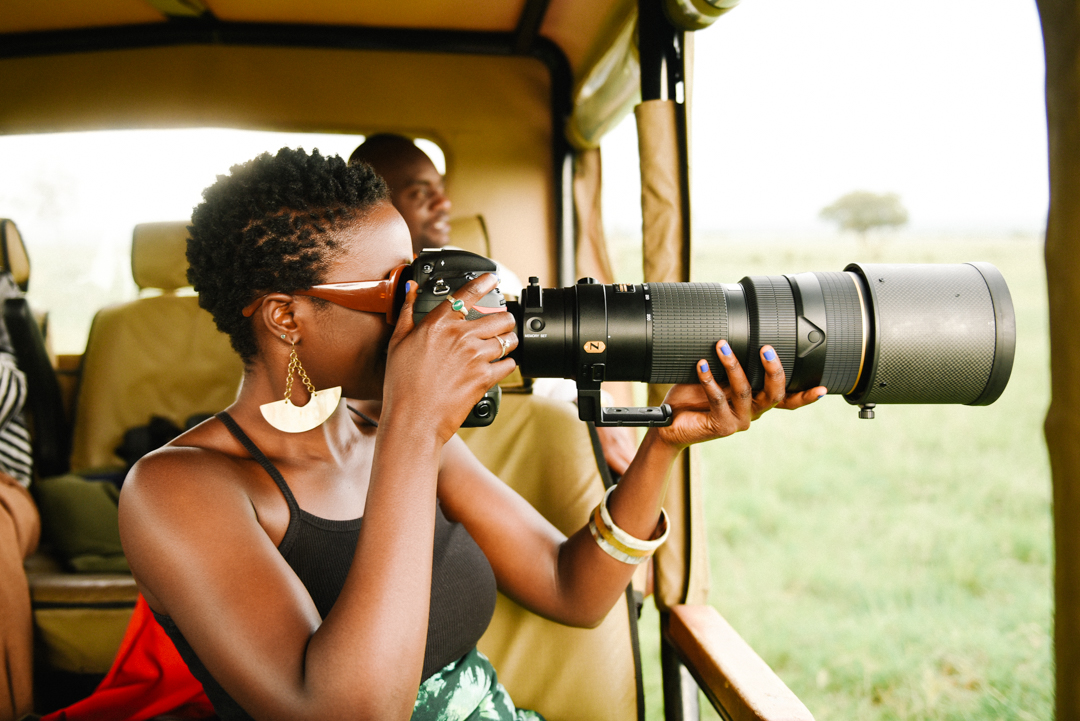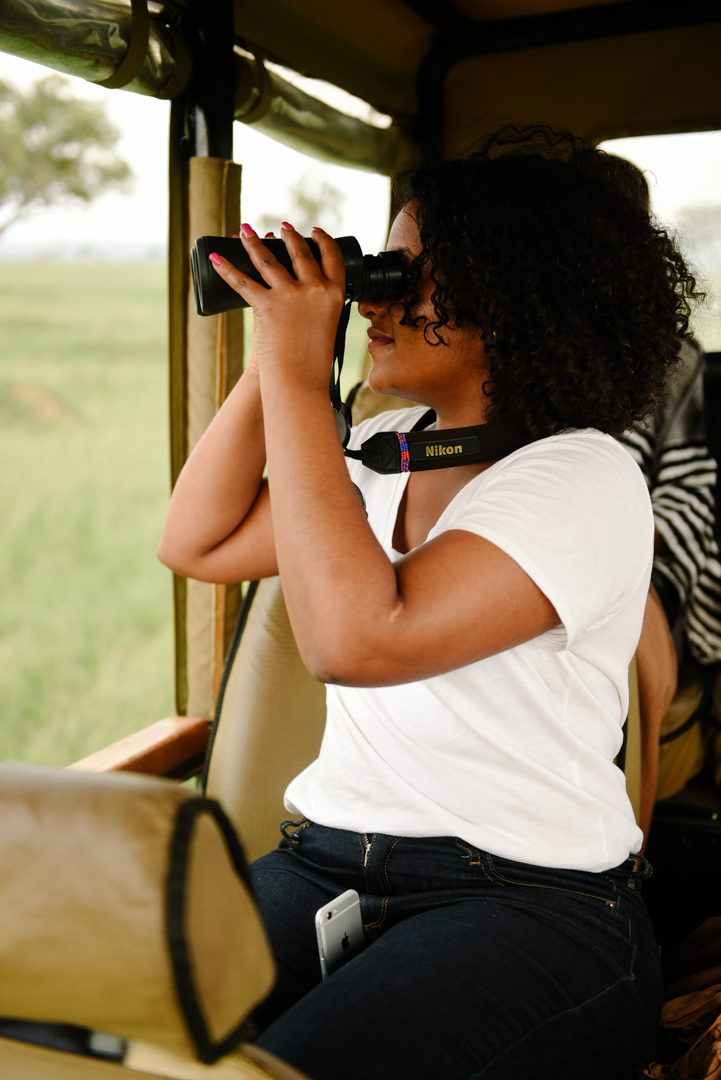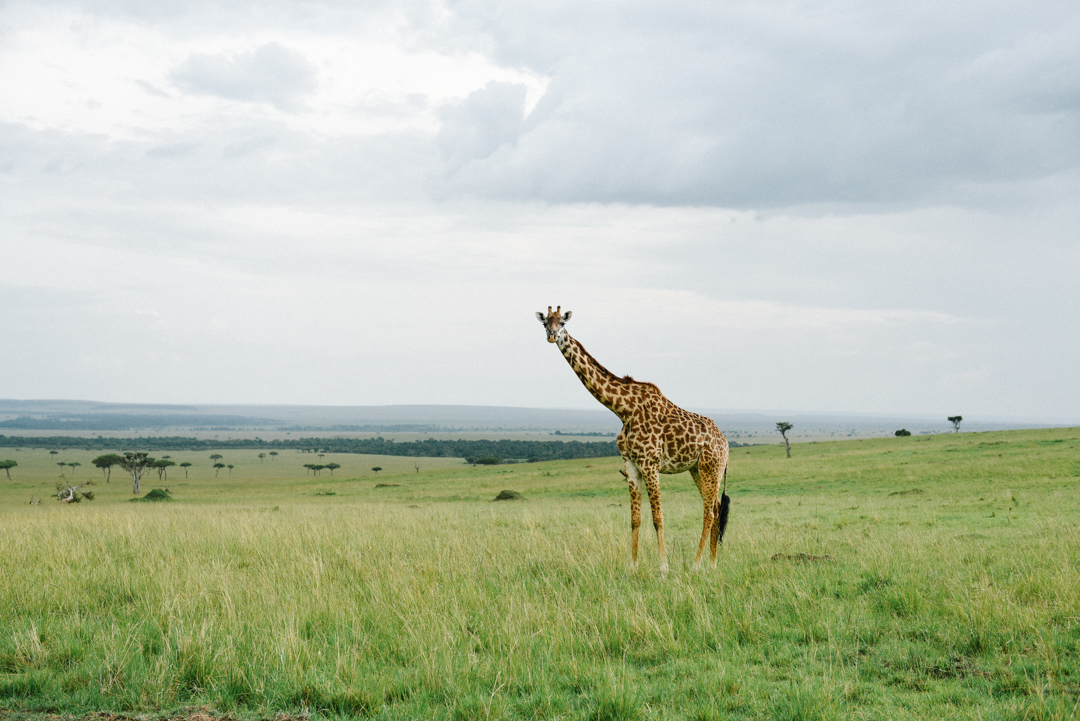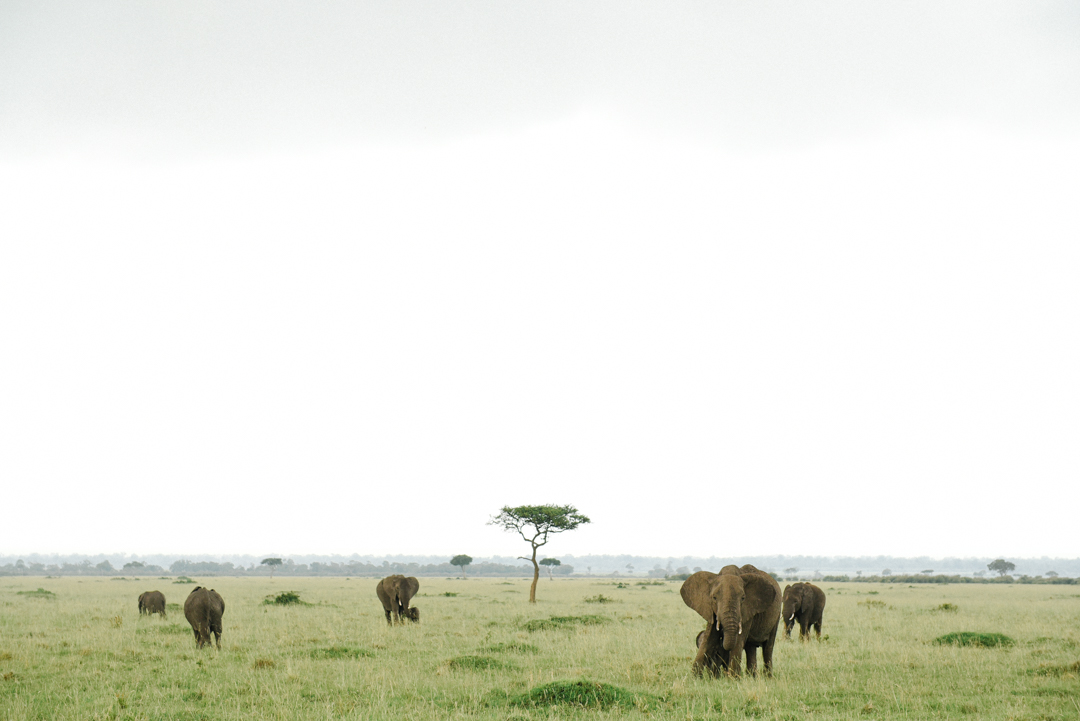 Hot Air Balloon Ride
Now this! This was the best part of the trip for me.
Hot Air Balloon rides are a form of therapy and should be provided to the masses! Just imagine a hot air balloon ride instead of a matatu and traffic! Can someone start this legislation already! Tano tena?
It was calm, peaceful and so beautiful!
2017 has been one hell of an emotional rollercoaster and every single thing that had weighed me down this year disappeared for two beautiful hours. All I did was watch God's beauty displayed in front of me (and my camera) in HD, take in the moment and meditate.
We saw everything, from the Mara river, hippos, lionesses, elephants and the best view in the world (NATURE IS AMAZING). It also helped that I was in the hot air balloon with really cool people who appreciated the moment for what it was. Simply epic.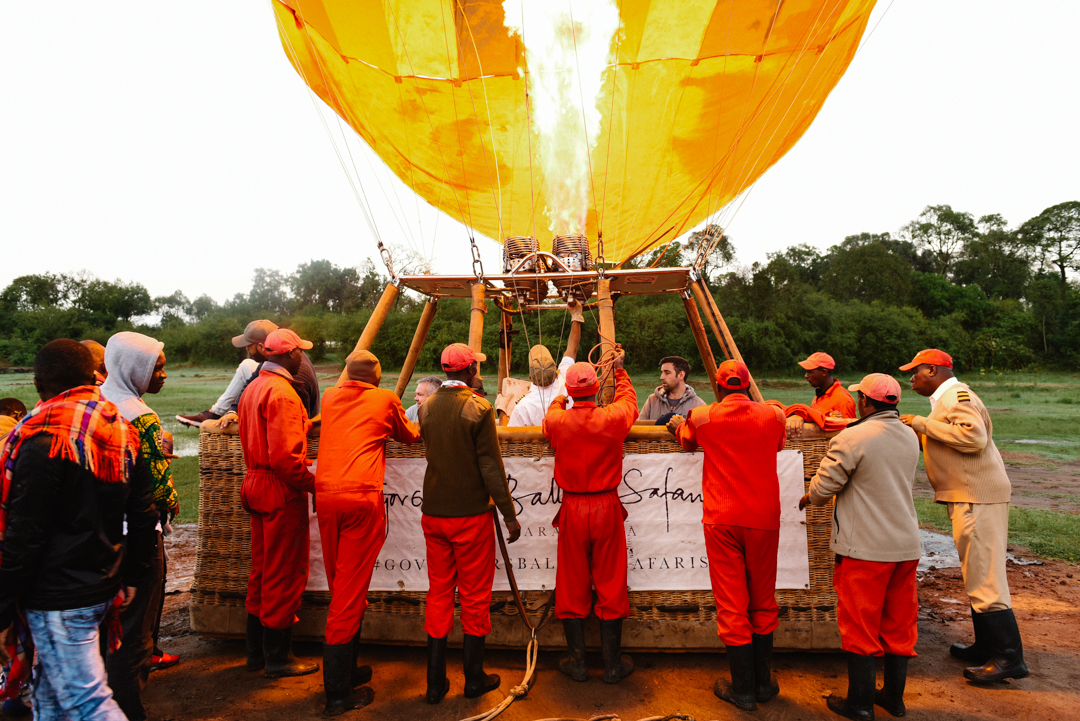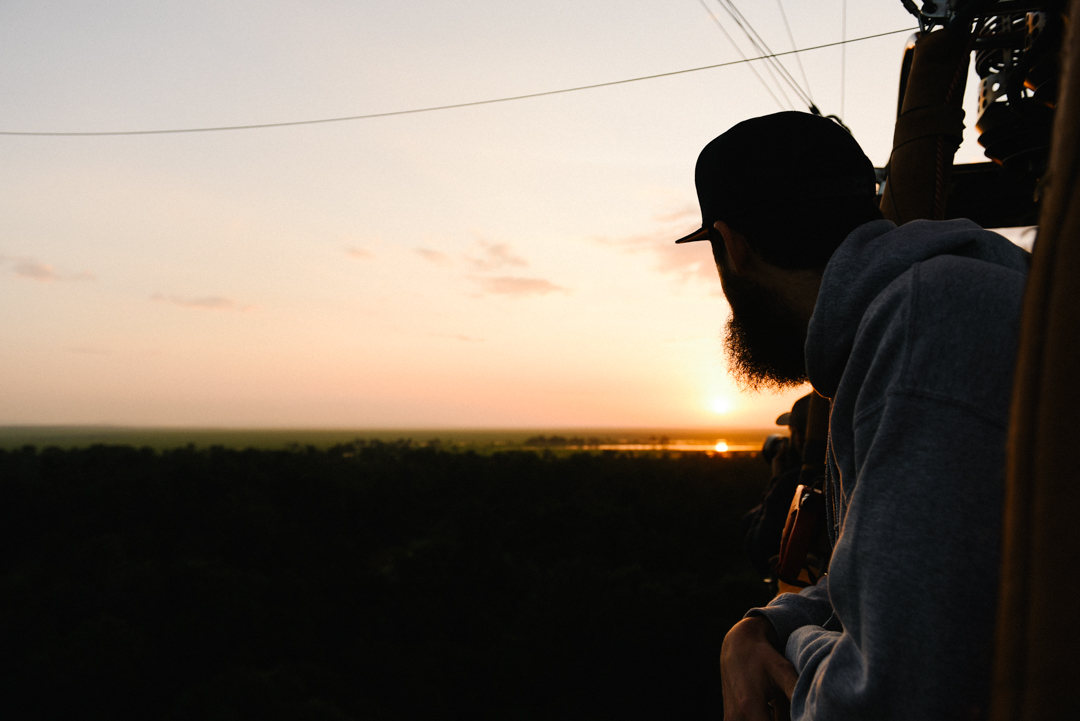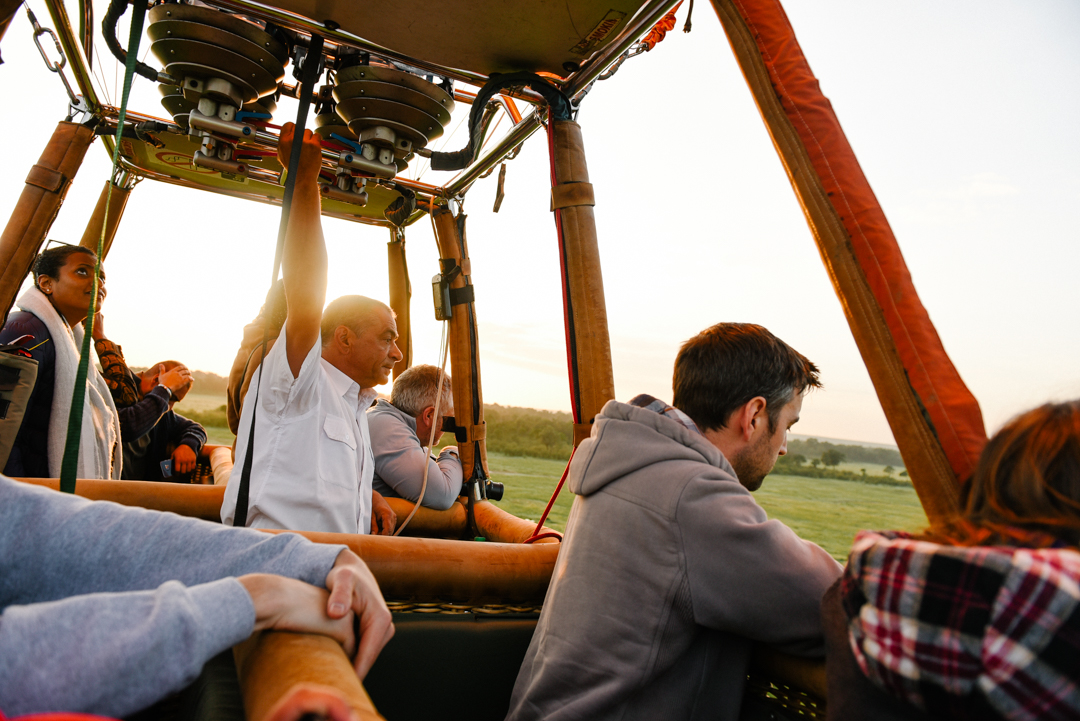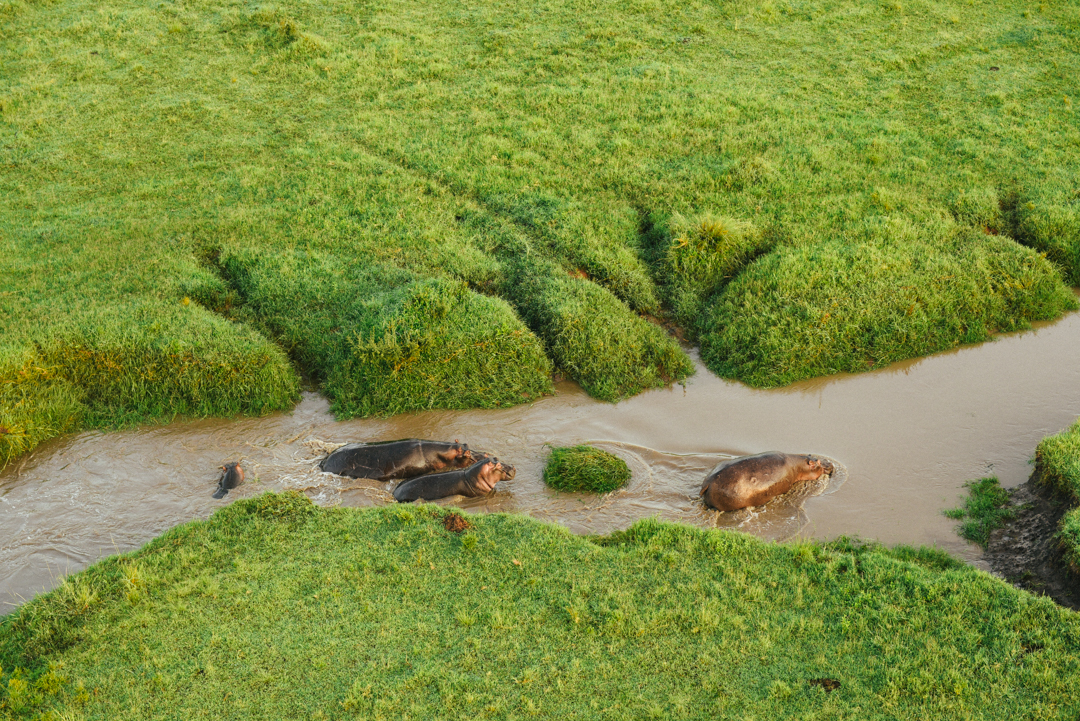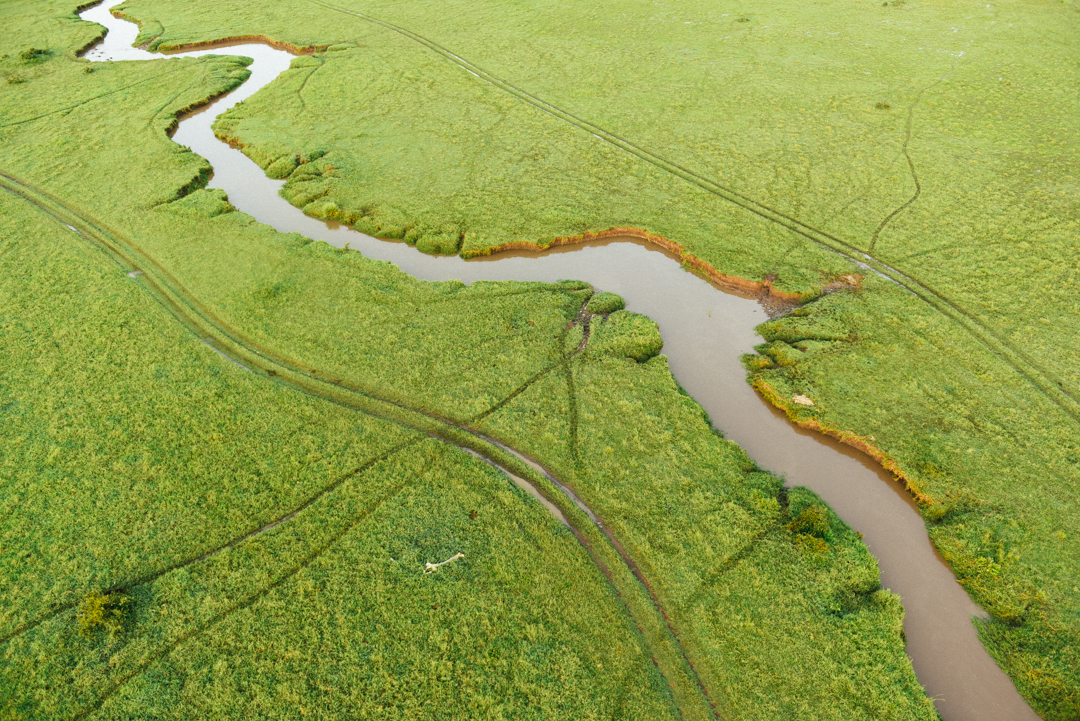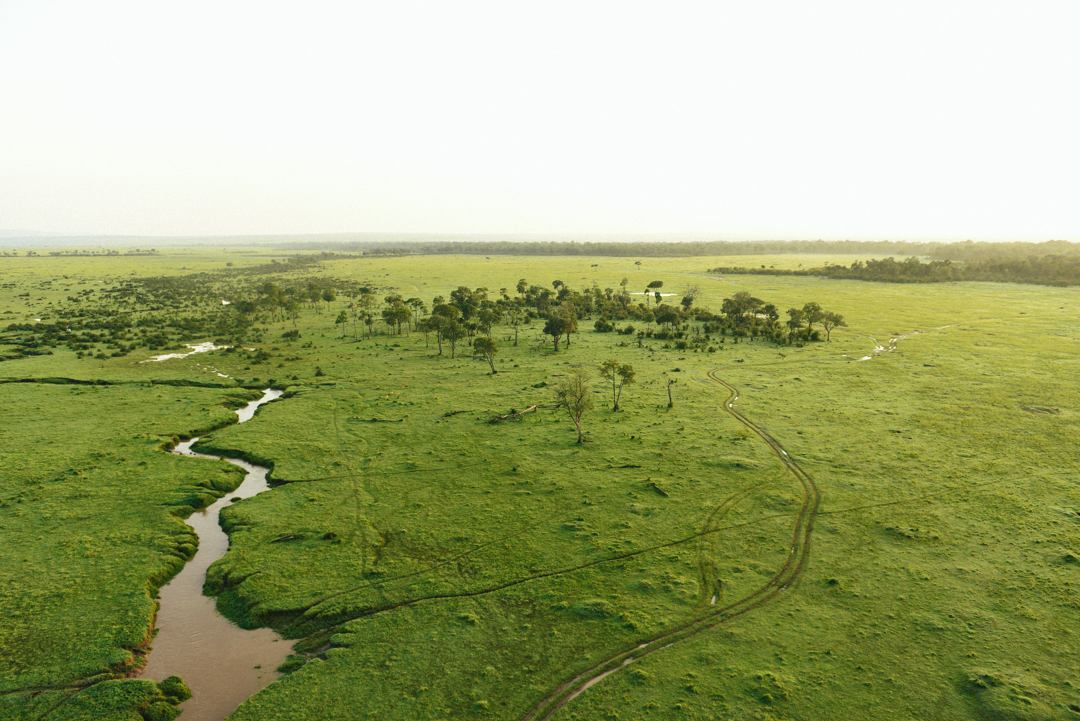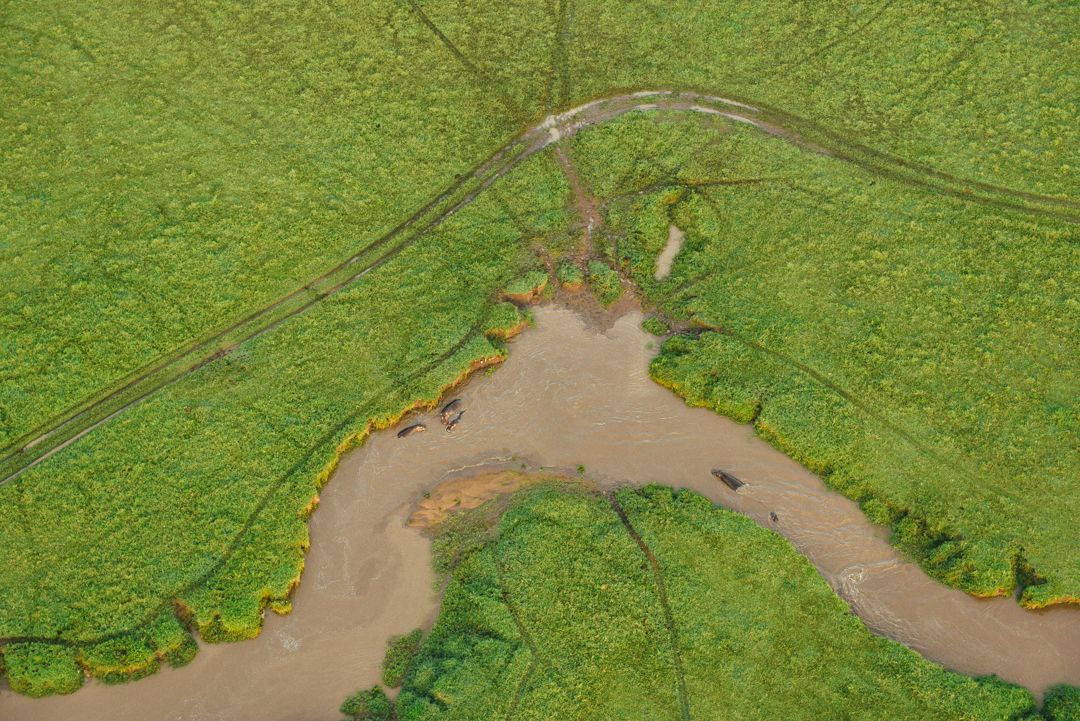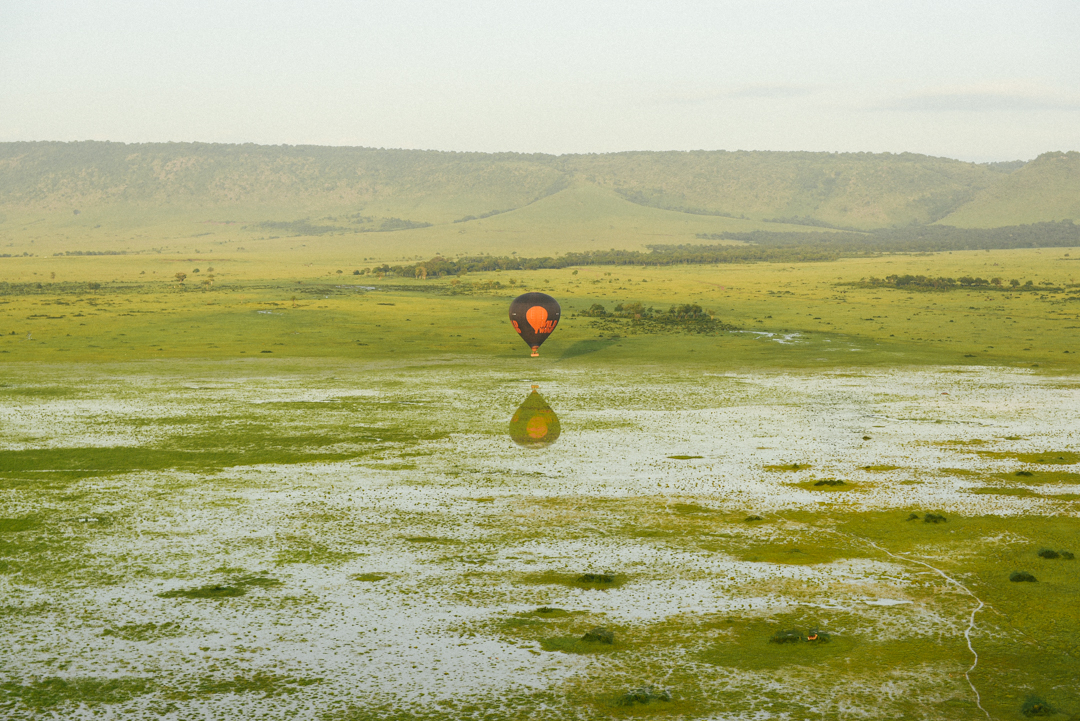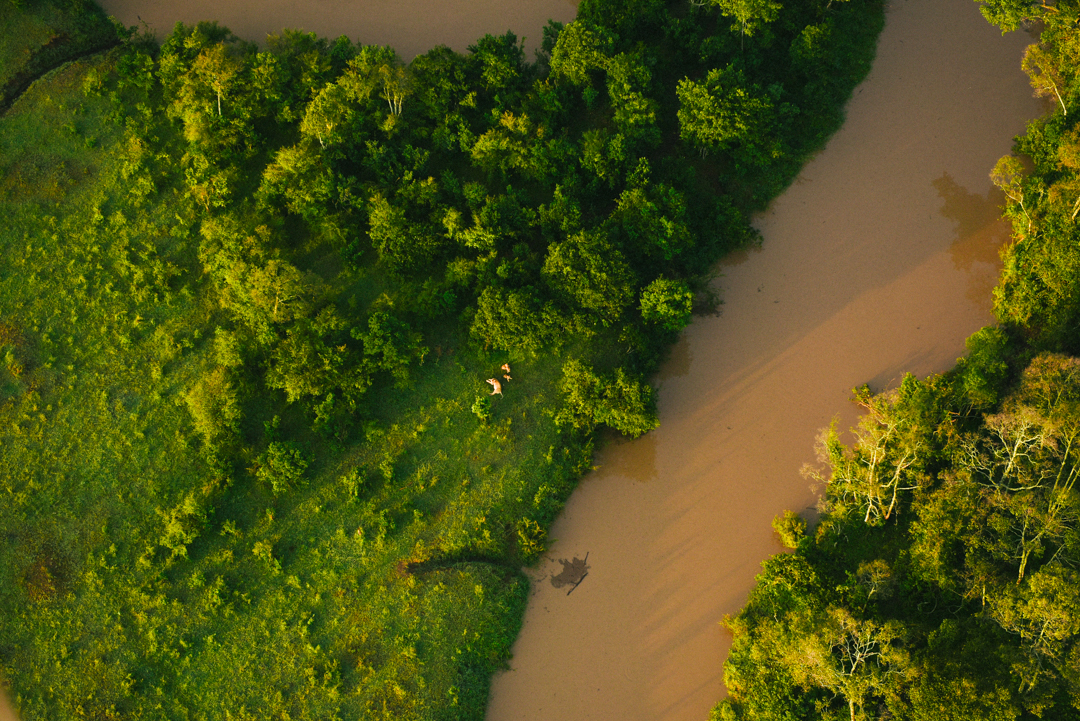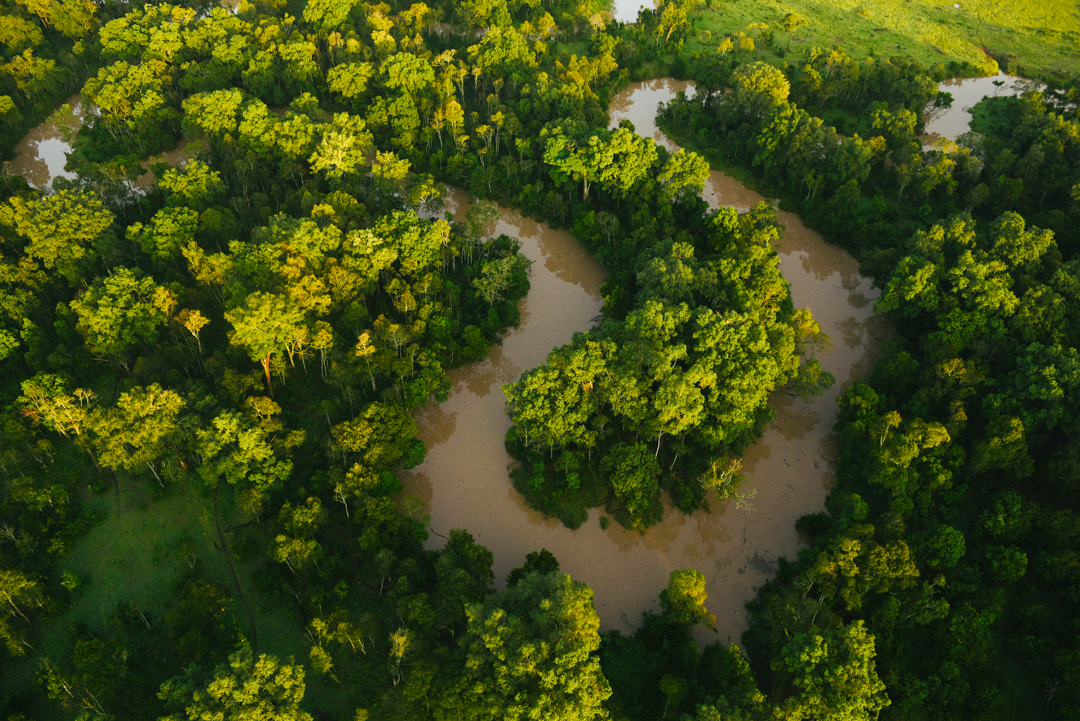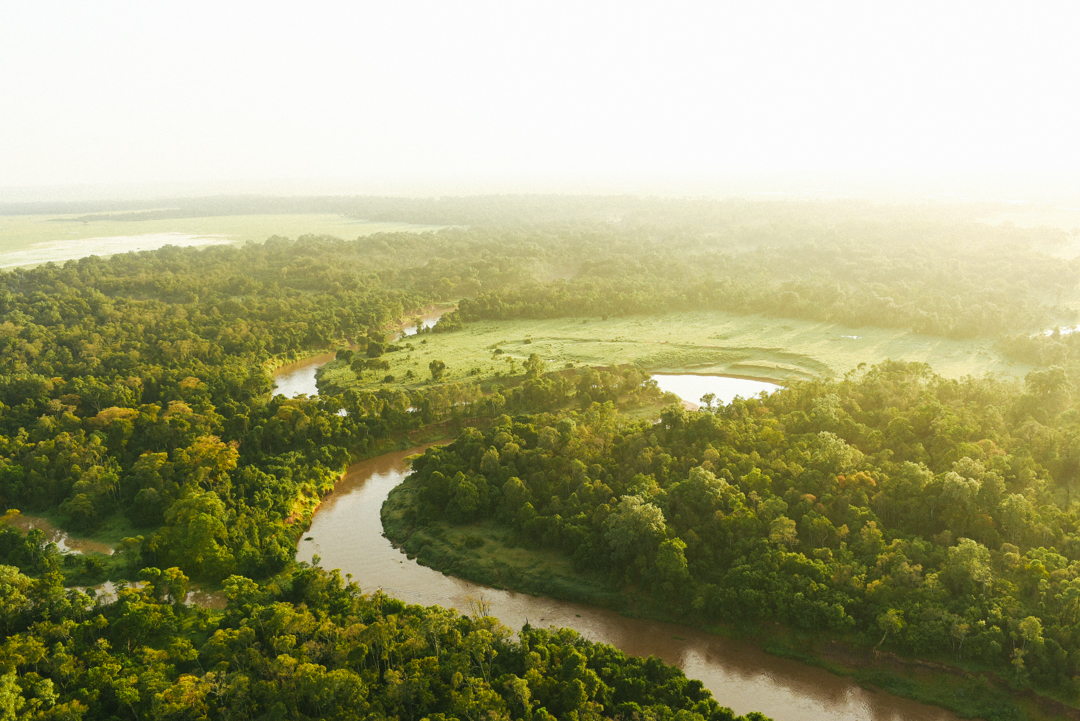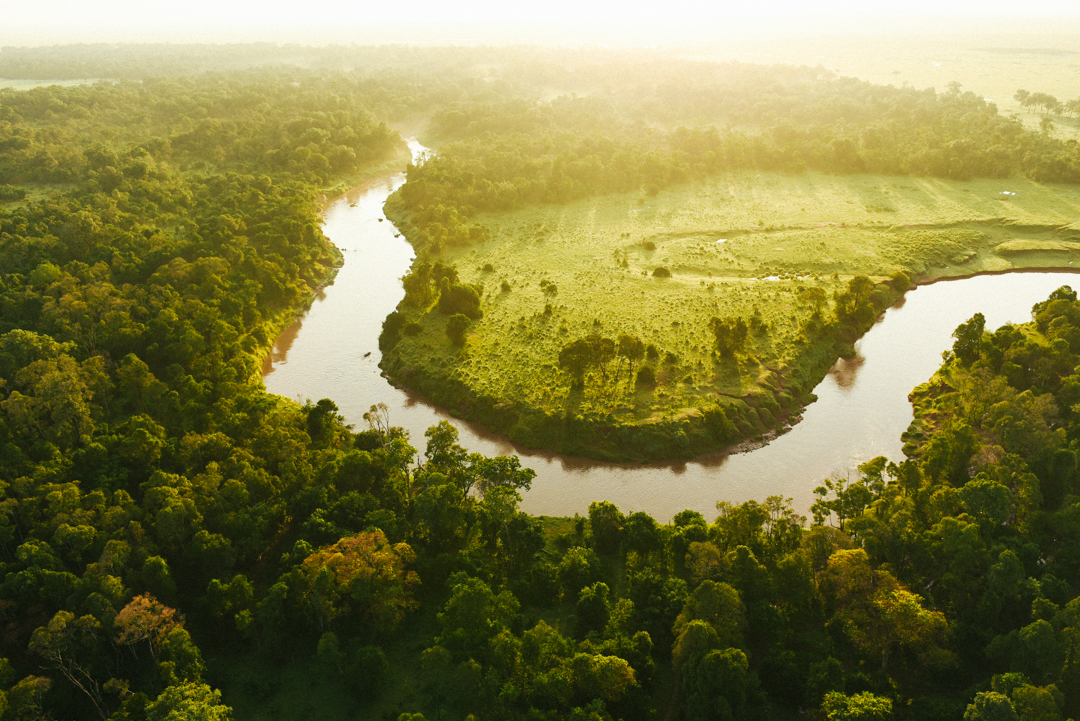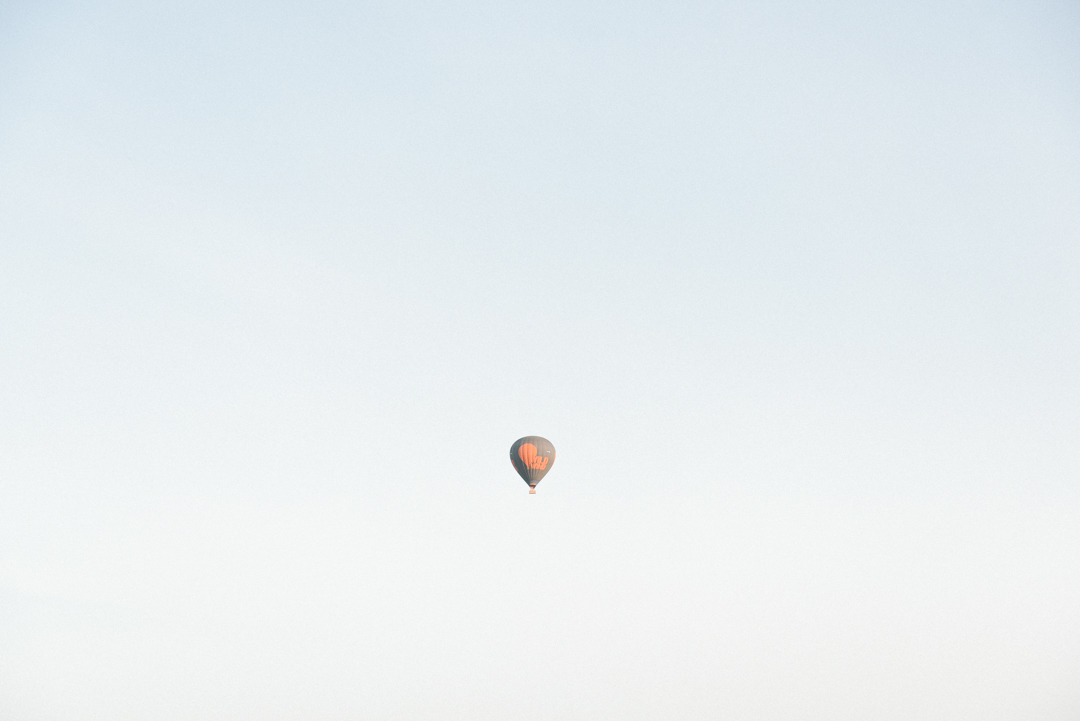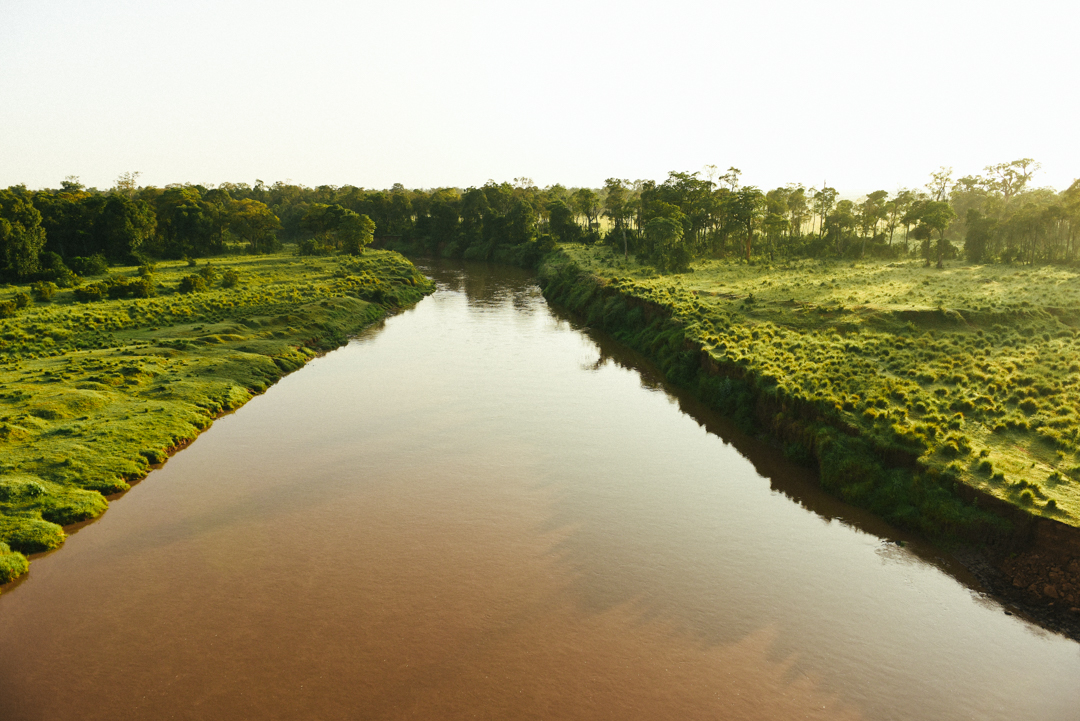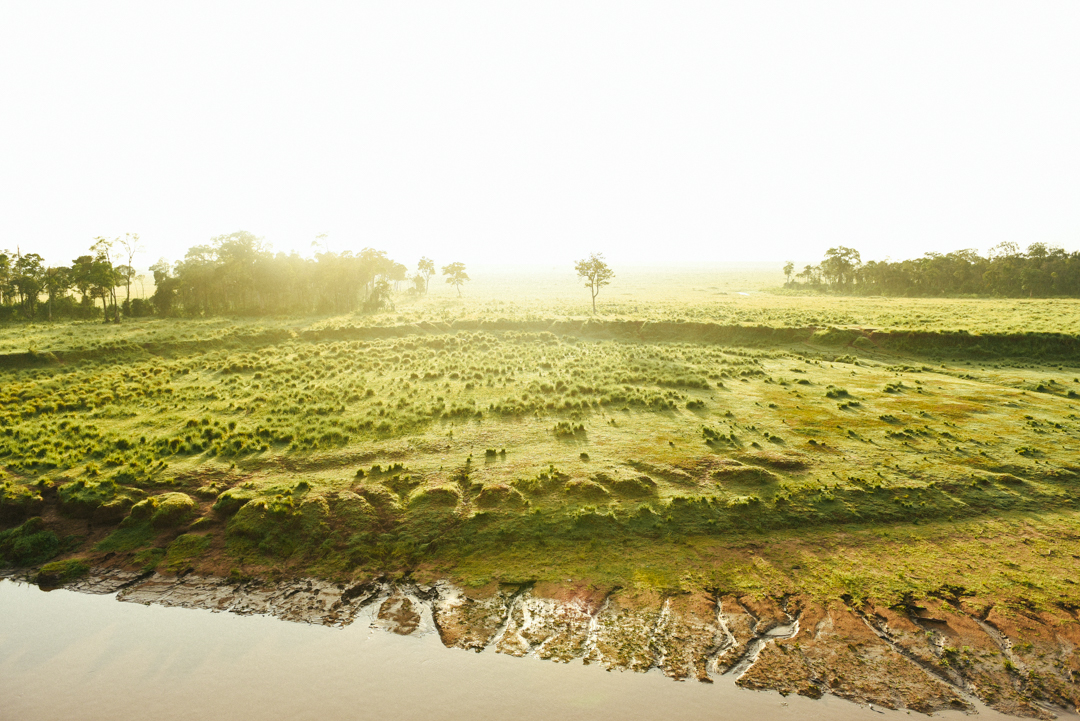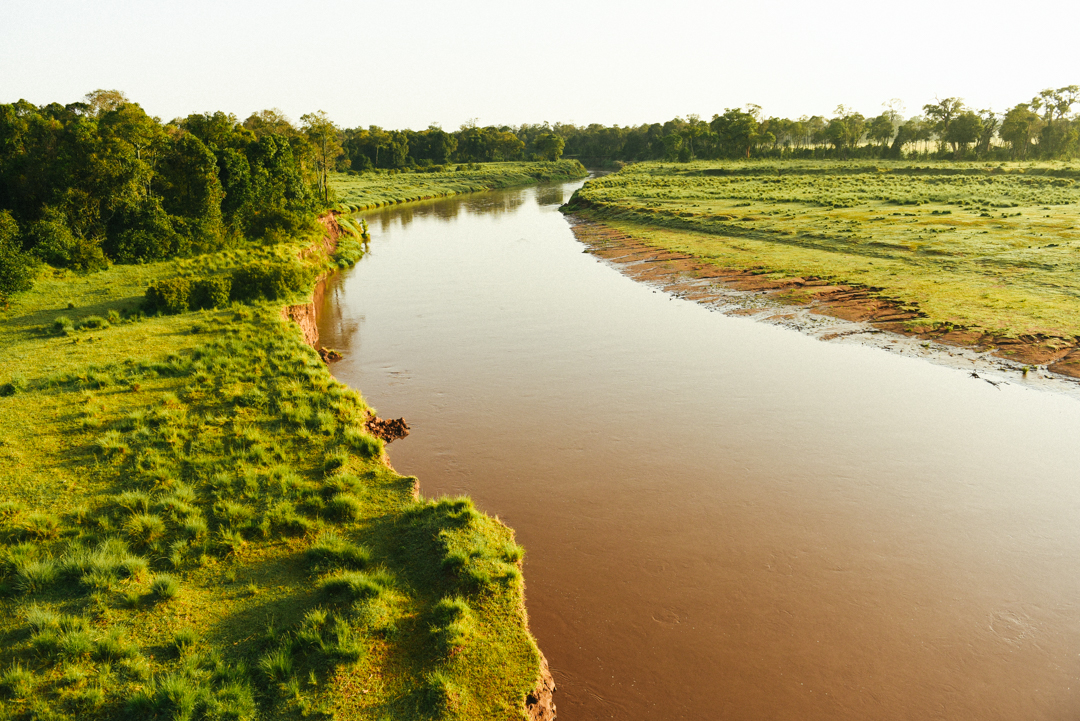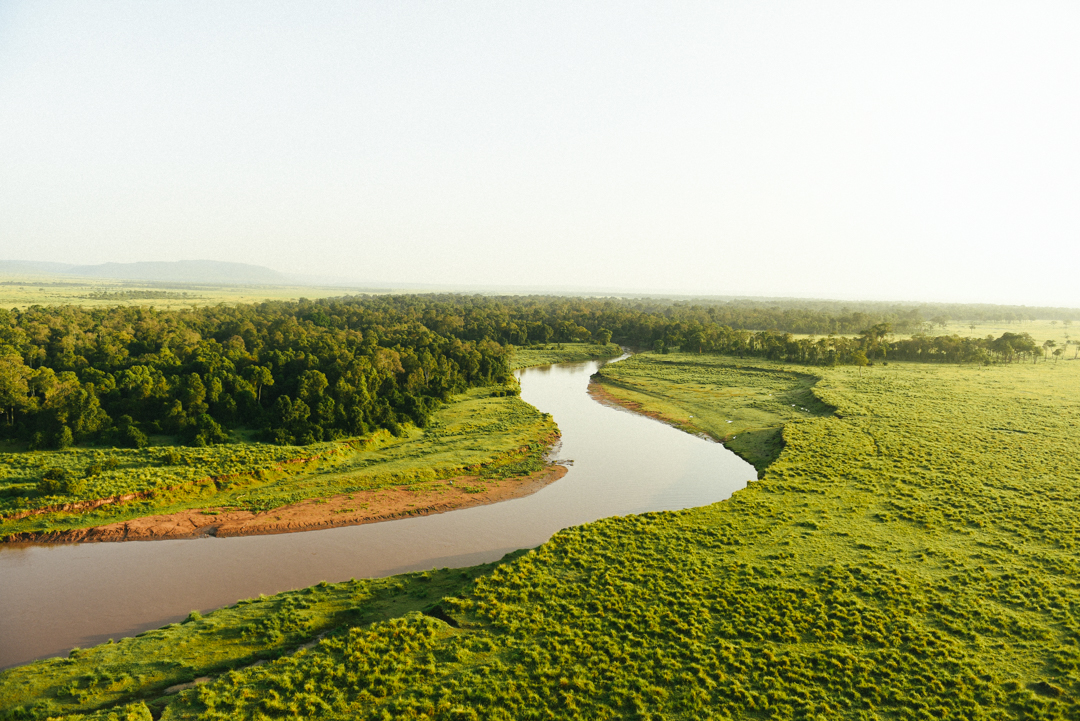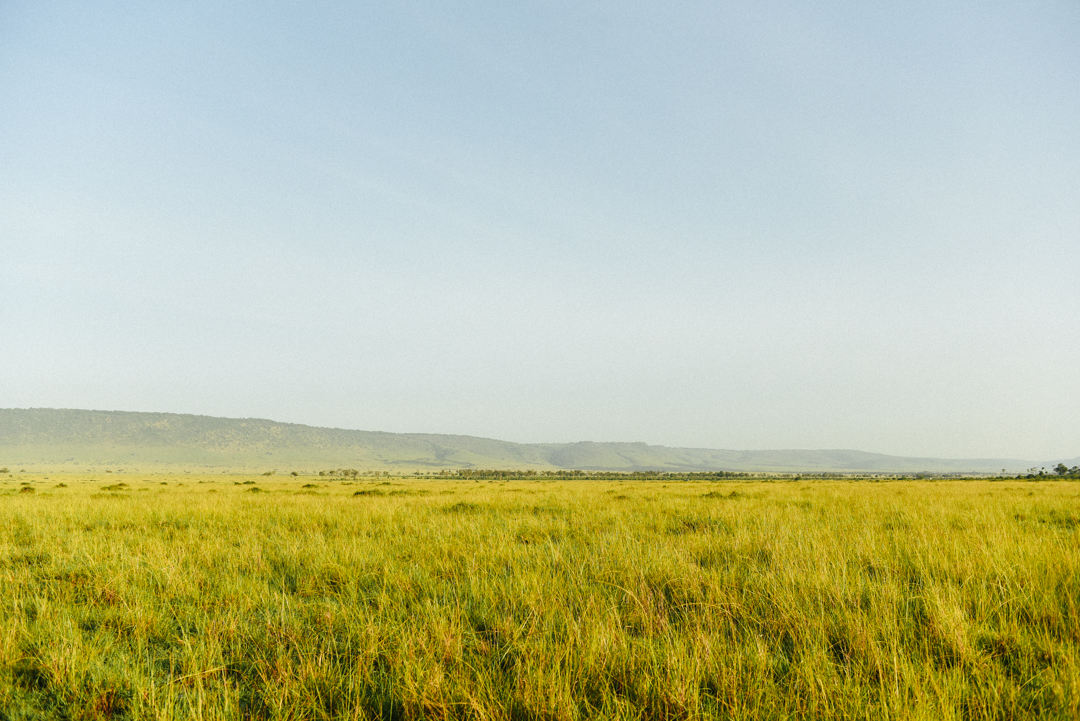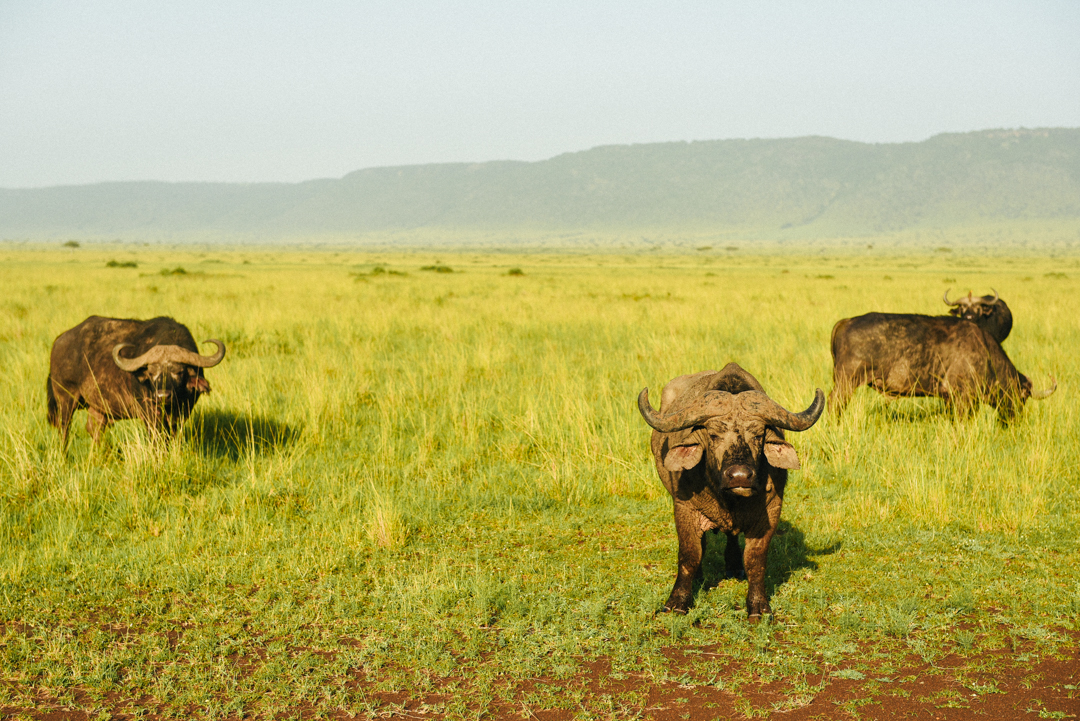 Champagne Breakfast
This really doesn't need an explanation 🙂
Cheers to you, and yours! Live, love and laugh always!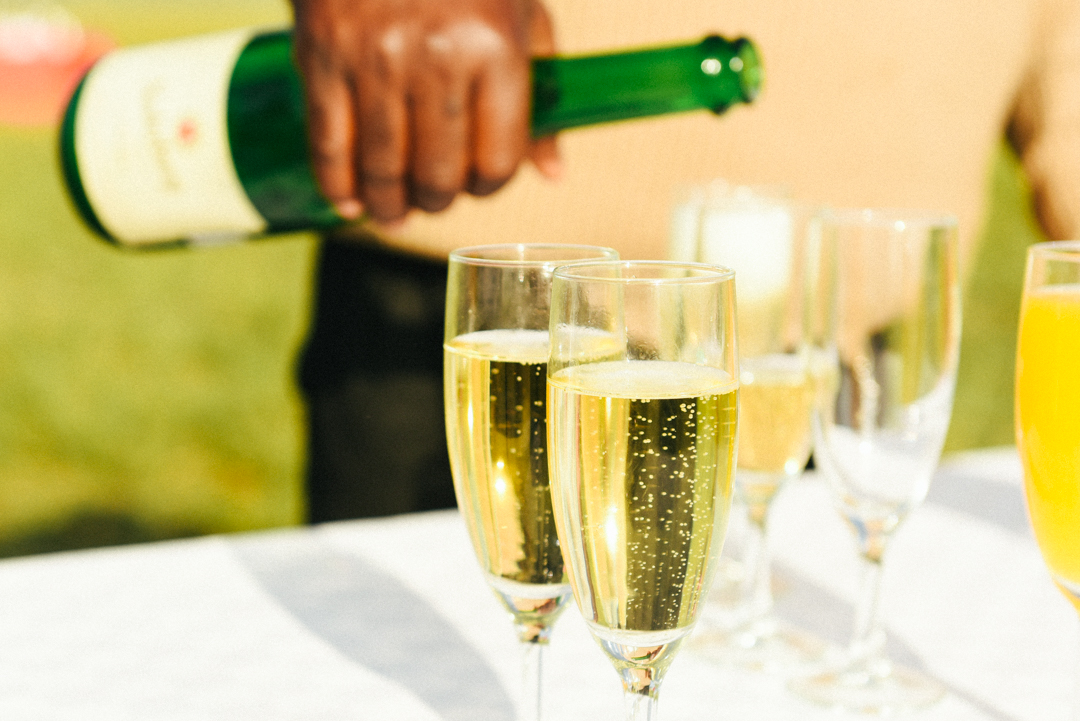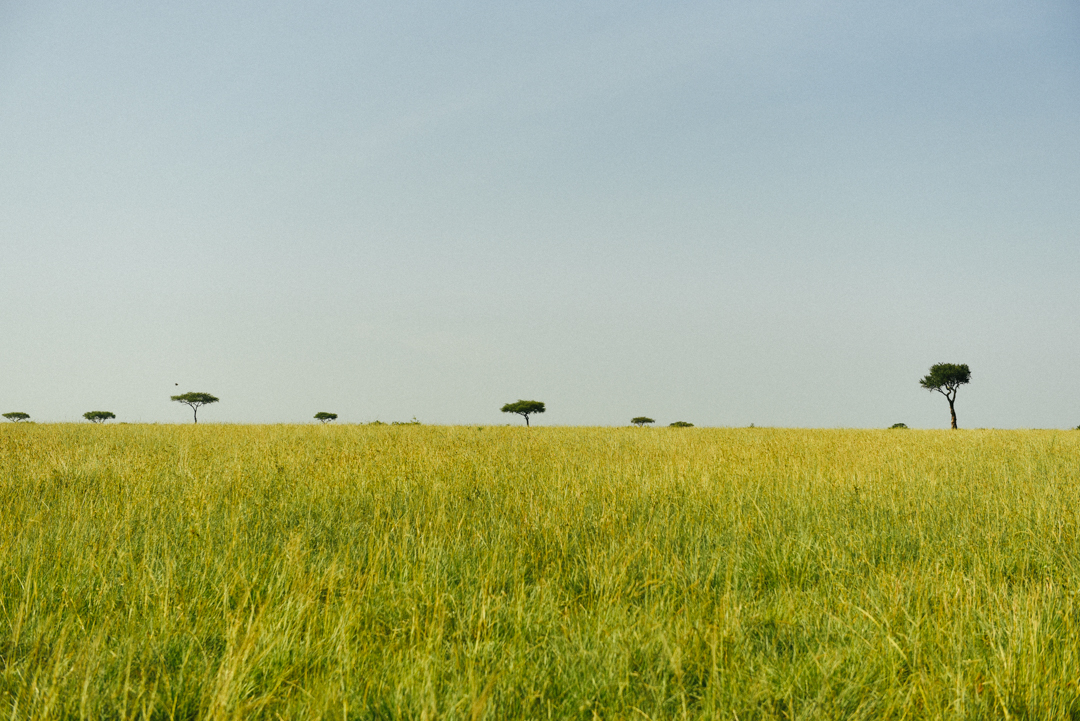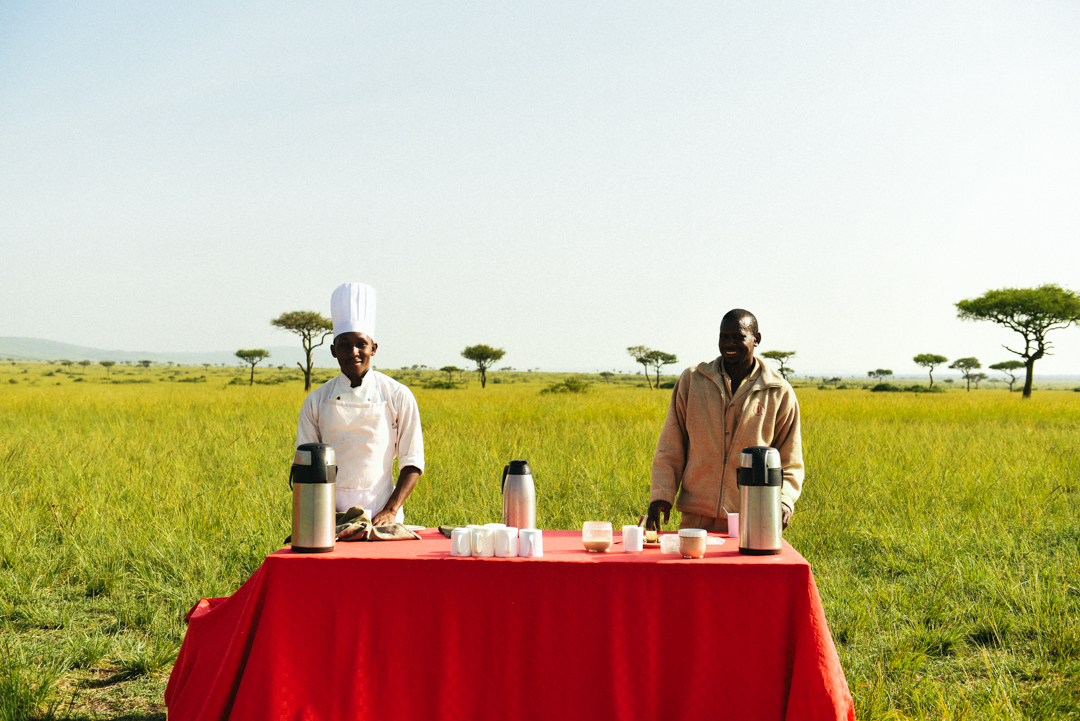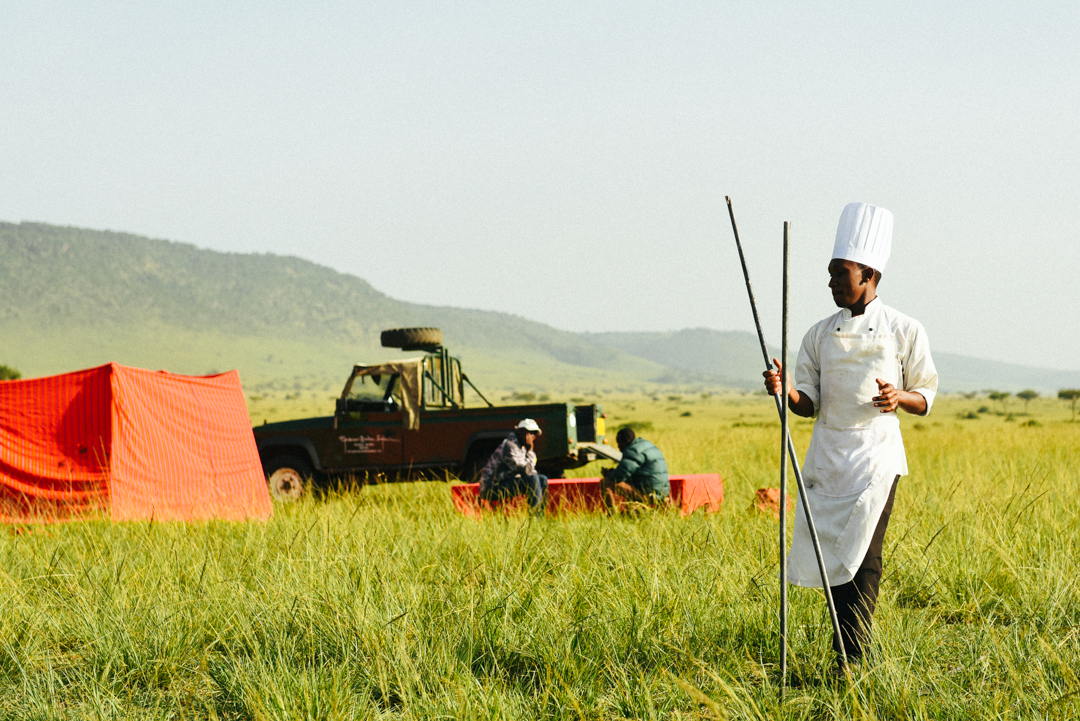 Special thanks to the Glenfiddich team, William Grant & Sons, Sarah and Naomi for the epic experience!
2018
We are all ready!
Lyra Aoko