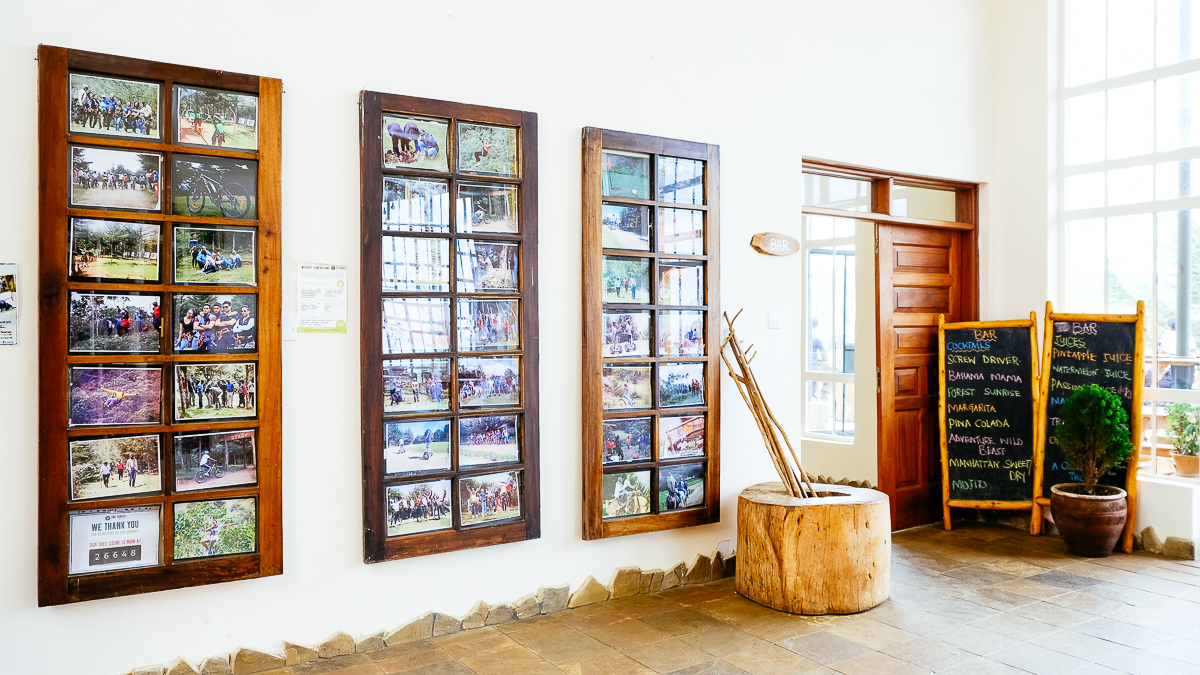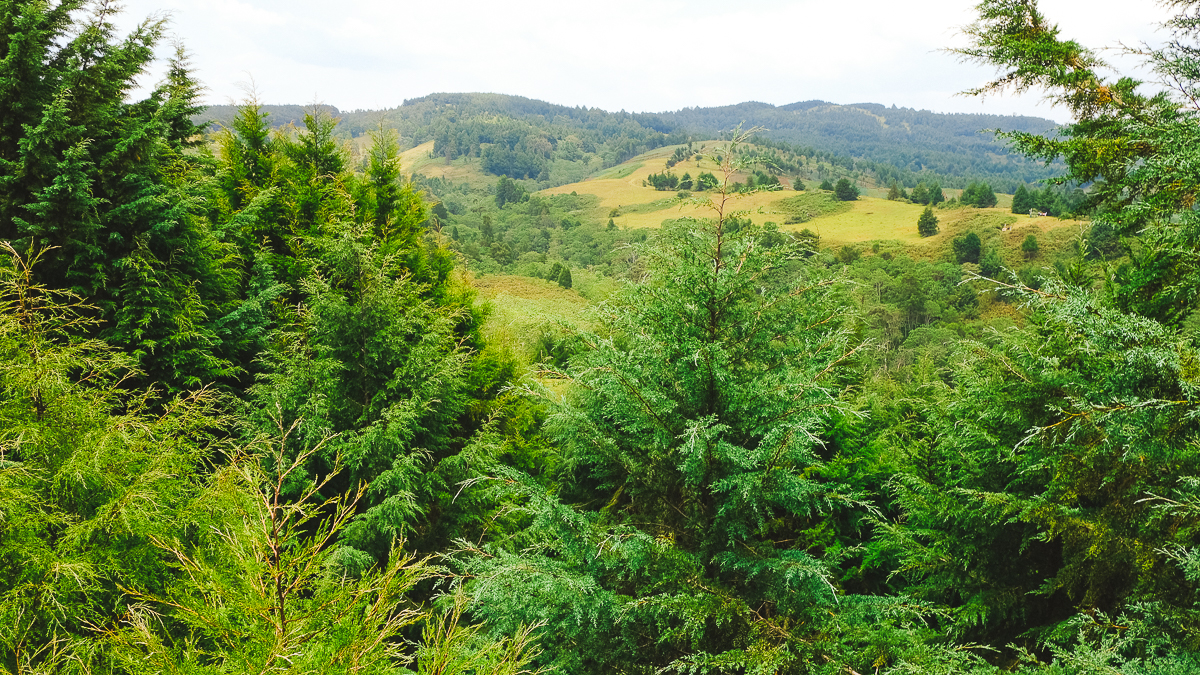 My weekends have largely consisted of recovering from the week's activities and having quality 'me' time. They usually look very zen and involve exploring luxurious spaces, indulging in art, cocktails with my girls, lots of wine and well deserved down time. I decided to break away from the norm with my sister and her friend recently and we got to activate our inner child at The Forest.
The Forest has a number of activities which you and your family can enjoy; some of the activities include zip-lining, paint balling, mountain biking and archery among others!
Zip-lining was at the top of our list and we zoomed across sturdy lines with a view of gorgeous landscapes from every corner. The experience was therapeutic because of the absolute stillness that I felt on top of the world! We went on 6 lines and had to hike in between each location, a form of exercise that was welcome for the day (although a few people swore to never go back!)
The cafe at The Forest offers an array of delicious food and a buffet which one can enjoy at the end of every exercise. I would definitely recommend The Forest for your next weekend getaway!