I went for a really amazing launch for a new product by Safaricom recently. The main purpose of the event was to introduce Blaze to the masses and what better way to do it than to make sure the people relaying the Blaze message (media) had one hell of a time!
Blaze is a new network by Safaricom, created to speak to, empower and deliver youth-specific products & services to youth. As a sub-brand , blaze has its own products that are specifically customized for the youth, events and a countrywide empowerment program- all exclusive to youth aged between 10-26 years.
The event started at the Railway Station.
I always feel like a giddy two year old whenever I visit the railway station because… Traaaaains! Vintage and very photogenic ones at that. The railway venue had amazing food catered by Carnivore restaurant, graffiti art sessions, beautiful people, great music and good vibes!
We did not know what Safaricom had in store for us for the night but we were definitely kept occupied and given a show as we waited.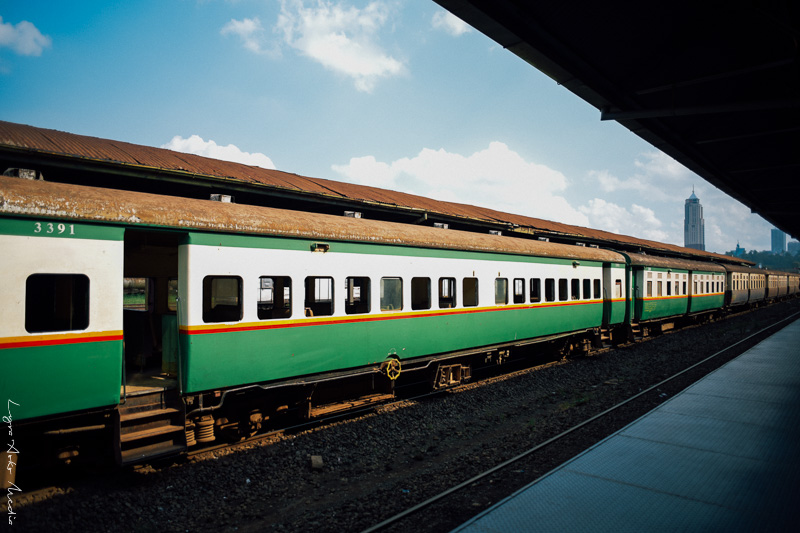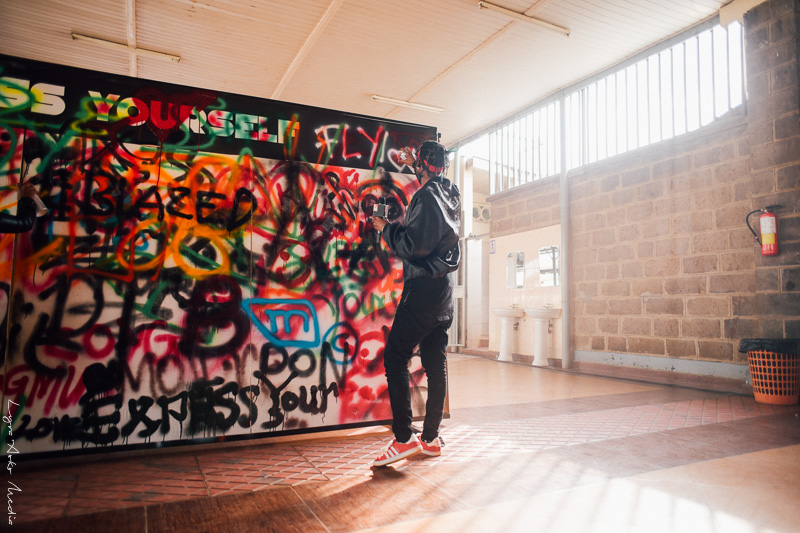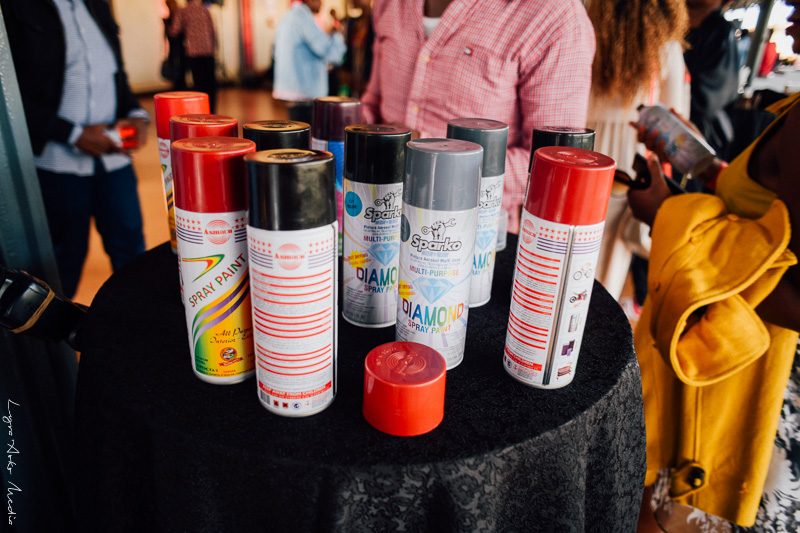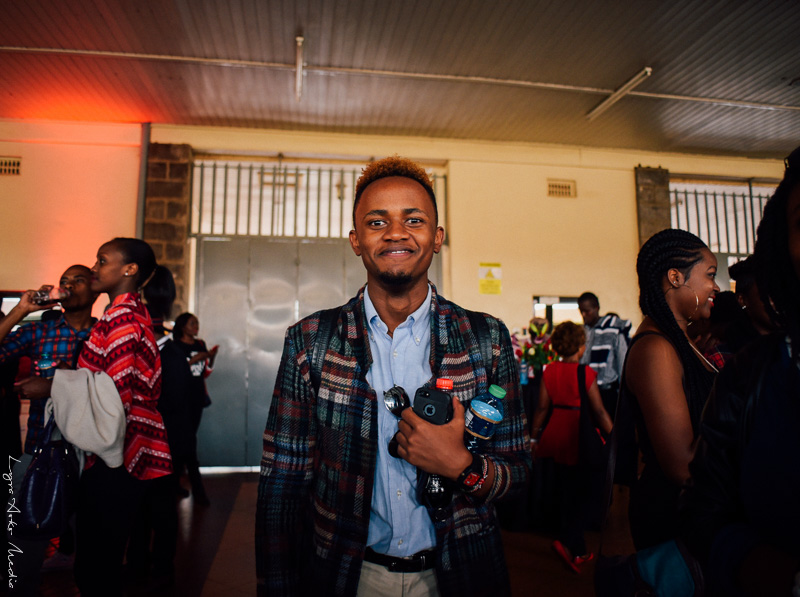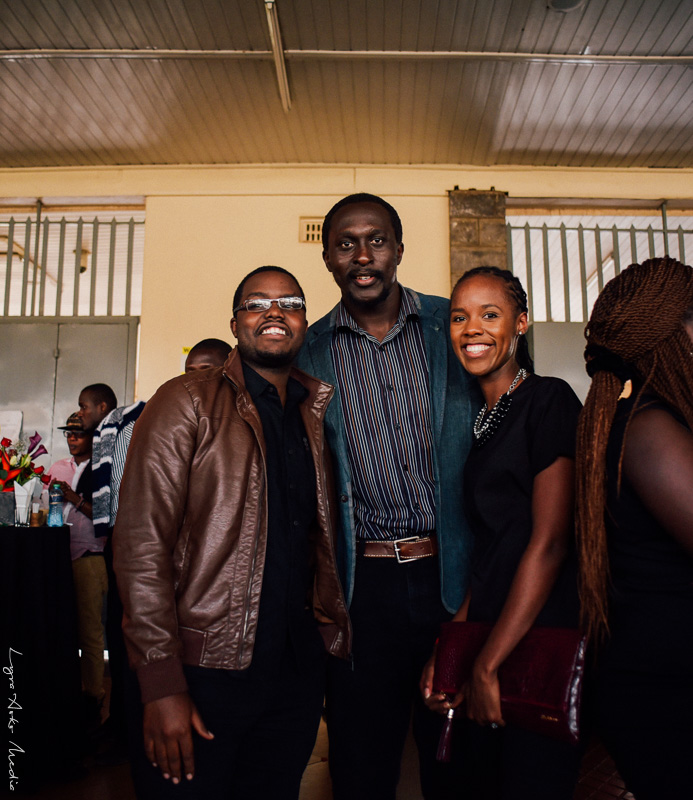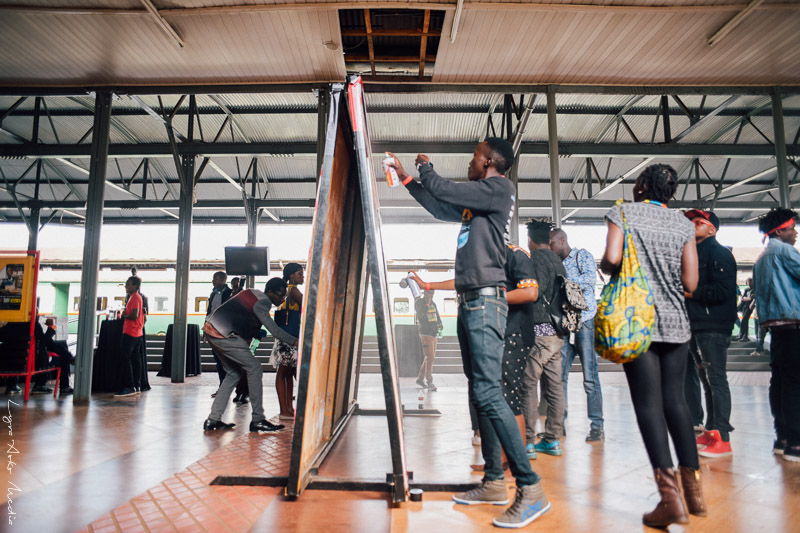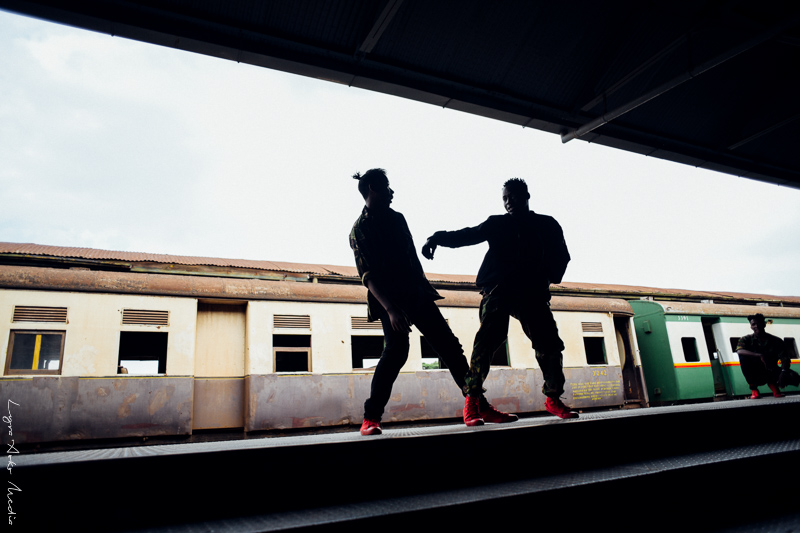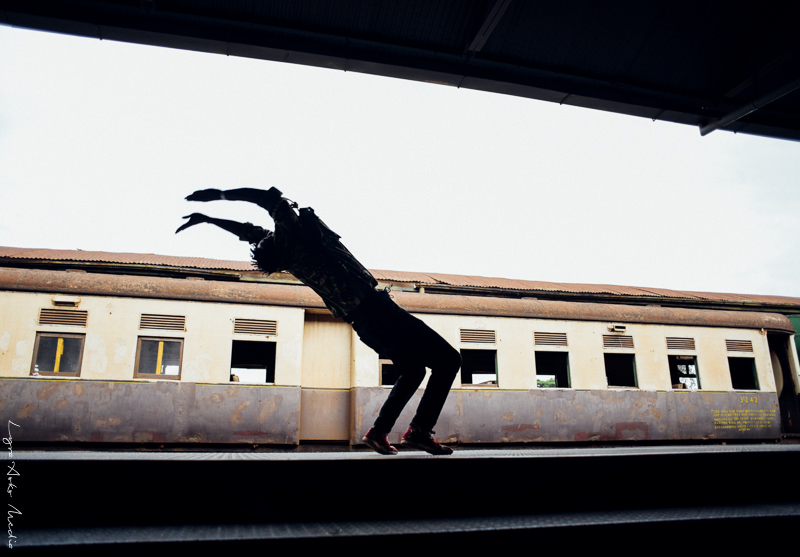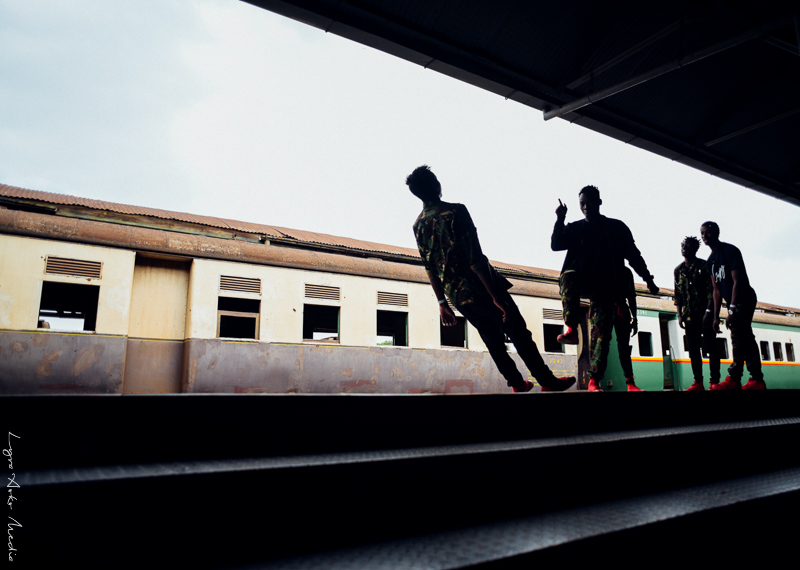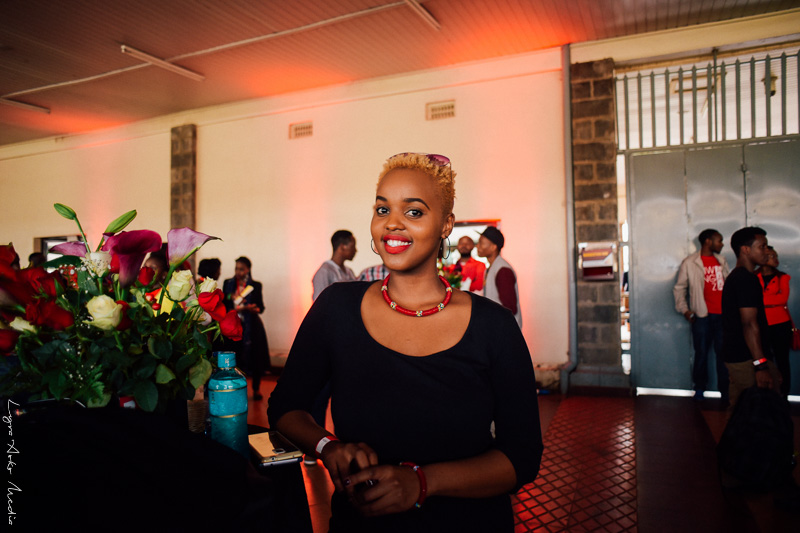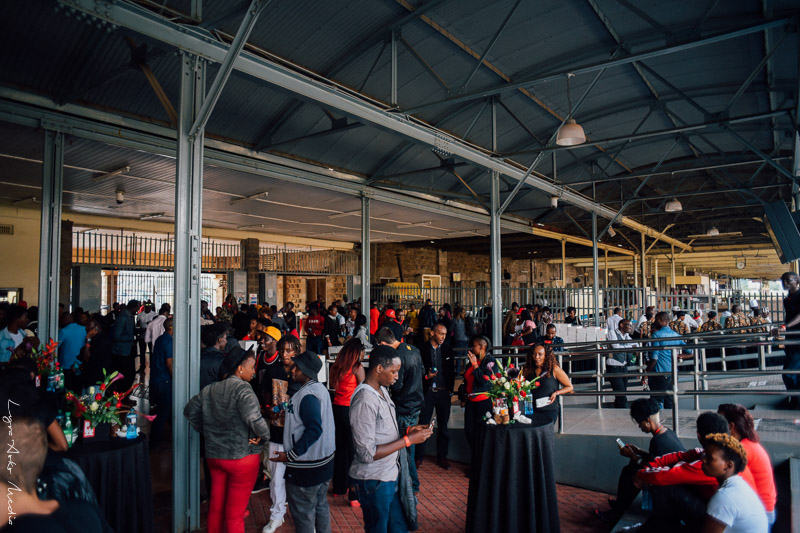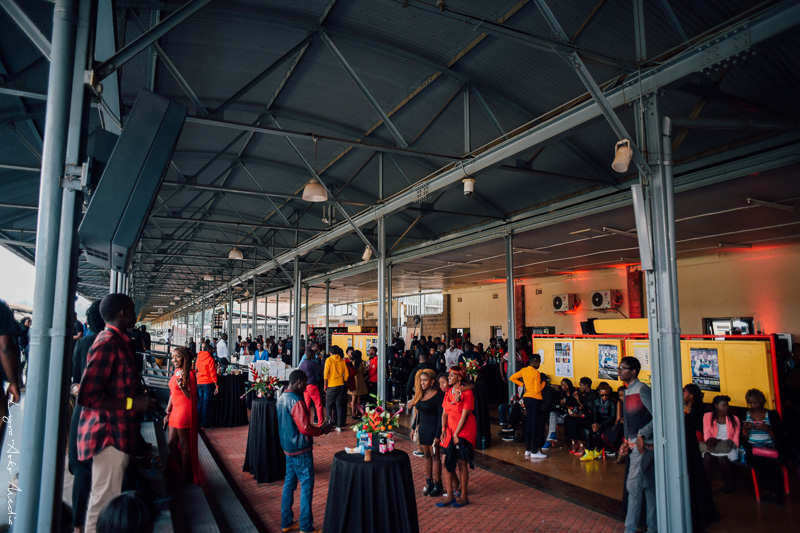 After a few hours we were all bundled into a train.
It was the most thrilling train ride!
& the following are my top reasons why…
1. We had no idea where our destination was. A few people made a few guesses (Milan and Italy) but they were all so wrong.
2. That train was a mobile club! I don't know how legal booming trap music on a moving train is in Kenya but trust me, It was lit!
3. We all got to view a different Kenyan landscape throughout the train ride.
4. The ride allowed for interaction with number of personalities and individuals you would never have talked to outside of your computer.
5. The sunset at  our destination was the most beautiful one I have witnessed this year!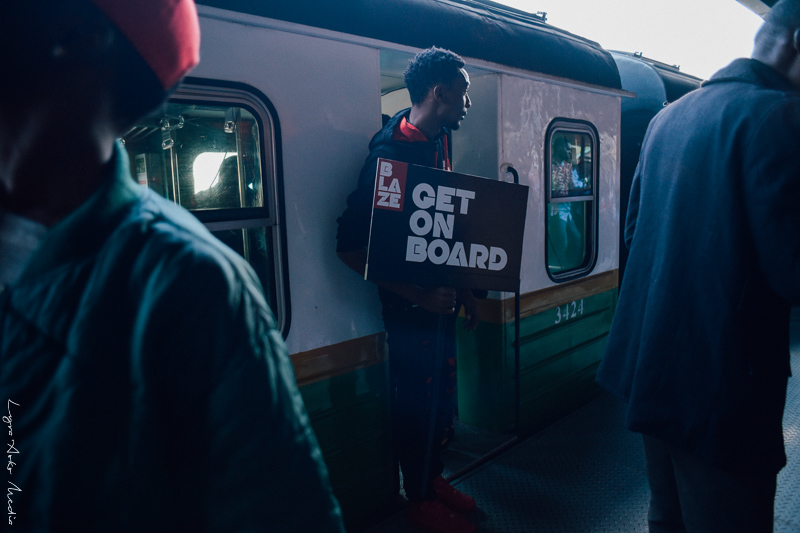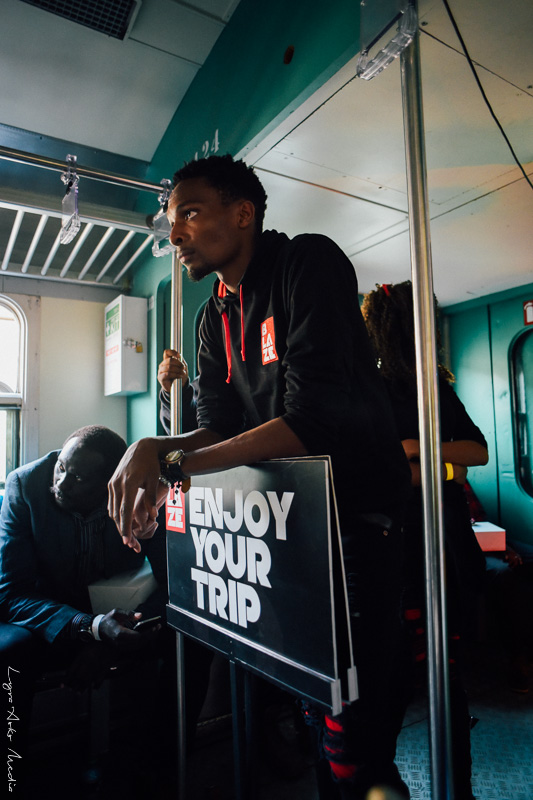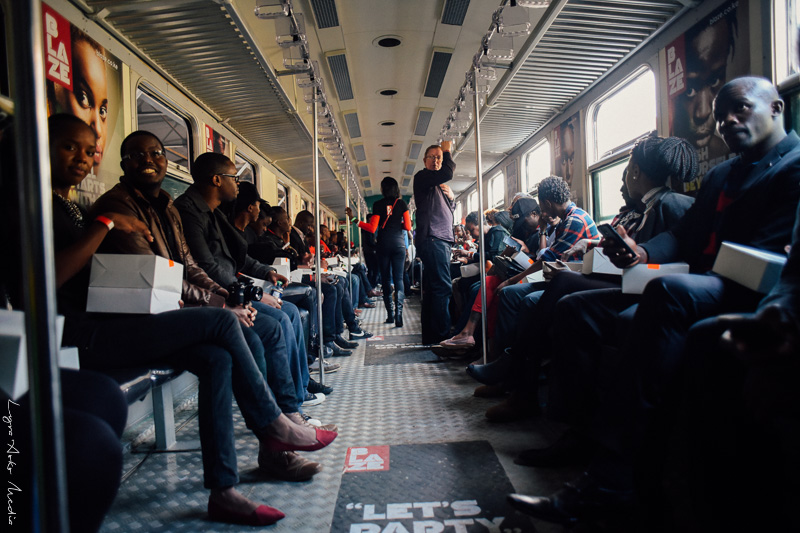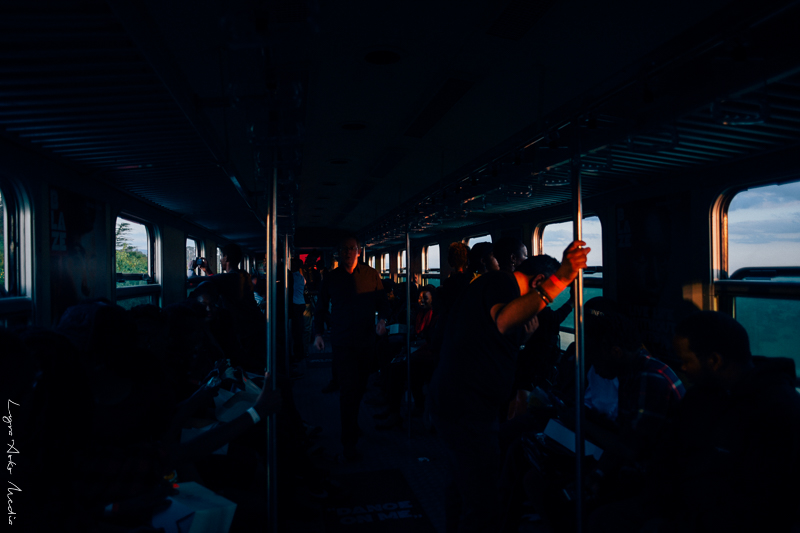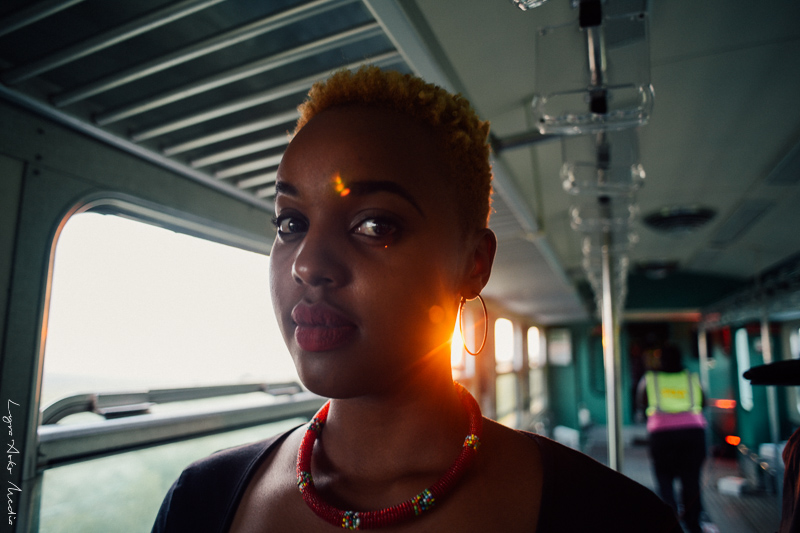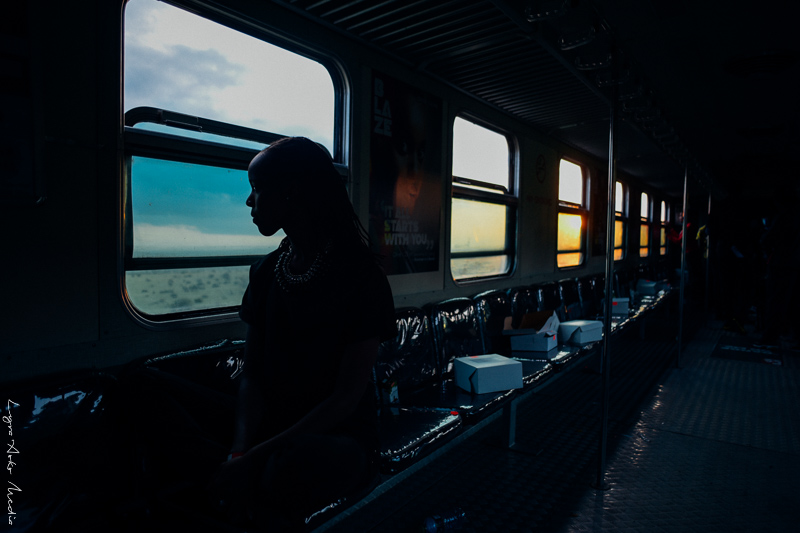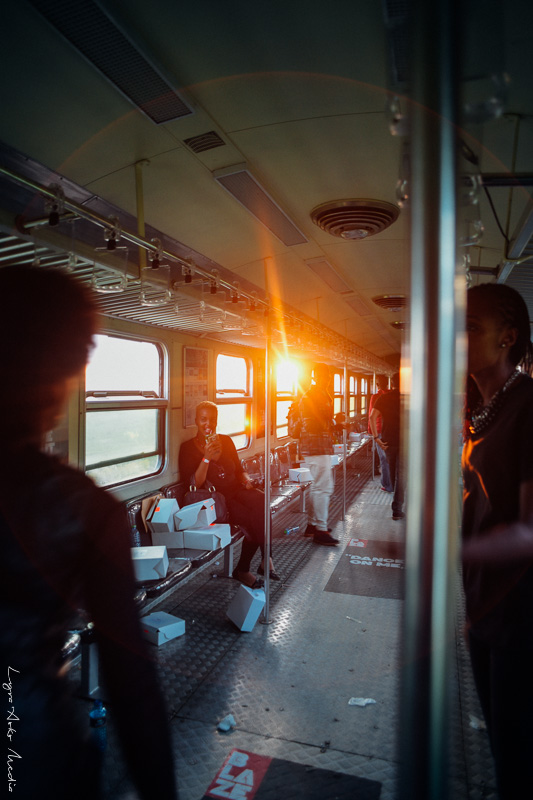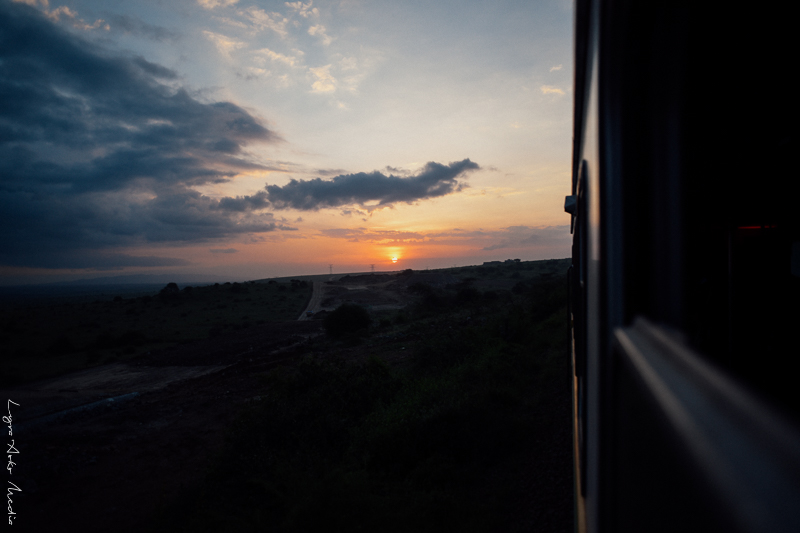 The Venue for the night's festivities was at the African Heritage House! How cool is that!
Safaricom's got mooneeeeey! 🙂
We got to party in one of Africa's most photographed buildings, a jewel in the heart of Nairobi and on historically and culturally rich grounds. A cheering squad literally ushered us all to the party and everybody was in high spirits as we walked into the huge and spectacular dome that had been built for the night.
I will let the pictures do the talking now.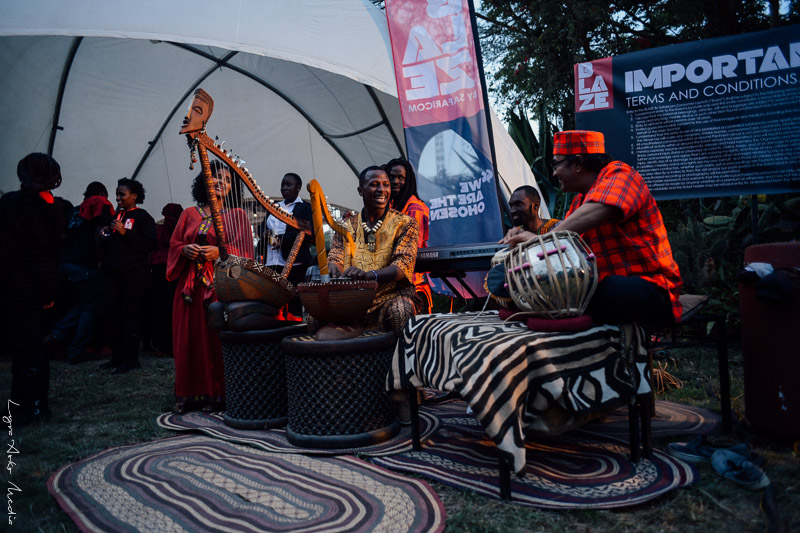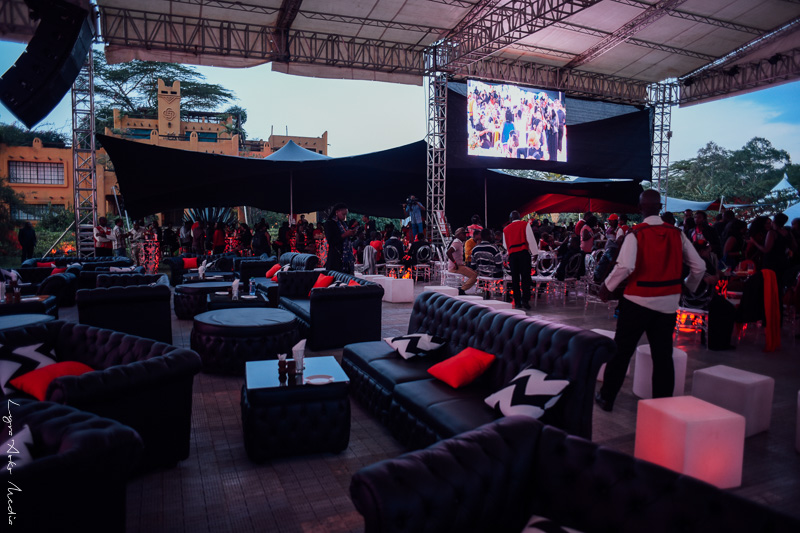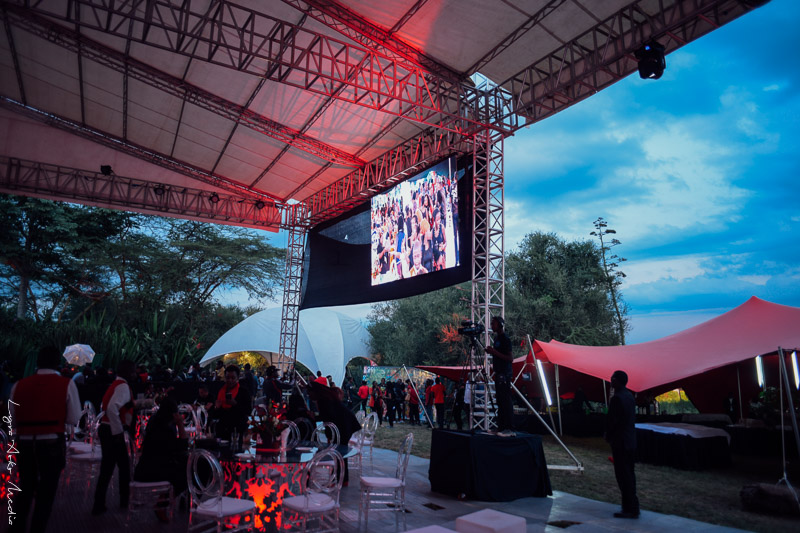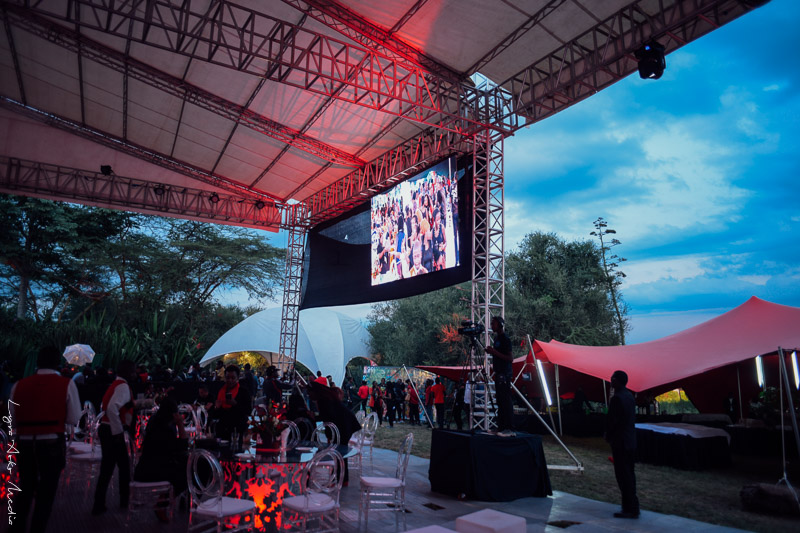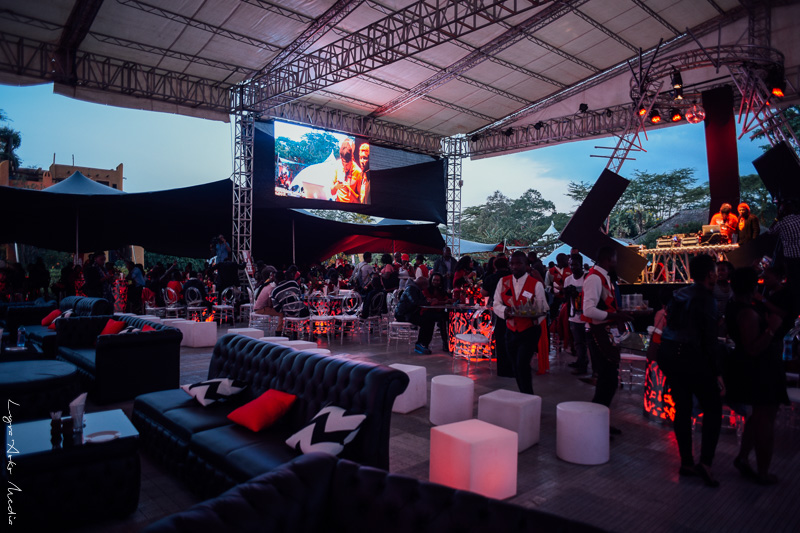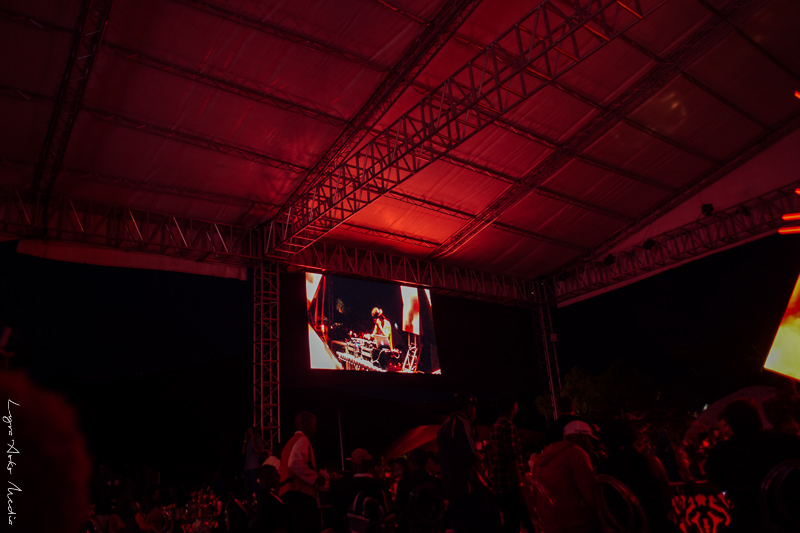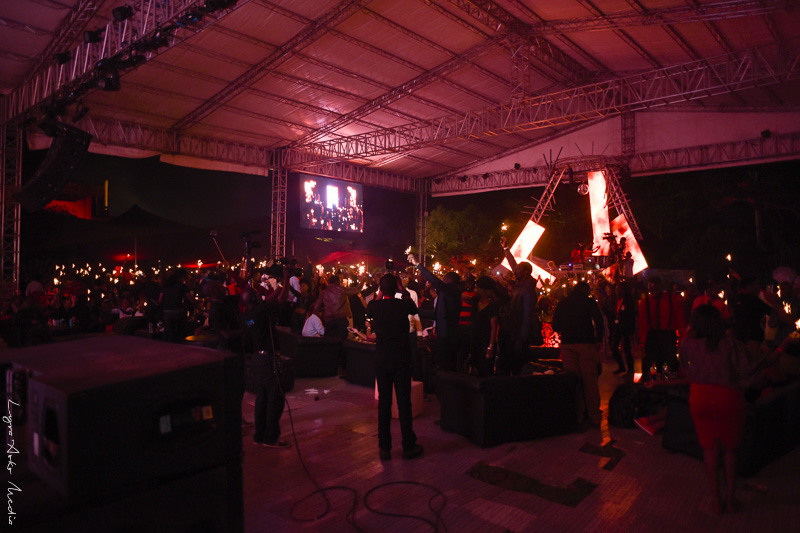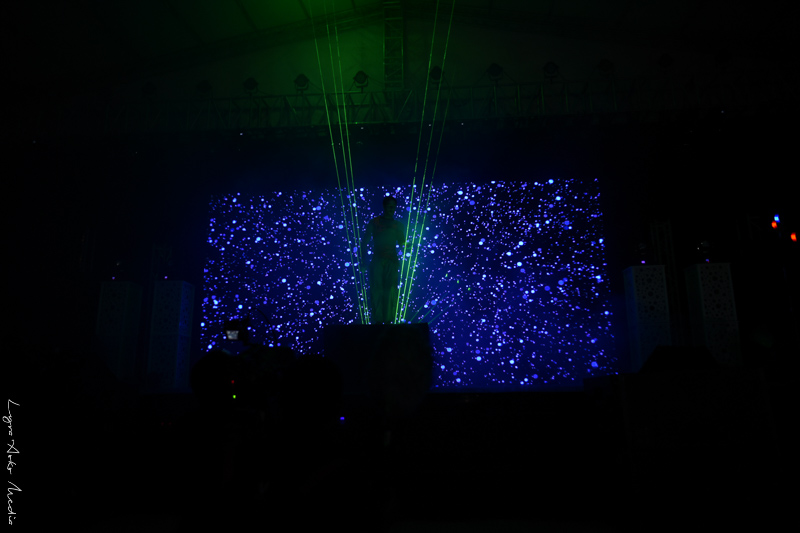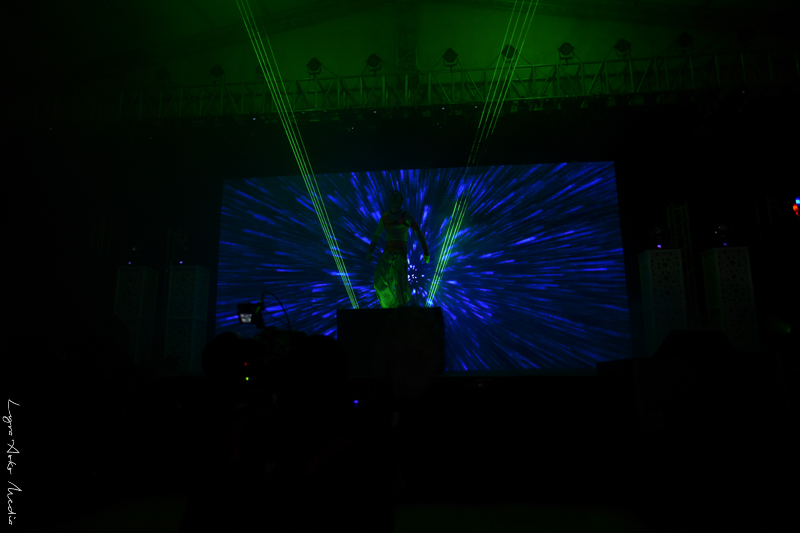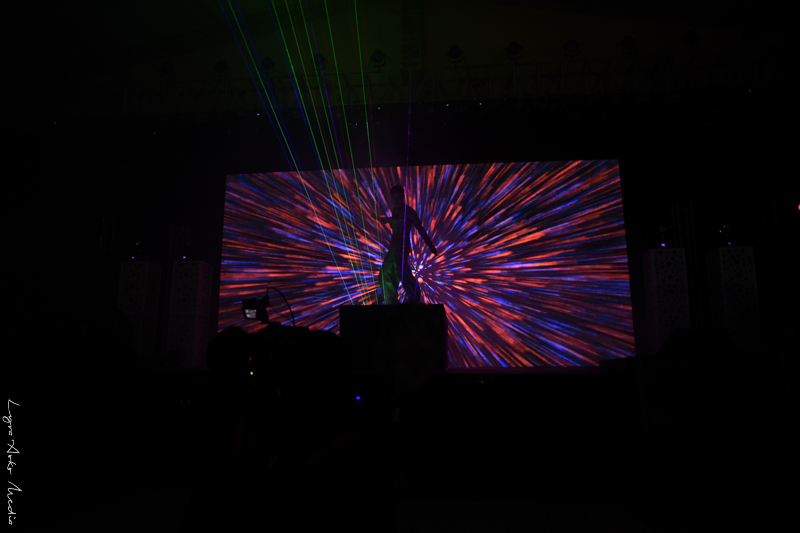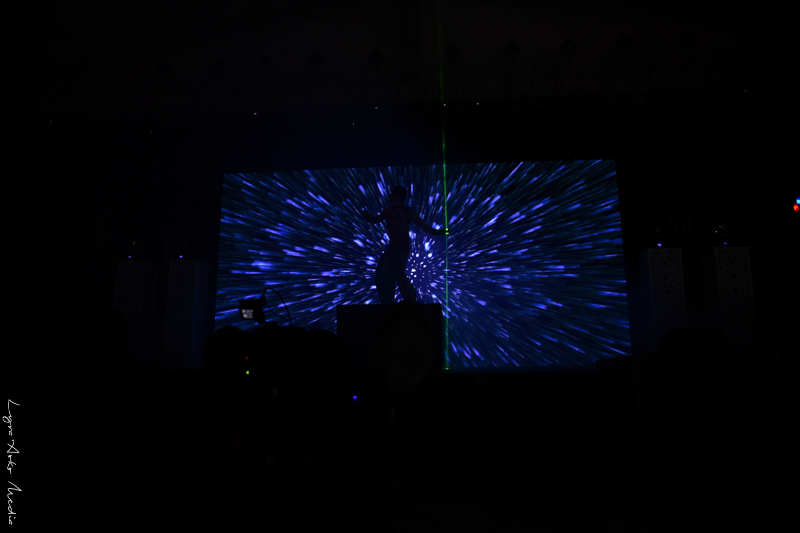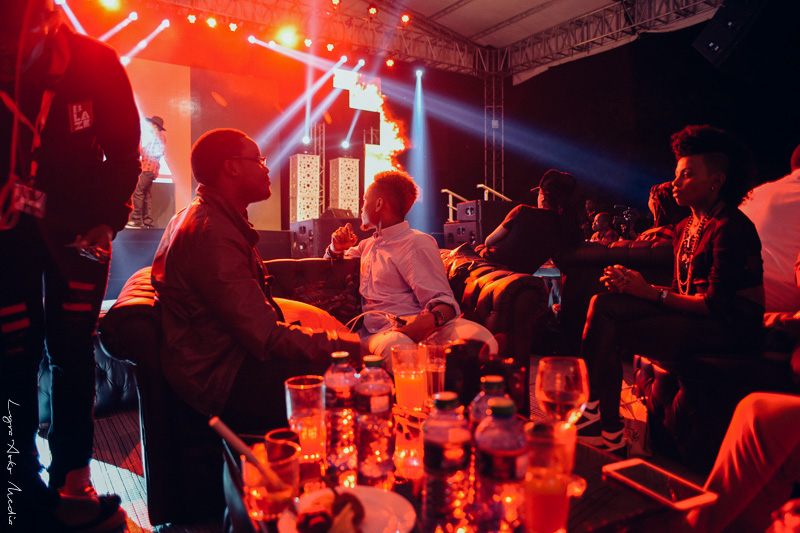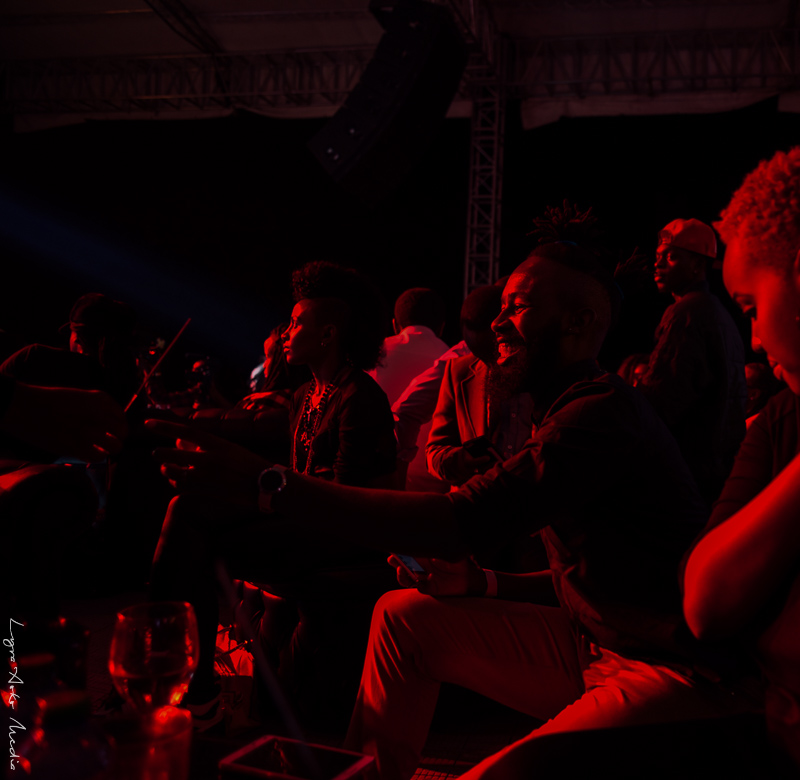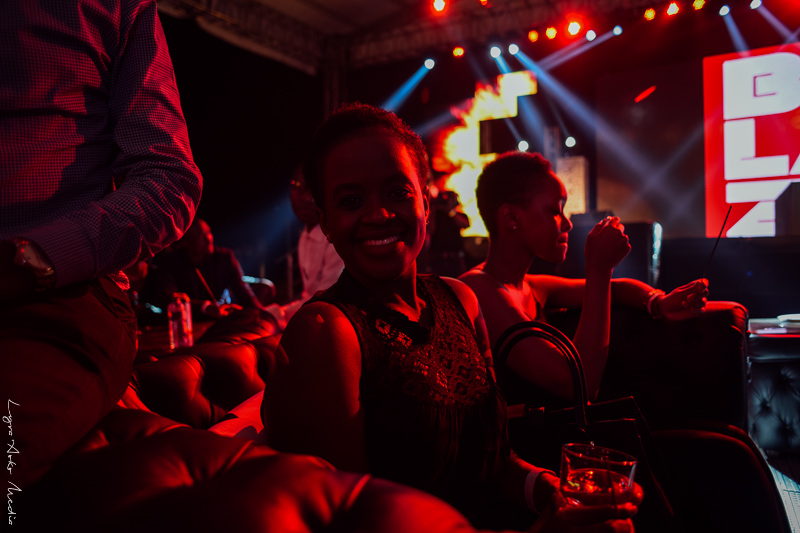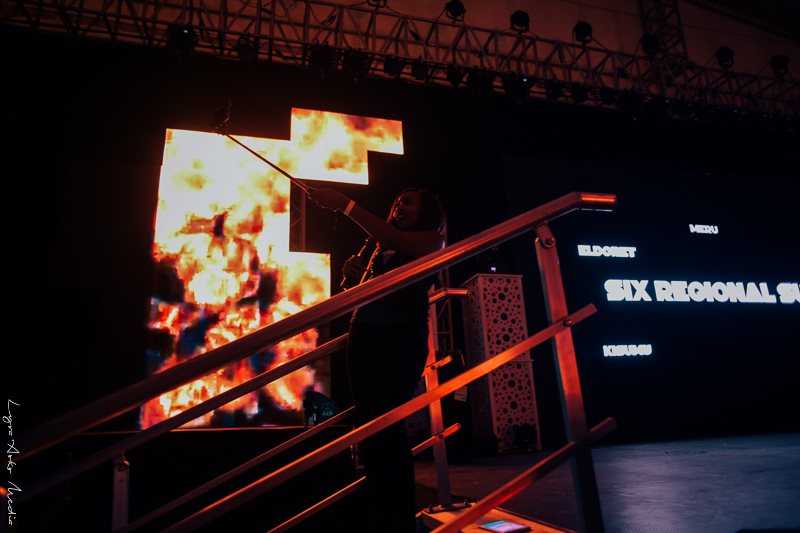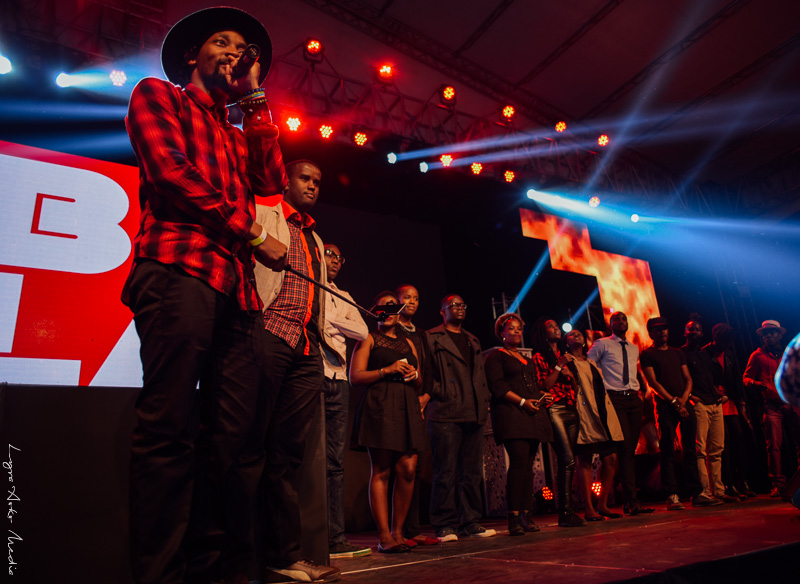 The event also marked the launch of Blaze Kenya's 'Be Your Own Boss' TV Show.
BYOB will be auditioning and shortlisting candidates from cross the country, in an aim to select young entrepreneurs who will be taken through a series of mentor-led challenges that test talent, skill and character. The finalists will then get the opportunity to pitch their business ideas to the judges and compete for Kenya's biggest prize bundle – funding and mentorship – to help them kick start and launch their business.
To register & audition for the TV show, attend any BYOB summit near you.
To view the summit schedule, visit www.blaze.co.ke/summit
Register today for a summit event near you and audition to Be Your Own Boss.
Thank you so much for reading!
Love and Love,
Lyra Aoko