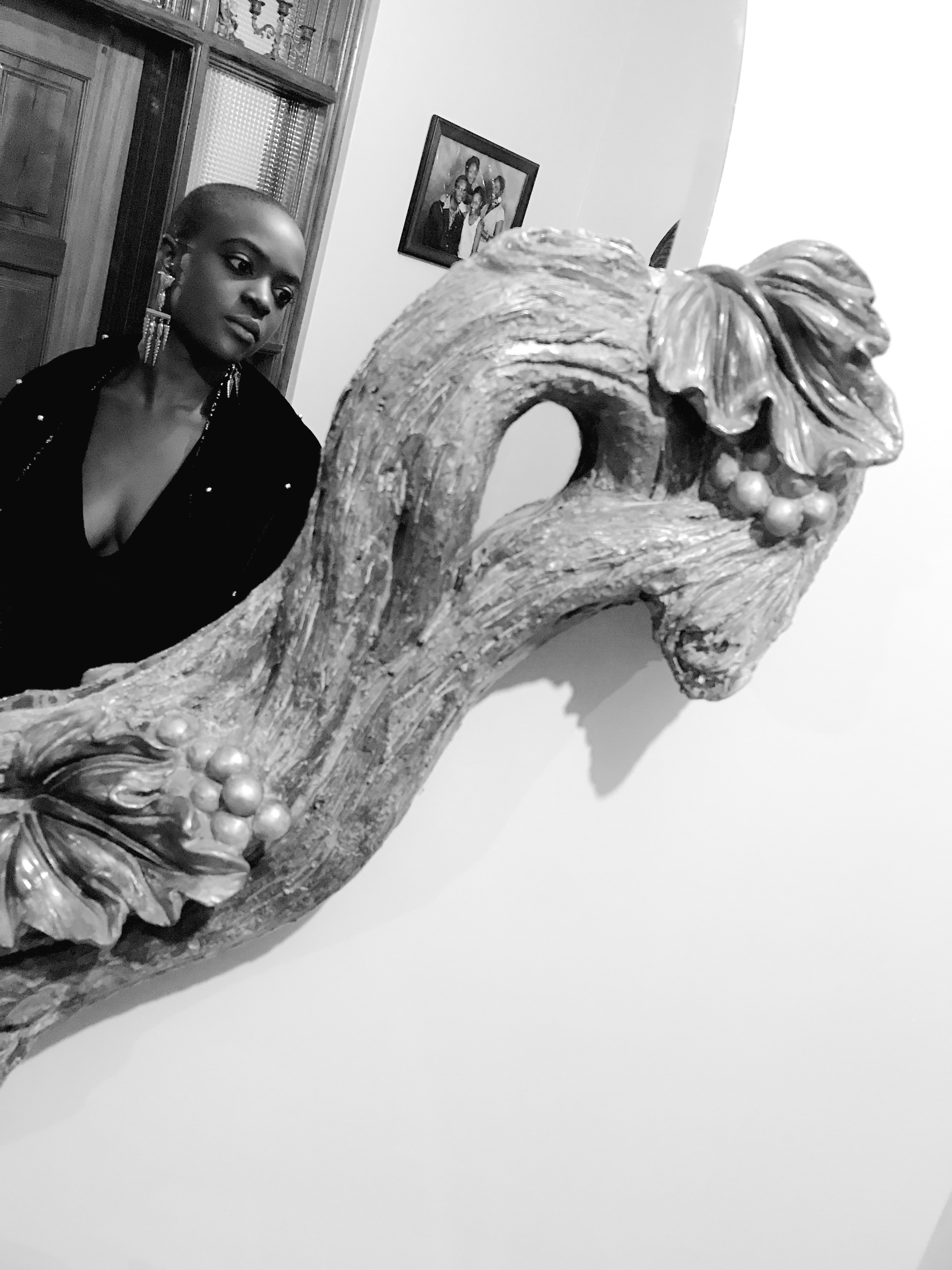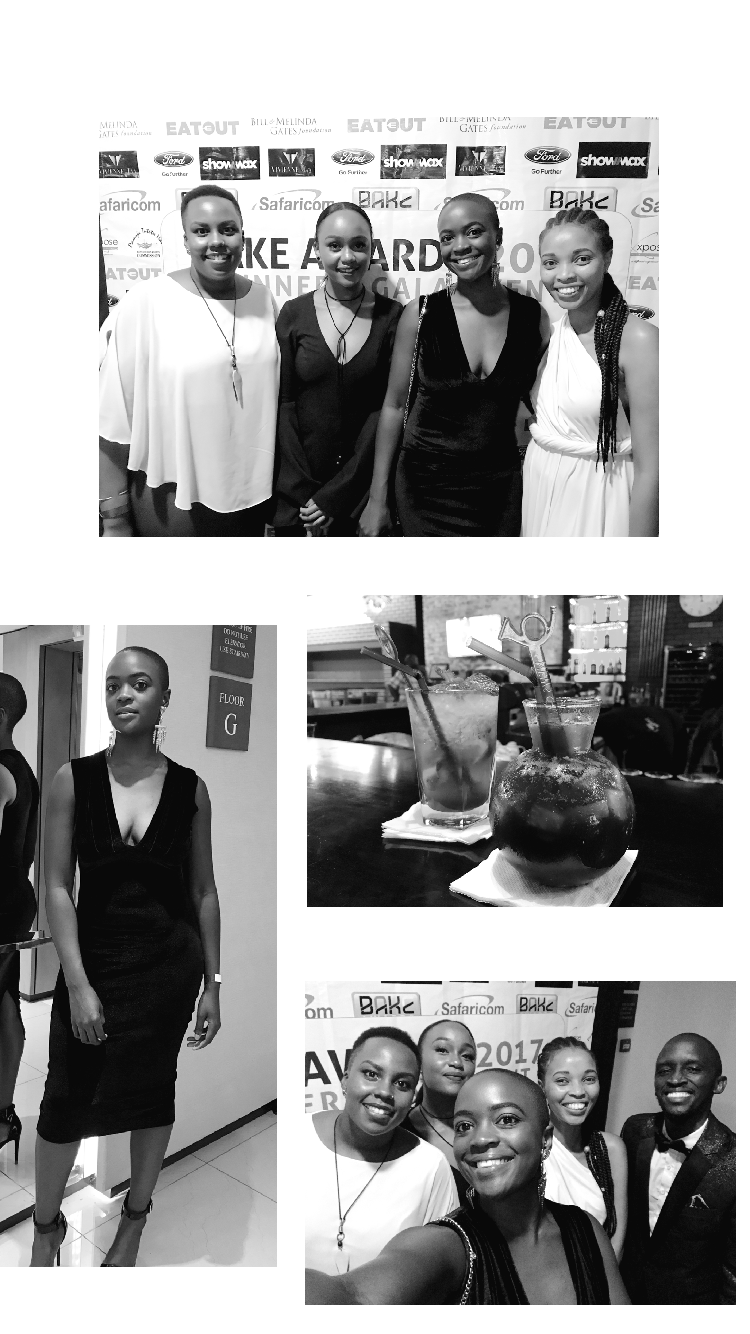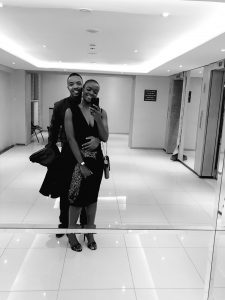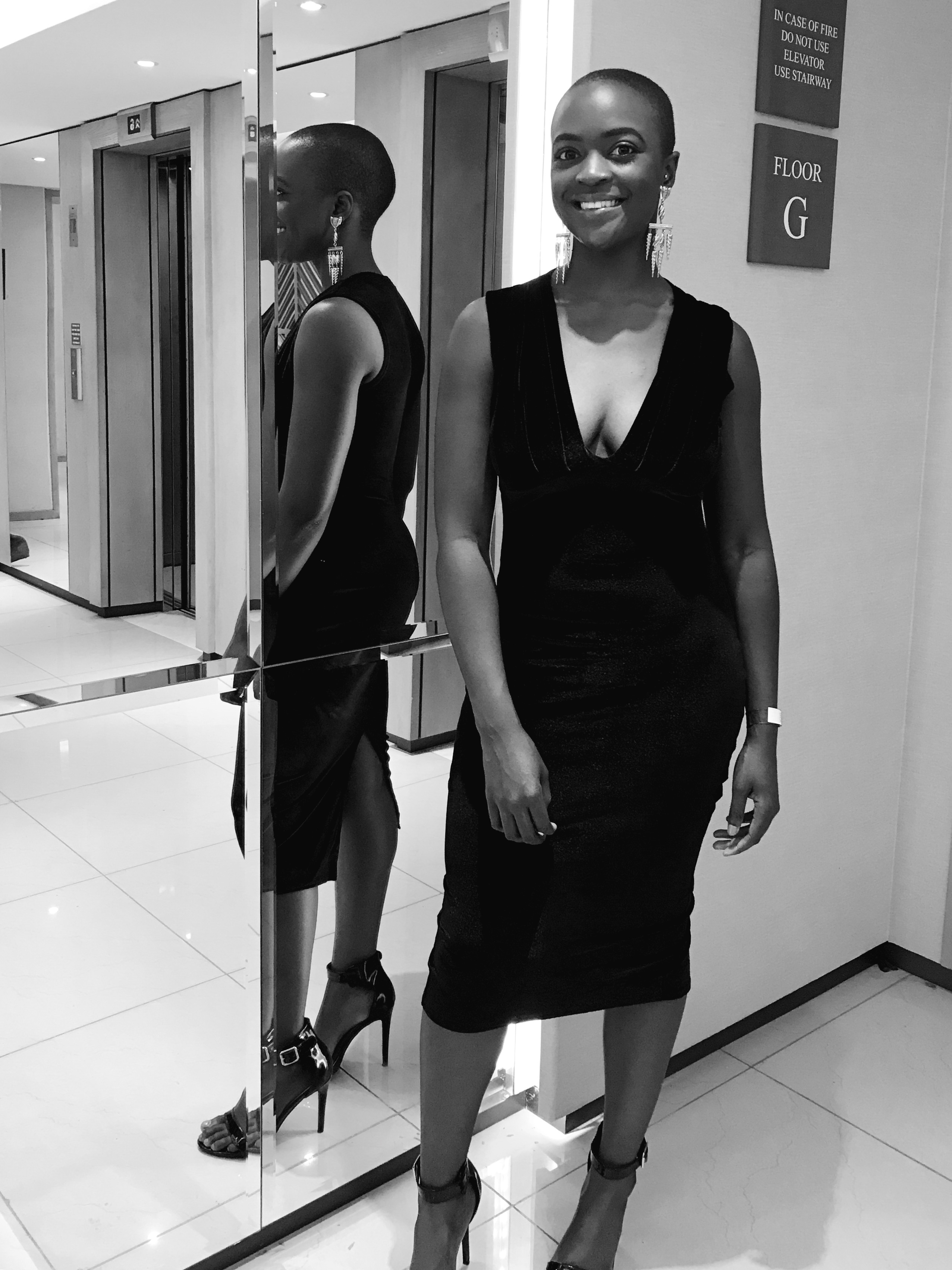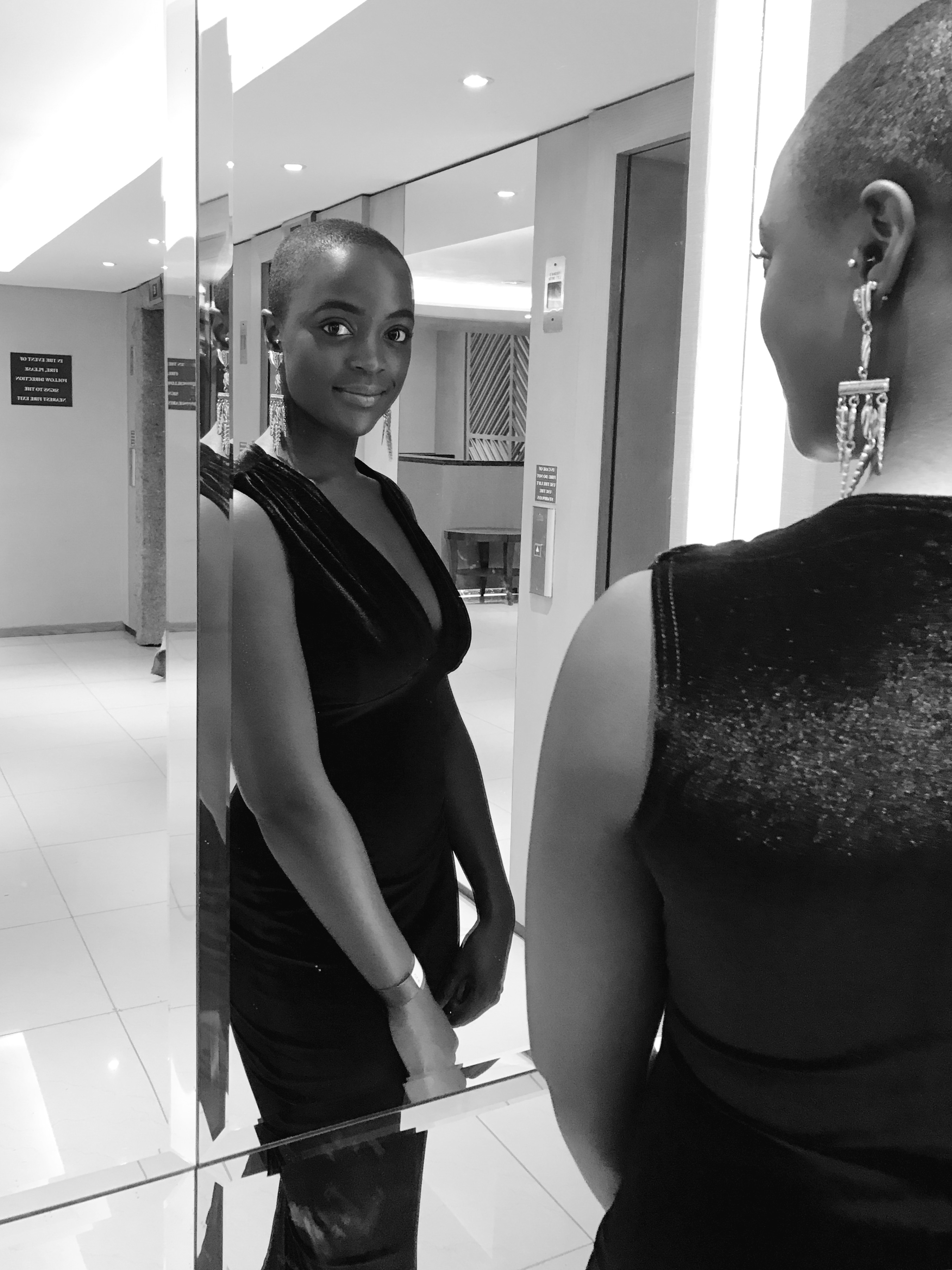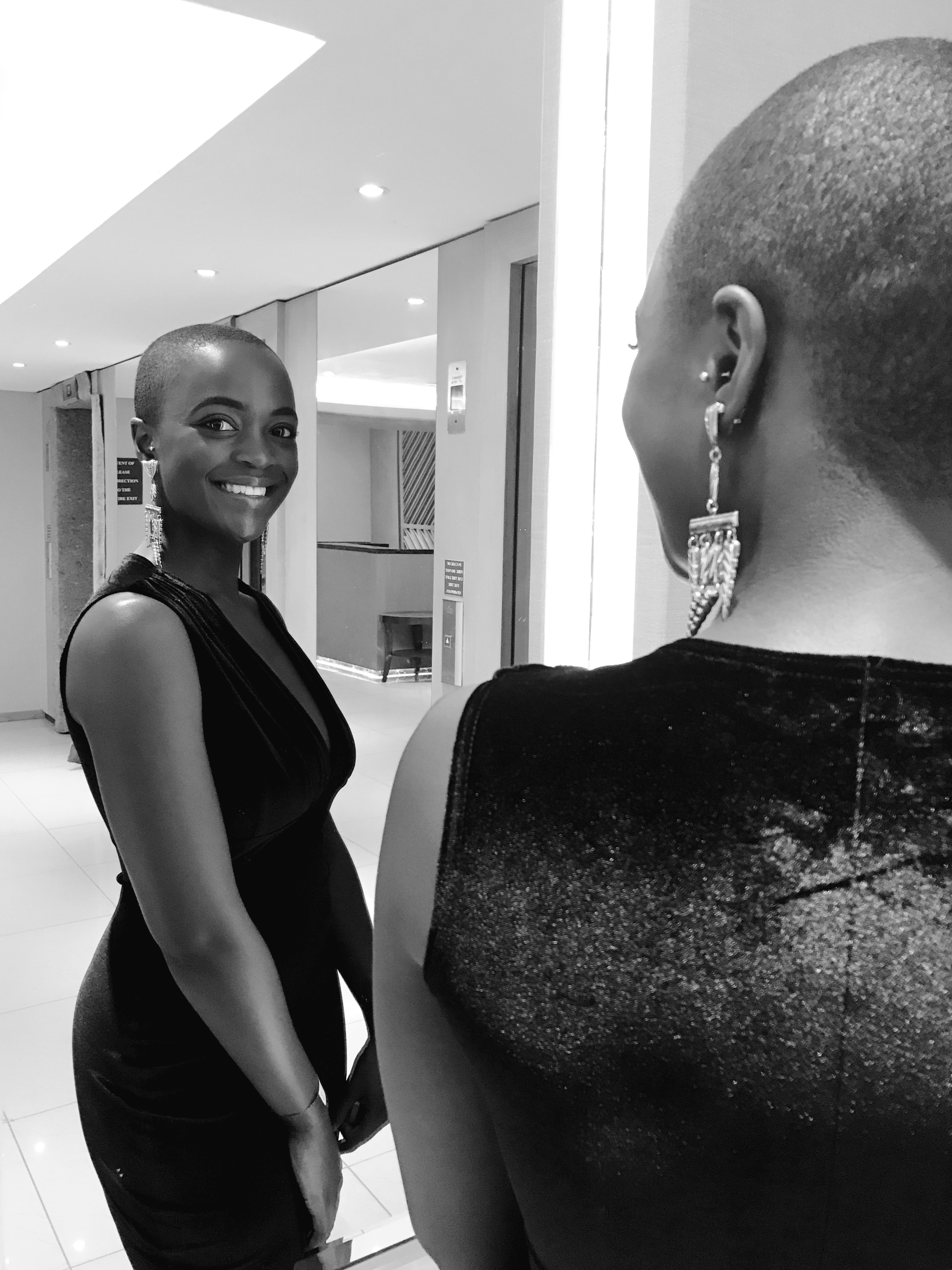 I graduated with a journalism degree in 2012 and honestly did not know what to do with it. The obvious path was to be a reporter / news anchor but my bald head all the stories in the media at the time were far too negative for my wellbeing so I chose the path less taken and started a lifestyle blog.
Lyraoko.com was created as an outlet for all the positive and beautiful experiences from Kenya as told from the perspective from a Kenyan woman and not a random 100 year old tourist from Texas.
Lifestyle is the art of living and I have dedicated my life to documenting all the amazing gems, places and people in the 254 and beyond. It has been such an amazing journey and I really can't thank God enough for leading me on this path. I have visited amazing places, documented brilliant experiences and met the most amazing content creators since I began three years ago in June and I do not plan on stopping anytime soon.
This blog would not exist today without God, my amazing readers, my family, my friends and my love and I am so happy that it is still live and running 3 years on! (omg we are so old!)
There is so much more in store and I am so happy that you are all still here for the ride… Cheers to all the fresh places, stories, people and experiences that are yet to be discovered and to everyone that voted for me in this year's BAKE Awards! YOU ARE THE REALEST MVPS! I LOVE YOU ALL SO MUCH!
…and from the bottom of my heart…
Thank you.
---
Classy with a touch of gold was the theme for this year's Bake Awards ceremony this past weekend at Crowne Plaza.
We did not win unfortunately but we definitely came to slay!
Congratulations potentash.com on your win. Women stay winning always 🙂
Have a great week guys!