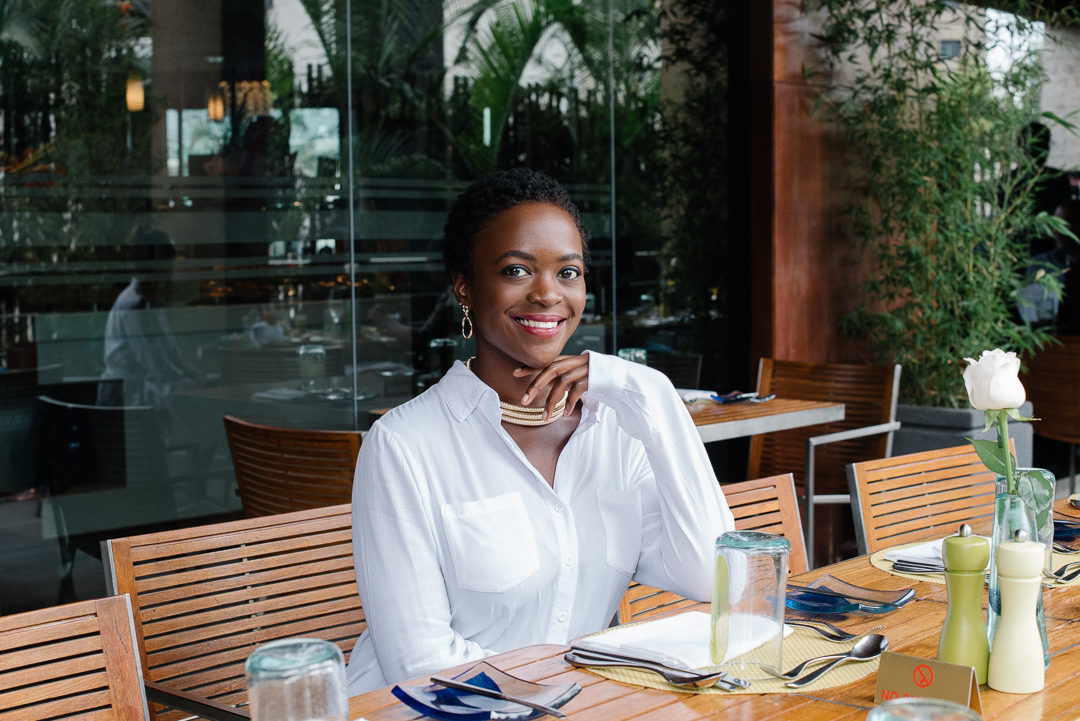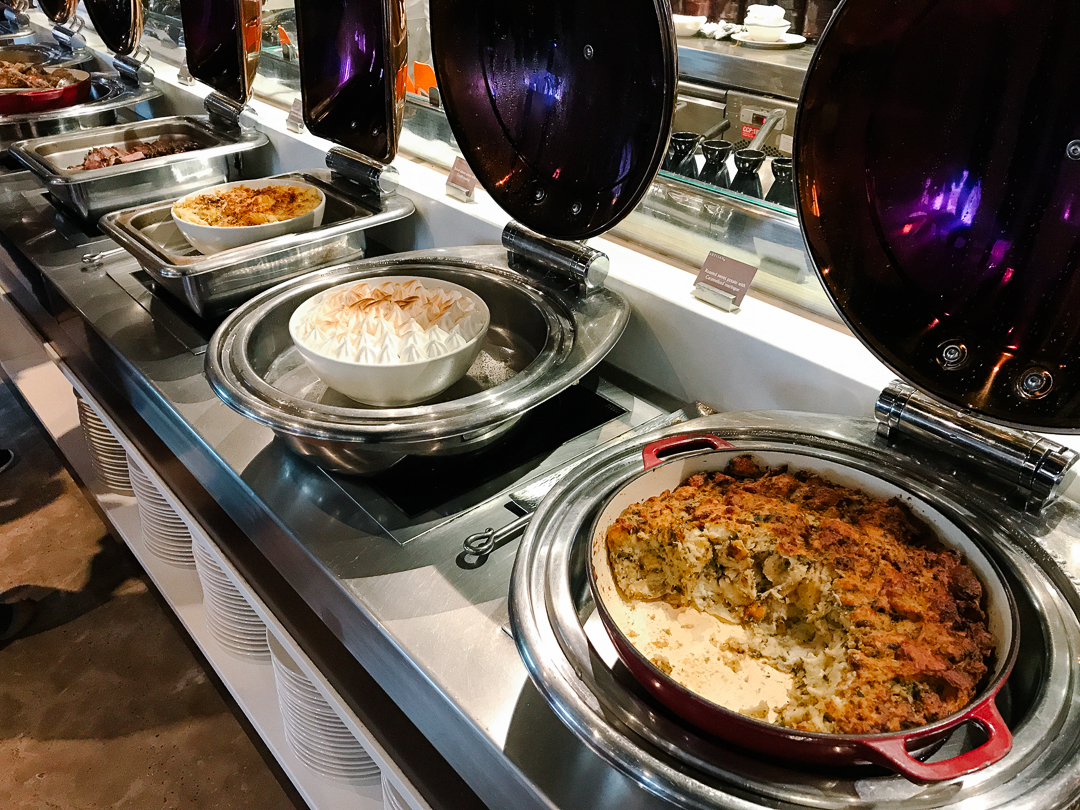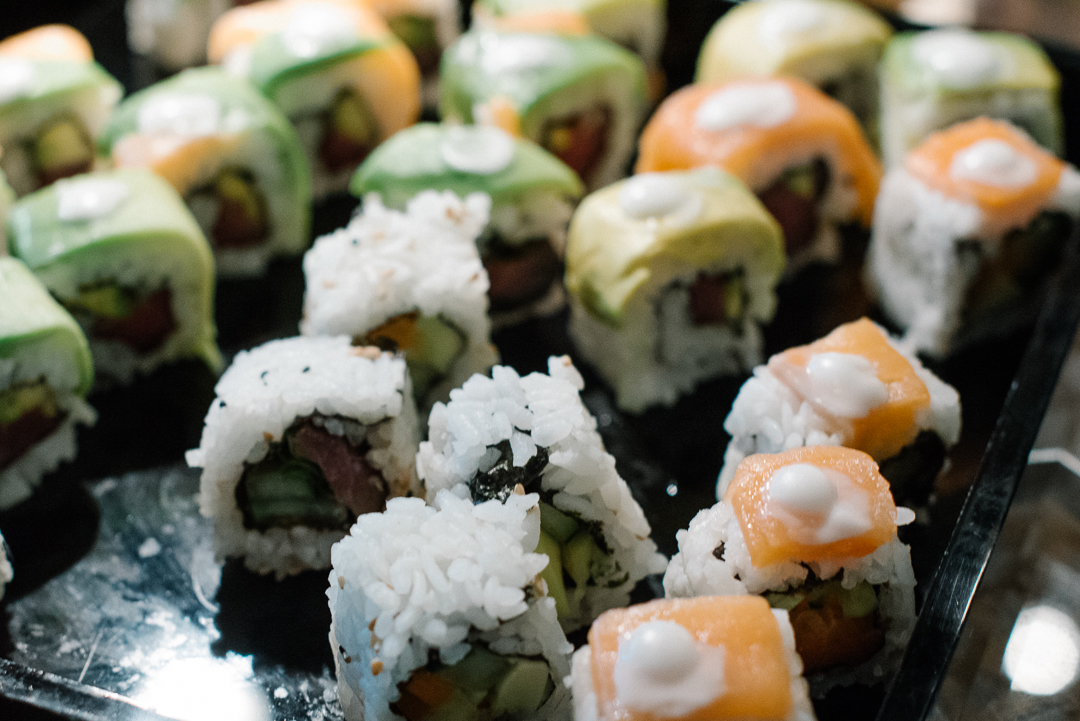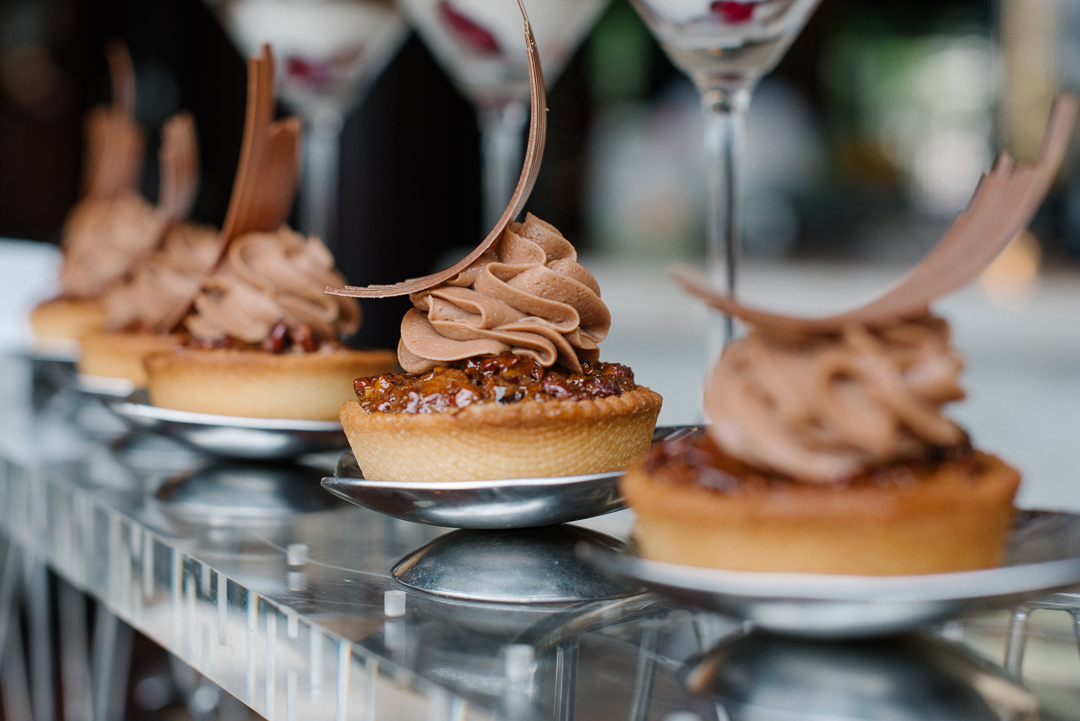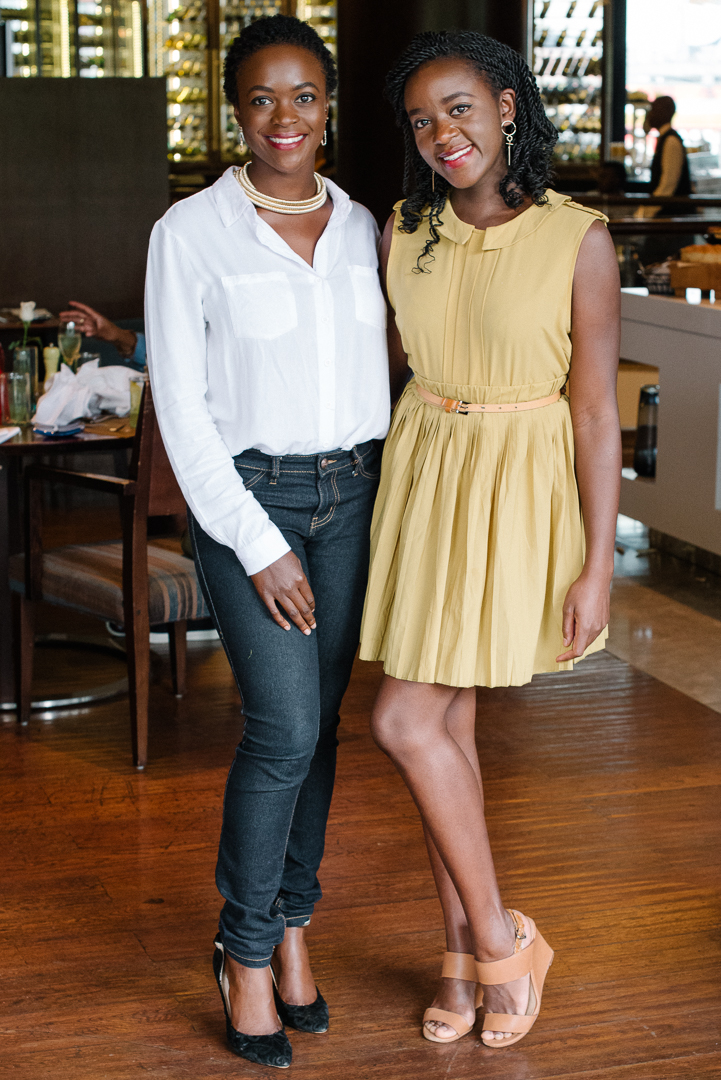 I attended the Sunday Brunch at Sankara with my people and had one hell of a time! Their brunch really is like no other with a wide variety of food options from their four signature restaurants and free flow prosecco, draft beer,vodka and gin signature cocktails.
I SAMPLED EVERYTHING!
From curved turkey to ice-cream, sushi, prosecco, bacon, ham, guacamole, crushed artisan chocolate and more. It was really too much for me to handle (in a good way). Thank God I am not balling out of control because I would basically move in to Sankara every weekend.
The value of the experience was so much more than we had bargained and for only Ksh.4,500 (Ksh. 3500 for their non-alcoholic option) you too can become a professional bruncher 🙂 from 12:30 – 5pm at Sankara.
Don't say I didn't tell you.
Love always,
Lyra Aoko