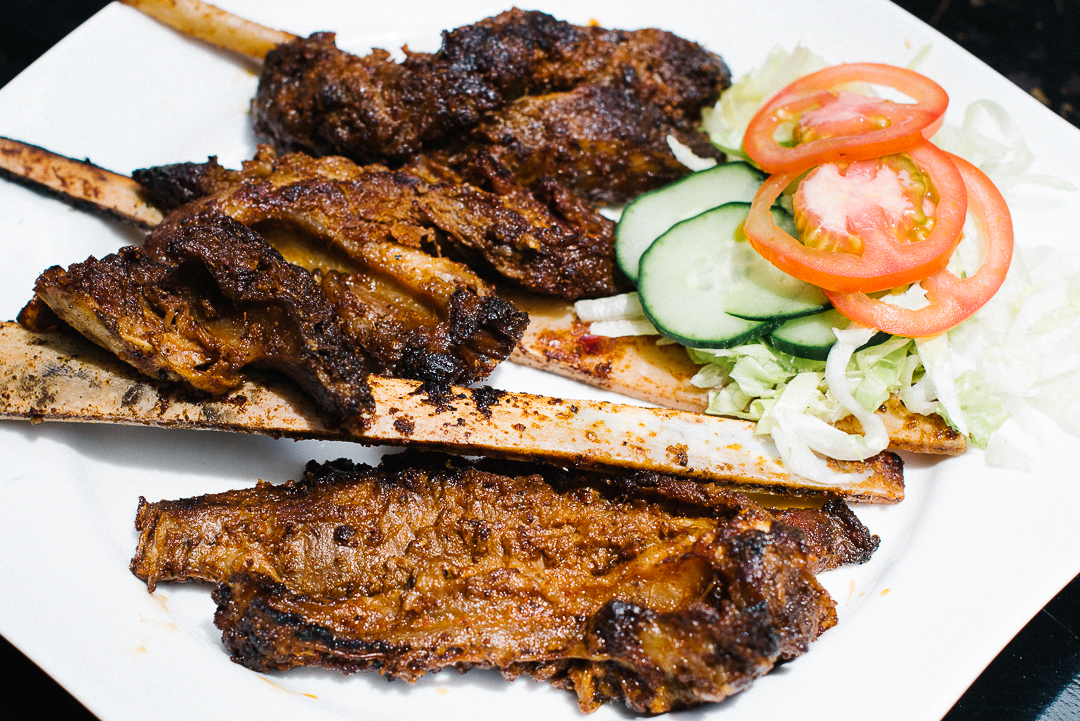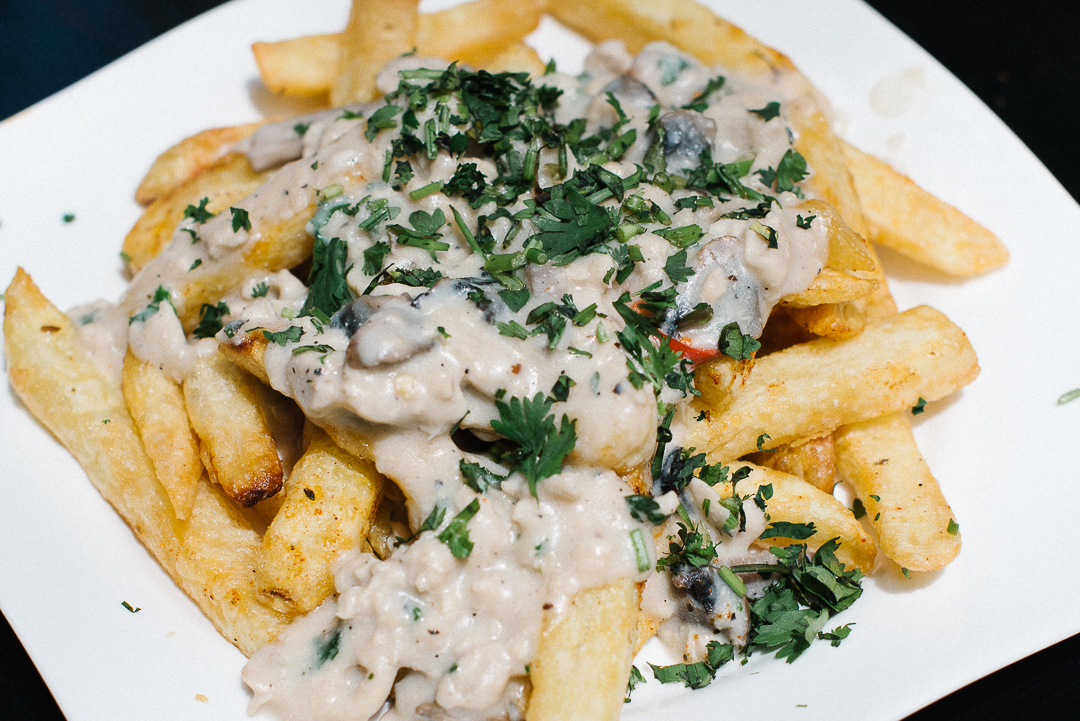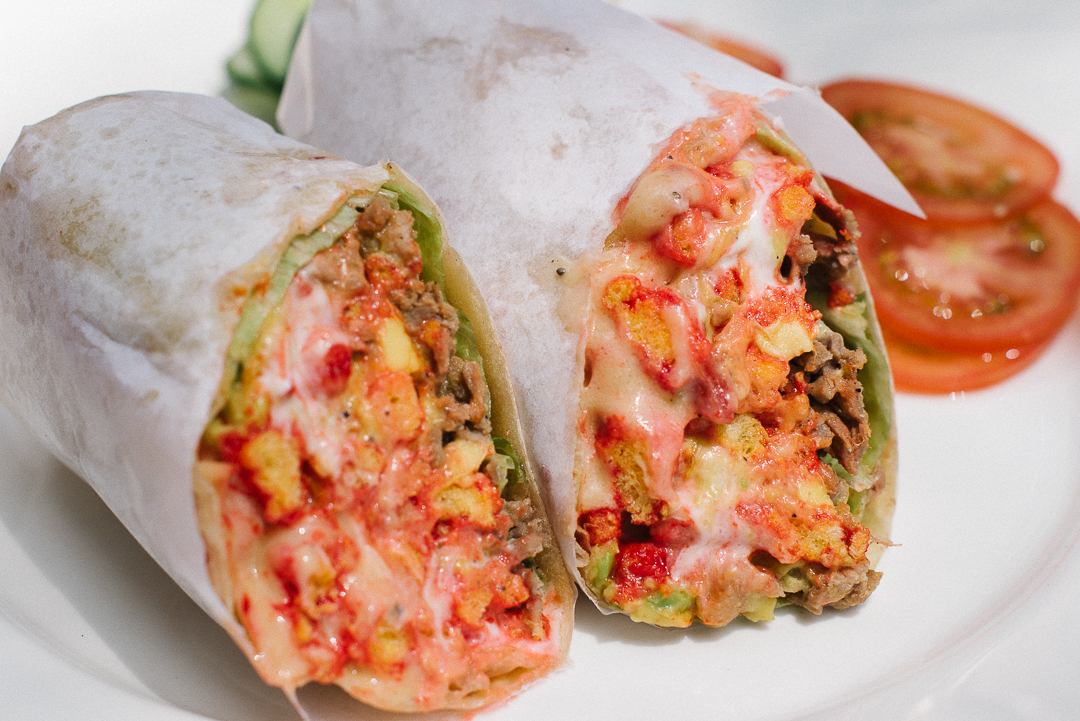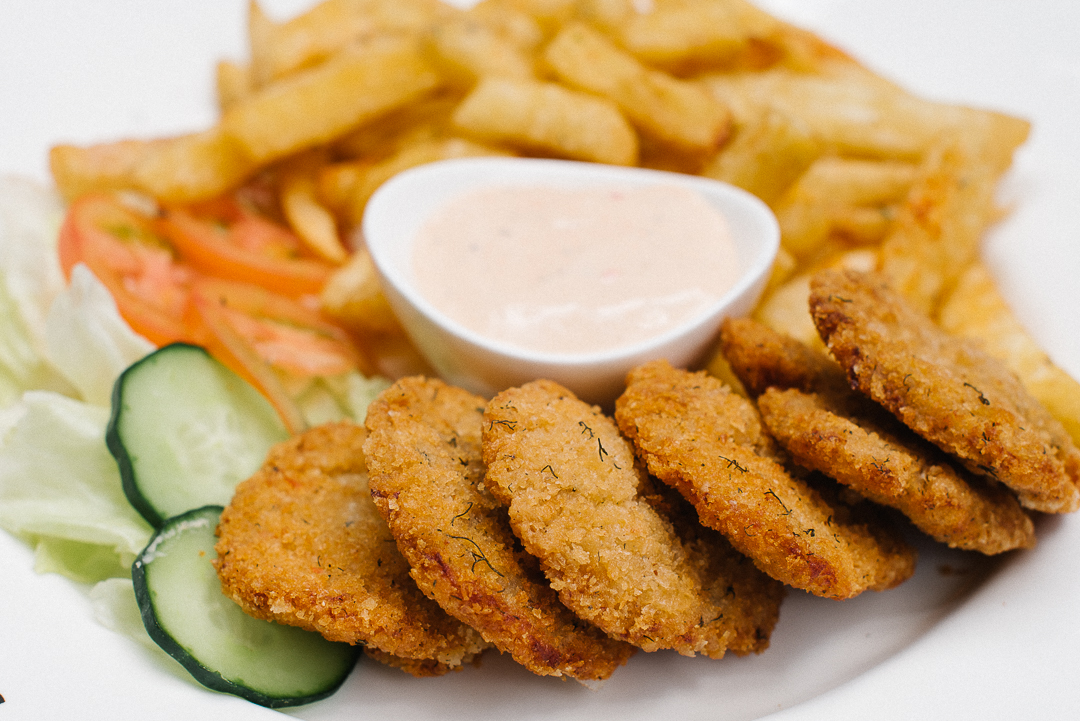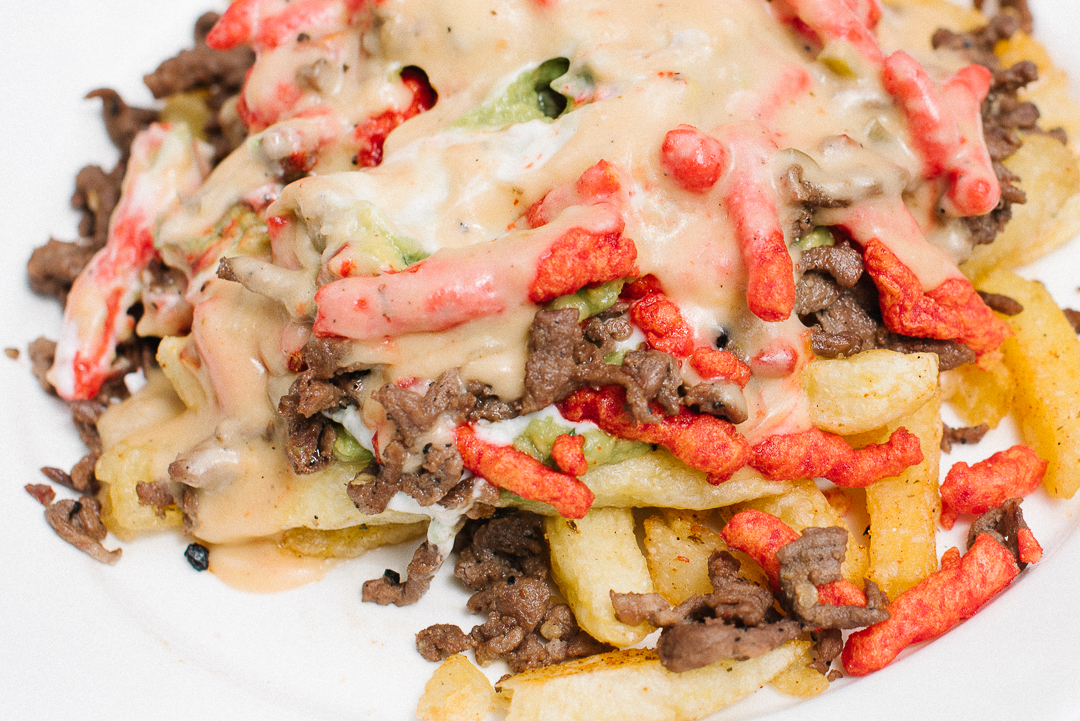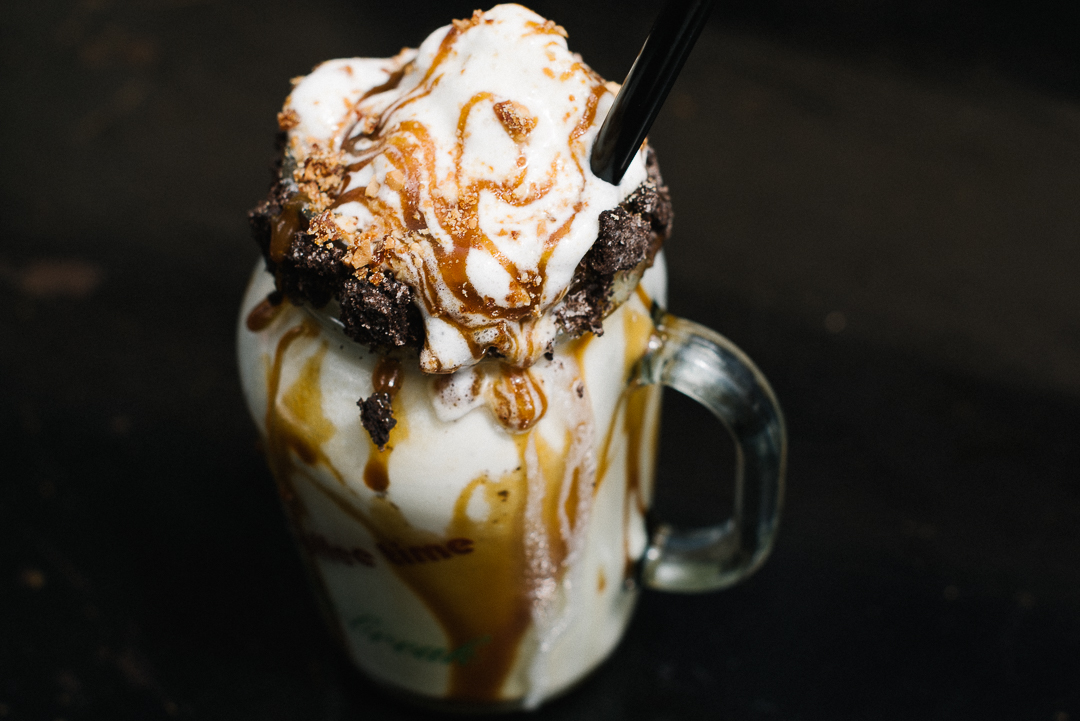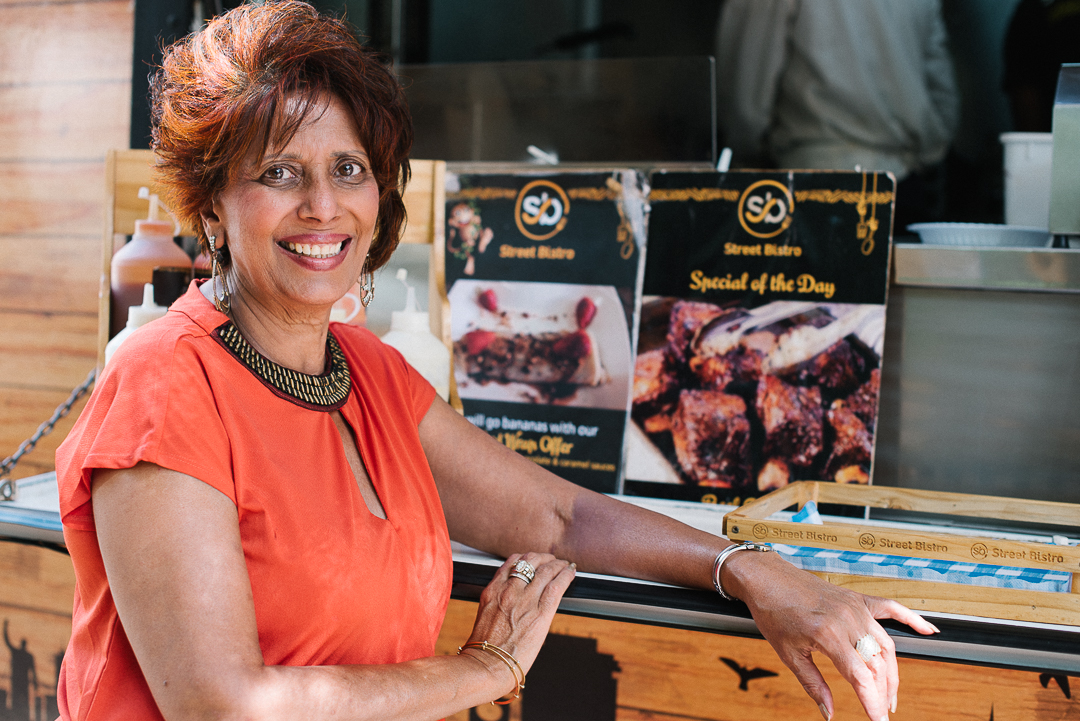 Street Bistro is an innovative food truck founded by culinary queen Shenaz Popat. My sister and I popped by their Alchemist location to sample some of the delicious food they offer. I did not know what to expect since the truck is relatively new, I was however not ready for the amazing food experiments that take place in her kitchen.
"Indian girls must learn how to cook before they get married. My mother was the best cook in our hometown so I had very big shoes to fill" said Shenaz as she went ahead to serve us with her chicken mushroom fries, beef ribs and crusted fish wraps (photographer, Tatiana Karanja's favorite)
It was a culinary fiesta because no sooner had we finished our first, second and third plates (don't judge) than more special dishes were brought out. Shenaz used to cater for state functions and has made food for 9 presidential dinners under her catering company Chefs by Design. The truck is a labor of love and the food definitely did not disappoint as her passion for food definitely shows in the unique combinations that she offers. Who knew cheetos would ever go so well with fries, avocado and beef? Not me!
But today… I am a witness.
The truck is in an ideal club setup and it is perfect for those boozy munchies.
Try out their food and let me know what you think!
Thank you so much for reading,
Love and love,
Lyra