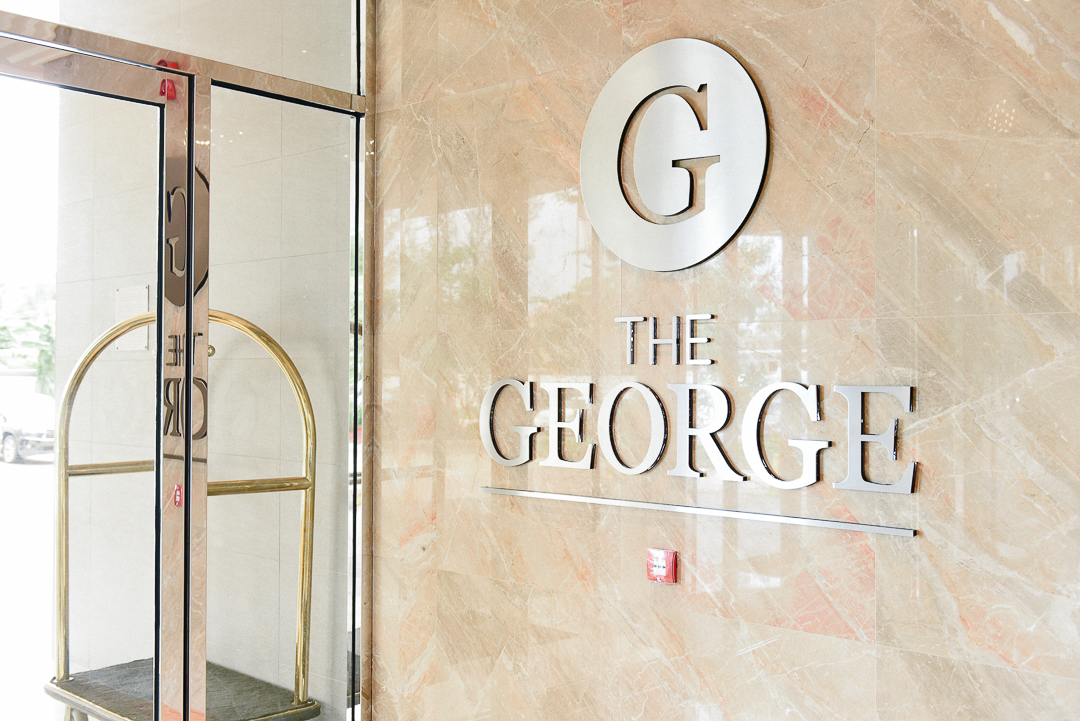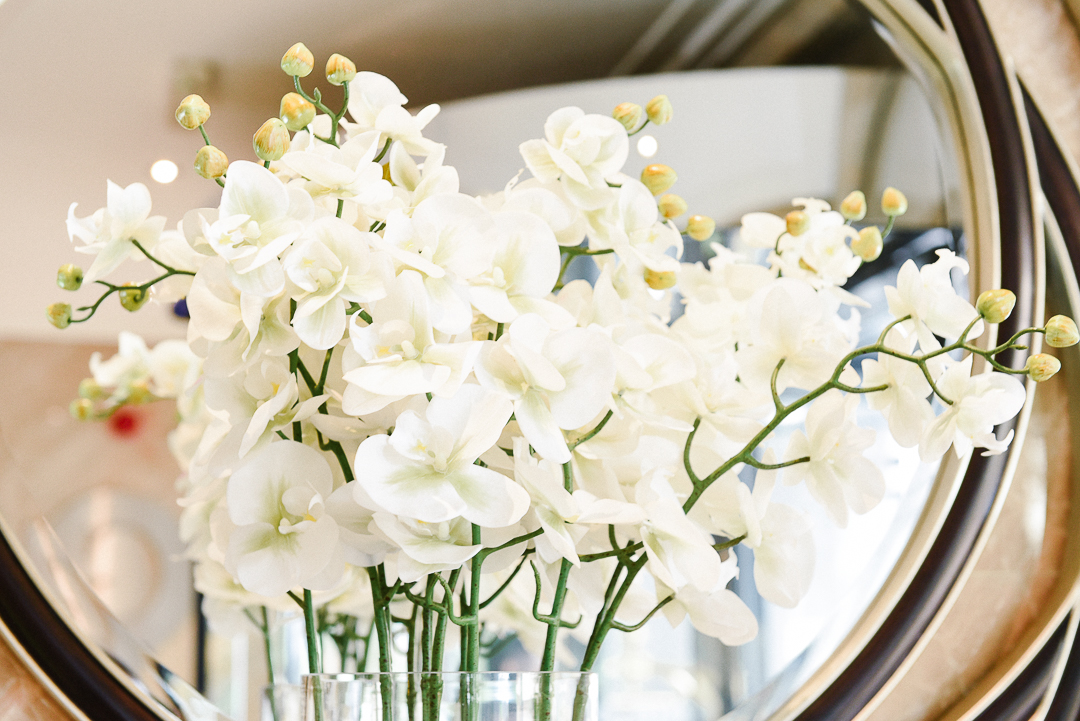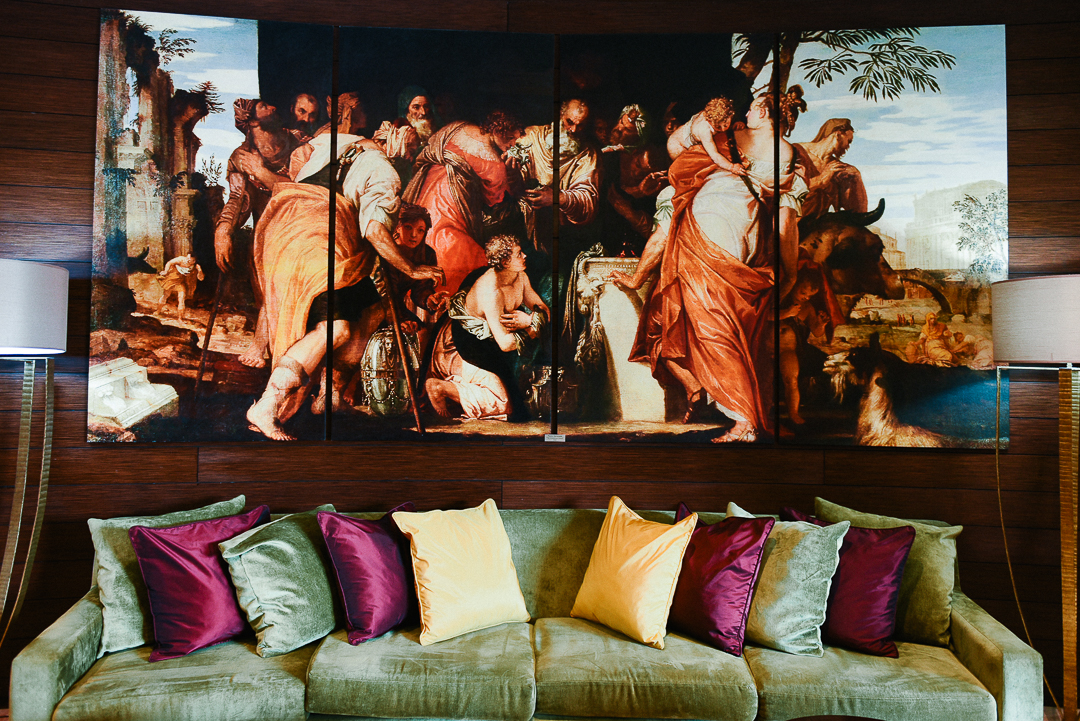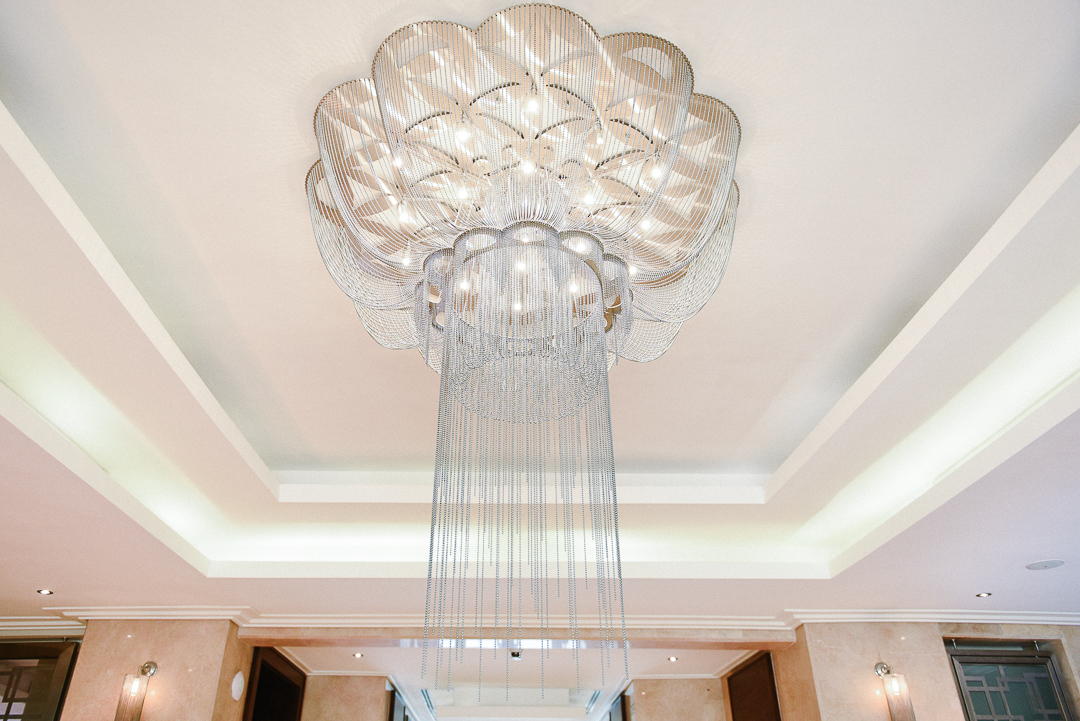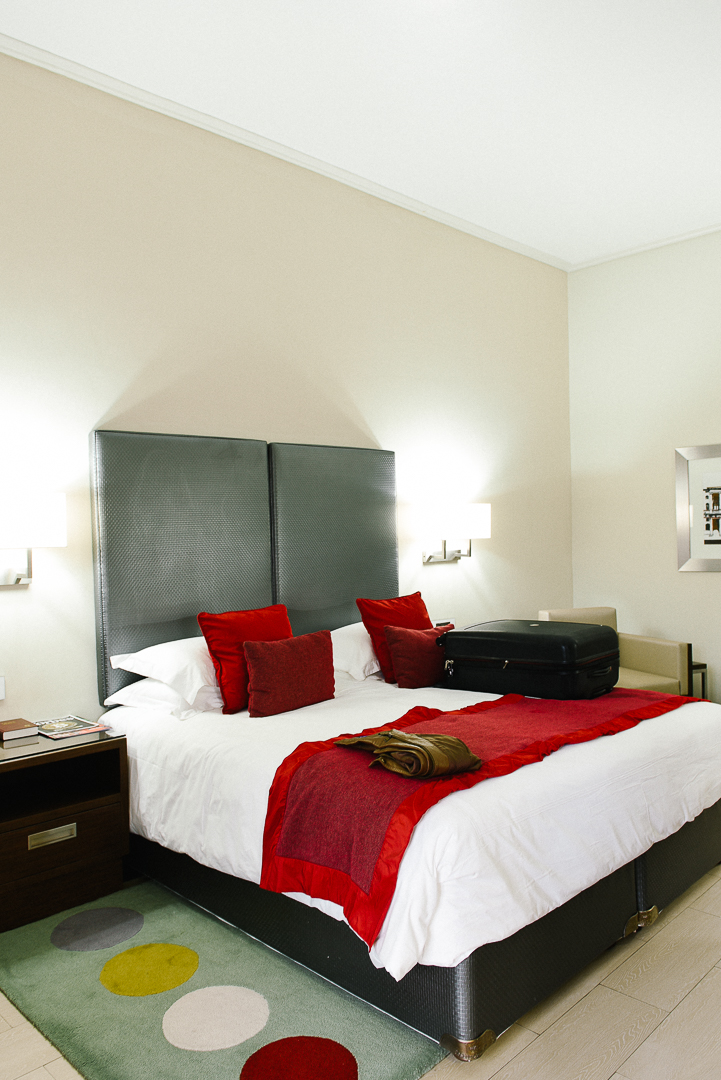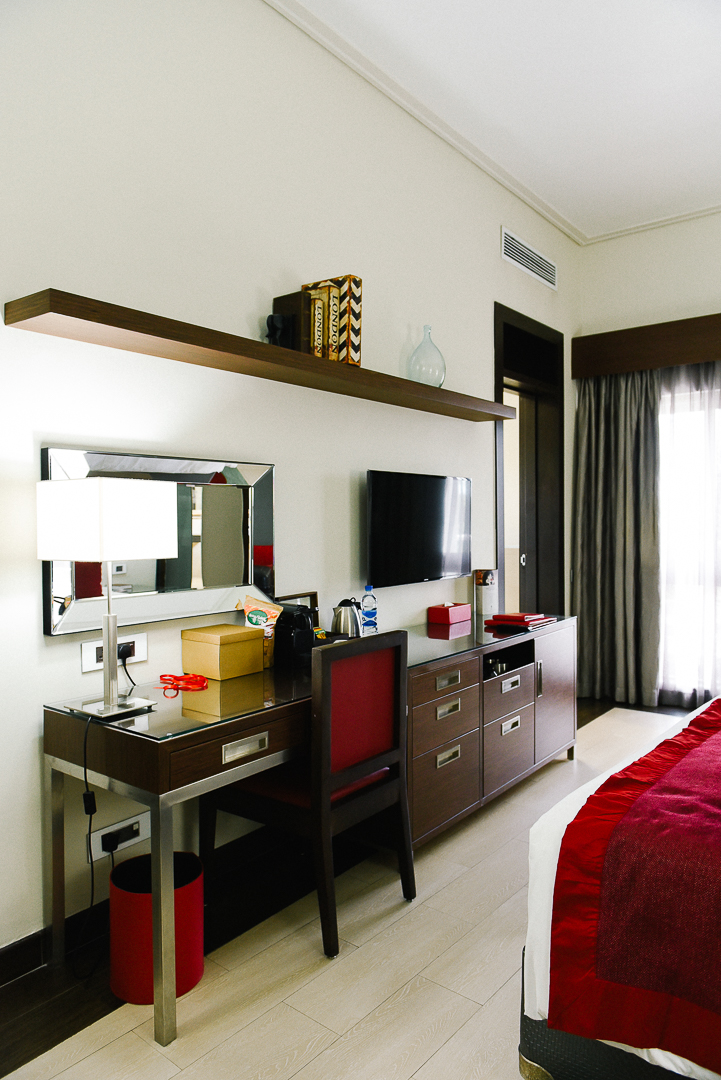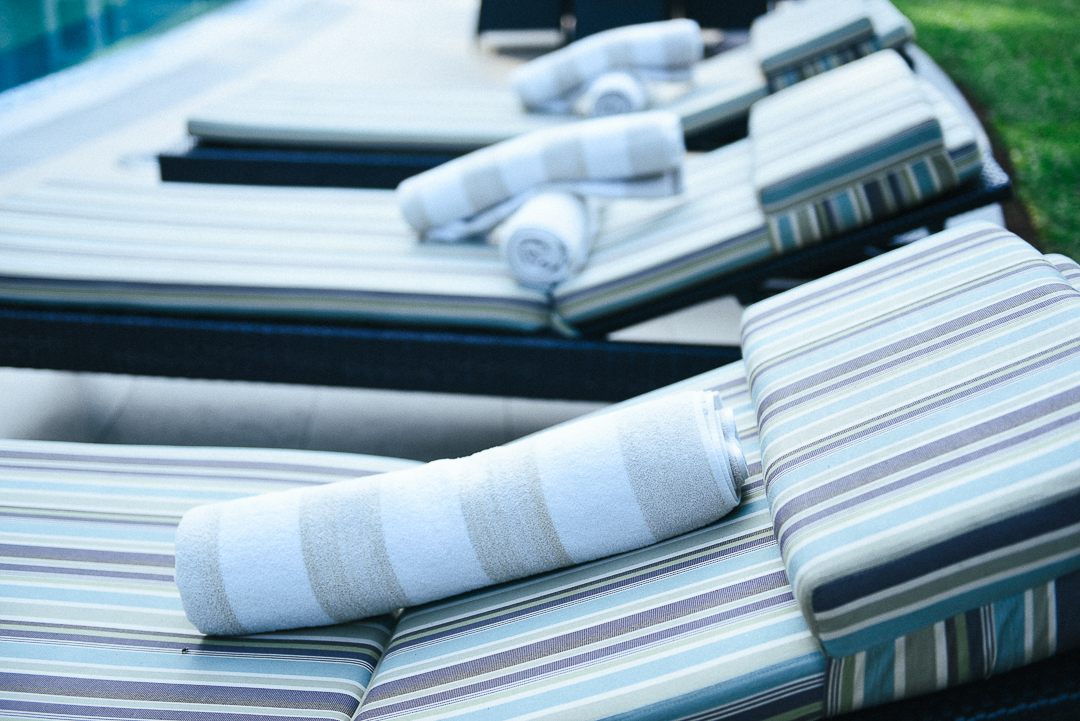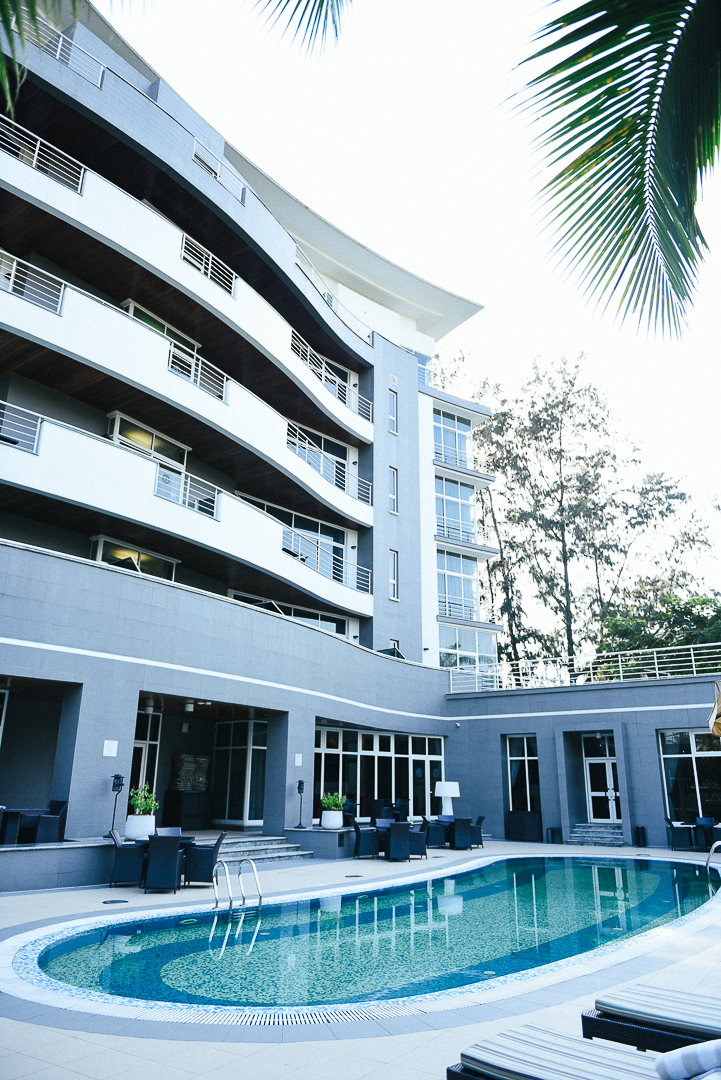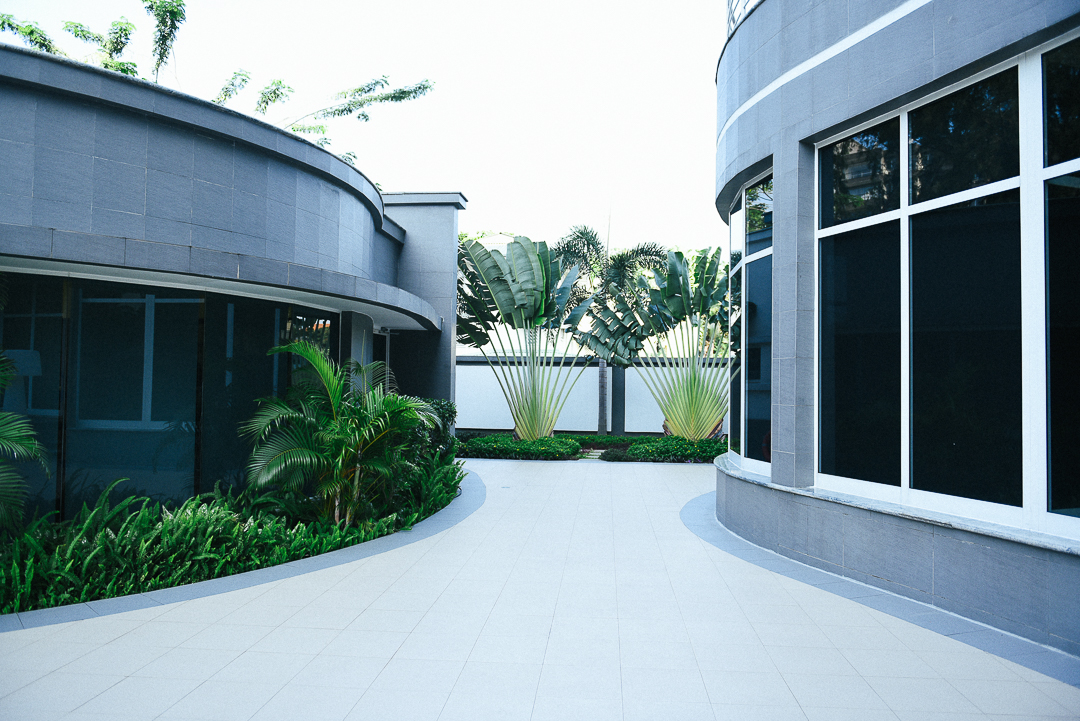 I was lucky enough to stay at The George Hotel in Lagos during my Gidi with Google experience. The hotel is located at the heart of Ikoyi, Lagos most expensive neighborhood. Imagine rent there is more expensive than rent in New York. Shook!
The hotel definitely fit right in with its elegant interior, delicious food, well kept environment and luxurious details. The best part however was therenaissance art work that was strewn all over the lobby, rooms, and dining area. They even had a huge Mona Lisa painting staring at me as I ate all those plates of plantain.
We had such a wonderful stay!
Ah Lagos — I will be back!