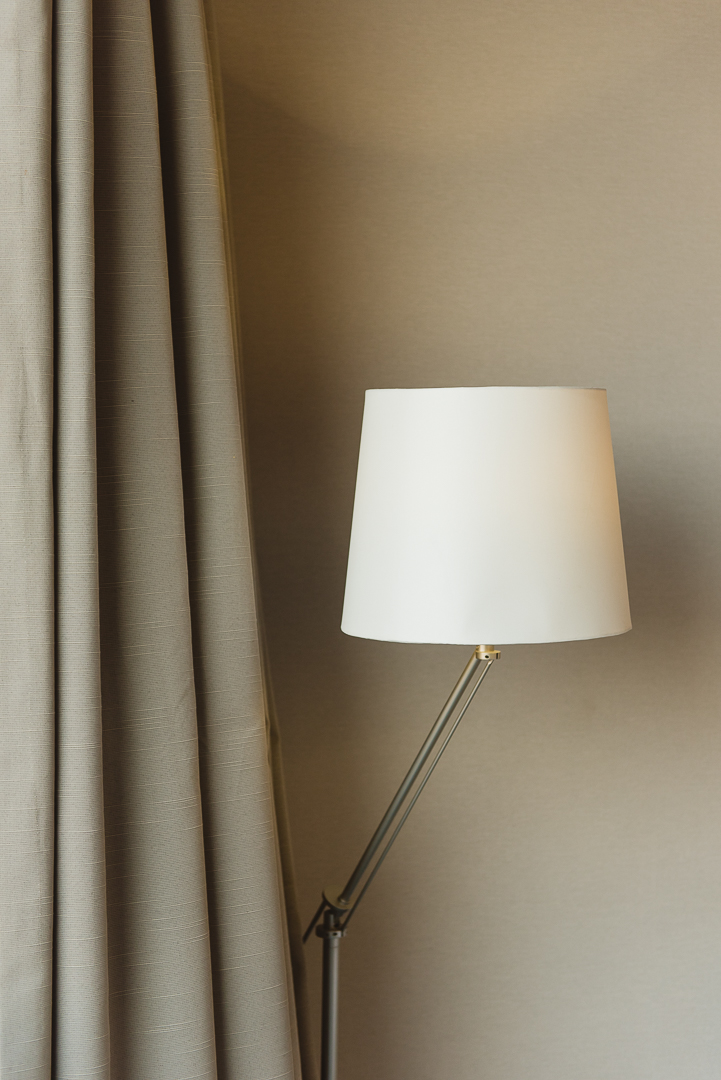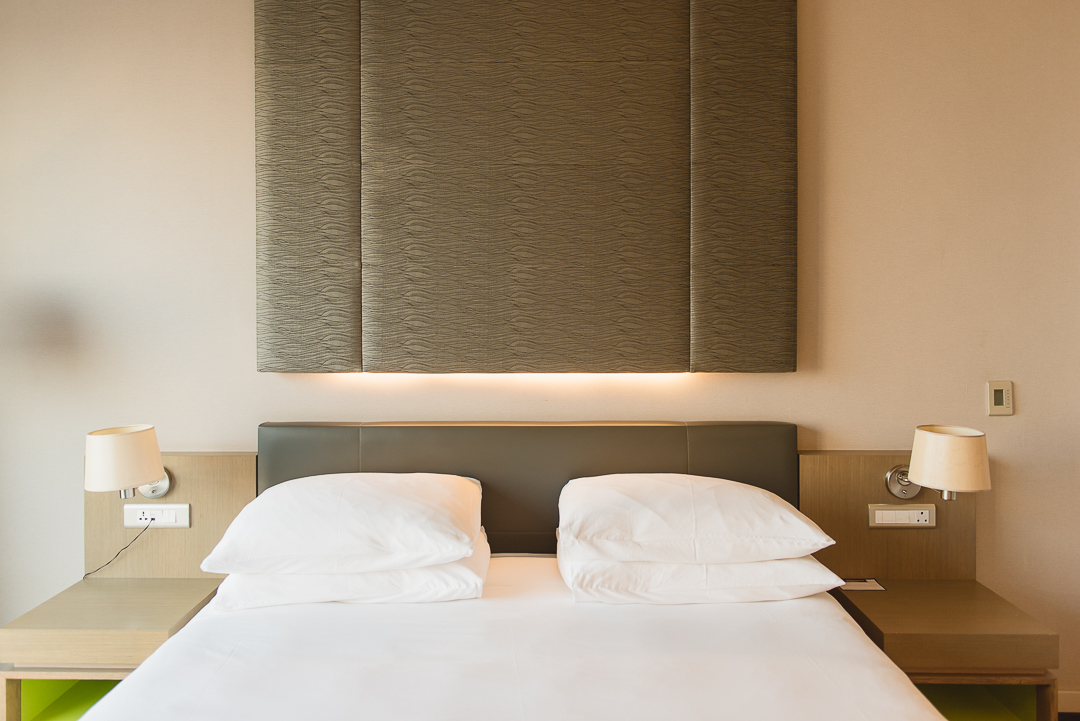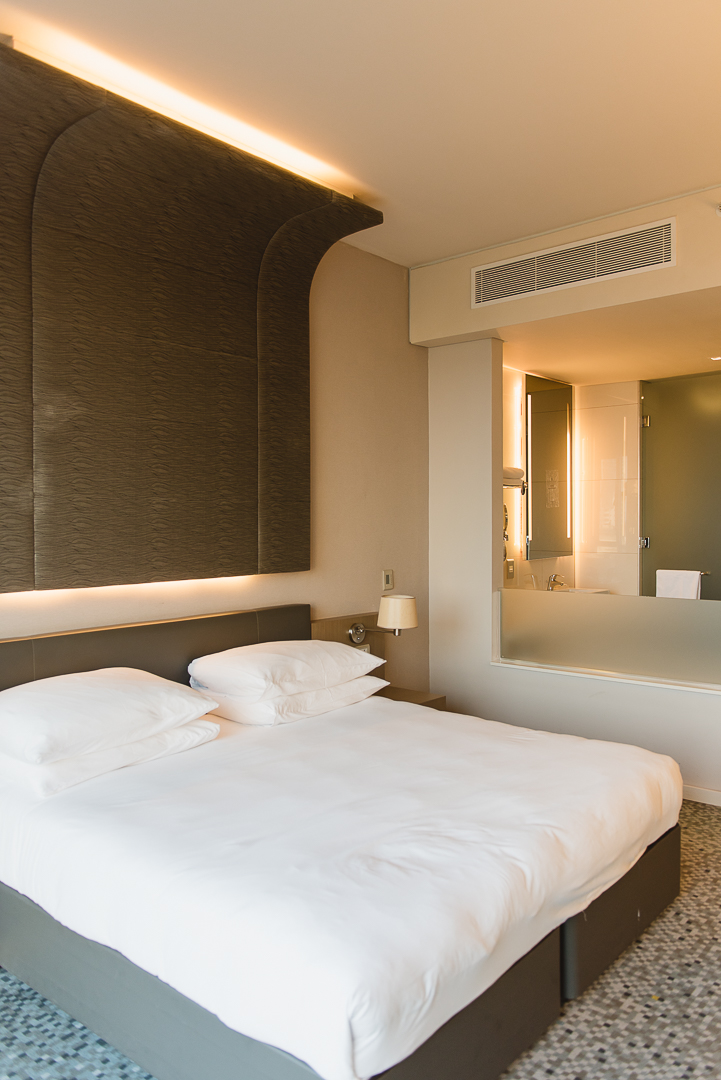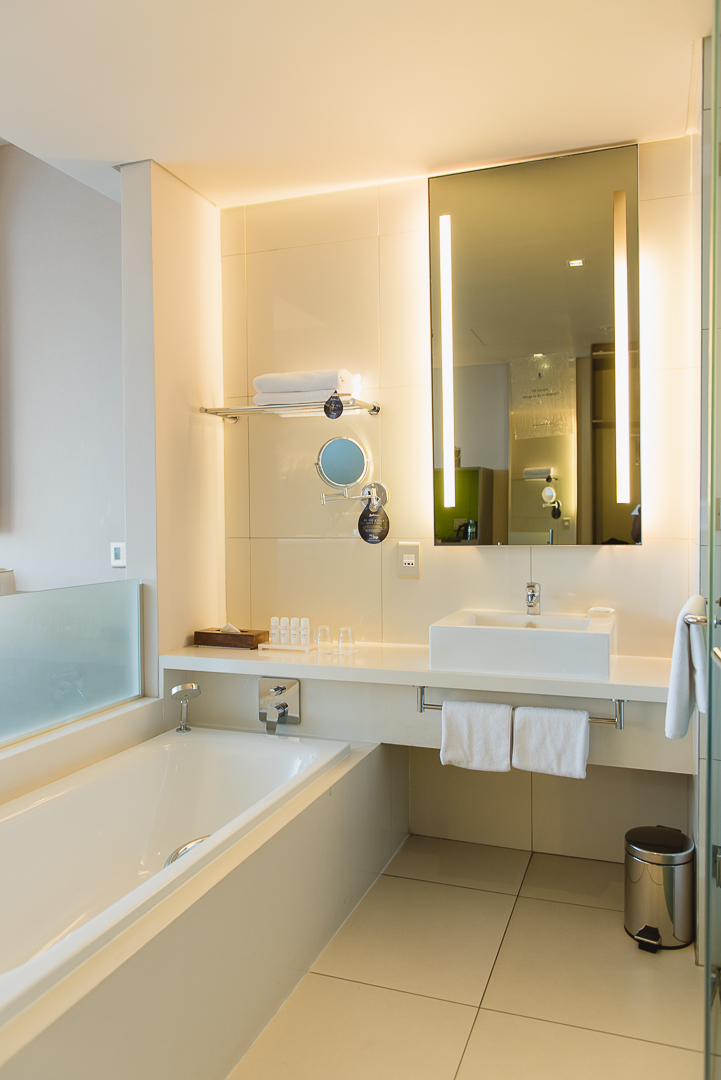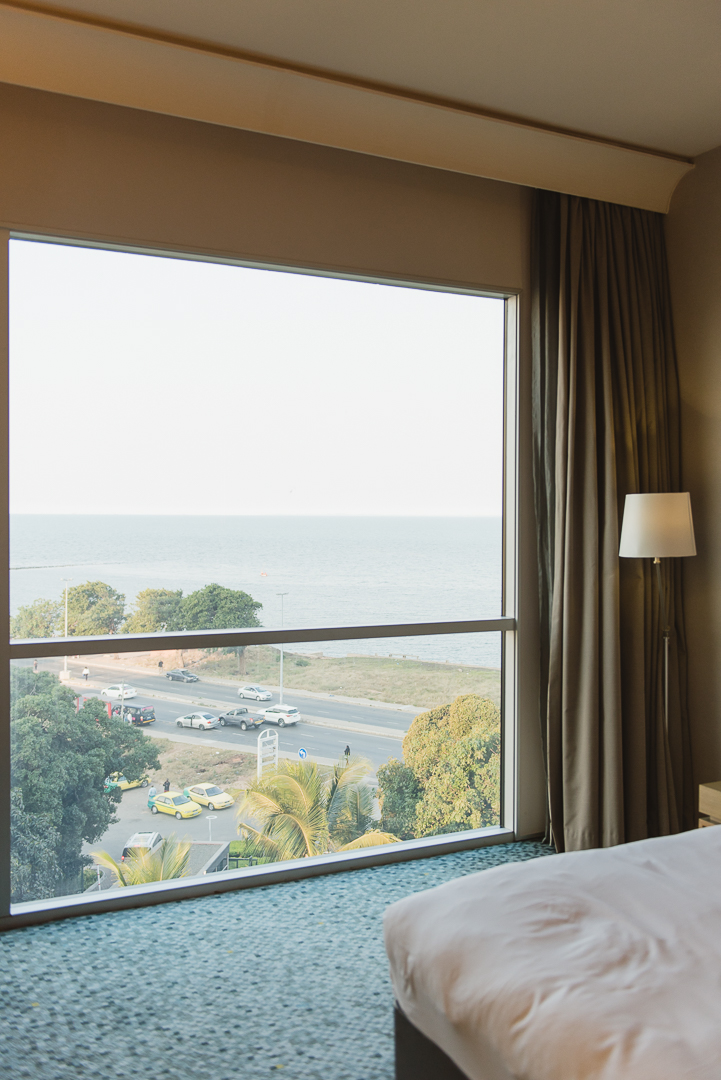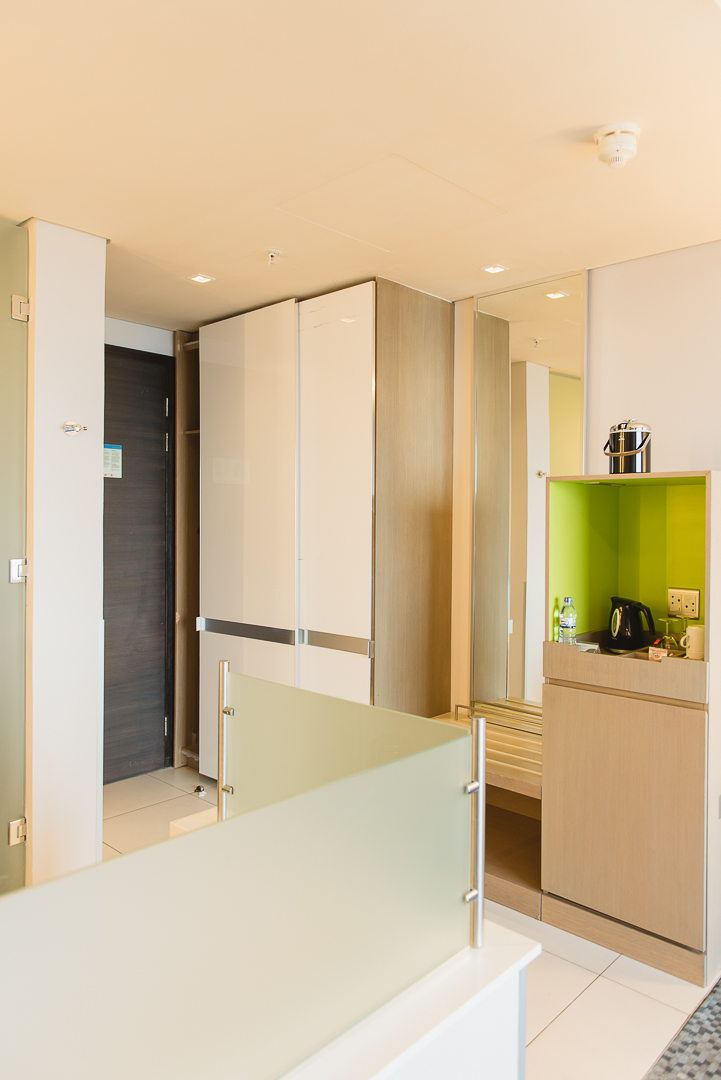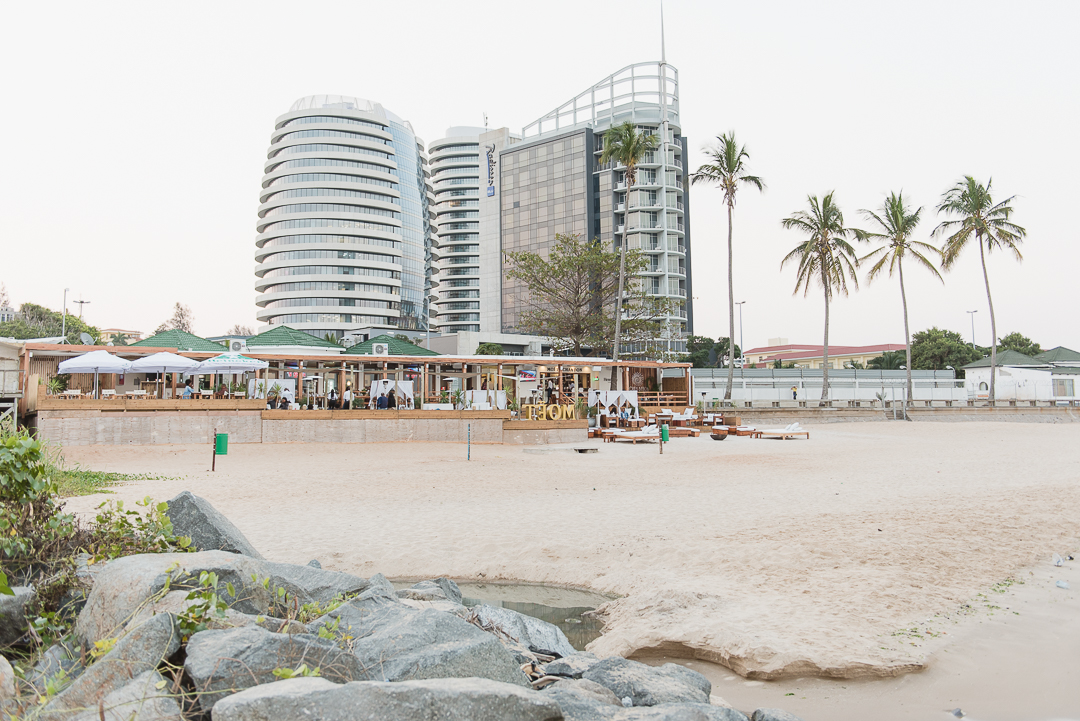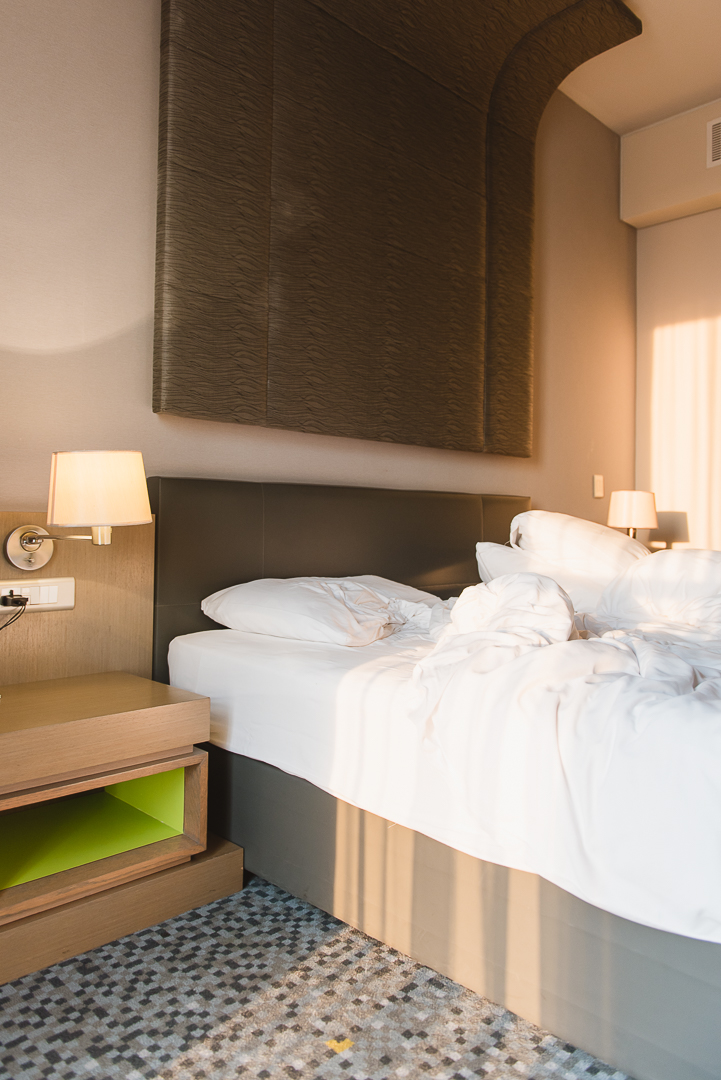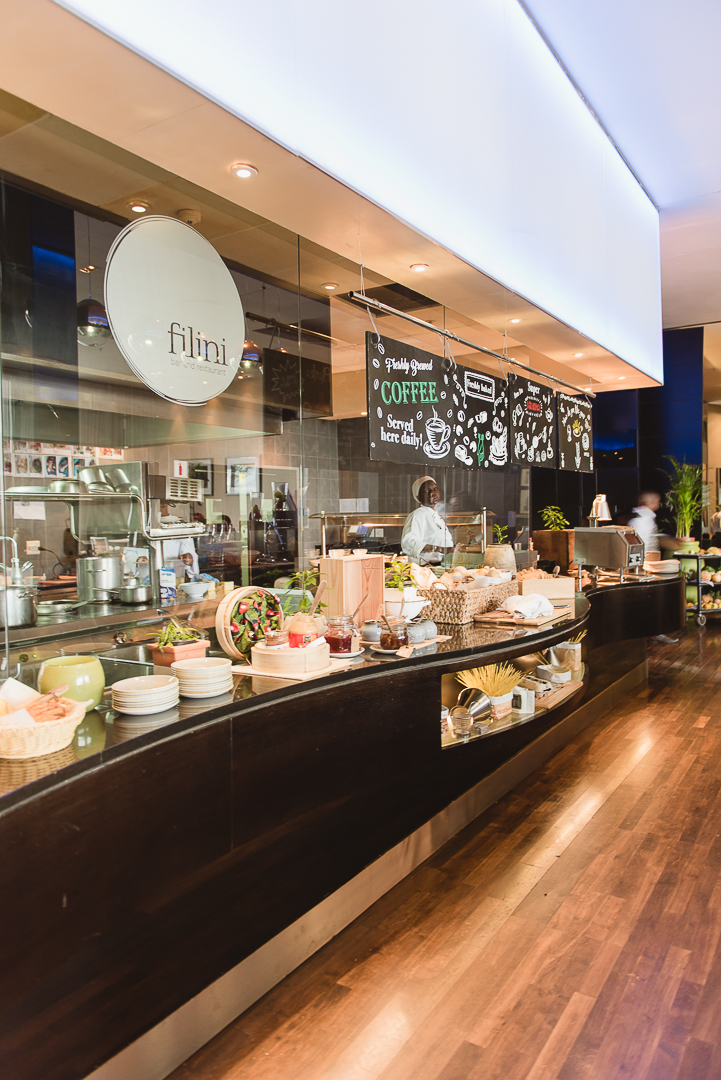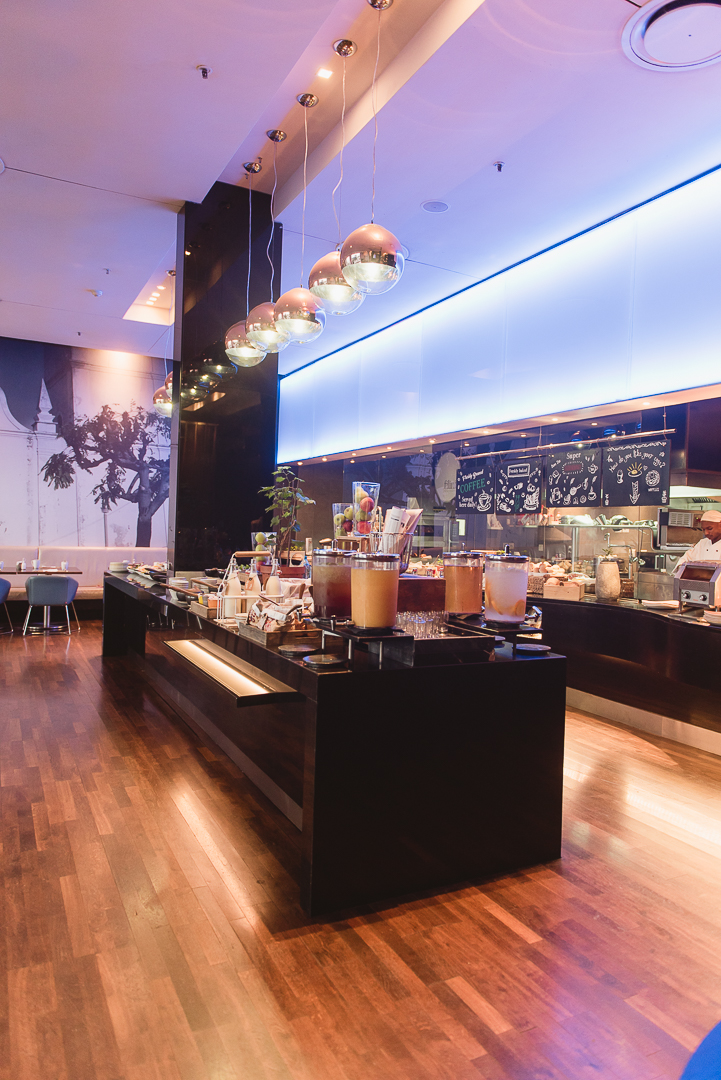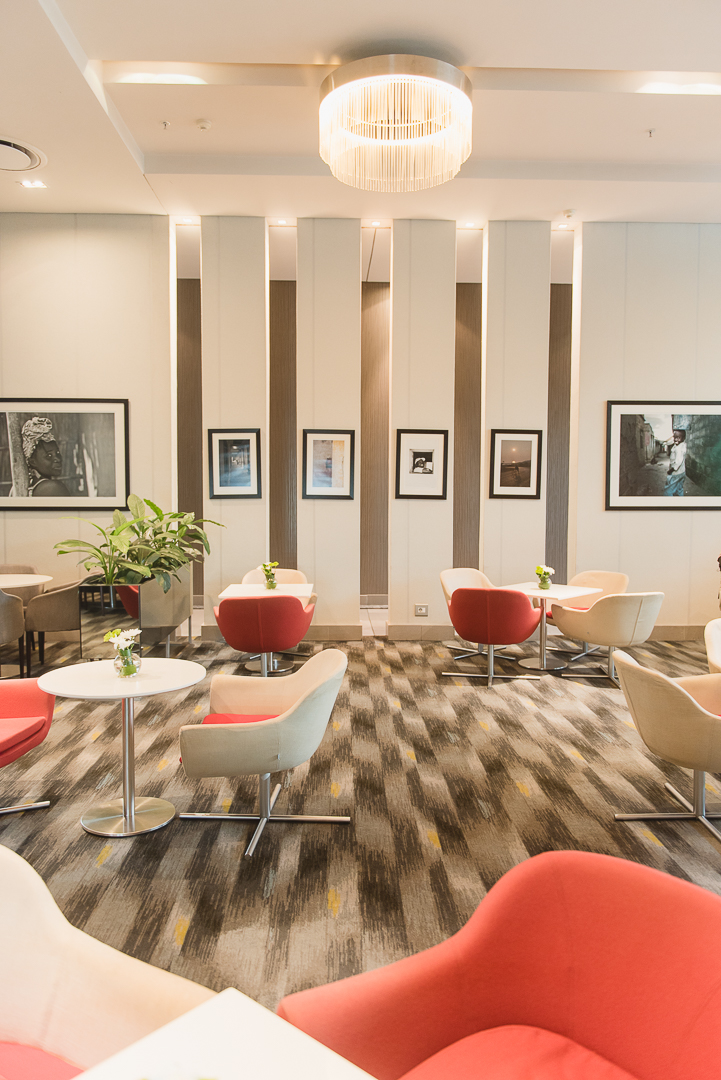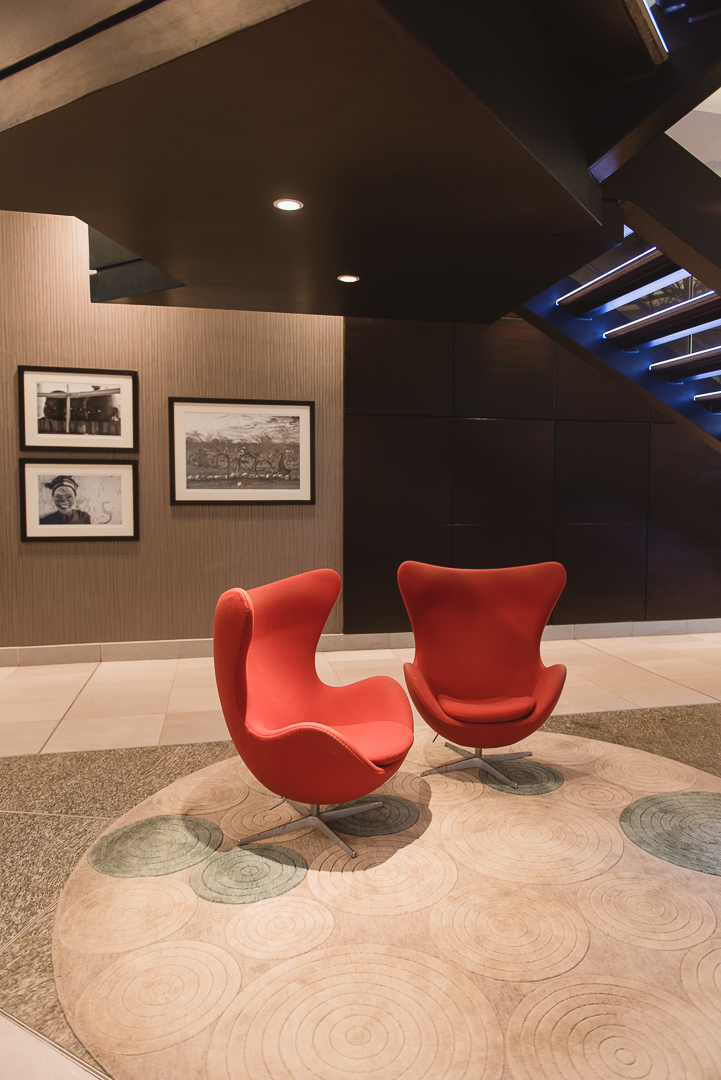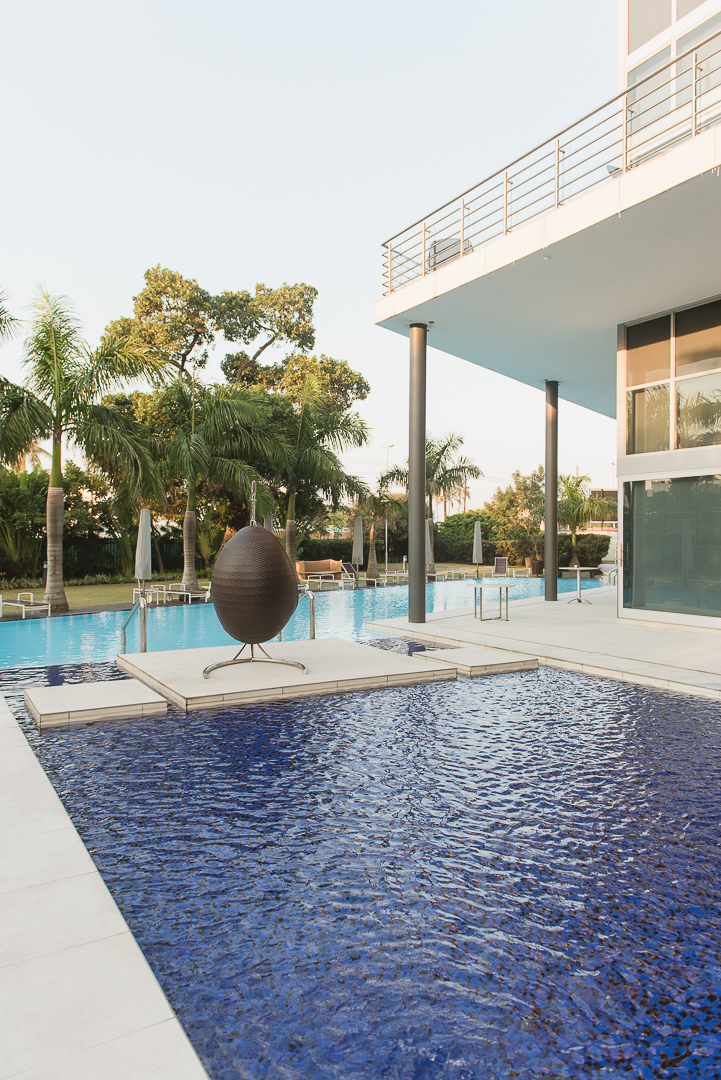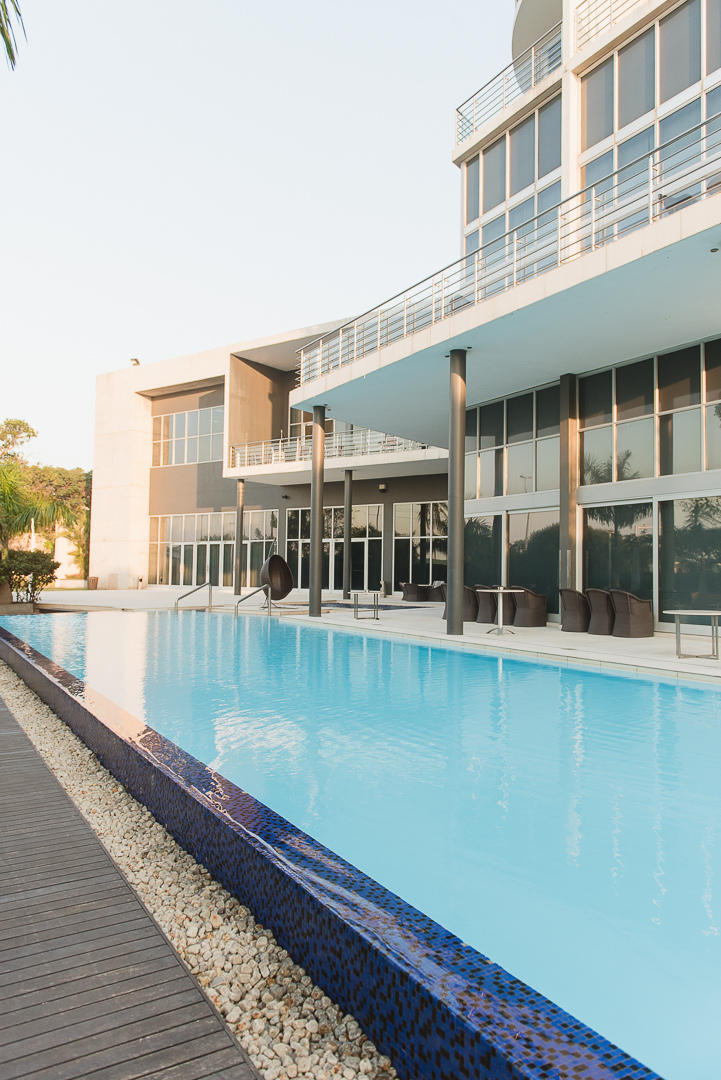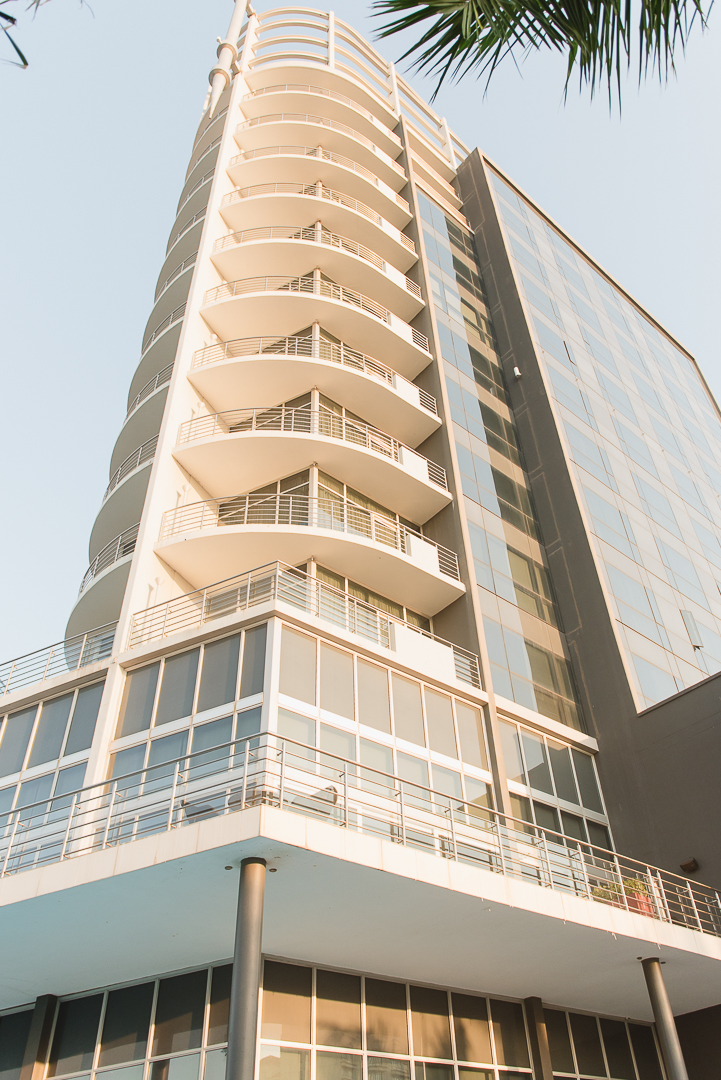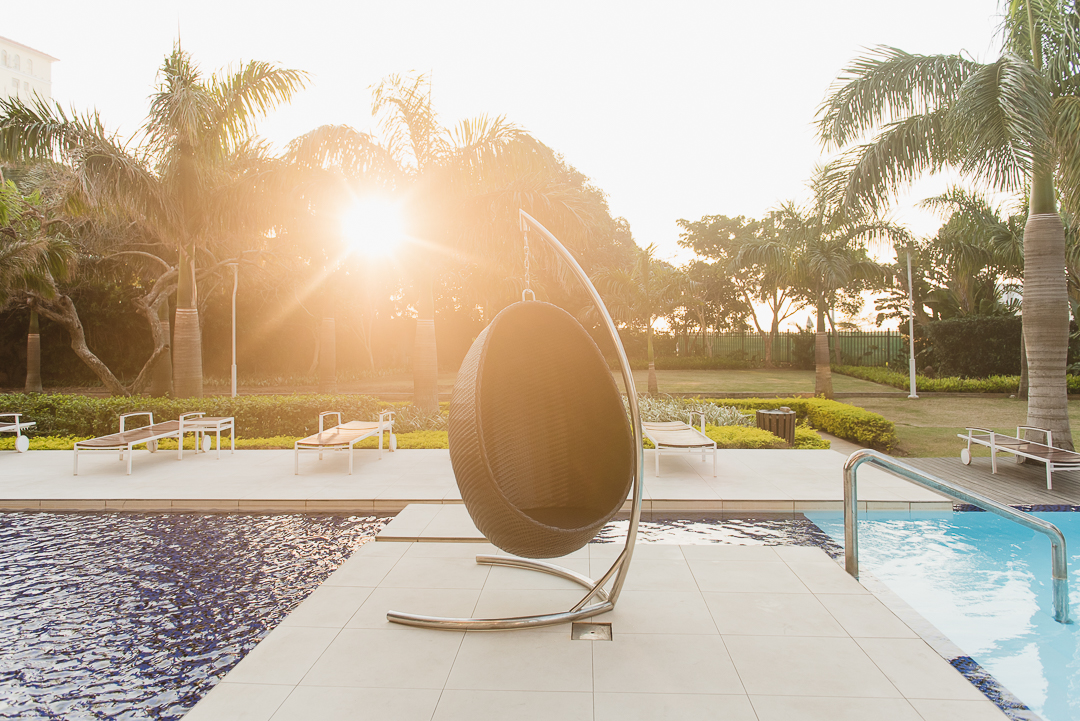 I love simple and well thought out hotel interiors. The Radisson Blu Hotel & Residence Maputo, located on the beachside avenue, is a simple business hotel and was home for three days during the #maputowithgoogle adventures!
The hotel graciously hosted us and it was absolutely perfect in aesthetics and service. I couldn't have asked for a better getaway for the experience. One thing that definitely stood out for me was the view of the Indian Ocean, the bathtub (which I soaked in more times than I can remember) and the pillows! Someone please share contacts for hotel pillow providers!
This trip was powered by
GOOGLE MAPS – FOR EVERY DIRECTION NEED WE HAD AS WE EXPLORED MAPUTO.
GOOGLE PHOTOS – OUR ONE STOP SHOP FOR STORING ALL THE IMAGES THE INFLUENCERS AND GOOGLE TEAM CREATED THROUGH THE APPS BRILLIANT SHARING FEATURE.
GOOGLE APP – OUR SOLUTION TO EVERY QUESTION THAT NEEDED ANSWERS AS WE BECAME ACQUAINTED WITH THE MOZAMBIQUE WAY OF LIFE.
GOOGLE TRANSLATE – OUR SOLUTION TO UNDERSTANDING PORTUGUESE! BECAUSE A GIRL WAS VERY CLUELESS!