The title for this post was meant to be 'Road trips and young romances' from the opening line of the lovely Mayonde's 'Isukuti Love'. The reason why is because it totally summarised my weekend in Gilgil, Nakuru spent with loved ones and coupled with the best vibes.
How many times do we complain about wanting to take a trip out of town in the midst of all those busy days in our lives?
How many times do we actually pack up and leave to take a breather and reboot once in a while? If you are like me these plans go down in your head 7 days a week but never actually materialise because… well.
life.
I was therefore very excited when Wamboi (cousin-in-love and blogger) came up with a rather splendid weekend plan to celebrate her birthday at the fantastic Chalet at River House. The house is an exclusive Airbnb listing and I was very excited because I had never stayed at an Airbnb before.
Road trips are always so refreshing (especially with a group of cool people) because they (road trips and cool people) allow you to see and appreciate the things around you that your daily routine will not allow you to enjoy!
Driving to Gilgil was so much fun because we had absolutely no idea where our destination was but the spirit of adventure led our way and we managed to arrive safely through God's grace.
All images shot with a Huawei P9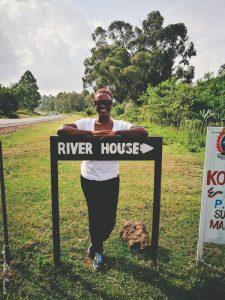 Location/ Environment
The River House is located in Gilgil, Nakuru (smack in the middle of Naivasha and Nakuru) and is a quint little town with plenty of hidden gems. The Chalet at River House is located near Pembroke House School and can comfortably accommodate four people.
To be honest, nothing could have prepared us for the beautiful location we were about to spend our weekend at.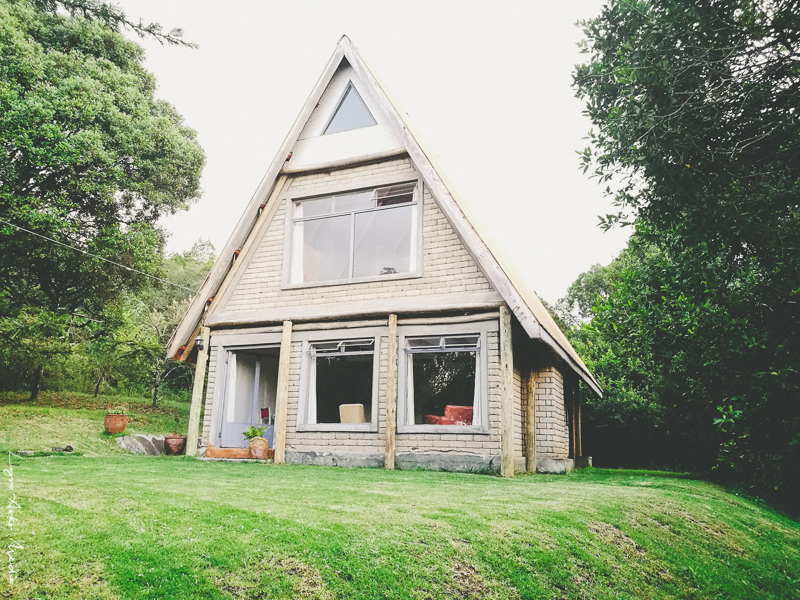 The Chalet was my dream home! A cottage in the middle of a forest, I mean come on, I felt like I was being punked by the universe.
Yes, I had seen the images on the Airbnb listing prior to our trip but they definitely did not compare to what I was seeing in front of my eyes.
I was staring at my future dream home guys! Aptly located in the most serene green environment. The natural environment and fresh air made me feel so relaxed, I instantly felt at home.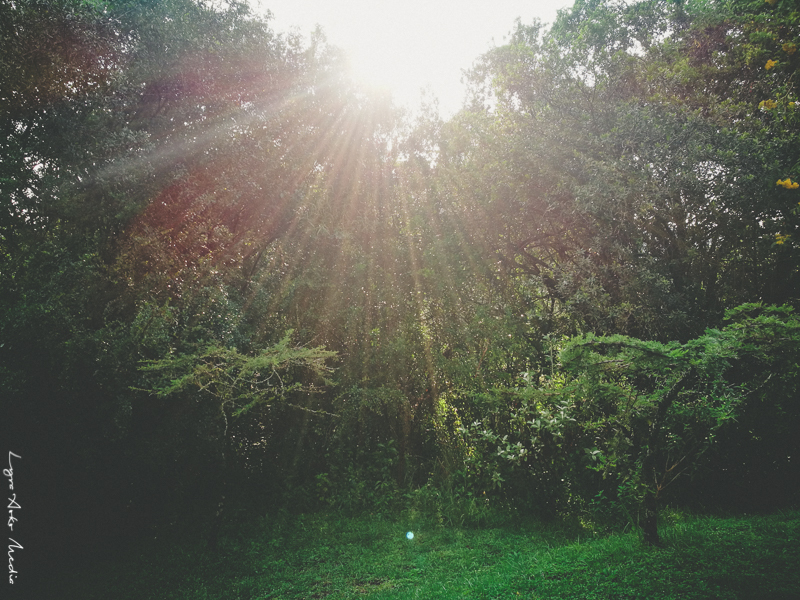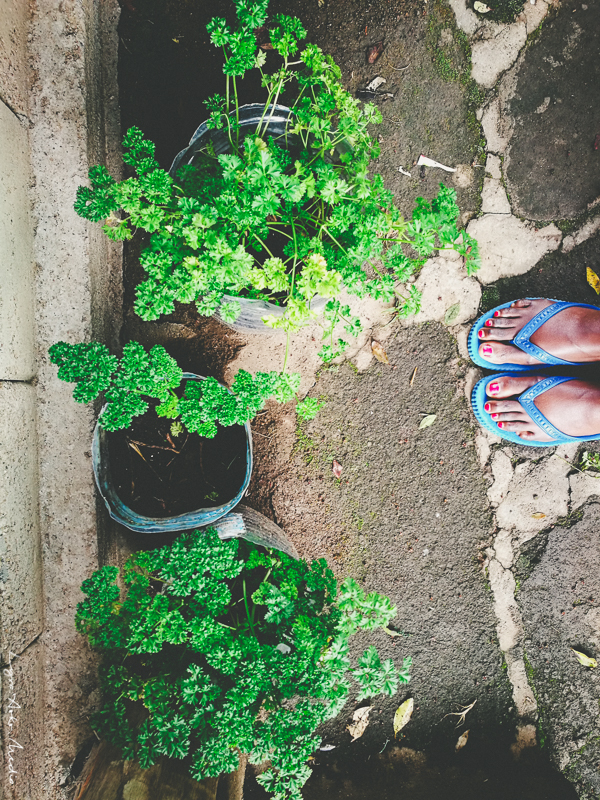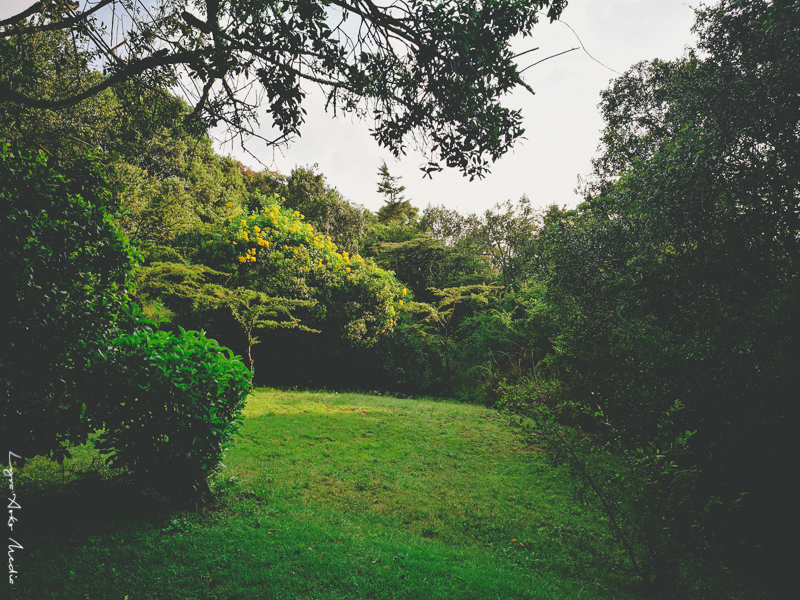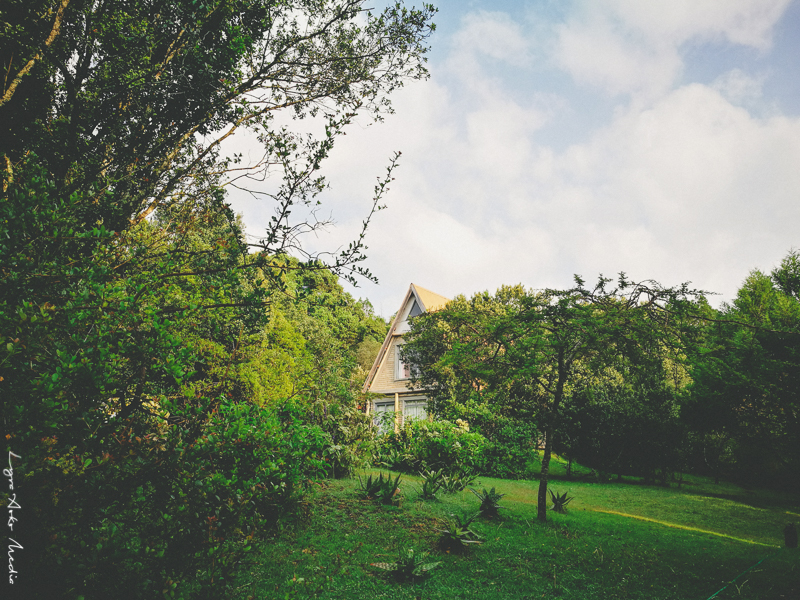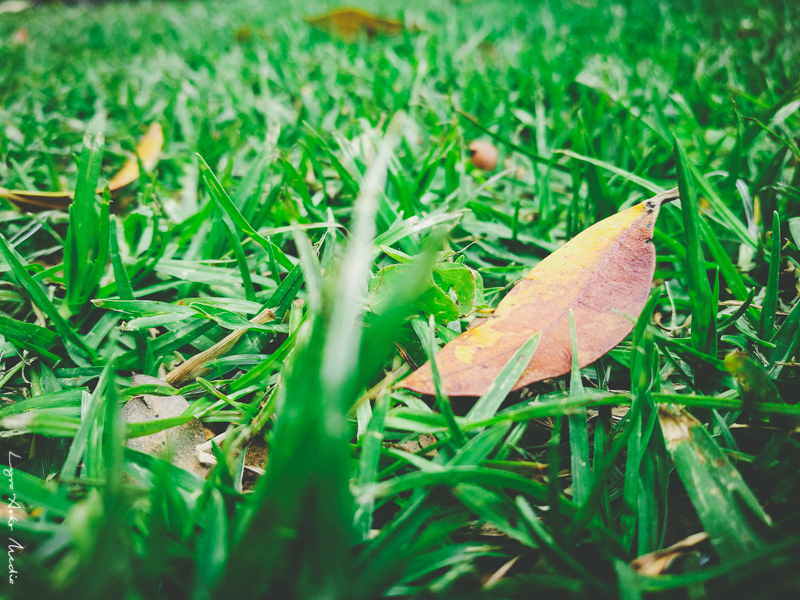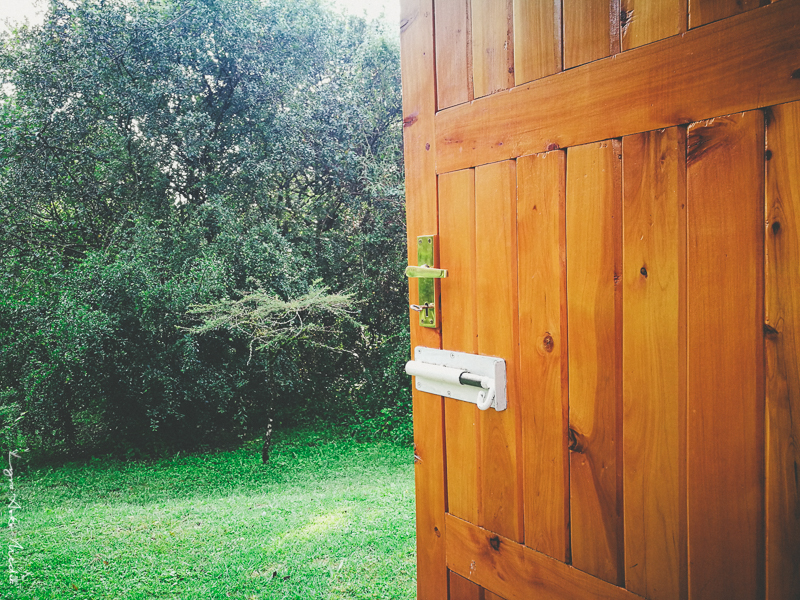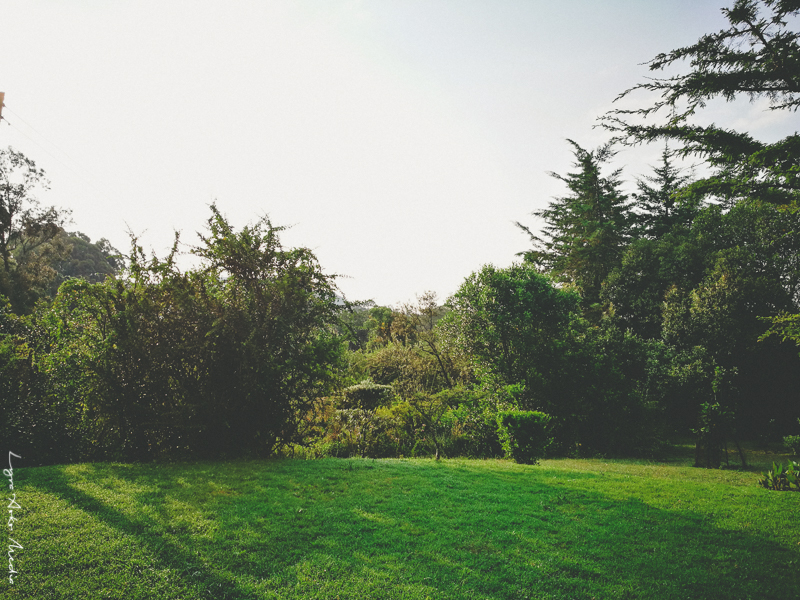 The Rooms/ Interior
The house had two rooms and one bathroom and a well stocked self-contained kitchen which came in handy as it was a self-catering package. Wamboi and Andrew (couple number two) had carried enough food to last the night and morning so we were definitely sorted on that front, but the chalet also has the option of ordering from a nearby restaurant that delivers straight to your house. They were unfortunately not in service during our stay so I will let you be the judge of their food when you do get to visit.
The house we stayed in had a very light and airy feel to it thanks to the big windows that let in adequate light in during the day. In addition to this the decor was very quirky and it felt as if every piece of furniture of the house had been sourced from a different location. The rustic wooden lining made the rooms gave the rooms a natural aesthetic that gave the room a warm cottage-like vibe.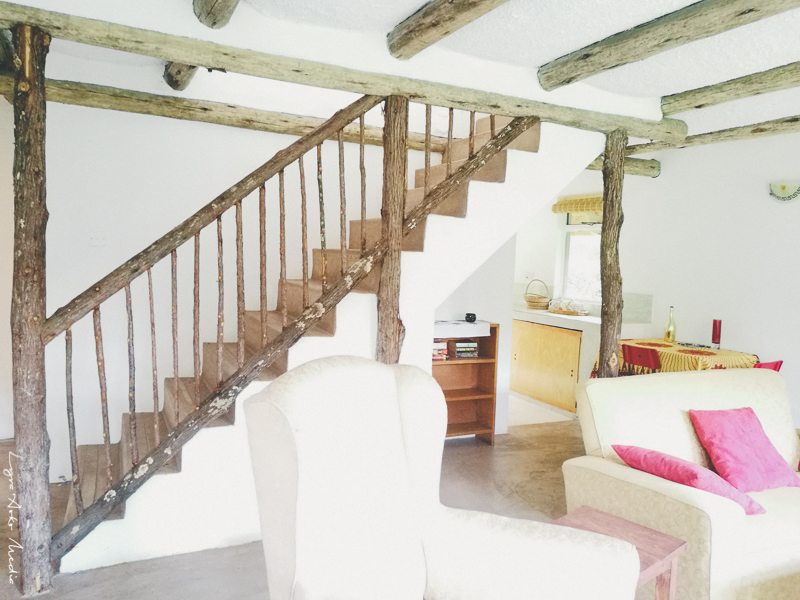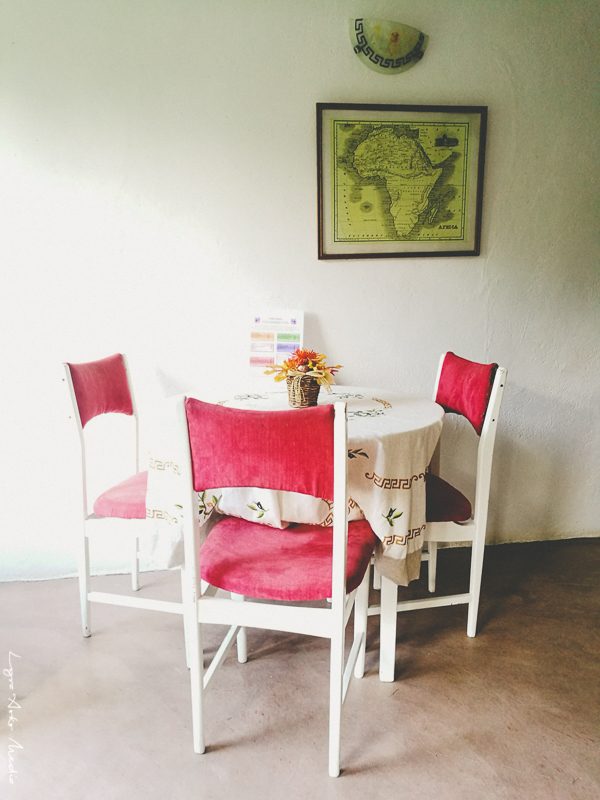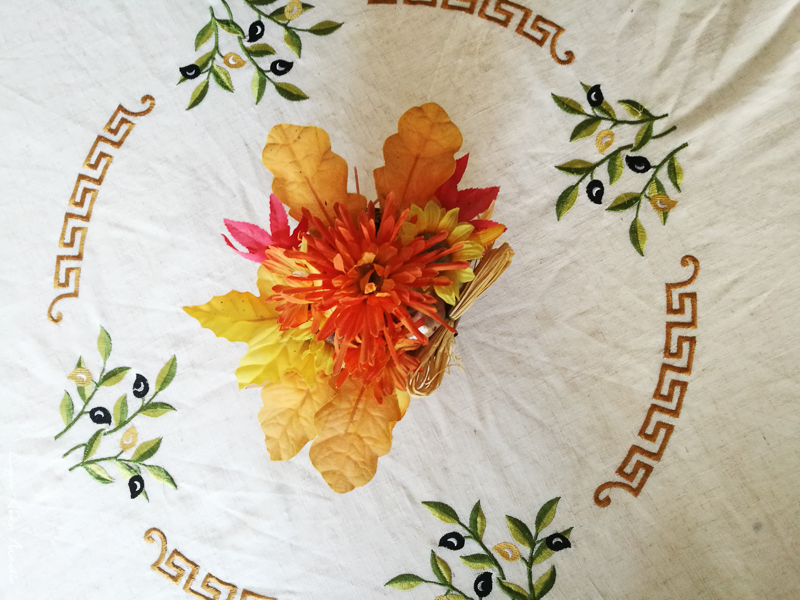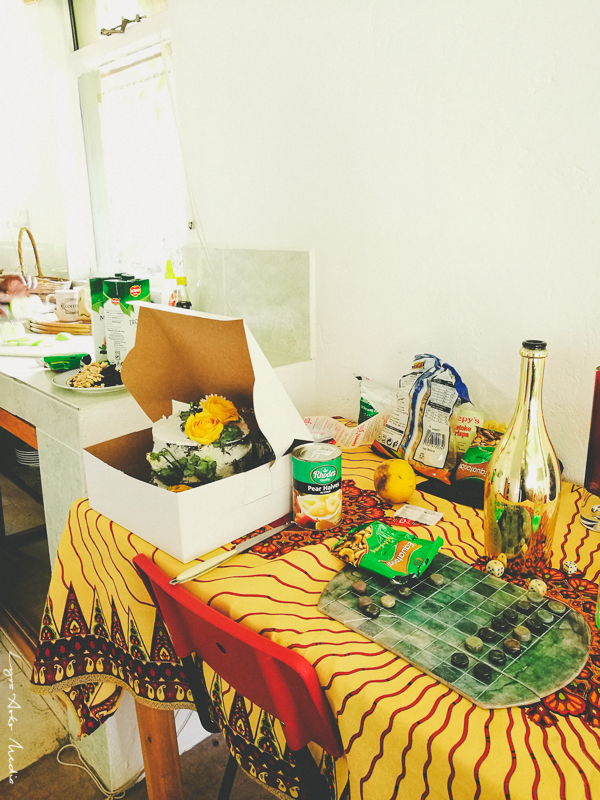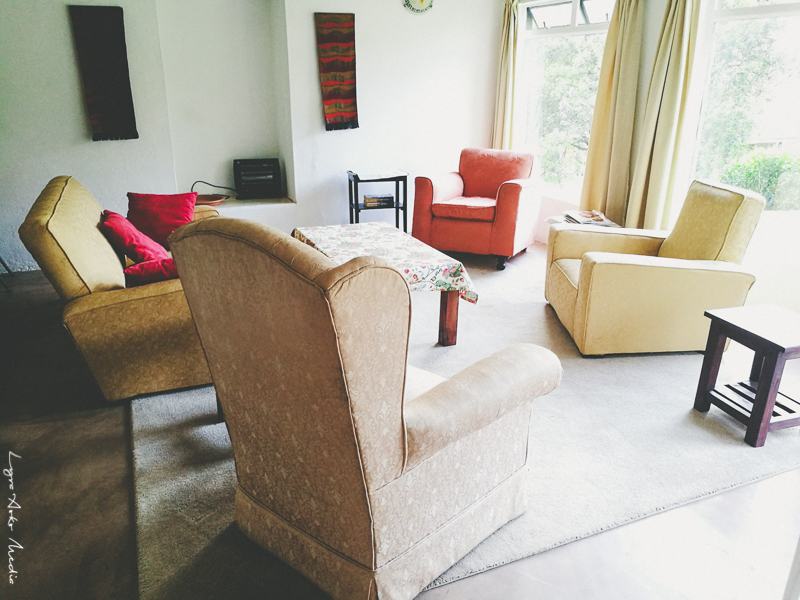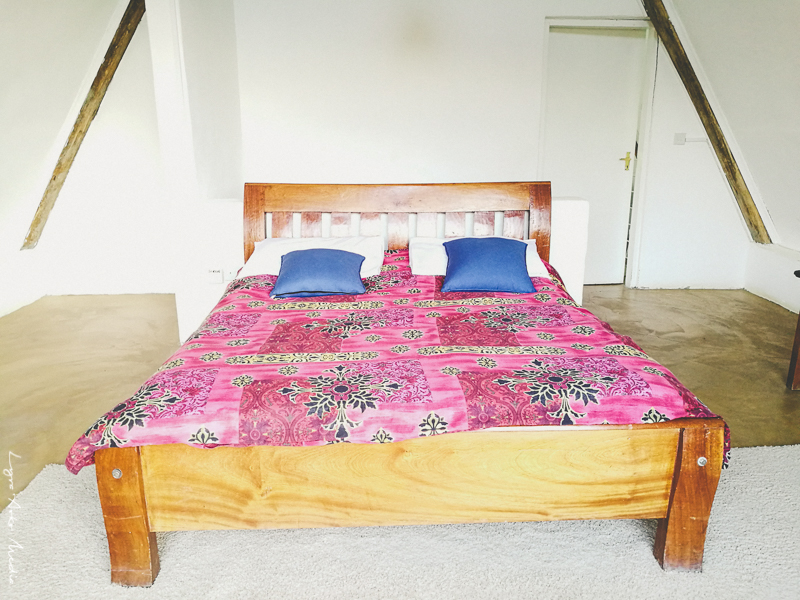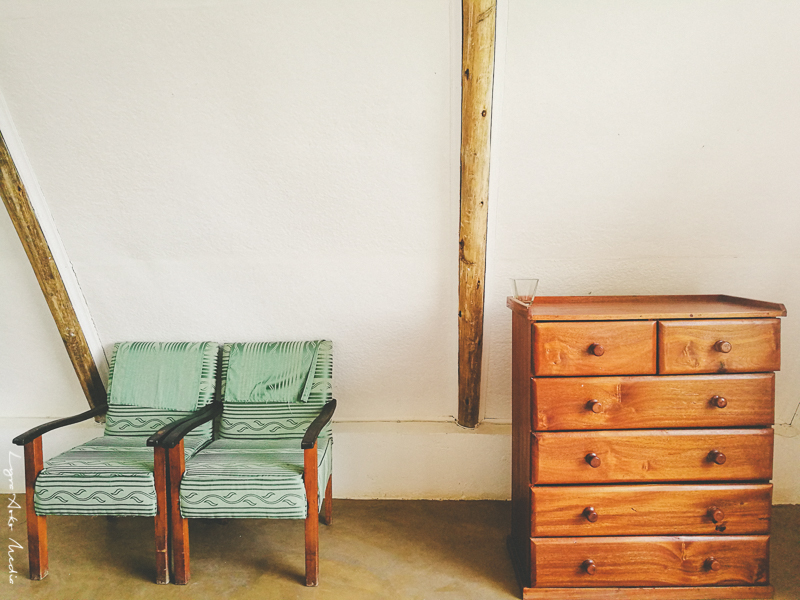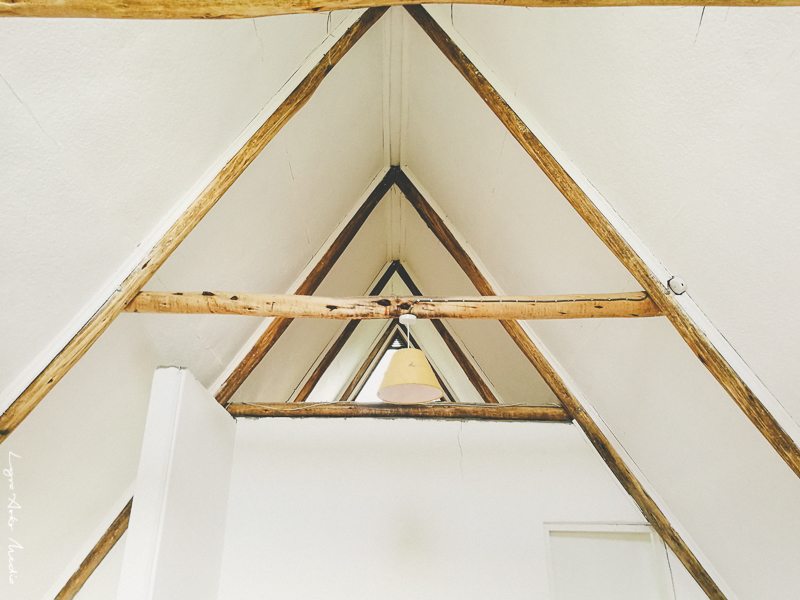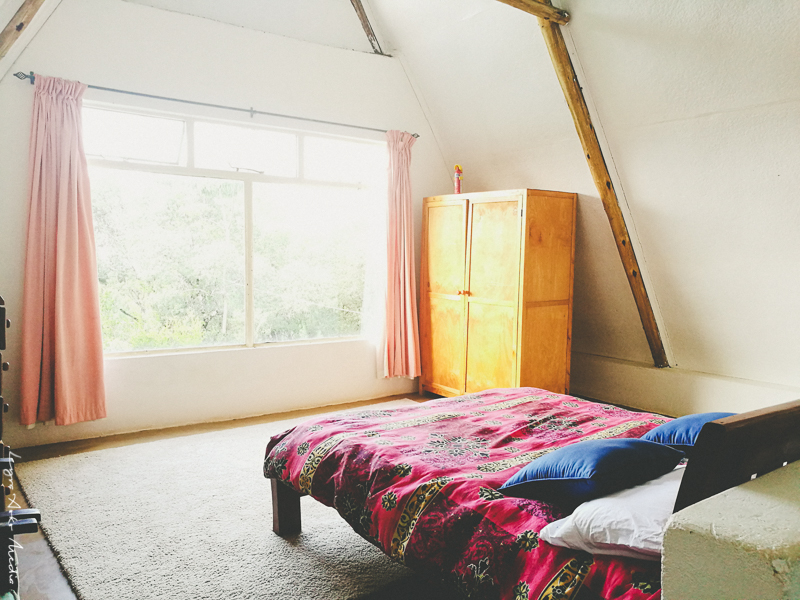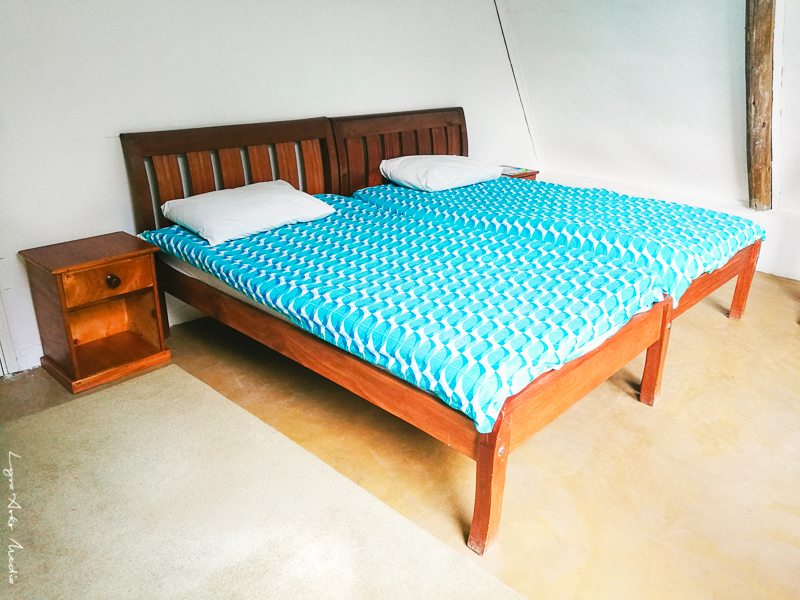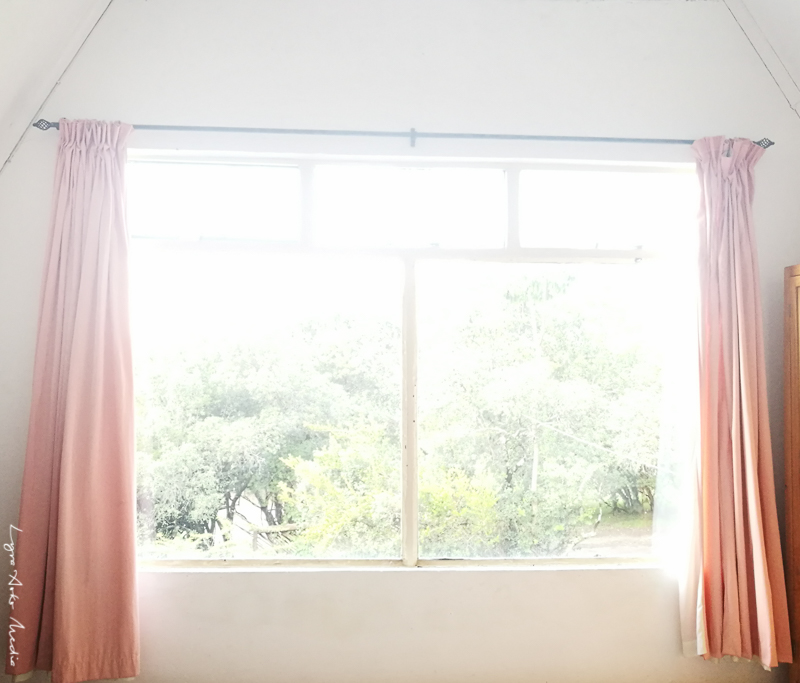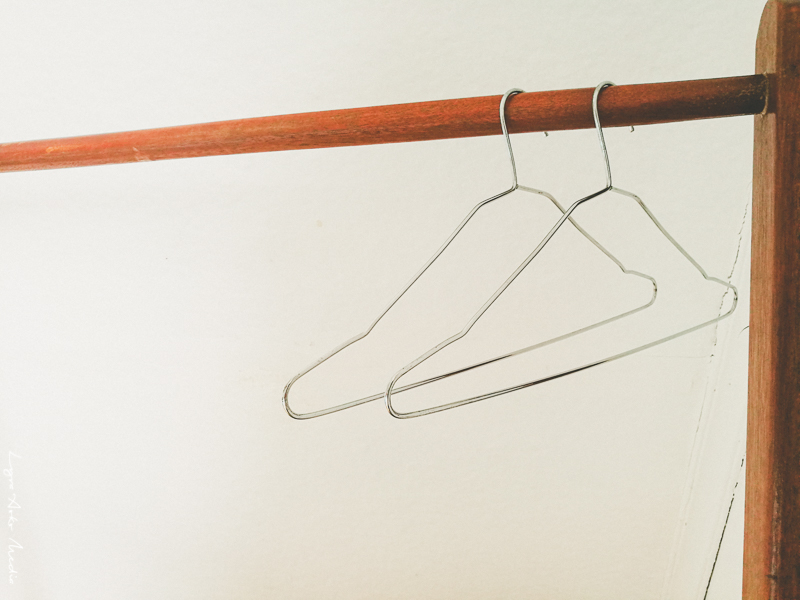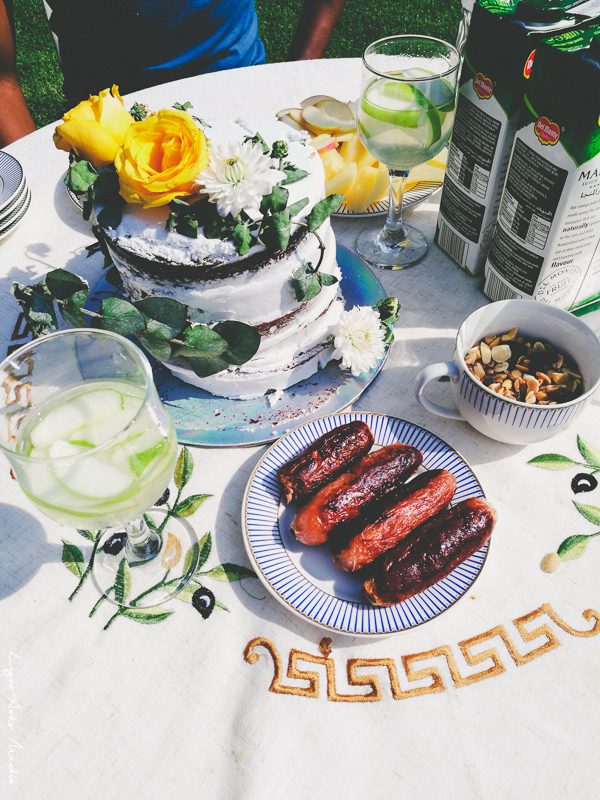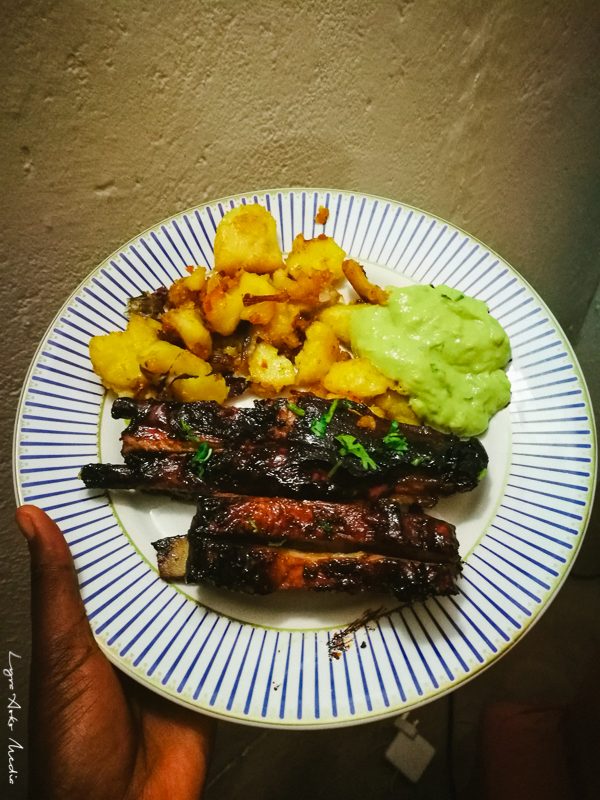 Activities
The caretaker at the Chalet took us on an amazing tour of the River House estate which led us through a tropical jungle-like section of the plot.
Jumping over branches, picking random flowers on the path, the sound of rushing water from the river bed close by and THE FRESHEST AIR KNOWN TO MAN was the summary of that short and lovely walk.
Of course I had to take a billion pictures along the way.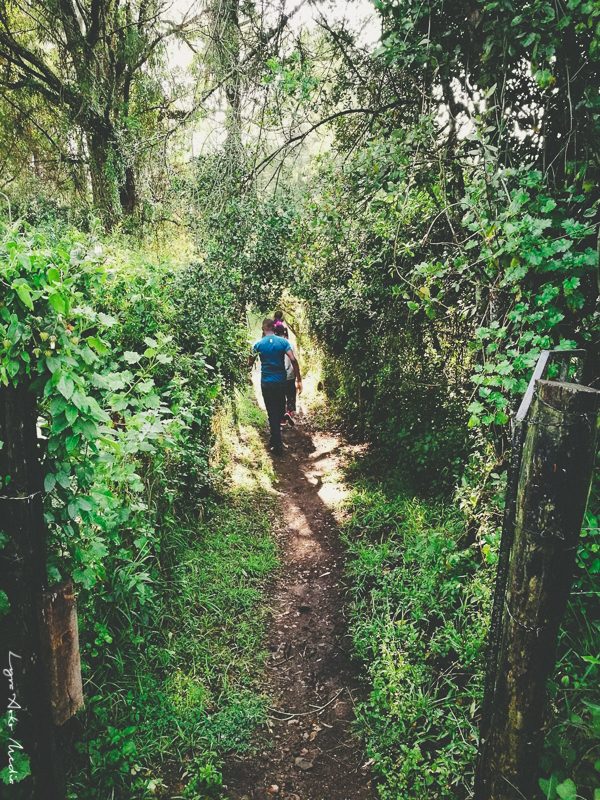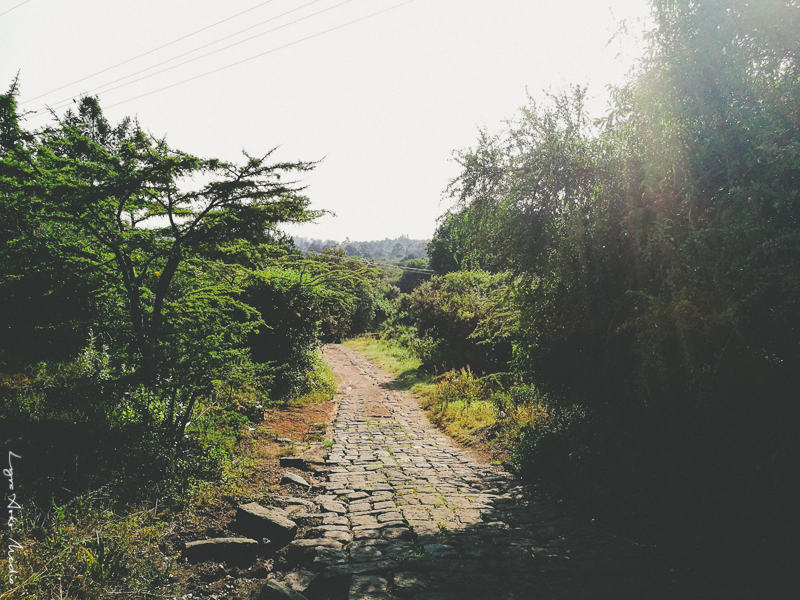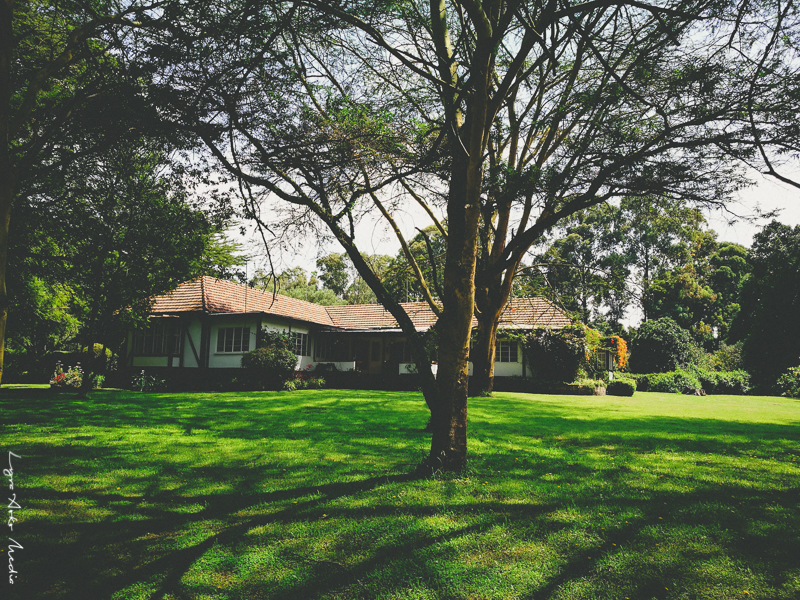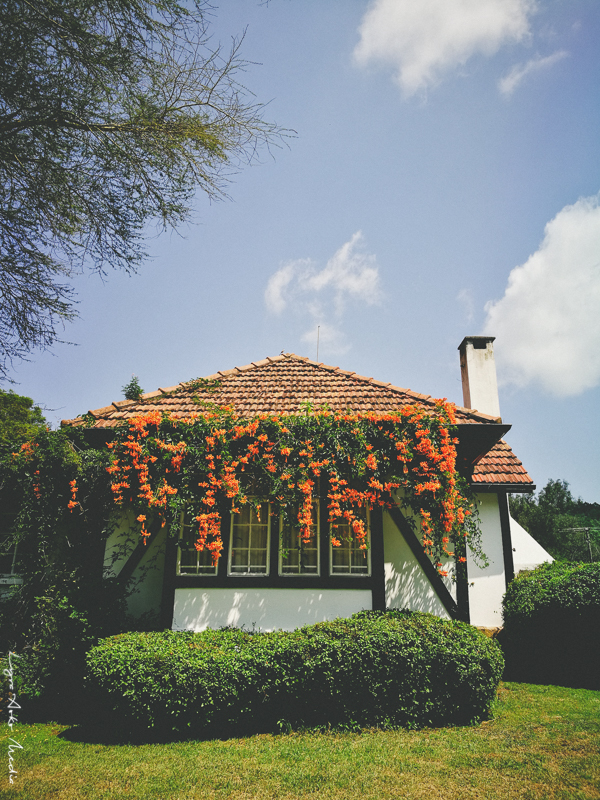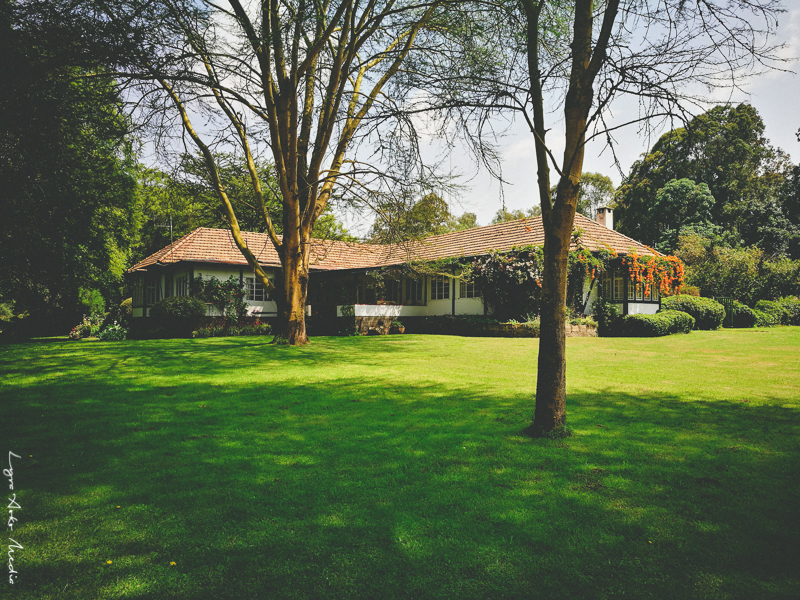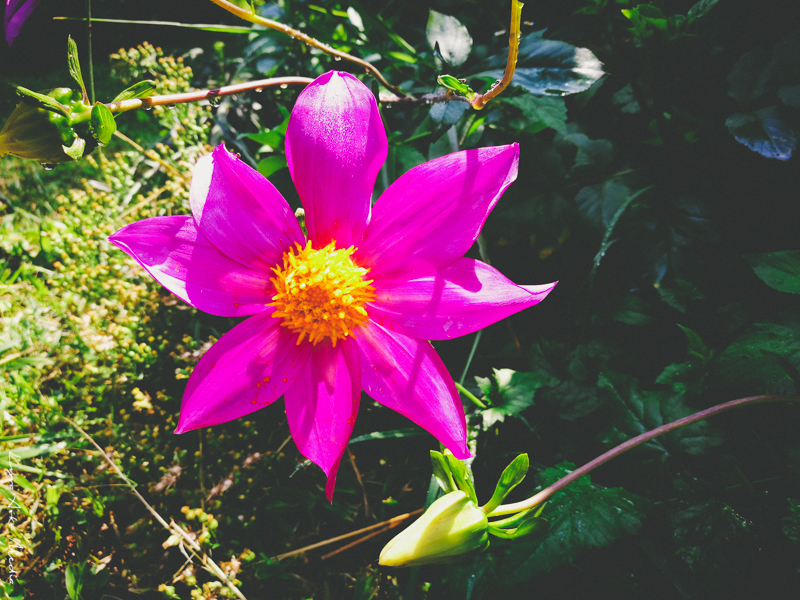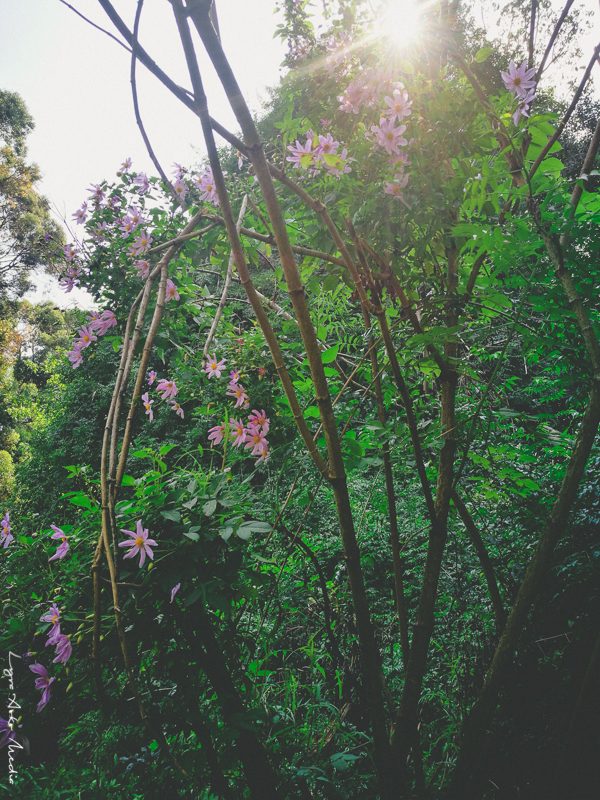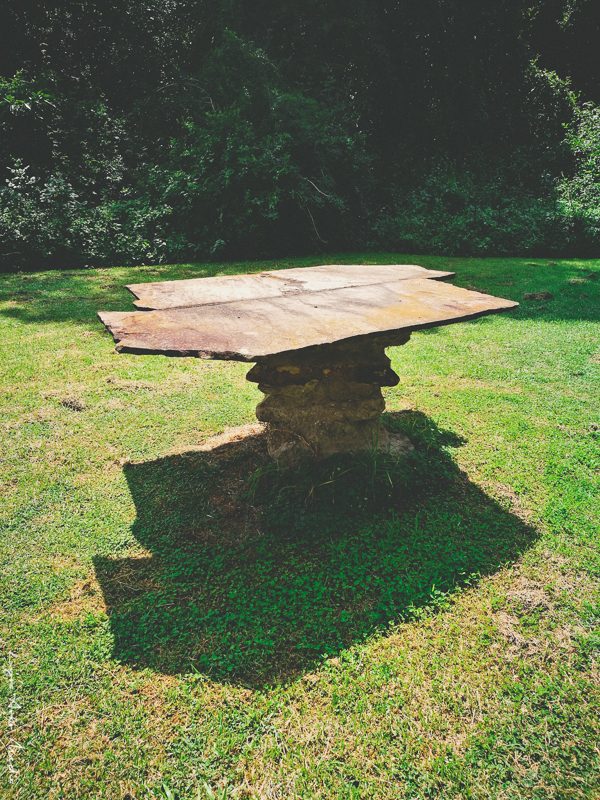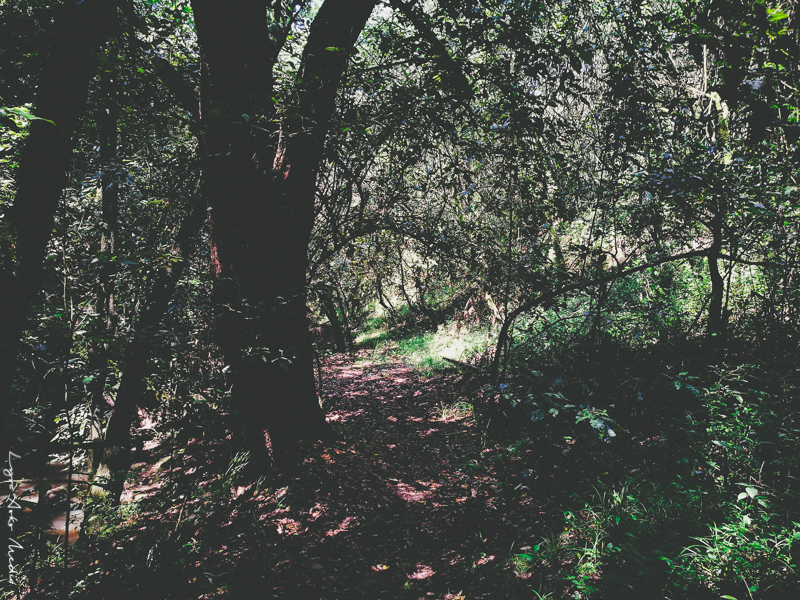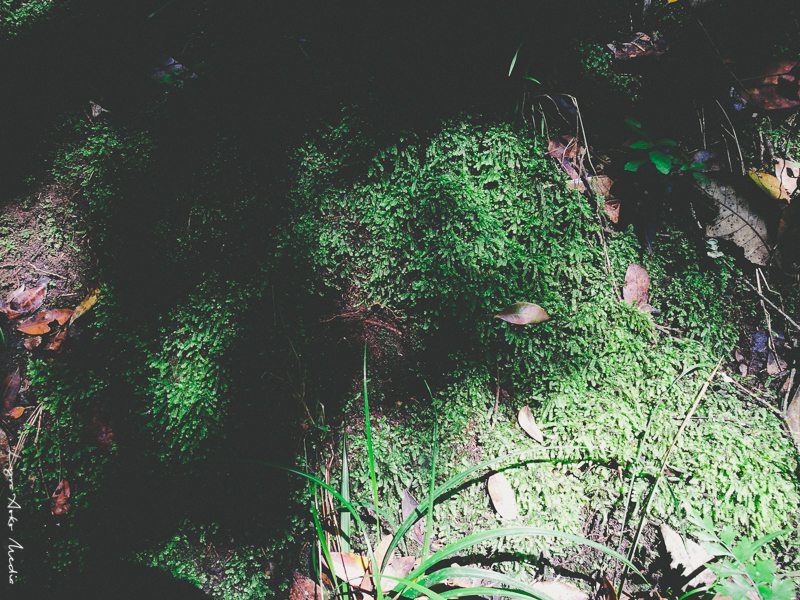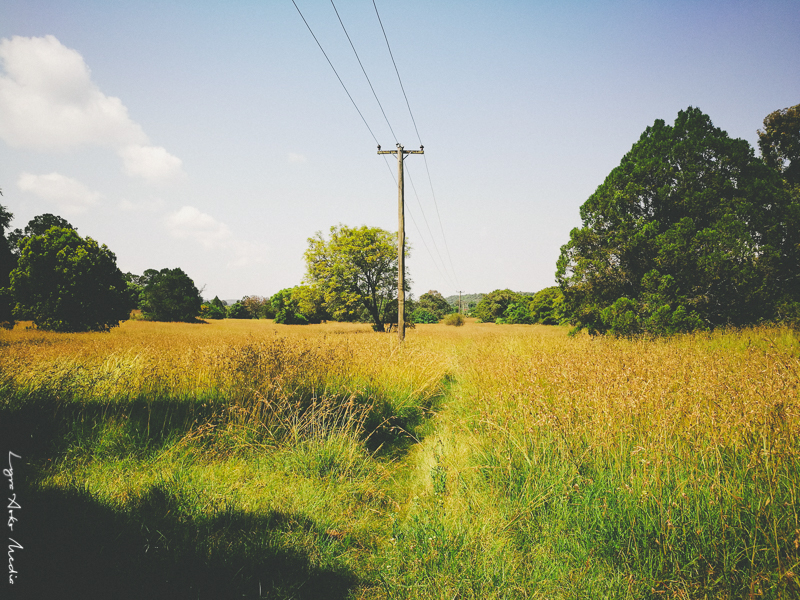 Our stay at the Chalet at River House was beautiful , I really wish we had stayed longer but I know I will definitely be going back soon!
Check out the Chalet at River House on Airbnb below…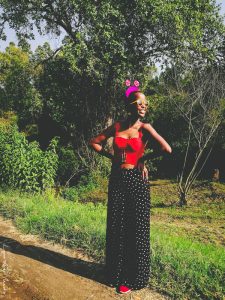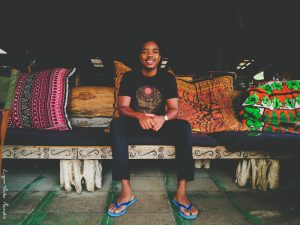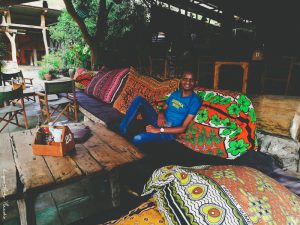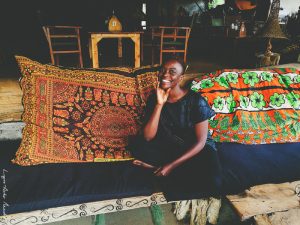 Thank you so much for reading!
Love and love.
Lyra Aoko