RIFT VALLEY VIEW POINT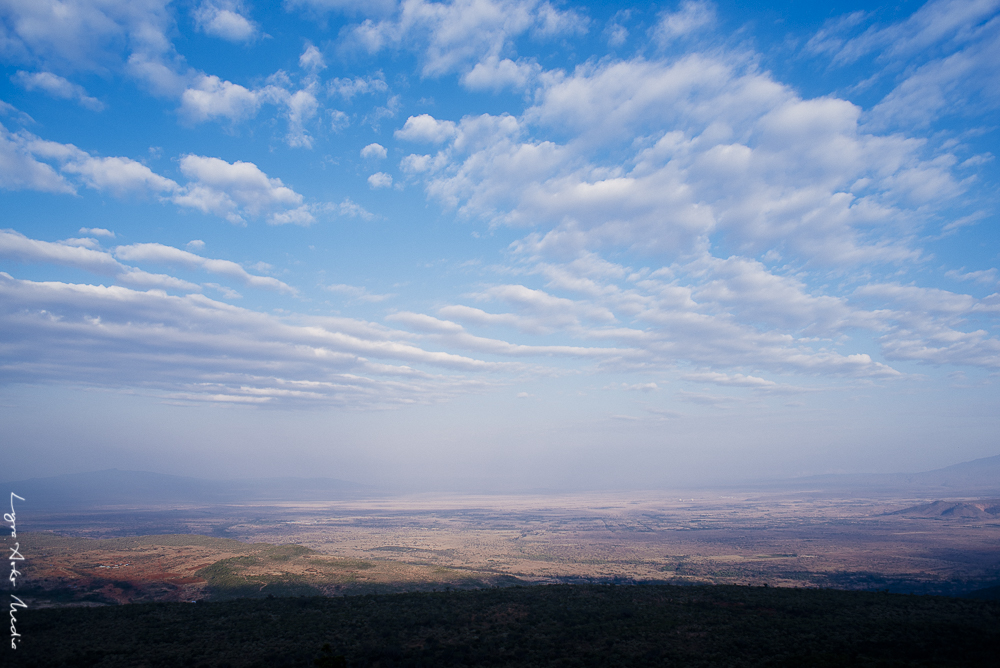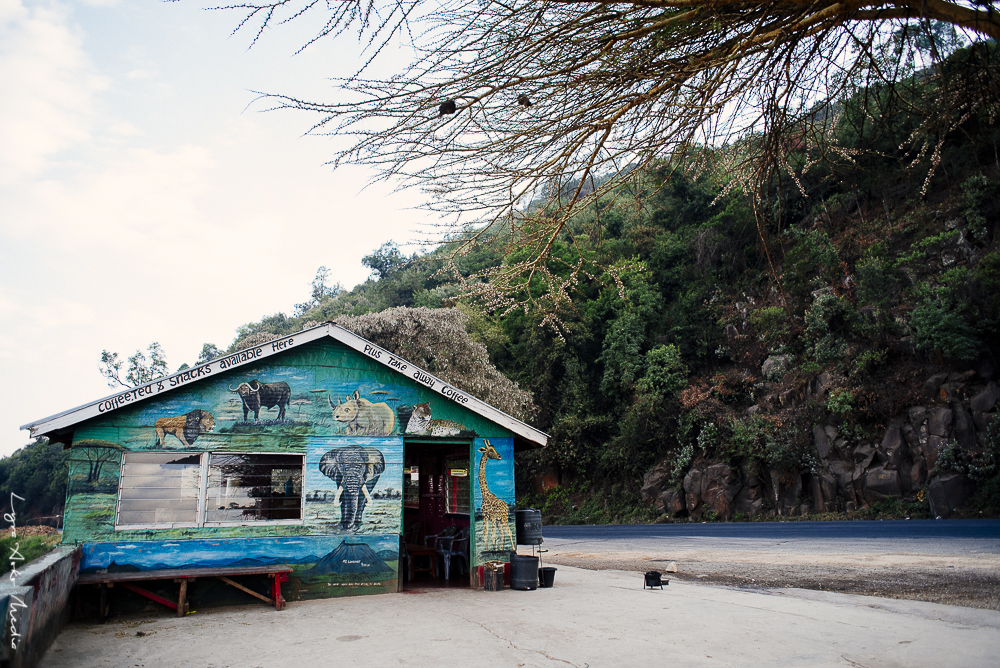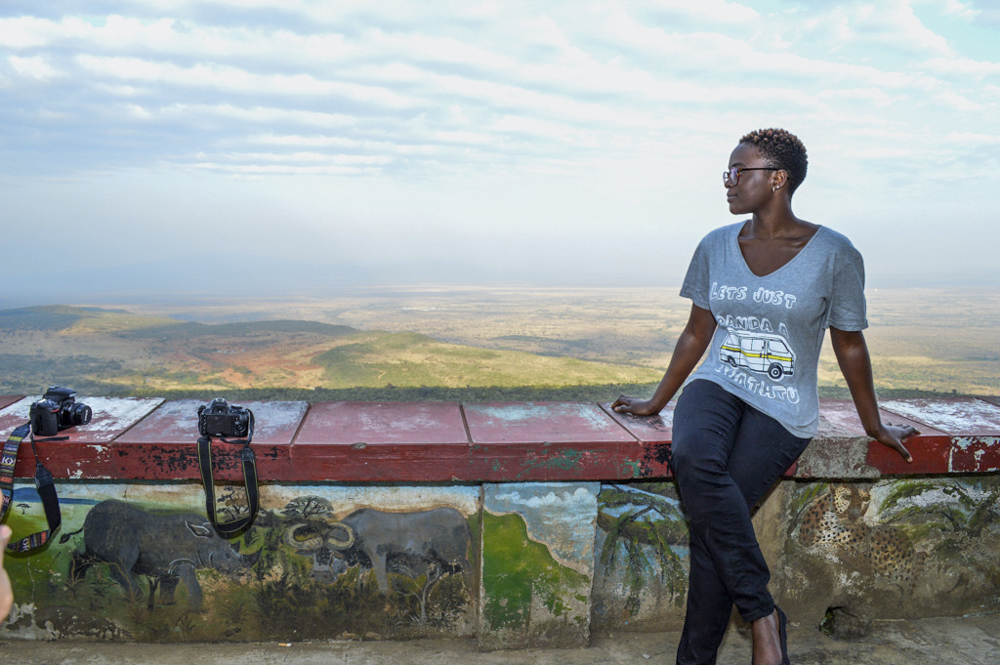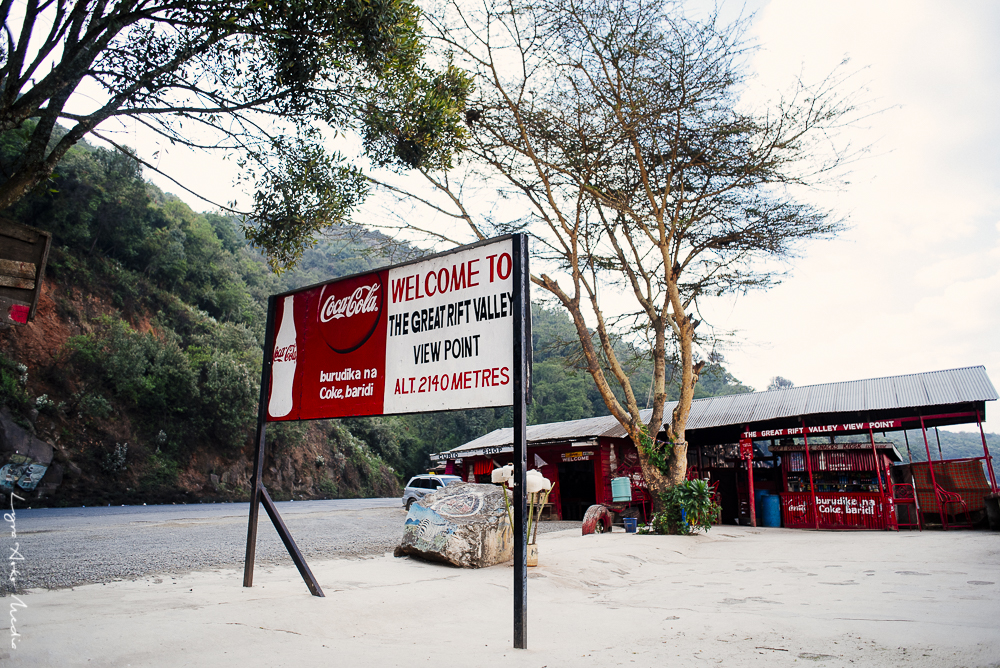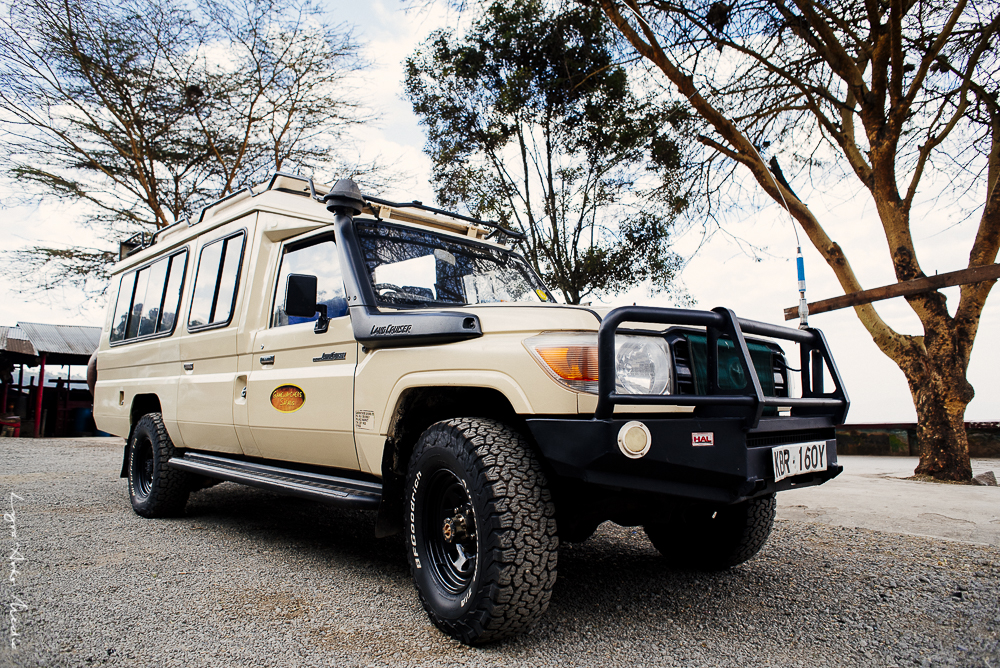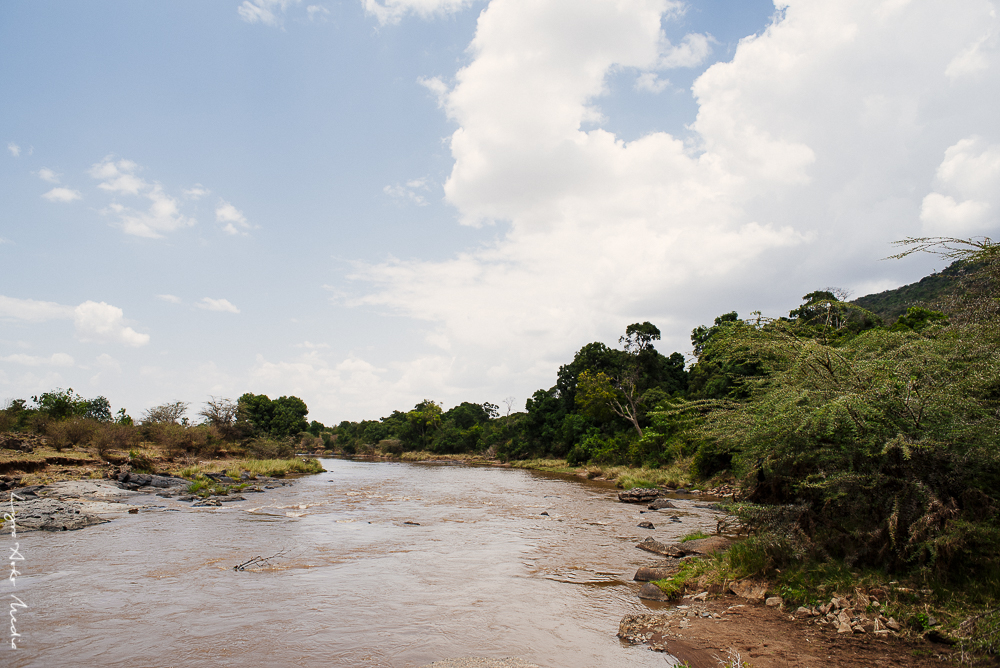 LUNCH AT ANGAMA MARA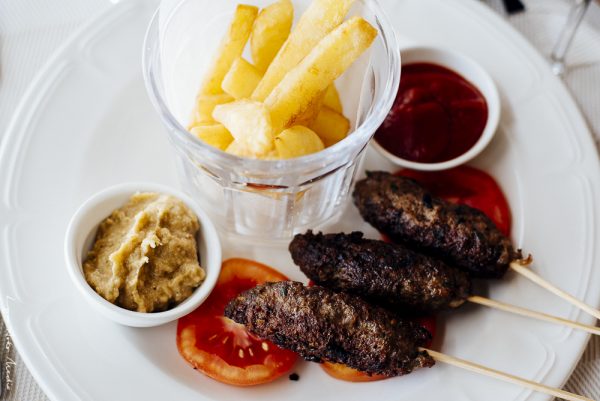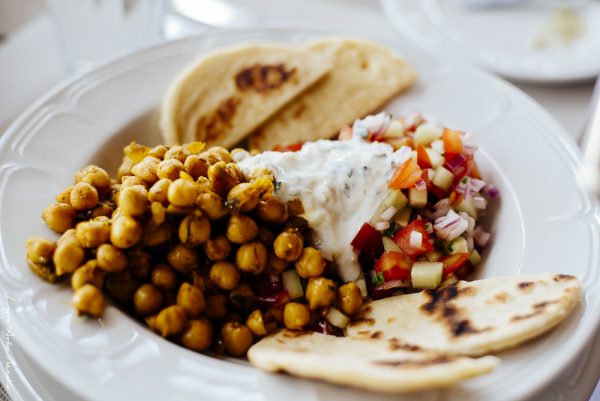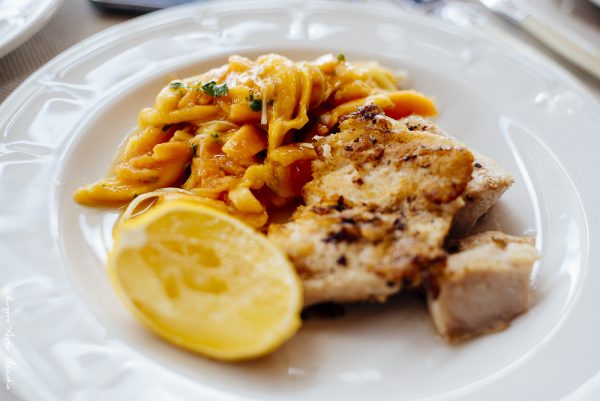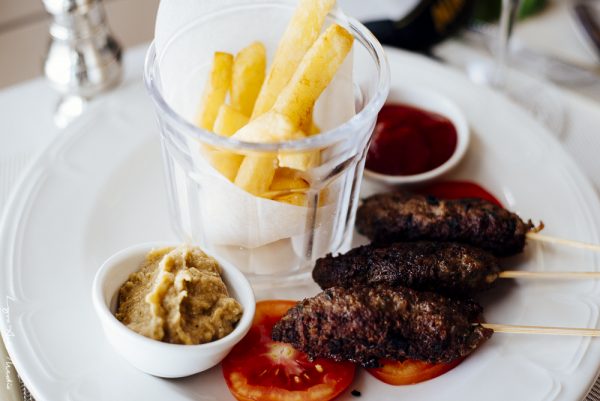 INTERIOR DECOR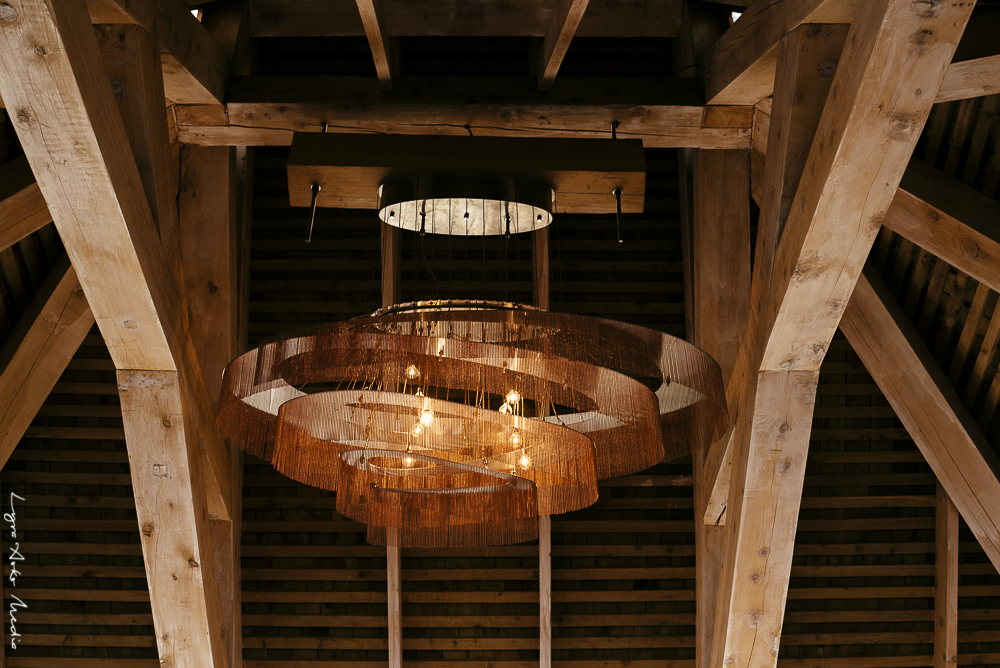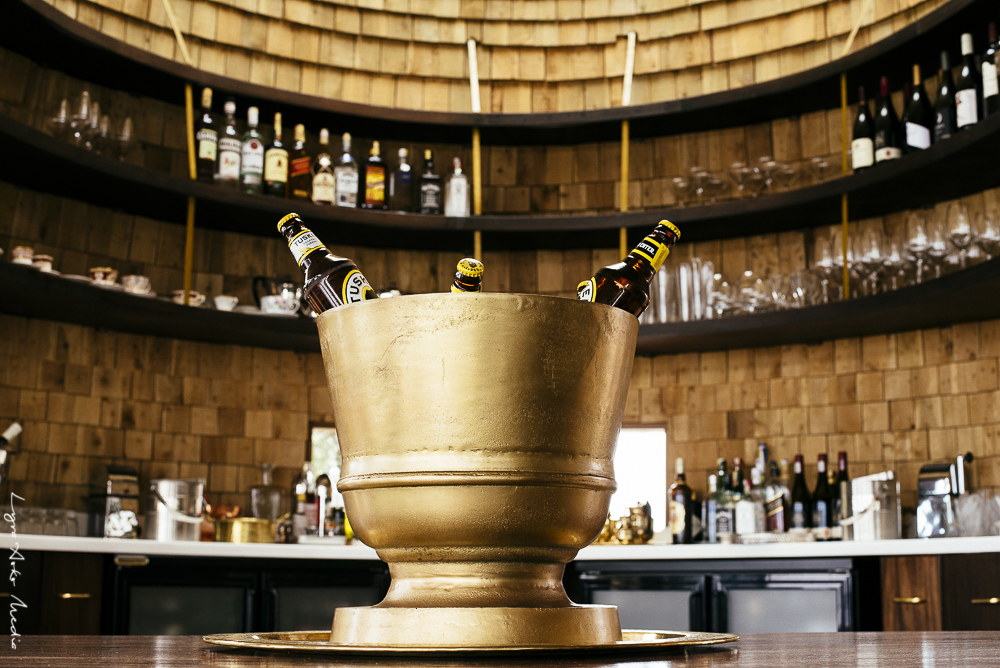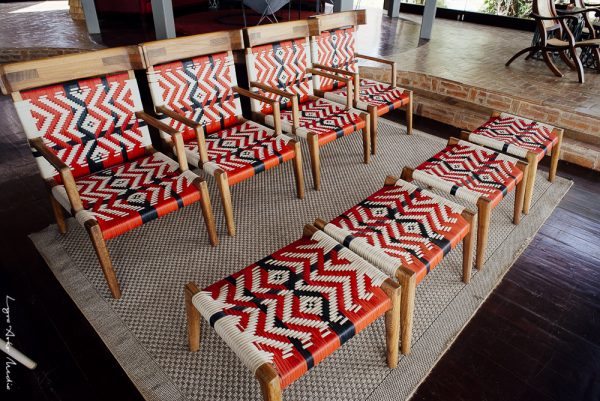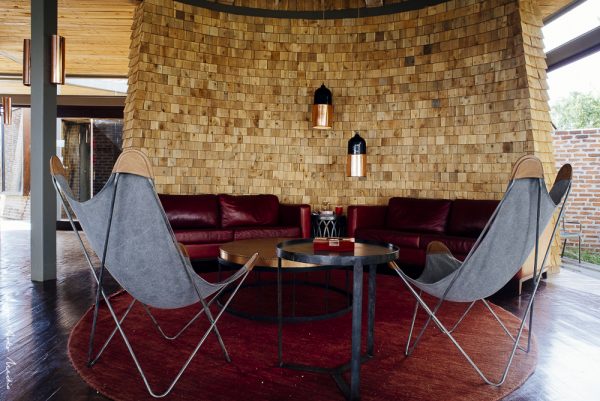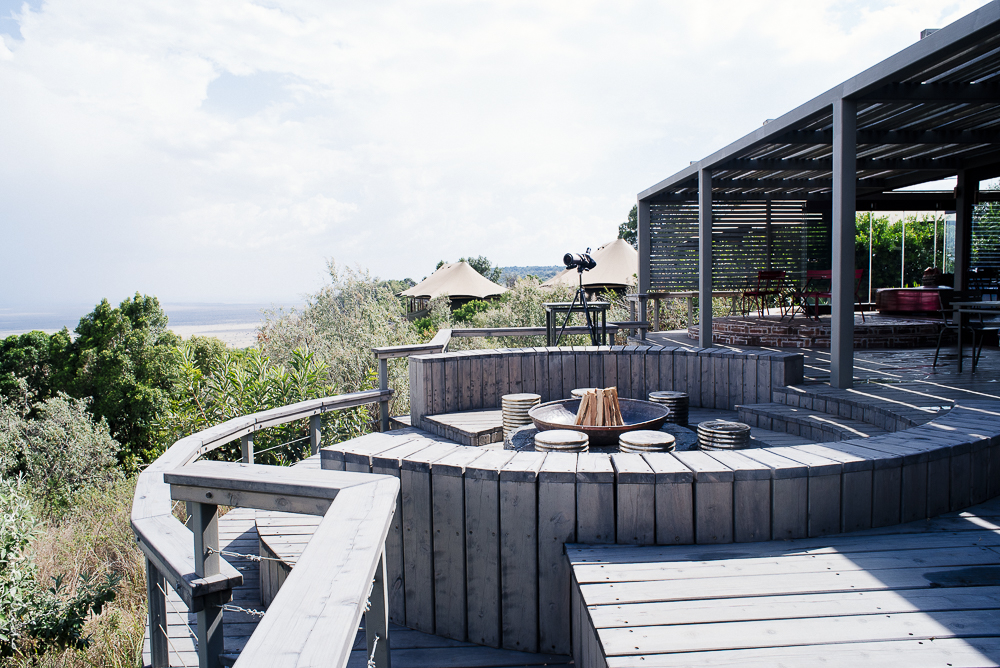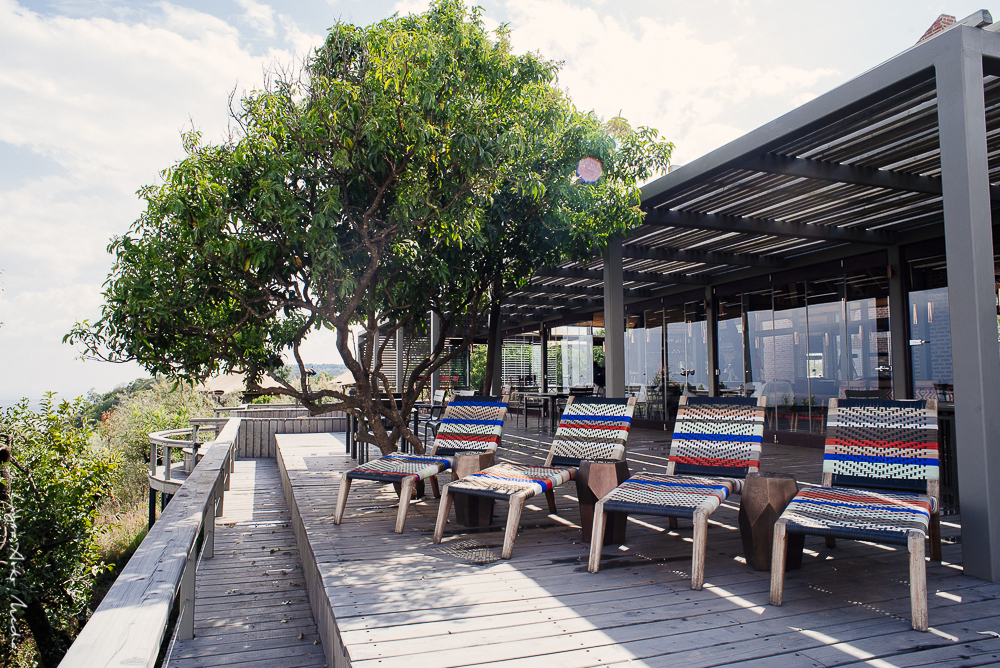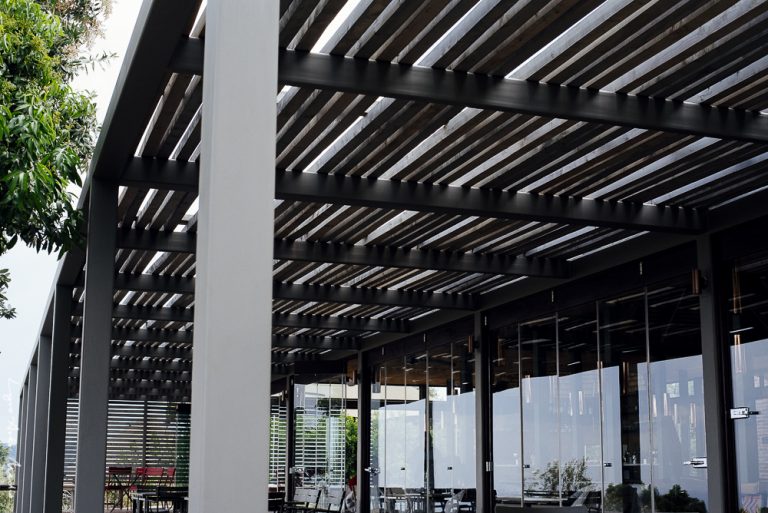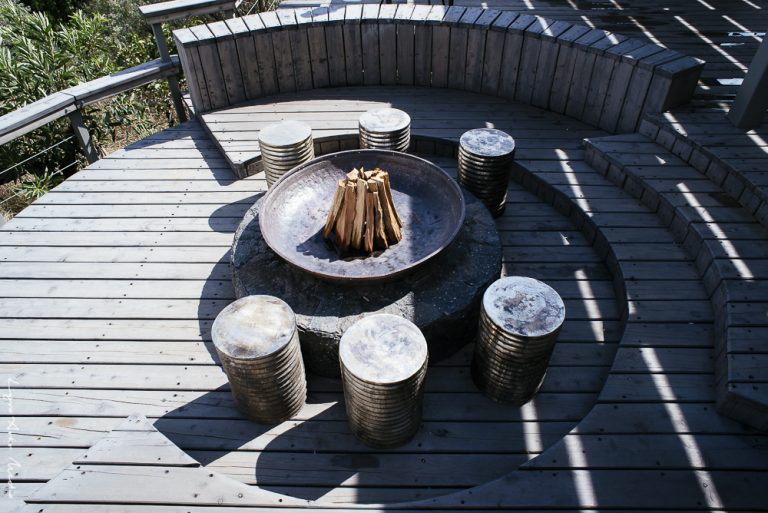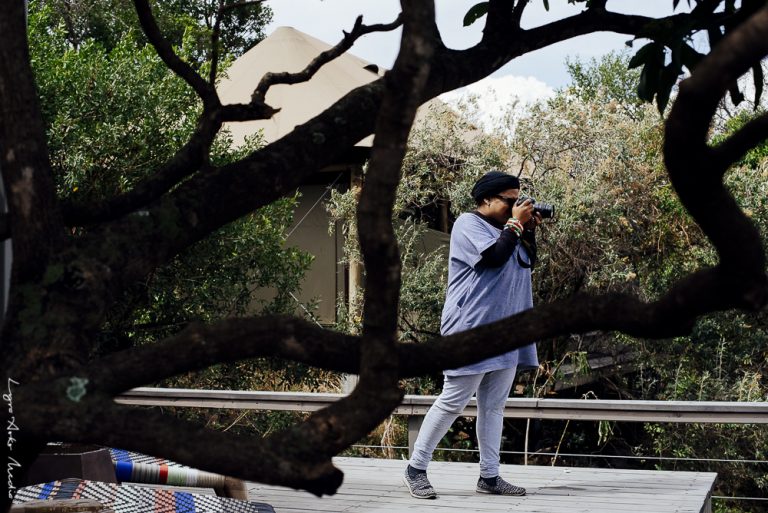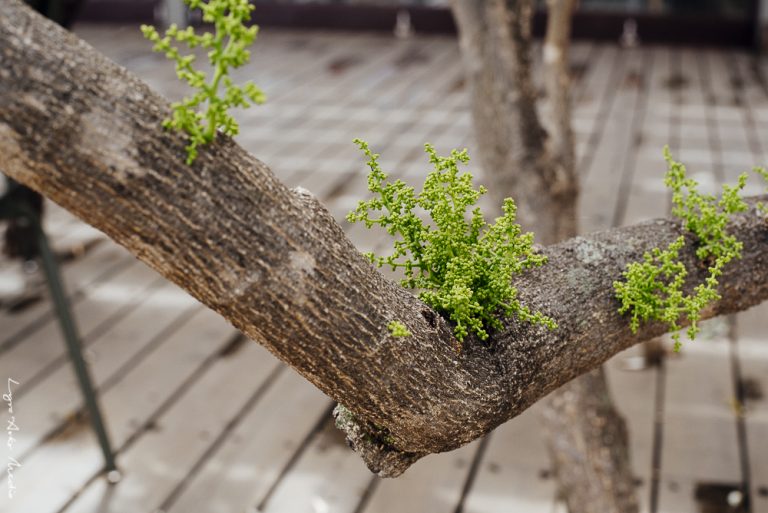 ANGAMA MARA LIBRARY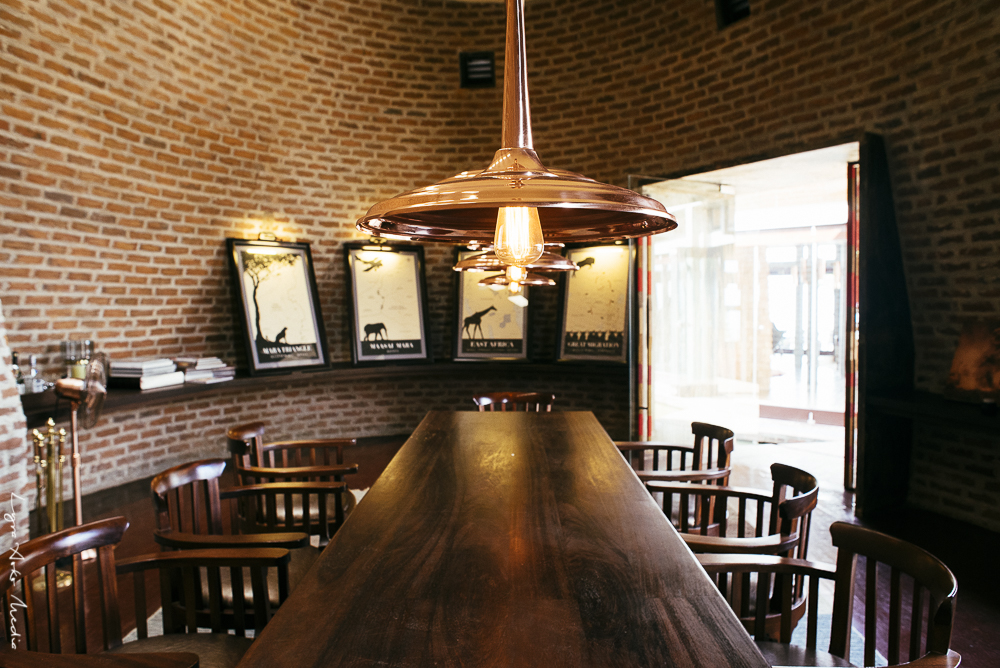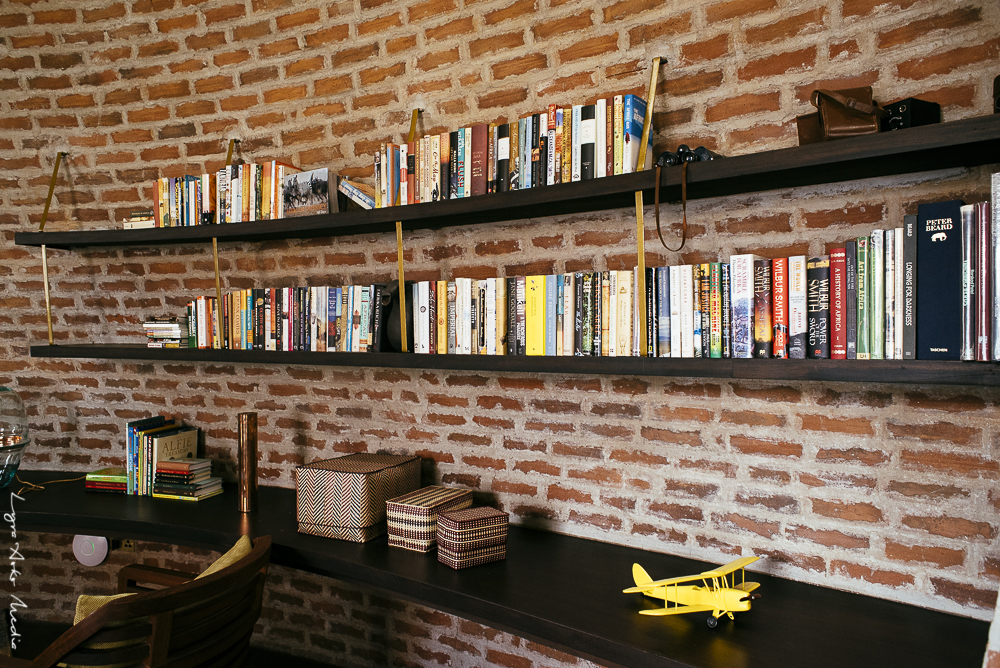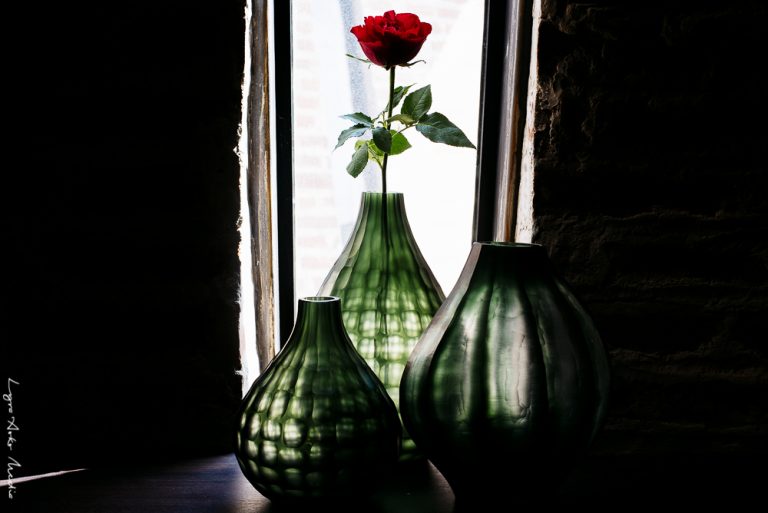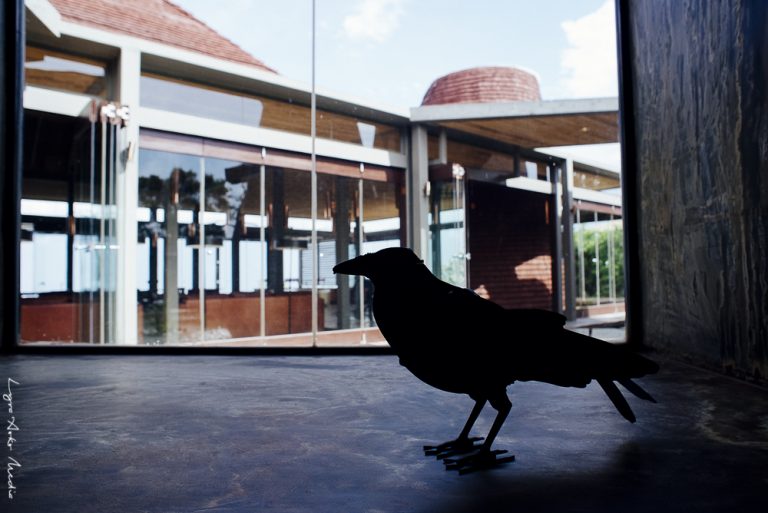 THE ROOMS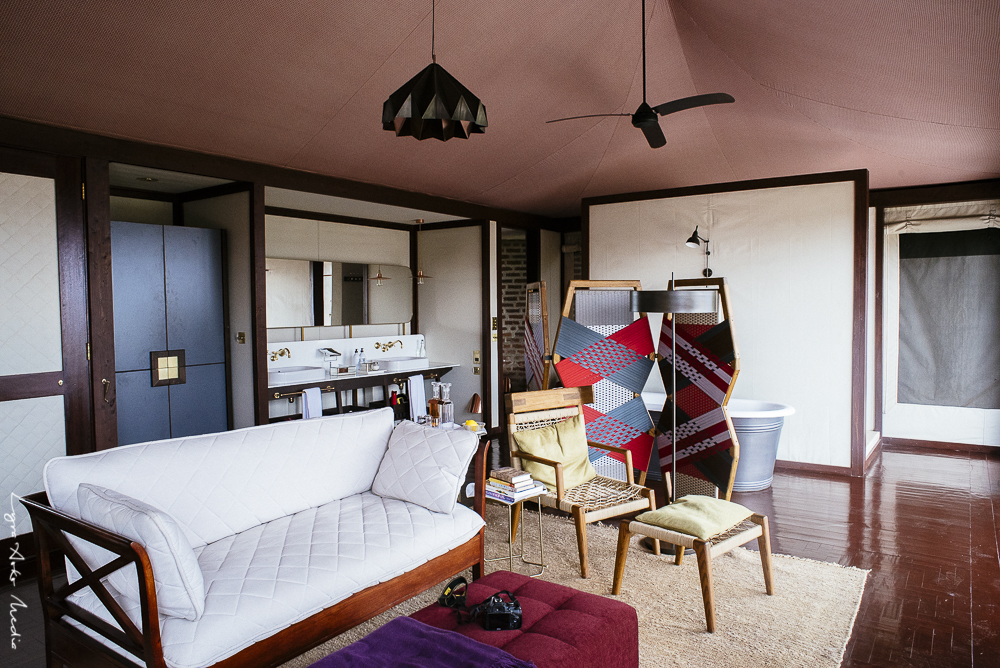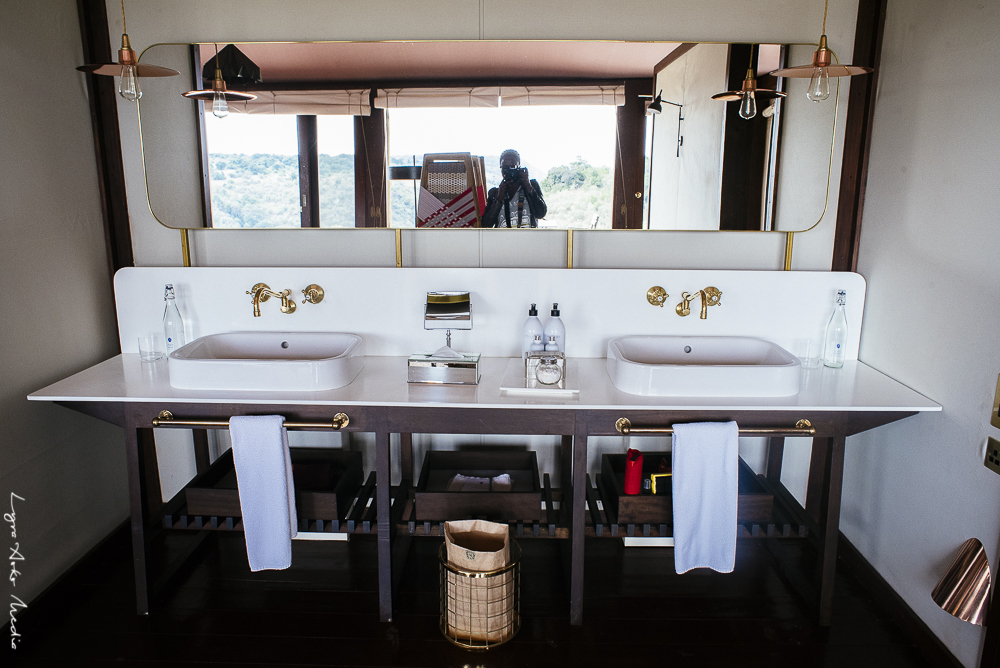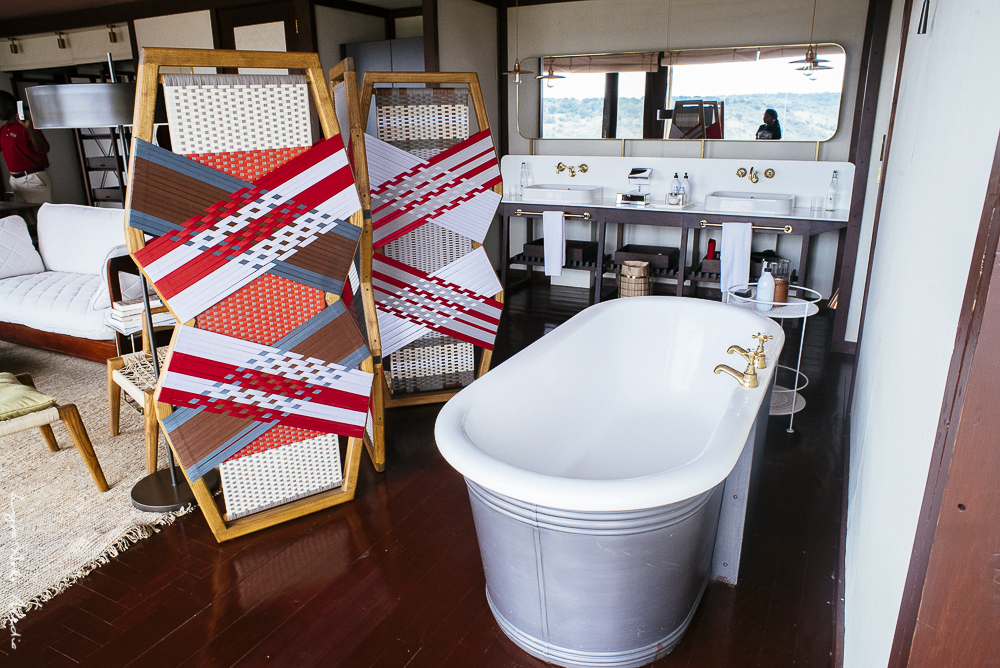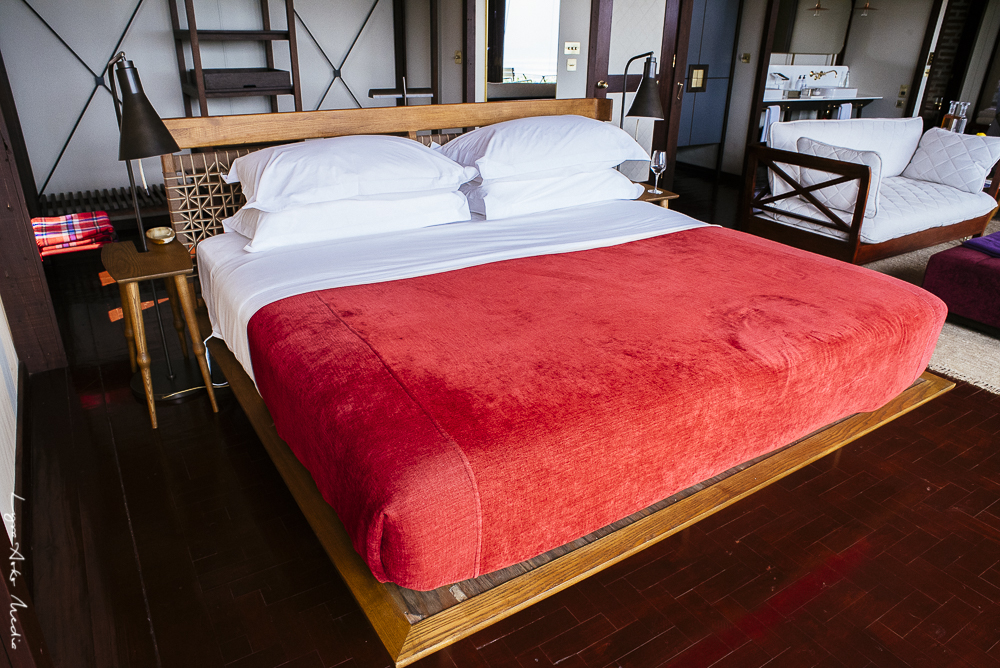 THE SAFARI SHOP + THE MAASAI DESIGN STUDIO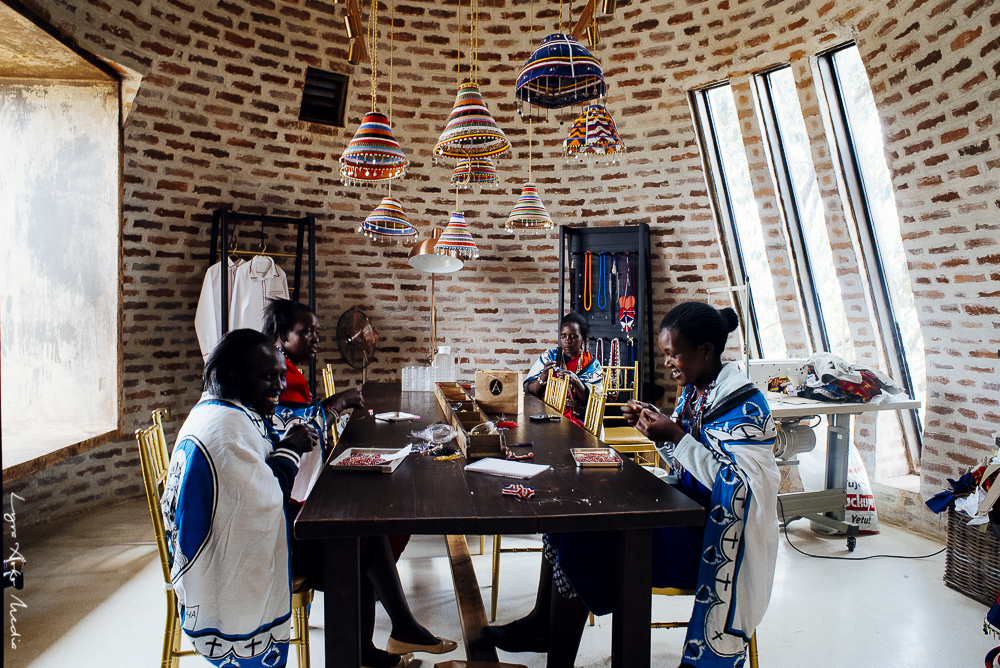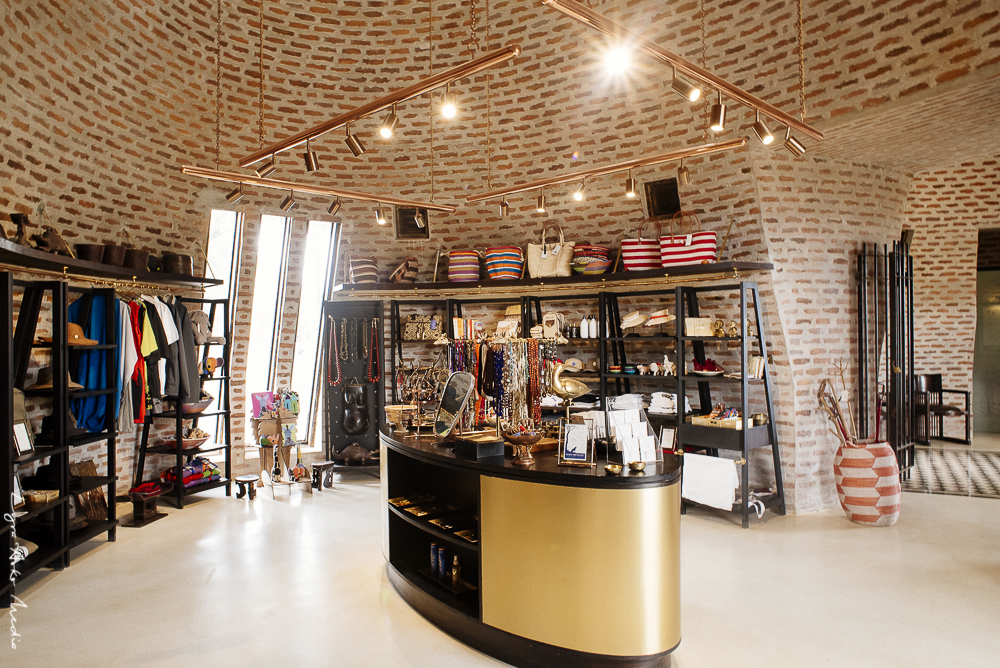 THE FITNESS ROOM + SWIMMING POOL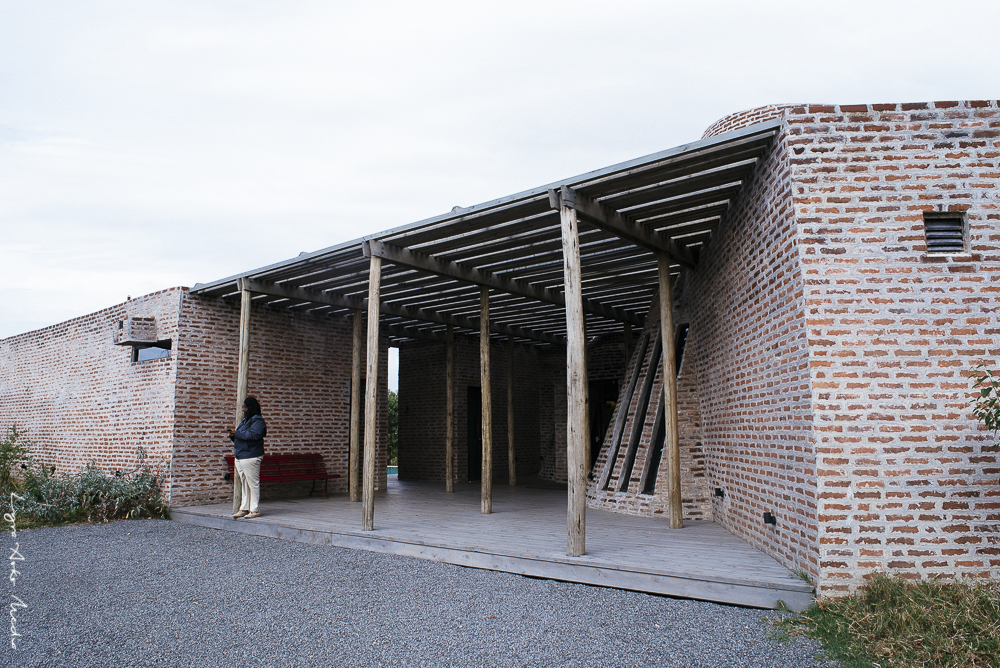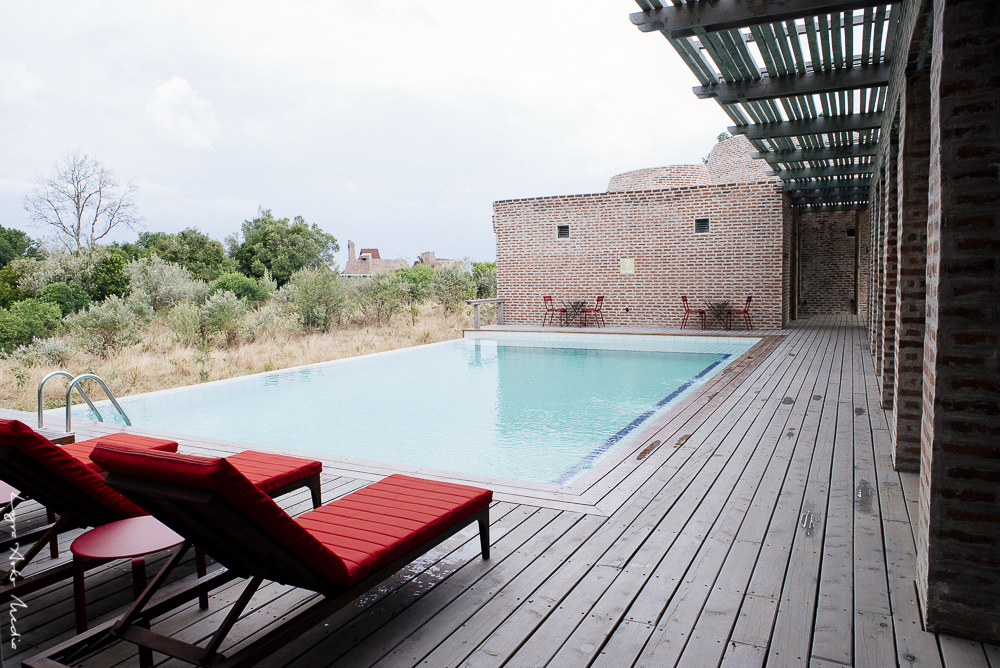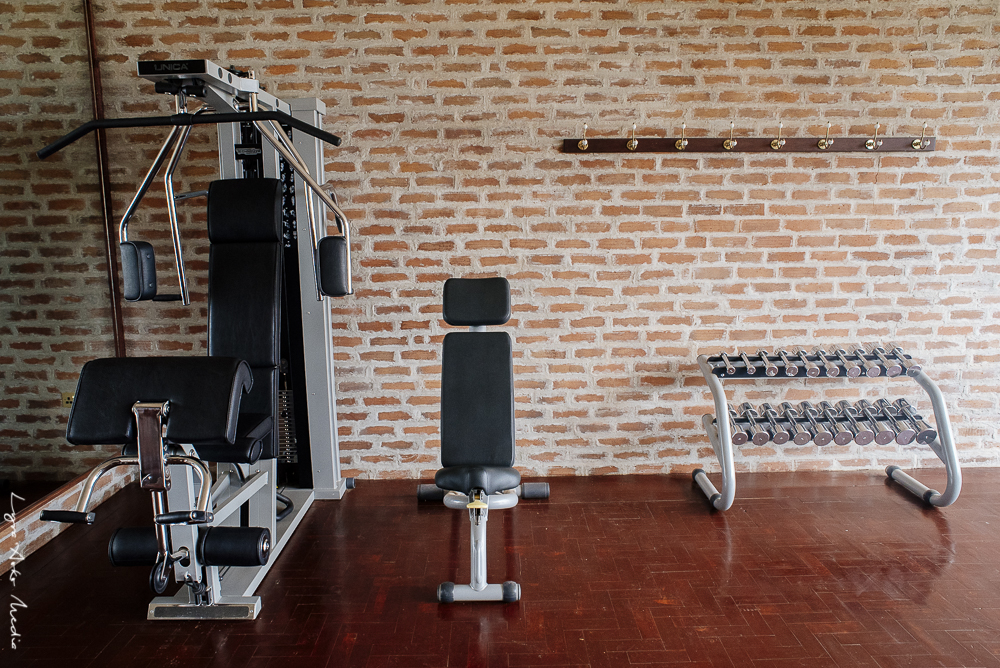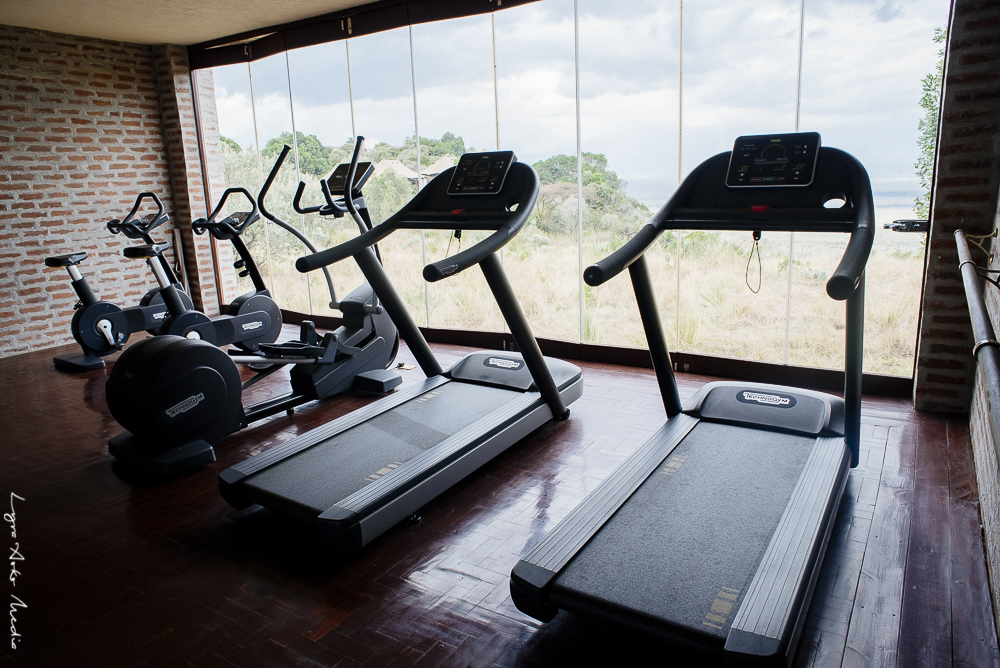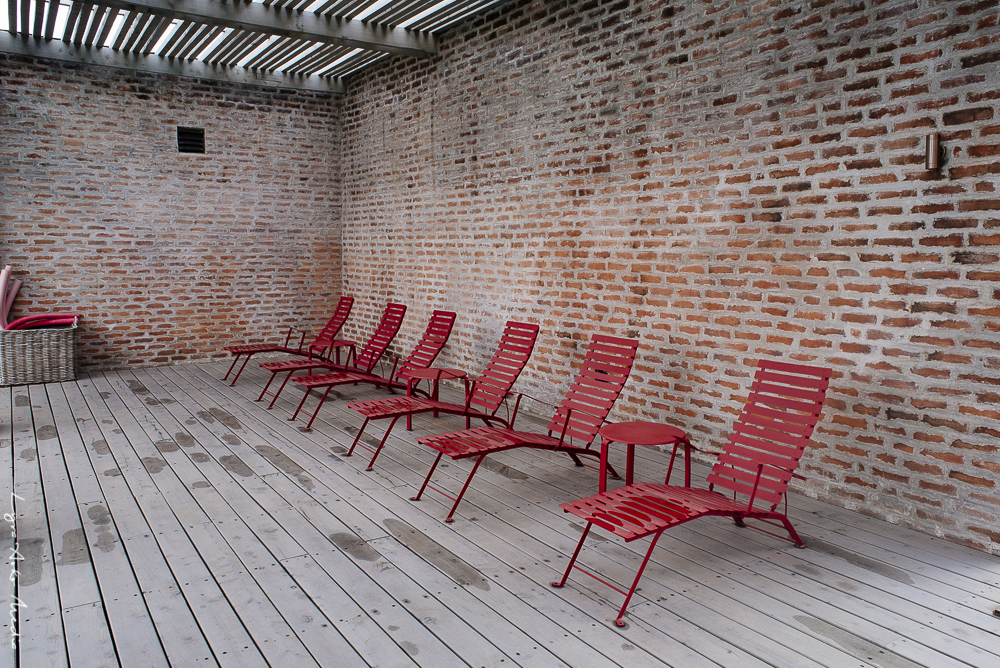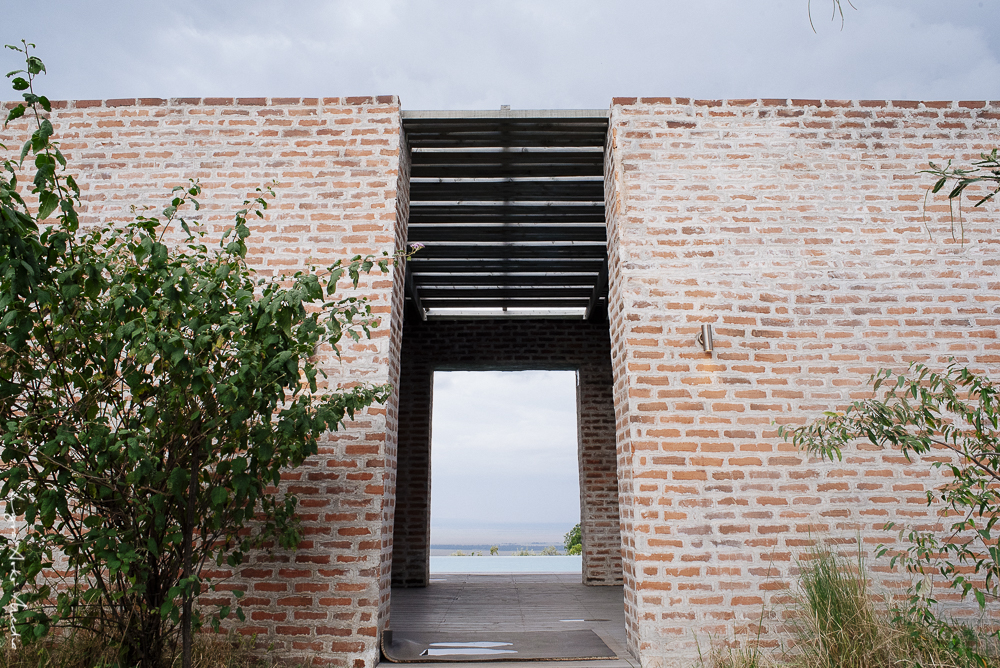 SUNDOWNERS AT THE BOMA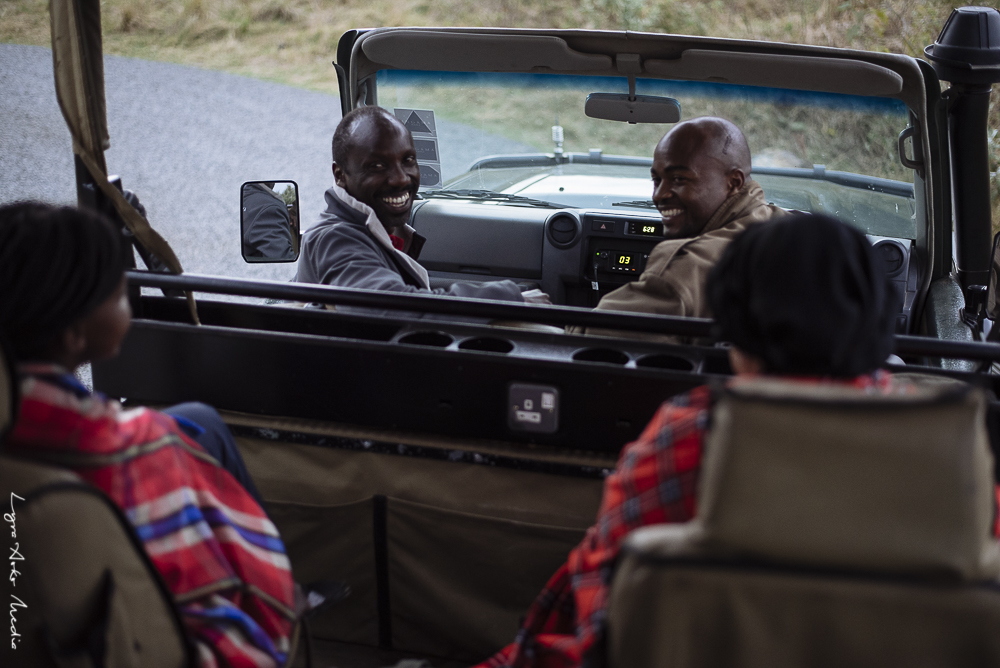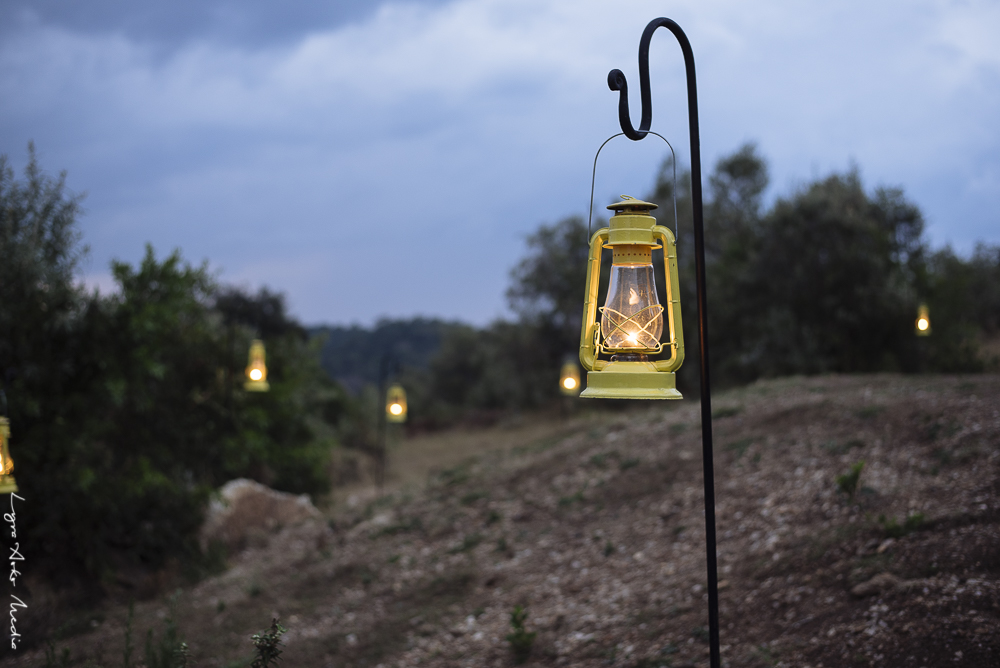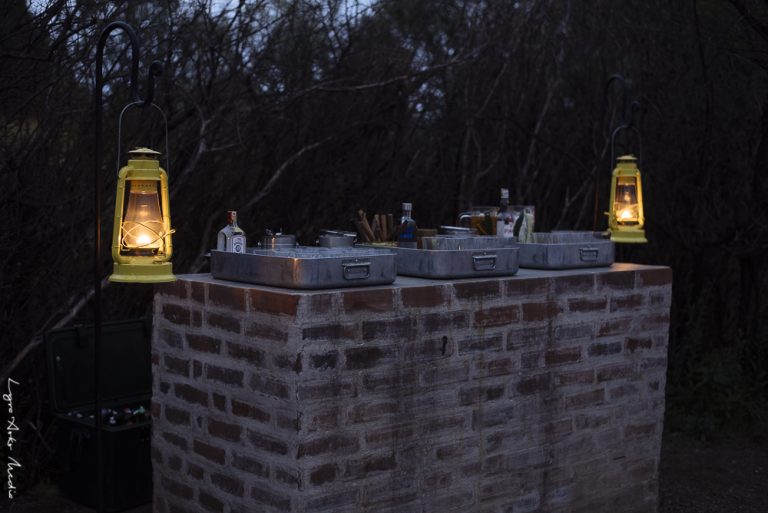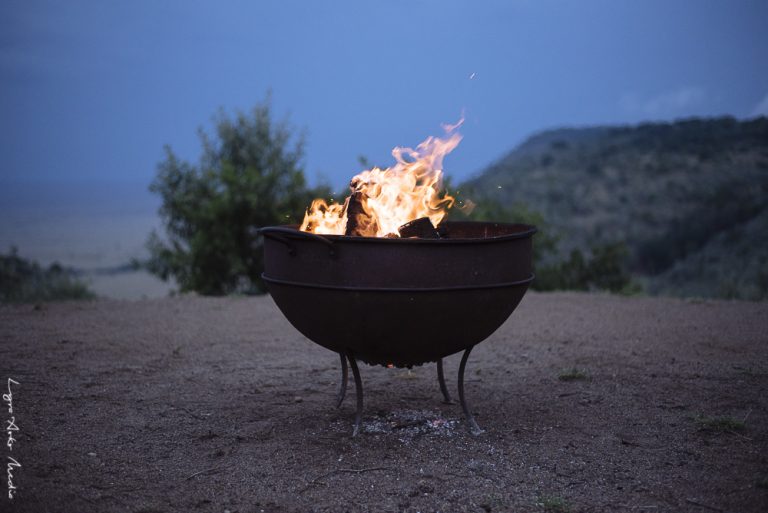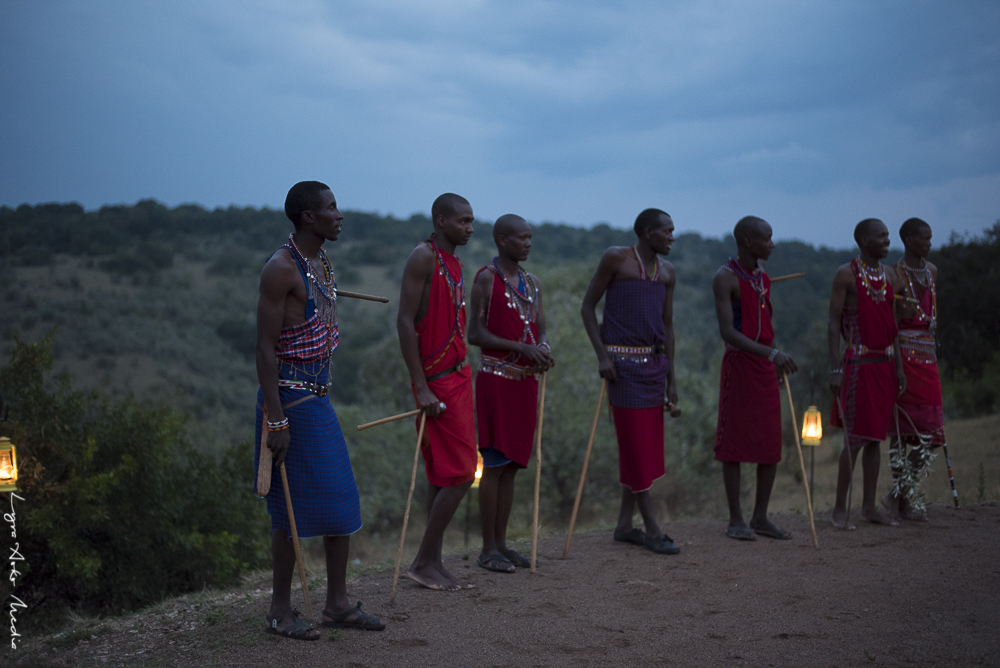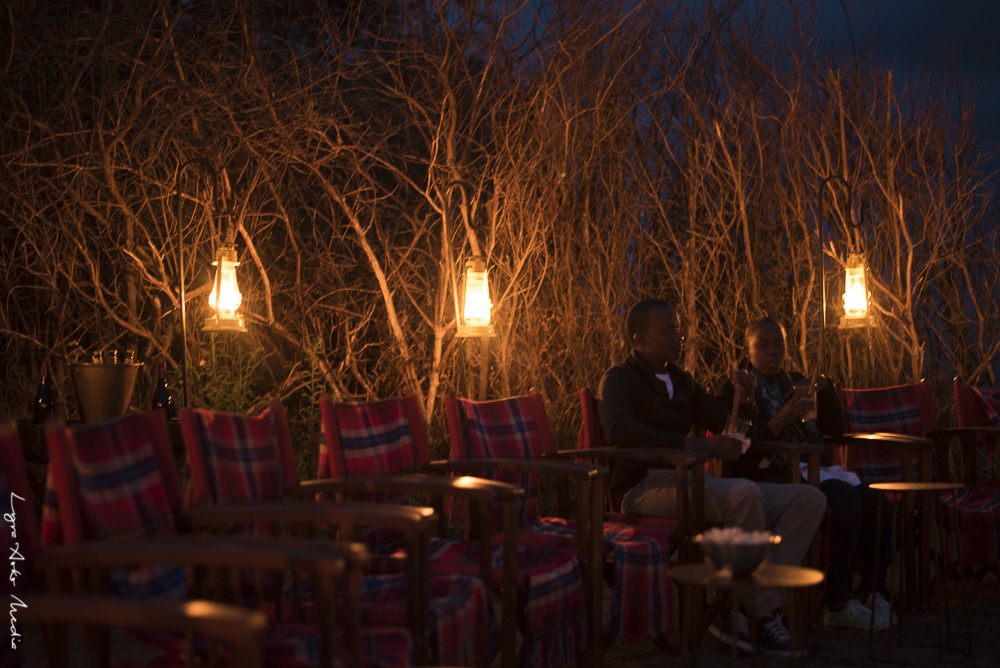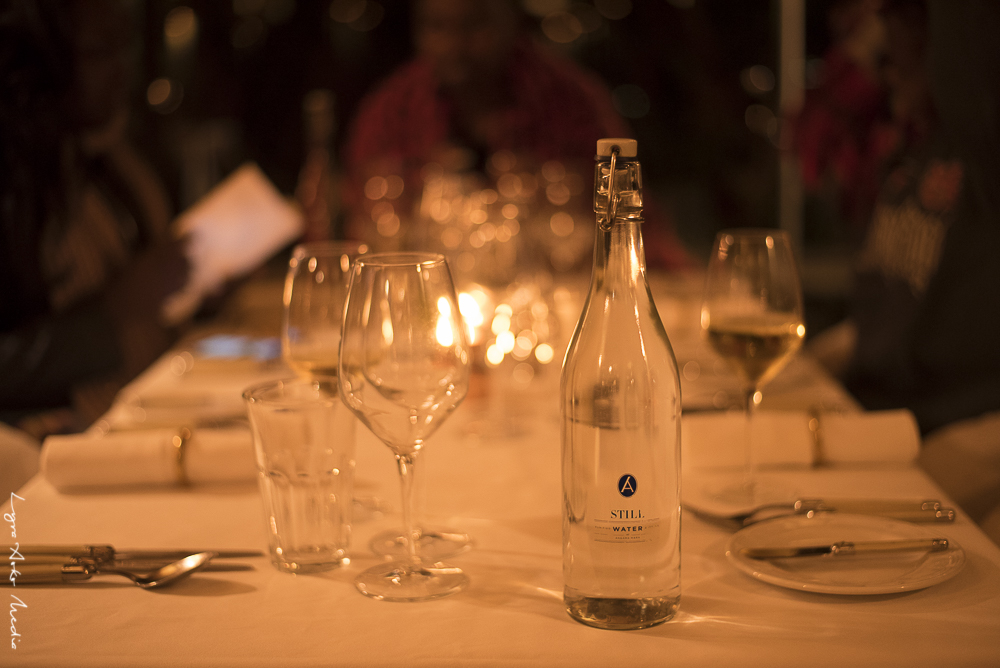 Located at the top of a hill smack in the middle of the Mara Triangle, Angama Mara was truly one of (if not the most) breathtaking places I have ever been to. Floating above the Great Rift Valley, Angama Mara's name is inspired by the Swahili word for 'suspended in mid-air', Kuangama.
My first time at the Mara was a remarkable experience thanks to the hospitality and pure luxury that the hotel offers. With an abundance of beauty to discover surrounded by the stunning views of the Mara with every turn you took, it was such a joy to explore. The unique architecture, gorgeous interior decor details and perfect service offered at Angama was a breath fresh air since they literally put thought into and anticipated every guest's needs.
We wined and dined throughout our stay at Angama thanks to their all inclusive package which pretty much gives you the freedom to swim in a olympic sized swimming pool full of delicious food and and drinks if you wanted to.
The rooms at Angama are made of a strong canvas tent material and boast the best views of the Mara thanks to their position at the top of the mountain. Once we arrived on the property, I was in awe of my incredibly spacious room and bath area, with the dreamiest view out into the wilderness. Angama Mara also has a curated gallery of African craft, clothing and jewellery, and a sunny studio where Maasai women work at beading bespoke items. I spotted amazing Kenyan luxury brands like Adele Dejak, Annabelle Thom and more stocked in their beautiful store.
Scenes from the 'Out of Africa' movie were filmed at the hotel and I was pleasantly surprised to discover that they keep only one single rose on their entire premises (at the library to be exact) in commemoration of the life of Karen Blixen, author of the 'Out of Africa' and the reason that Maasai Mara is considered a prominent tourist destination.
Our first night ended with sundowners surrounded by warm lanterns while being entertained by energetic Maasai warriors as they performed a traditional jig for all the guests present.
We then headed to a lovely dinner at Angama's lounge and slept listening to the calming sounds of wild nature.
---
MY FIRST DAY AT THE MAASAI MARA WAS FANTASTIC!
Don't believe me?
Watch my Travel Vlog below.
Special Thanks to Gamewatchers Safaris, Magical Kenya, Angama Mara and Team Twende Mara for the remarkable experience.
I am still feeling the withdrawal symptoms a week later!
---
Look out for Part 2 of my experience at The Maasai Mara & Subscribe to my Newsletter and Youtube Channel for more…
Thank you so much for reading!
Love and Love.
Lyra Aoko