Polo is a team sport played on horseback.
The objective is to score goals against an opposing team.
Players score by driving a small white plastic or wooden ball into the opposing team's goal using a long-handled mallet.
Okay… now that we are on the same page 🙂
I swear… what would we do without google!
When I got the invite to attend the Samsung Pink Polo tournament at the beginning of this month I almost said no because sports and I do not mix, we are like water and oil!
This event however peaked my interest because…
Pink is my favourite colour and anything that casually includes it is always so chic and fabulous in my eyes.
I knew nothing about Polo in Kenya and was curious to find out more about what it entailed.
The event sounded quite cool because Samsung was hosting it to mark the launch of the oh-so-gorgeous Samsung S7 Edge Pink Gold.
The Nairobi Polo Club was the venue for the day's festivities and I knew that it was my kind of event when we walked into the Samsung Lounge only to be greeted by a lovely waitress conducting a wine and cheese tasting. I swear I almost cried at just how perfect her timing was. The hosts went a step further to ensure that the guests were served delicious bitings and drinks throughout the event. My heart was so happy! I mean, if I was going to cluelessly watch a Polo match, at least it was accompanied by happiness!
I am however proud to say that I watched the match and found myself enjoying the amazing energy of the game! It is no small feat riding a horse whilst coordinating the movements of a ball with a kijiti. Watching the players during the game was both exhilarating and exciting and the way both the horses and players were synchronised during the match was so fascinating to watch!
I wish horses replaced matatus for transportation in Kenya. Sigh. I had too many fan girl moments with all the horses at the Nairobi Polo club!
Those creatures are gorgeous!
I honestly wanted to jump on three horses at the same damn time and ride away into the sunset! 
We had a jolly good time at the Nairobi Polo Club and I have got the pictures to prove it!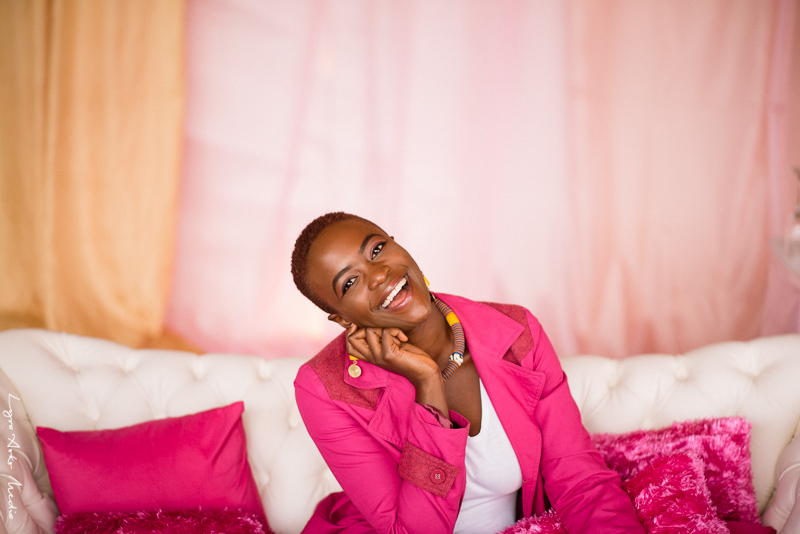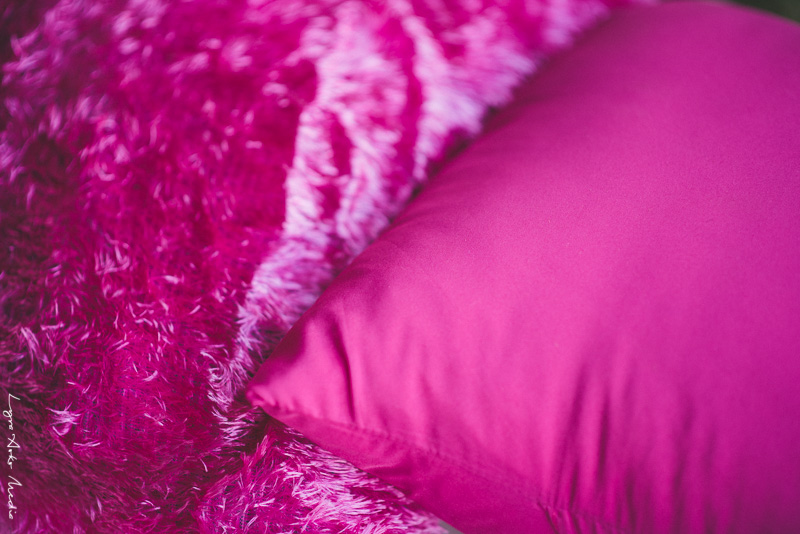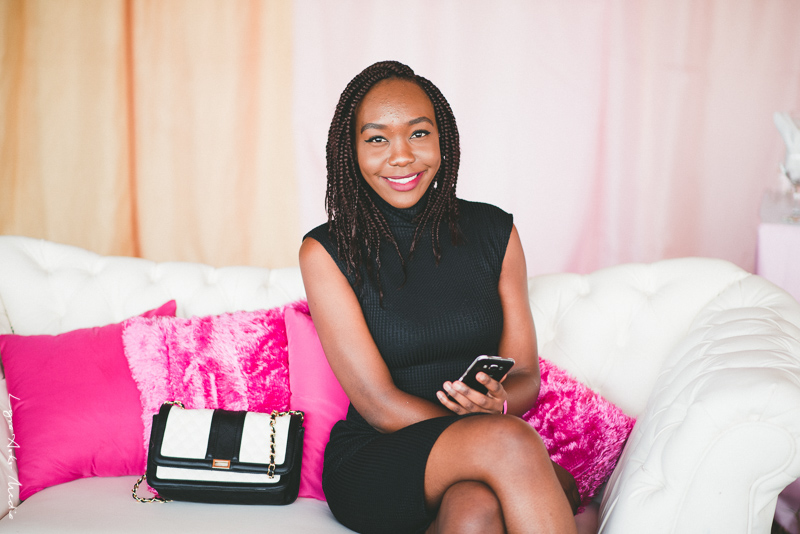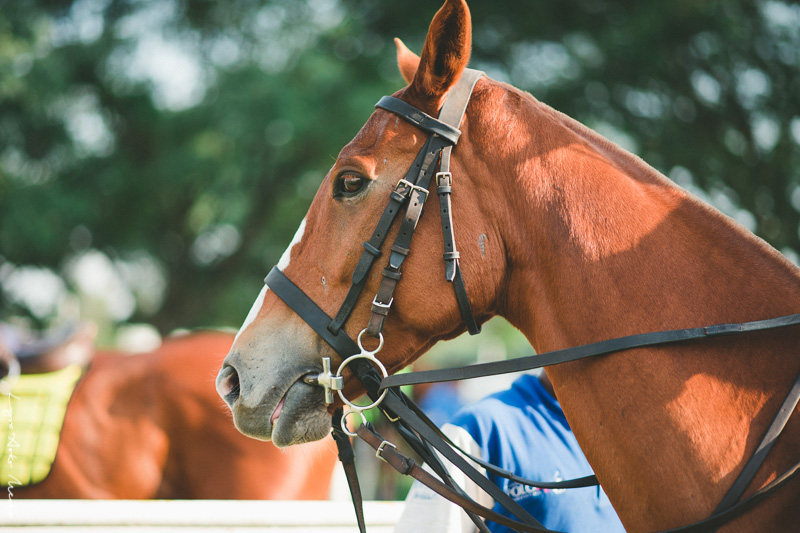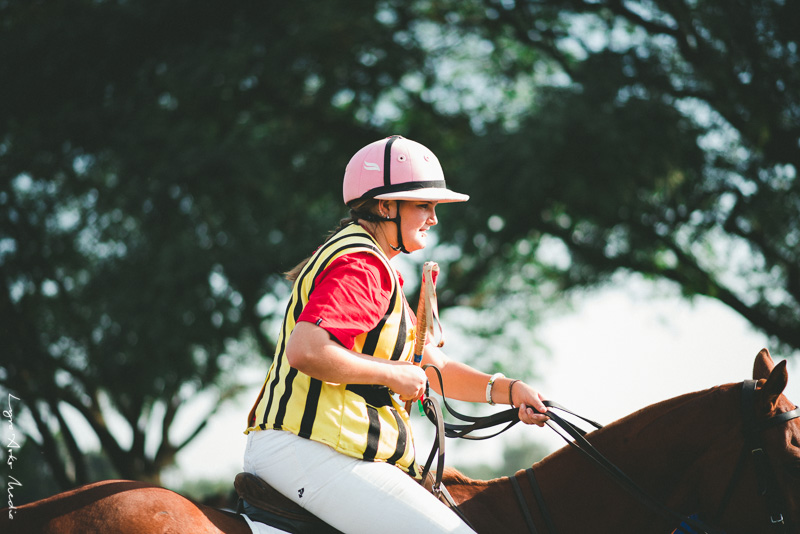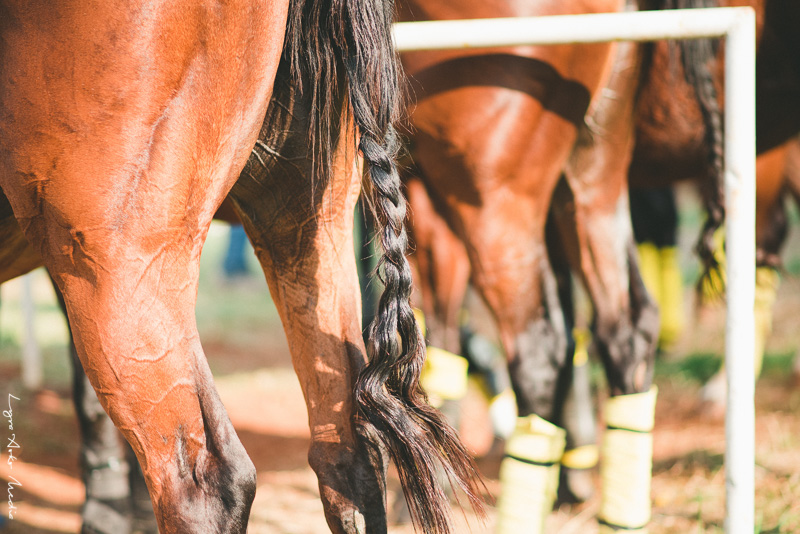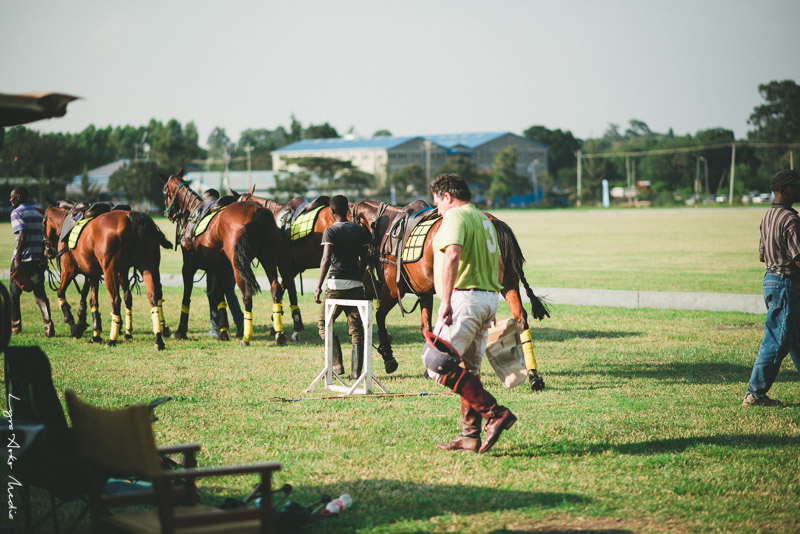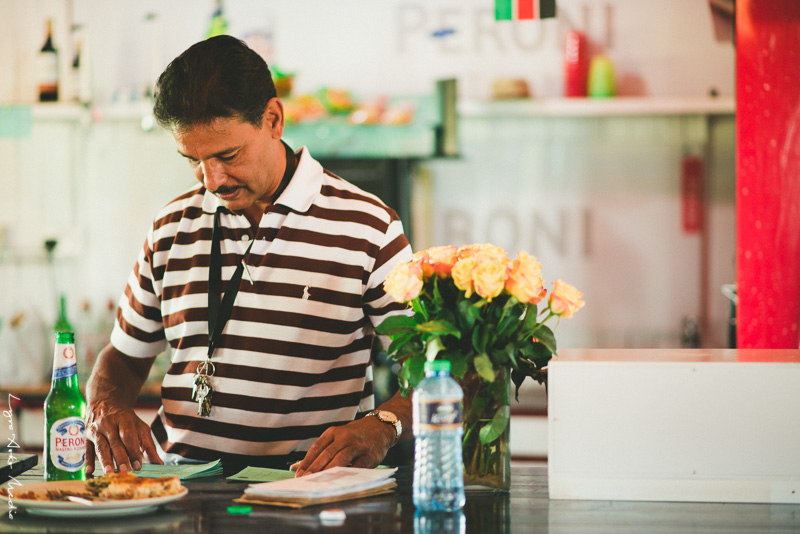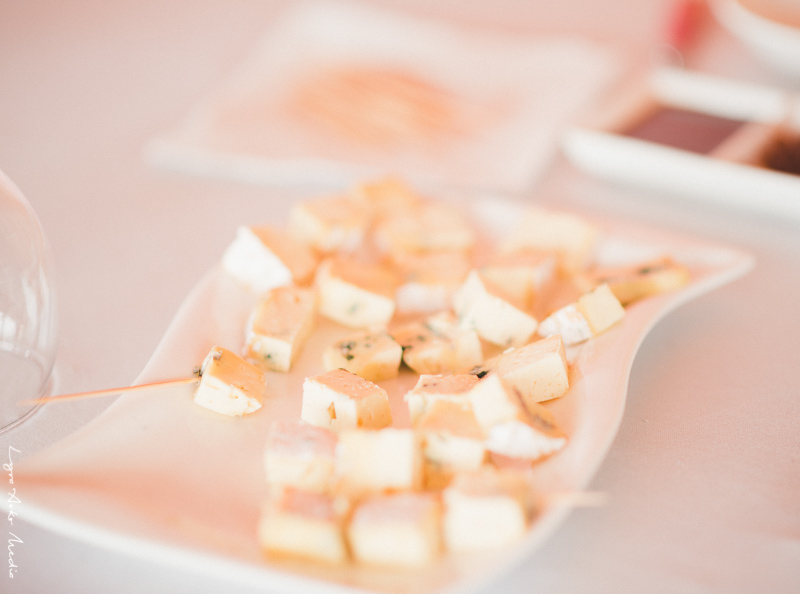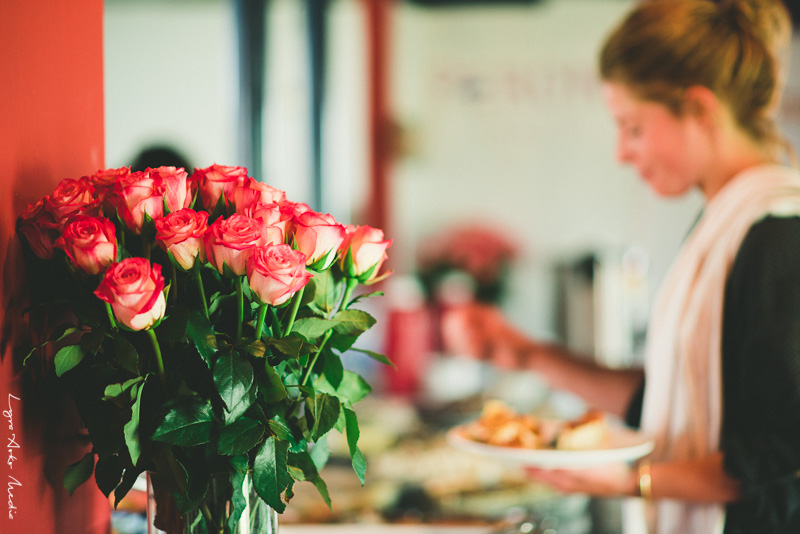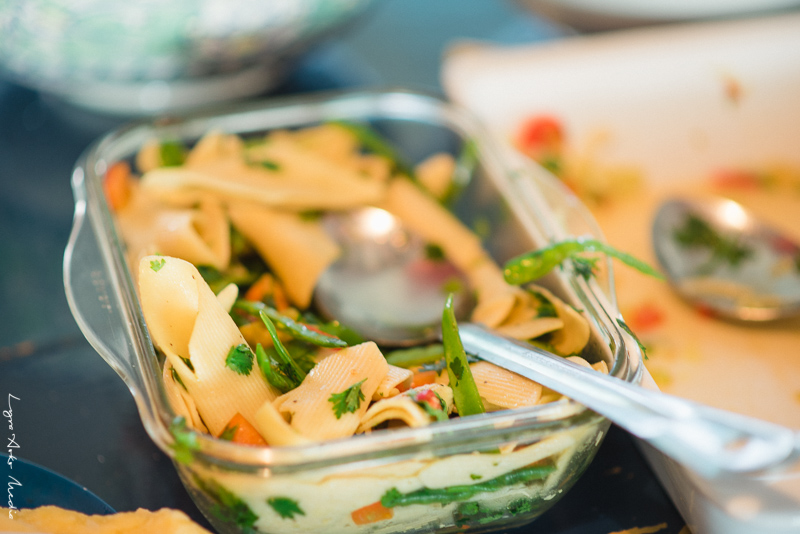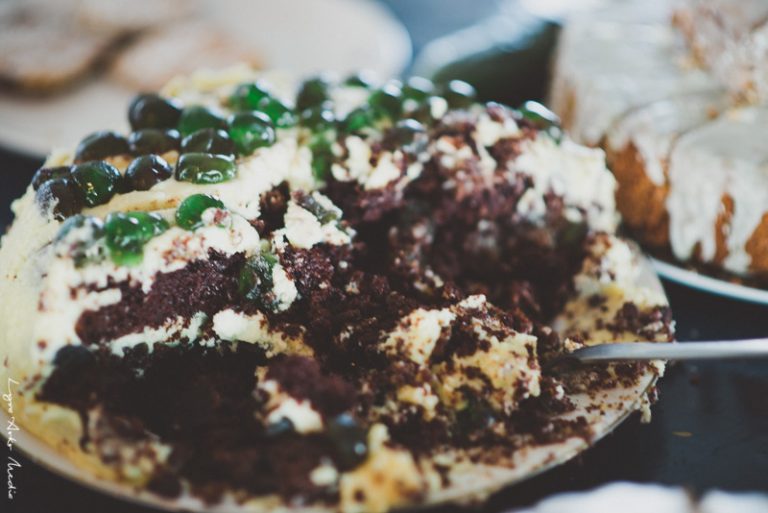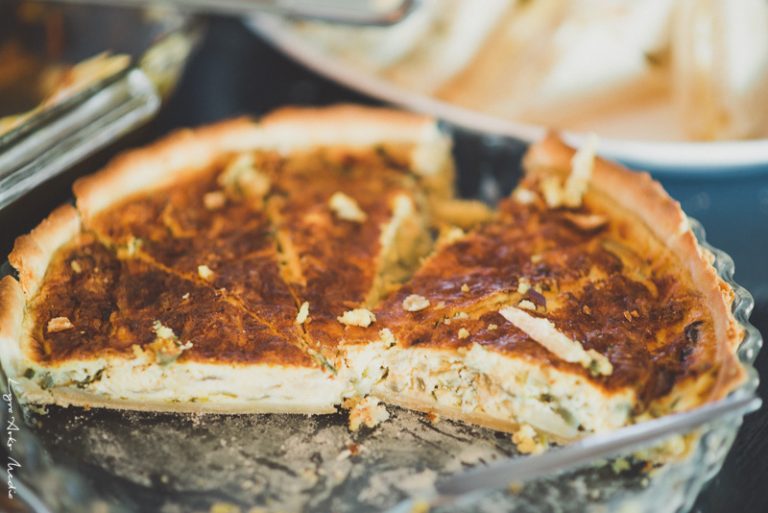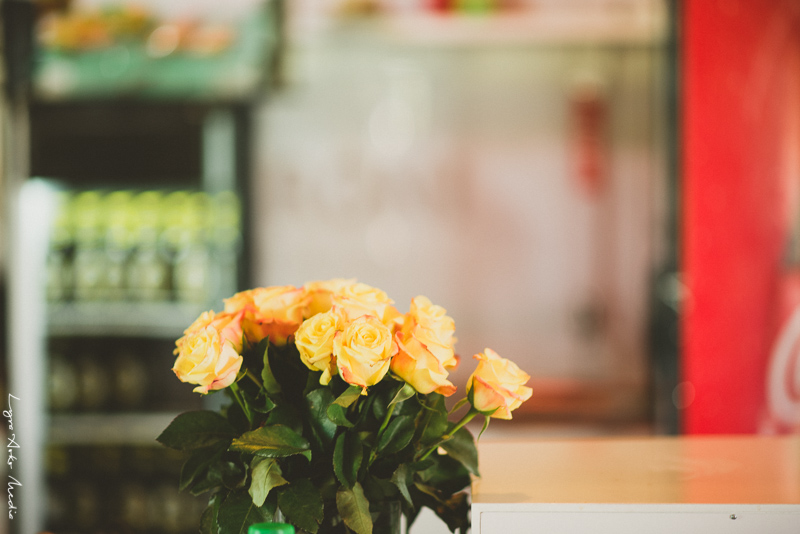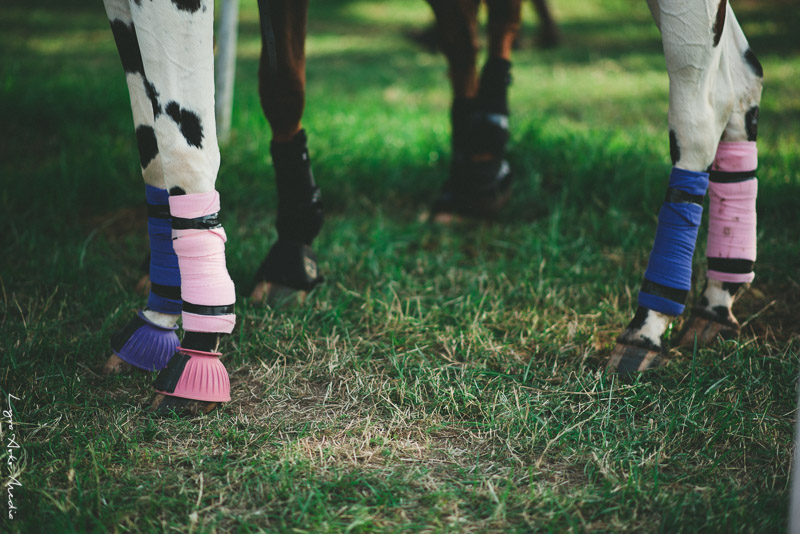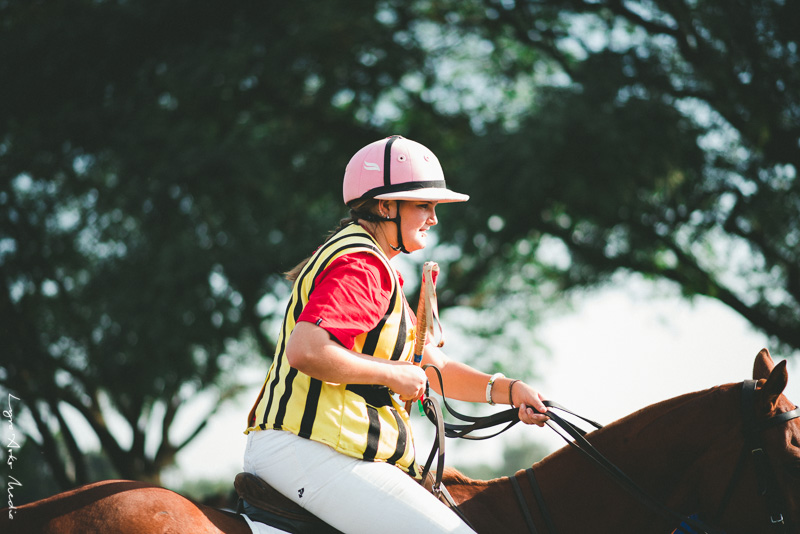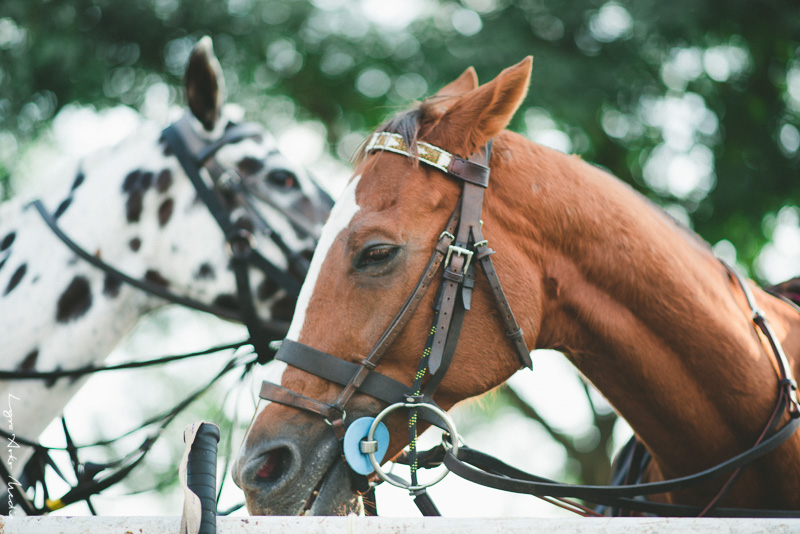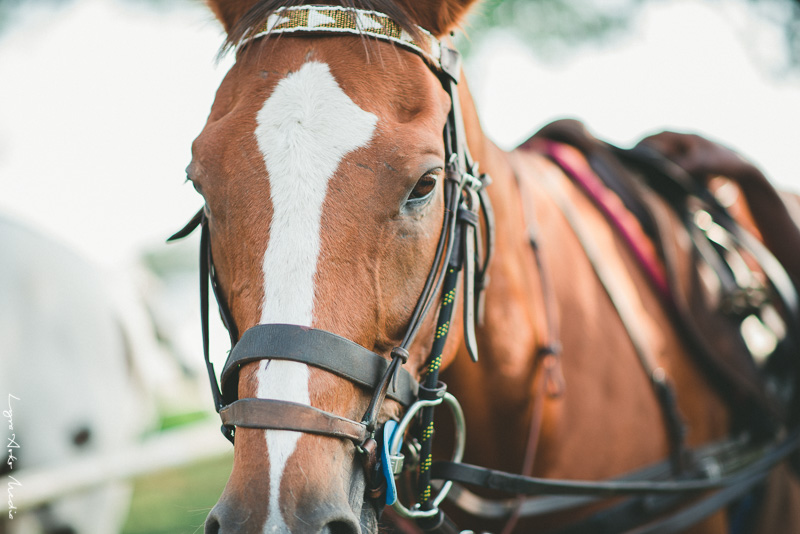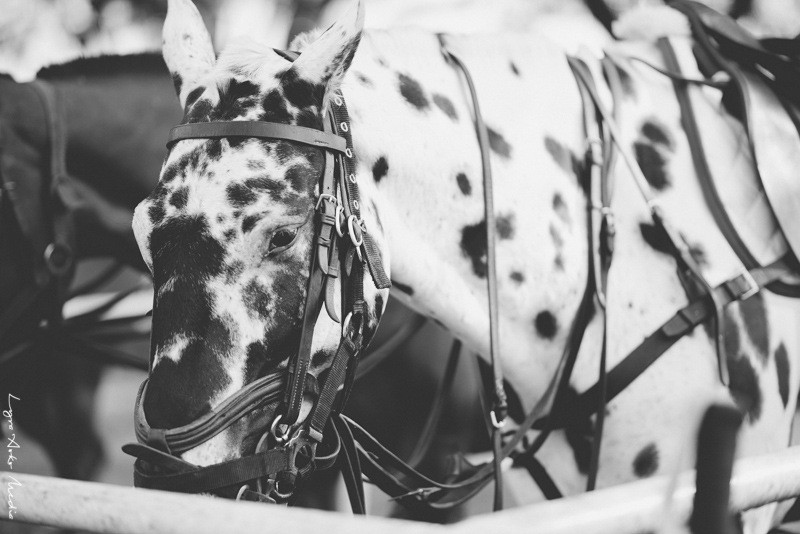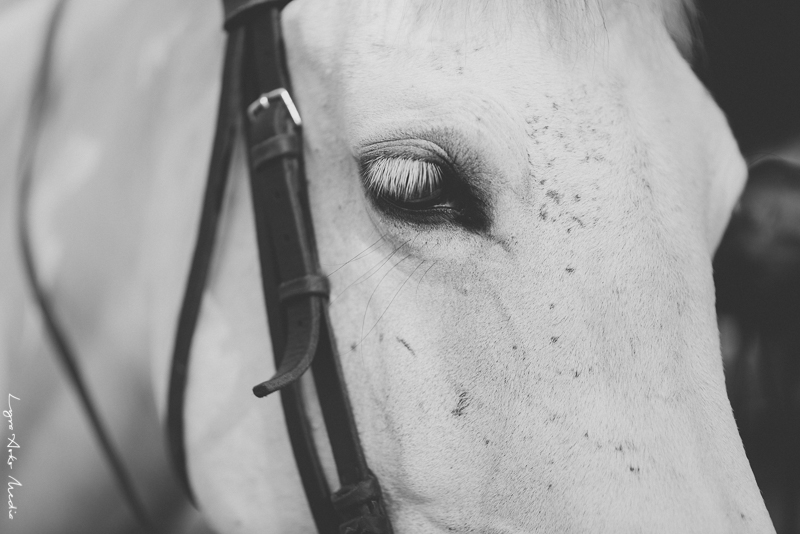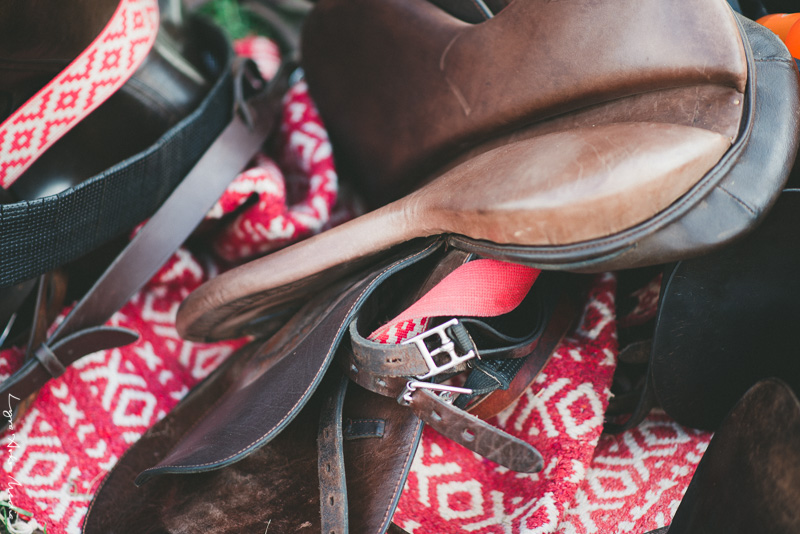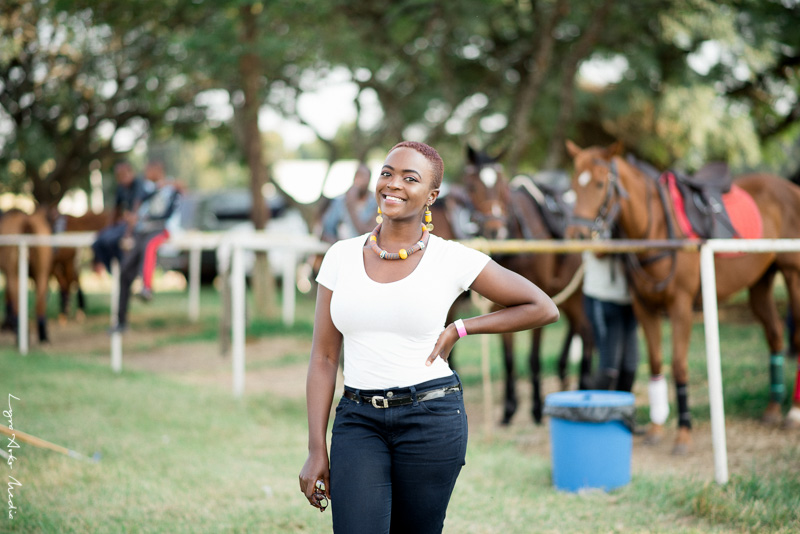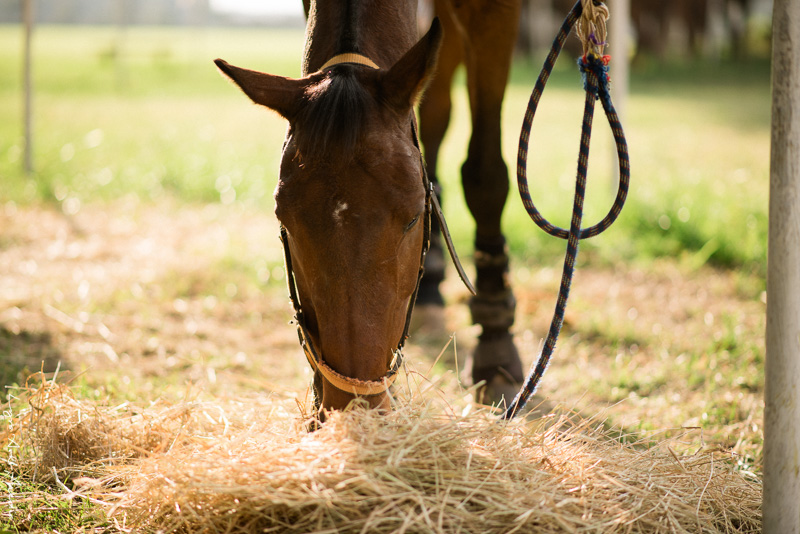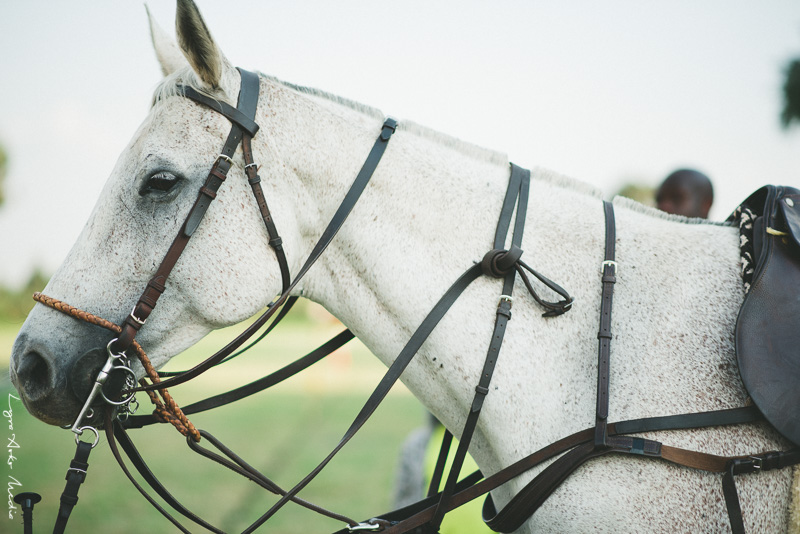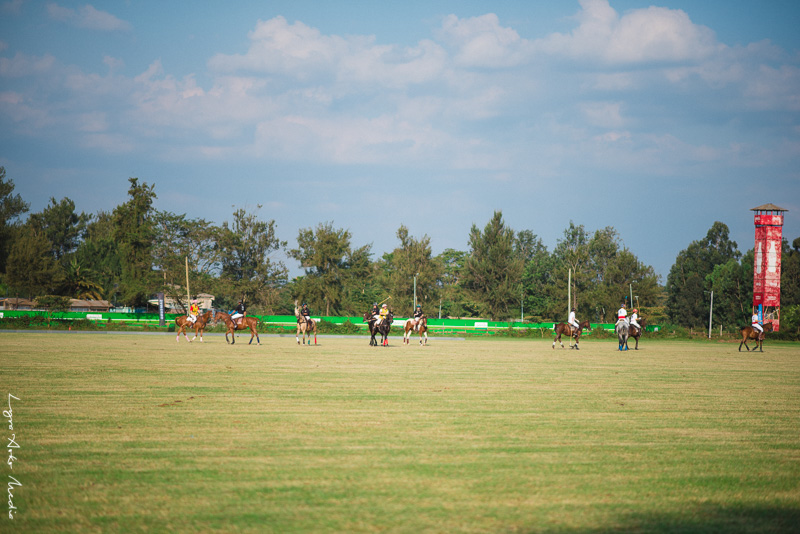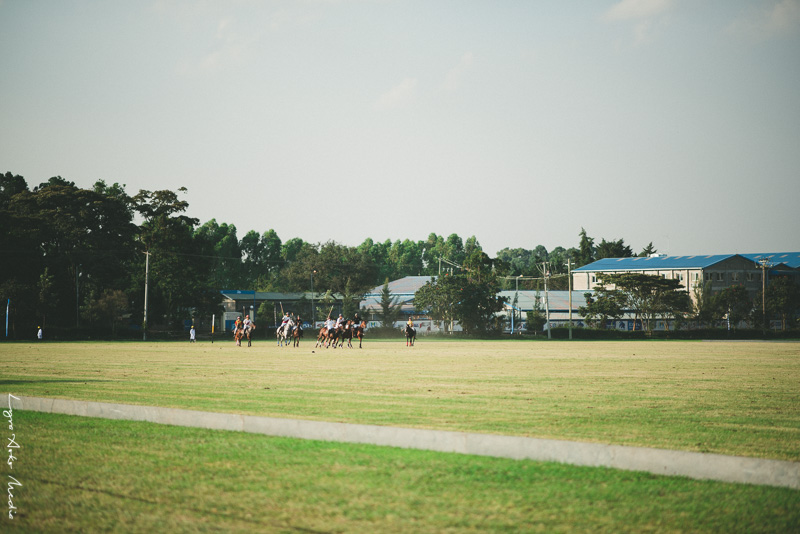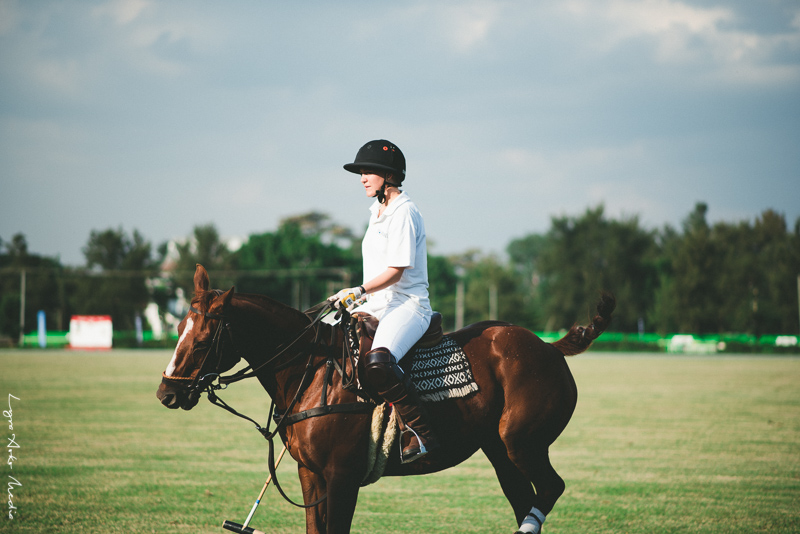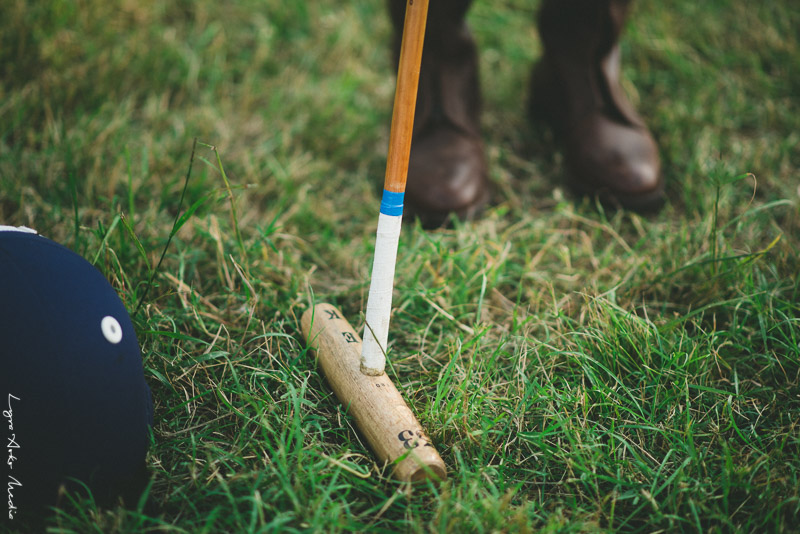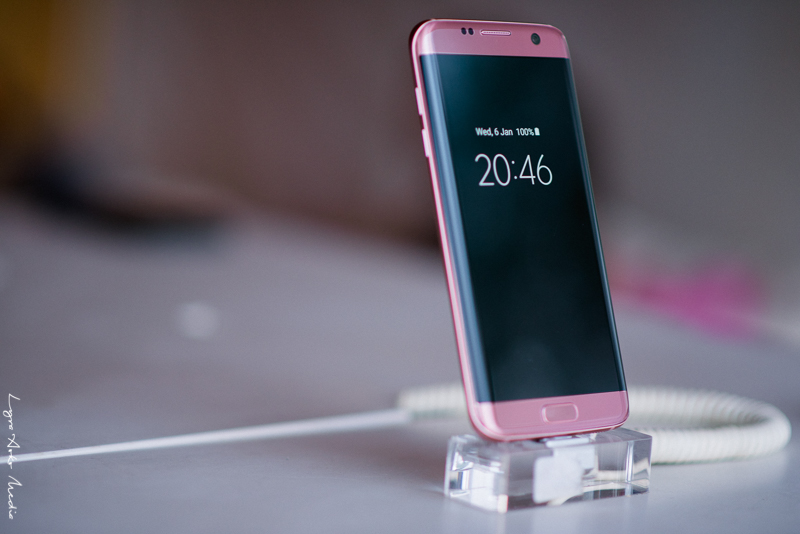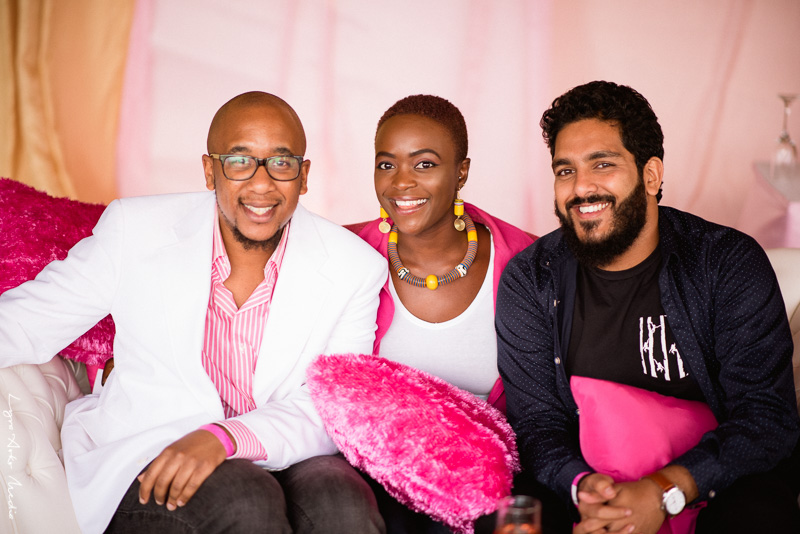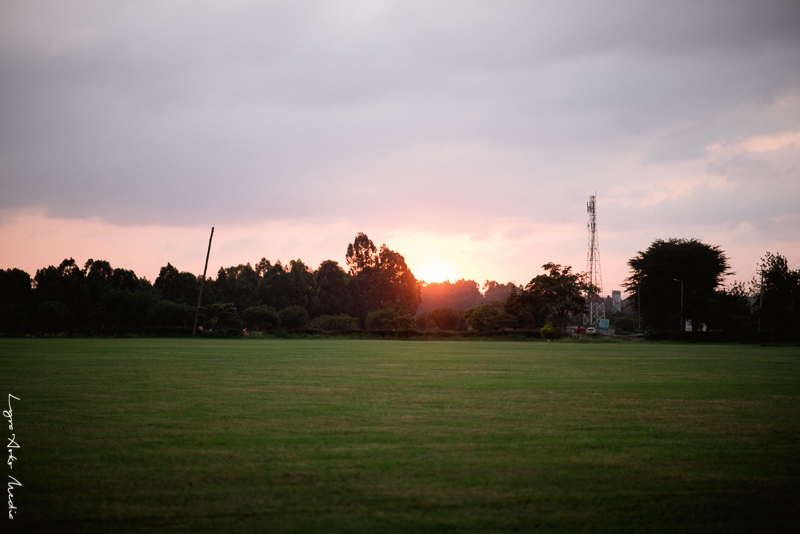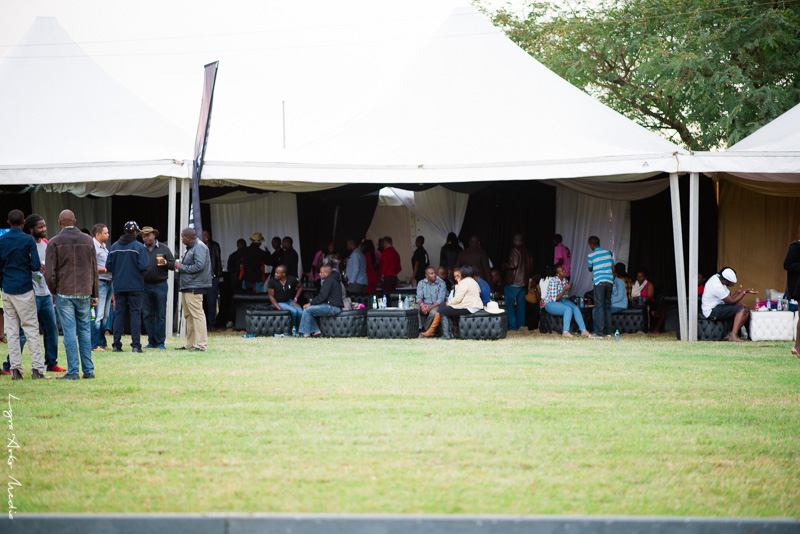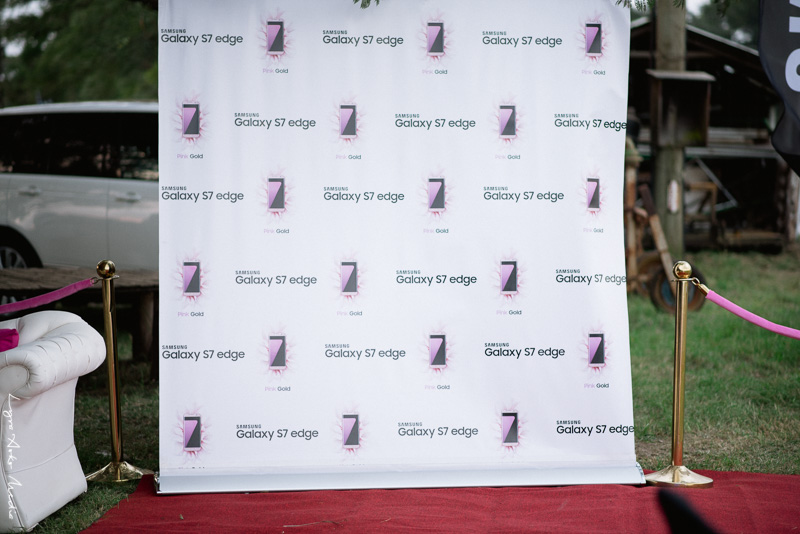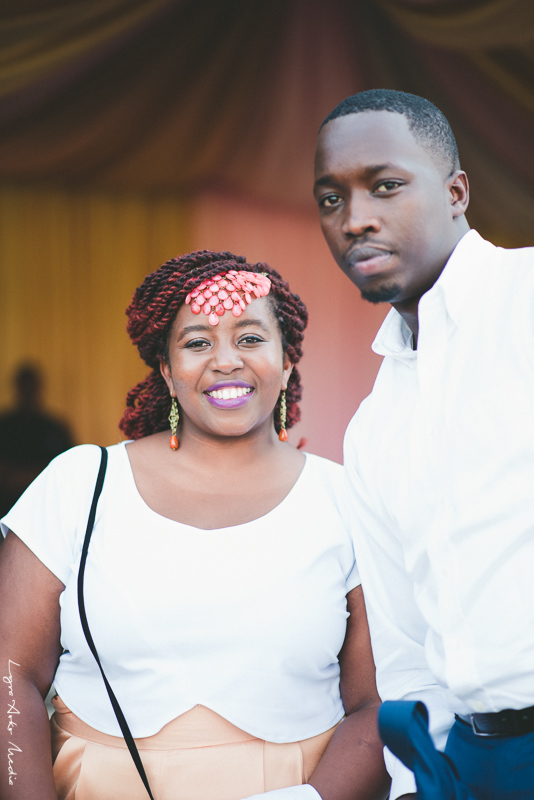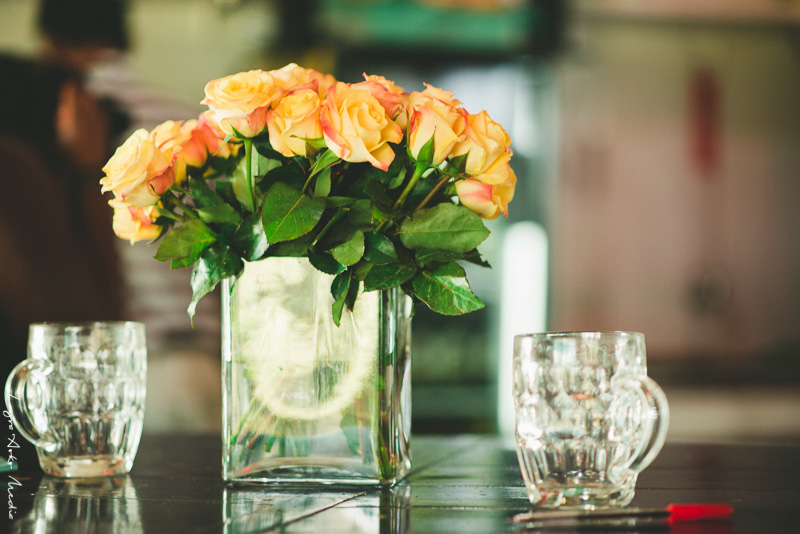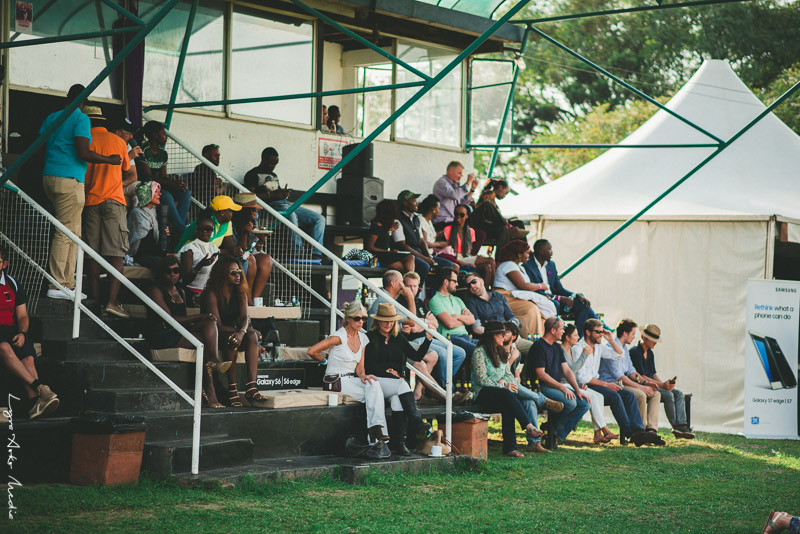 It was a beautiful day.
Thank you as always for reading!
Love and Love
Lyra Aoko