Samsung called me up a few weeks ago with a simple brief; To produce 5 images that would capture the essence of Kenyan Heritage for use in the promotion of their annual Colours of Kenya Instameet. The reason behind the Instameet was to push the new SUHD Tv that they had launched a week prior to the event. In addition to this, I was also tasked with the role of HOST & JUDGE!
Trust me when I tell you! A girl was so excited!
A few days of planning later, I finally assembled the perfect team to create the visuals that would be used for the event's digital promotion. If you follow me on Instagram then you have probably seen the images already. If not.
BOOM!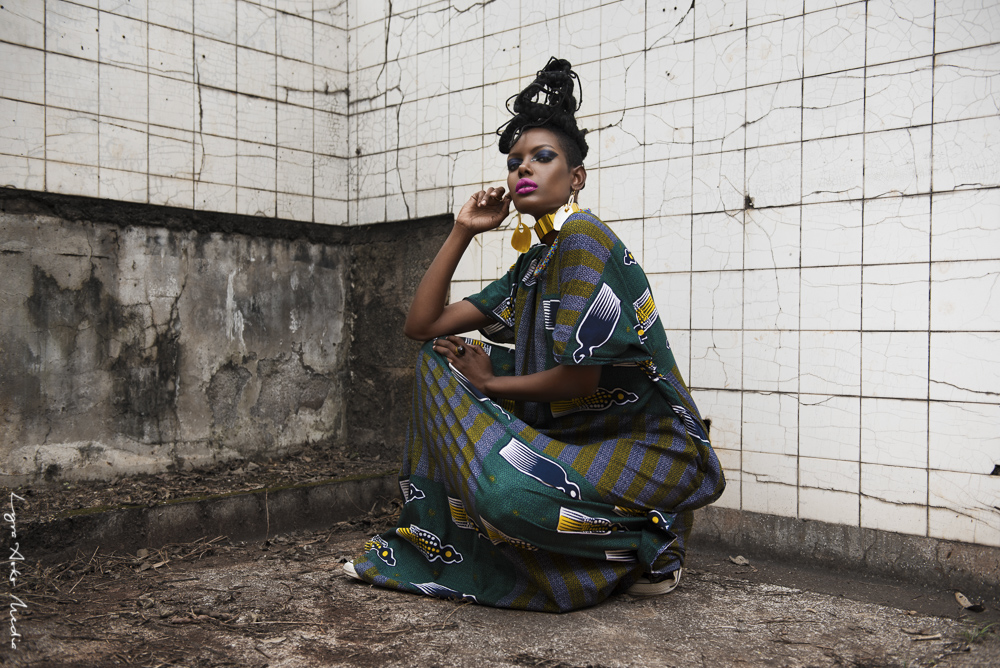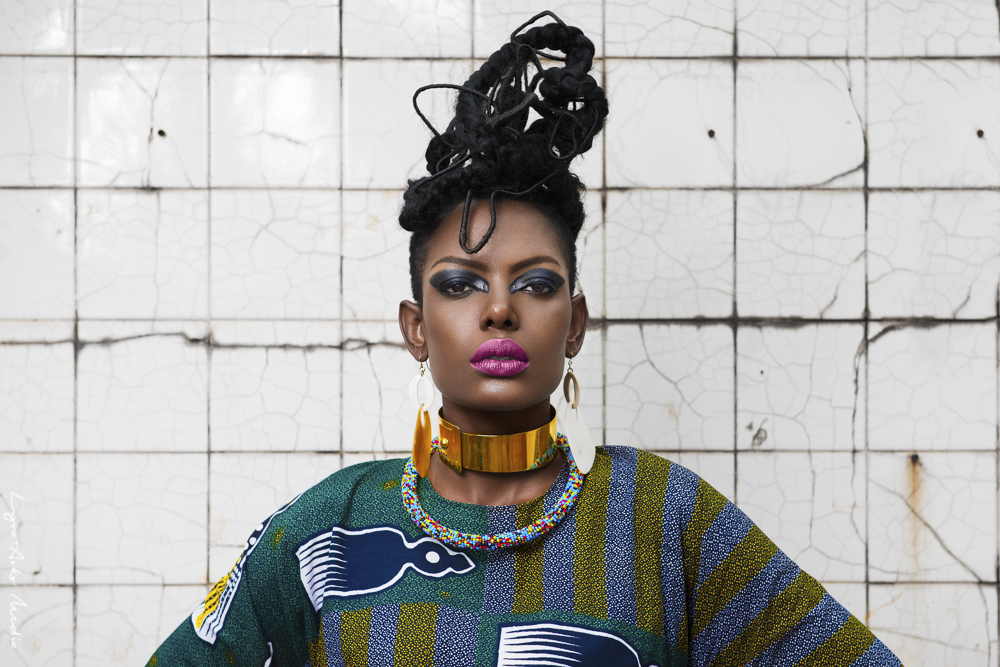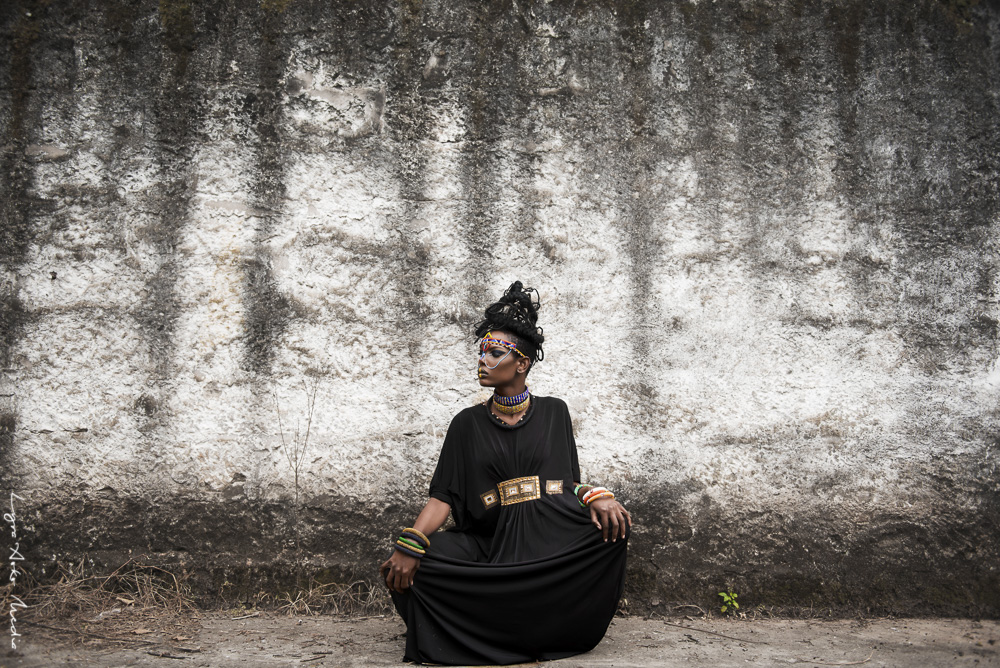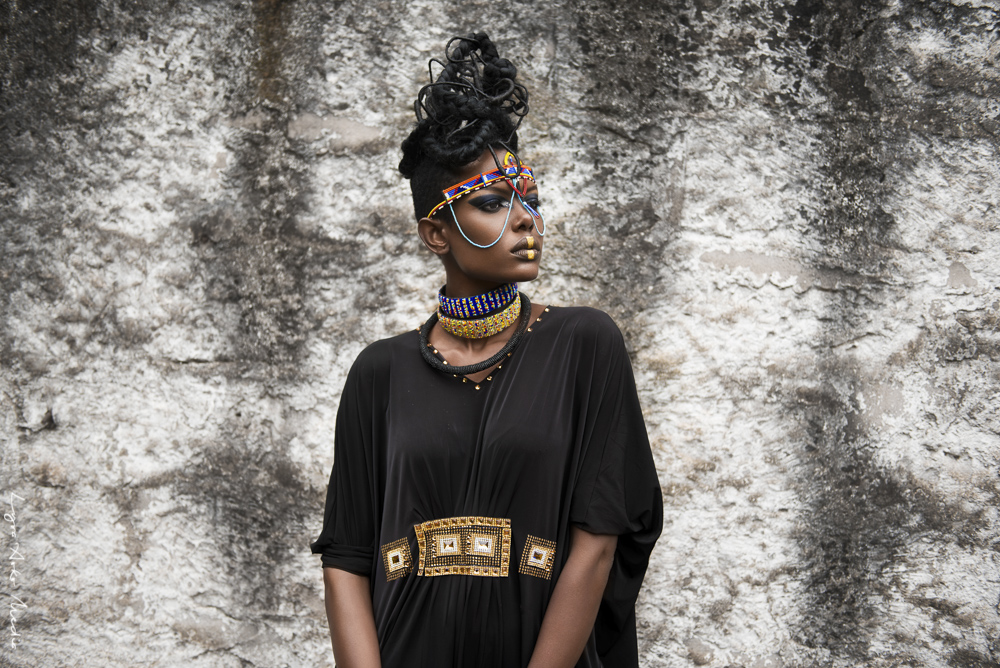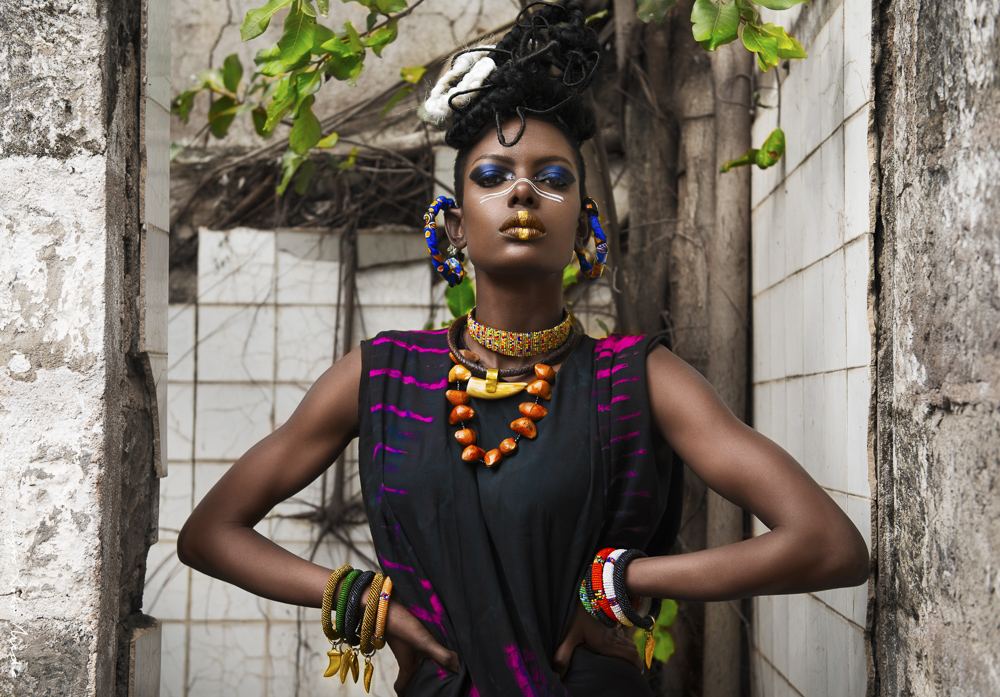 The amazing individuals that helped bring these visuals to life were:
Model : Mauryne Theo / Stylist : Bryan Emry / MUA : Kavengi Kitonga / Hair : Babu and Photography : Lyraokomedia.com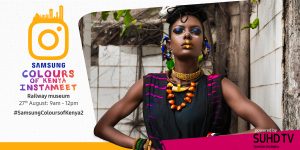 The 27th came and went (too fast, I had such a marvellous time!!!!)
Check out some of the BTS images I managed to capture during the event.
The Location: Nairobi Railways Museum
A historical visual wonderland that has seen an amazing transformation by the work of local graffiti artists.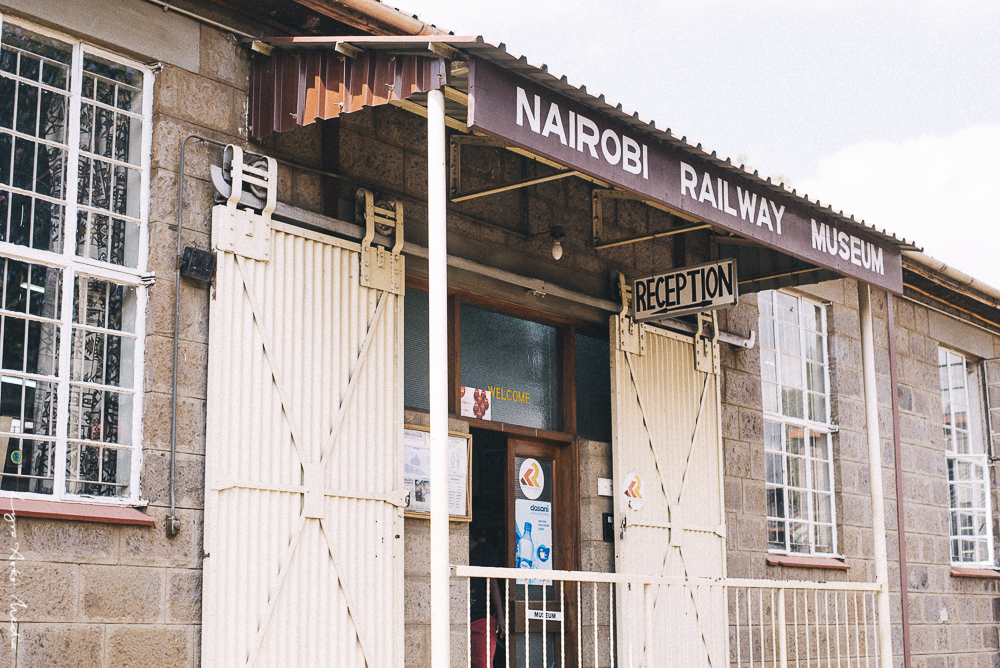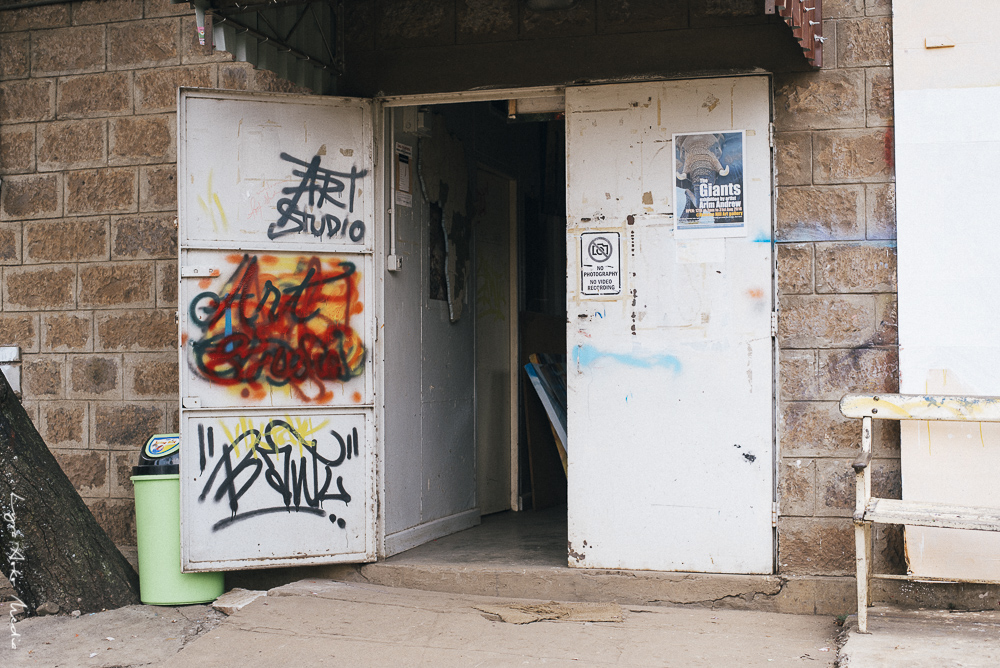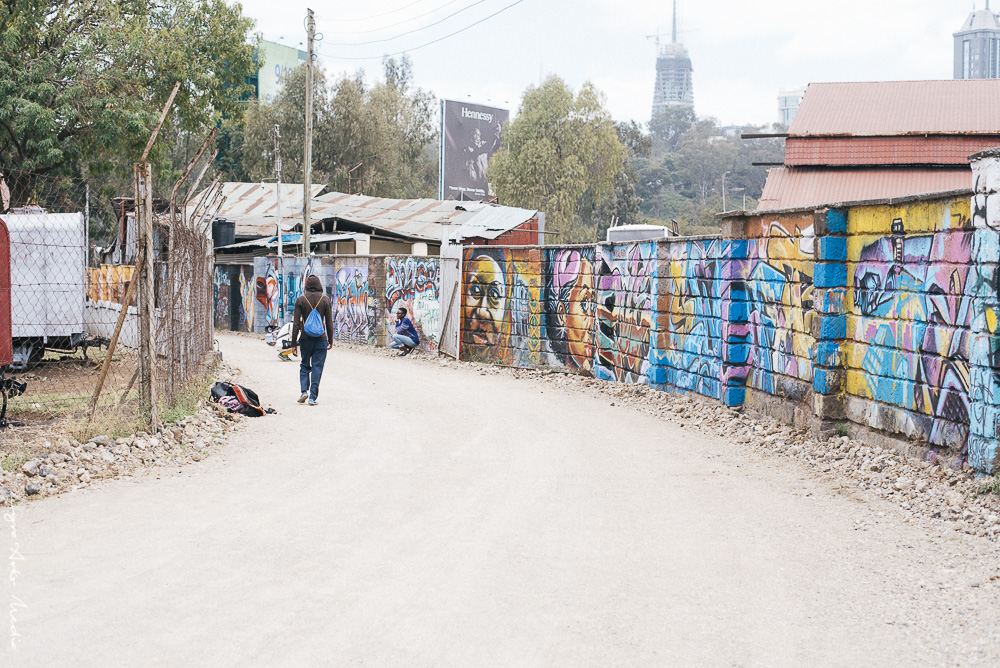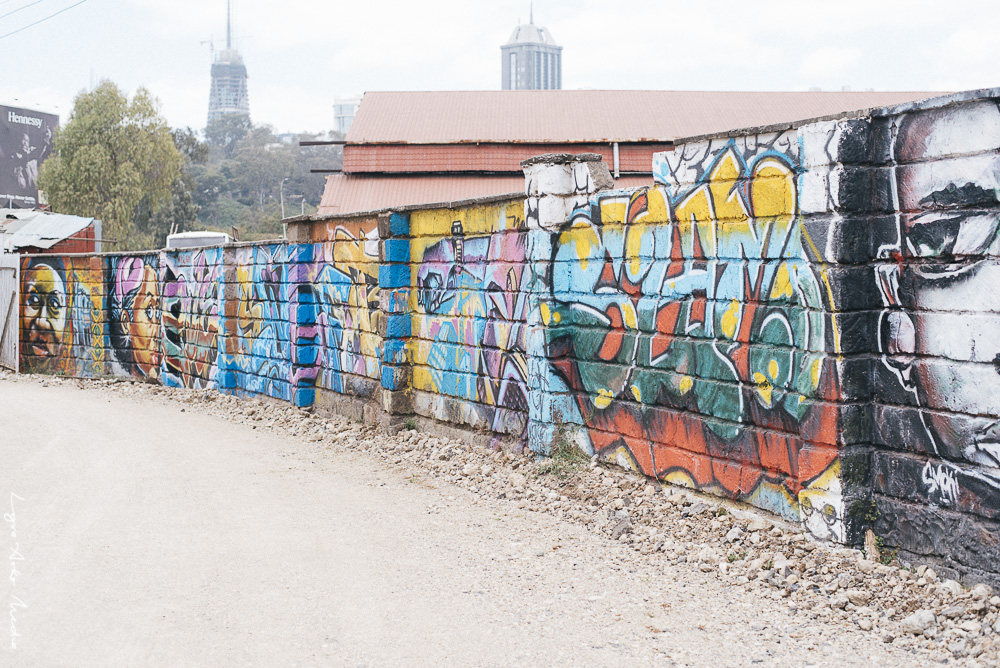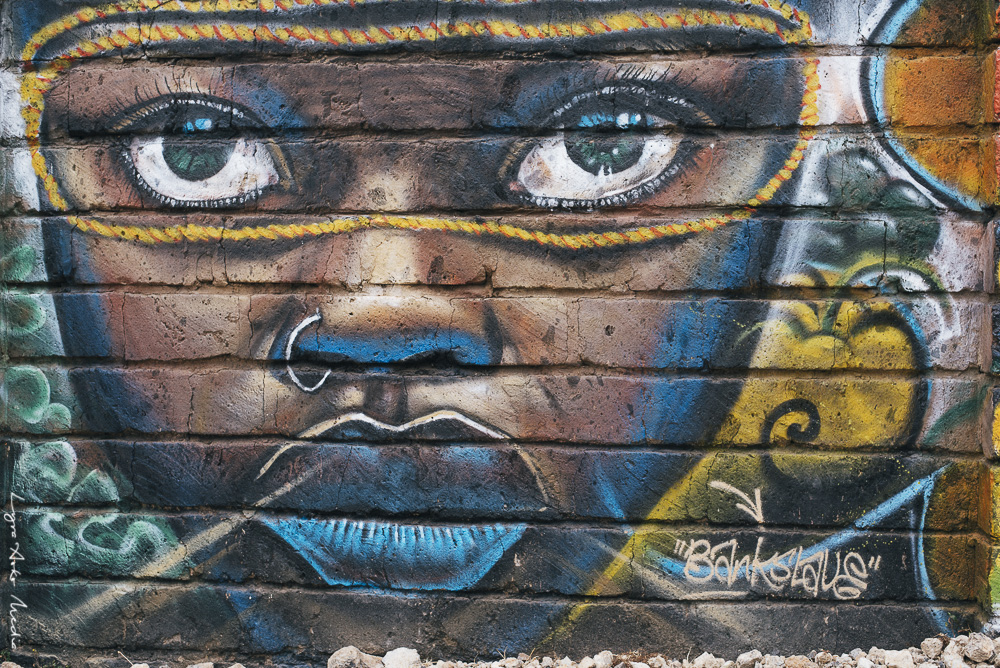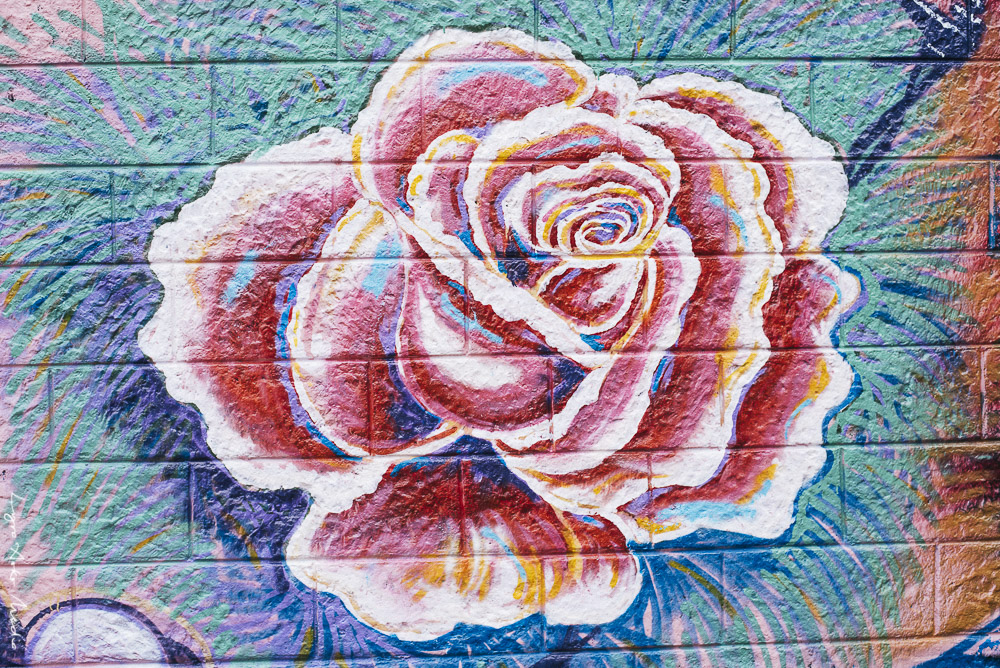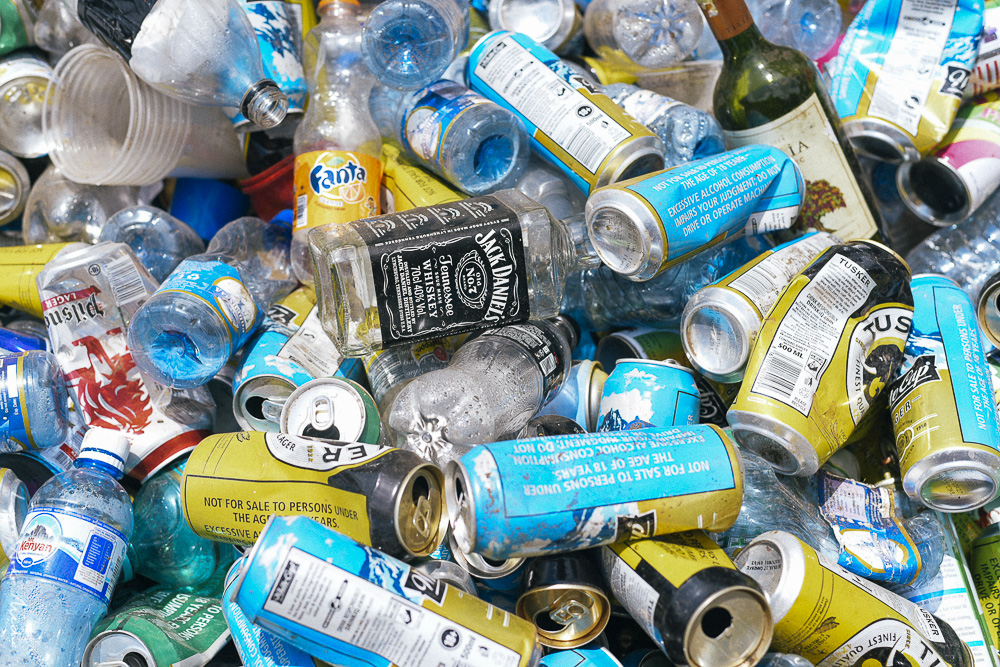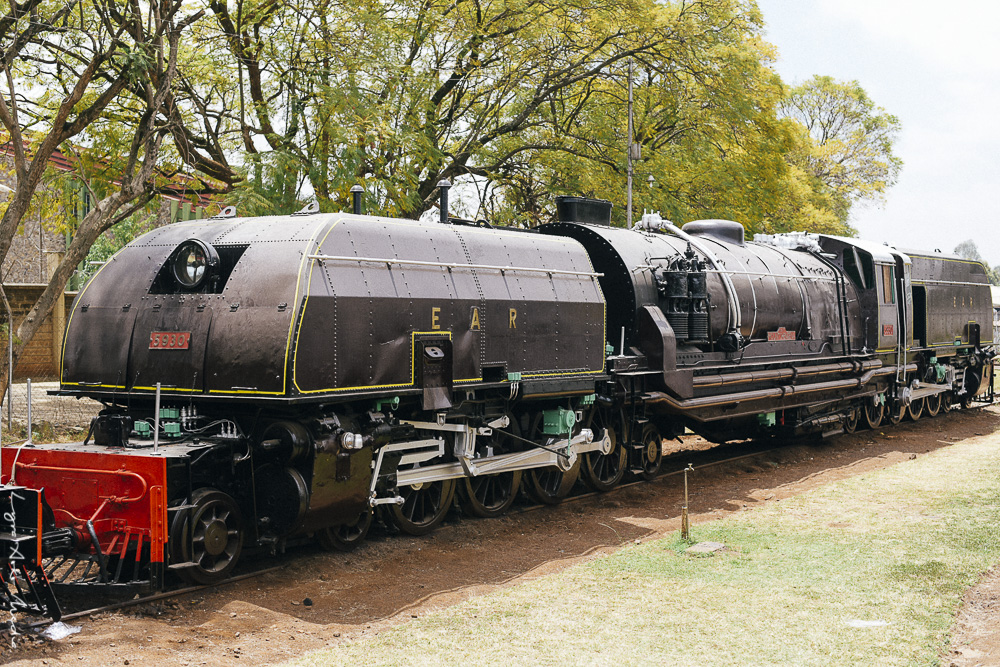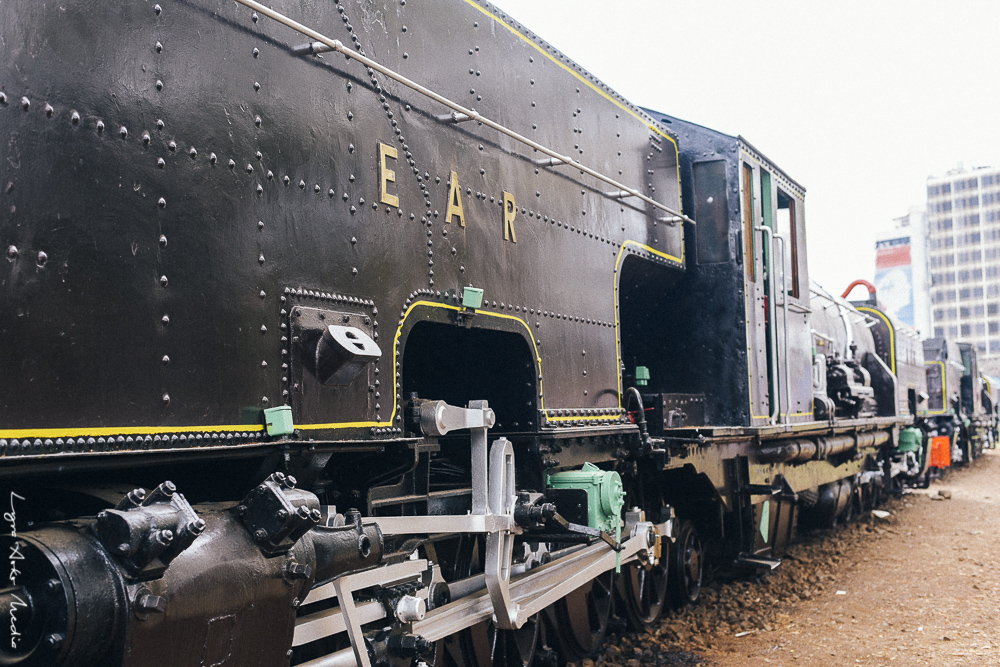 ---
The Photographers & their Muses
So many lovely photographers came to play at the Instameet this past weekend. It was such a beautiful congregation of talented individuals and their gadgets!
What surprised me the most was the fact that most people had come through with their muses all made up and ready to be shot! It was fantastic!
So much colour, life and good vibes was present at the meet and I tried my best to capture some of the wonderful photographers in their element.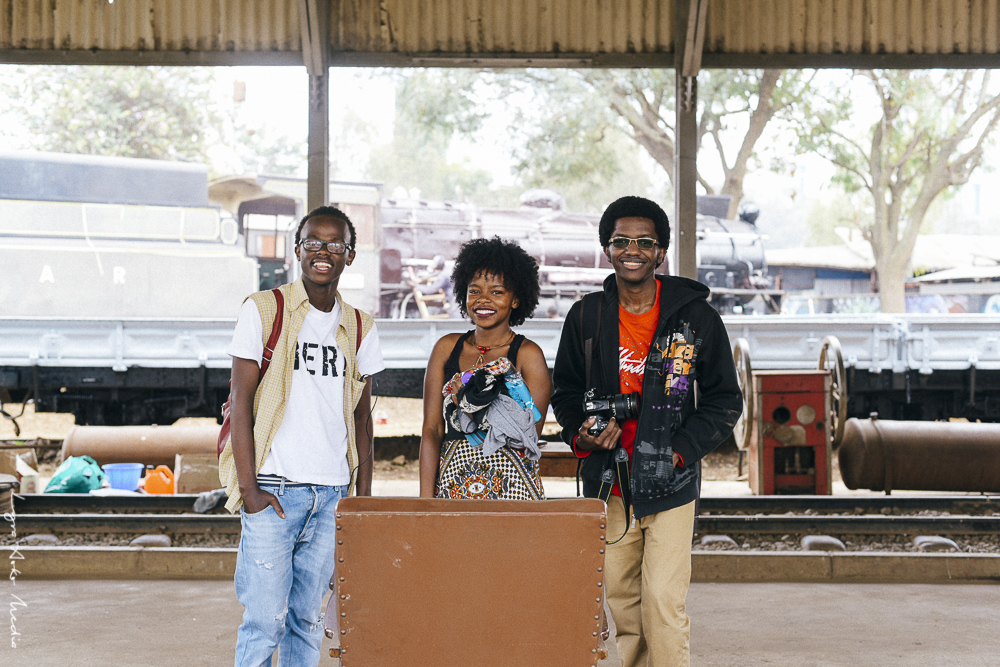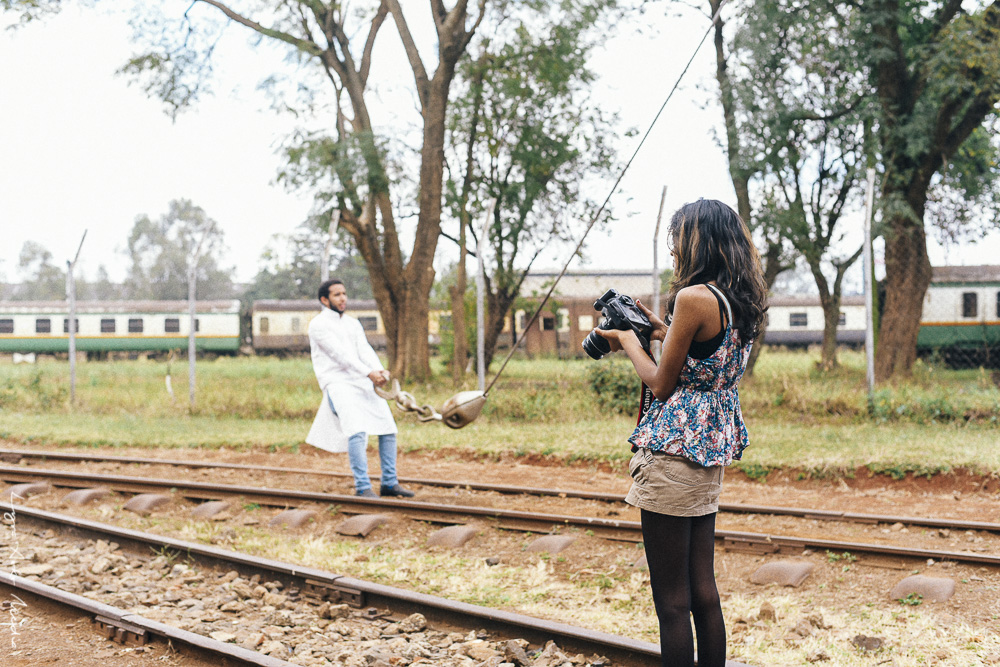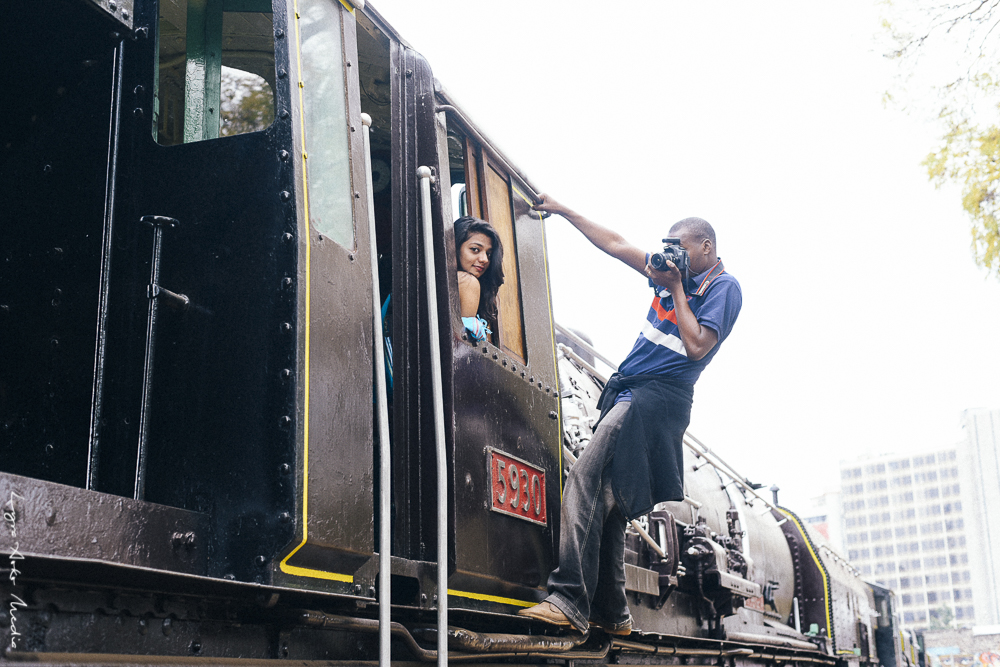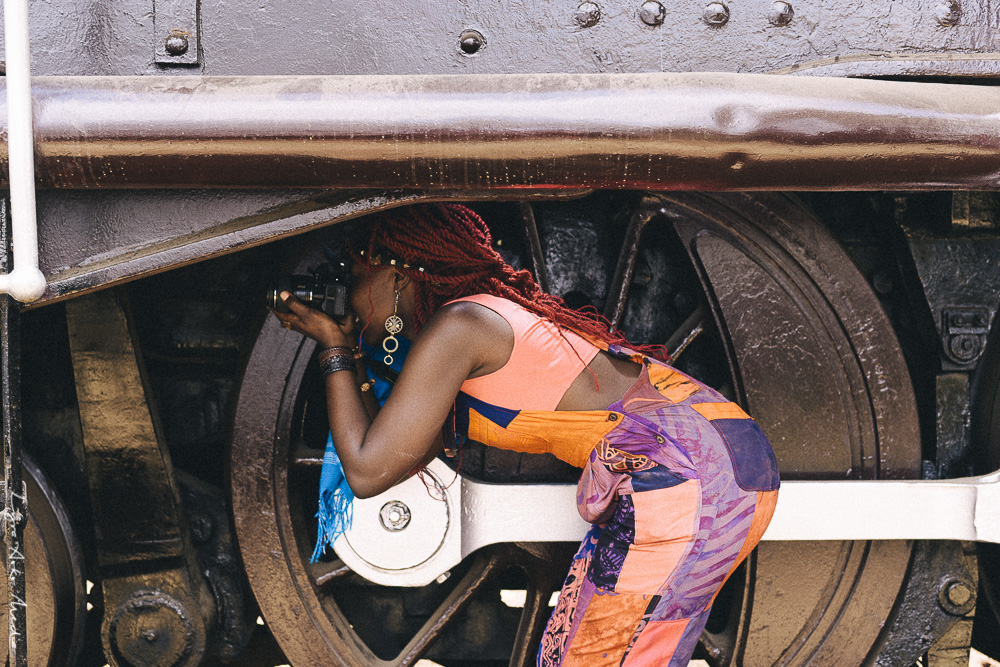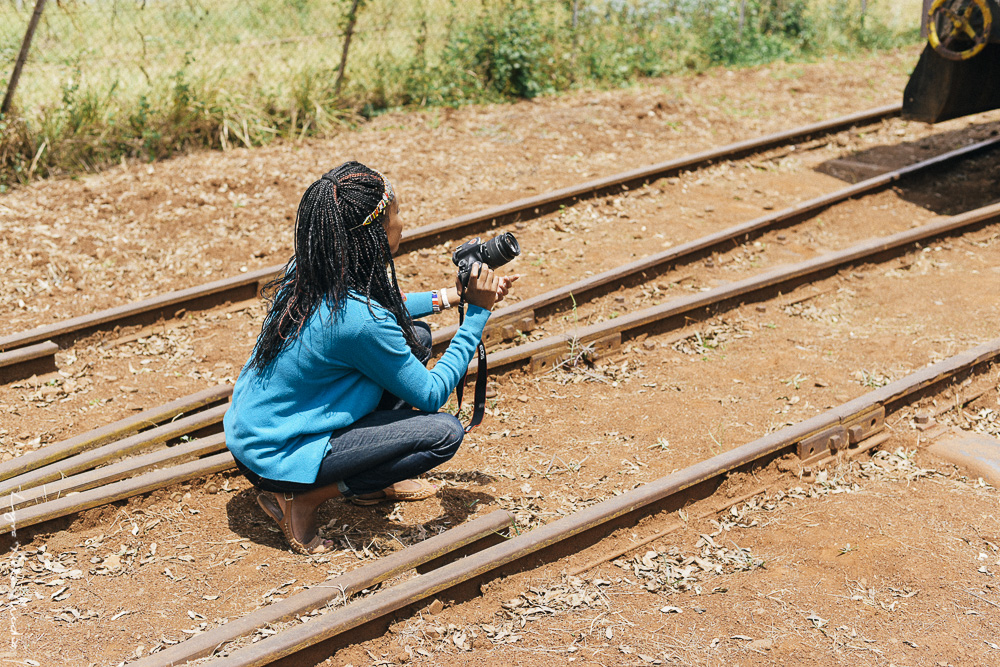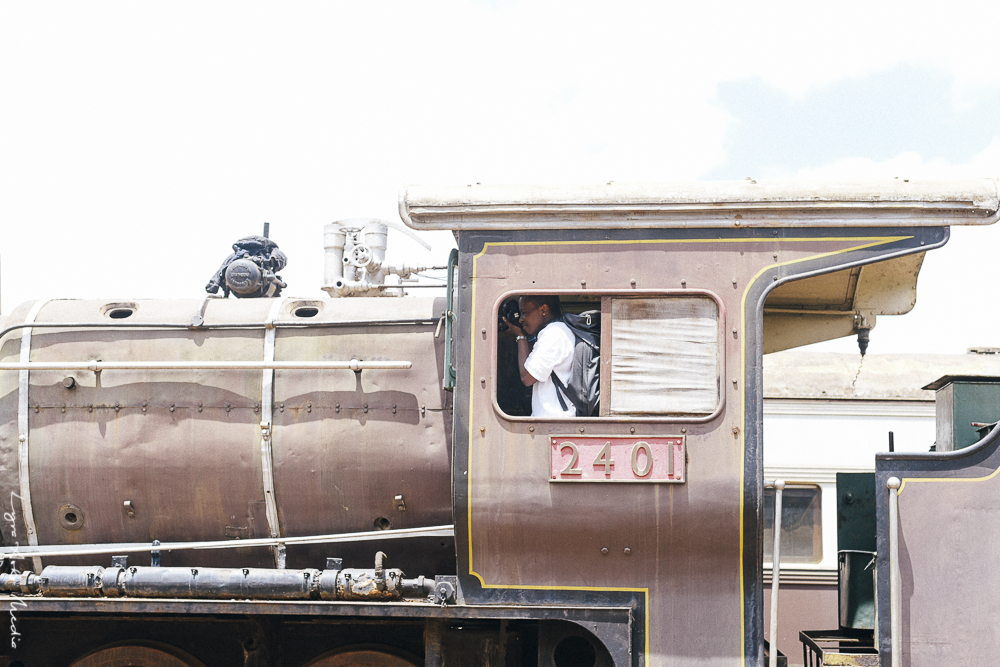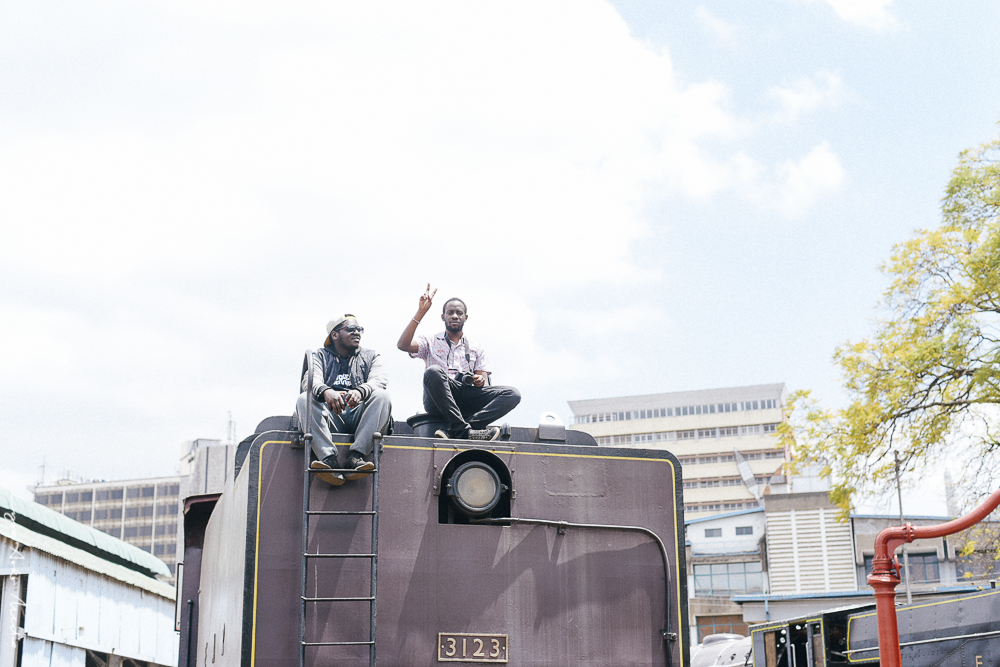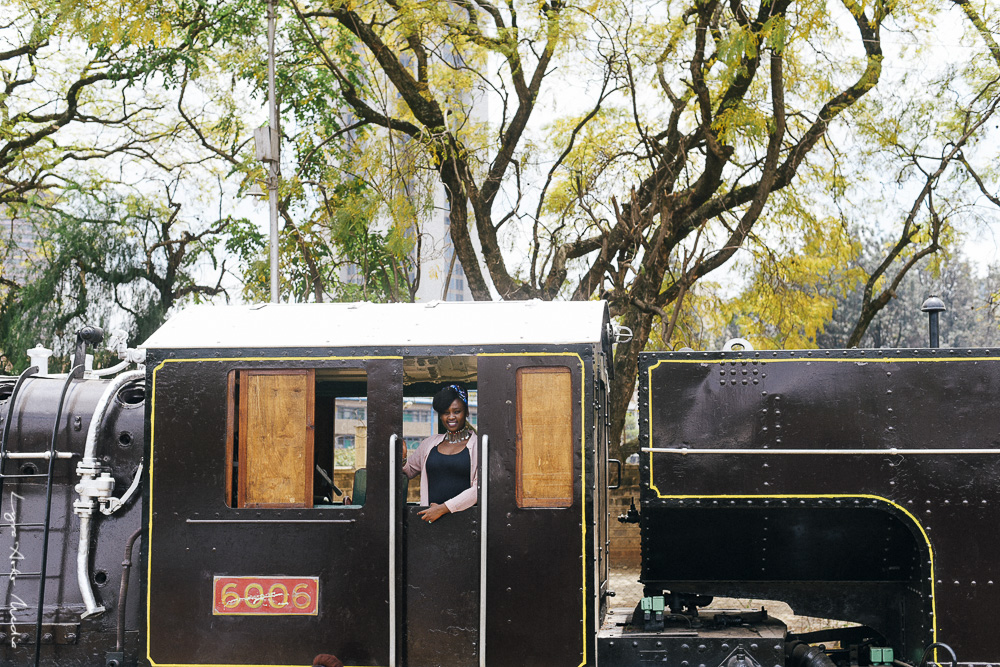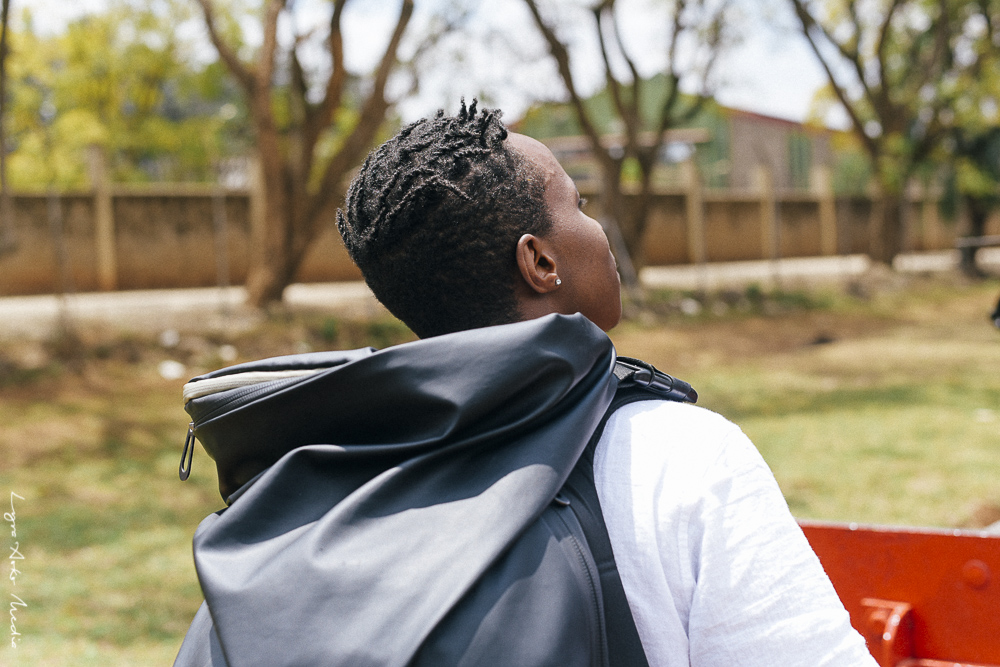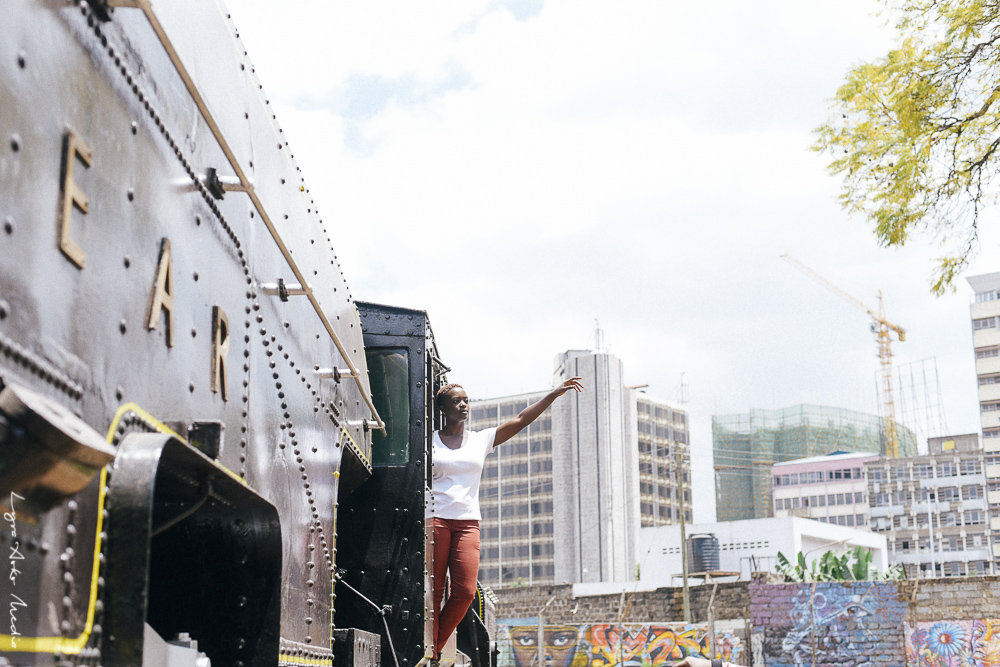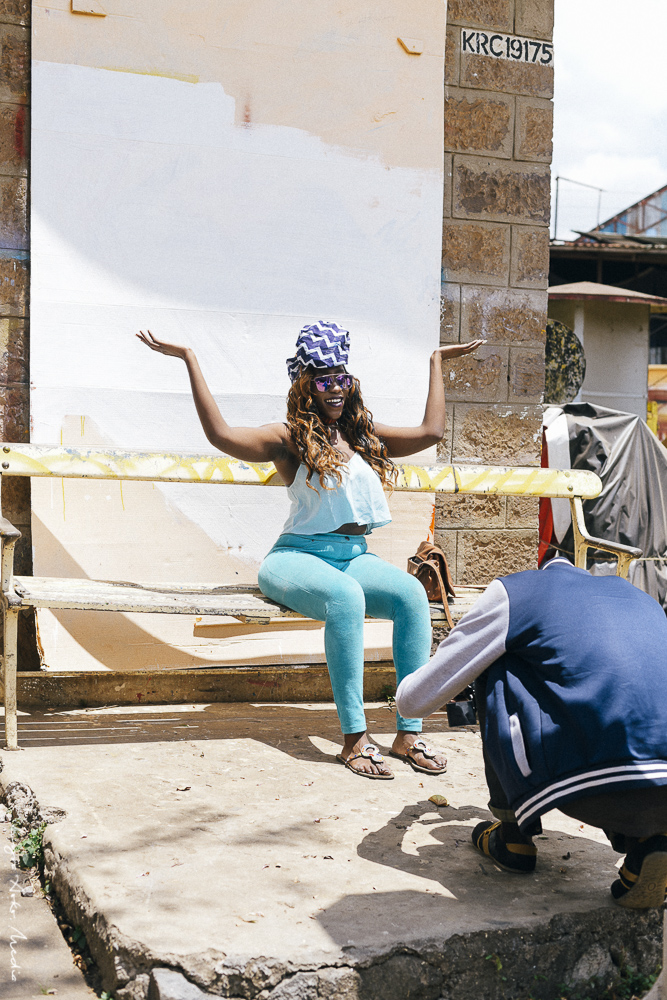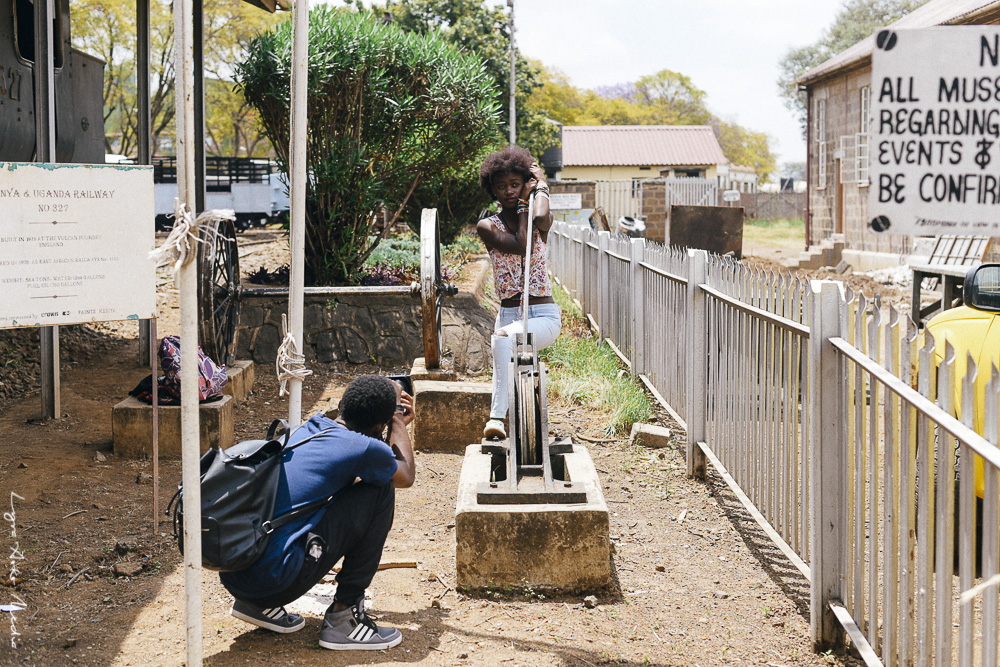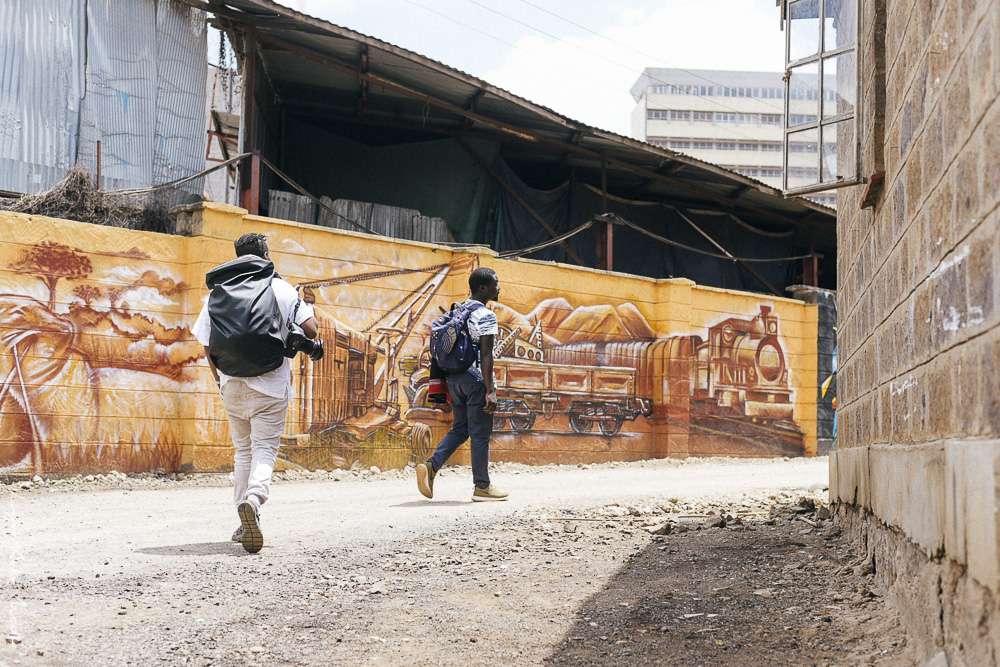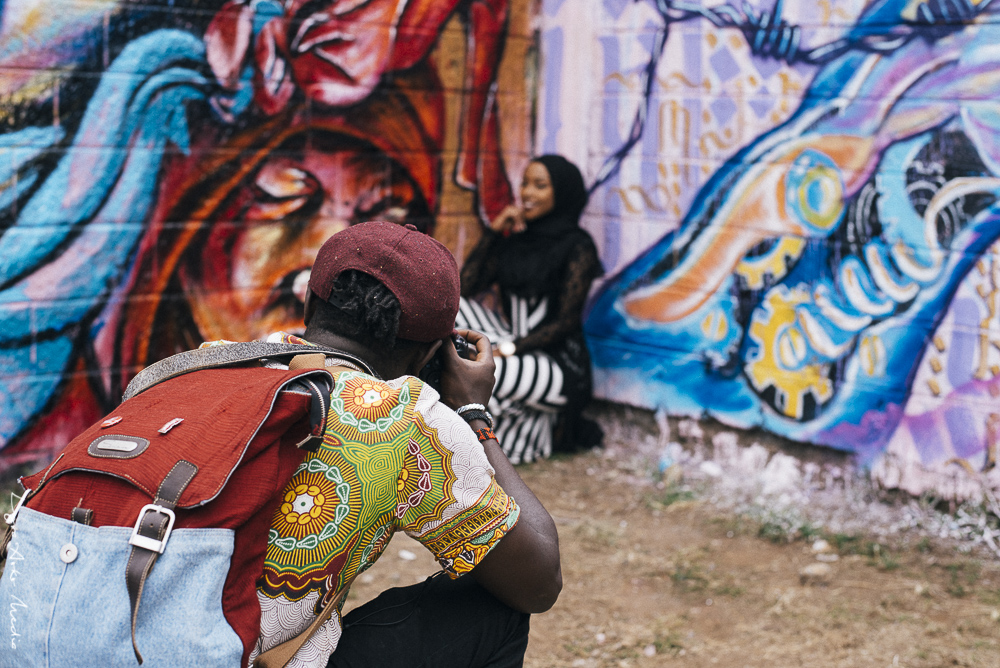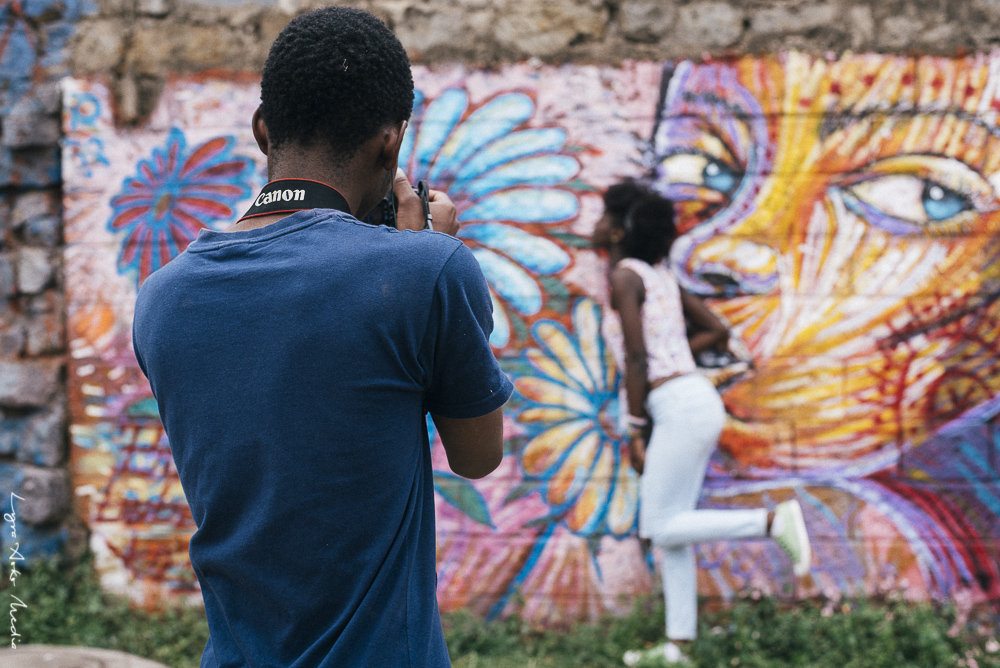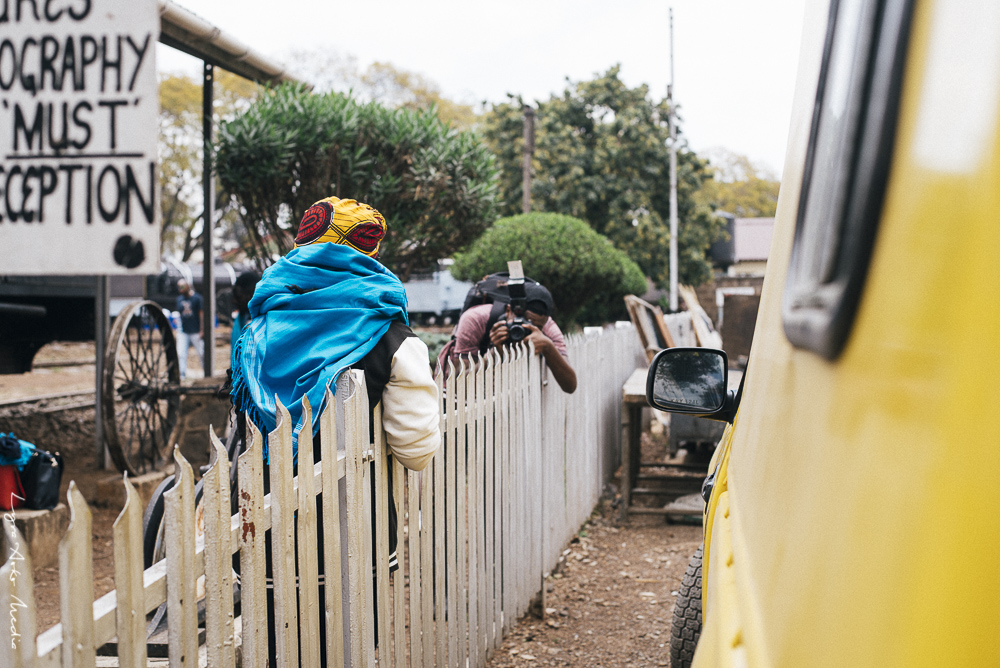 Hosting the @samsungkenya Colours of Kenya 2 instameet this last weekend was such an amazing opportunity.
I really can't decide what I loved the most… The wonderful and talented photographers I got to meet at the event, the amazing graffiti art spread all over the walls or witnessing the beginning of Nairobi's newest arts centre located smack in the middle of the Railways Museum.
Either way, I felt really blessed to have been a part of the whole campaign.
Check out the amazing submissions from the day on Instagram #SamsungColoursofKenya2
Thank you so much for reading!
Love and Love
Lyra Aoko