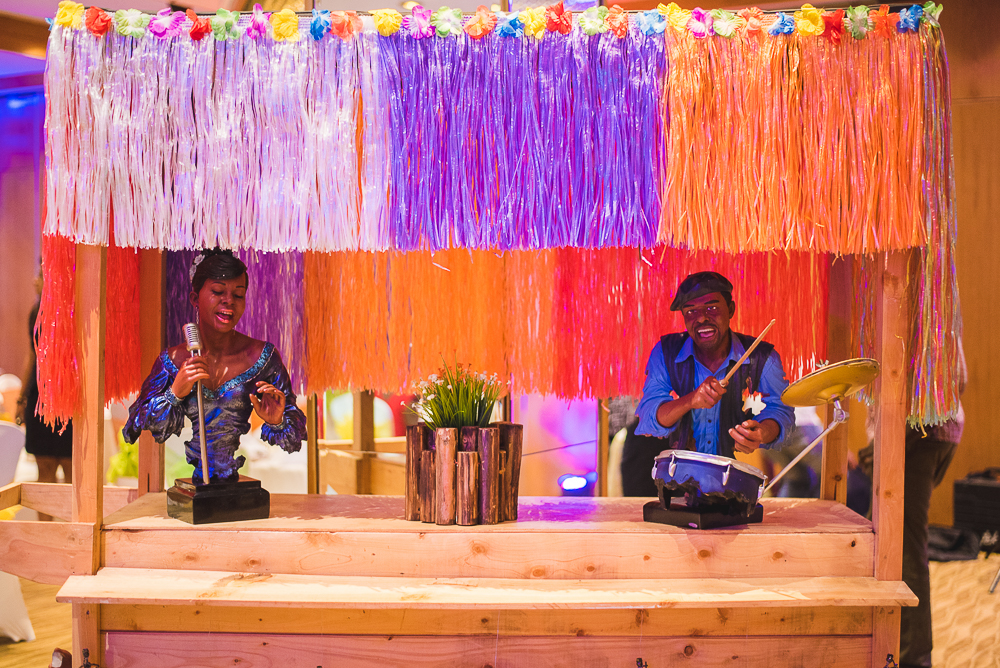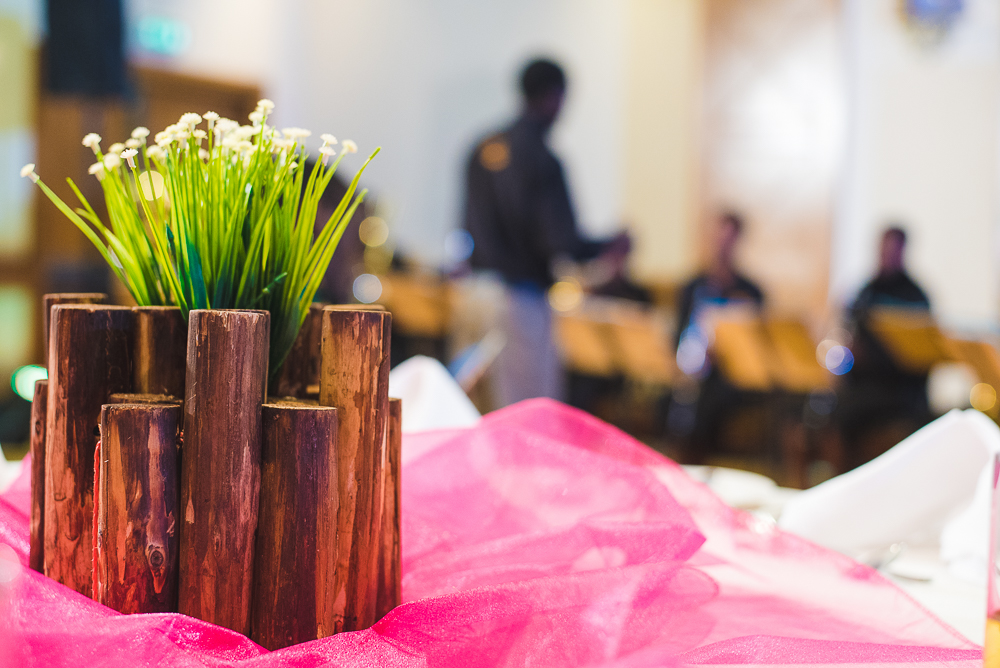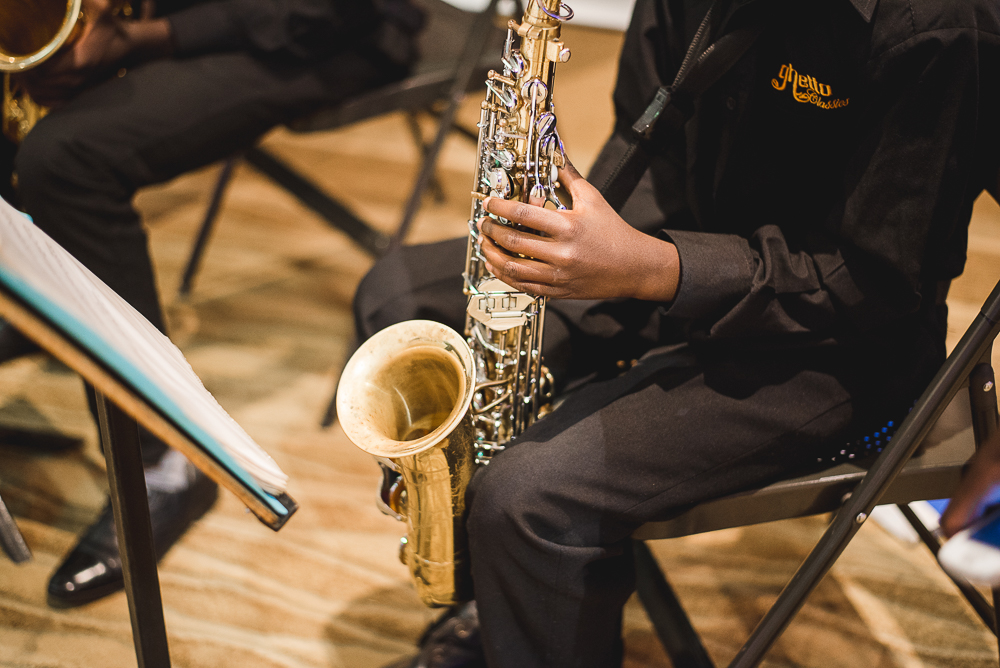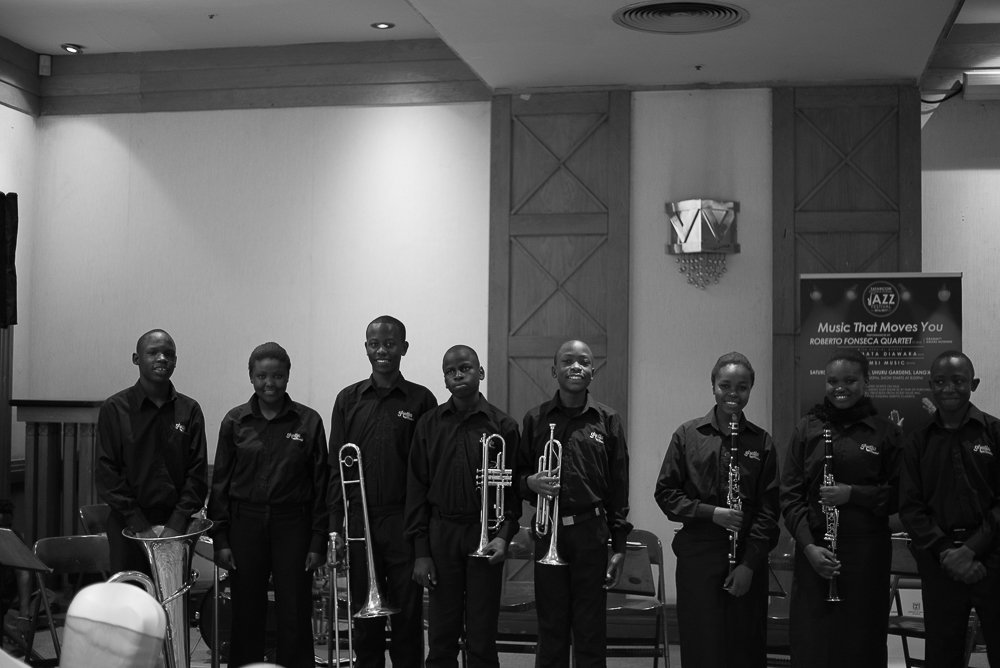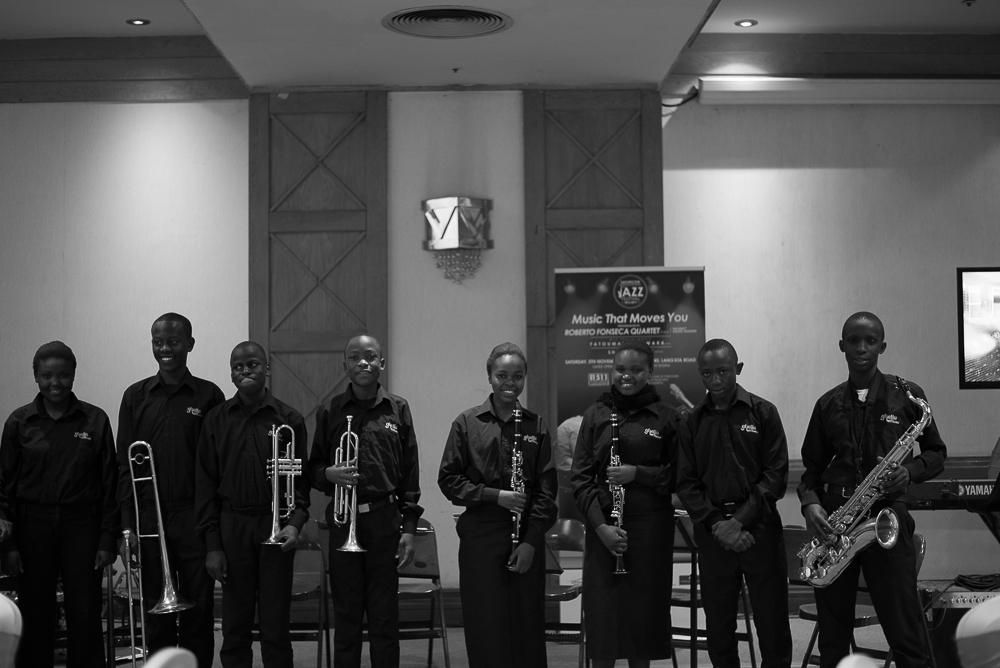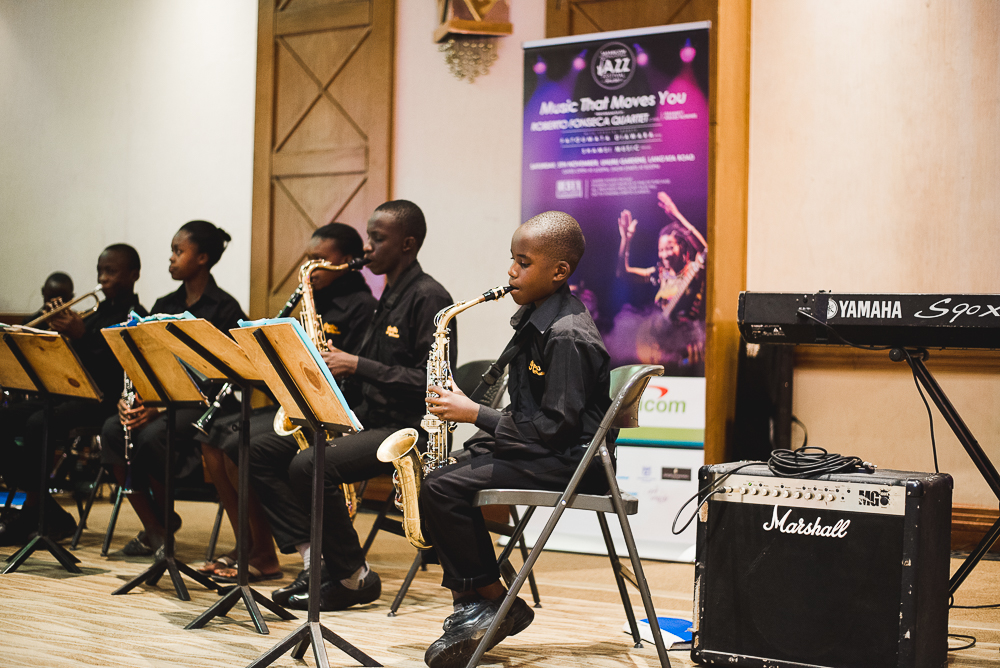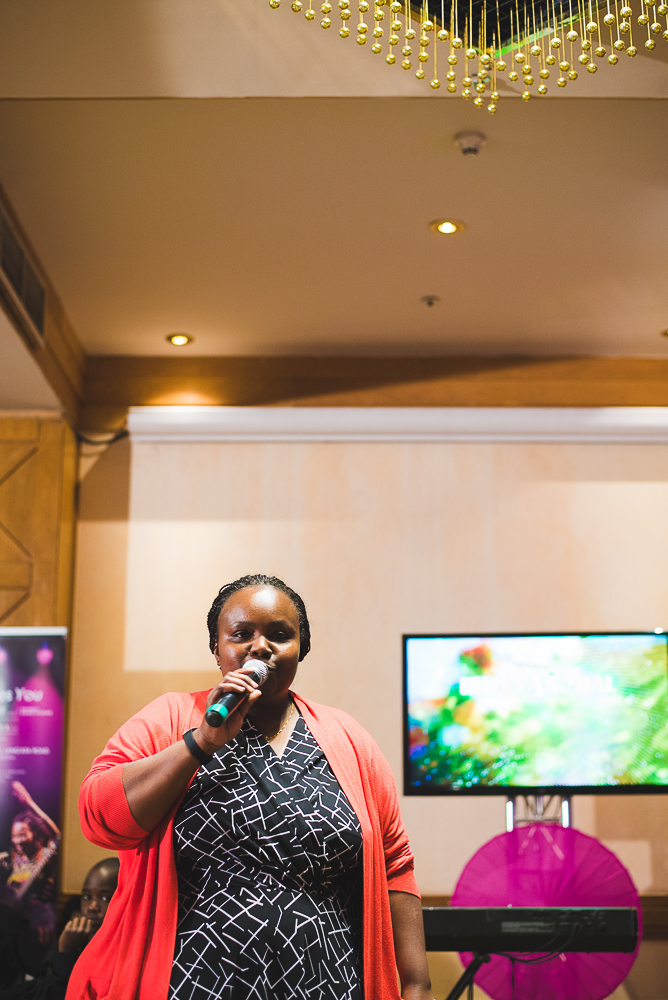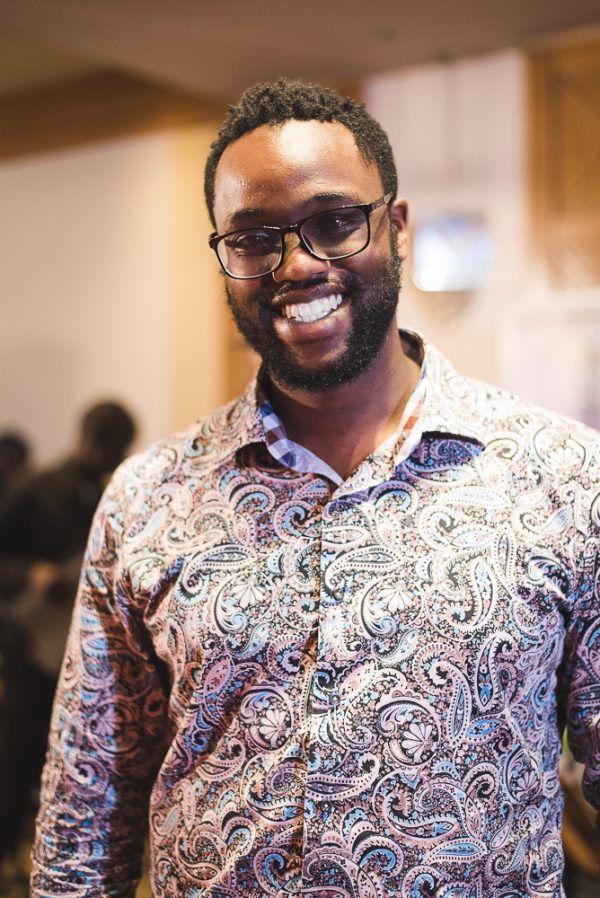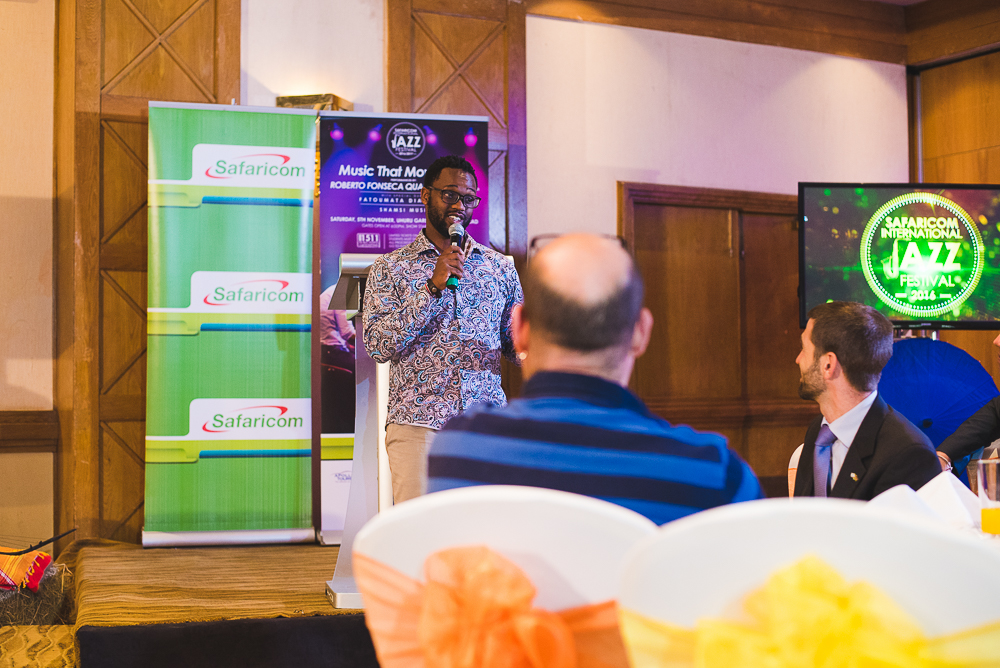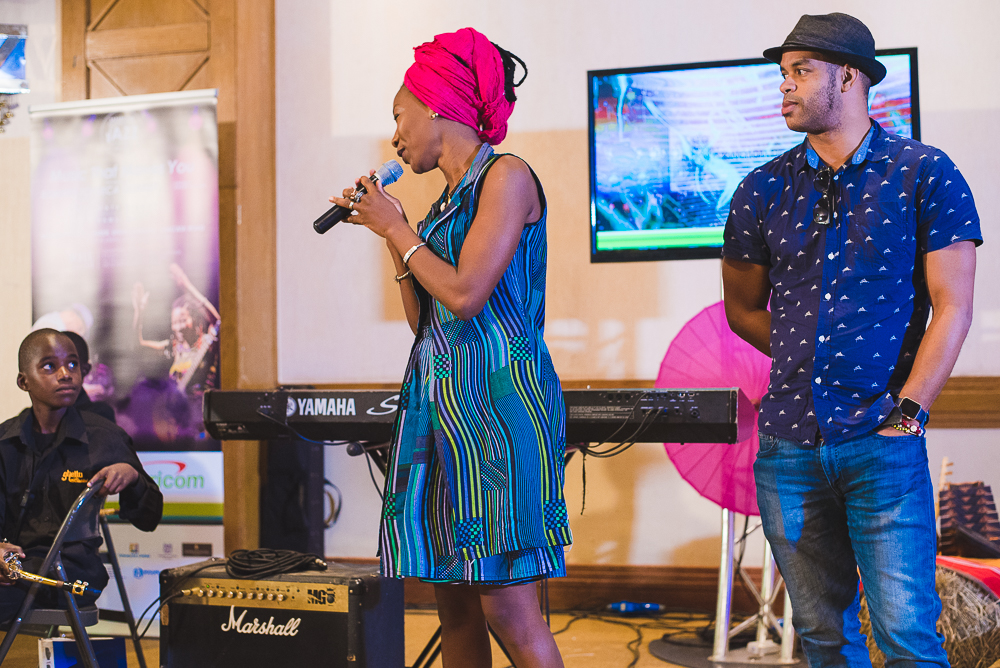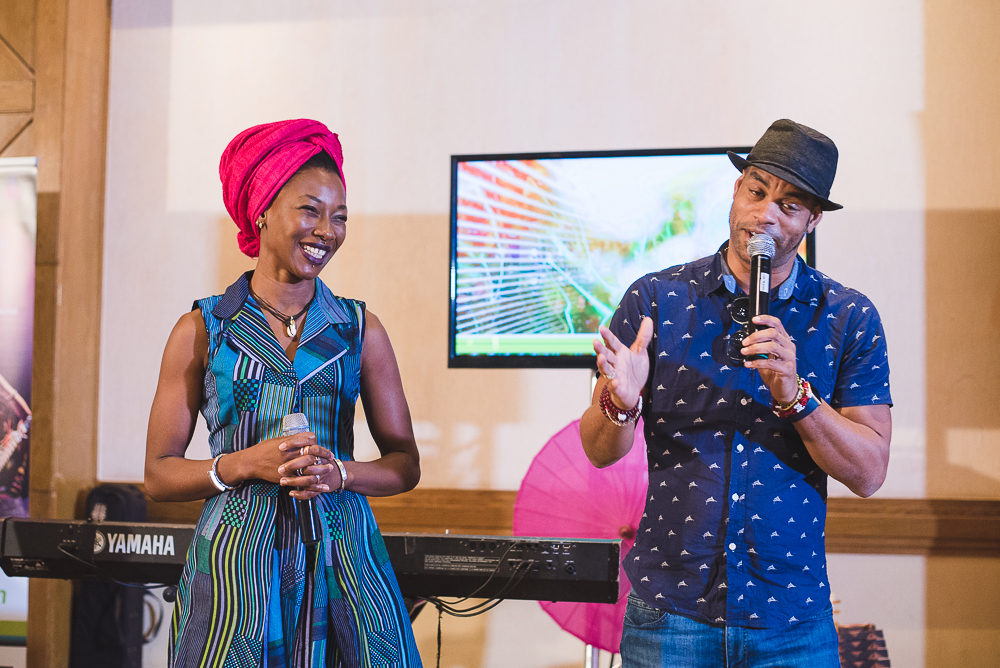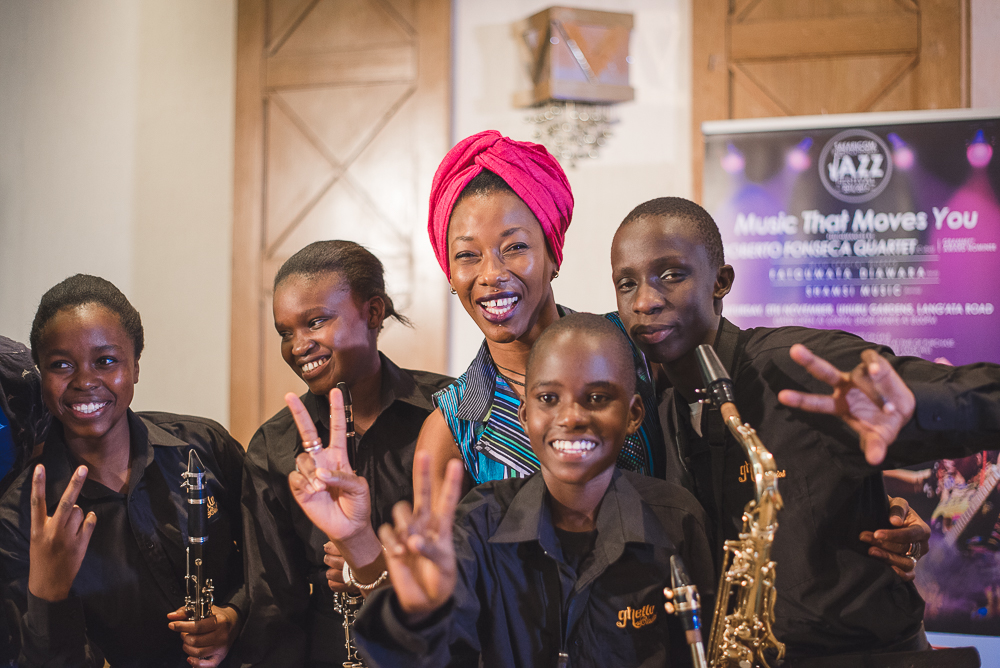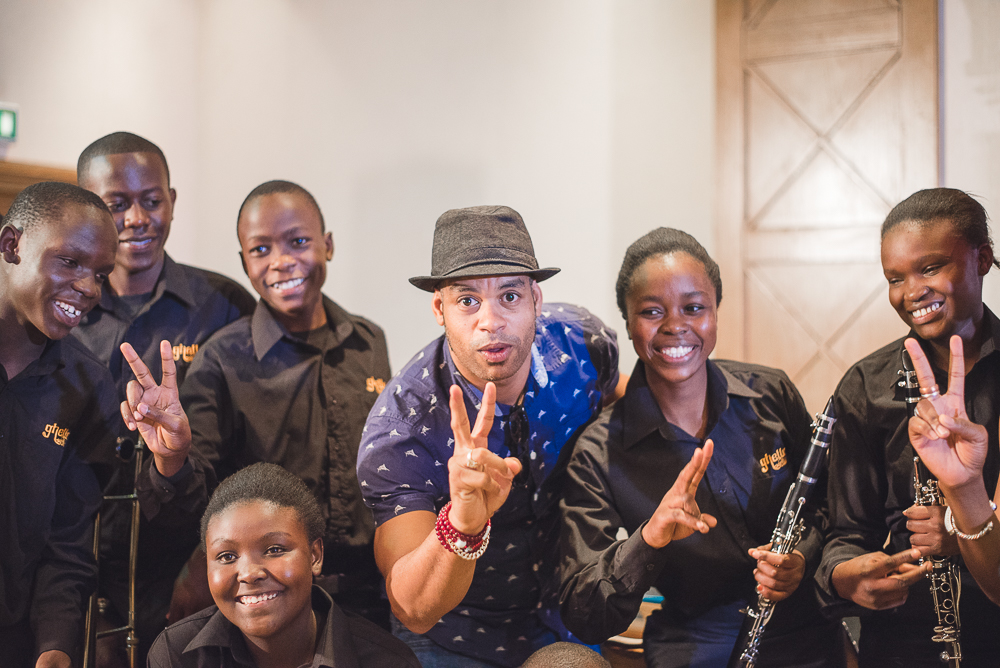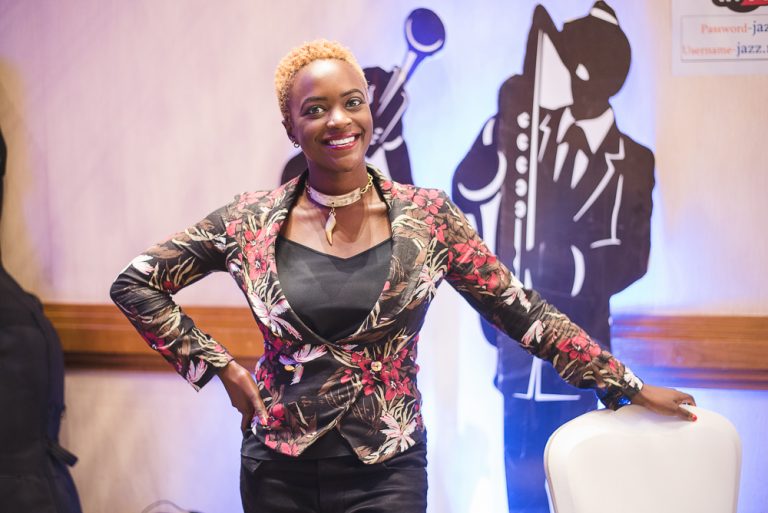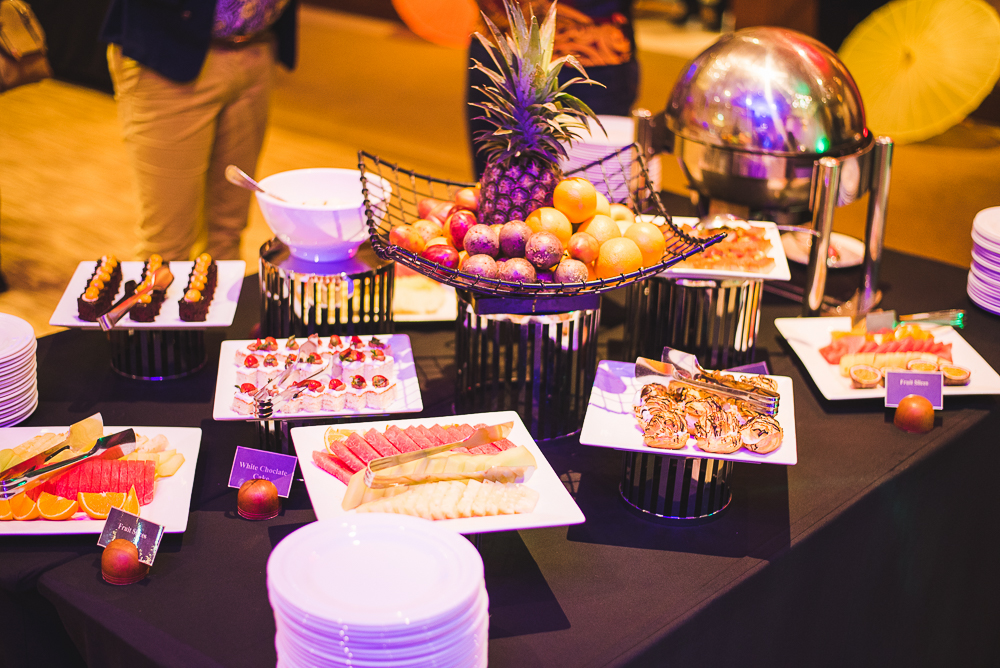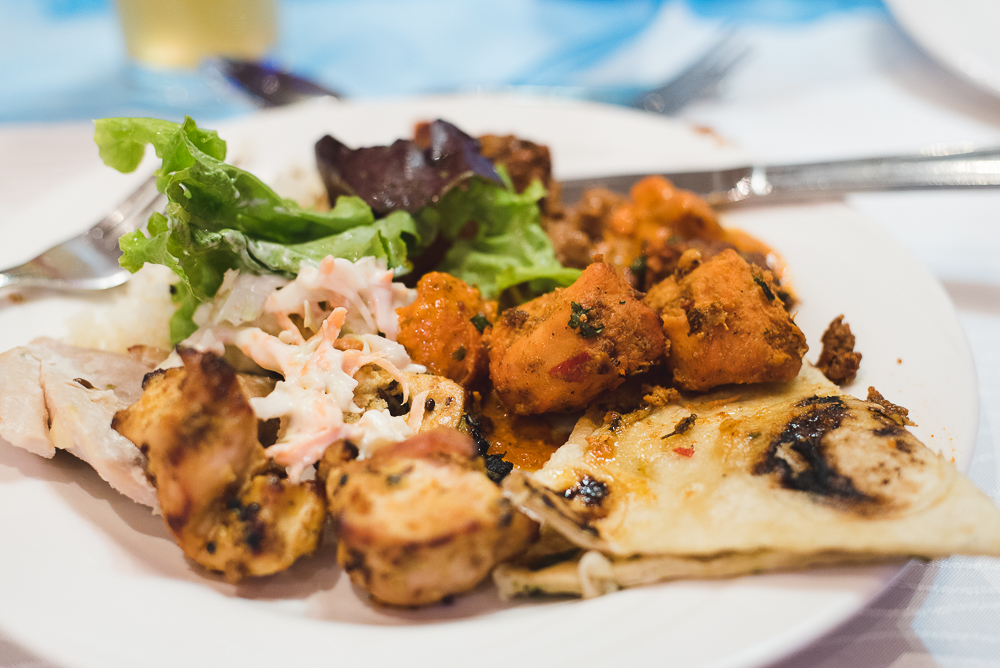 Jazz is not background music. You must concentrate upon it in order to get the most of it. You must absorb most of it. The harmonies within the music can relax, soothe and uplift the mind when you concentrate upon and absorb it. Jazz music simulates the minds and uplifts the souls of those who play it as well as those who listen to and immerse themselves in it. As the mind is simulated and the soul uplifted, this is eventually reflected in the body.
– Horace Silver
I am listening to Fatoumata Diawara's music as I write this post because I got the chance to meet her today at the Official Safaricom Jazz Lounge Meet & Greet this afternoon.
I think I am obsessed!
Okay, let me not say obsessed but if she was looking for a child to adopt and I was nearby I would obviously proceed to pack myself in her bag!
Obviously.
Roberto Fonseca, the Cuban pianist and special guests Fatoumata Diawara (Mali) and Shamsi Music (amazing Kenyan band) will take the stage at Uhuru Gardens for the Safaricom Jazz Lounge this Saturday 5th Nov 2016.
Musicians like to give their listeners a picture of the many wonderful things that they know of and sense in the universe and I have a feeling Saturday will bring with it a whole album of magical sounds from the fantastic artists that will be performing.
The proceeds from the concert will all go to The Ghetto Classics Initiative. Ghetto Classics teaches music to about 650 pre-teens and teens from Korogocho and its environs each week and is the main beneficiary of the ticket sales from all Safaricom Jazz concerts.
I know you do not want to miss out on this so I will provide you with four hacks to make it to the concert!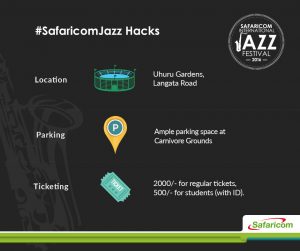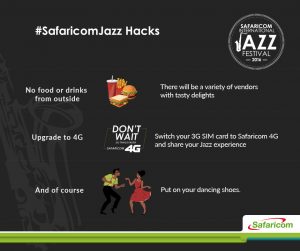 ♥
I hope to see you all there!
---
Love and Love
Lyra Aoko
Linen Jacket by Kenyan brand AIRI
Photos by Lyra Aoko Media
In collaboration with Safaricom Jazz Lounge; thoughts and opinions are my own.