I was part of a magical experience this week thanks to Safaricom Jazz Festival. The festival this year hosted a number of pre-show concerts before the main event on Sunday. Members of the press, sponsors and lucky people like me got to watch the amazing acts lined up in a series of cultural nights. You know I love Kenyan Music and I chose to attend the best night of all.
Kenyan night was a celebration of the amazing Kenyan acts that will get to grace the stage alongside David Sanborn at this year's Safaricom Jazz festival (26th February at The Kasarani Training Grounds, do not miss this!)
When I got the invite to the show at the Kenya National Theatre I thought it would be an ordinary night of music but you know Safaricom is the King of extra in the corporate world.
There was a red carpet. I walked awkwardly in my jeans and t-shirt into the see-through tent where guests were treated to free drinks and food before the concert (major win!)
In no time a school bell rang (Yes, I found this funny too) announcing the beginning of the show. Slowly I walked into the venue and felt a sense of glee because the Kenya National Theatre has always been a venue for celebrating the arts and this night was no different.
I knew that we were in for a night of wonder when I saw the stage setup.
It was LIT! (I will dump this word this year I promise)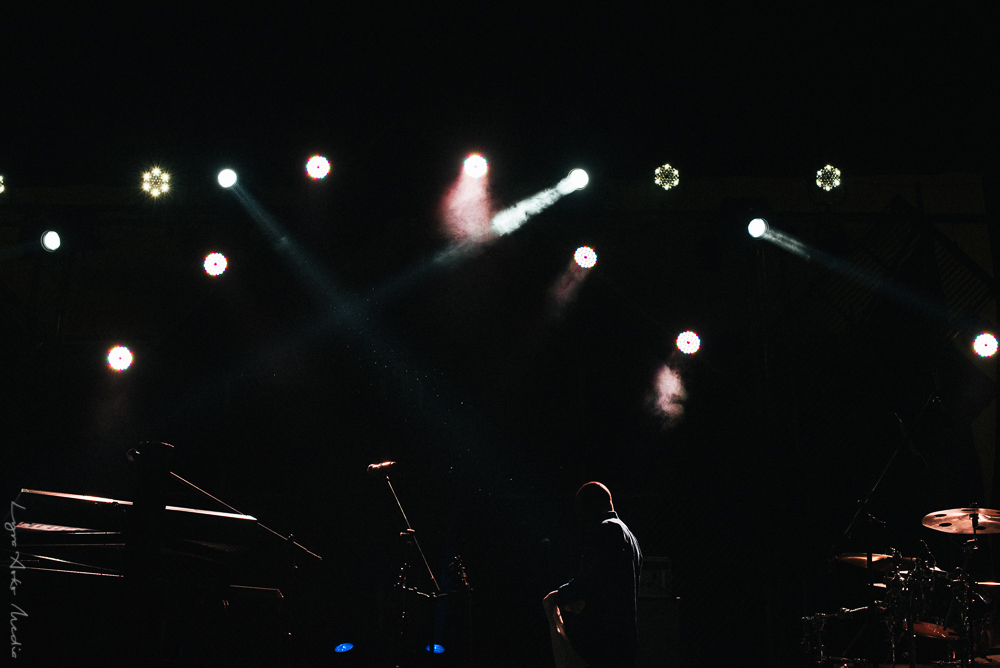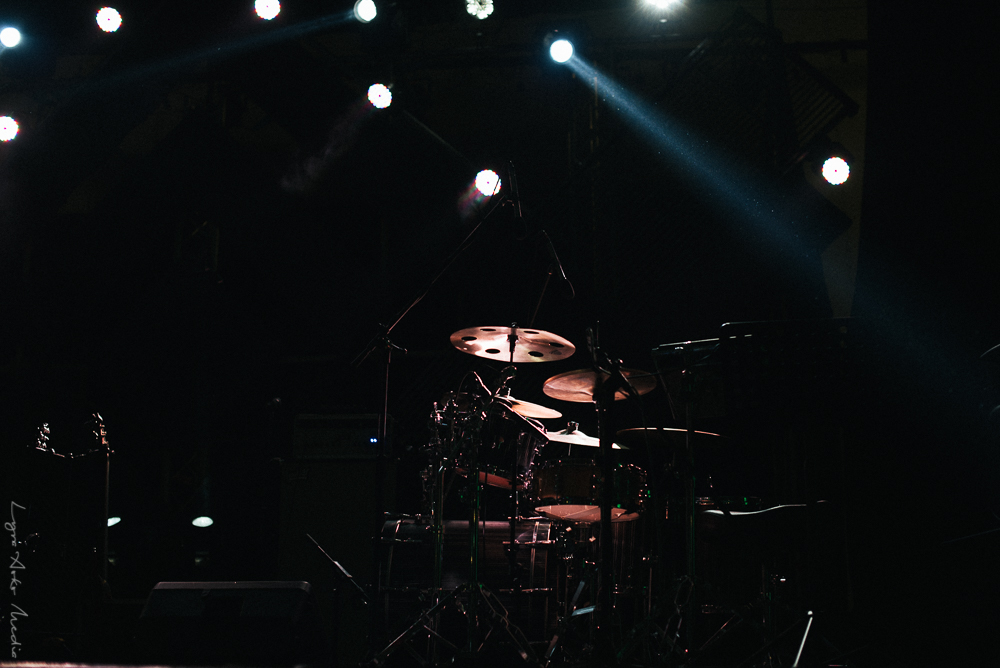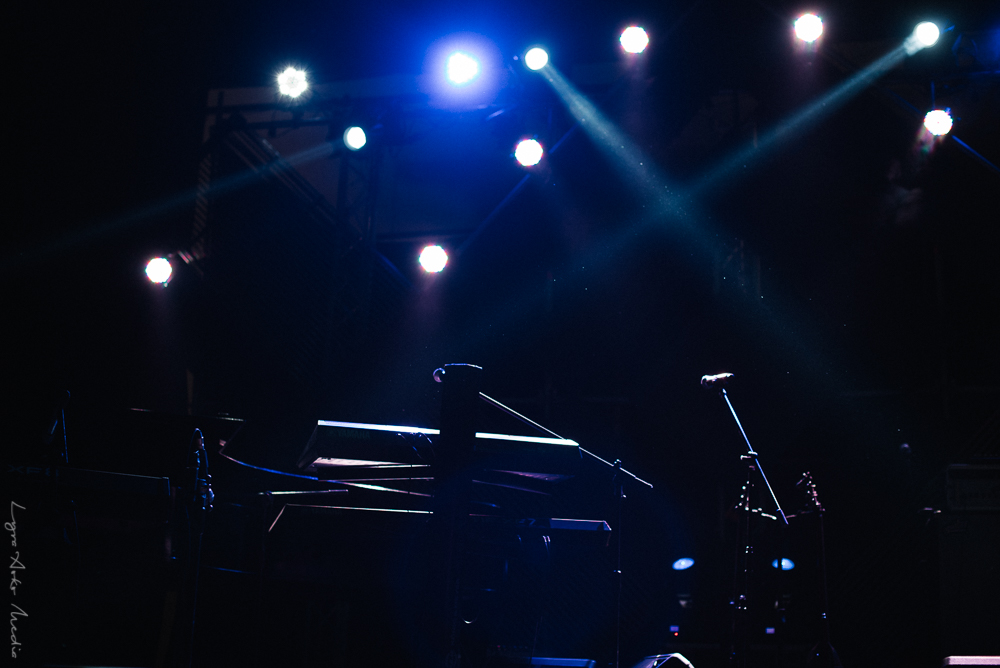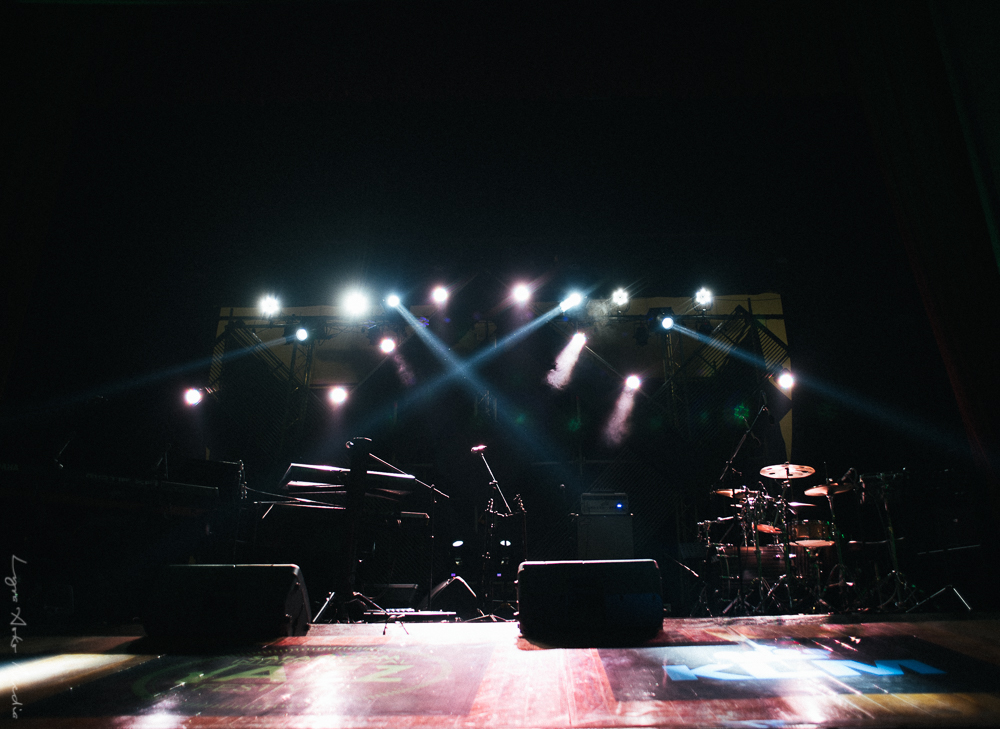 I sat at the front because I am a photographer and blocking people at events is our speciality.
Shamsi Music – Kenya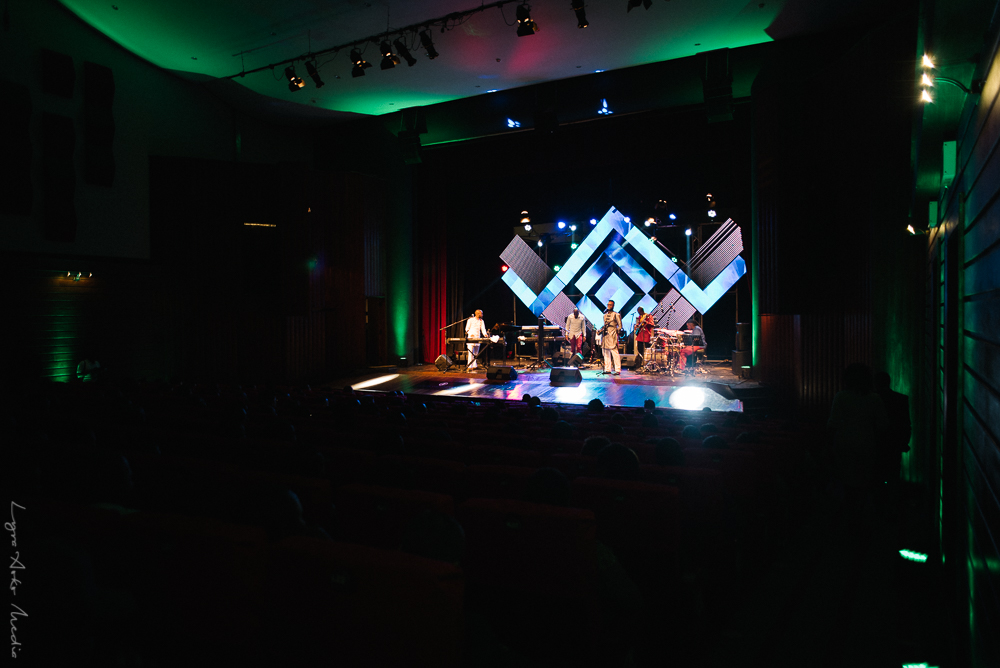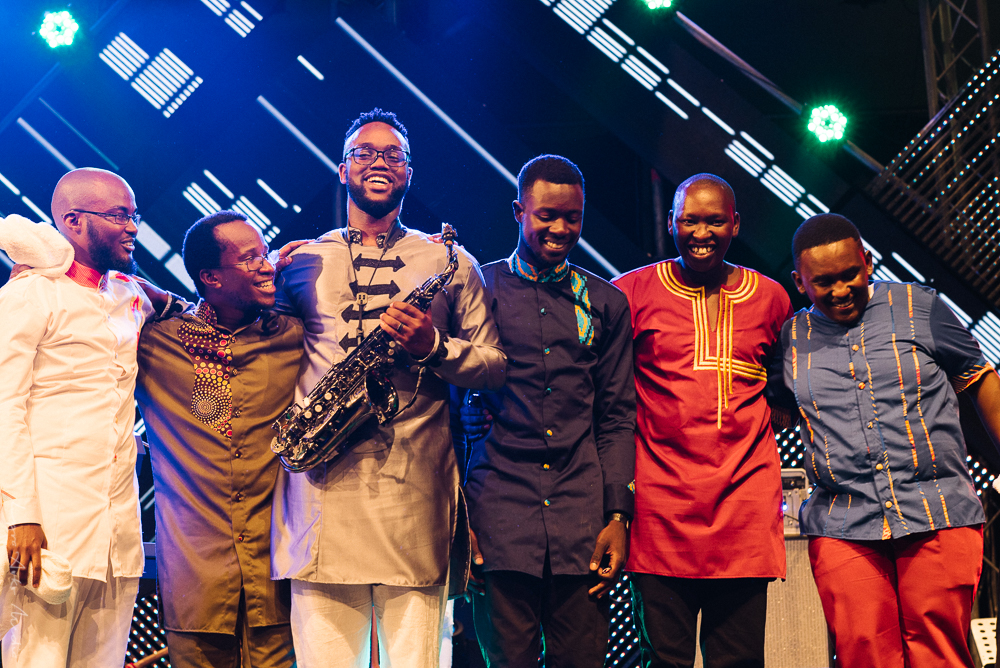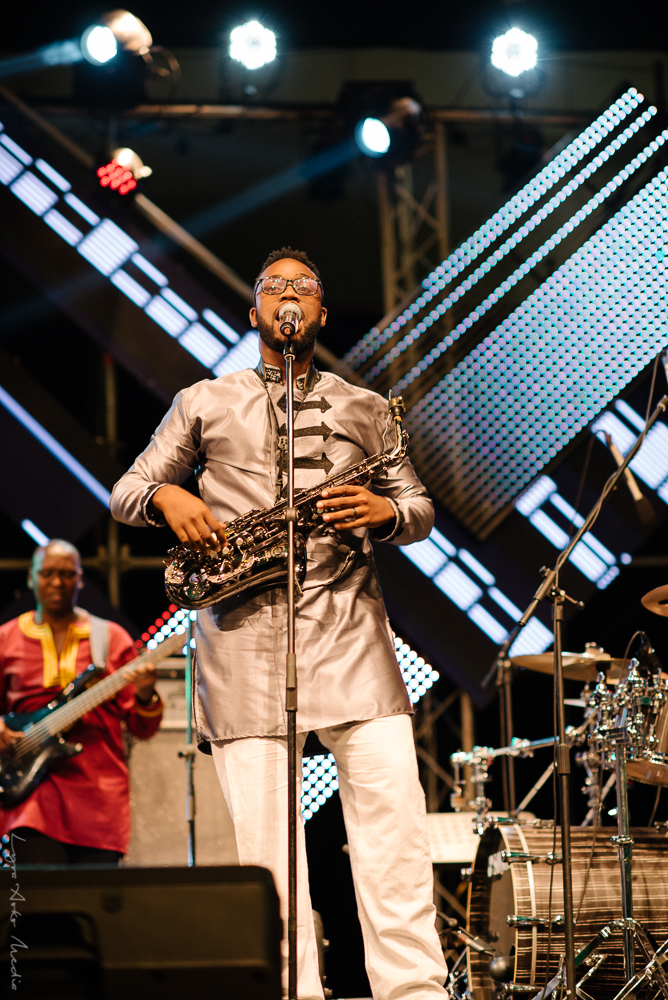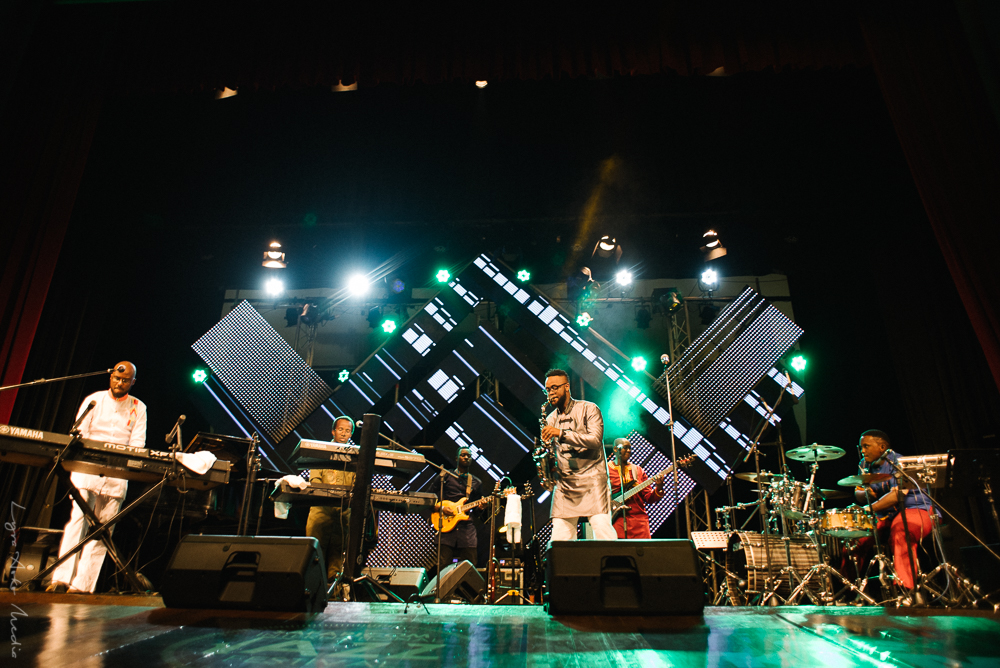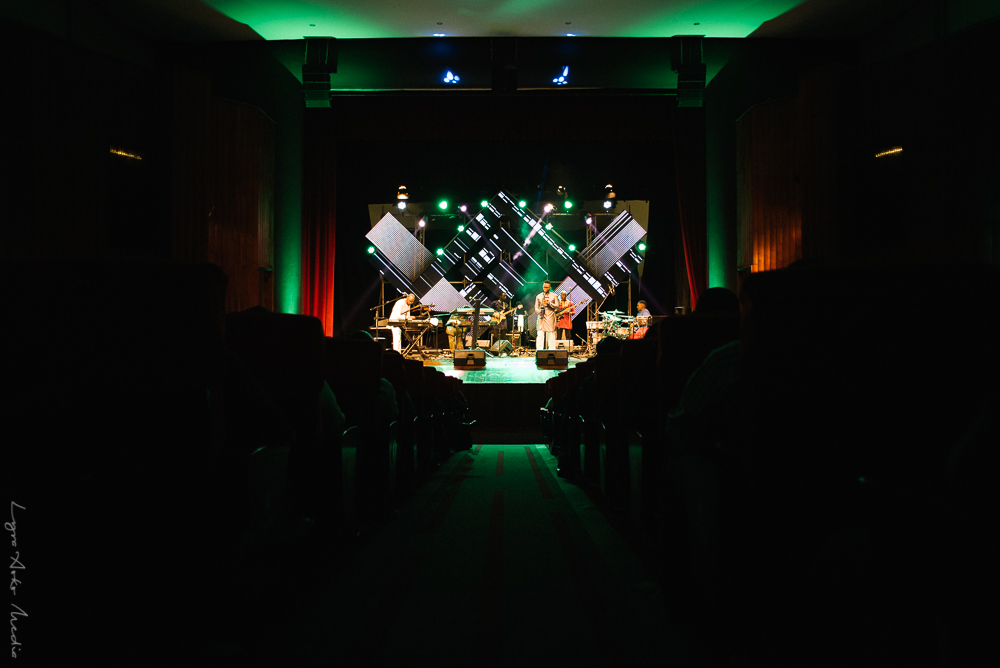 Mwai and The Truth – Kenya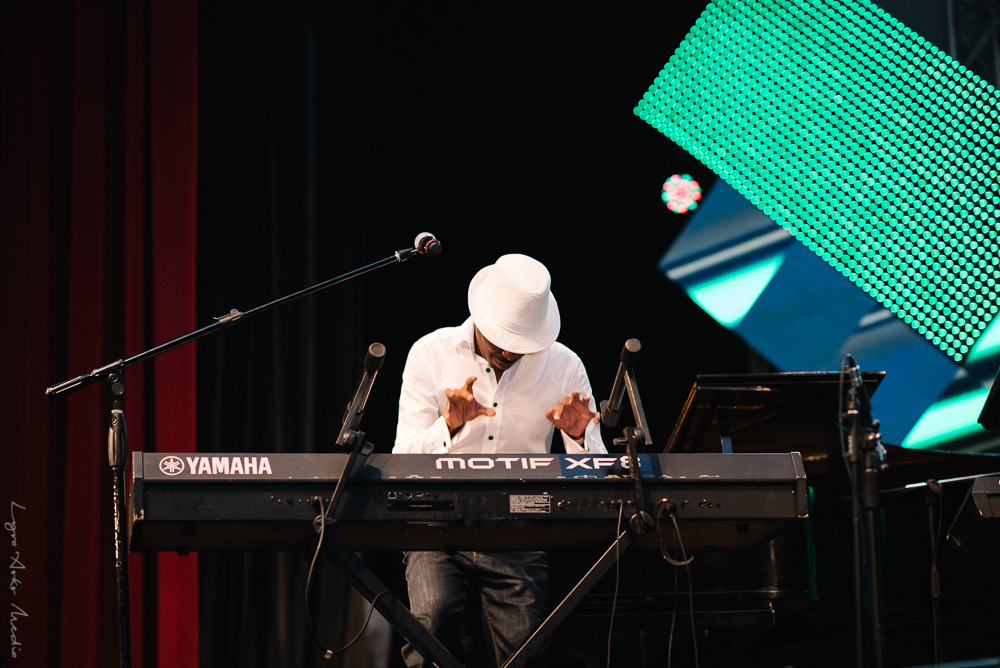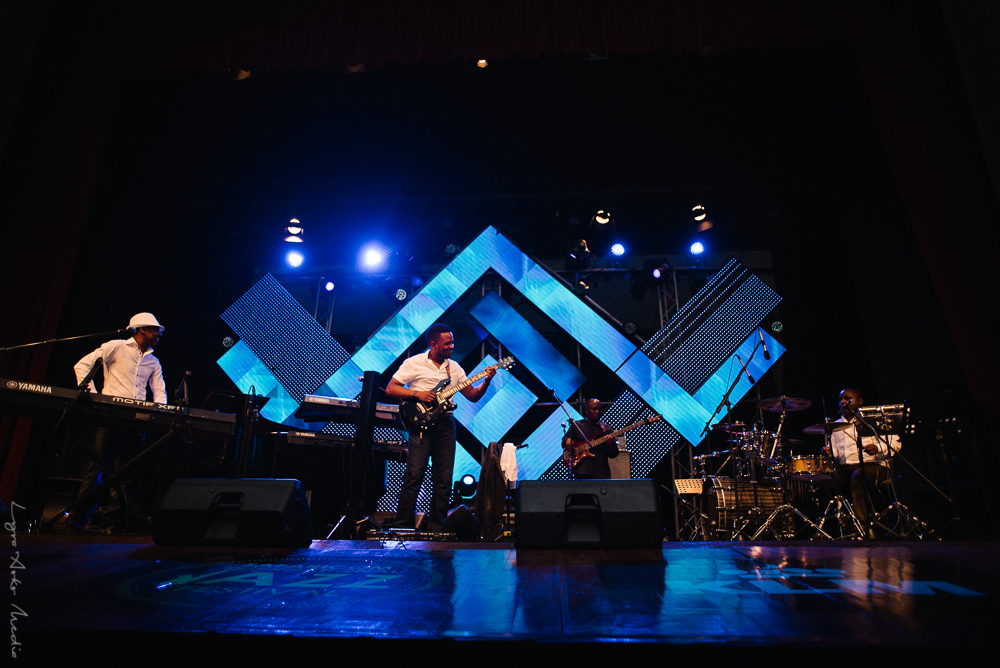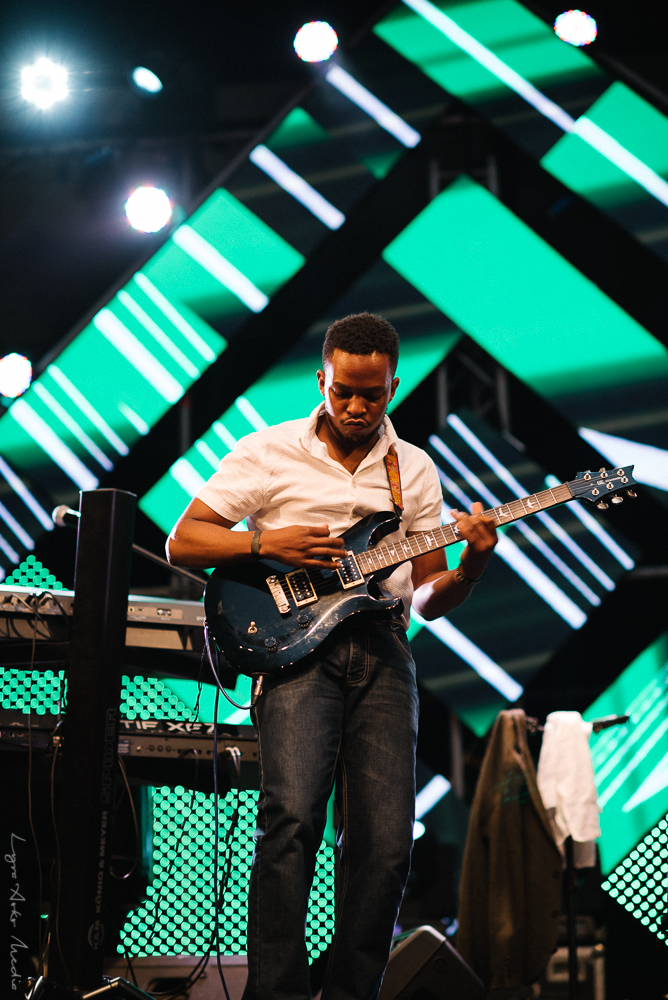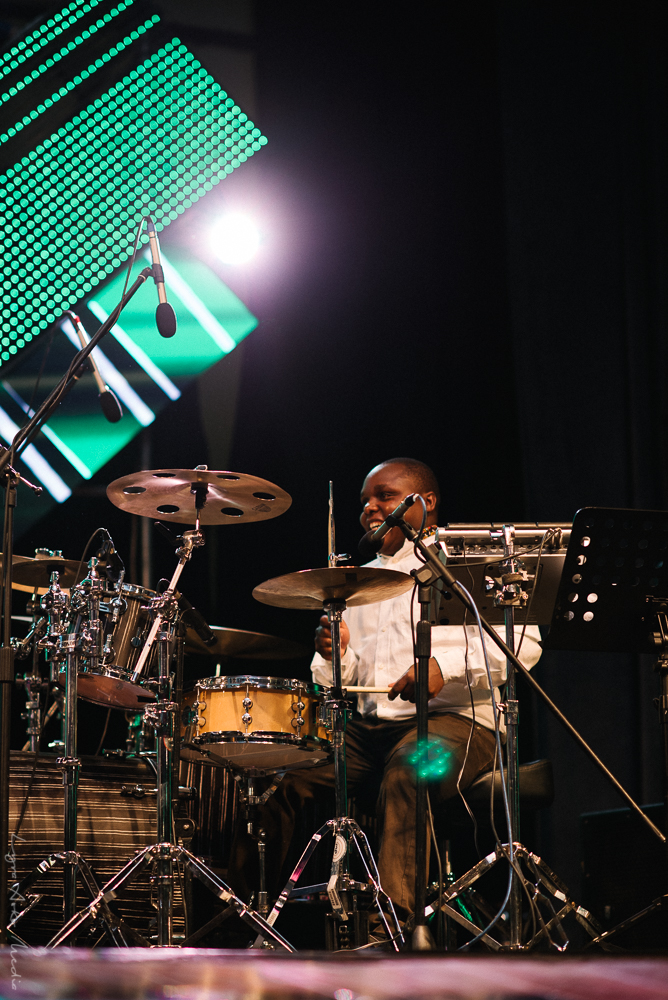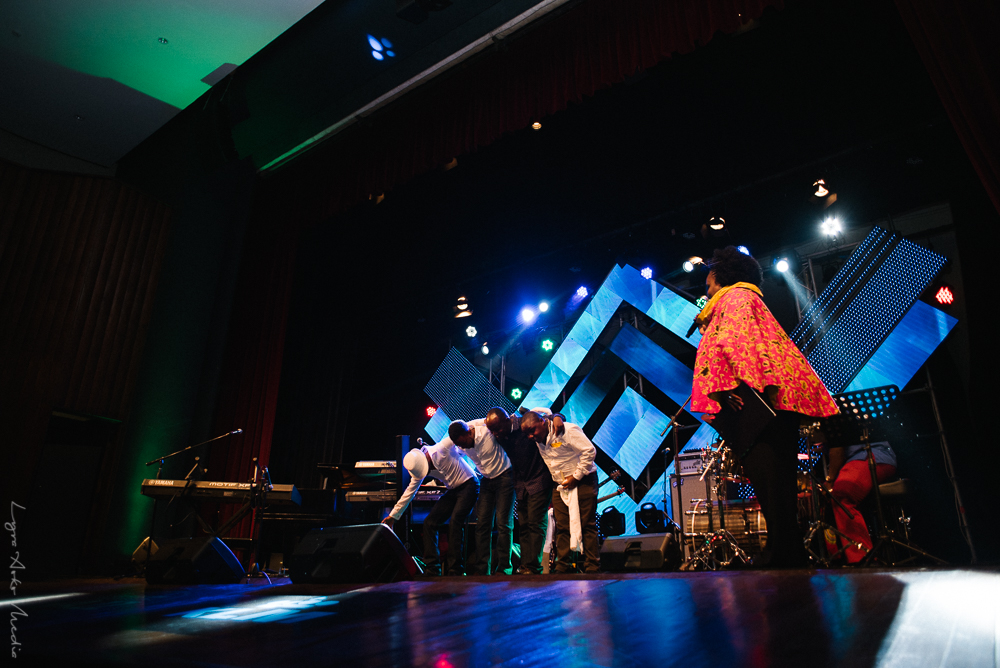 Nairobi Horns Project – Kenya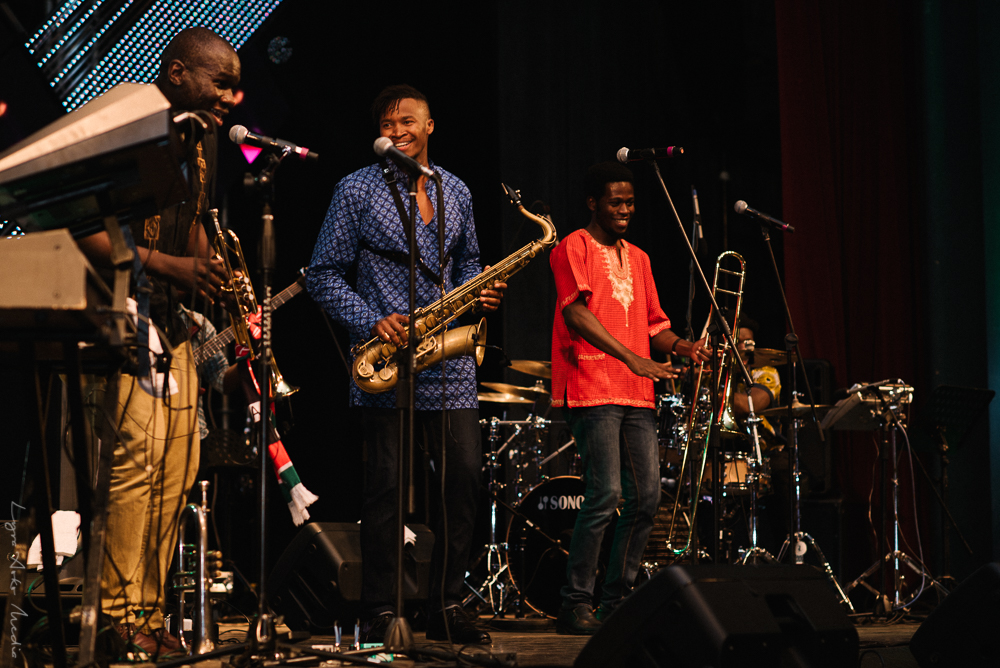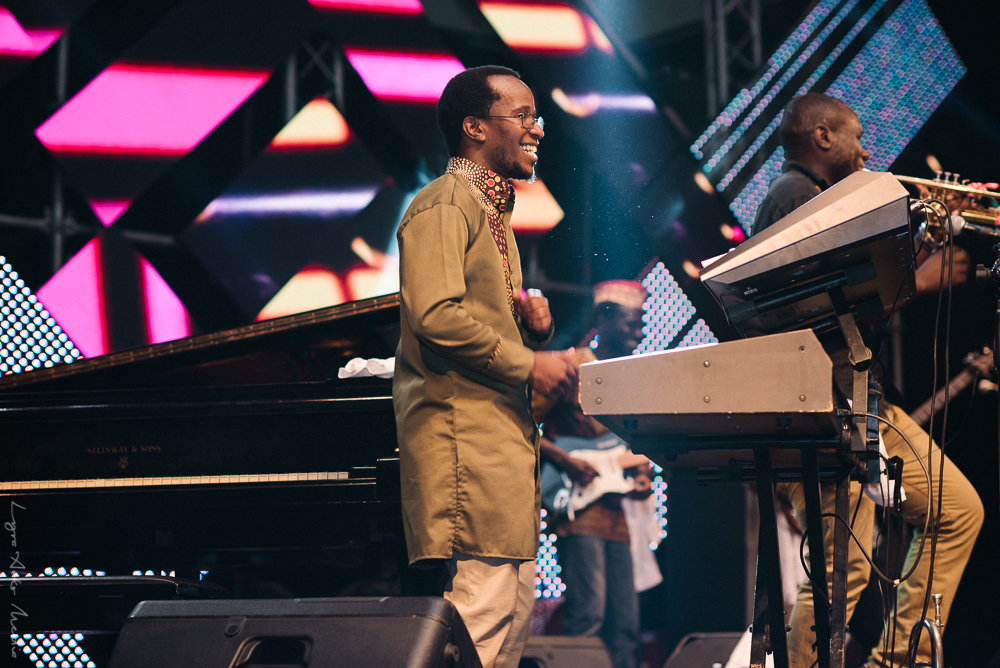 KILLED IT! THEY KILLED IT! Stage presence on fleek, good music, beautiful personalities as they all engaged the crowd, dancing, EVEN MORE GOOD MUSIC!
I mean, it was like they were playing for their lives! I know Jazz music, but Kenyan Jazz music is the bomb, it's fun! I really wished their set was longer but we left that night knowing they would showcase so much more on the Sunday show (which you all have to go for by the way!)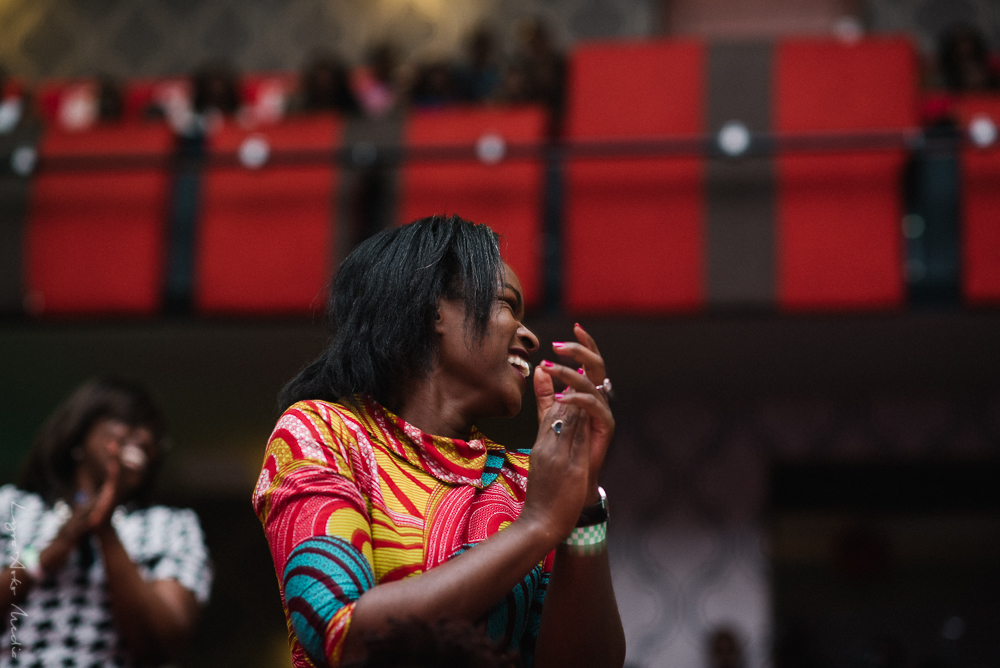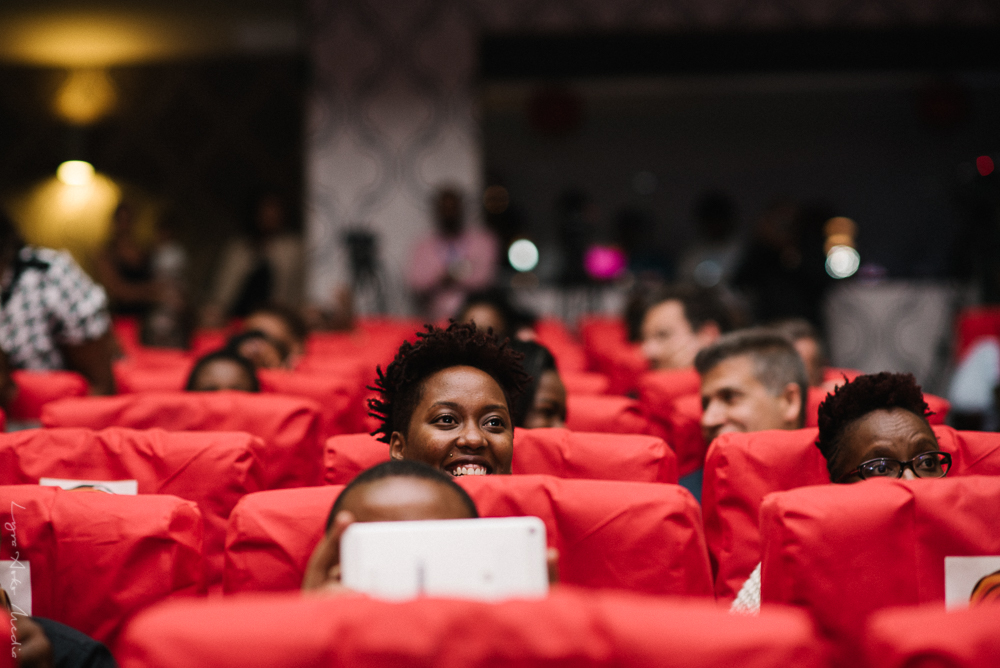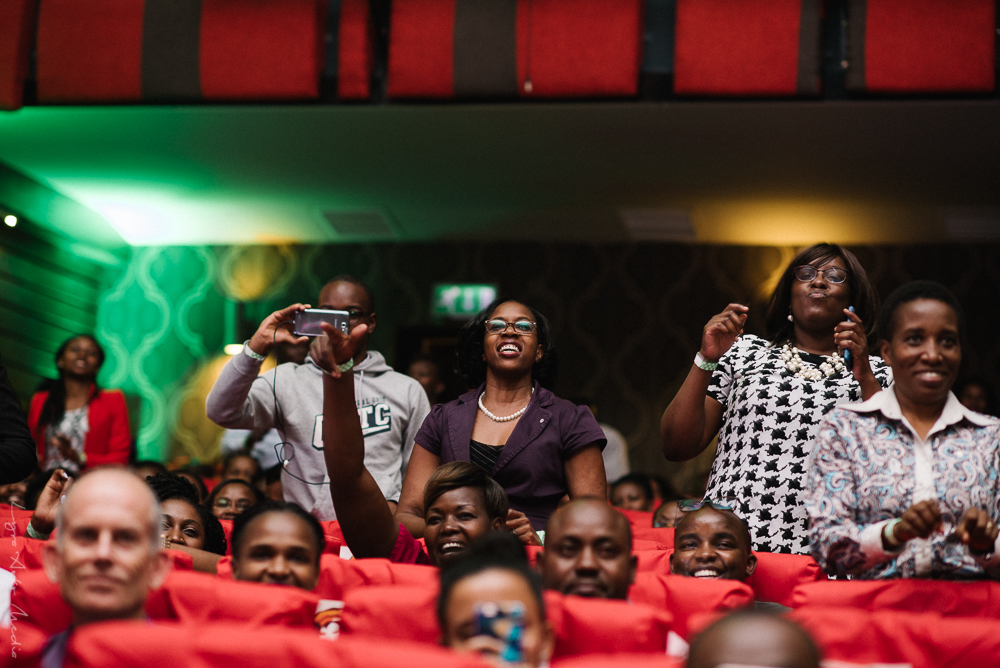 David Sanborn (headliner and main act for this Sunday) will be joined by the following group of artists:
Taxi Wars – Belgium
The Hazelnuts – Israel
Arun Ghosh – UK
Bokani Dyer – South Africa
Ray Lema – Democratic Republic of Congo
Saka Saka Band – Democratic Republic of Congo
---
Entry Charges are Ksh. 2000 for adults and Ksh. 500 for students (proof of ID must be provided)
Tickets are available at select Safaricom shops, Michael Joseph Centre and via m-Ticketing by dialling 1511.
---
Thank you so much for reading and I hope to see you on Sunday!
Love and love.
Lyra Aoko