To love is to burn, to be on fire.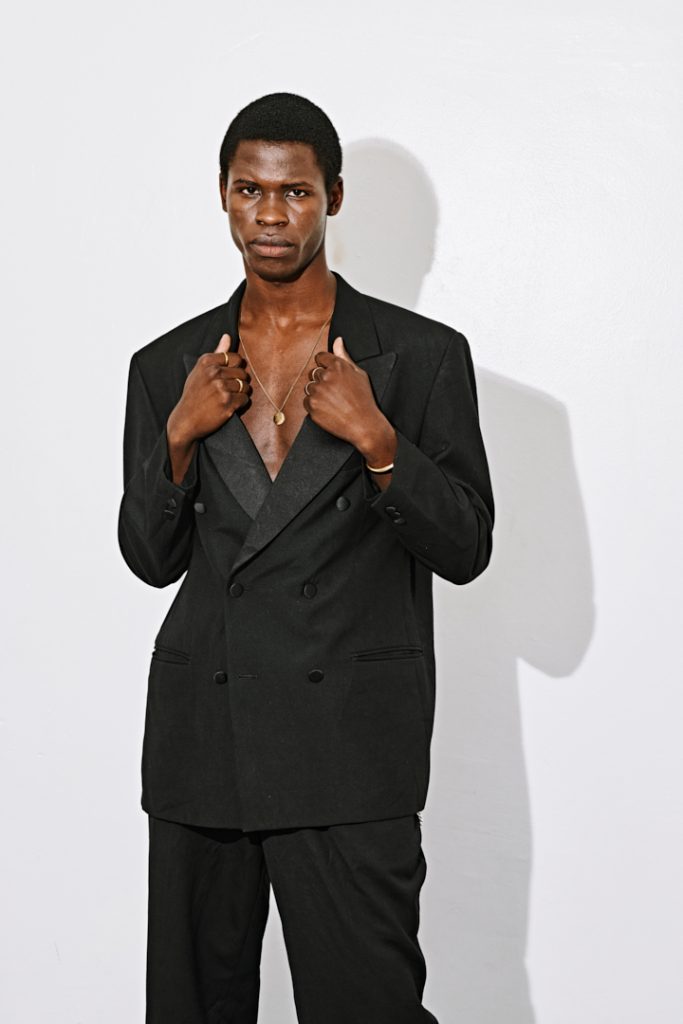 Love is the expansion of two natures

in such fashion that when each include the other,

each is enriched by the other.

Love is composed of a single soul inhabiting two bodies.
You call it madness, but I call it love.

When the power of love overcomes the love of power the world will know peace.
I know of no greater happiness than to be with you all the time, without interruption, without end.

We love because it's the only true adventure.
Love Galore!
& just in time for Valentines!
Celebrate love everyday!
Photographer / Director – Lyra Aoko @lyraoko
Stylist / Producer – Mavis Aileen @mavisaileen
MUA Joey Richard @byjoeyrichard
Models Adhel Bol @adhel_bol and Lucas Ogutu @lucqo