PINK MATTER
What is your favorite colour??
PIIINNNNKKKKK!!!!
Why?
BECAUSE IT IS FOR GIRLS!!!!!!
This statement could not be any truer as witnessed in today's post. My favourite colour growing up was blue. Why you ask? Because it was cool! I was never the conventional pink-loving girl growing up and so it came as a surprise to me when I started loving paler and lighter pink tones in my 20s. I love the colour pink and not just any shade of pink but the hue that reminds you of a new bundle of feminine joy gently introduced to its pink-aestheticized room as its first sign of gender identity. A beautiful feminine energy is exuded by this colour and I positively thrive around it.
I am embracing my femininity more and more these days.
Allowing myself to revel in the beautiful wonder that is womanhood. Buying flowers whenever my heart wills it. Indulging in sweet treats with pink frosting whenever my body craves it and walking with my head held high facing the charming sun when I need it.
I have always wanted to conduct a pink-themed shoot and the concept actualized itself when I met fellow creative Alexis Nereah (@alexisnereah on Instagram)
Some people are artists, some themselves are art.
Alexis is a wonderful lady with a beautiful mind as displayed on her Instagram account. It was wonderful to work with someone who embodies uniqueness because it made the shooting process so much fun!
The amazing location for the Pink Matter shoot was Cake City in Westlands which has always reminded me of my sweet childhood,  cupcakes, and gingerbread house dreams.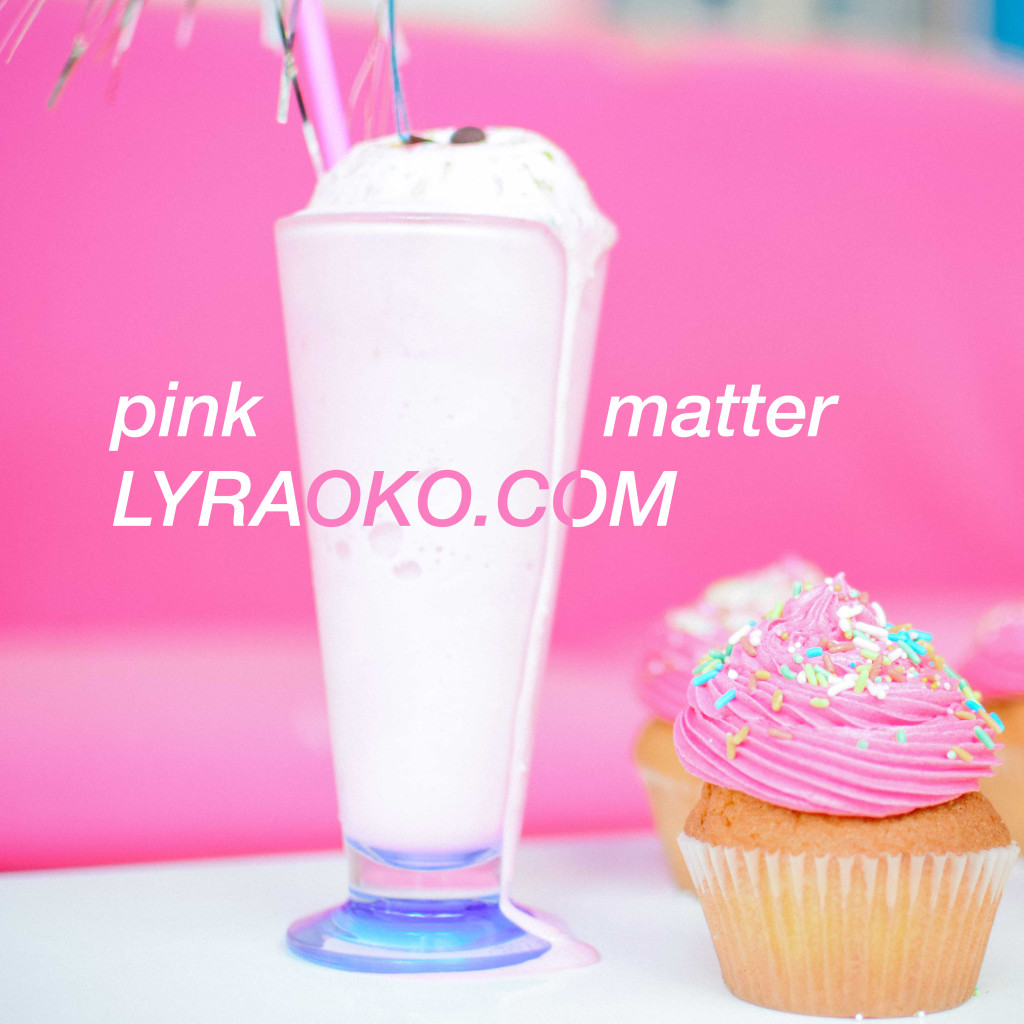 PINK MATTER
Photographer & MUA: Lyra Aoko
Model: Alexis Nereah
Shooot Assistant: Gayle Were
Location & Shoot Props: Cake City Westlands
Thank you for visiting my blog today.
♥
Lyra Aoko