When I shared this post announcing a competition for a free photoshoot with me I really did not expect over 500 organic comments on both my Instagram and Facebook accounts. It was so inspiring to see all the love hearts and warmth on the posts and in as much as I would have loved to capture all the beautiful people that participated, I could only select two winners.
Side bar: I spent more than two hours writing down individual names on papers and cutting them up before I realizing that folding each name for a draw would take another two hours. Guys! Don't be dumb! Google things before wasting time! I found a random comment selector online and the two winners names in two seconds! I love love love the internet!
@Nyarindah was my first winner.
A medical student who travelled all the way from Kisumu to get her shots captured at Aoko Creative Studios. She got dolled up by Mdeizi Makeup, dressed the part and was so effortless in front of the camera! The weather on the day of the shoot was quite dull so I spiced things up and created a fake sunset effect with one gelled strobe light. The green filter effect was created by placing a leaf in front of the lens.
I really loved our session.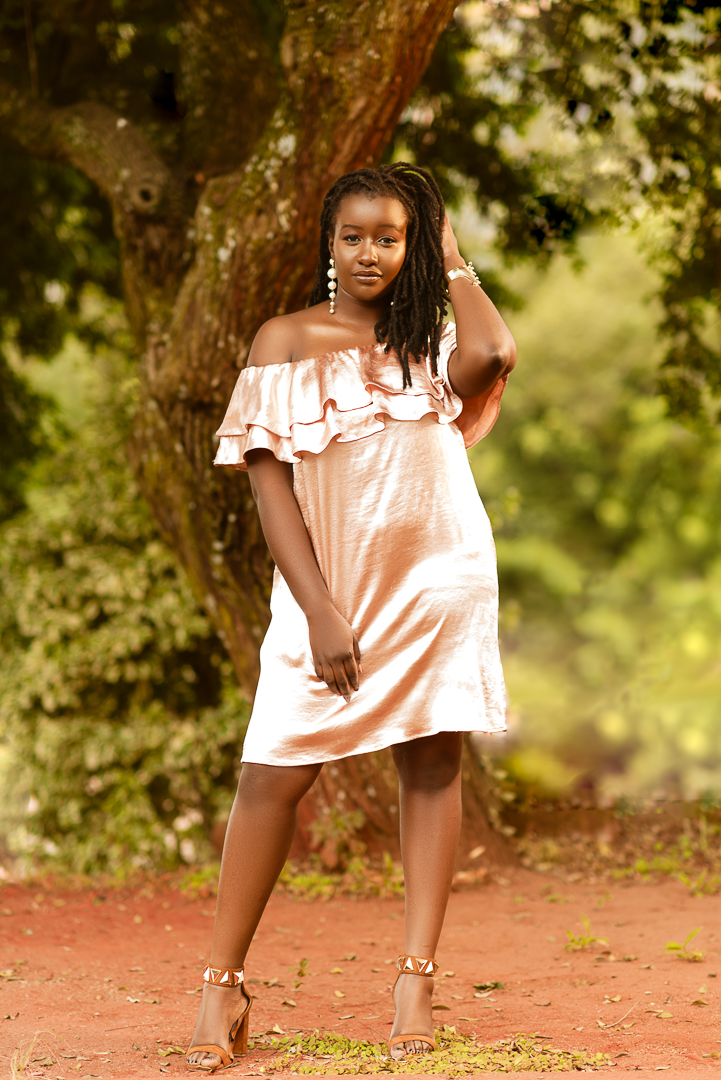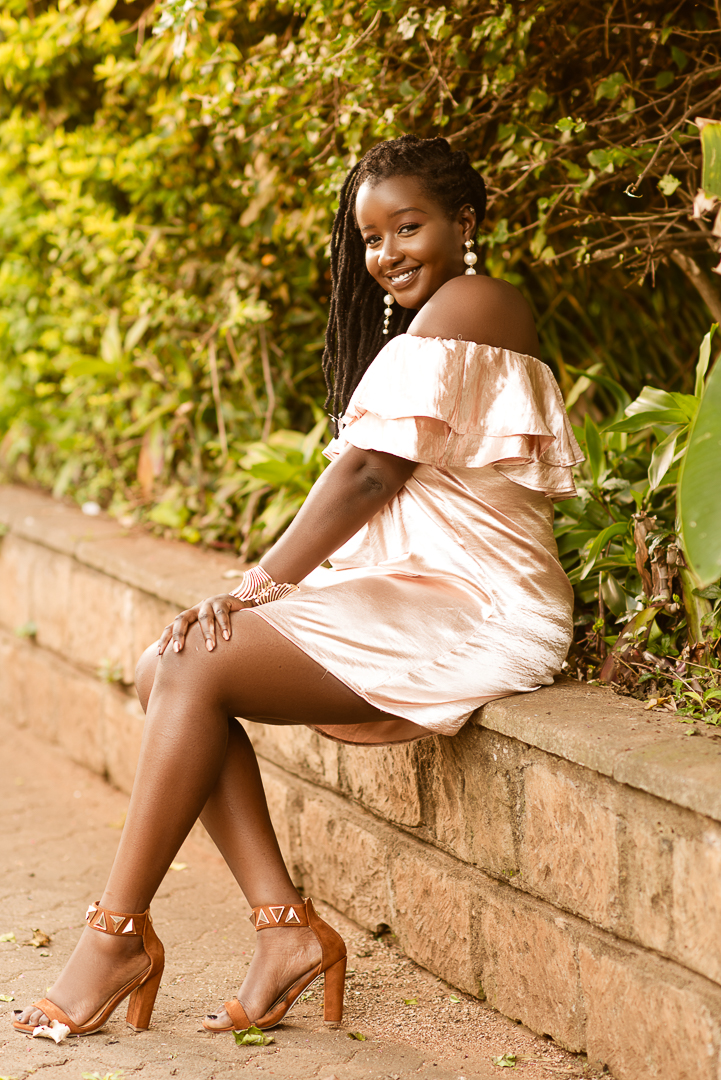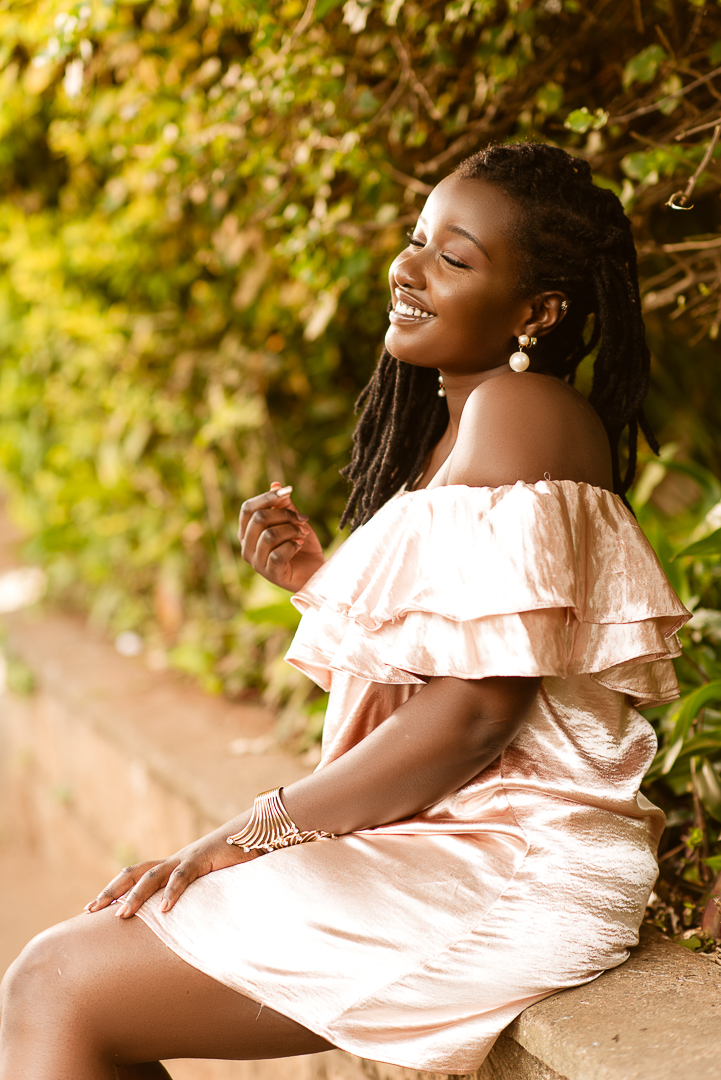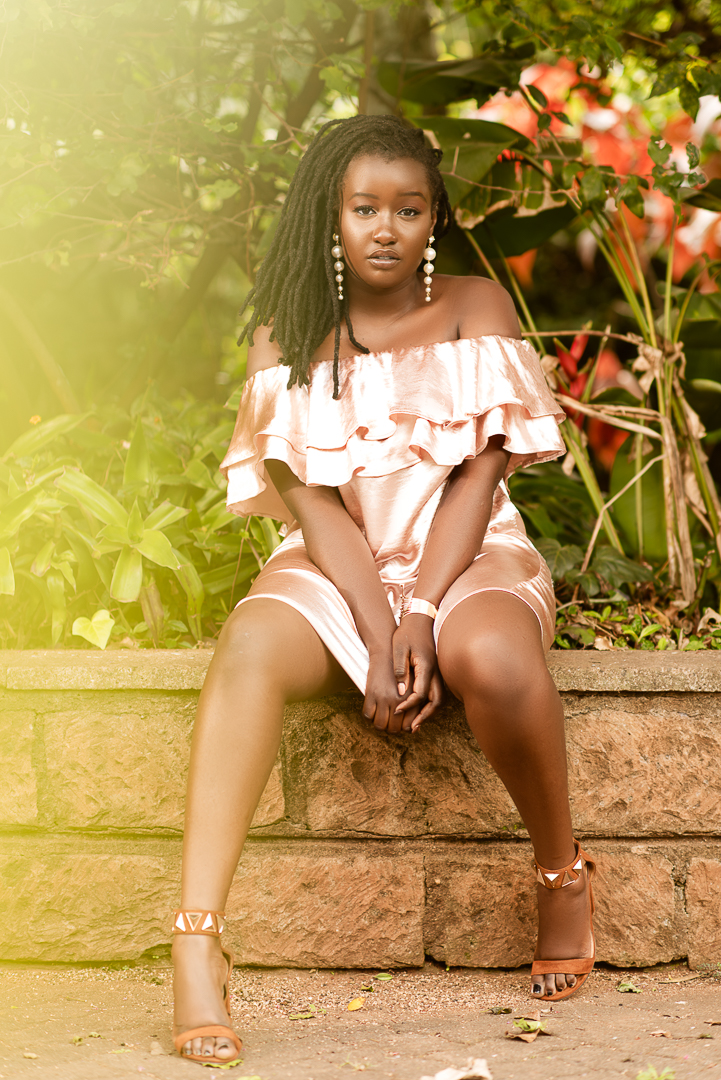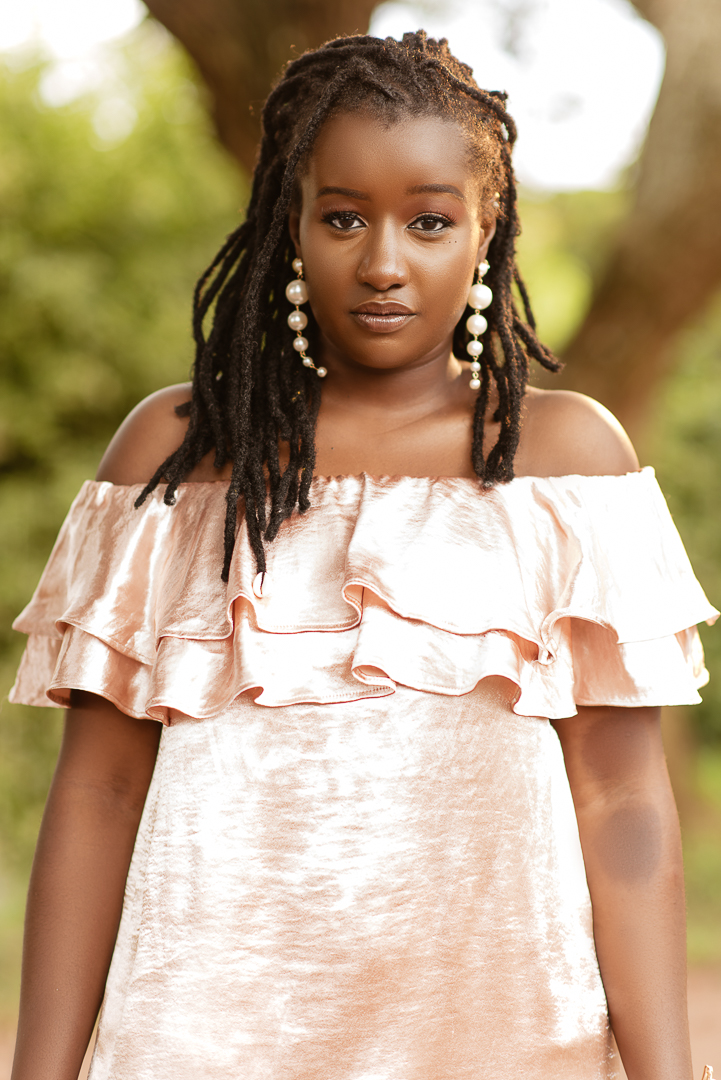 Gear: D750 – 85mm Lens – Godox Strobe light.
My potrait sessions are truly one of a kind and packed with variation and value. Shoot me an email to book your own!