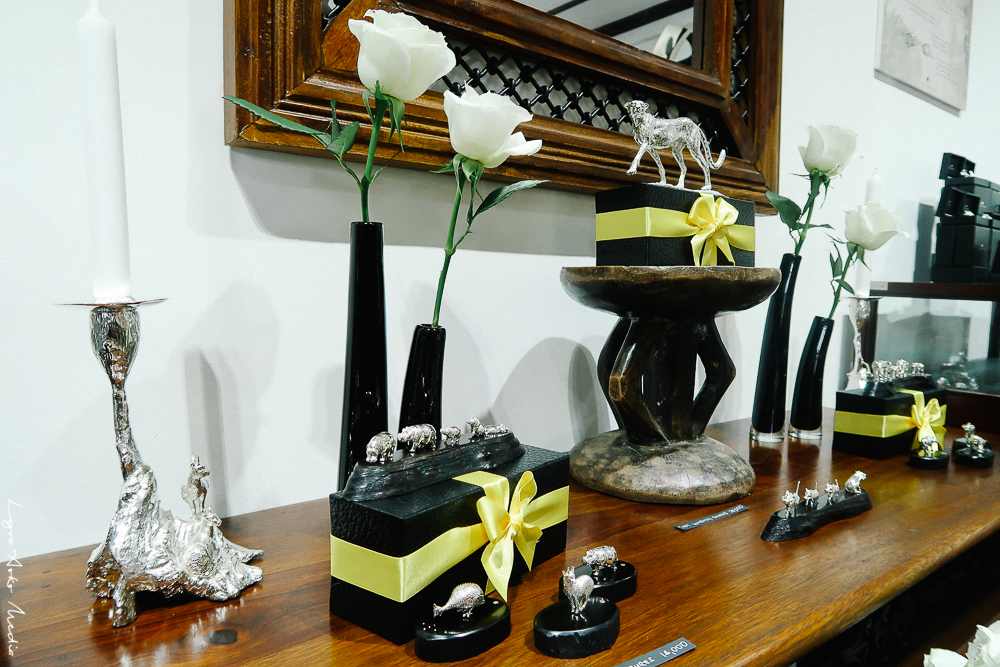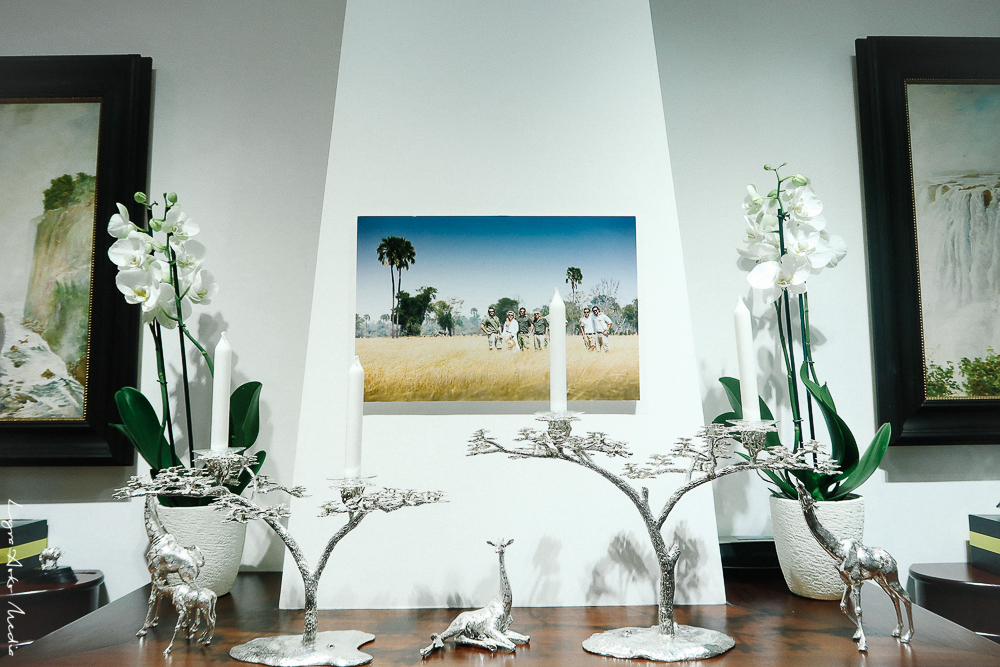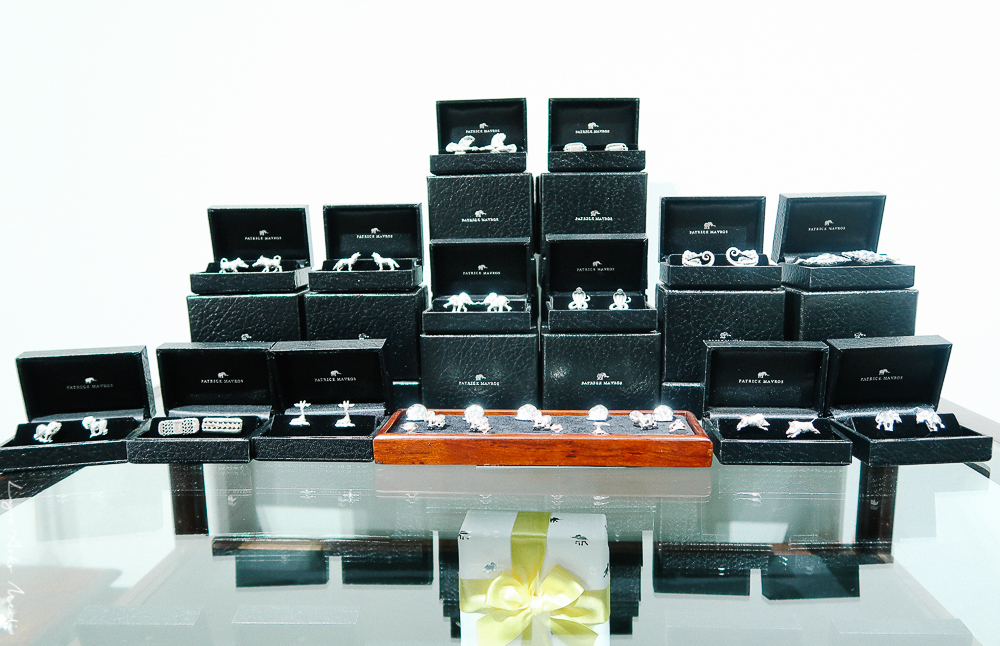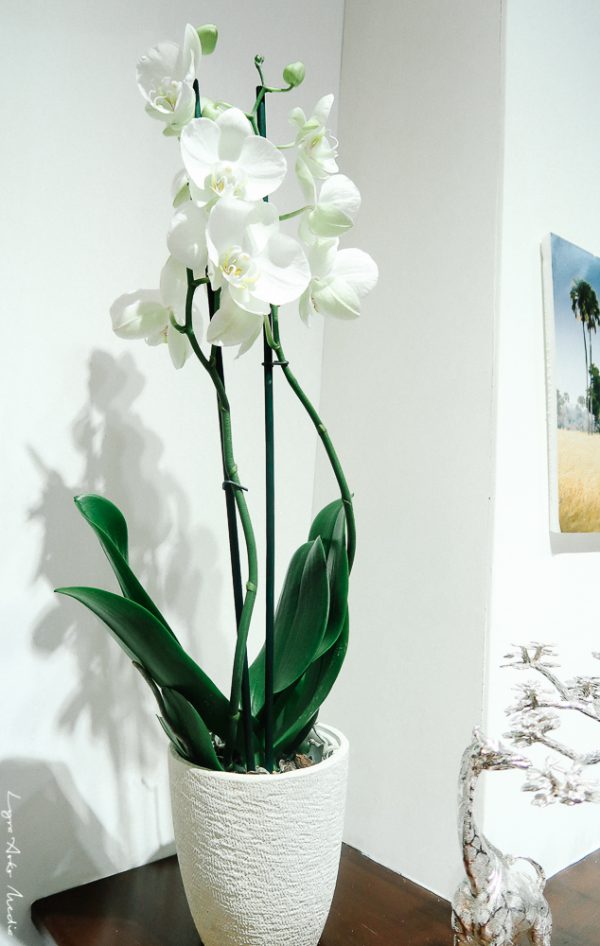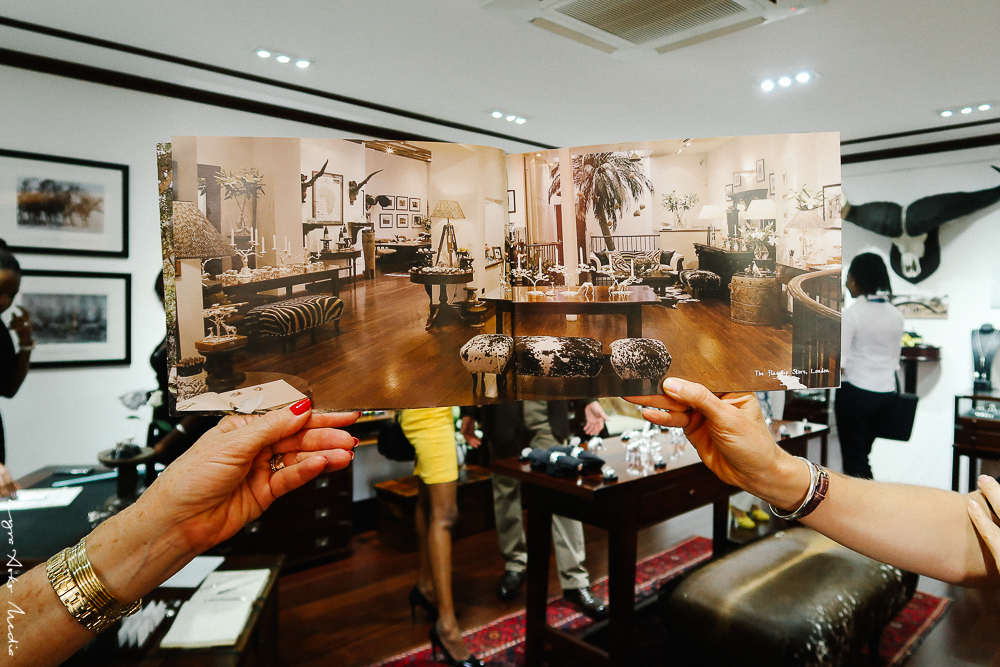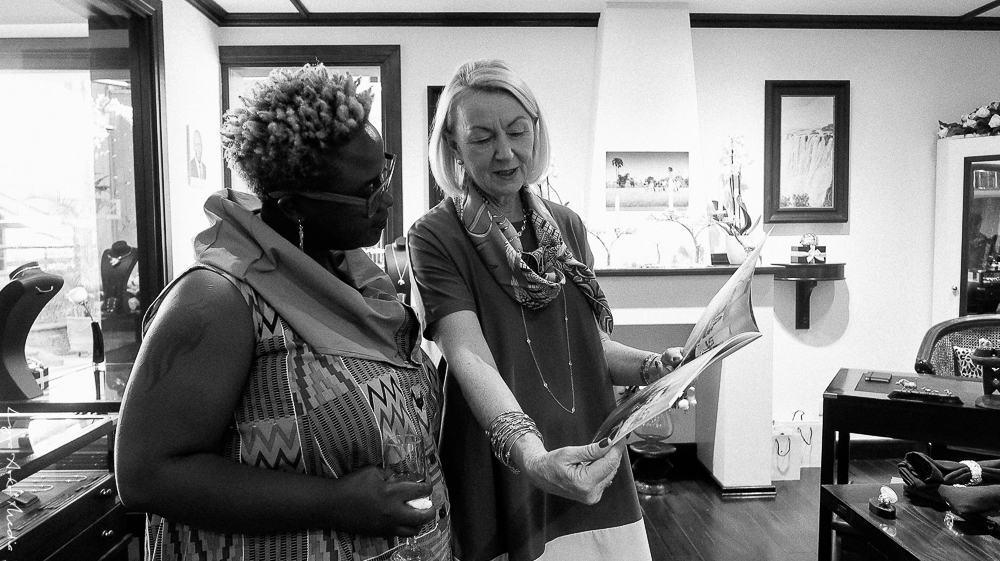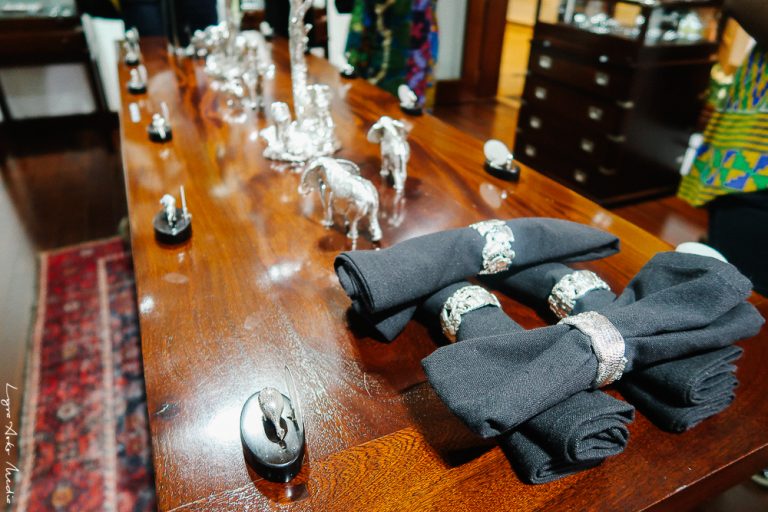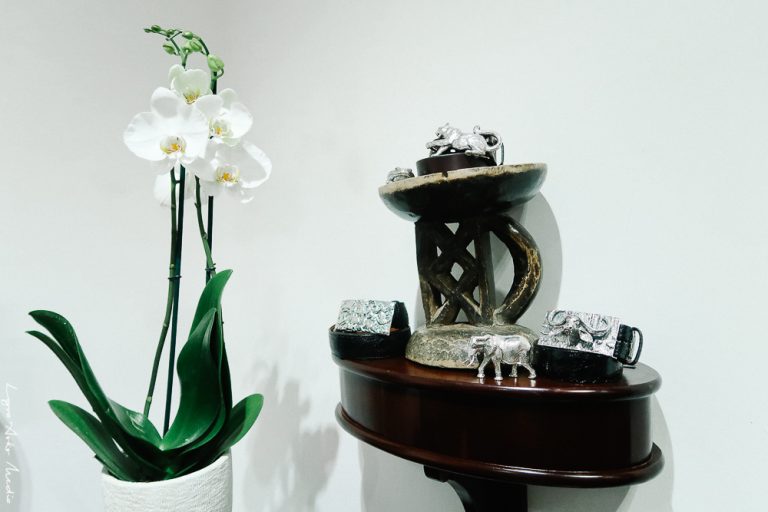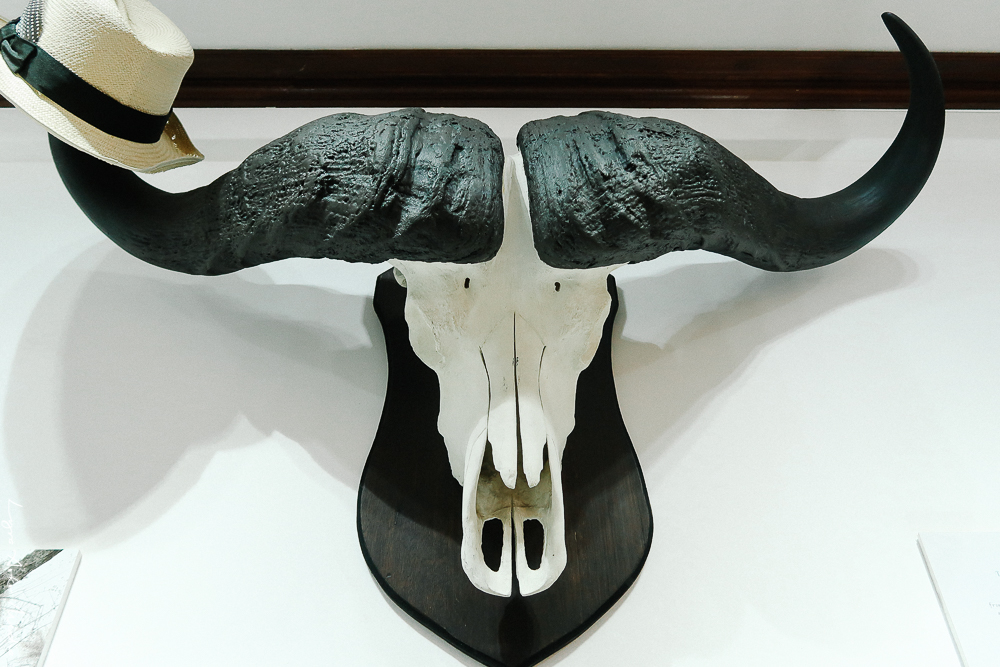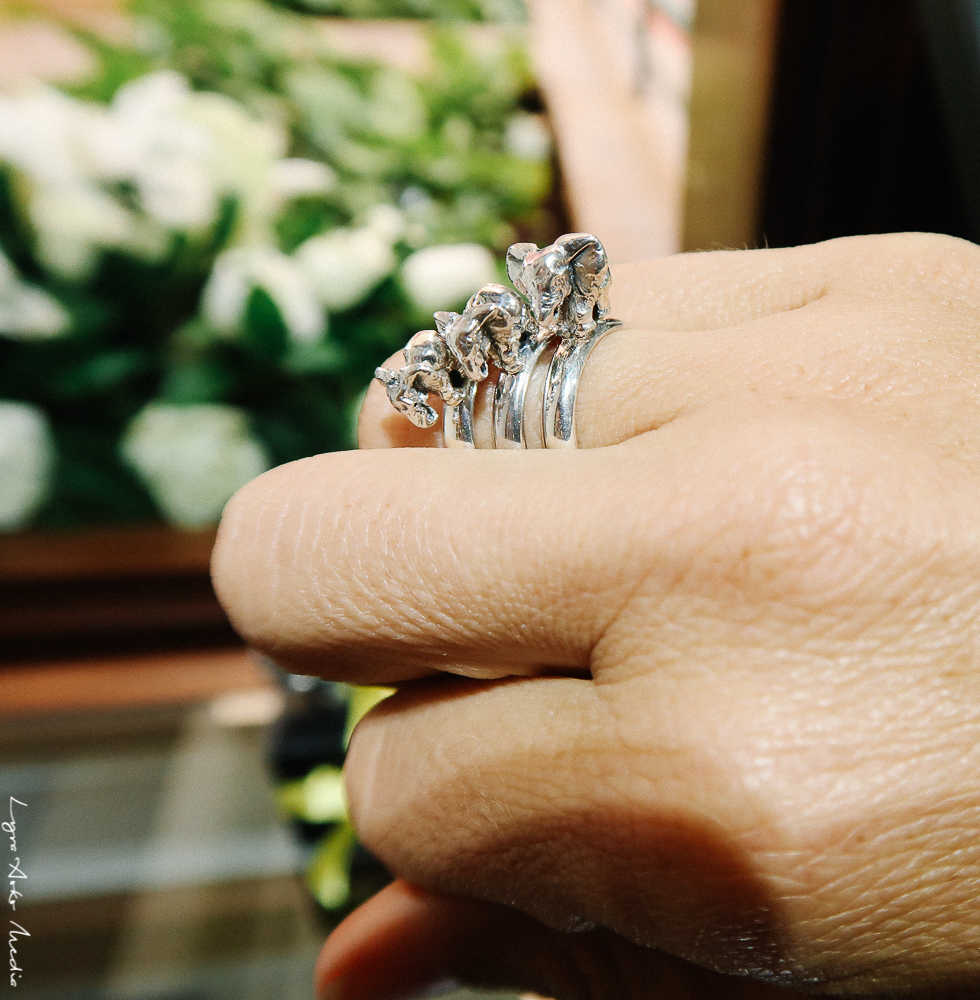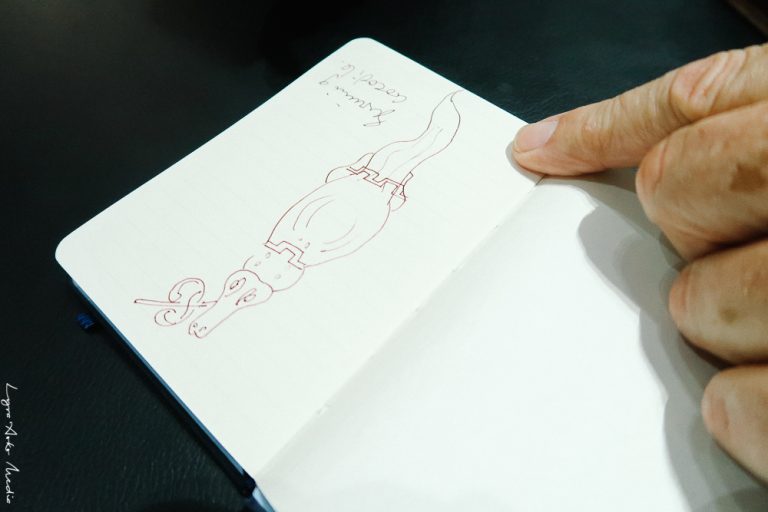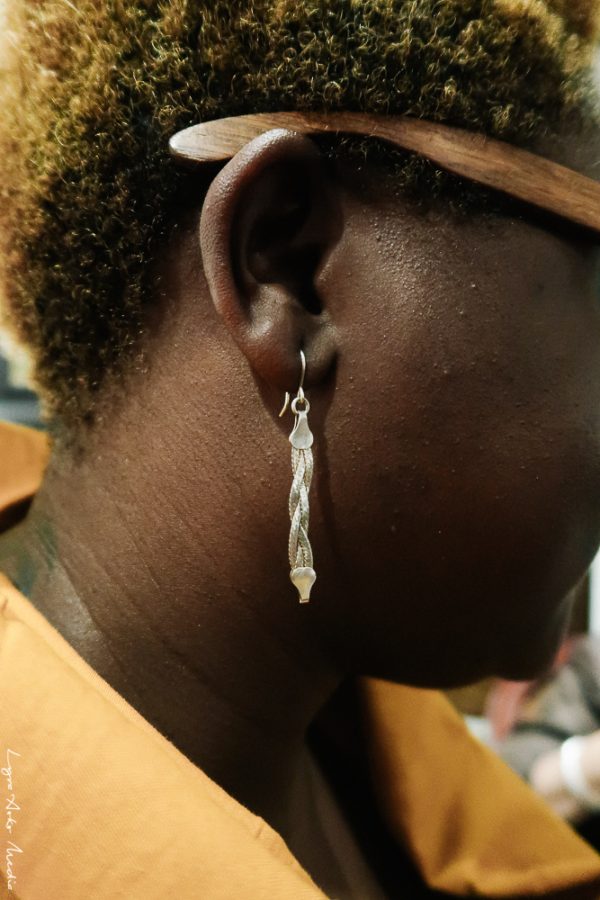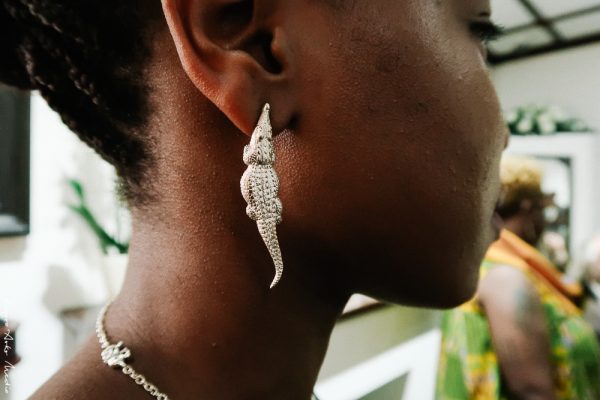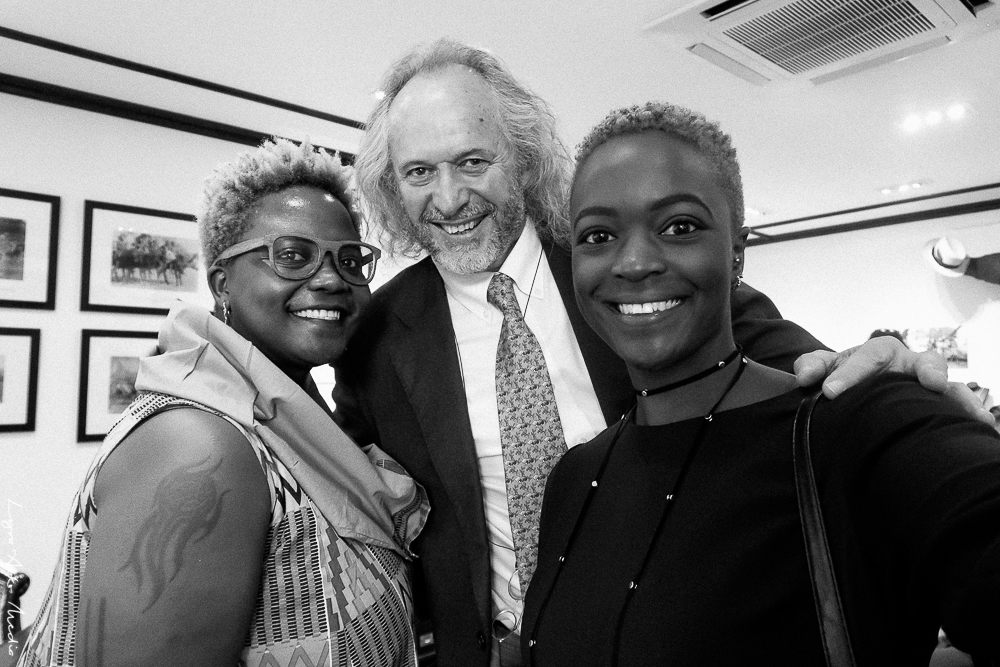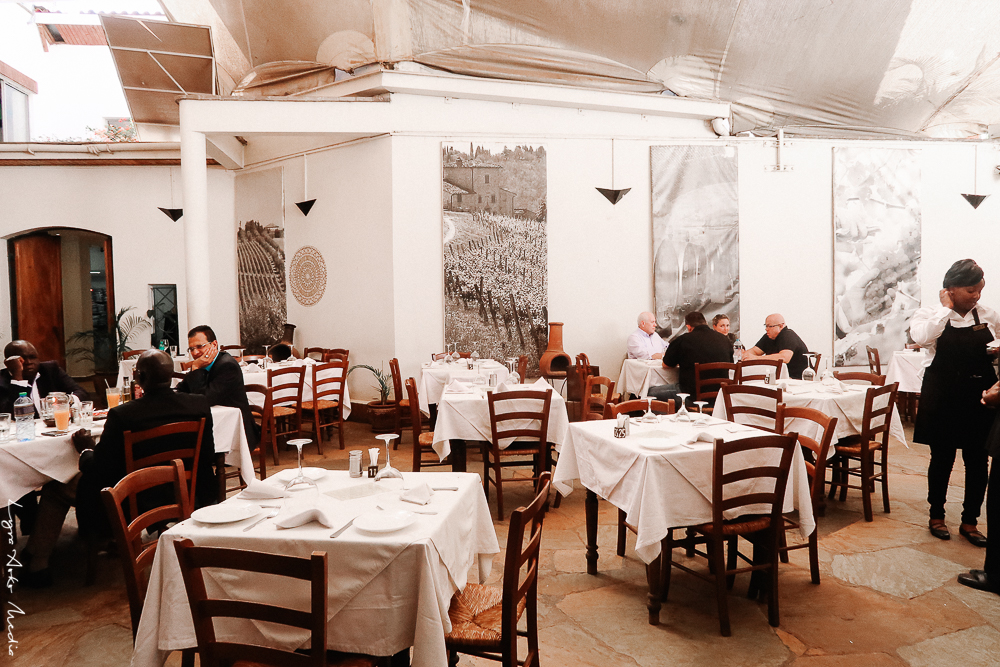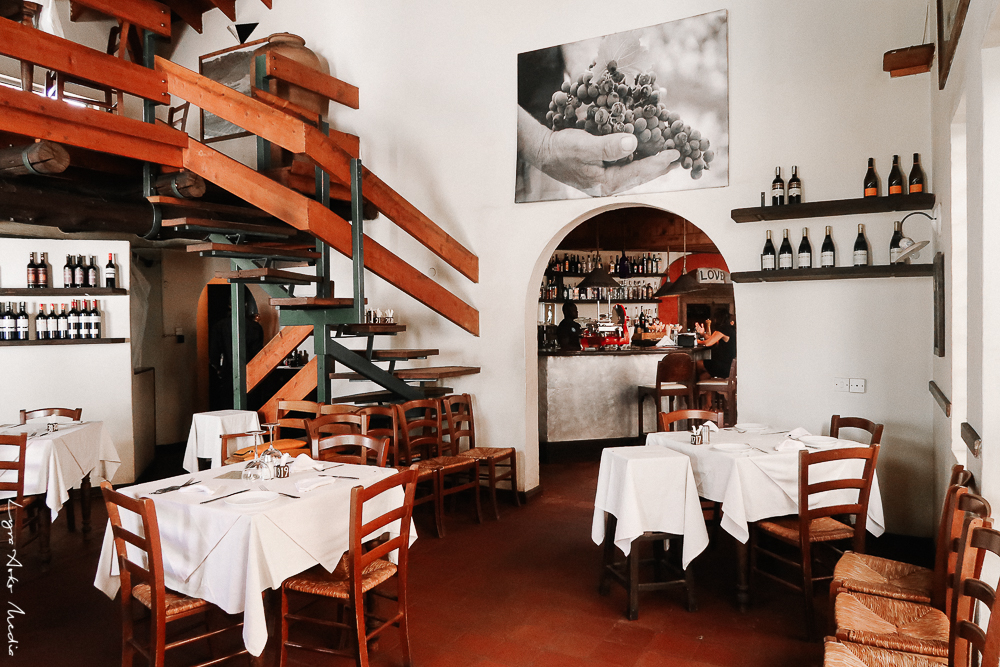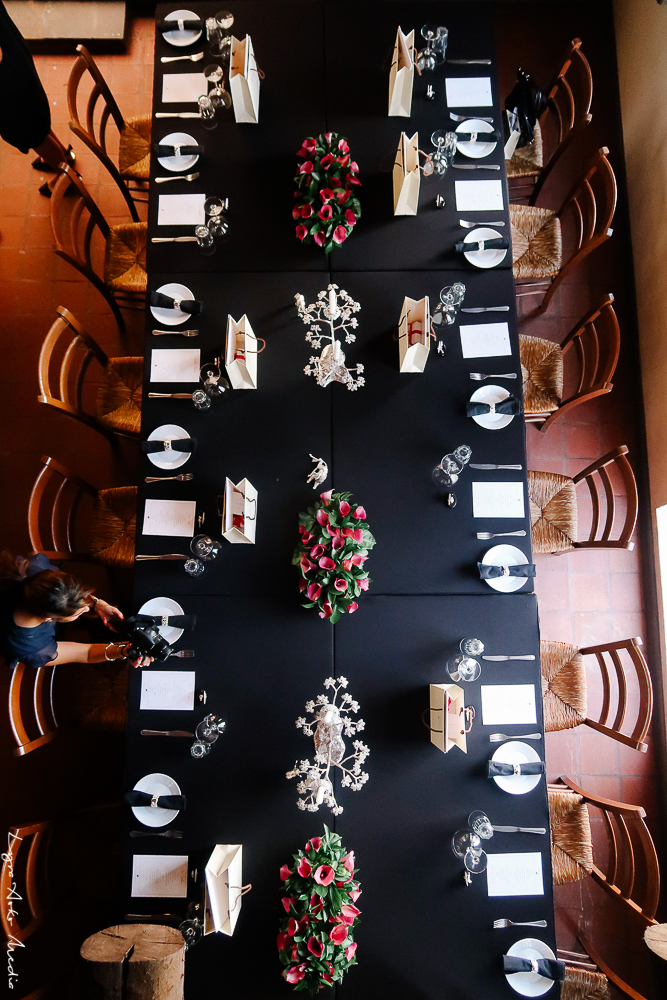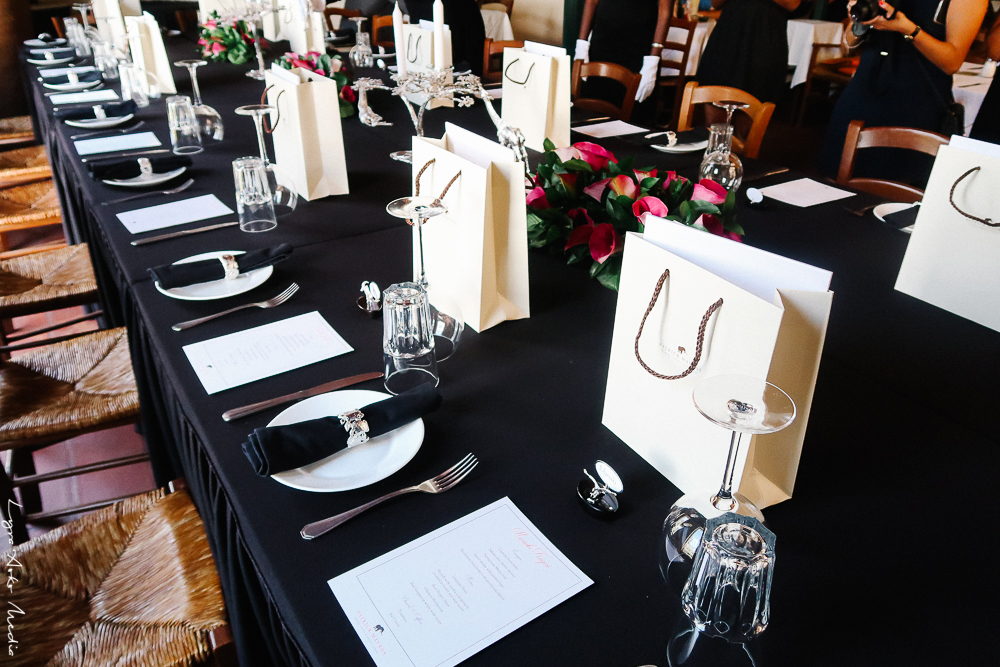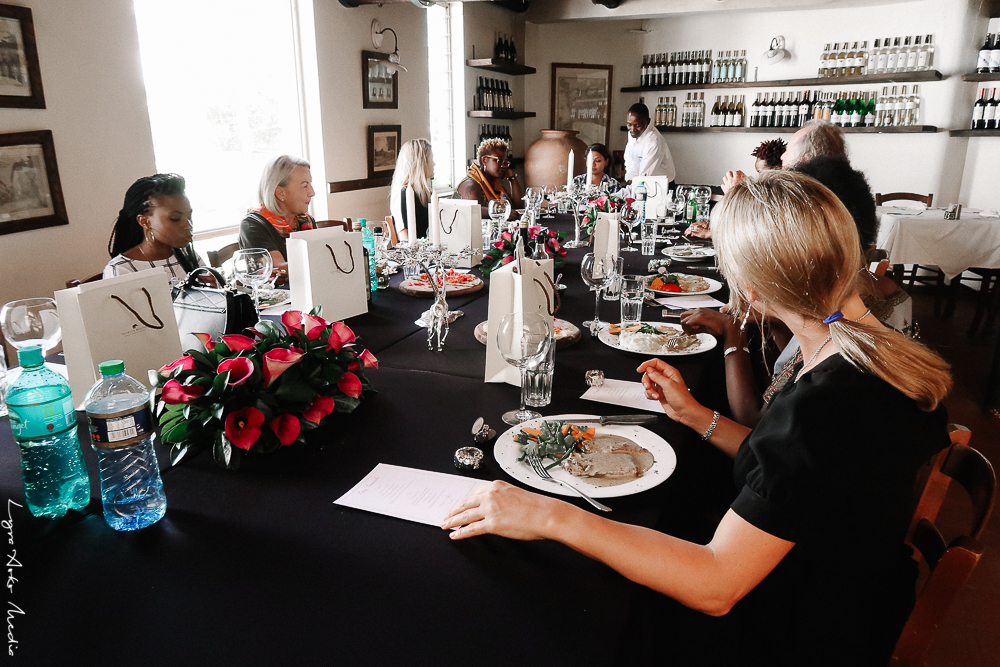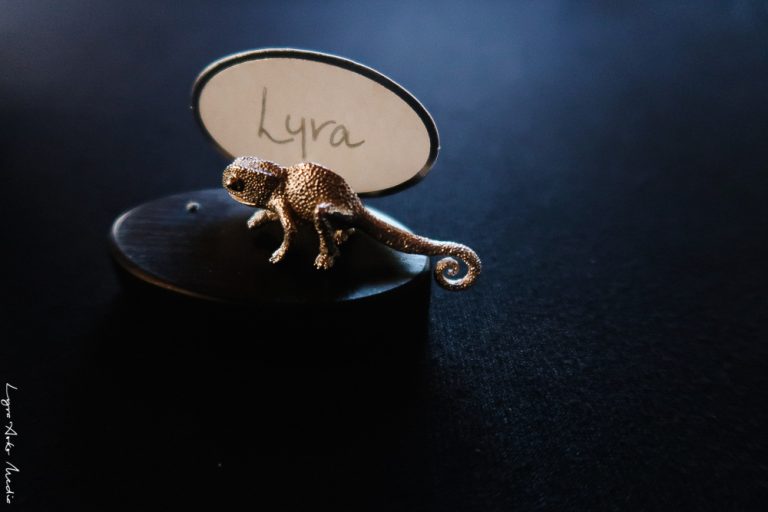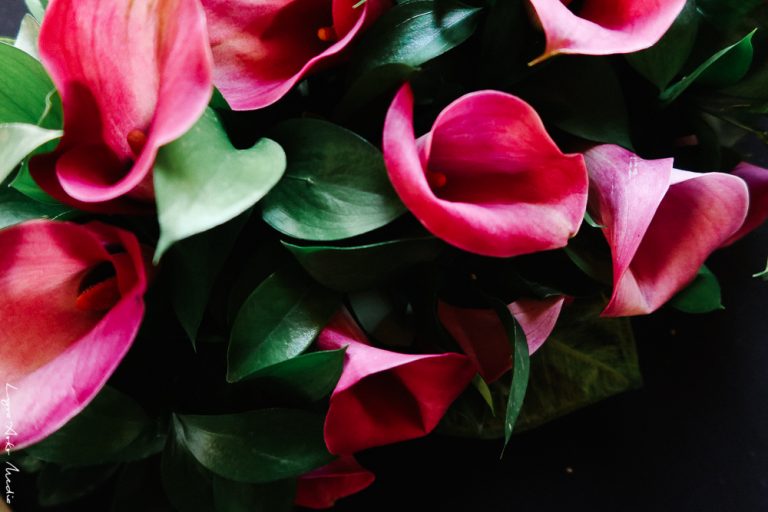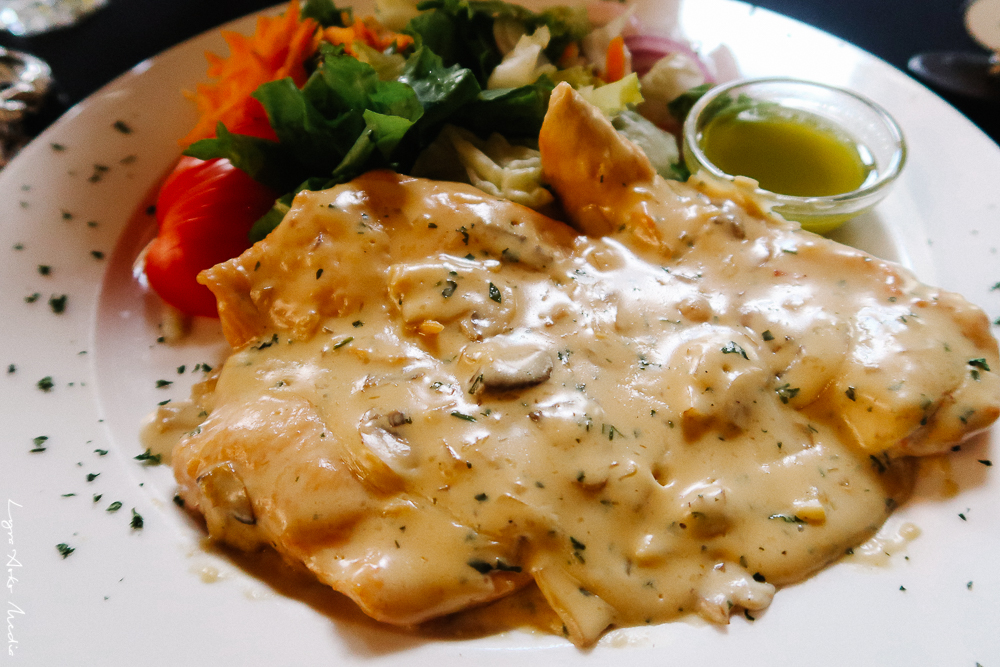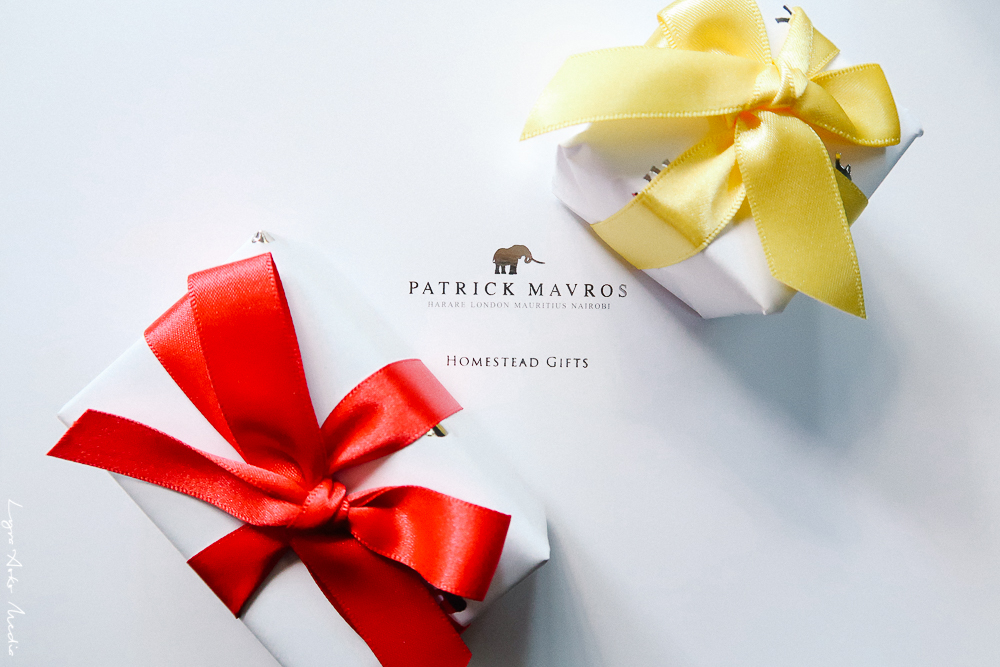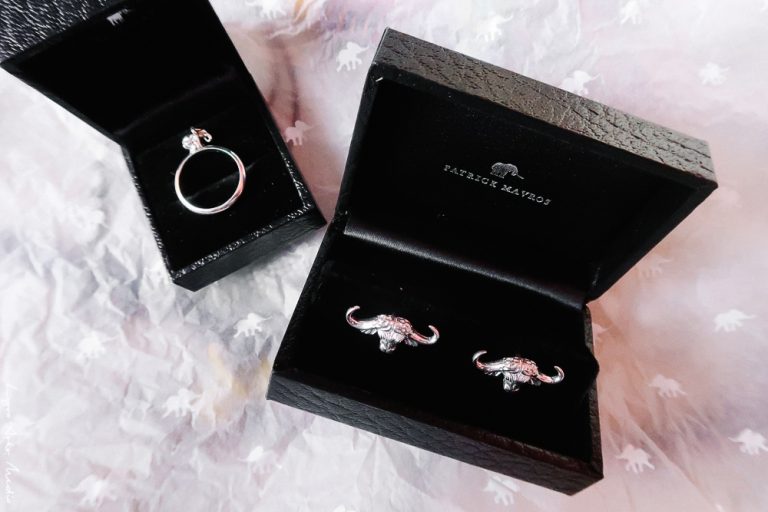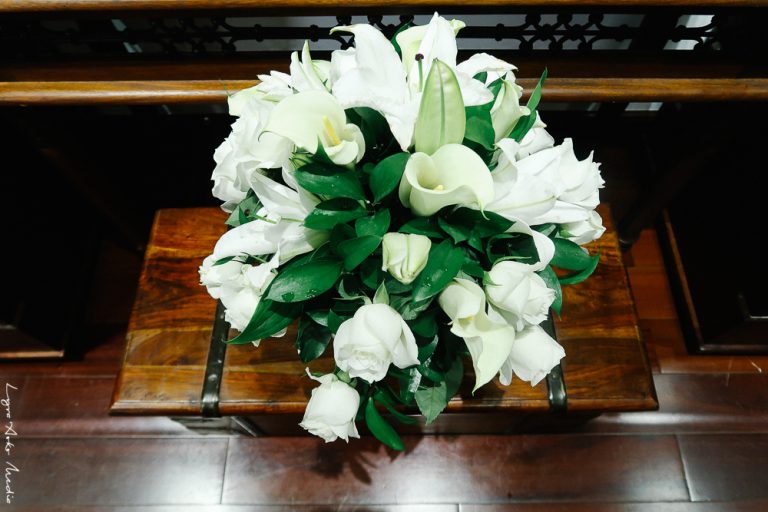 When I got an invite to visit the Patrick Mavros Store at the Village Market I honestly had to google the brand. You see, years of Maasai market and not being exposed to the finest (not finer) things in life had led me to that moment. It attended the luncheon and was such an amazing experience interacting with the Zimbabwean Silversmith, his wife and staff members and getting to know more about his world and the amazing luxury products that he creates.
The store is lined with the finest silver sculptures crafted meticulously with detail even I could not believe could be achieved by a human hand. The Lost Wax style of silversmith is something that Patrick has mastered and every piece at the store has a unique and mostly comical story linked to it. What I loved most about the brand is that every animal that Patrick creates has a name, this showed me how close to his heart his work is and the quality work he creates is very apparent.
The luncheon gave us a beautiful glimpse into the personality behind the brand, the method in which his creativity is inspired (which we got to witness first hand) and the familial ties (his two sons are also qualified silversmiths for the brand) that make Patrick Mavros' an African brand to reckon with.
The products are expensive to most (including yours truly) but Patrick Mavros has some truly unique pieces which he ensures are accessible to both the billionaires in London and the ordinary man washing the streets (cough… me) Luxury is an investment and Patrick Mavros provides  a gateway of upgrading people to luxury. I dined, talked about the Kenyan industry in all aspects, interacted with various female media personalities and got to keep a special Patrick Mavros piece after the lunch.
I even got myself a Zozo ring because the irony of an enormous elephant being shrunk and cast on a beautiful miniature silver ring size could not be lost on me!
Visit Patrick Mavros at Village Market for more luxury.
WATCH THE VLOG BELOW
---
Thank you so much for reading.
Love and Love
Lyra Aoko