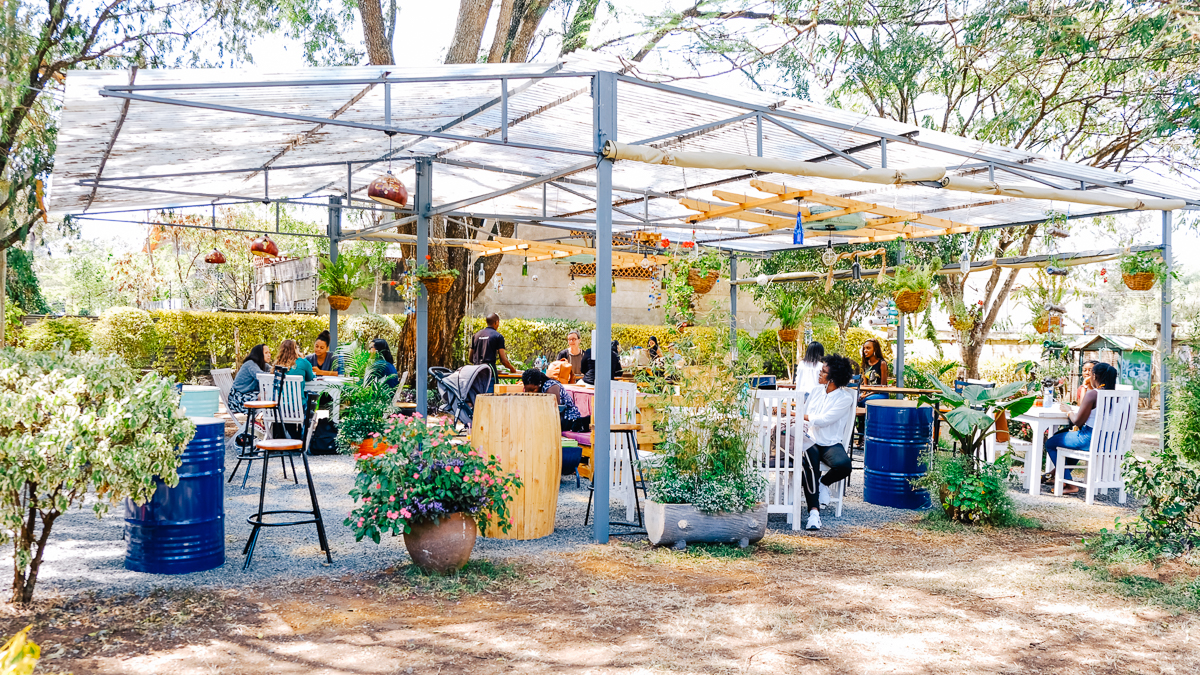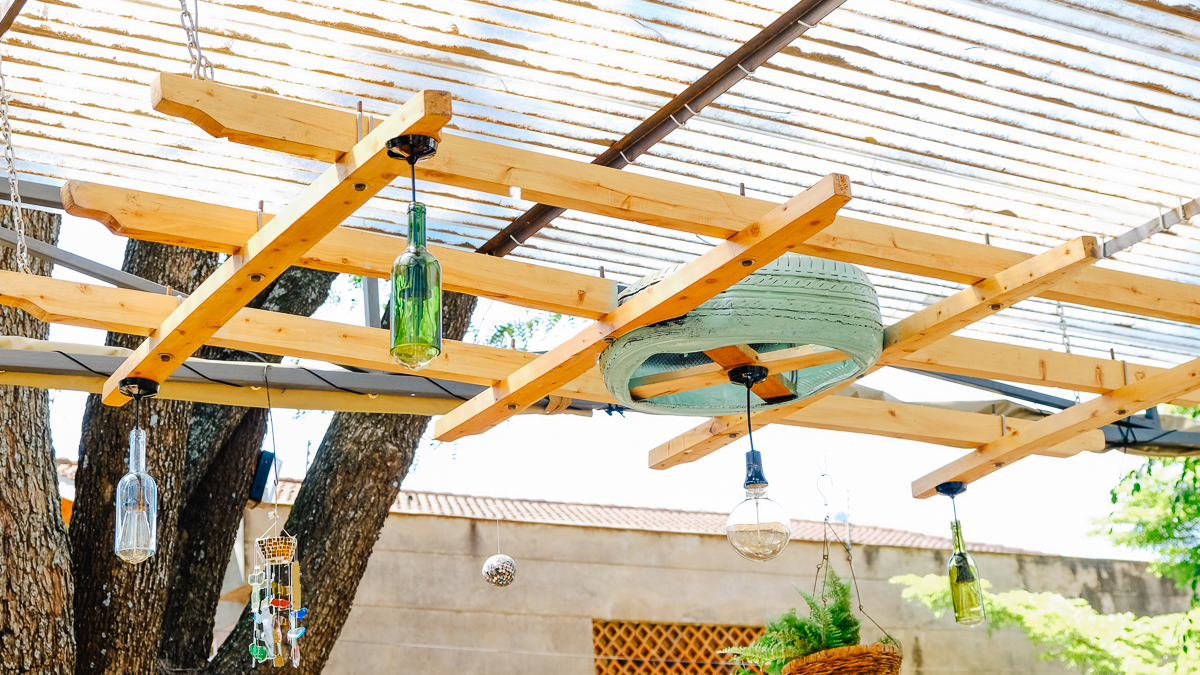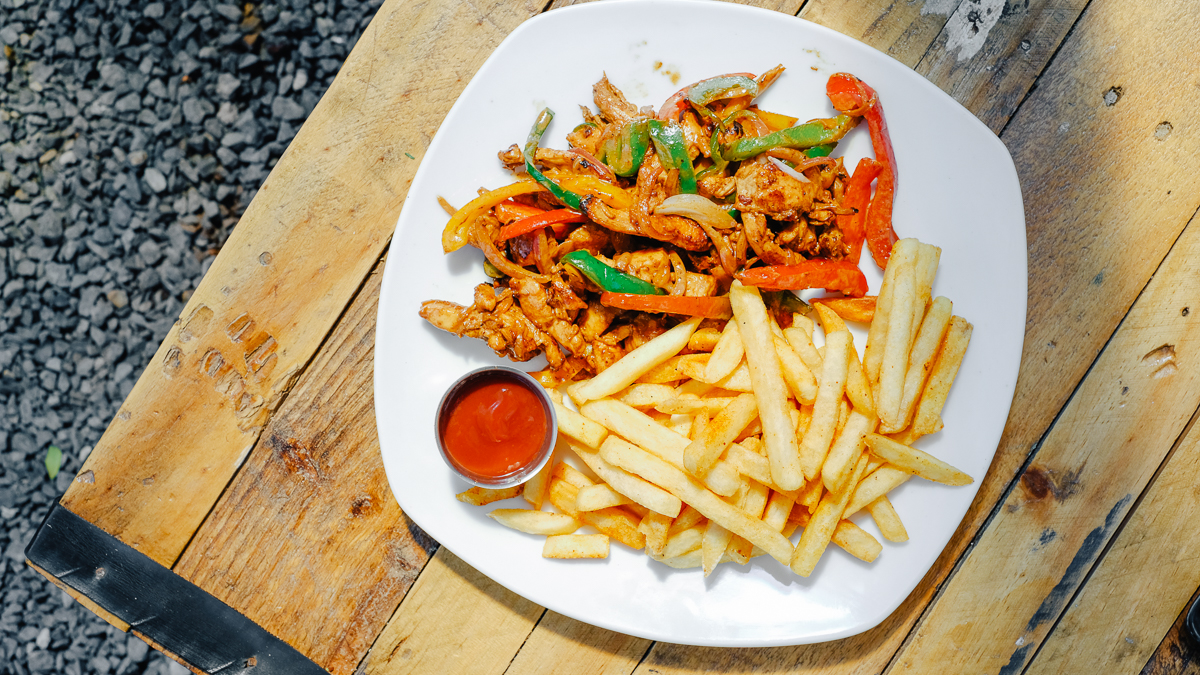 I love discovering beautiful and chill eating spaces in Nairobi and Pallet Cafe, along James Gichuru is such a breath of fresh air!
The space is simple in it's design and the nature surrounding it is enough to make you feel zen as soon as you walk in. My meal (chicken stir fry) was so delicious and their menu has amazing food at affordable prices.
I got to spend my afternoon at their lovely garden with two people that are very close to my heart! The establishment is also unique because it promotes the training and employment of disabled persons in the food service community. We used gestures when making our orders and it really makes you mindful of how disabled persons live and work in the city.
The space also hosts a music school and a studio by Kenyan artist Njee Muturi which features his work; wearable art pieces made from forks and knives.
I would definitely recommend Pallet Cafe for your next sunny day out.
Love,
Lyra