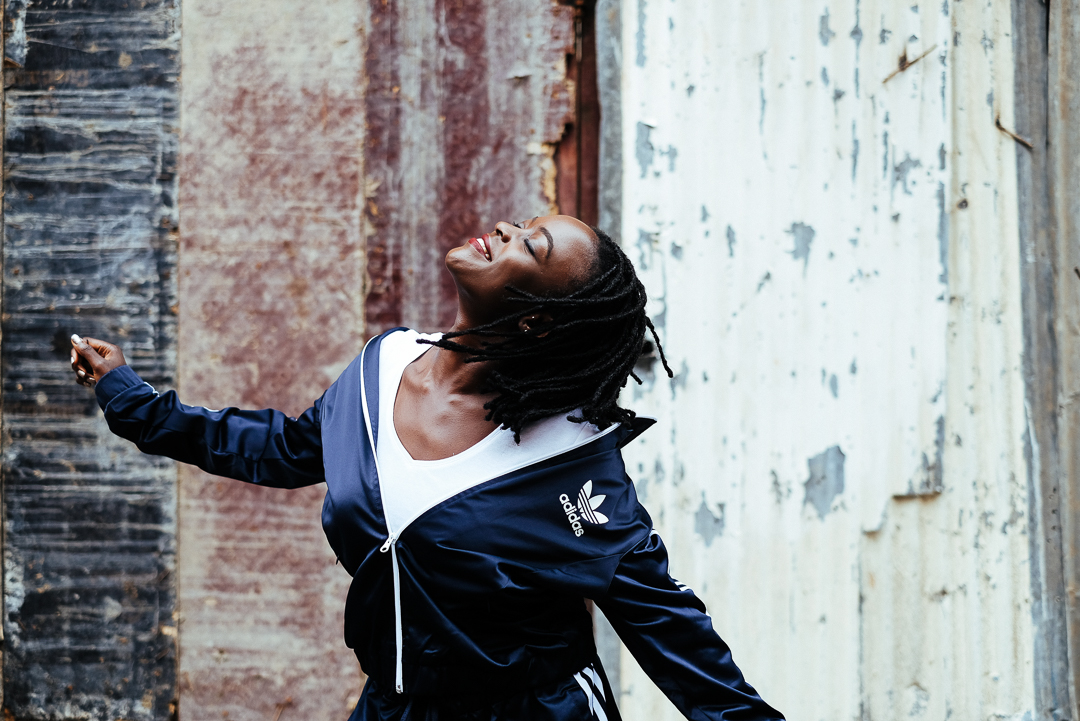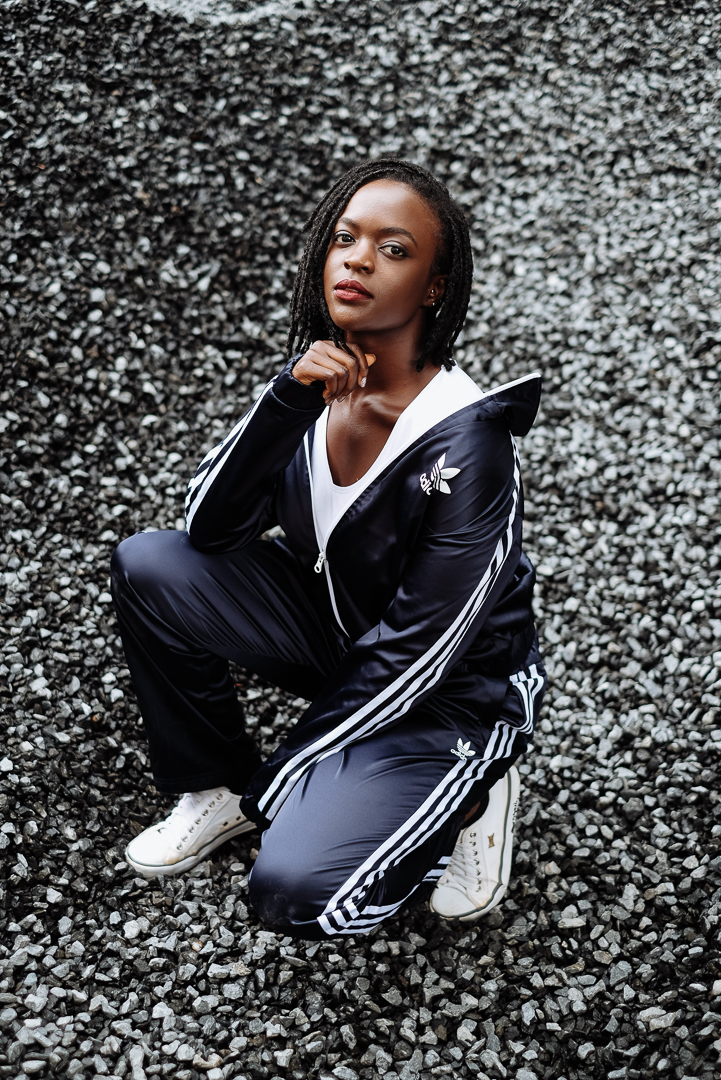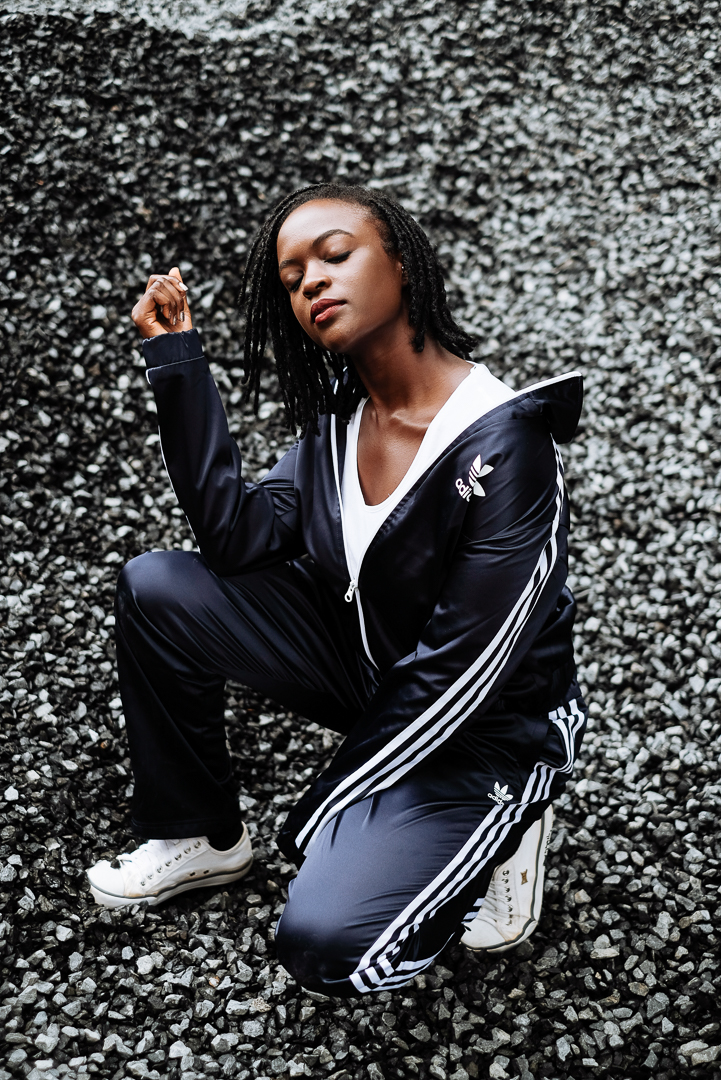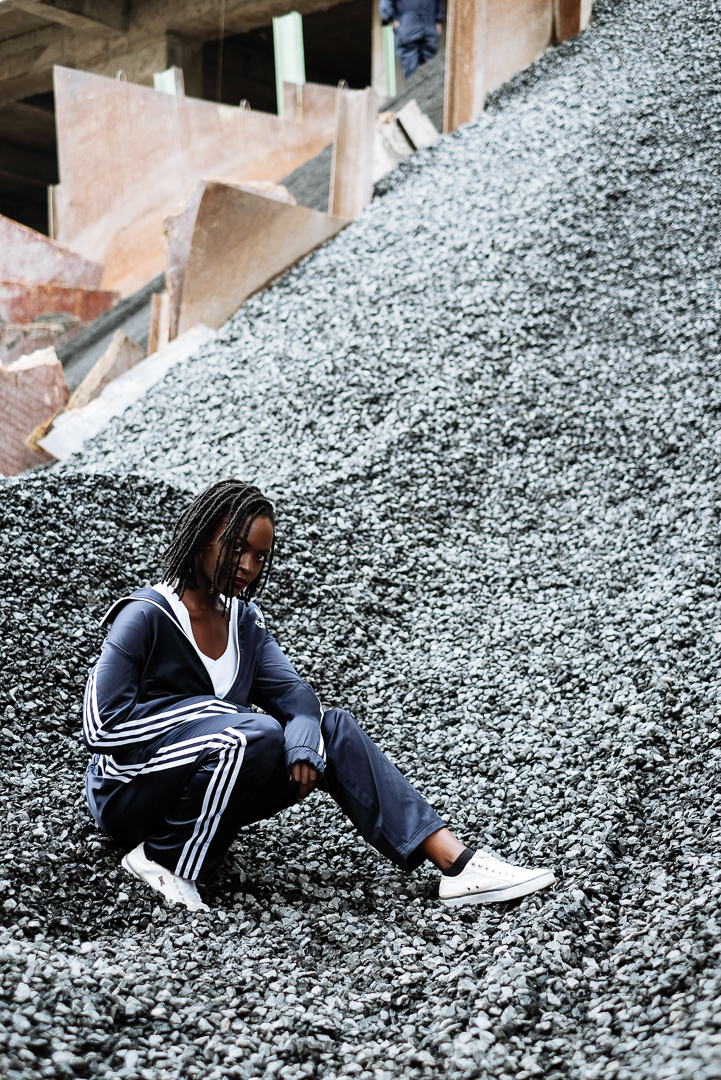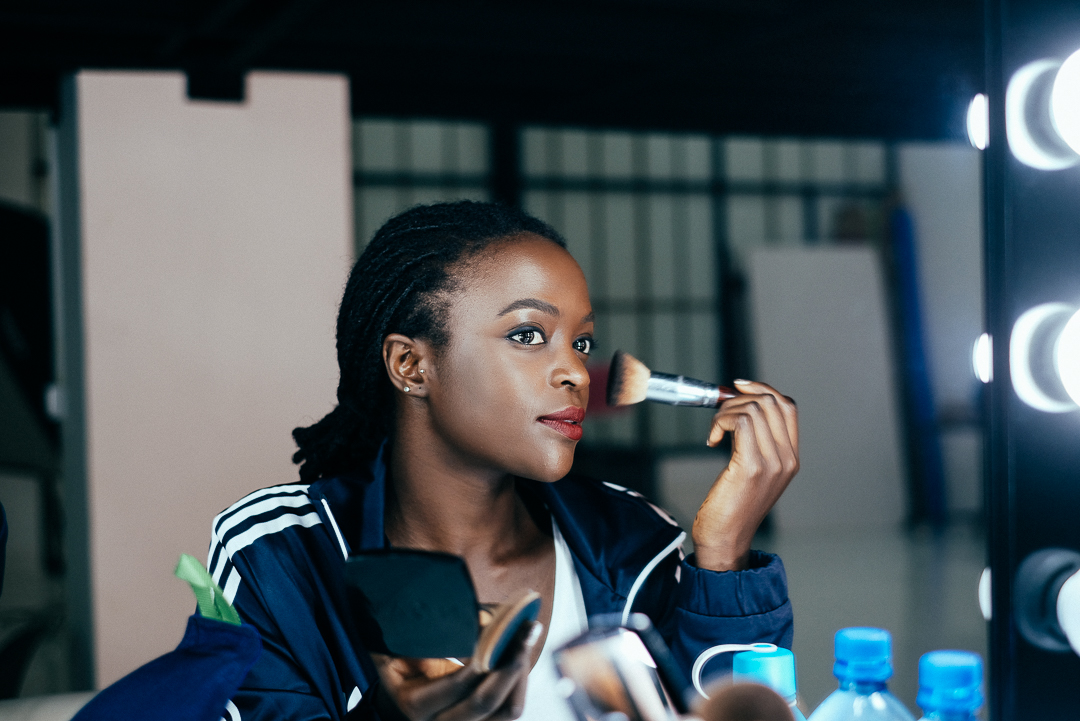 Look in the mirror and tell yourself "you are beautiful, kind, smart, strong and worth it"
Today's affirmation is a reminder to all the queens that you are a daughter of the King.
Over the past couple of months, I have gone through this incredible heart-journey of discovering who I am. It took a bit of heartbreak and tears for me to get to this point, but I would never take the experiences back because it was through them that I found my true identity. Women glow differently when they channel all their energy into their personal growth and self development. Facts only…
I believe that Love is directly connected to identity,
and I did not find my true identity until I found true Love.
Sometimes we try to find identity in someone or something,
I found identity, purpose, and value in His Love.
It was in moments of weakness that I truly found who I was in Christ,
Because even in my brokenness, He called me chosen.
Even when I looked to others to find love,
His heart was beating for me all along.
Know that,
YOU ARE LOVED.
And He is constantly thinking about you — Psalm 139:17-18
So let no word and no lie snatch you away from your true identity;
You are a daughter of the King 👑
– Hishearttoyours 
Outfit : Adidas
Location : Construction Site in Westlands
Photographer : James Watson
Thank you so much for reading.
Love and love,
Lyra