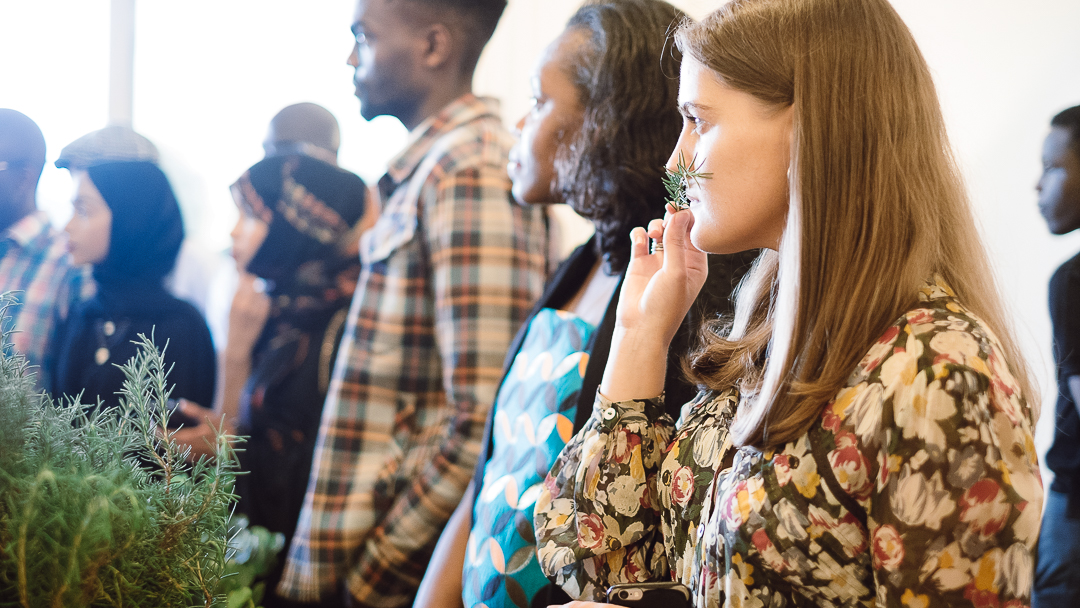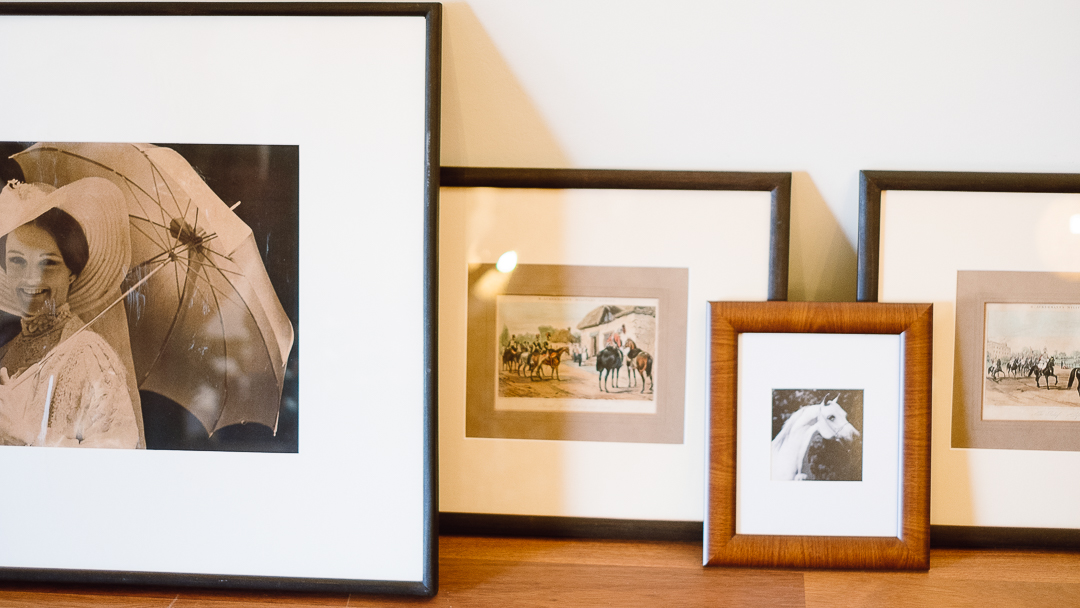 I recently attended an introduction event for Kenyan-made lifestyle brand Organic Savanna. The event was held at their founder Luke Kincaid's plush apartment in Parklands and featured an afternoon and early evening of sampling their sustainable products, catching up with friends, drinking gin cocktails and lusting after the stunning view of Karura forest from the apartment balcony.
The brand is a  social enterprise which seeks to empower people. I was amazed at the fact that 100% of their profits go into funding the education of children in their community program Karibu Centre.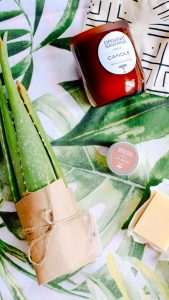 I received their Aloe & Avocado soap, Soy & Eucalyptus Candle and Natural lip balm in a pretty gift bag after the event and I cant wait to try them out!
Check out Organic Savanna and The Karibu Centre and give your support today.
Thank you so much for reading!
Lyra Aoko