There are so many new restaurants in Nairobi! It's getting so hard to keep up! Especially when you keep lying to yourself that you've had your very last plate of honey grilled pork ribs! (RIP DIET PLANS)
I love the fact that these are my problems though!  I believe life is all about balance and your ability to have a full plate of fried chicken then run up the stairs of your five storey office block should absolutely not be taken for granted…. *pats self on the back.
I attended a bloggers dinner at the recently opened Nyama Mama restaurant located on the 2nd floor of Yaya Centre. When was the last time you were at Yaya Centre by the way? I feel like I grew up within those vintage gold walls and it felt good to be back after a very long time.
A casual walk around the establishment before dinner revealed so many new quirky stores and restaurants and I was way too excited for the culinary experience we were about to undertake at Nyama Mama.
The warm light from the street lamp outside made that cold evening seem more bearable. The decor and vibe of Nyama Mama was definitely complimented by this. A huge postcard-looking sign board at the front of the restaurant and the smiles from all the waiters was enough to make me feel welcome and I fell in love with the space in that second.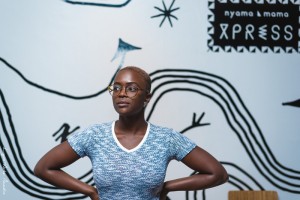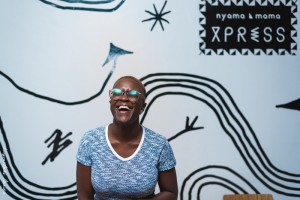 First came the drinks.
Nyama Mama is all about giving its patrons an authentic Kenyan experience and we got to drink our delicious cocktails from those metallic cups you probably drank uji from in ushago (upcountry).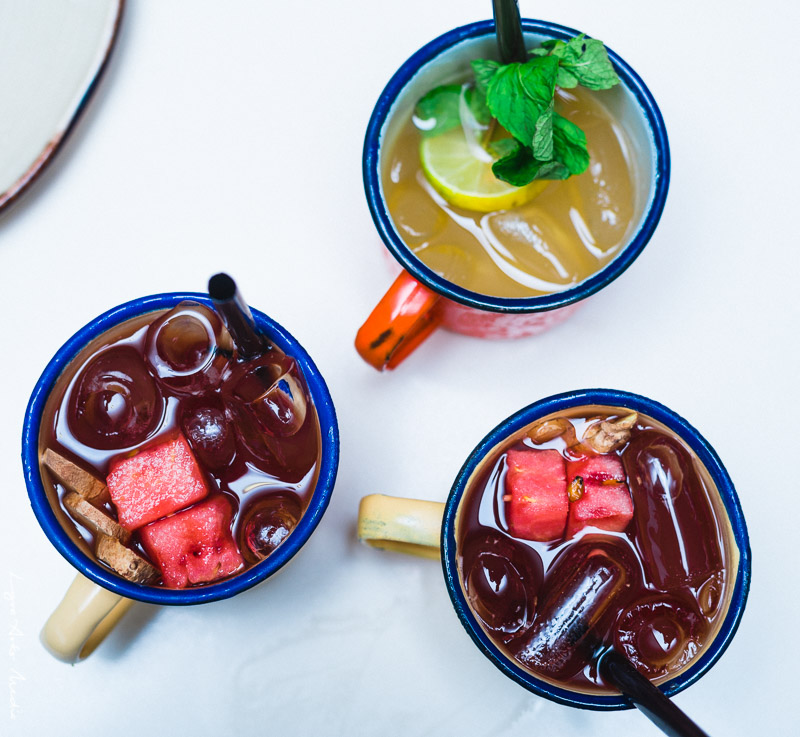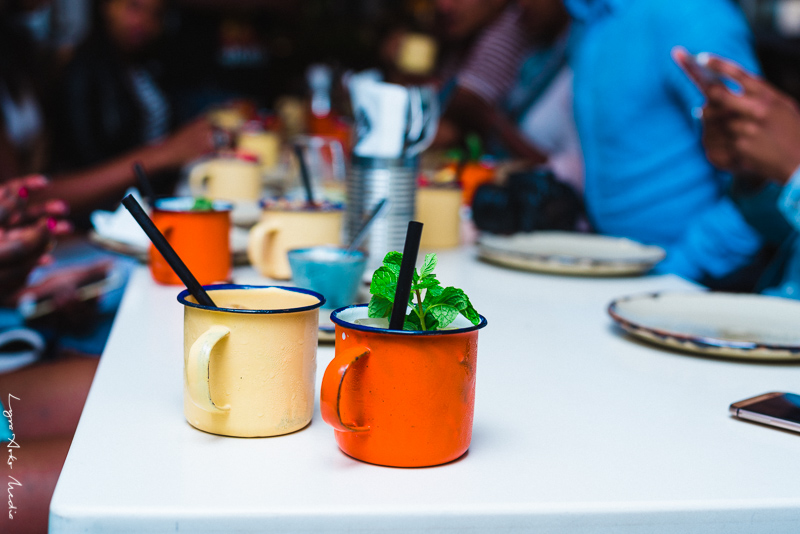 *pictured above* Mama Mule (Ketel One vodka, Kisampa Honey, Fresh ginger, lime and mint) I absolutely loved this because it was a remixed version of my favourite drink of the moment, the classic dawa) and The Lion's share (Johnnie Walker Black Label Scotch,Martini Rosso, Pomegranate, fresh ginger, lime and watermelon)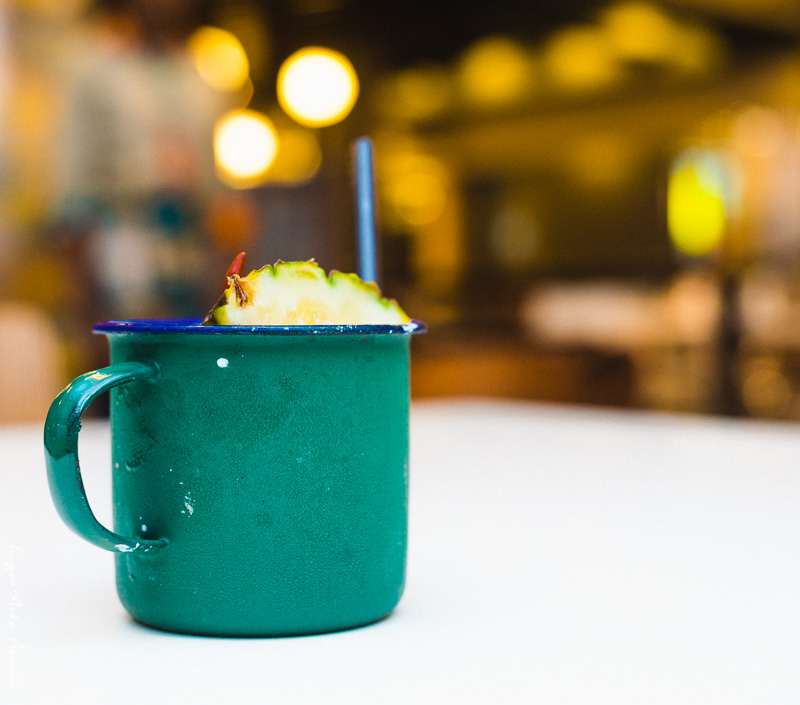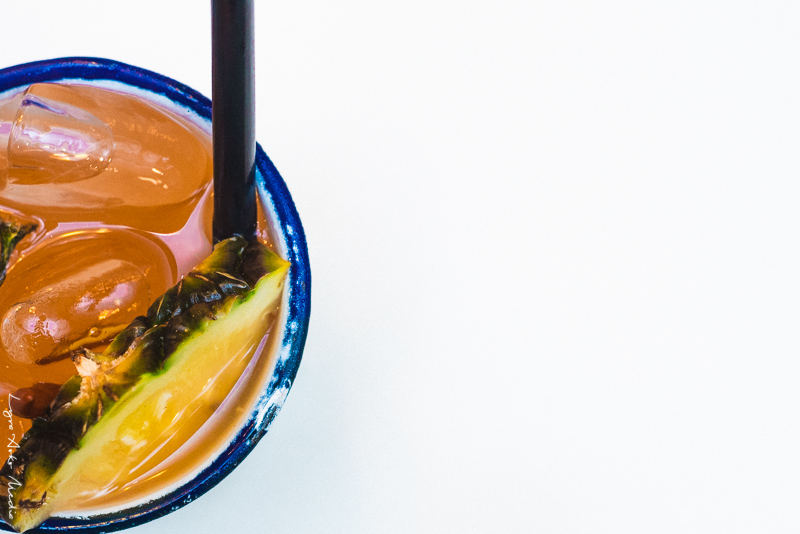 The Hot mama (Tea-infused Gordon's Gin, Mama blackberry and mint cordial, mango lime, chai spices and mint) I was so confused by the taste of this cocktail. It felt like drinking Tea, Chilli and alcohol all at once. My tongue obviously got too excited to handle it. This one is for all the Tea and Chilli lovers out there since I do not partake in either. Ati hakunywi chai… Sadly no 🙂 Please don't judge me.
Starters.
We had Ugali Fries *Pause* ikr?? What are thooosseeeeee??? I was the most skeptical about eating ugali fries… Who fries Ugali?? Well, mama does and it was …okay on it's own but coupled with the garlic sauce dip which gave it the flavour it needed, Magic! I however found myself wishing I had mashed it with my hands before eating (we are creatures of habit)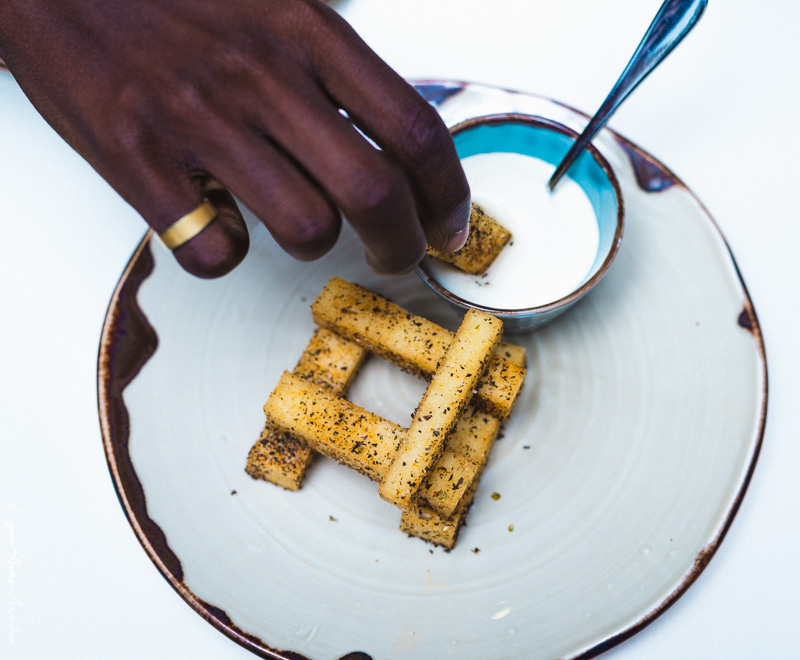 The Honey pepper wings were so delicious because chicken is life and nobody can ever convince me otherwise. I wished they were slightly more salted though. I do not have more to say. These were so delicious since they were marinated for 48 hours prior to being cooked and slid off the bone so well. My heart is happy just thinking about them!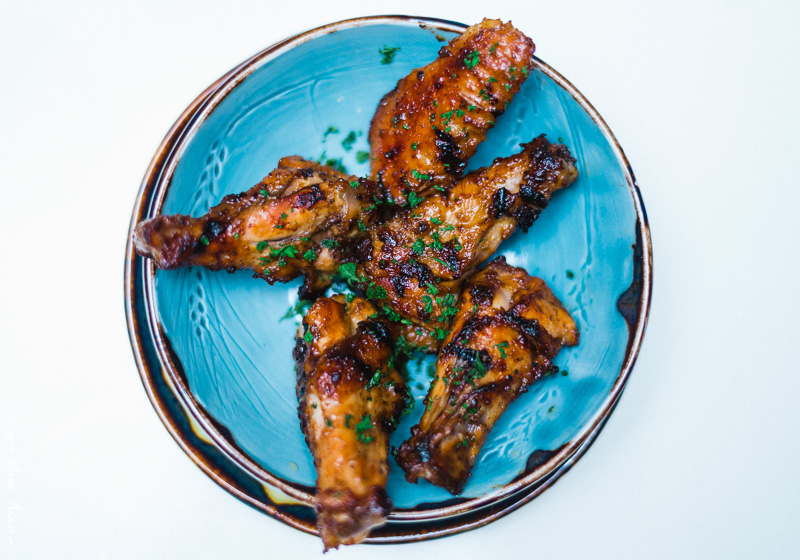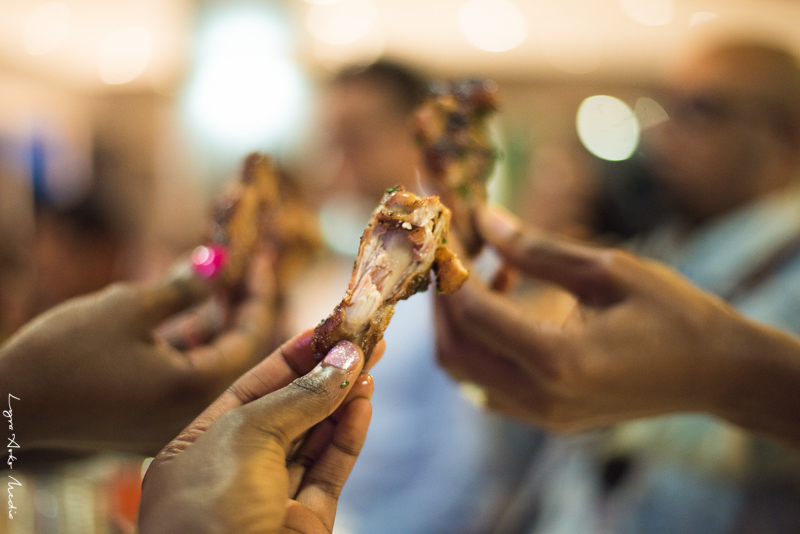 Grilled Halloumi with sukumawiki and tree tomato chutney aka A very fancy sukumawiki dish. I had to give it to nyama mama for that! Their dishes are all about experience and recreating Kenyan meals in a way that most Kenyans would find strange but so exciting. I had a small bite of this and it felt bland at first but the second the tomato chutney was added to the mix it tasted like heaven! Nyama mama needs to make that Tomato chutney the country's national dip!!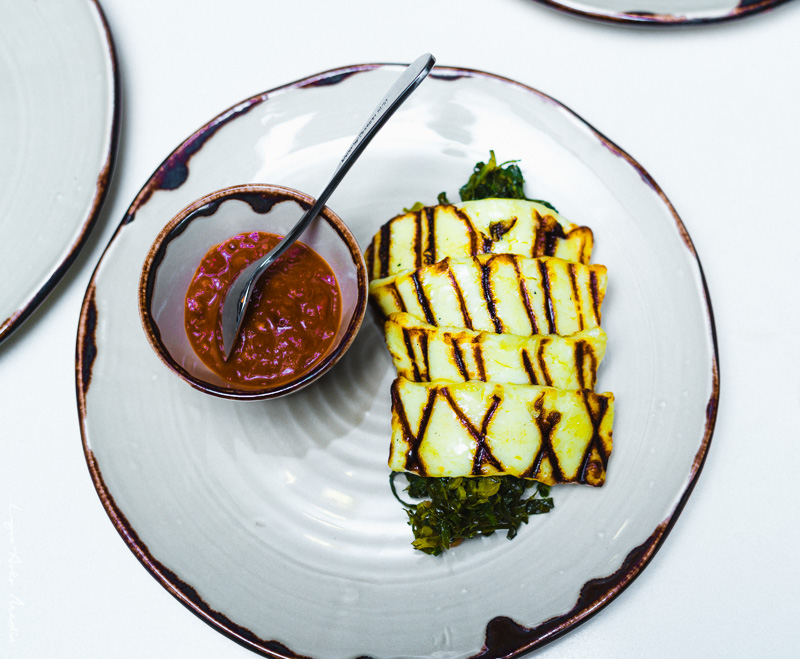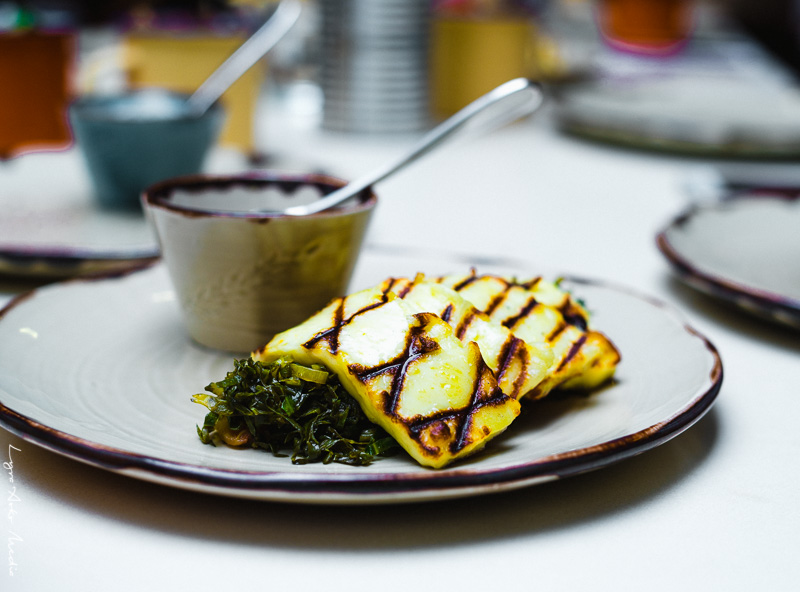 After this, we had beef chapati quesadillas with kachumbari and guacamole. Chapati is another thing that should get a Nobel Prize because it makes life so much better!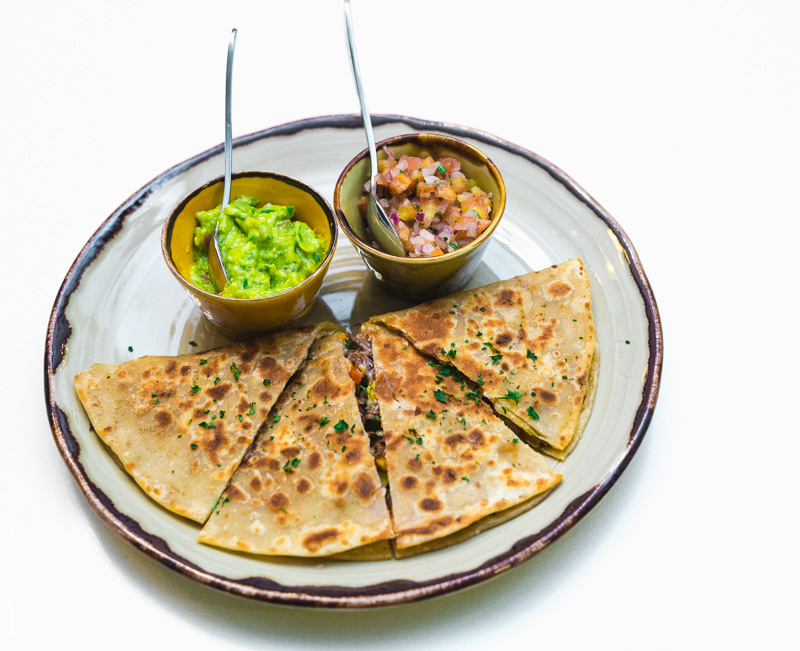 The refreshing watermelon salad cleared our palette before the main meal. Samburu Watermelon and avocado salad.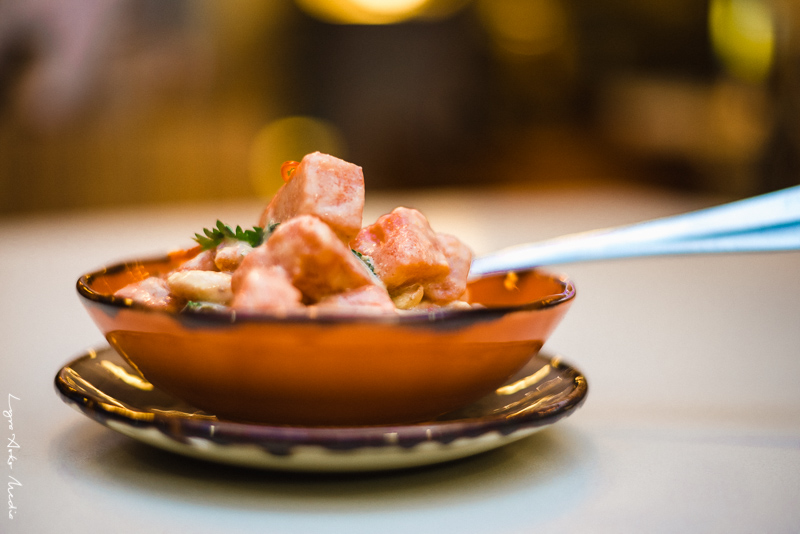 MAINS
We were not aware that those were just the starters when we started out… (Okay let me speak for myself, I was slightly late and didn't get to hear the introductions so you can imagine how I stuffed my face thinking that the above was the highlight of the night)
You should have seen my face when the following meals arrived! HEH!
Overfeeding is real! I was excited! I almost slapped myself. My stomach was already full but it had to be done. Somebody had to eat all the food they offered us that night and I volunteered as tribute!
WE ALL DID!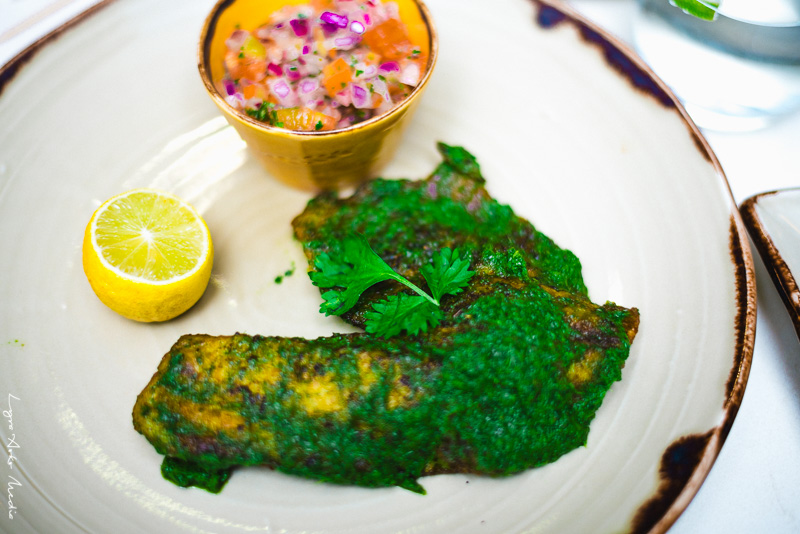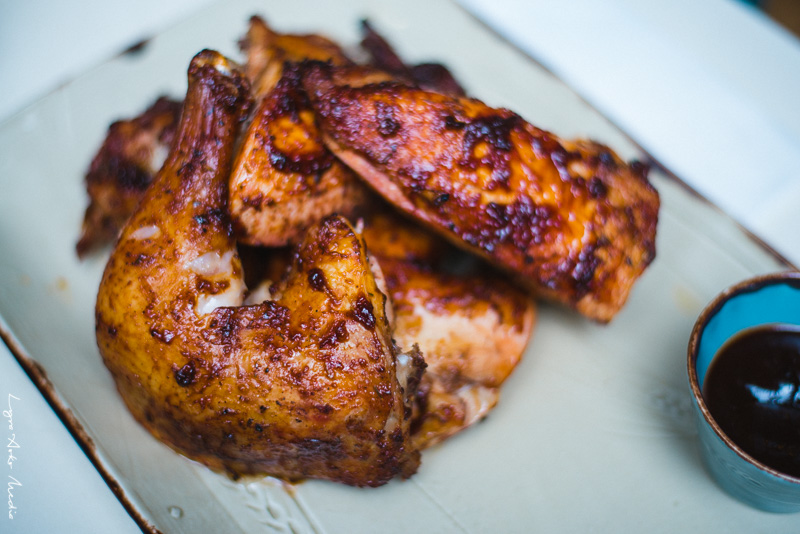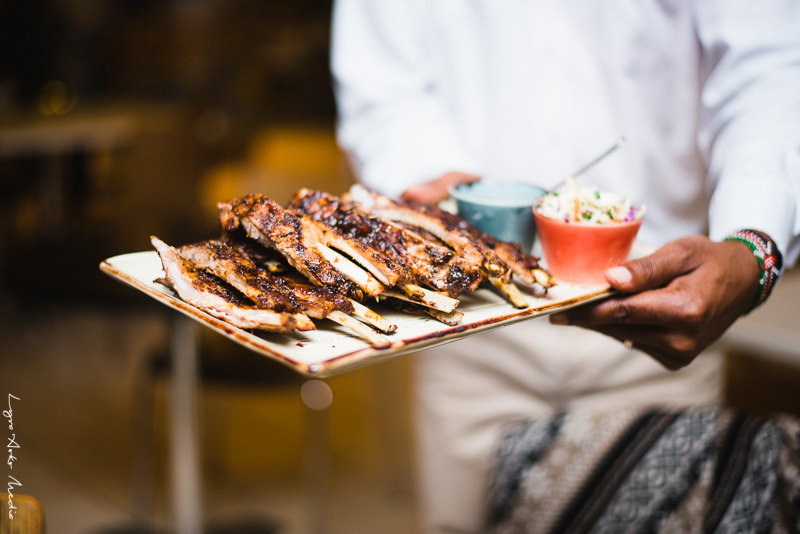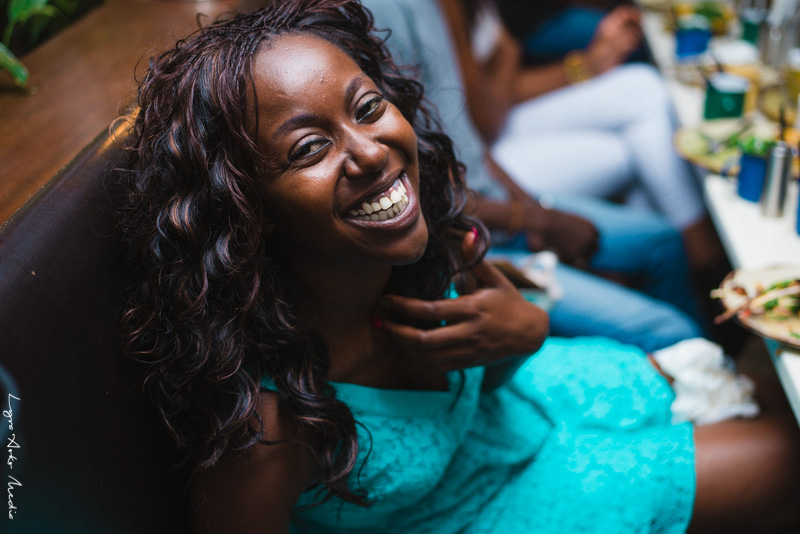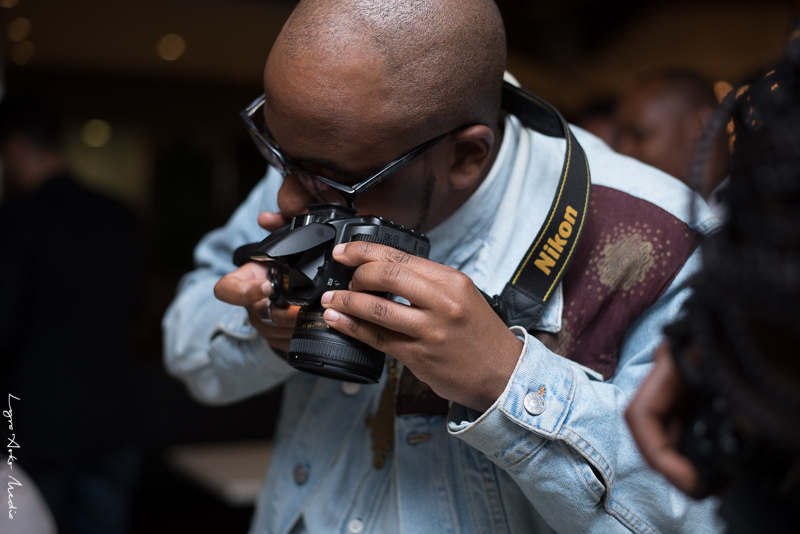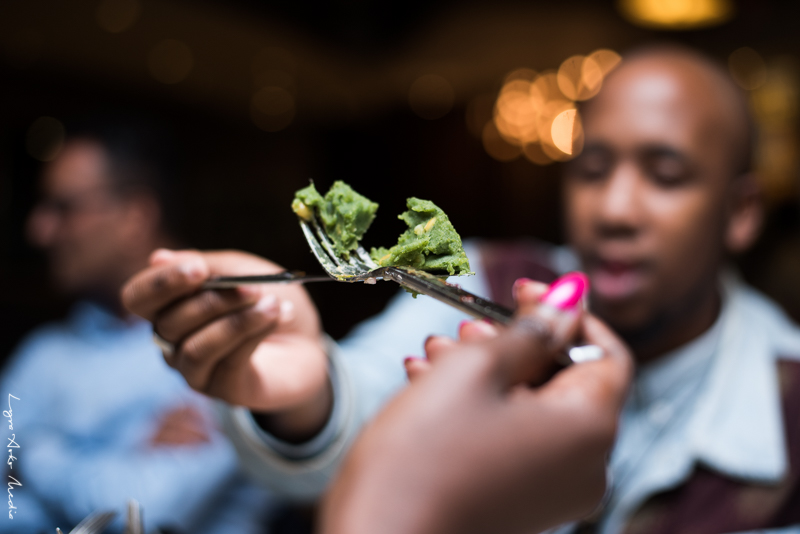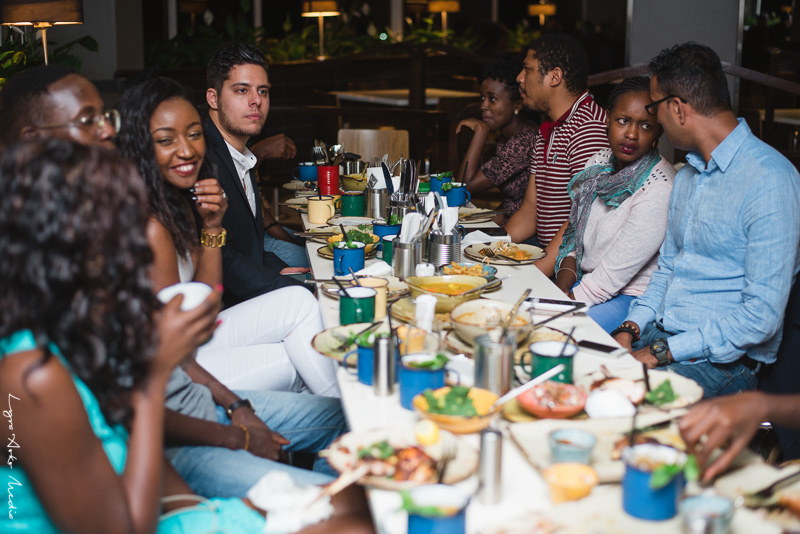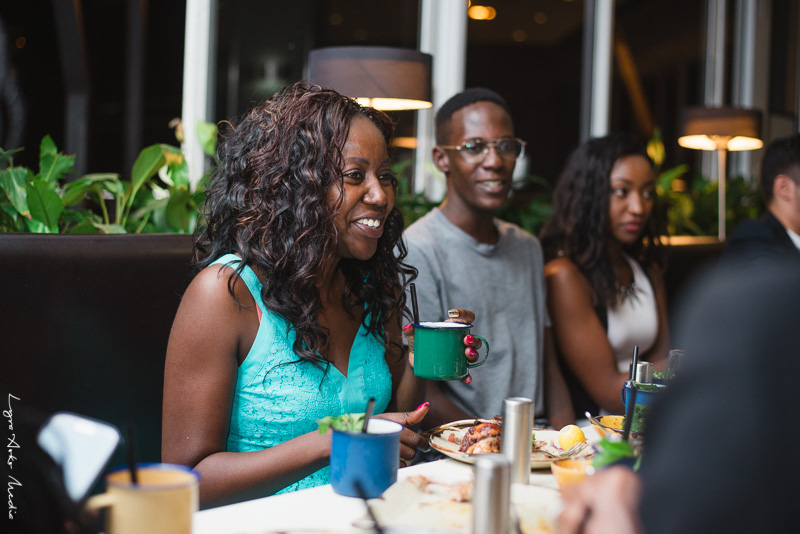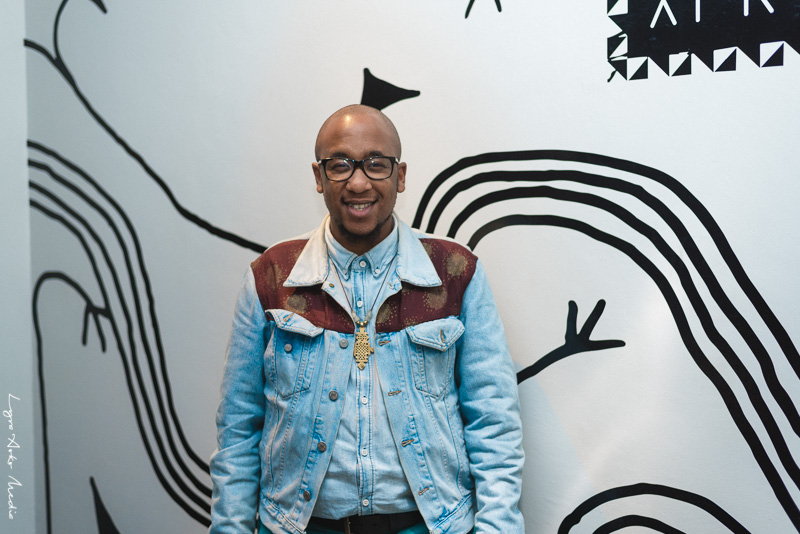 I DON'T HAVE TO SAY MUCH! ALL THE MAINS WERE DELICIOUS!! ALL OF THEM!
For dessert we had the New York style cheesecake with berry compote and the  coconut rice pudding with pineapple rum sauce.
This was sweetness and happiness on a plate!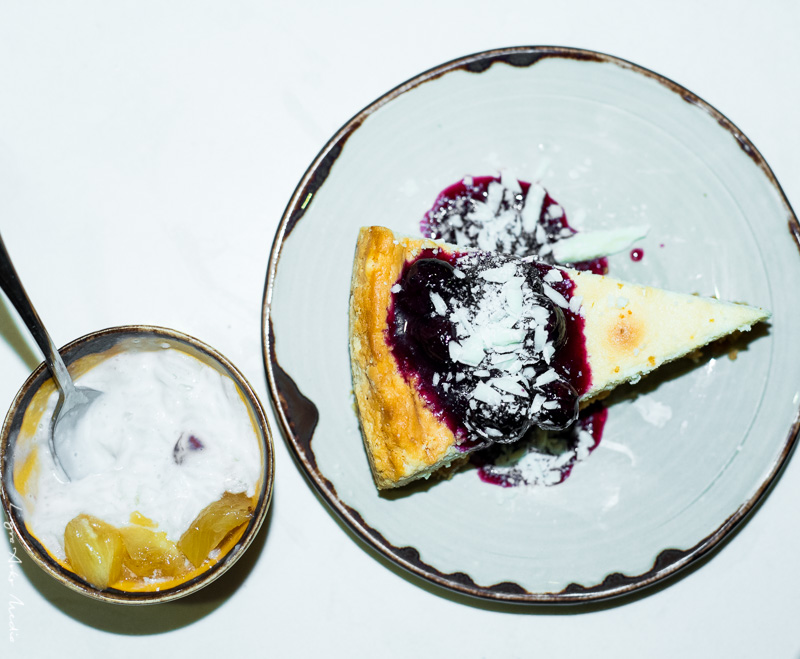 WINE DINE AND HAVE A GOOD TIME AT NYAMA MAMA!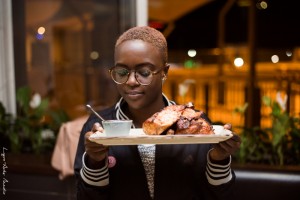 ---
Thank you so much for reading.
Love and Love
Lyra Aoko