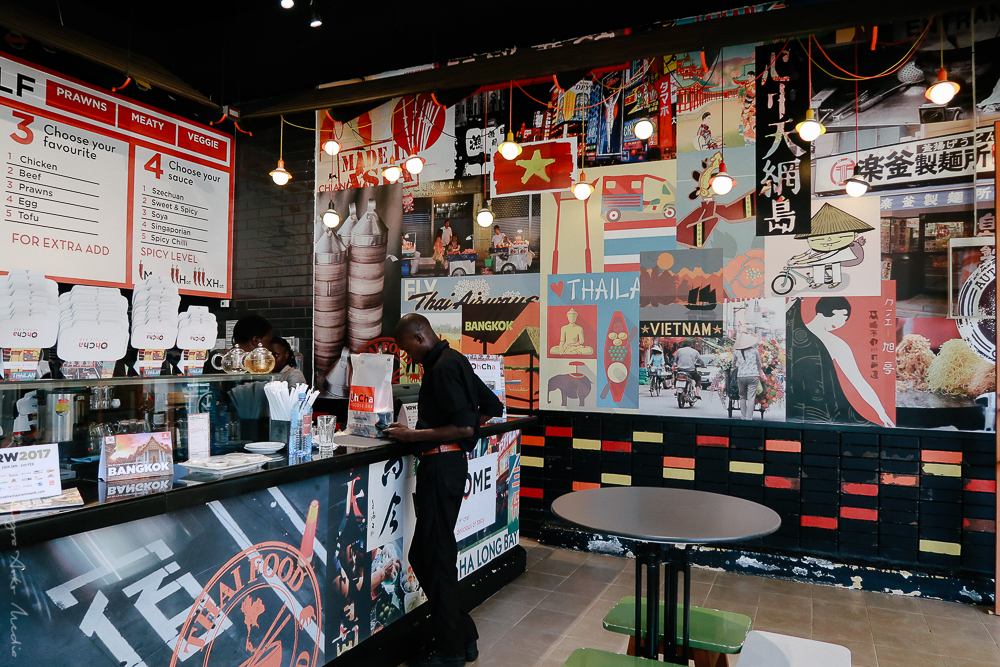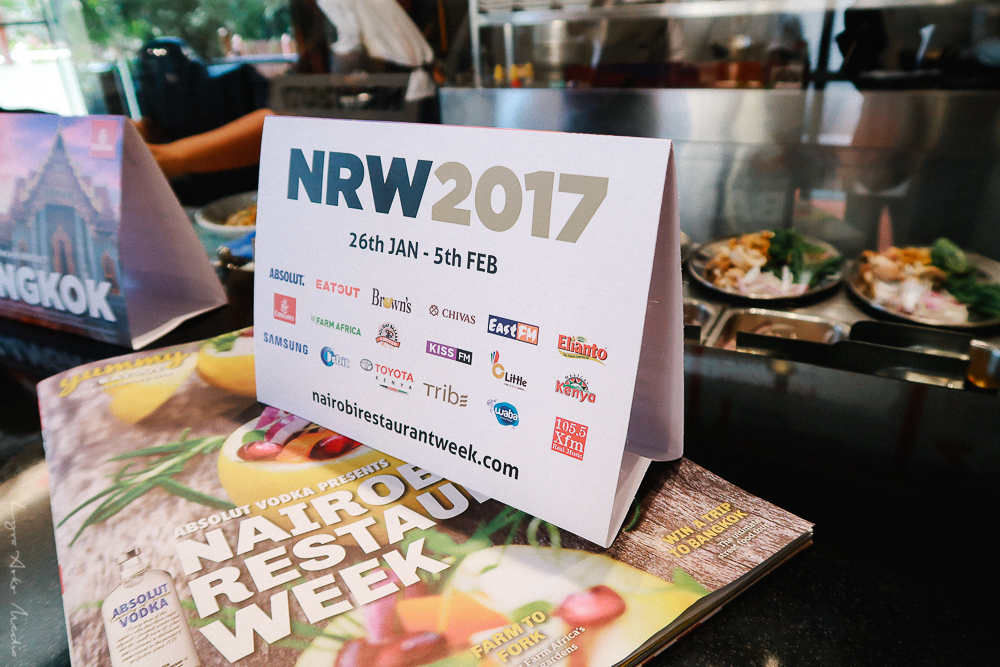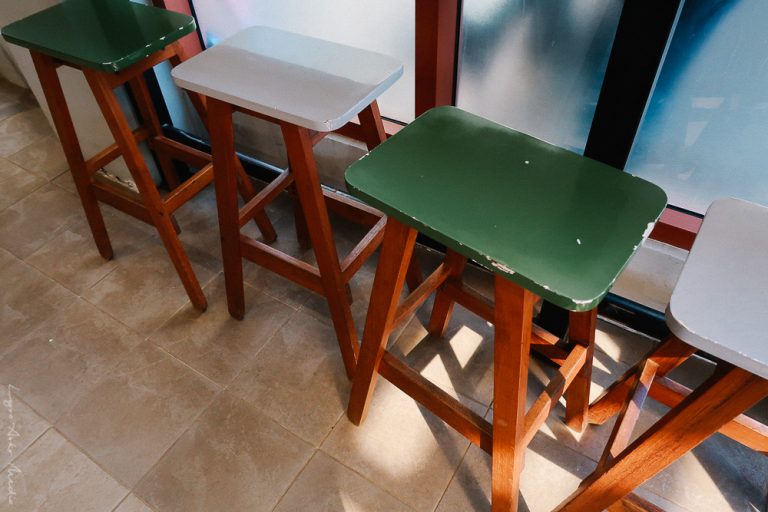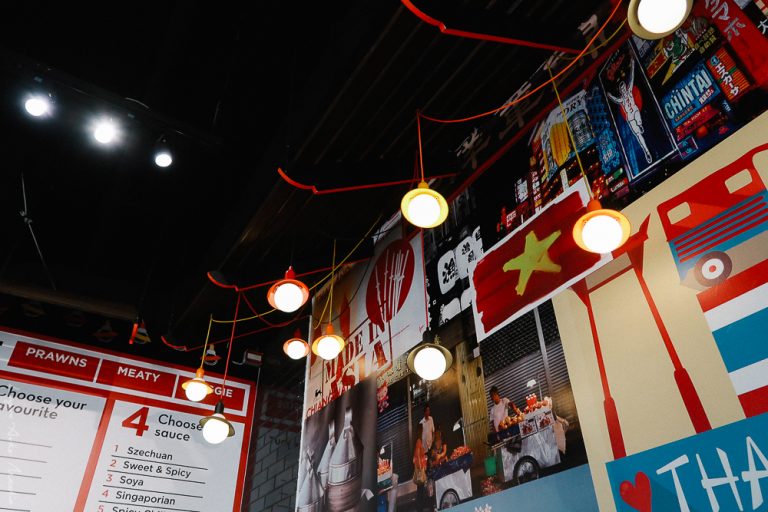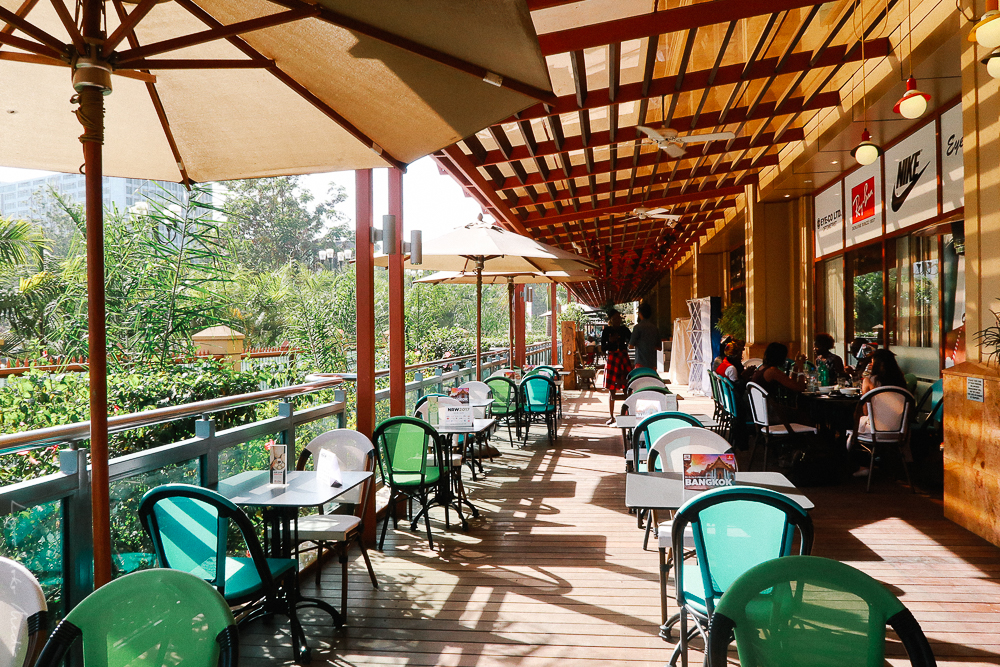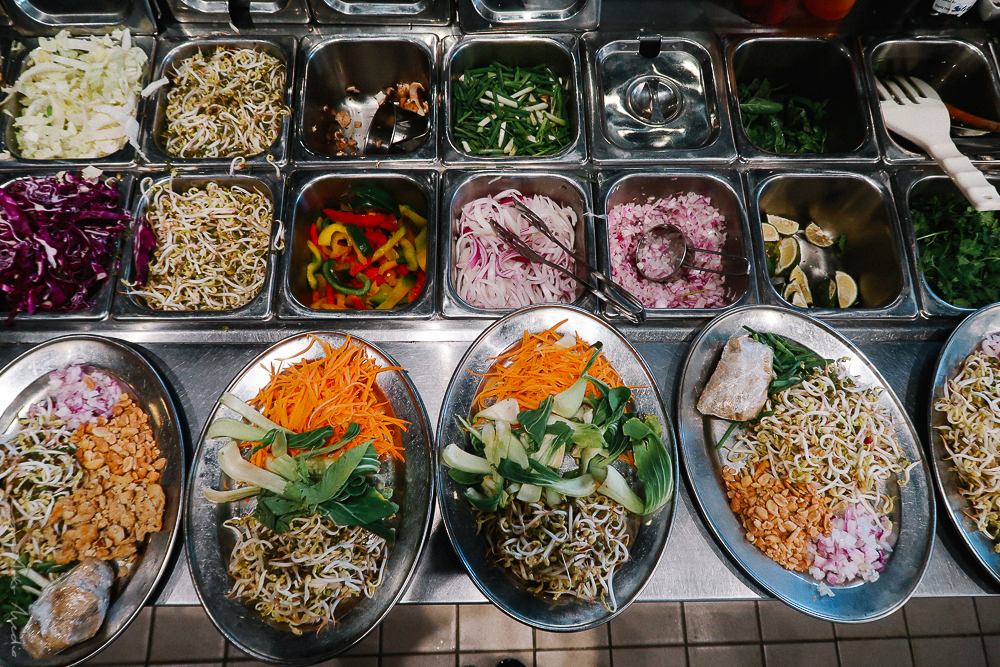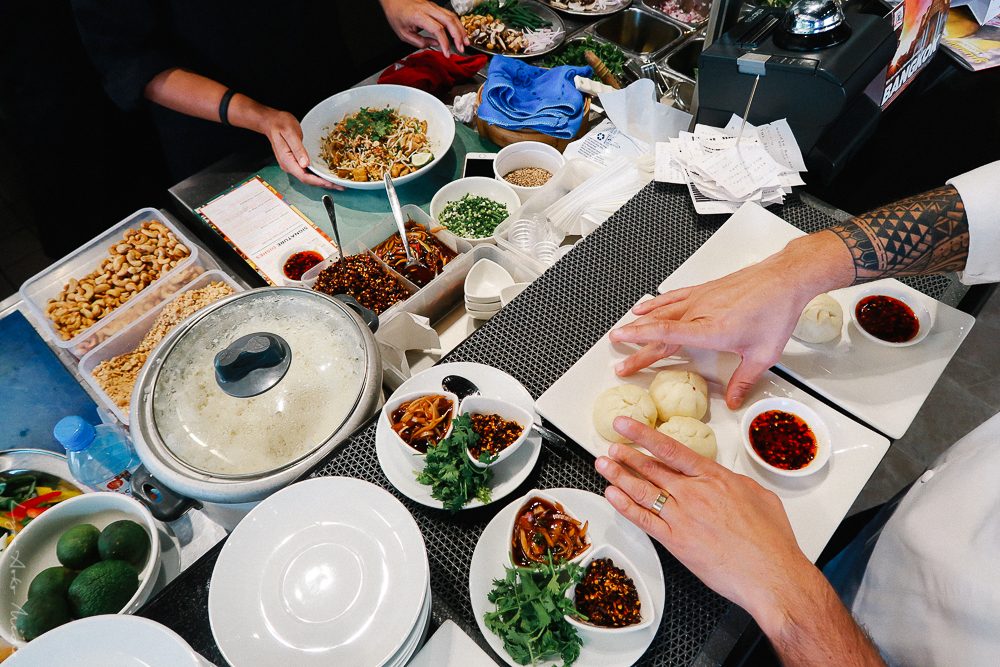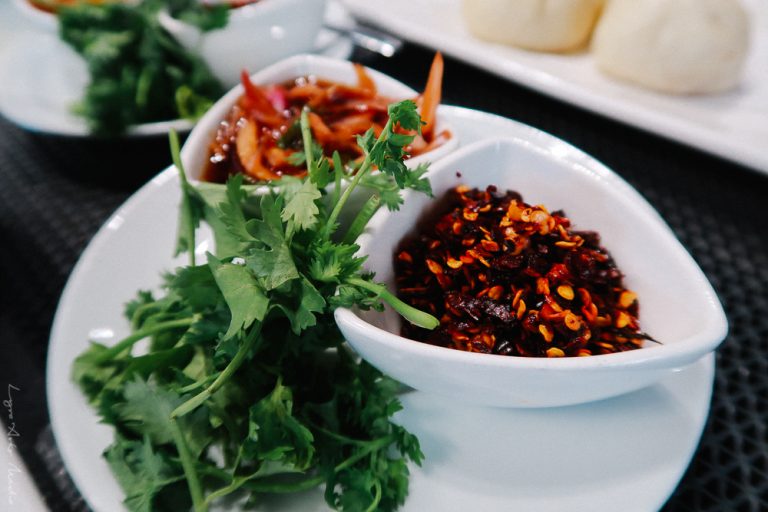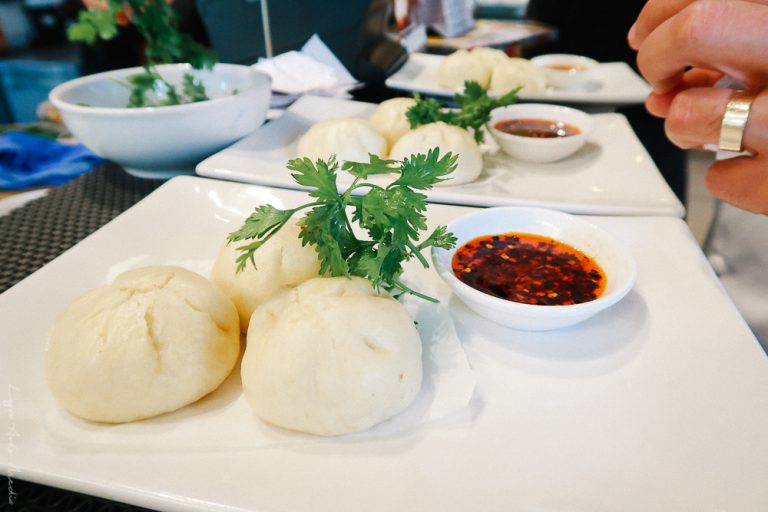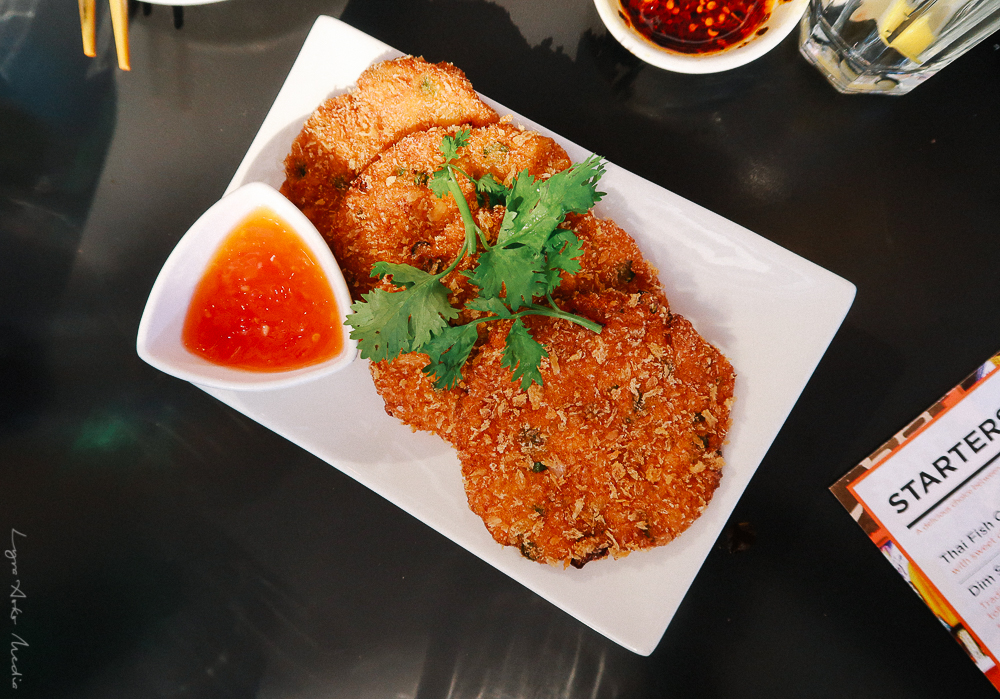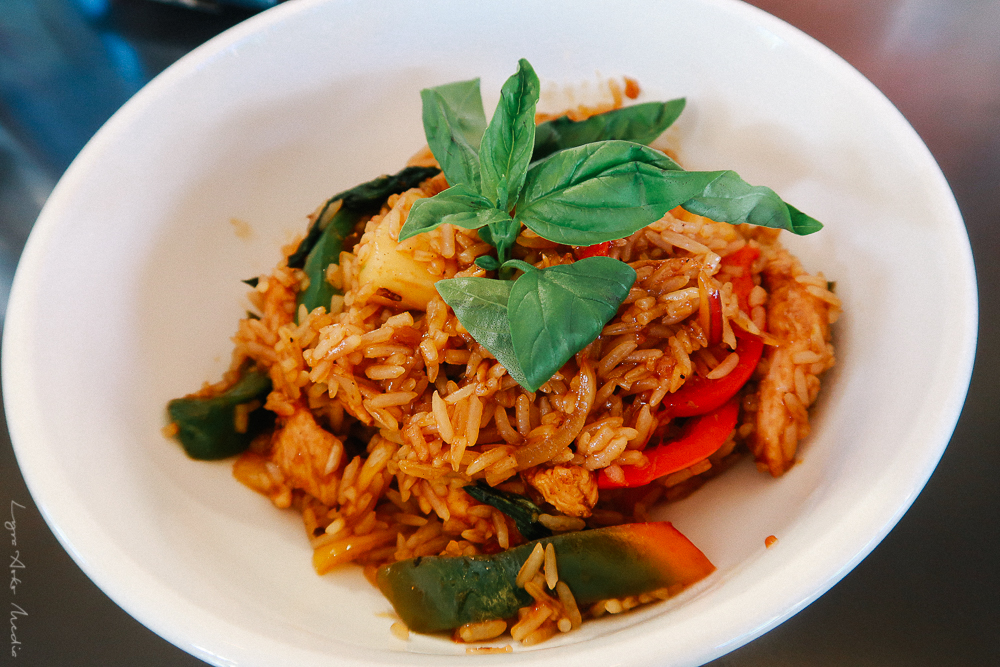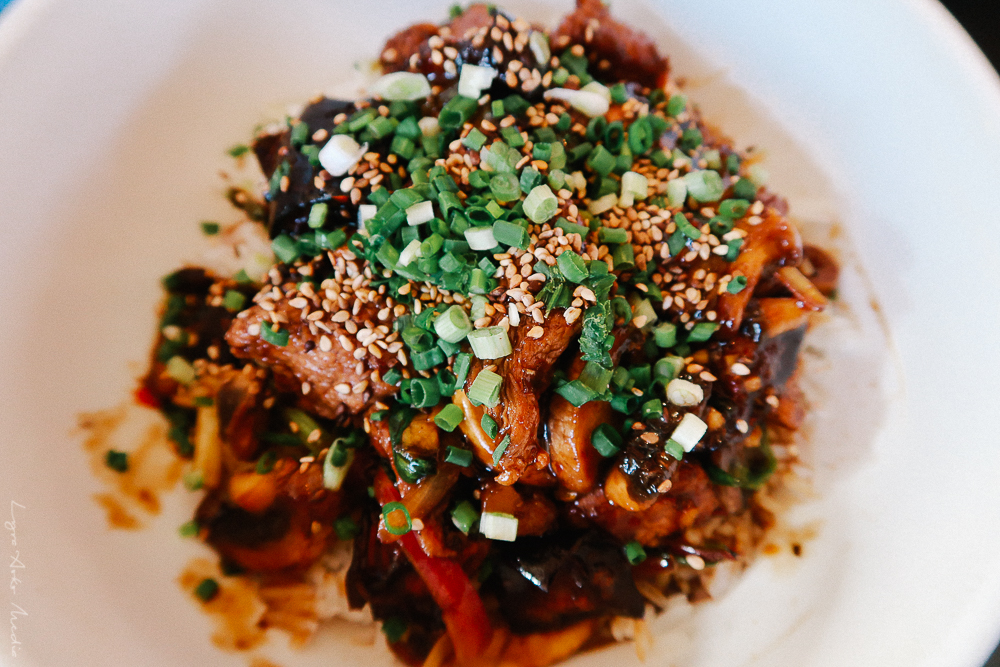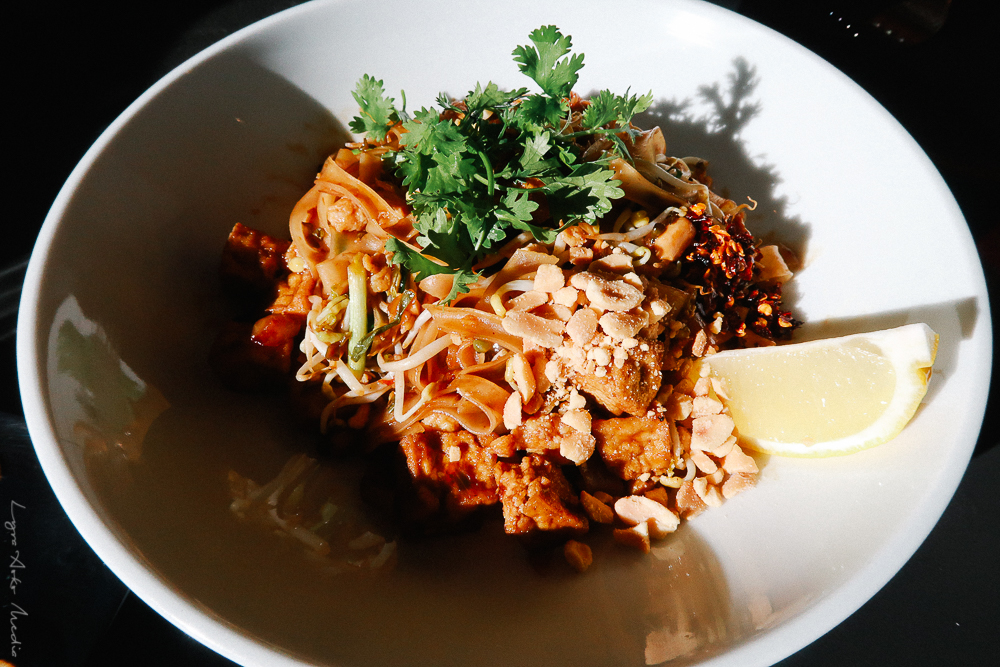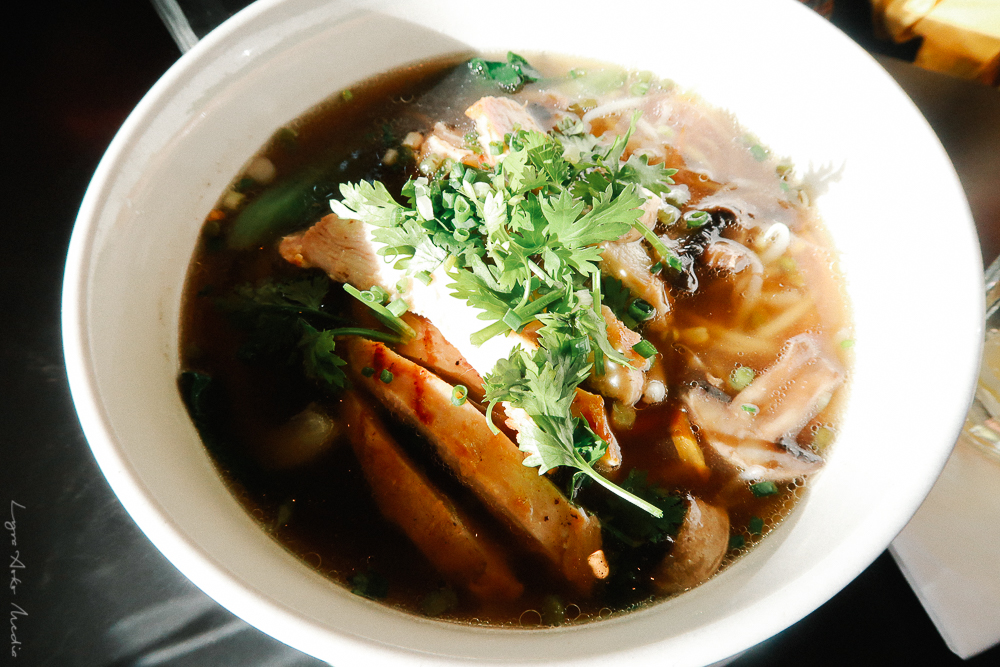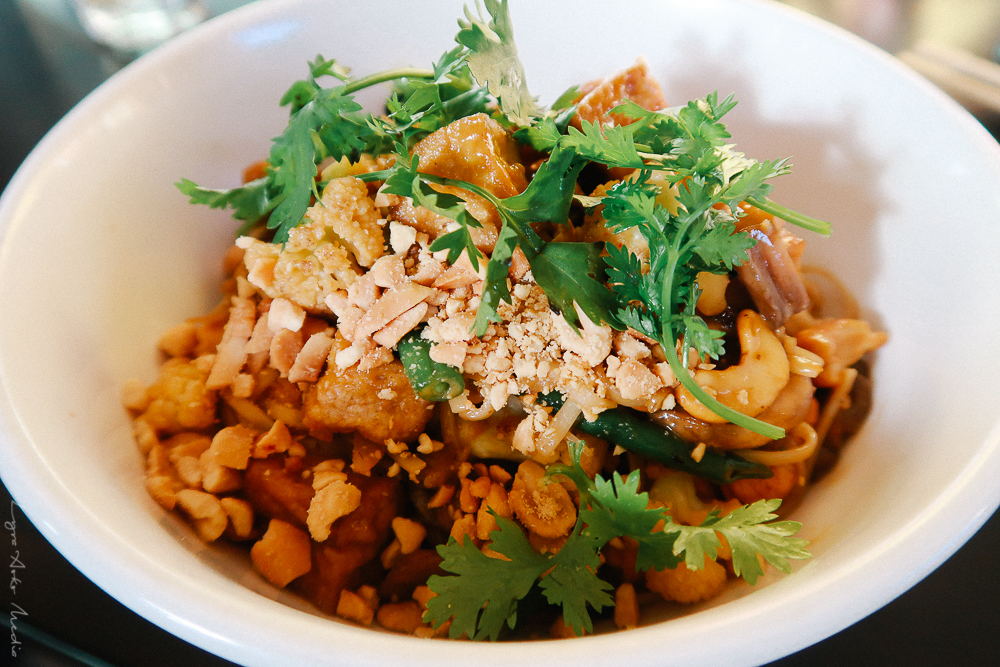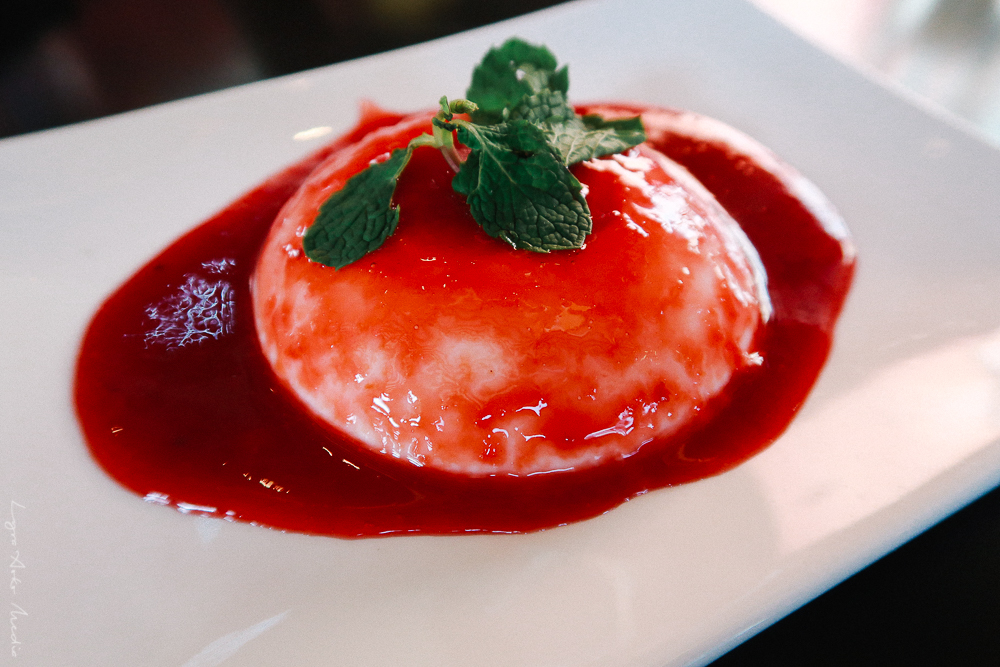 Writing about food is  not fair… well, I feel like at the end of the day personal opinion always wins when it comes to culinary experiences. I mean, I can't stand certain types of cheeses while there people out there, some even reading this who would literally bath themselves in it given a chance to. Raw milk is yuck but people drink it everyday! *how now*
So I will take a different approach when it comes to covering dining in Nairobi here on the blog. I will provide you with enough ammo to get you to go out and experience these amazing places for yourself.
First, I will talk about the restaurant, then I will provide you with amazing pictures to accompany the visions in your mind, hopefully these pictures will do the trick. i will then tell you how you can access it. Then you will go… and eat. Wake up and wonder how your food day dream turned into a reality. Then you will quit your job to pursue your inner passion of being a professional foodie. And you will live happily ever after!
Oh man.
I am back. Forgive that moment 🙂
Today I will talk about Ohcha, Ohcha meaning Delicious or Tasty in Thai.
I attended an NRW bloggers menu sampling (courtesy of SHK) and we were graciously hosted by the lovely folks at Ohcha. Walking into Westgate a girl was scaarrreeed for obvious reasons.
I had mentioned that I would have my camera during the lunch so access with my gear was arranged beforehand and I entered the mall without any problems . (Thank God)
I knew I was in the right place when I walked into the restaurant and the smells of delicious Thai food filled the air. The ambience screamed urban and had eclectic wallpaper all around which featured asian inspired illustrations and photographs. I loved it!
The staff members were very welcoming and showed me to my table with the rest of the team on their gorgeous outdoor patio.
I got a chance to watch chef Asaf Hamo and his team prepare all our meals from scratch and it was no wonder I walked back to the table just about ready to bury my head in all the food they brought out! The NRW menu is pretty inclusive for the most part and it offers most of the delicious meals offered at Ohcha. It would be best to visit the restaurant with a number of people so that you can sample all the food options available. Furthermore, make sure you eat the Thai Fish Cakes with the sweet and sour sauce because it was everything and more!
My mouth was happy!
Plus their portions are insane!
Find out more about the Ohcha dining experience here
& visit their restaurant asap!
---
Thank you so much for reading.
Love and Love
Lyra Aoko