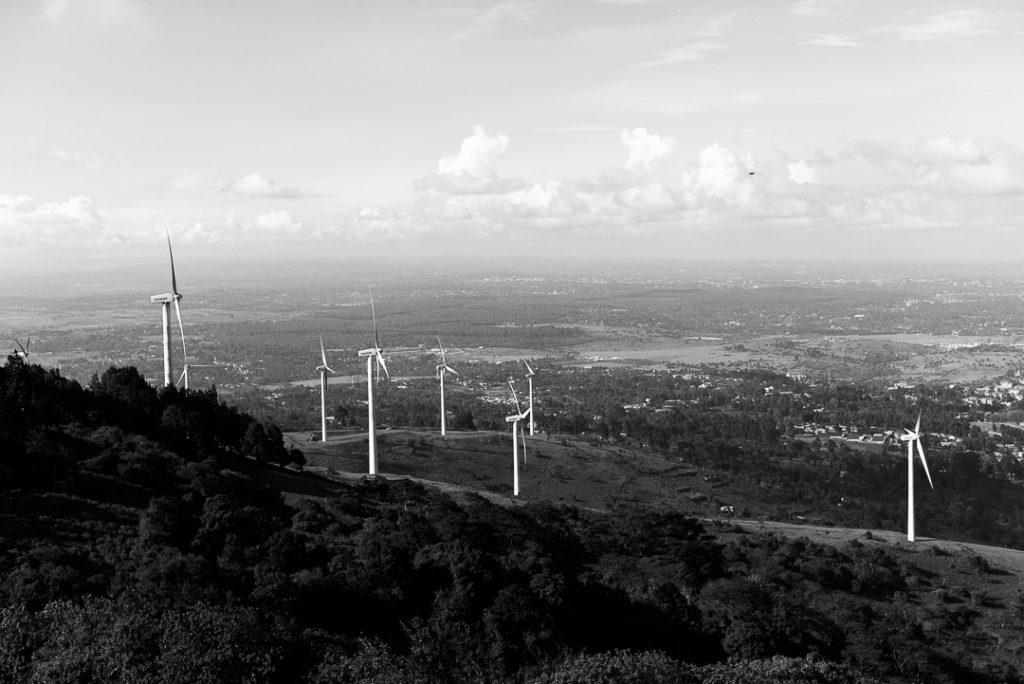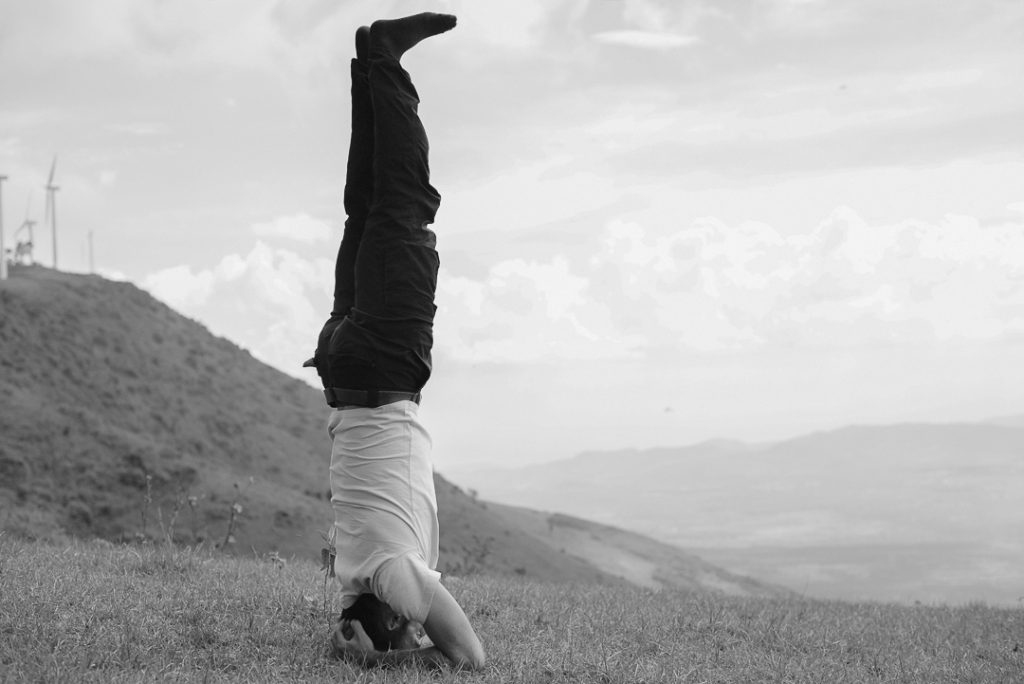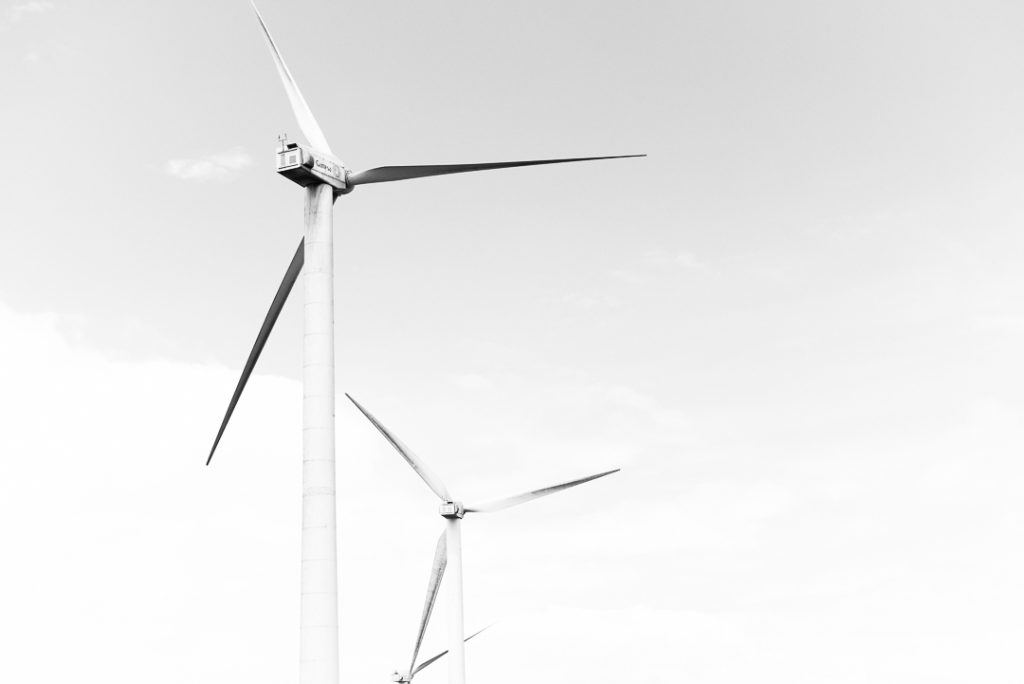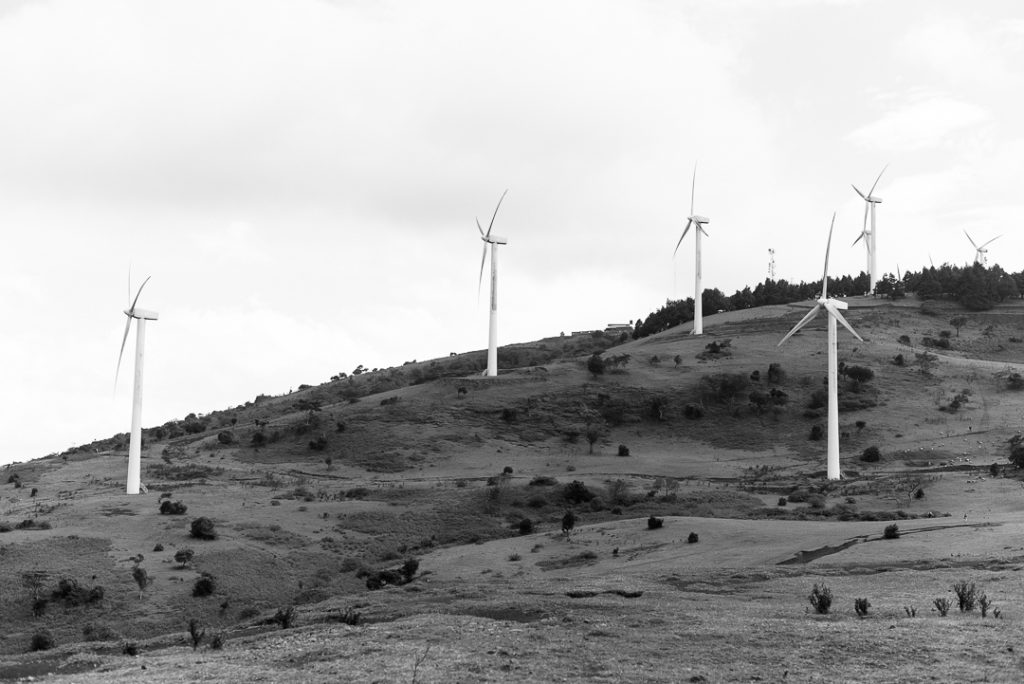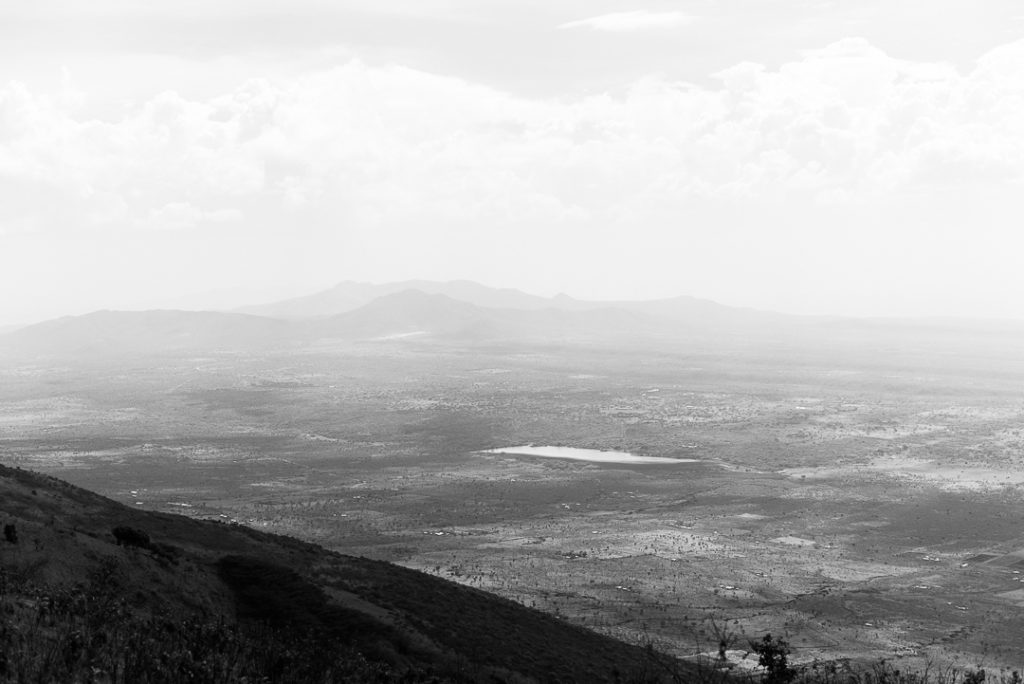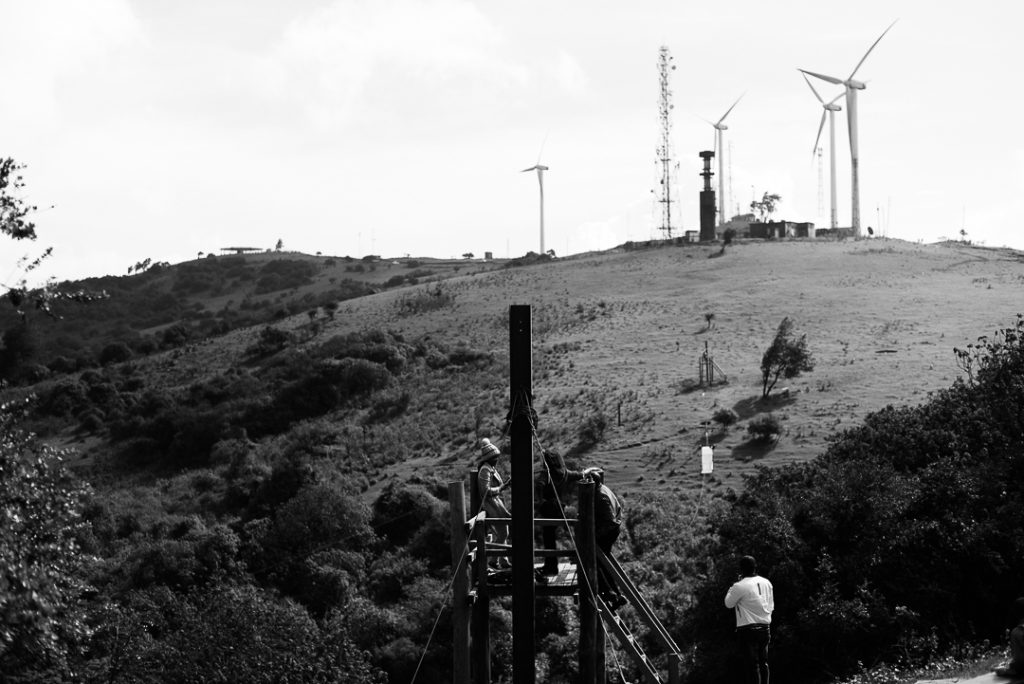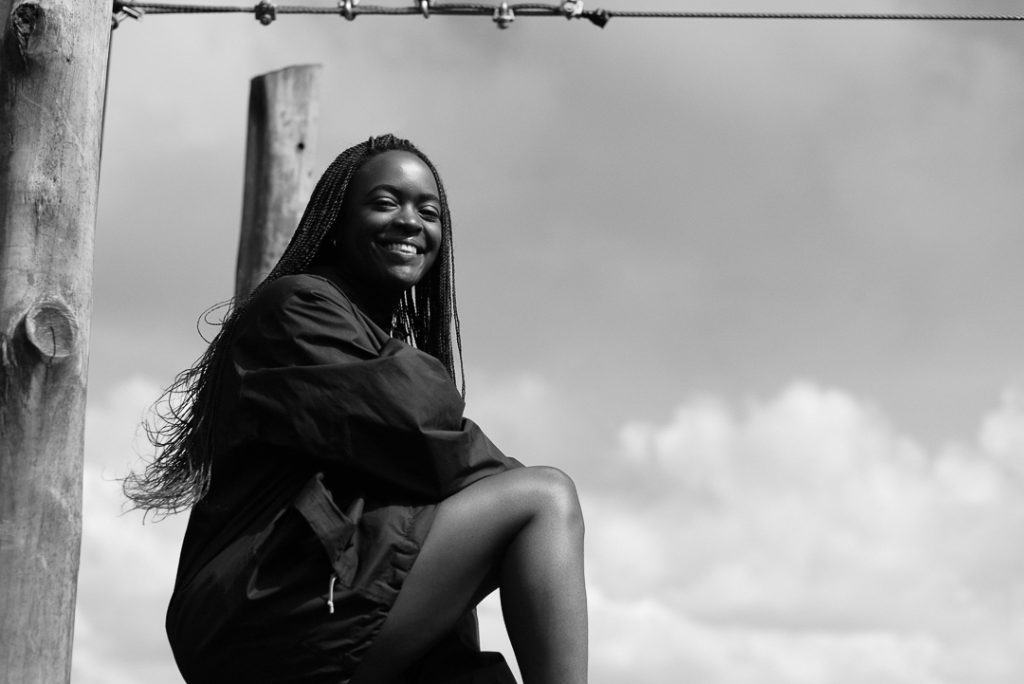 I visited Ngong Hills to zip-line for the first time ever and had such a lovely experience that day. The most exciting part for me definitely had to be the views of the sprawling lush hills, off-road driving up the hill with amazing company and the peaceful feeling I got as I zipped through the sky to the opposite end of the 200m line and back.
The zip-line costs Ksh.1000 at Kompass in Ngong Hills plus you can also grab a budget friendly drink and meal, picnic, bike-ride or try your hand at archery at the same location.
Hopefully I will get to return soon and capture fashion imagery at the wind farm.
ps. Don't forget to carry a jacket / shawl. It gets pretty windy and chilly up there.