Exploring the City
You wouldn't believe that the images below are less than a quarter of what I experienced in the city of my dreams! NEW YORK! I had made a conscious decision to be present for every experience I was a part of and these are simply snippets of the precious moments when I had my camera with me.
I ate a lot, met new people and made friends that have become like family to me. I also visited so many places I couldn't keep count and fully immersed myself in everything that NYC had to offer! Peep my visual journal.
Image shot by Luis on a night out in town.

Times Square

Andrew Mageto captured me in my element

Andrew Mageto friend and talented Cinematographer in China Town

They allowed us to shoot everywhere and anywhere!

This was shot at a rooftop somewhere

Concrete Jungle

China Town from the Brooklyn Bridge

The Brooklyn Bridge

Upper East Side

I shot only one meal from my whole trip at a restaurant that was right by the sidewalk! It felt really cool sipping rose with the city and it's people in full view.

The city skyline view from Williamsburg, Brooklyn

Picnic vibes with my best friend Zana and new friends!

Luis and I
NYFW PORTRAITS
My New York Fashion Week experience was one for the books as it gave me the chance to capture faces from all over the world! Everyone came to slay and it was truly a photographers' haven as we all snapped away trying to capture the diversity that was present in every individual and style.
…and Yes, I am biased!
Women are stunning!
THE MET – HEAVENLY BODIES EXHIBITION
New York was a dream I want to relive over and over again! Sometimes things seem way out of our reach! Sometimes we limit ourselves and limit what we think we can experience. This city taught me otherwise! Anything and everything is possible. I would never have imagined being in front of the outfit Rihanna wore for the MET Gala at the MET Museum but there I was… manifesting it, living it! & capturing it too.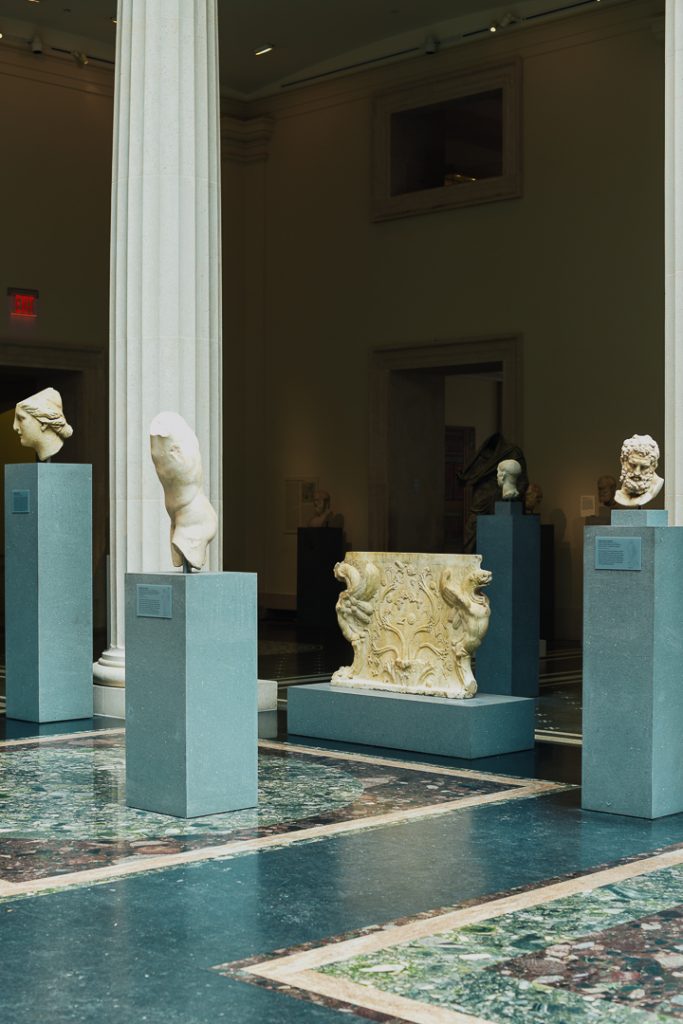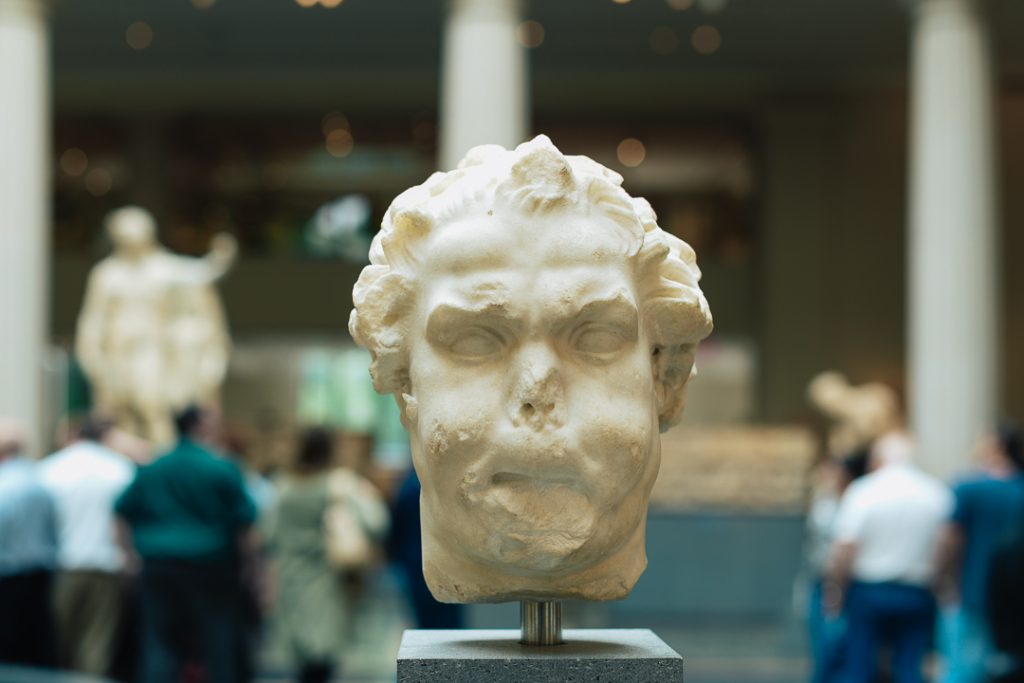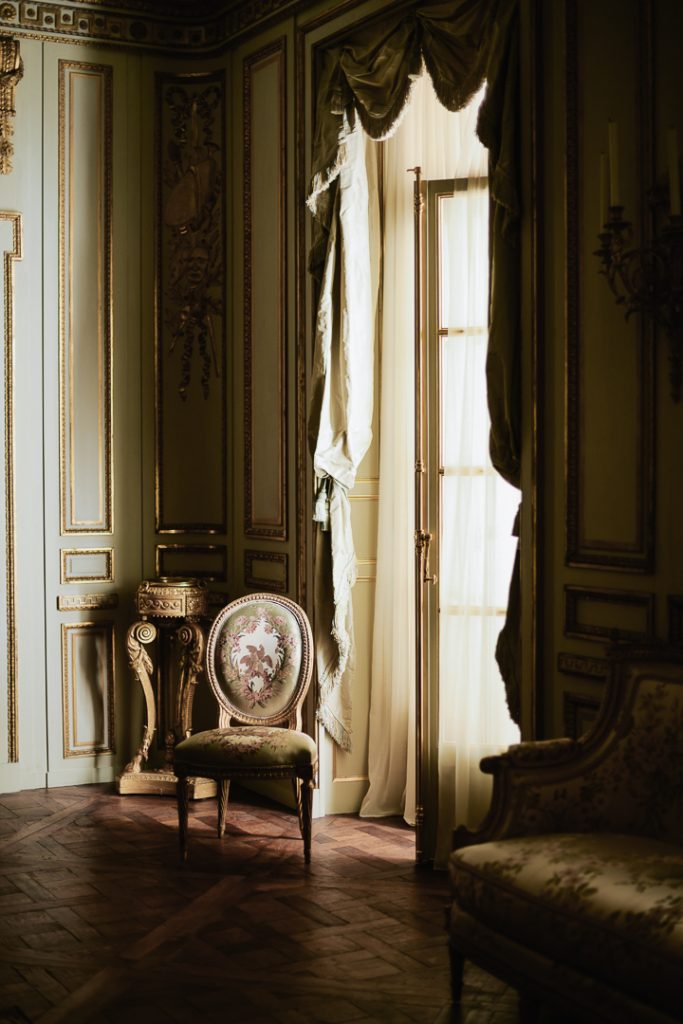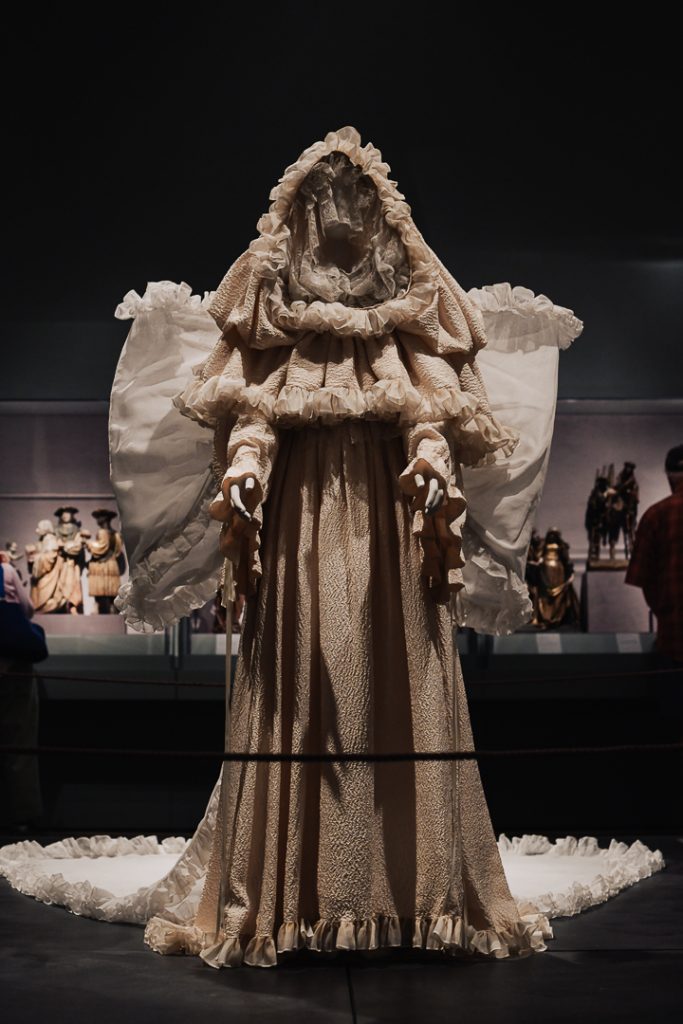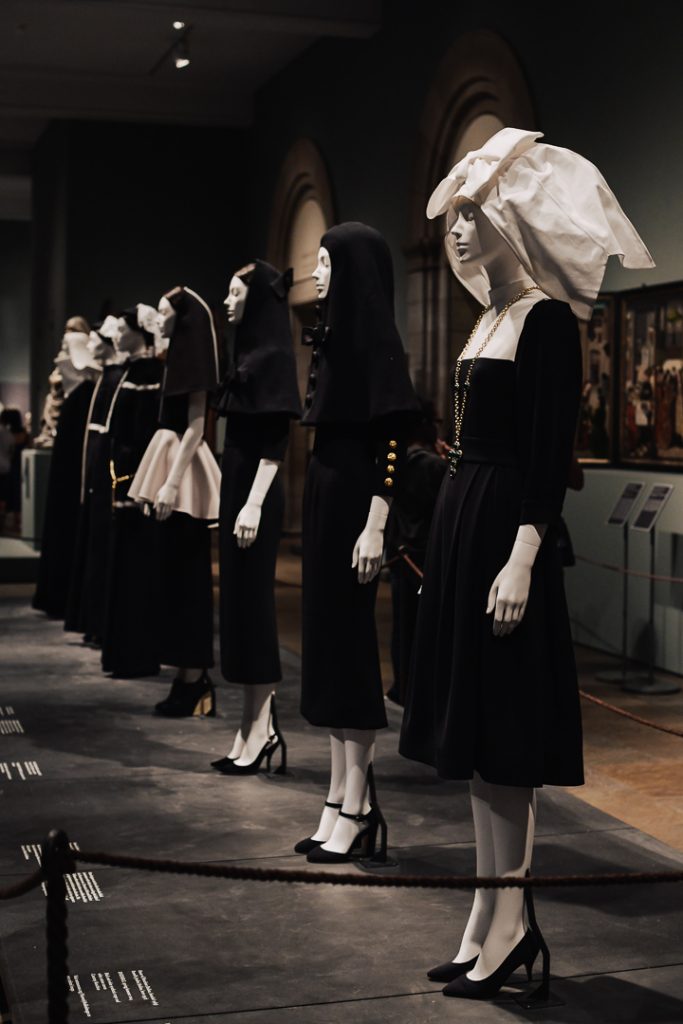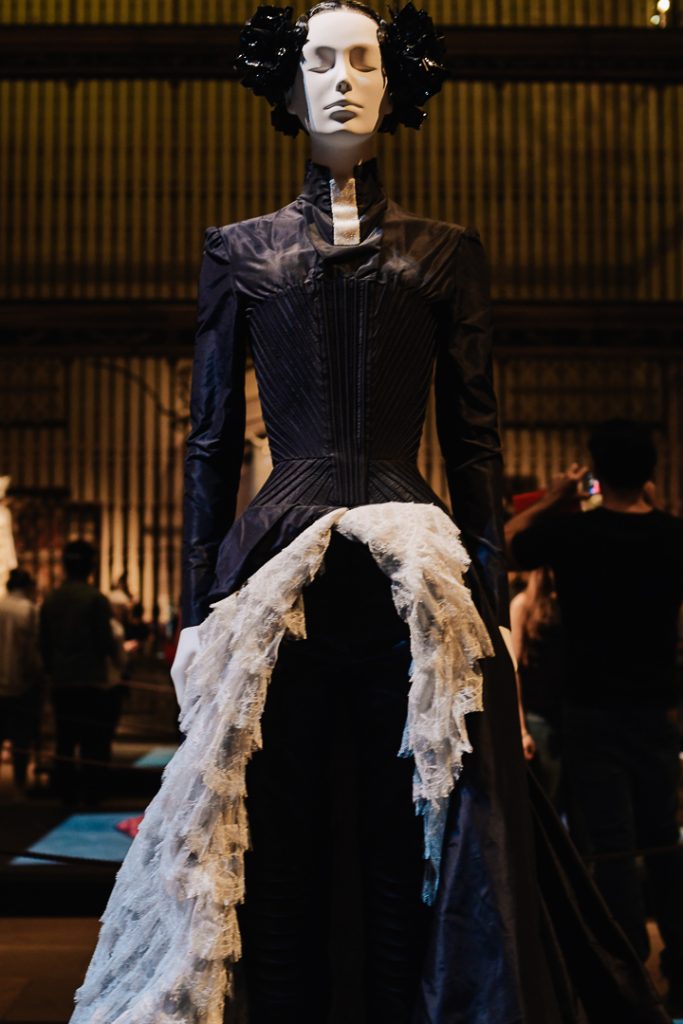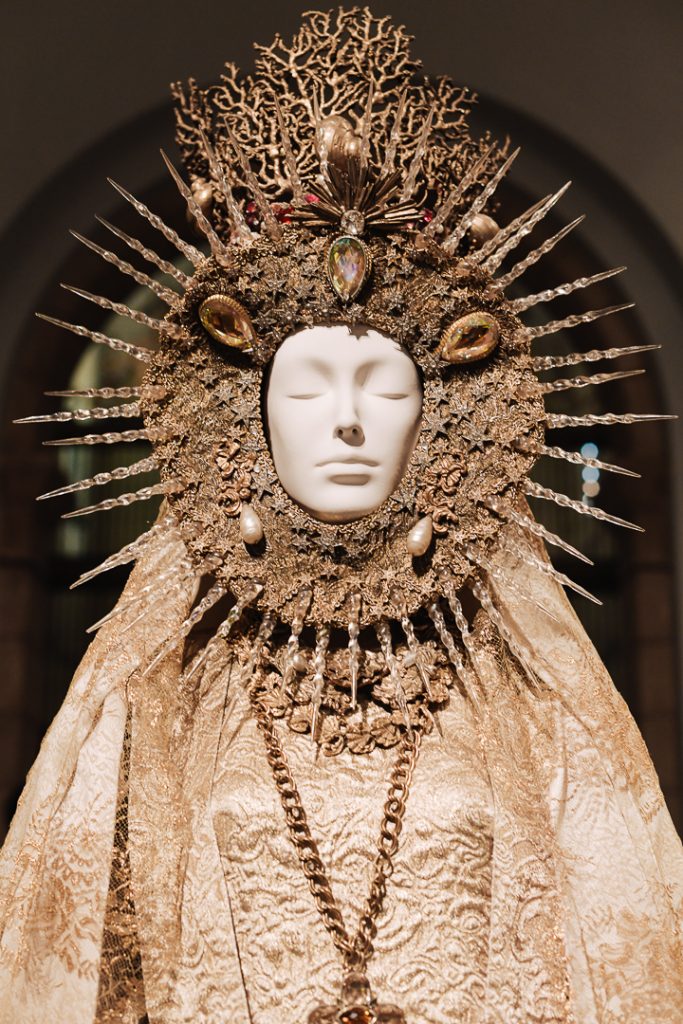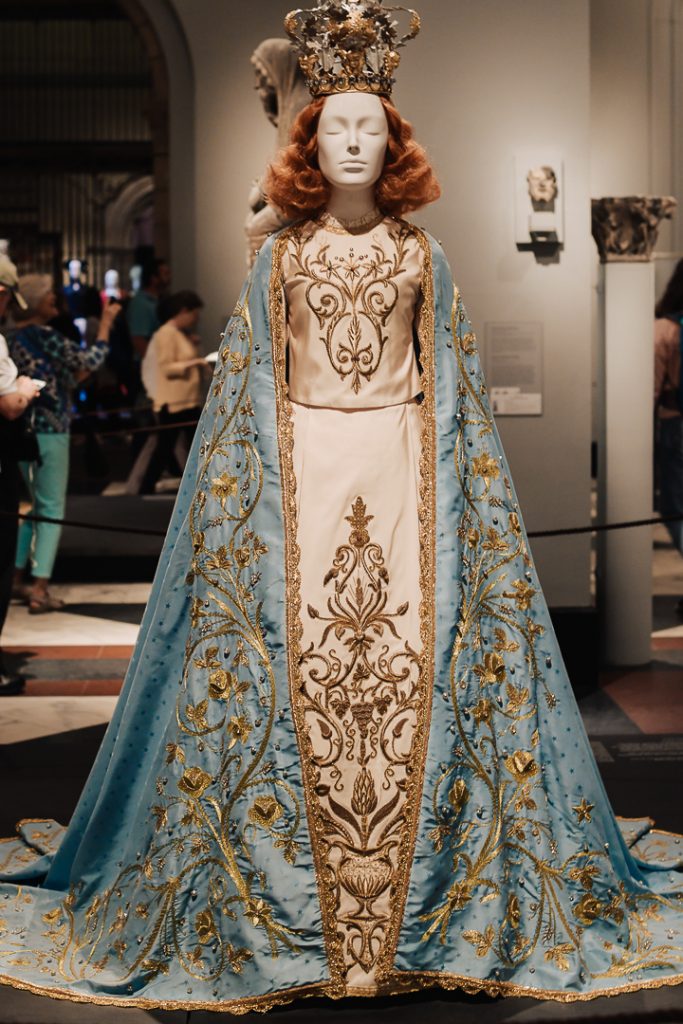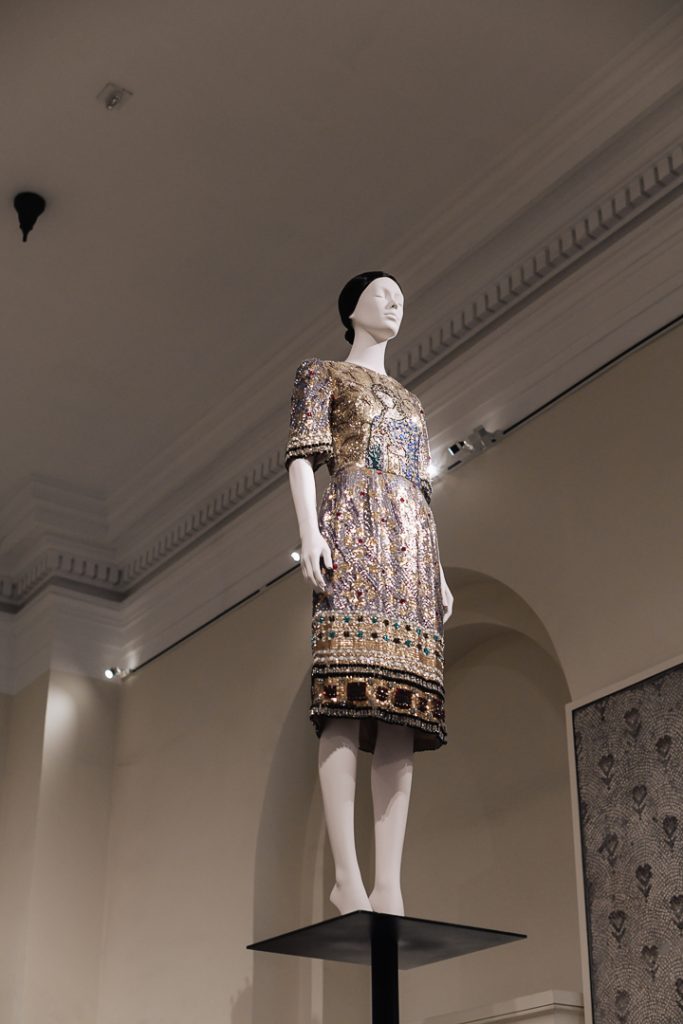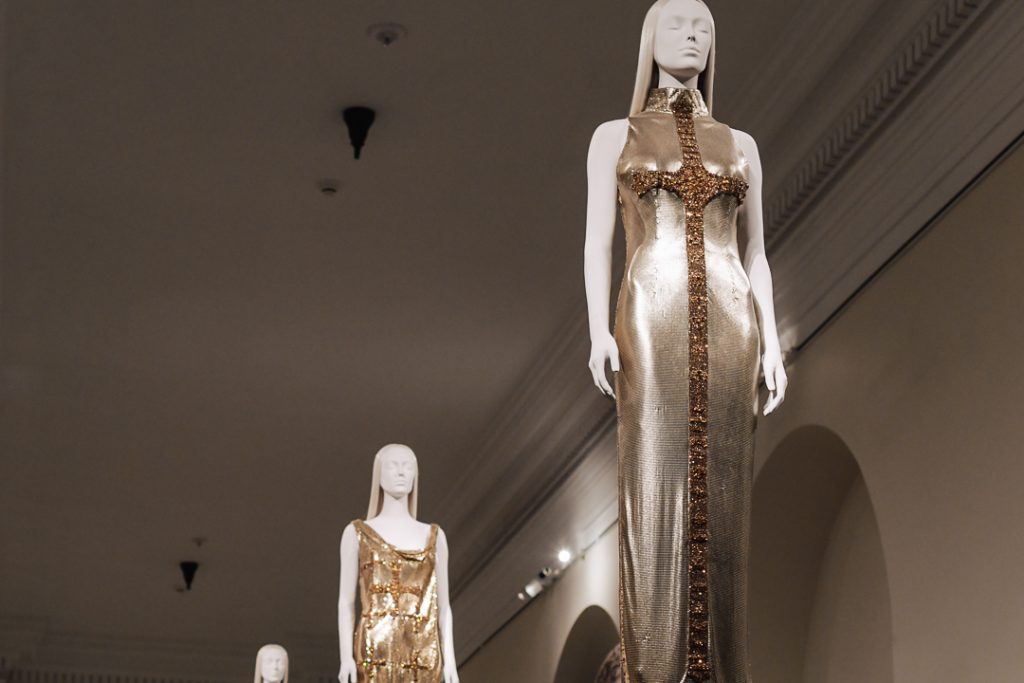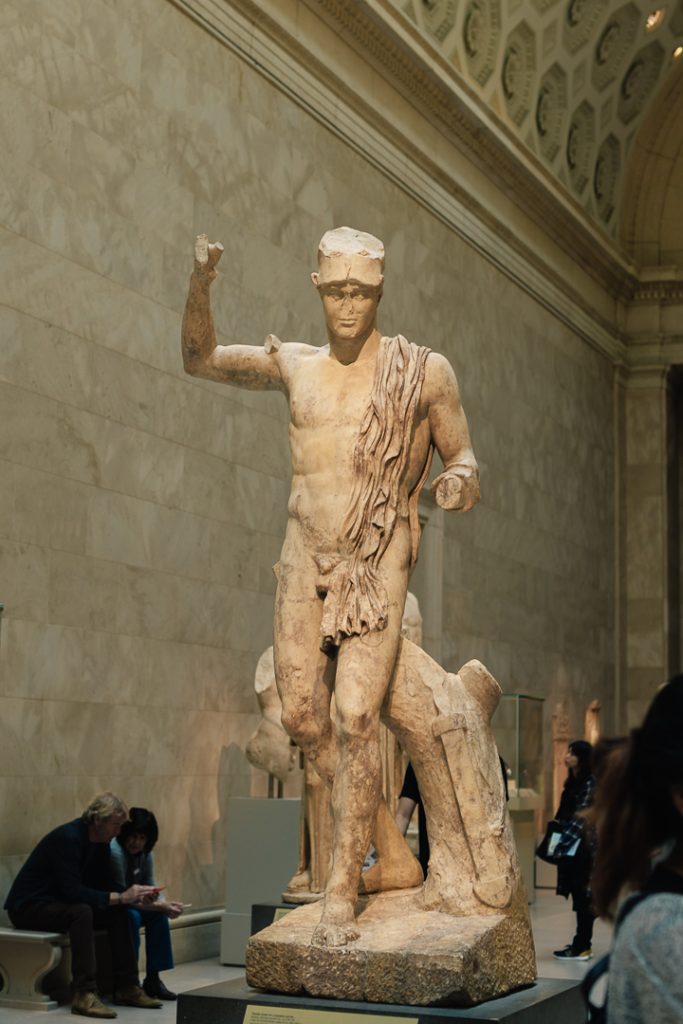 The main lessons I learnt were:
Your creative hustle is valid!
Don't strive for any win inside of comfort. 
Everyone has a story.
You can always learn something from someone.
Live in the moment.
Life is for living. As in for real! Stop wasting time and saving your best for another day.
The main ingredient to change is to be open.
Thank you so much for reading! & Happy 2019 to you.
Love and love,
Lyra