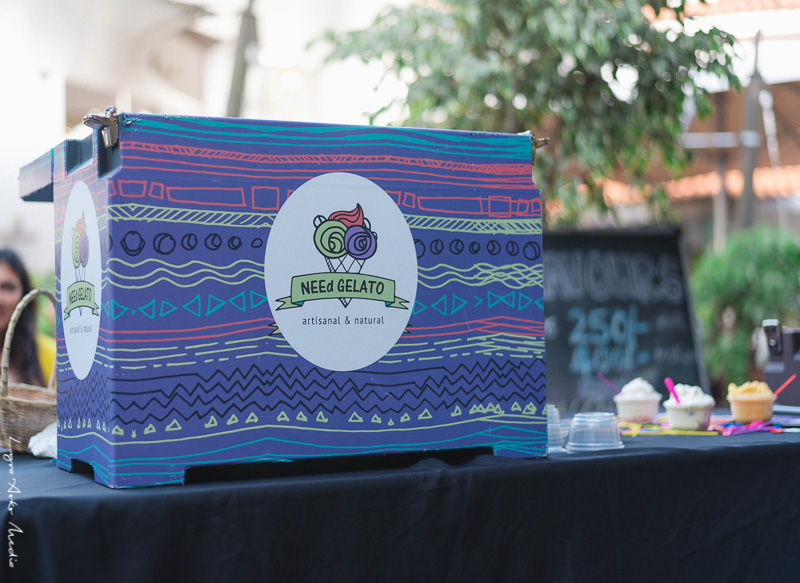 When the lovely folks at Blankets and Wine asked me to spend a gorgeous Saturday afternoon shooting icecream I really thought I was being pranked.
How could they possibly have known about my days sneaking into the kitchen to steal icecream asa kid while everyone was sleeping? How did they know that I was going to marry icecream if I didn't get a man worthy of my love by 30? Or how I used to run towards the icecream man in the middle of a number of church services just to suck on those delicious red devil ice lollies. (I am not so proud of this last one by the way but…
Trust me, icecream and I have had a long and fruitful relationship till date.
I obviously agreed to shoot and made my way to Village Market to meet up with Neeral, a climate change strategist trained in Australia and the UK who started making gelato in 2012 out of frustration of not being able to get the good stuff she loved.
"Artisanal, natural and organic gelato made in Nairobi using the freshest ingredients" is the tagline of Need Gelato, Nairobi's yummiest Gelato brand. I met up with Neeral and spent a day with her at the Kidawa Organic Market at the Village Market.
Neeral and her mother had a small stand where they served fresh home-made Italian Gelato to very excited customers. The atmosphere at the Village market was vibrant as always, hosting all walks of life and seeing that it was a Saturday a number of families had come out to enjoy the sun, delicious food and entertaining live music at the food court.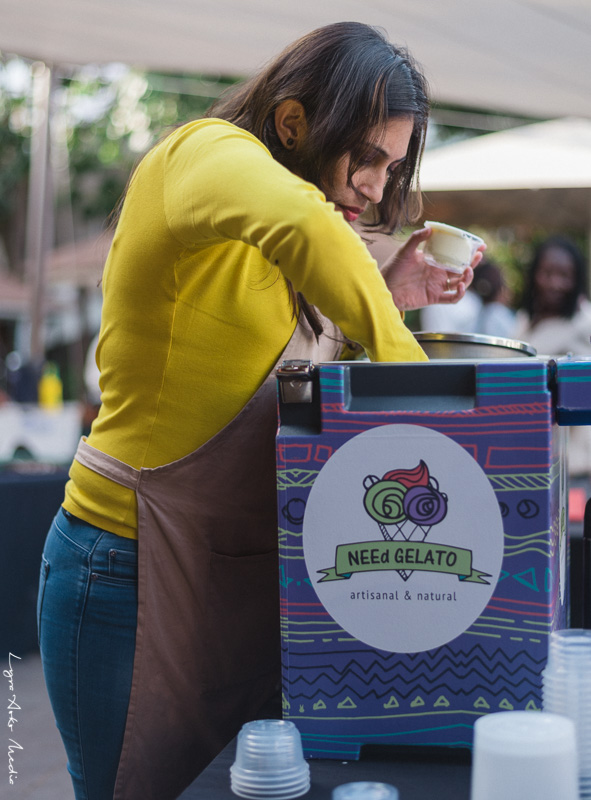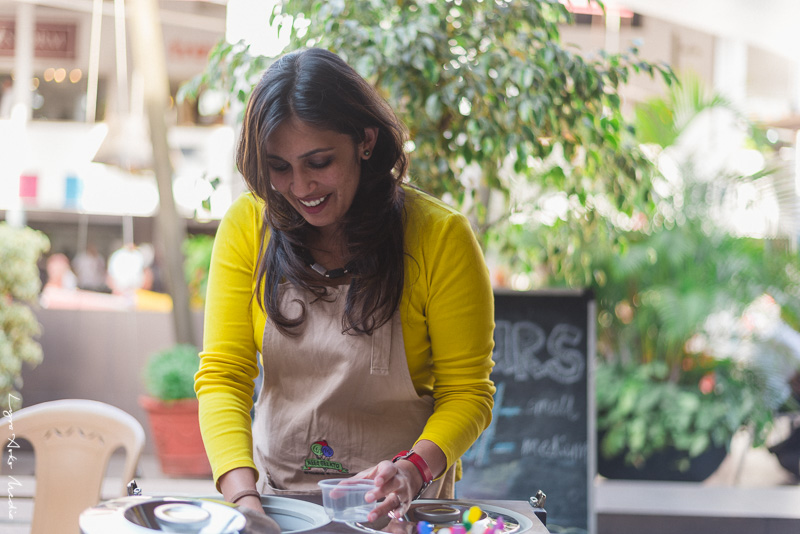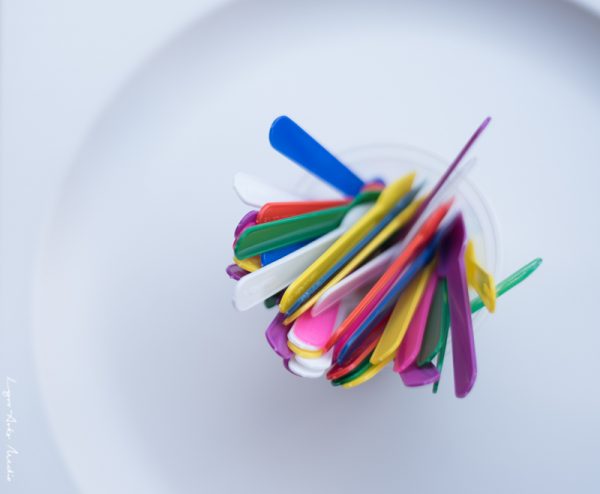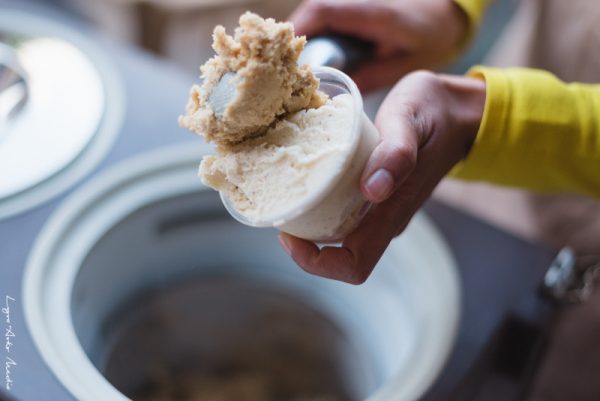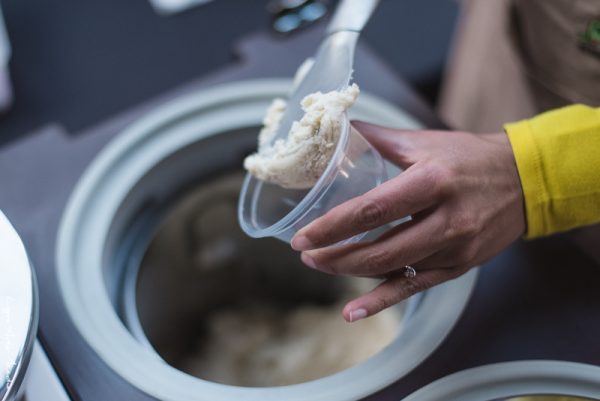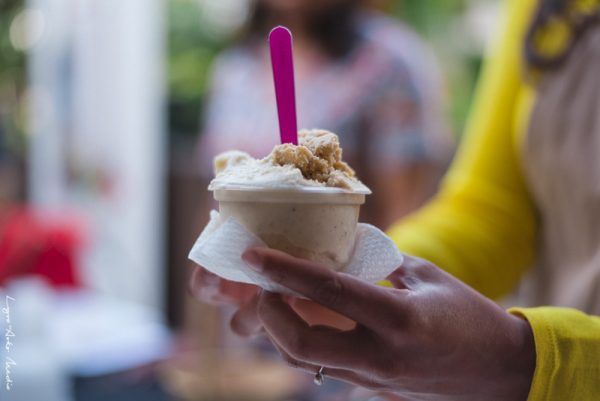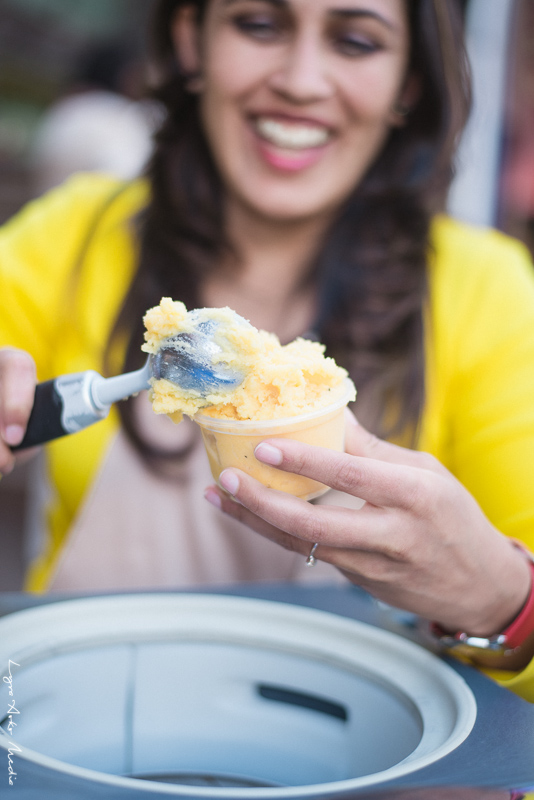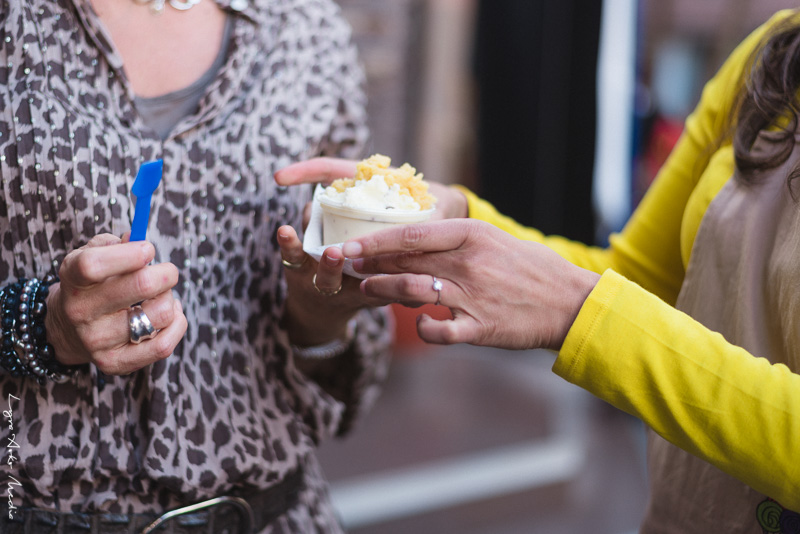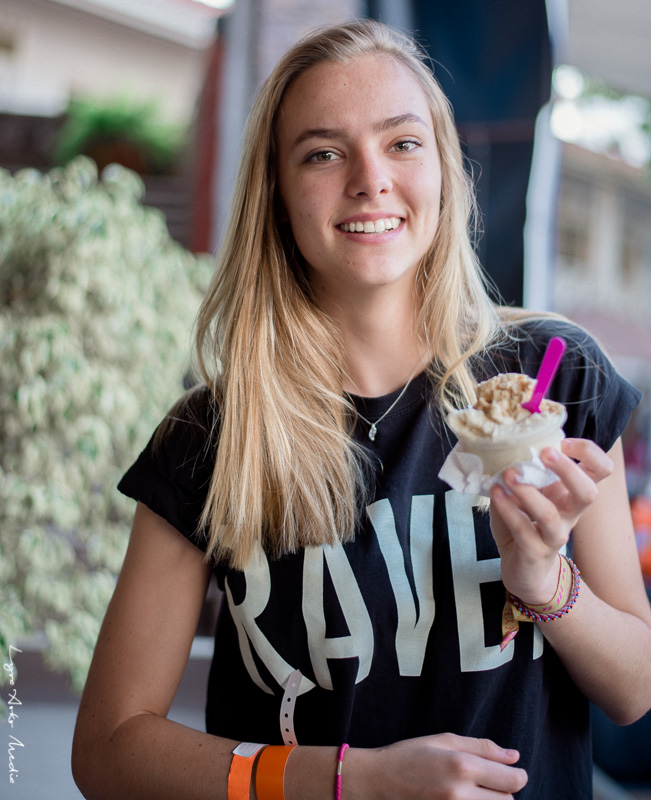 I had never tasted Need Gelato Icecream prior to our hangout and I was very surprised by the fact that Neeral makes it all in her home. Her dedication to her craft was very obvious to me the second I took that first bite of her Gelato icecream. I felt as if I had never had icecream before prior to that moment. It was very delicious and also had the right texture as opposed to most commercial ice cream brands in the market.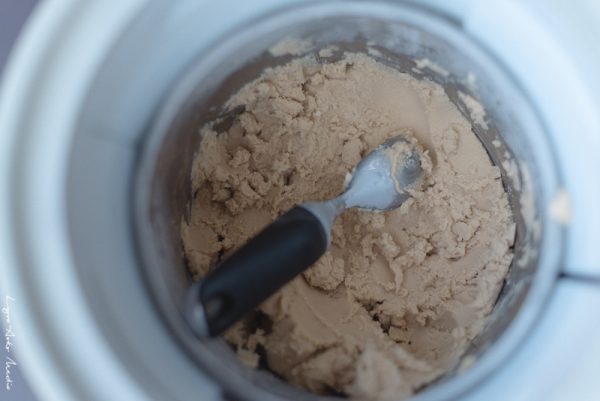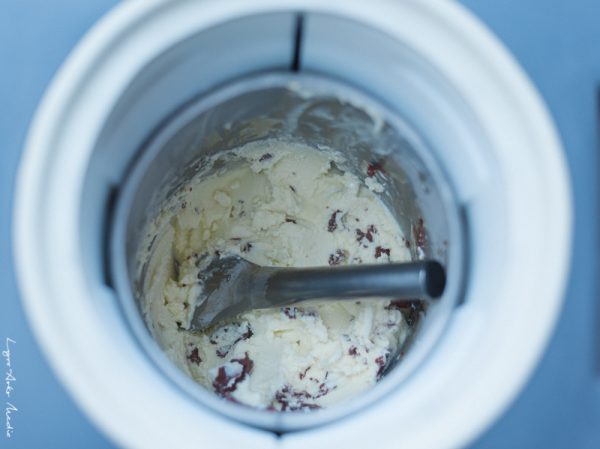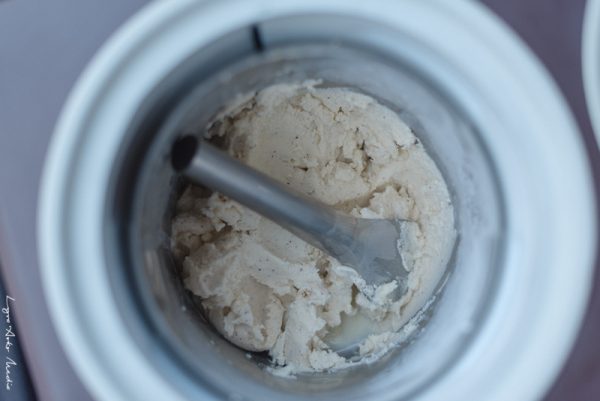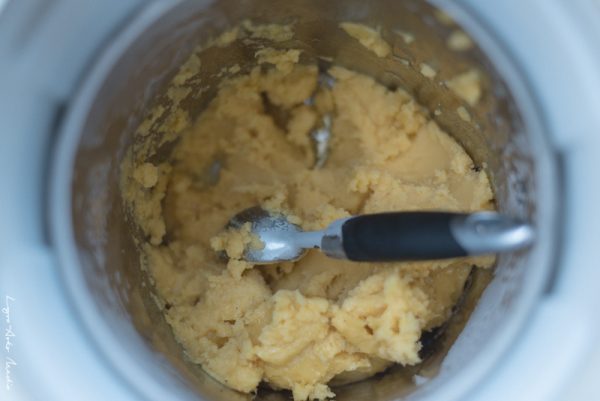 I did not get to ask about the taste to know how most of Neeral's customers that day felt about her product. One could easily tell from the look in their eyes after their first bite.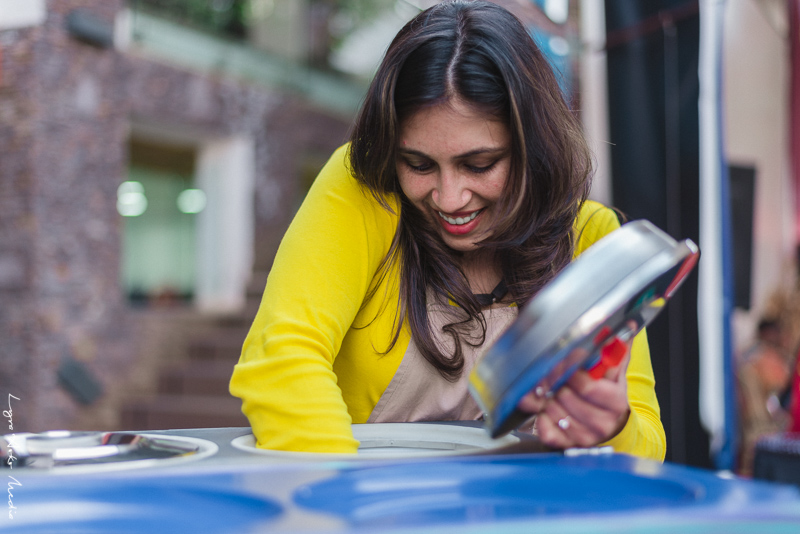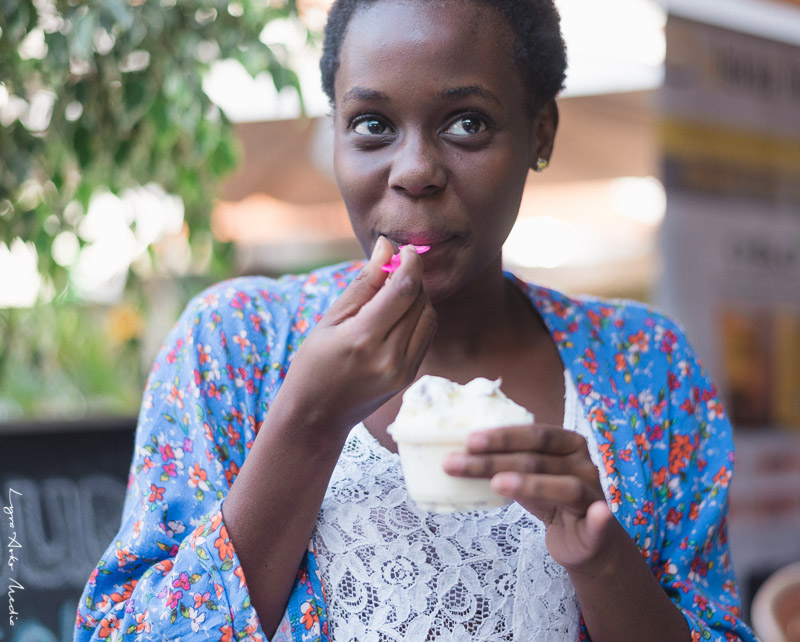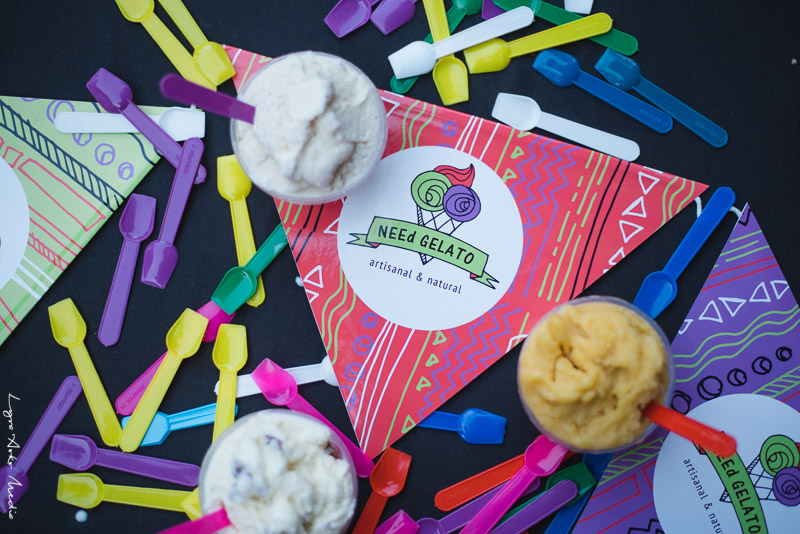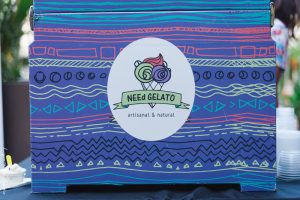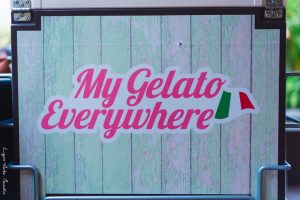 My experience shooting Neeral and the Need Gelato brand during the hangout was amazing. This photo series portrays the true joy that pursuing your true passion brings.
Now go and get your self some icecream!
Love and Love
Lyra Aoko