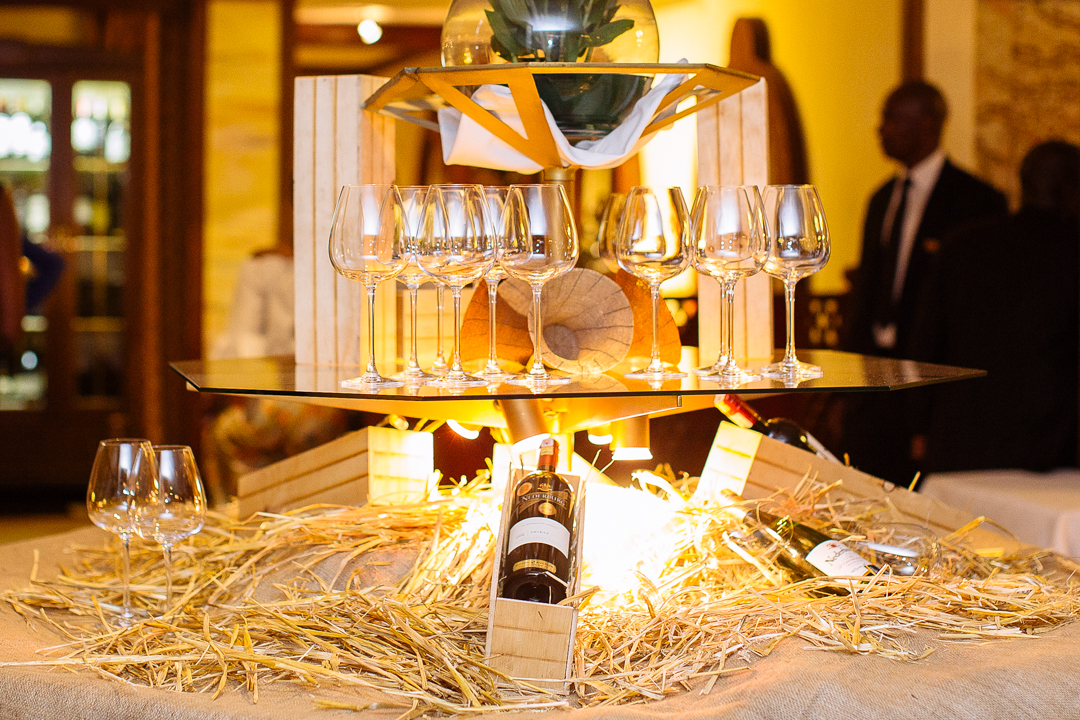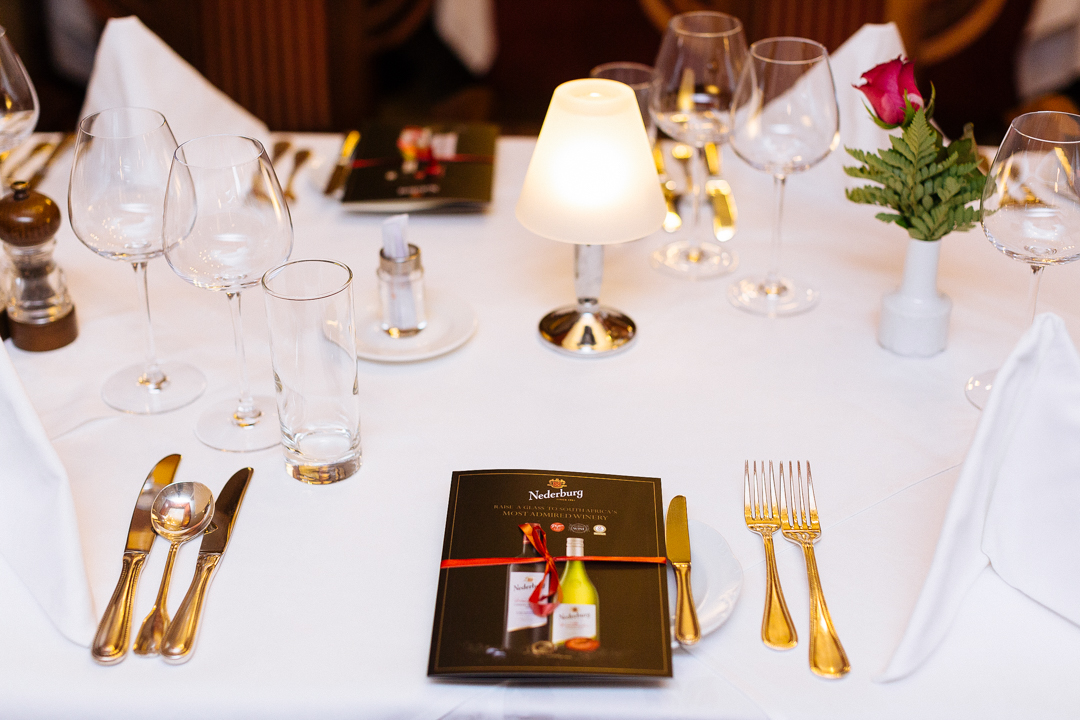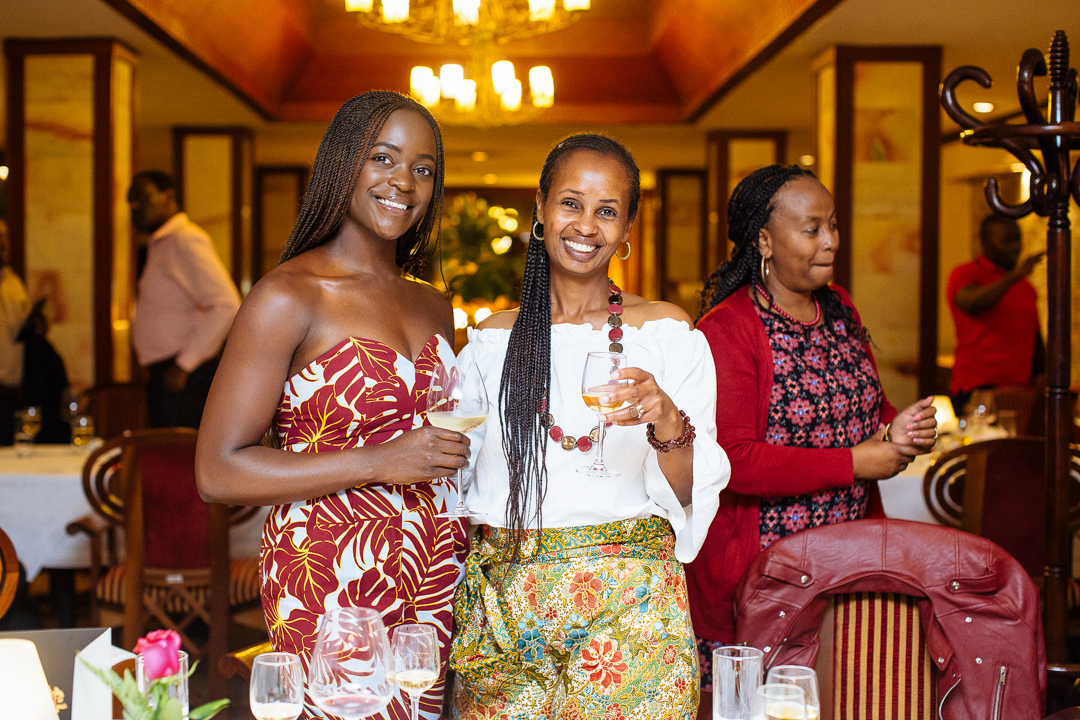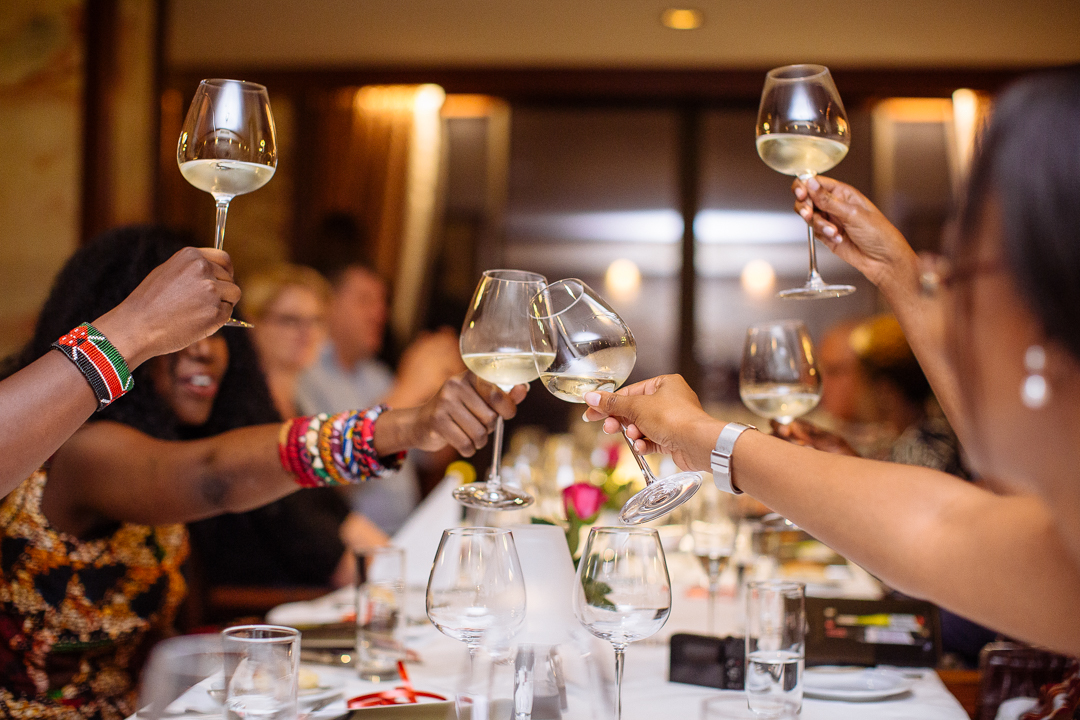 One rule I have always known about wine, especially the red kind, is that you can never serve it chilled. Just don't…
Why you ask? Enyewe I've never known!
It's just one of those things everyone wine lover knows and going against the rule is boderline sinful. So you could have imagined my shock when I attended a wine tasting and food pairing hosted by KWAL and Distell owned Nederburg at Nairobi Serena Hotel where we were told adding ice to red wine is okay! Blasphemy! I sipped my drink as I side-eyed my table mates, we were all left wondering what other fundamental truths to our favorite drink were about to be debunked.
''There's no right way or wrong way to taste wine. It's at times as simple as whether
you like what you are drinking or not. That said, there's often a prescribed way to taste wine, to serve wine, and to enjoy wine that reveals more about the wine in your glass and wrap up beautifully your wine drinking experience,'' noted Niel Groenewald, head wine maker Distell South Africa who has been in the wine making industry for over 15 years.
Wine is not fussy and Nederburg wine caters to the specialist wine and are at the same time beautifully balanced and accessible for everyday enjoyment. We had such an amazing time as we sipped and enjoyed delicious food that night!
Thank you so much for reading!
Images : Evans Ogeto & Lyra Aoko Photography
*Email Lyraokomedia@gmail.com for lifestyle event coverage