I was honestly quite baffled when the lovely folks at Google Kenya approached me to be a part of their #MyGoogleStory campaign. Mainly because I did not think Google needs any introduction, promotion, advertisement or validation from anything or anyone considering how strong and omnipresent the brand is in our lives. In fact I had a moment and really tried to imagine what life was before Google because I could not for the life of me remember anything… well, except stealing my father's Nokia 3310 to play Snake. I digress… Googling is like breathing quite frankly, Lost? Google. Confused? Google. Single? Google. Just met someone? Google. Sick? Google (then visit a doctor after the mini heart attack you might get after seeing your imagined symptoms)
I am pretty sure I would still be in university right now if Google did not exist! Hands up if you can attest to this! (I know we are too many!)
I recently attended the WWIM (World Wide Instameet) and asked a number of people present (photographers, creatives, entrepreneurs) exactly how Google Maps and Google Search have made a difference in their lives and in their professions. What I came to realize as I watched and edited the footage later on is the fact that the #MyGoogleStory campaign is more of a celebration of a brilliant technology that has become so ingrained in our daily lives that we sometimes forget just how much it has impacted the society.
I vividly remember googling "How to be a professional photographer" at a point in my career as a photographer. It wasn't that I didn't have a clue but the fact that I could get this information from more than a million professional and experienced photographers worldwide was definitely not lost on me.  I still follow those steps today.
What is your google story?
Share your experience with me on Instagram with the Hashtag #MyGoogleStory and #LyraokoGoogle to stand the chance of winning a Google hamper from Google Kenya.
I love portraits so share a black and white selfie of your gorgeous self with your story in the caption.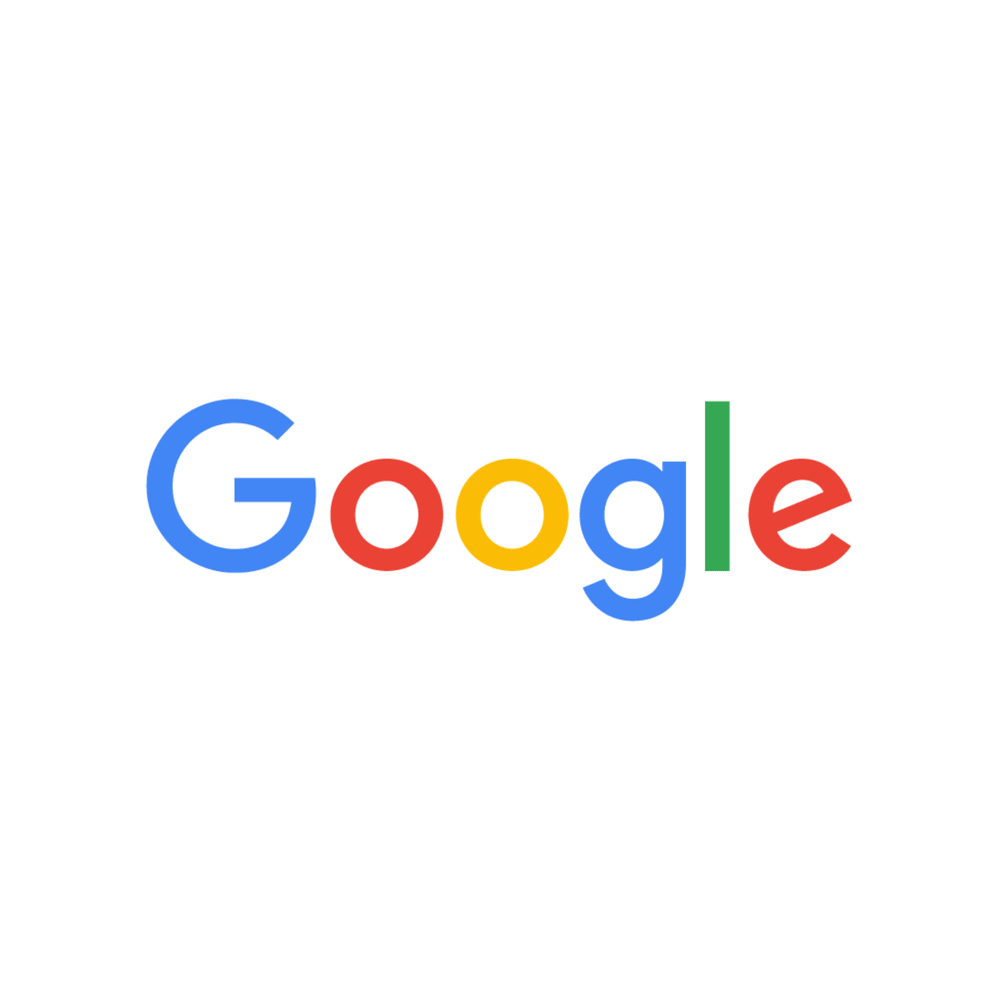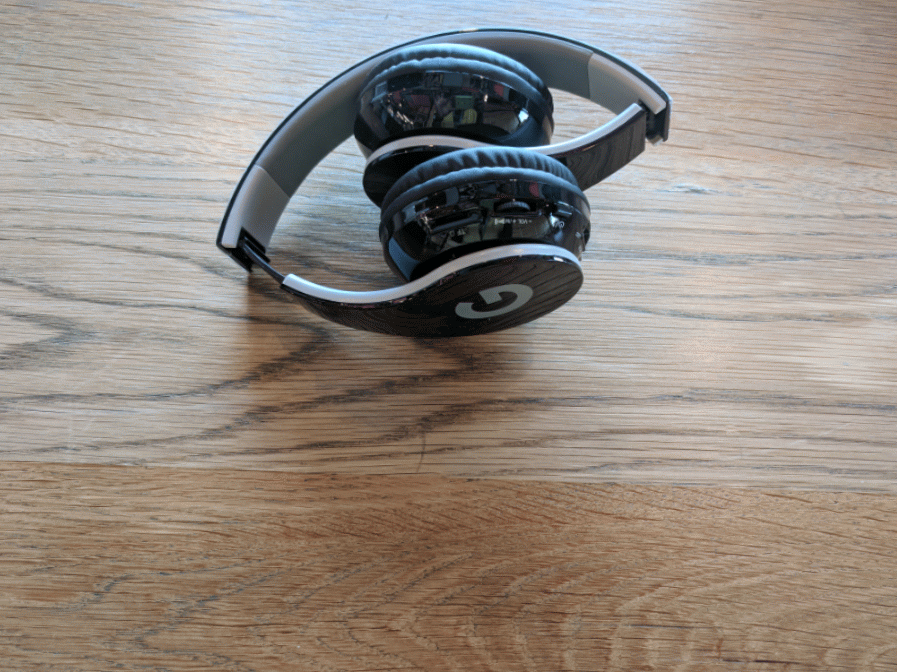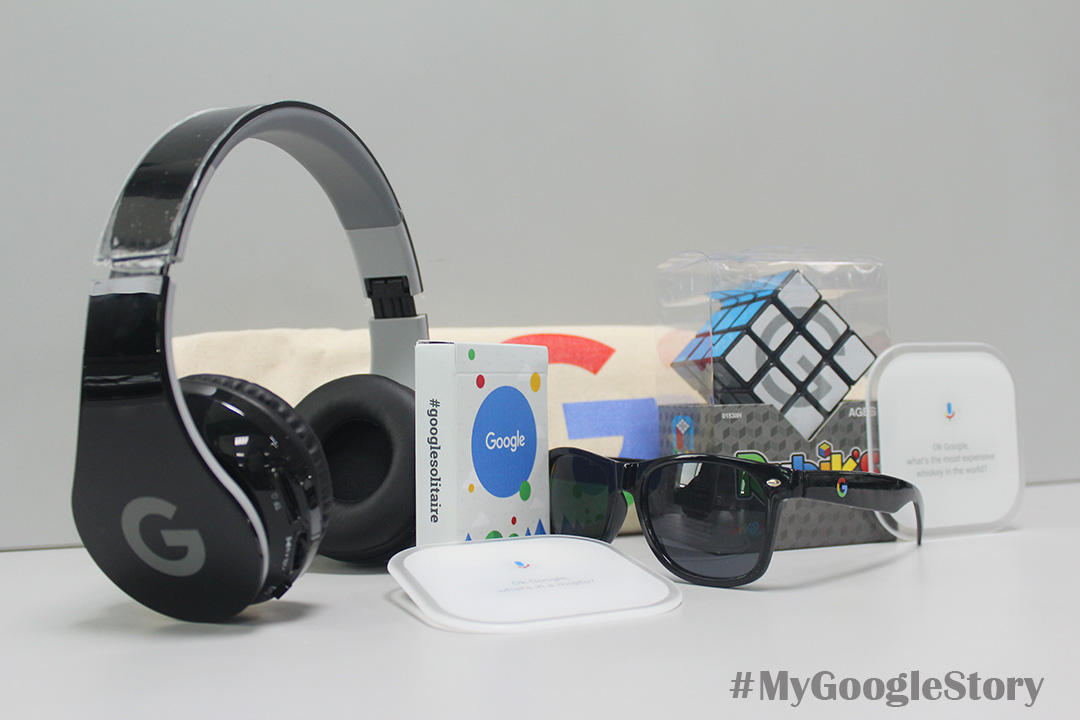 Don't forget to hashtag #MyGoogleStory and #LyraokoGoogle
I will announce the winner on the 18th September 2017.
All the best!
Love and Love,
Lyra Aoko