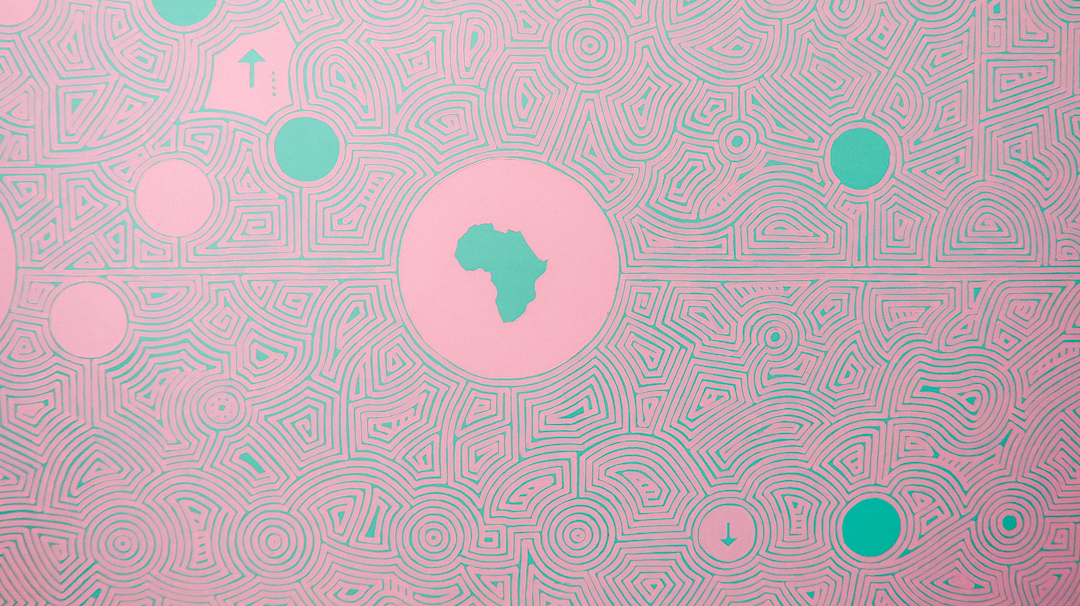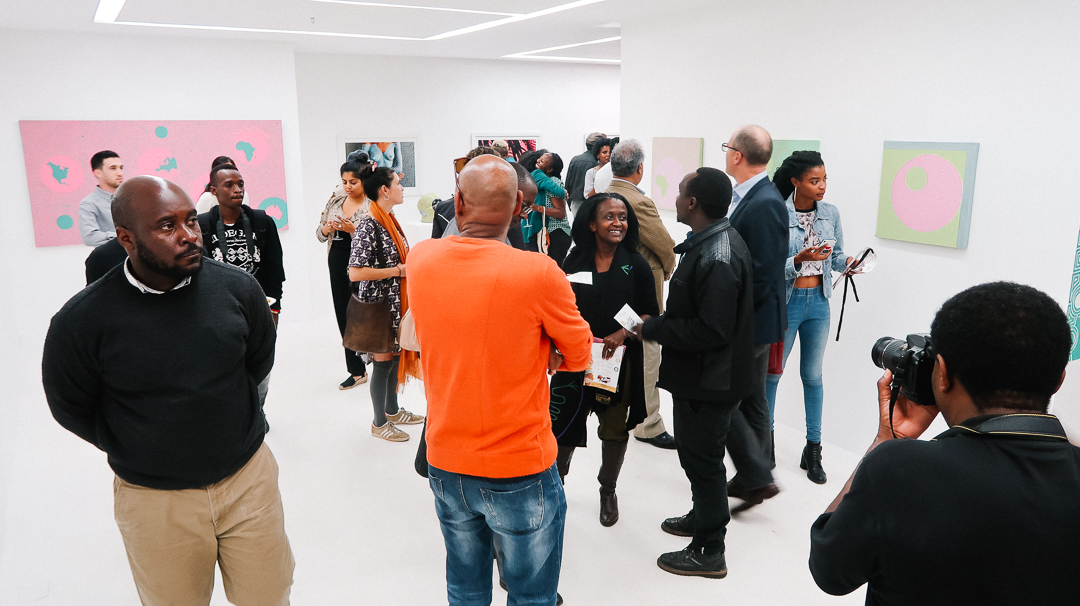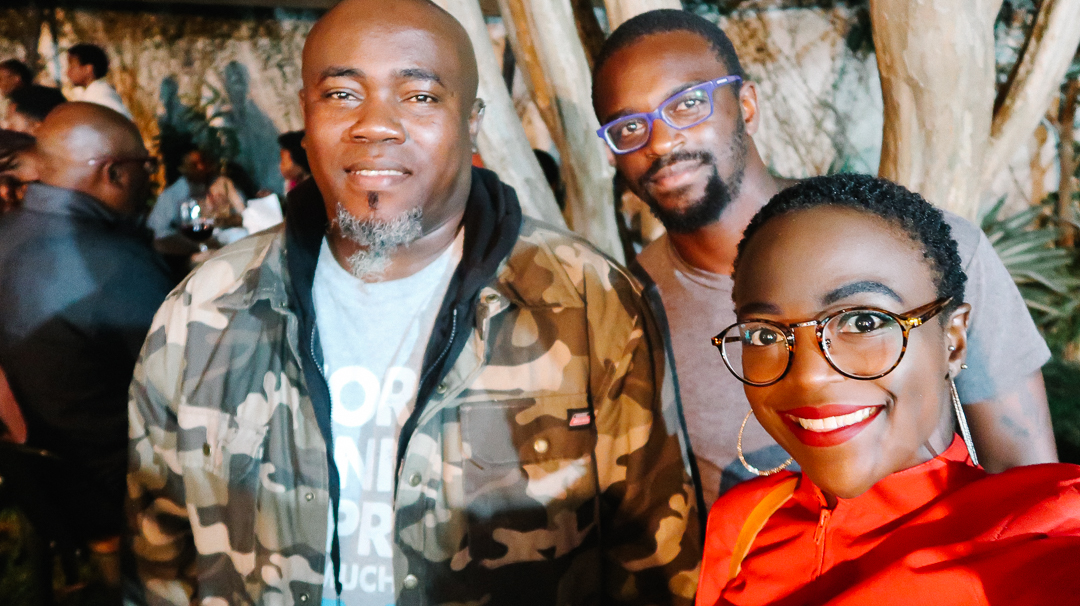 If you are an avid reader of this blog you will know that I love Michael Soi and his work. I got to experience his live art at the K1 Flea market earlier this year and was pleasantly surprised when he announced 'The Motherboard' exhibition which shows , for the first time, photographs of the artist working directly with the human body.
The exhibition launch was amazing as I got to witness Michael's genius first hand, mingle with like-minded art enthusiasts and chill.
The exhibition runs until 16th September 2017.
Catch it while you still can at the Circle Art Gallery.
Love and Love,
Lyra Aoko