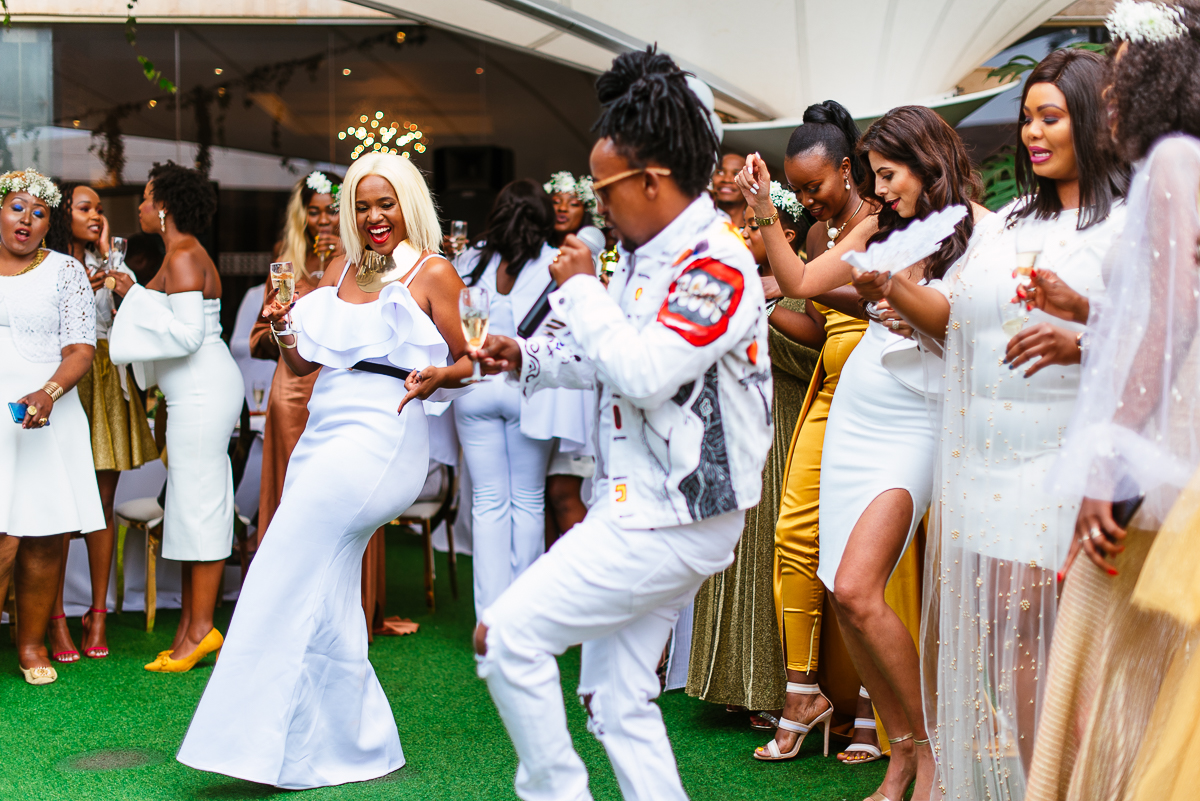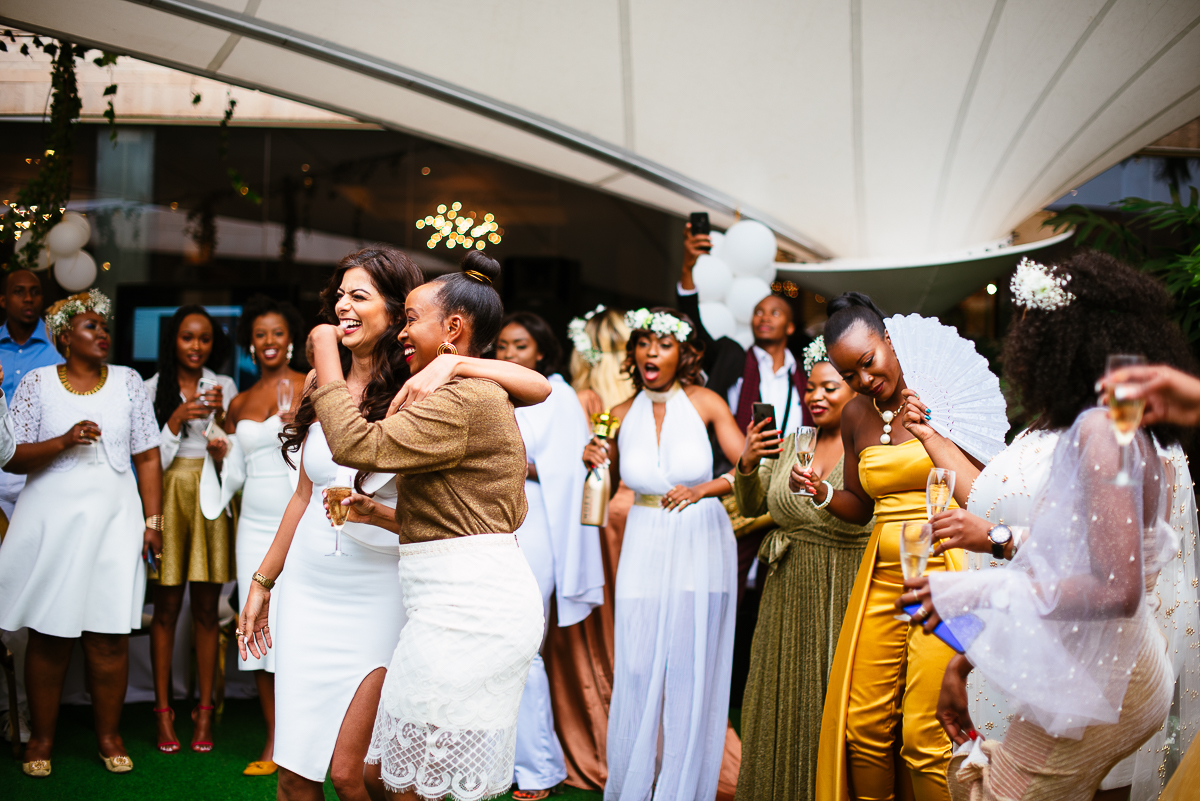 Champagne makes you feel like it's Sunday and there are better days around the corner.
I spent an afternoon proving this fact at the Moët & Chandon Grand Day held at the Tribe Hotel this past weekend. Although I attended as a guest, I had my camera in hand and could not help but capture some of the beautiful people that attended the event.
The brand's 150th Anniversary was filled with bottomless champagne, dope music by Dj Protege, a random dance off hosted by Anto Neosoul and more champagne (Best believe no one was complaining).
I couldn't have asked for a better way to spend my Saturday!
We also bagged the Bake Awards 'Best Photography Blog' award last night 😊 Thank you so much to everyone that voted for Lyraoko.com❤️ I couldn't have done it without you! + to everyone that has supported my work till date! God bless you abundantly!